[Marcus Aurelius] "You have proved your valor yet again Maximus. Let us hope for the last time."
[Maximus] "There is no one left to fight sire."
[Marcus Aurelius] "There is always someone left to fight."
Gladiator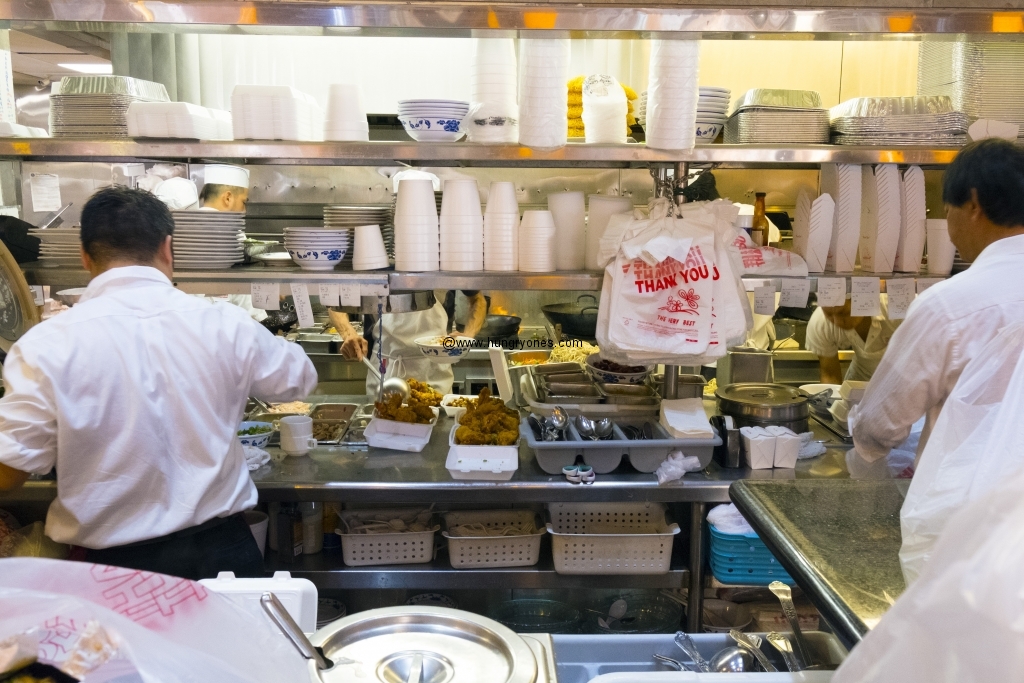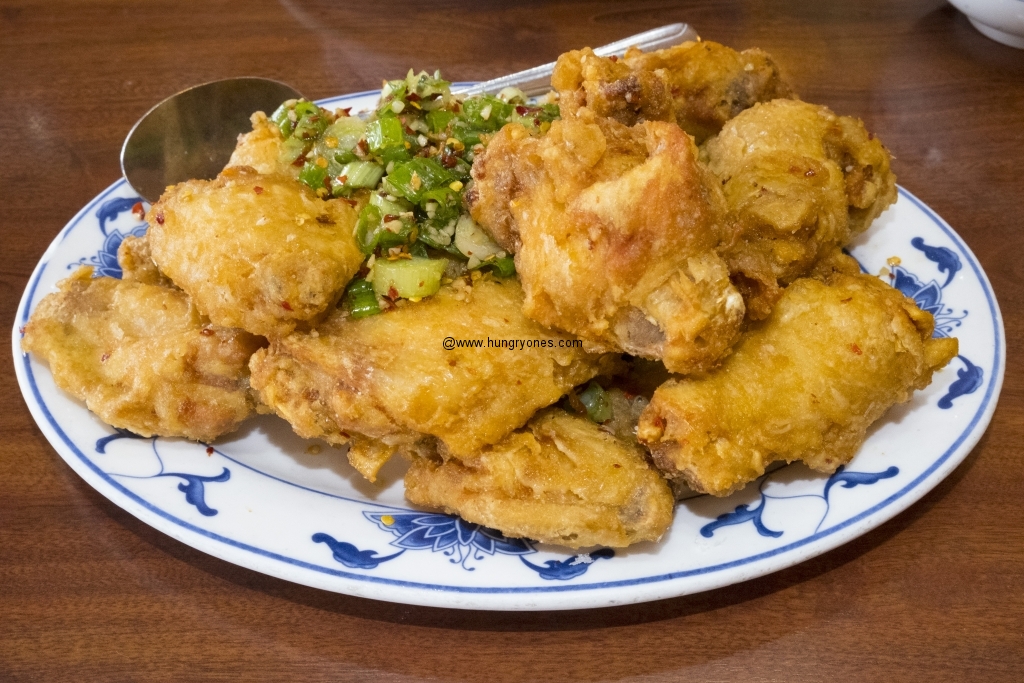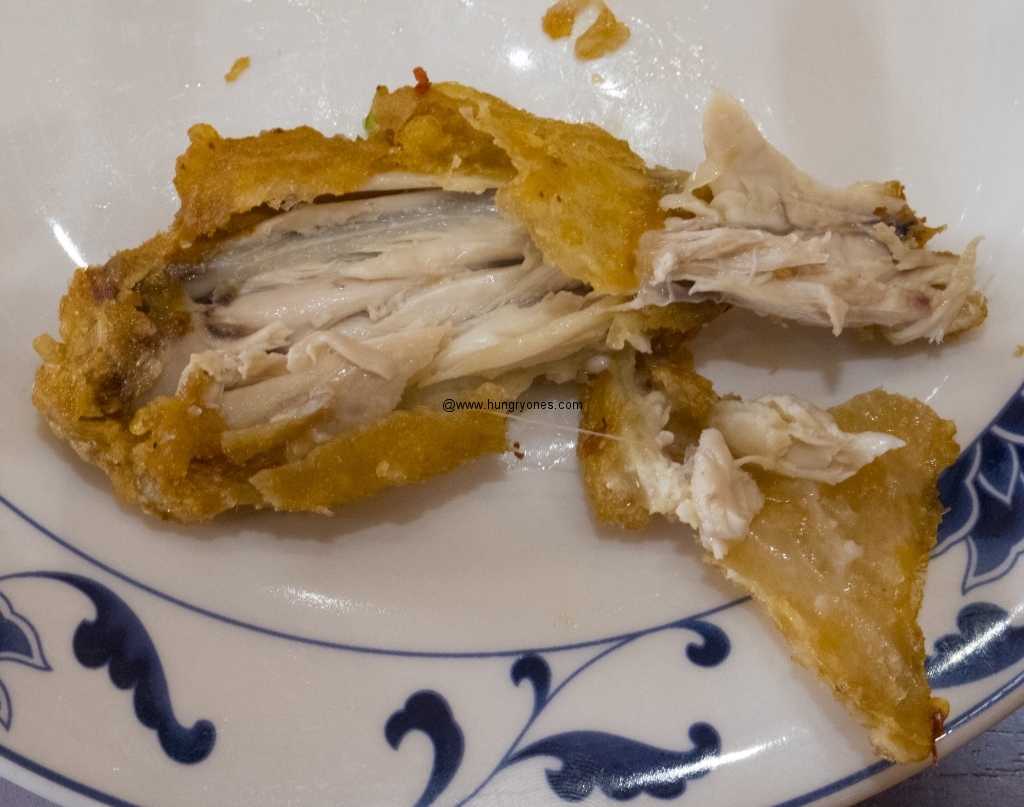 I was sure I could do it this time.  Skipped breakfast and I was starving when I showed up for lunch.  With all my preparation I was sure I could finish a plate of salt and pepper wings.  There seemed to be more of the beautiful chicken wings than last time…  Delicious crunchy batter laced with MSG.  Chicken so juicy.  These are my fav traditional salt and pepper wings.  I paced myself eating slowly and savoring the delicious flavors but I had to stop with 6 wings left.  *sigh  This is the best deal in town for chicken wings.  $10 for more wings than I can eat in one sitting and I really tried!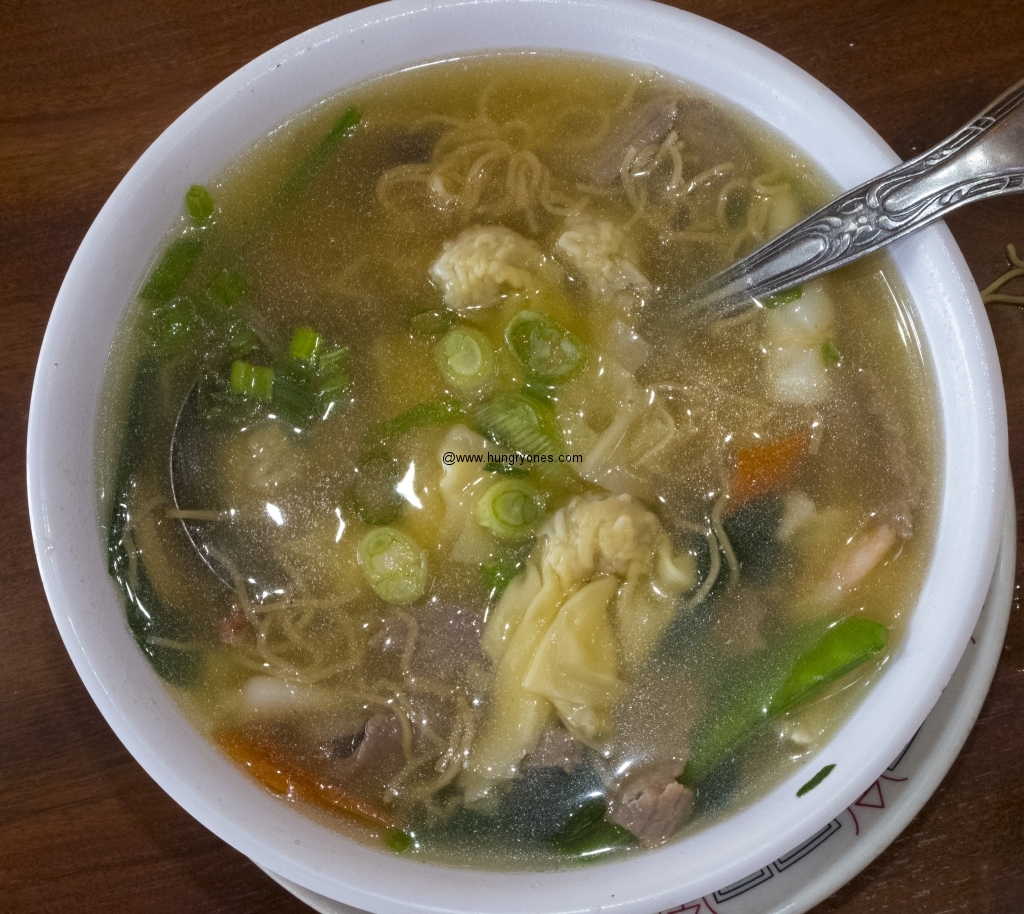 Wor won ton soup had bbq pork, pork won tons, shrimp, beef, and chicken.  Bbq pork was very tender and full of flavor.  Won tons were small but had a nice pork flavor.  Egg noodles had a mild flavor which went well with the won tons.
Shrimp fried rice.  Another huge plate of food for under $10.  This dish I was able to finish as long as I didn't eat anything else.  Excellent flavor from the shrimp.  Very good flavor overall.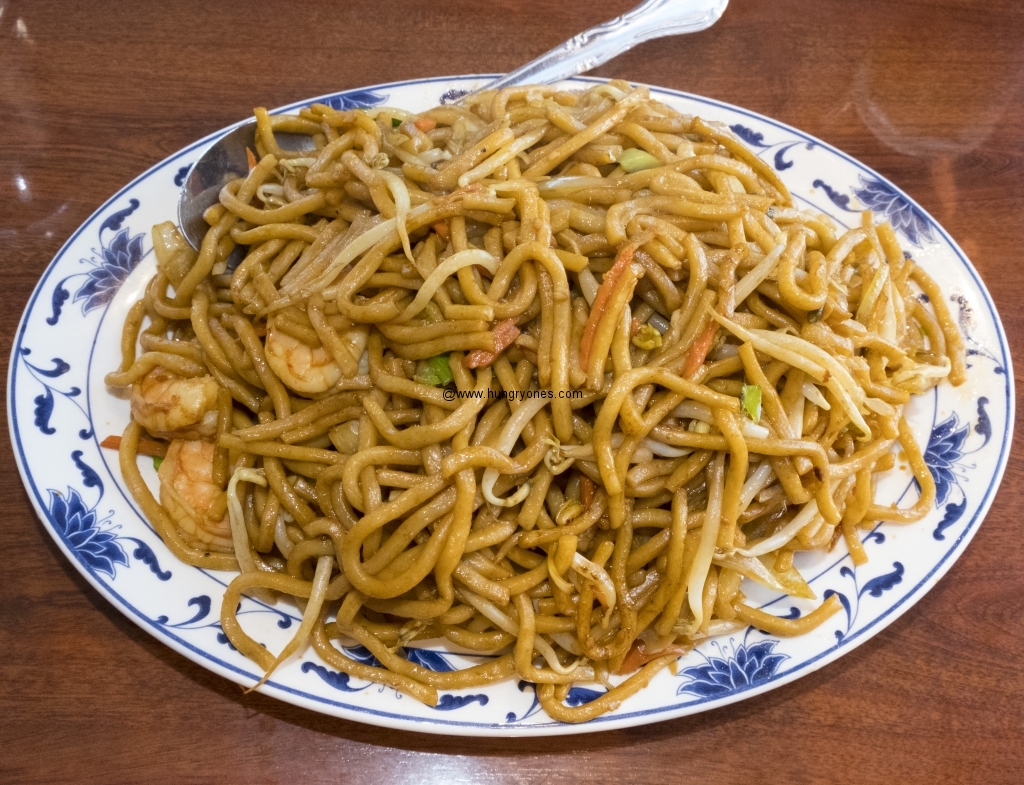 Shrimp soft noodles had a mild char flavor from the wok.  Plump juicy shrimp had a nice shrimp flavor.  Similar to lo mein I've had locally.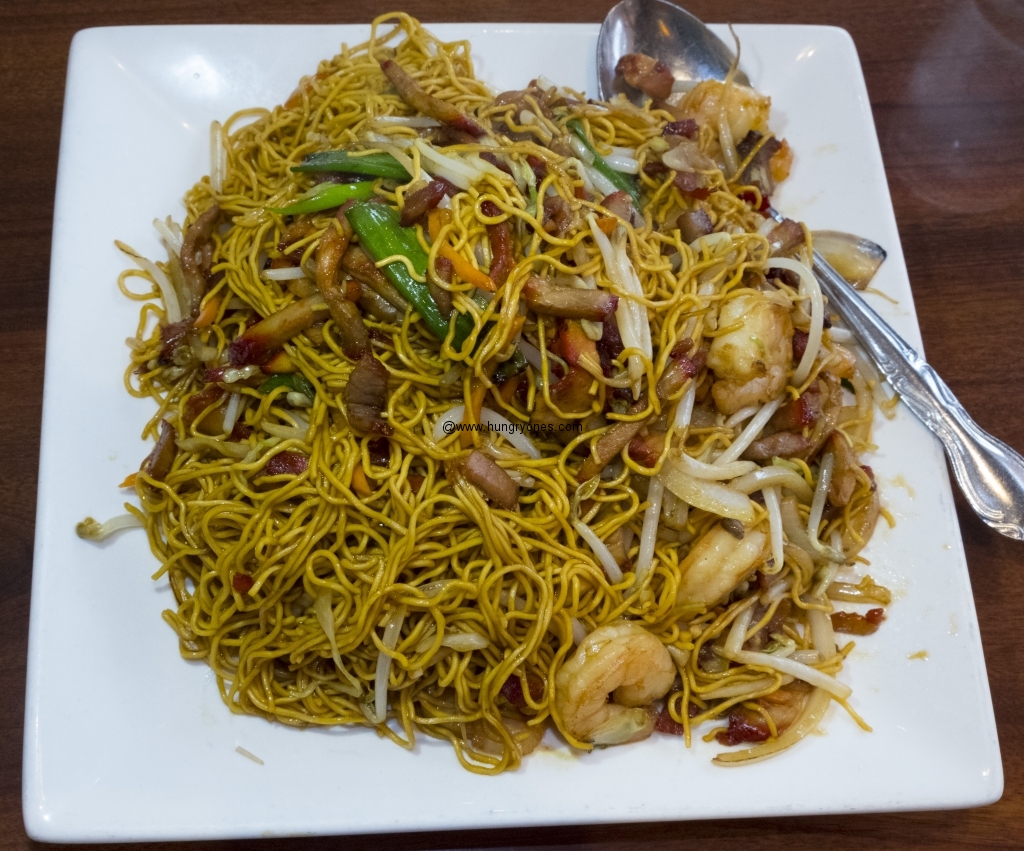 Shrimp & bbq pork with thin egg noodles had a rich char flavor from the wok.  I loved the mix of flavors from the bbq pork, shrimp, & egg noodles.  This is one of the best chow mein dishes I've had.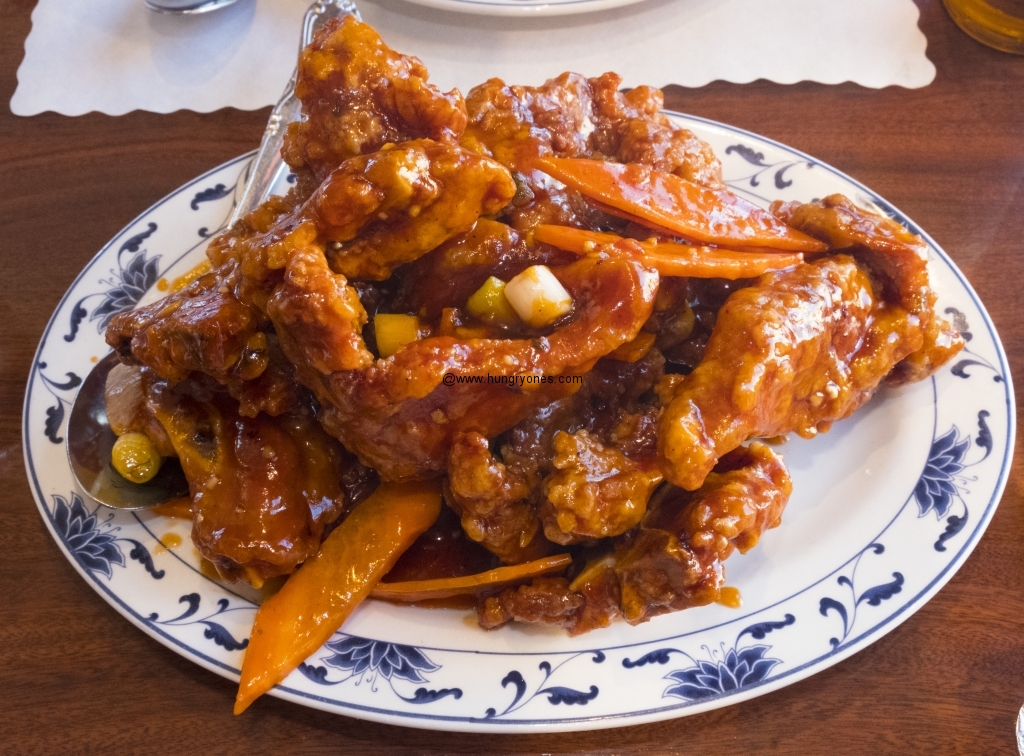 Peking pork chops are one of my fav dishes here.  Nice crunchy fried batter combined with the sweet glaze to make for a delicious pork chop!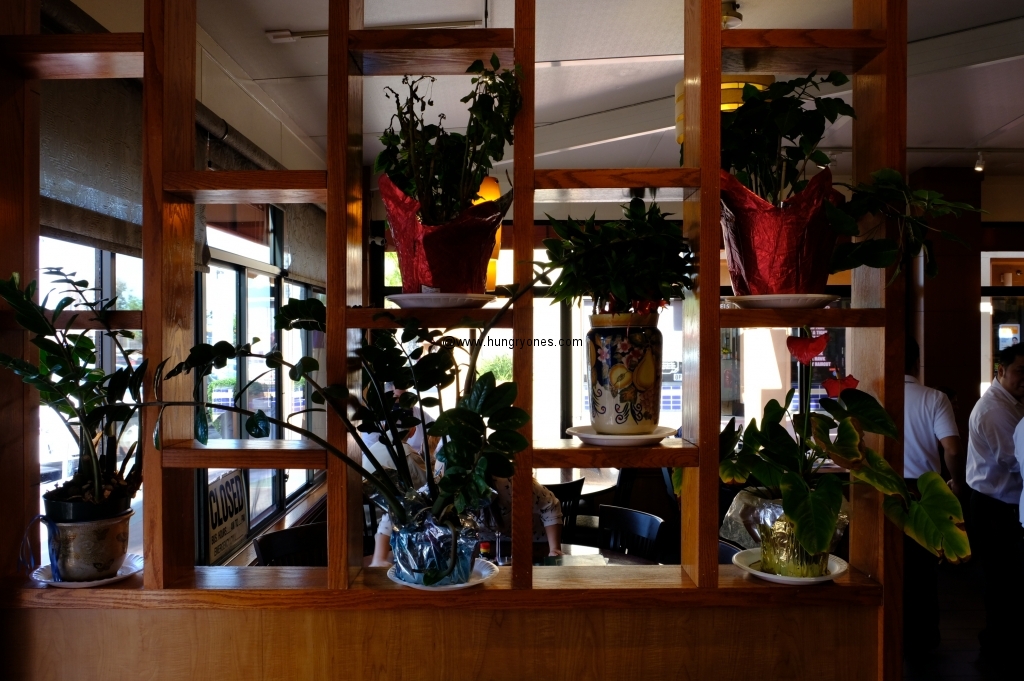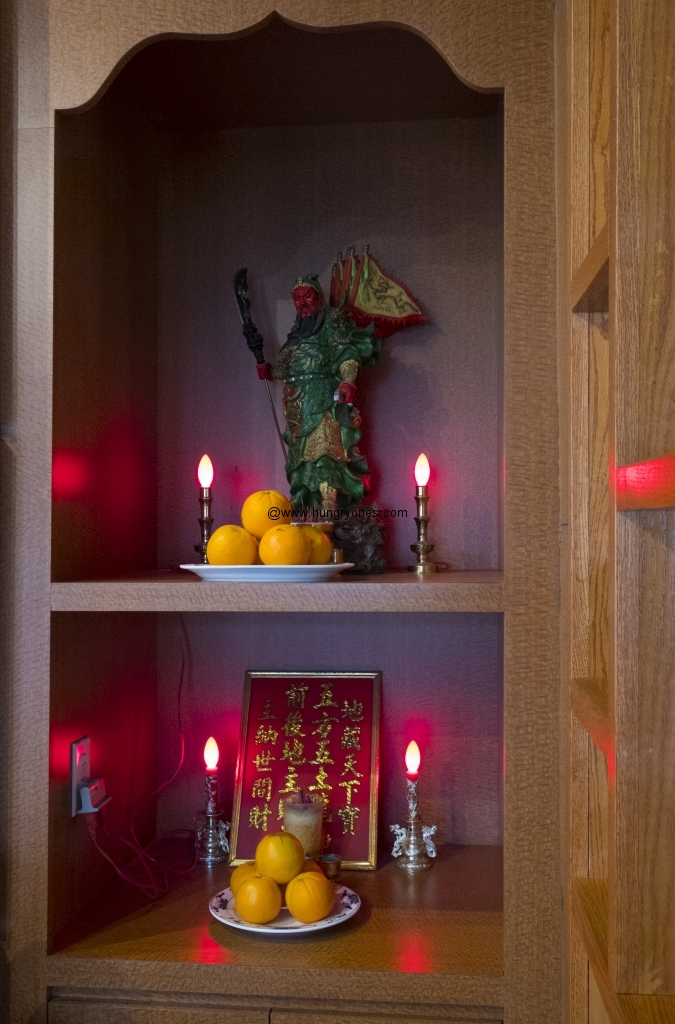 They redecorated in 2016 and there is more seating in addition to the place being nicer looking.  Very attentive wait staff.  They get you in and out pretty quick.  🙂  Dishes are huge and you have to be starving to finish one.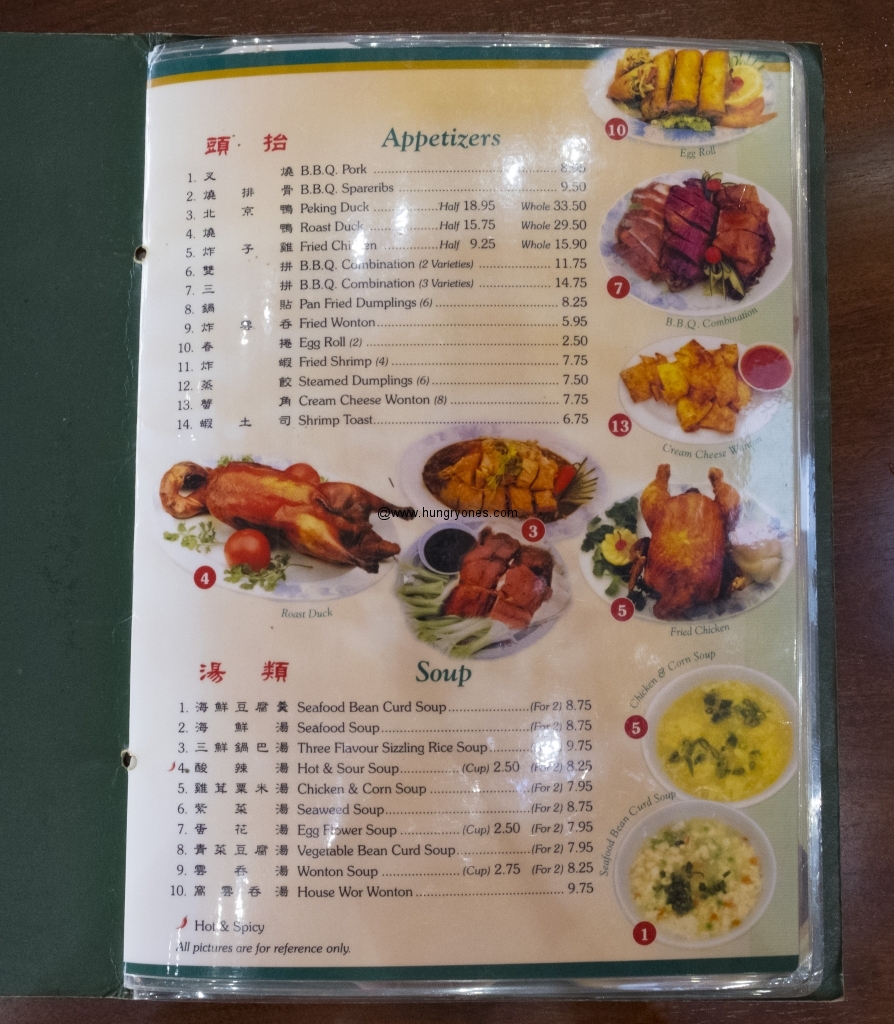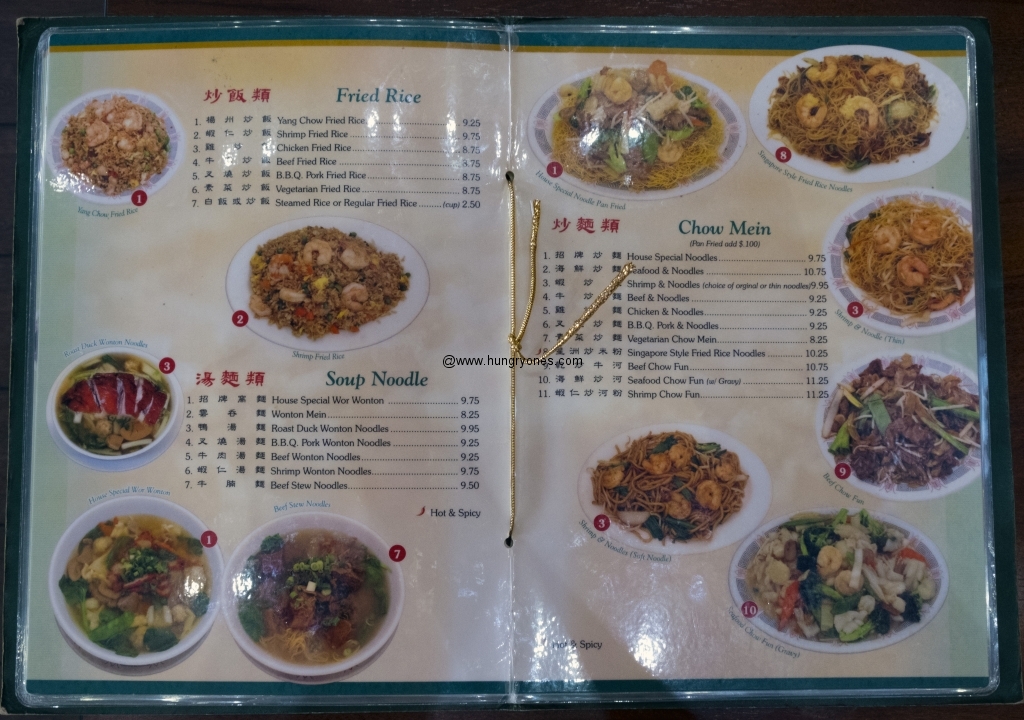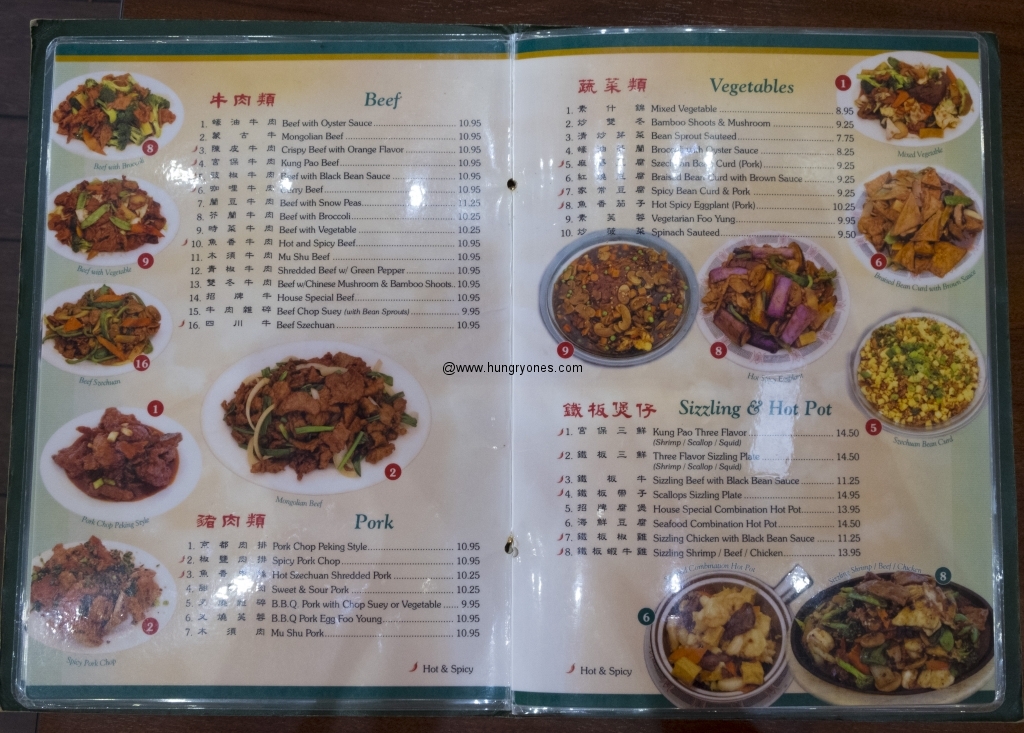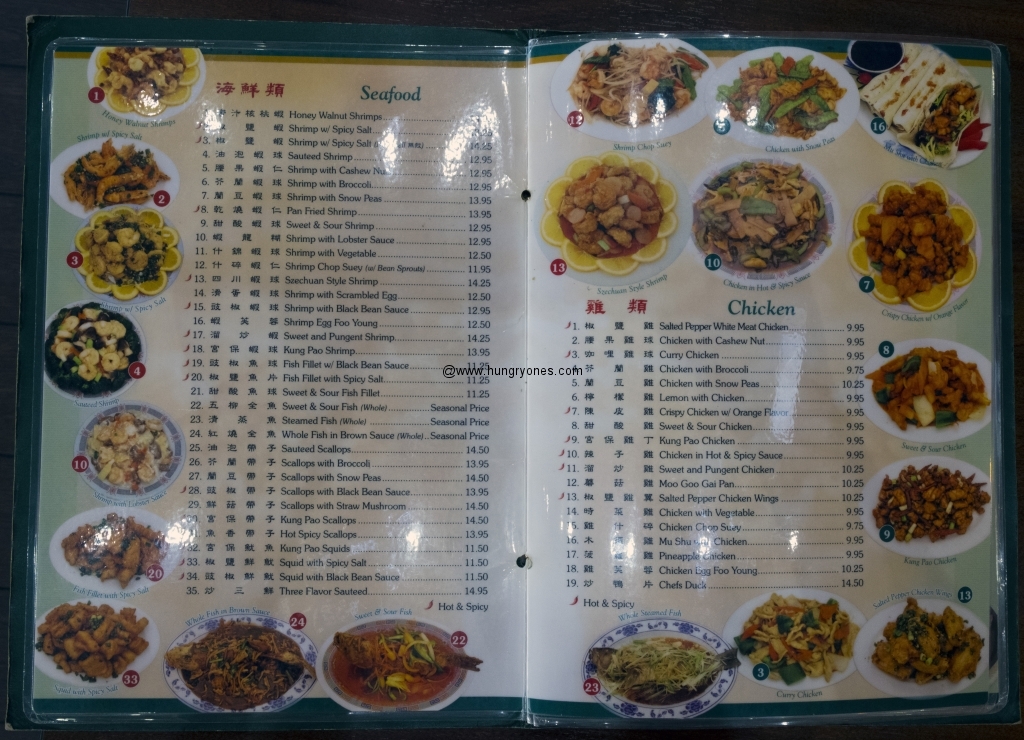 Kirk of mmm-yoso has visited a bunch of times.
Golden Chopsticks
1430 E Plz Blvd
National City, CA 91950
(619) 336-1888