Steps.  So many steps.  Back in the day I use to walk up and down the steps to every condo in my complex with my kid to sell and deliver Girl Scout cookies.  It was nice seeing my neighbors huddled by the light of their big screen tv's purchased at Walmart during the last black Friday sale.  Each year the tv's would get bigger and it was nice talking to the nice neighbors I wouldn't see otherwise. One year she sold enough cookies to sleep with Shamu.  I miss the good old days and the Girl Scout cookie sales.
I was excited to see the invite from McFarlane Promotions to attend the SDRW press party with the Girl Scouts cookie-off competition.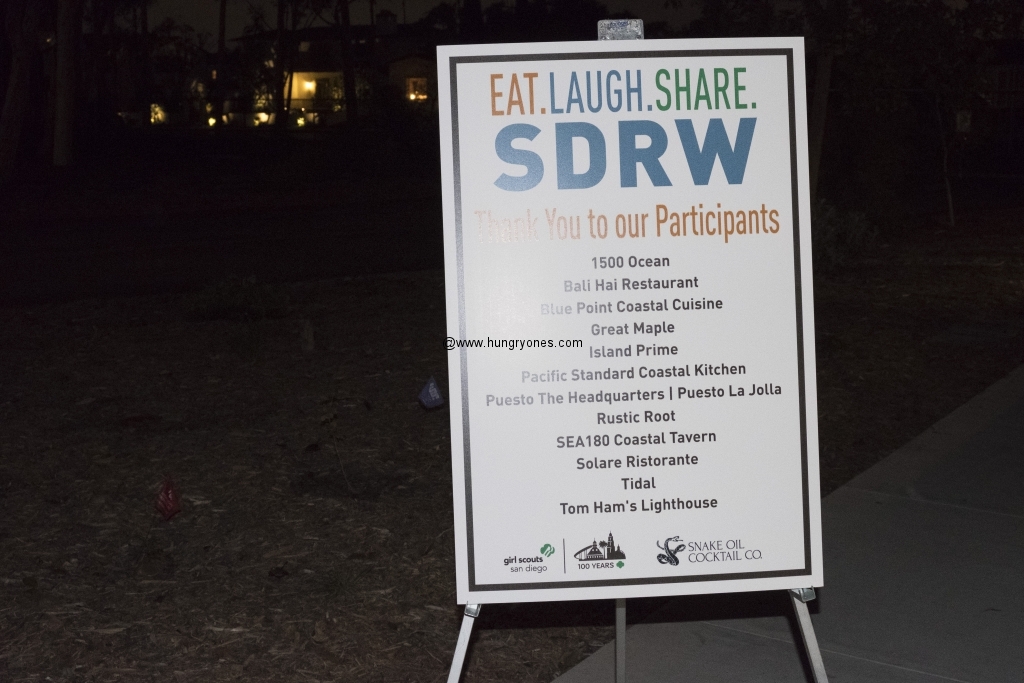 I arrived promptly at the Girl Scout complex.  Years ago I took my kid here for events to earn badges but it looks fancier now.  Inside were Girl Scouts paired with pastry chefs from local restaurants and their creations.  I sampled many delecious treats.  These unique creations will be available during San Diego Restaurant Week at the restaurant the chef works at.
Some of my fav creations were: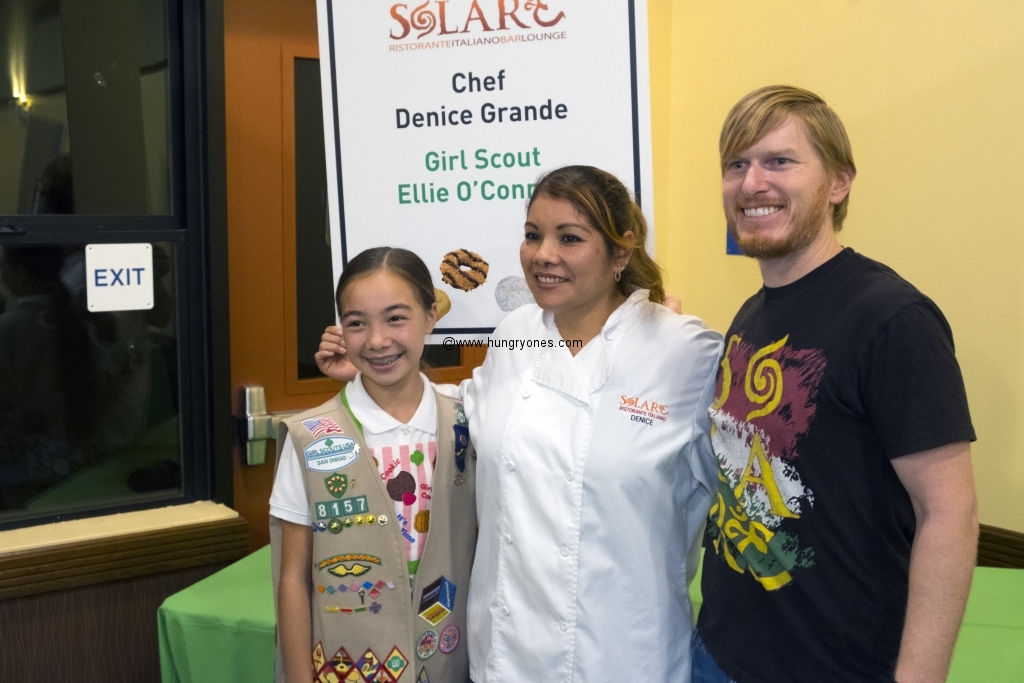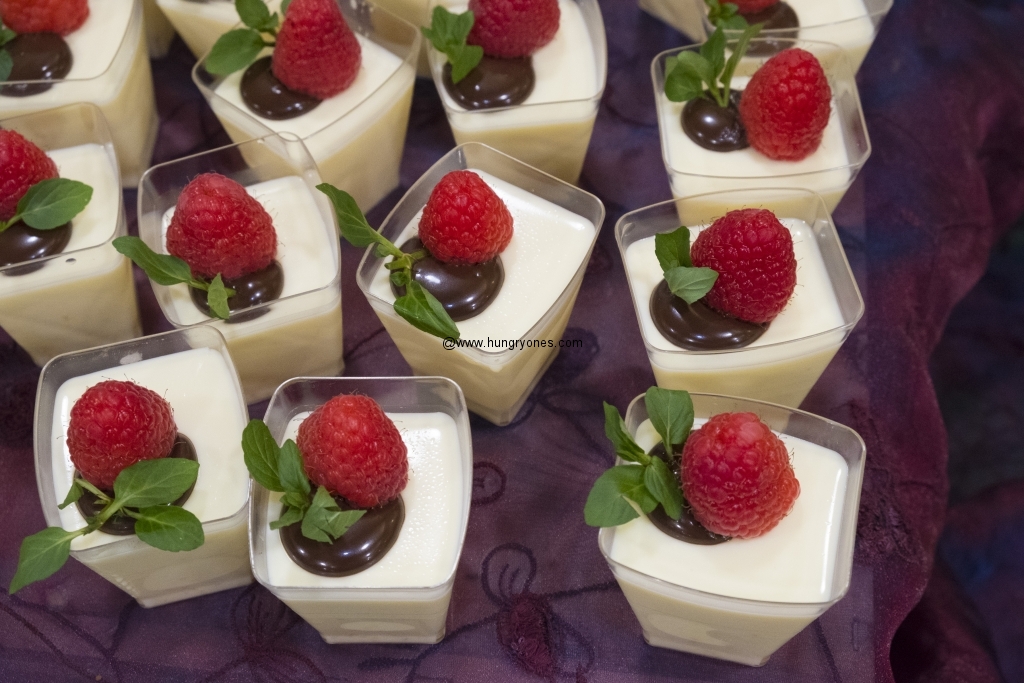 Sweet creamy with a delicious orange flavor.  Raspberry balanced the sweetness with a tart flavor.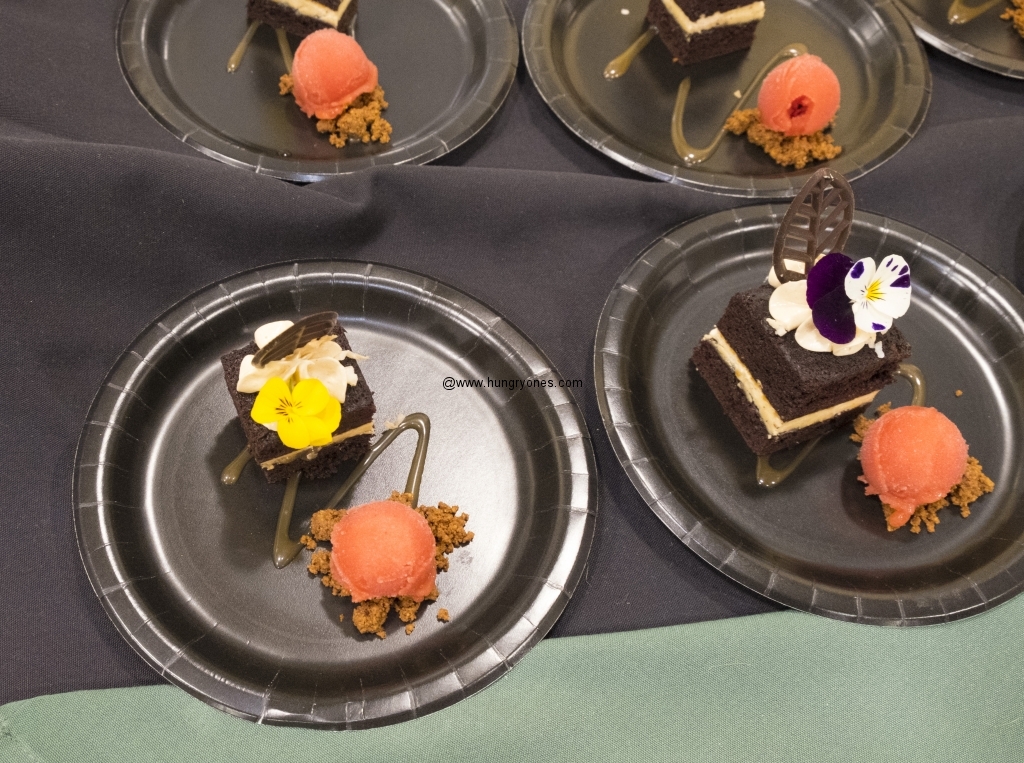 This Tagalog inspired cake had rich chocolate flavor and very sweet.  Strawberry sorbet provided a sweet and tart balance to this dessert.  I voted this the best dessert of the night.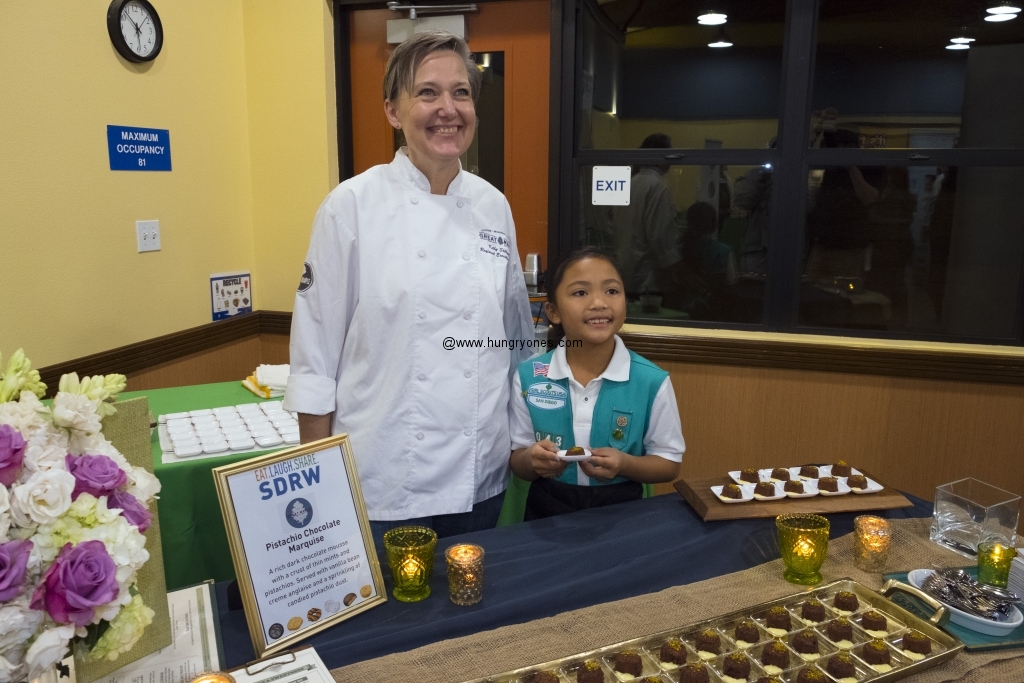 So many different variations of flavors of chocolate mixing together with a hint of vanilla.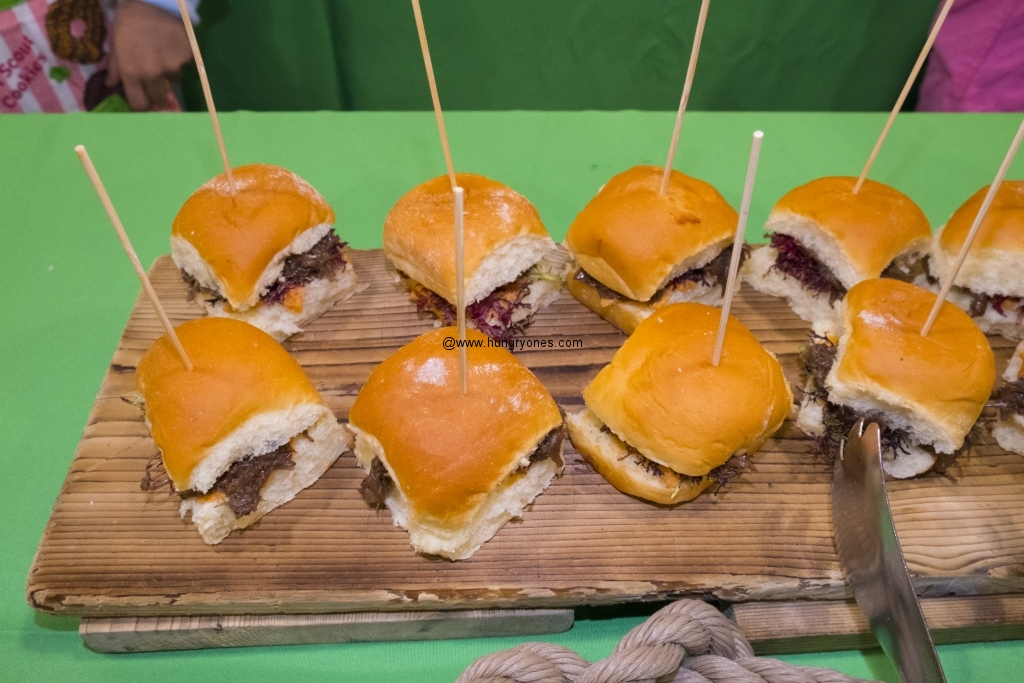 Sliders were my fav savory dish of the evening.  Mild sweetness from the roll complimented the delicious lamb.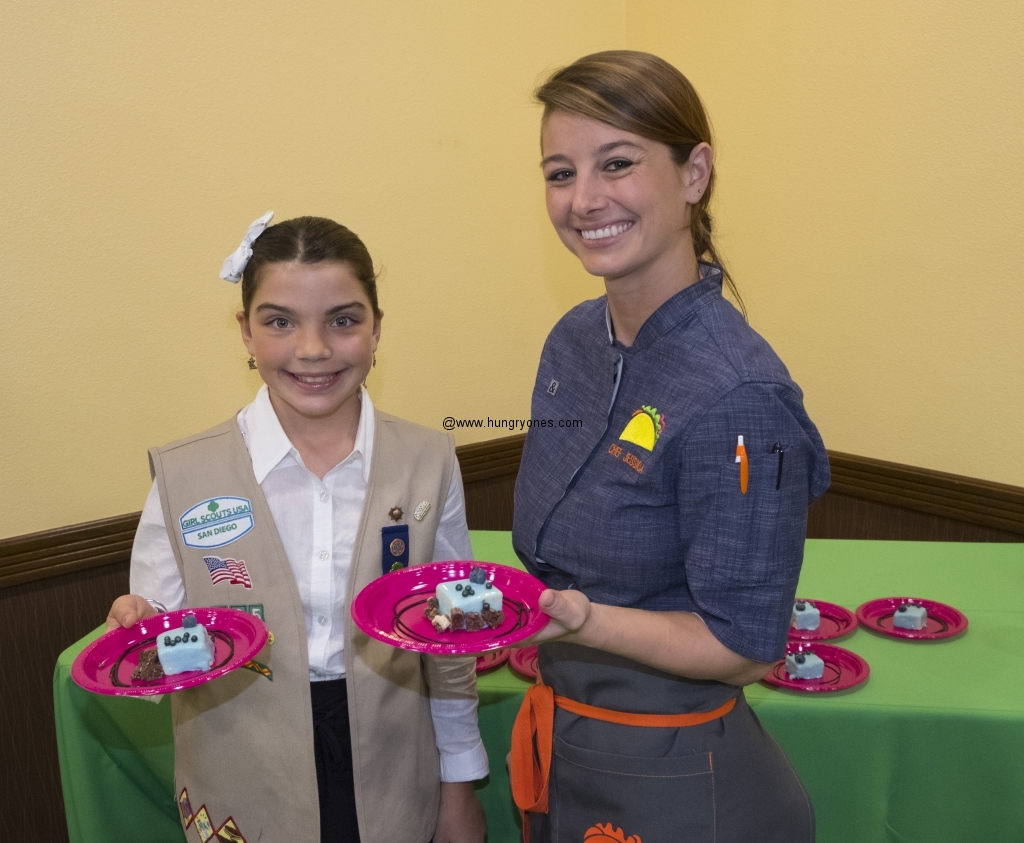 Caramel Coconut Crema looked like a rice krispy treat in the distance.  I had to have one.  Rich, sweet, and delicious.  So packed with flavors.
I would have eaten more samples but I'm sure I surpassed my sugar quota for the week.  It was amazing the cool treats created with Girl Scout cookies and meeting the nice Scouts and Chefs.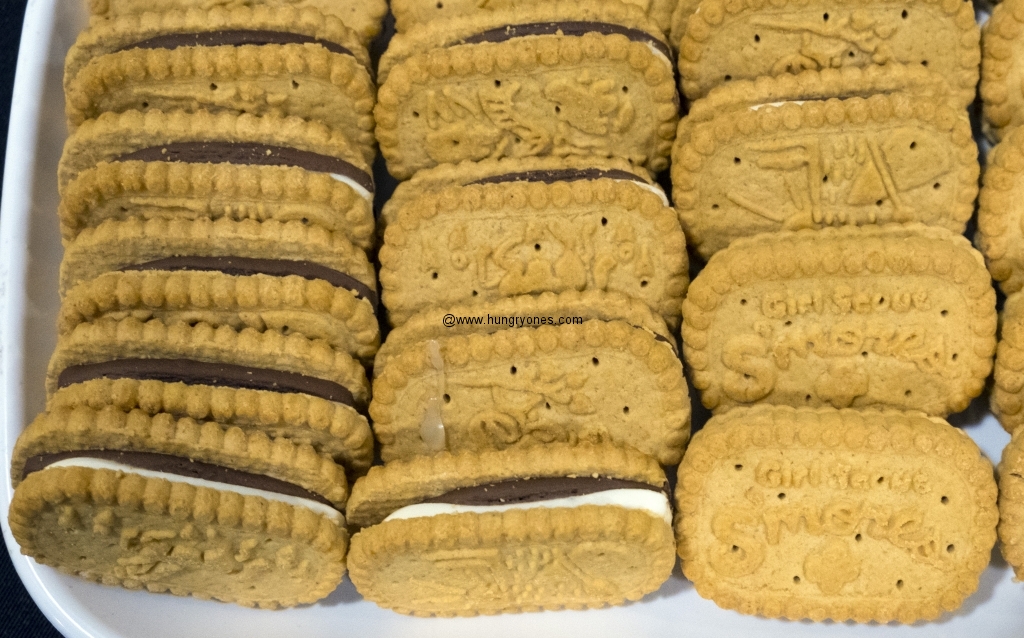 I loved the new cookie reveal for 2017.  Smores cookies are just like having a Smore without having to fire up the grill and the additional cookie flavor mellowed the sweetness a bit so I could eat 2!
Thanks to the sponsors for having us as a guest to this awesome Restaurant Week preview.
San Diego Restaurant Week
McFarlane Promotions
San Diego Girl Scouts
By Soo
This was a great event and spectacular idea for the Girl Scout, female Chef pairing. Numerous adult's (including myself) attending all seemed to have their own fond memories of growing up a Girl Scout.
When I was a Girl Scout growing up (not in San Diego) my favorite activity by far was camping. Oh the many places, faces and memories I hold dear to this day. The humungous campfire at Pismo Beach, the snowball fights and saucer sleding up in Big Bear, the weekly meeting sing sessions, hiking in the Sierra Nevada's and earning my First Class (Gold Award) Girl Scout honor.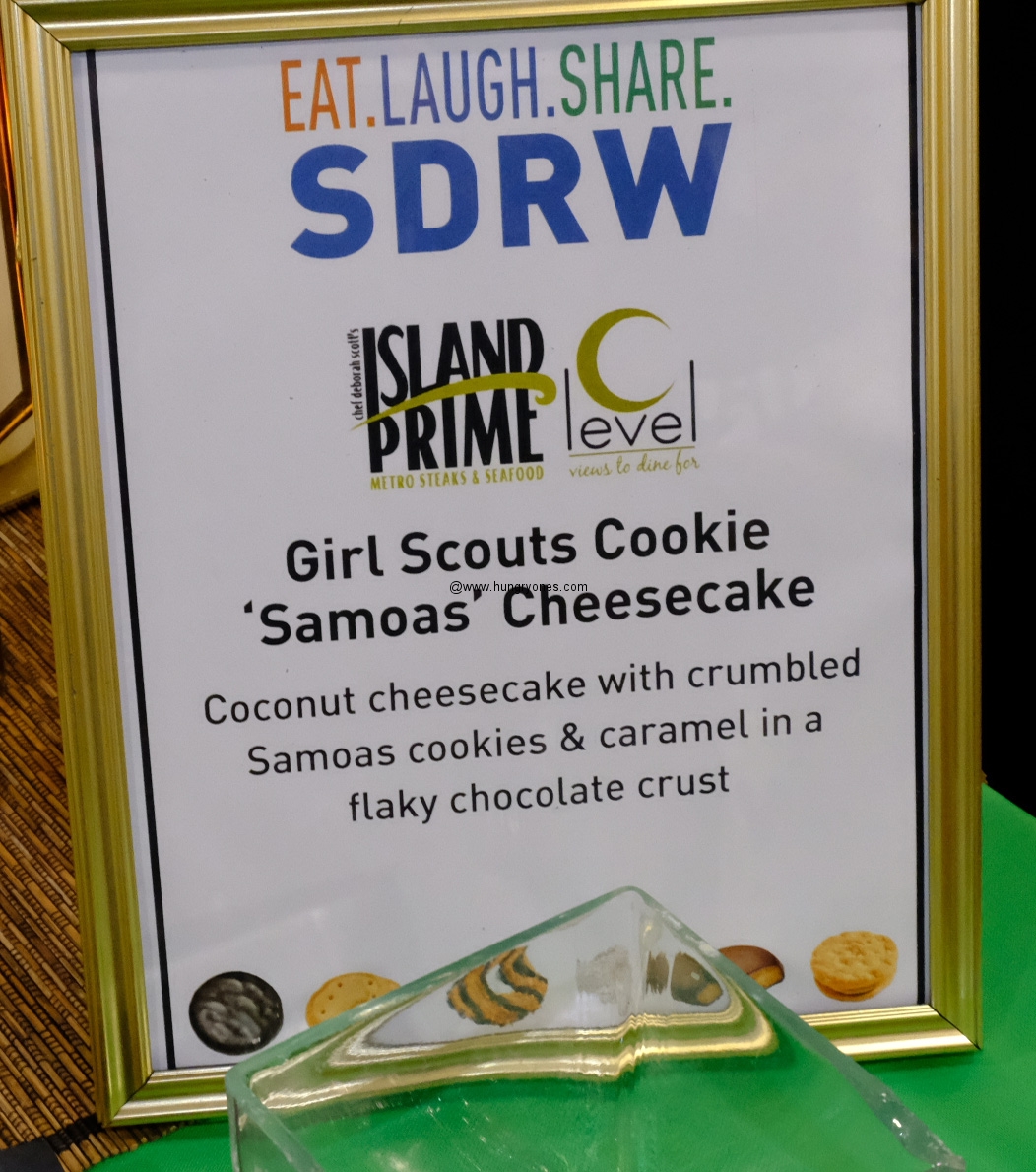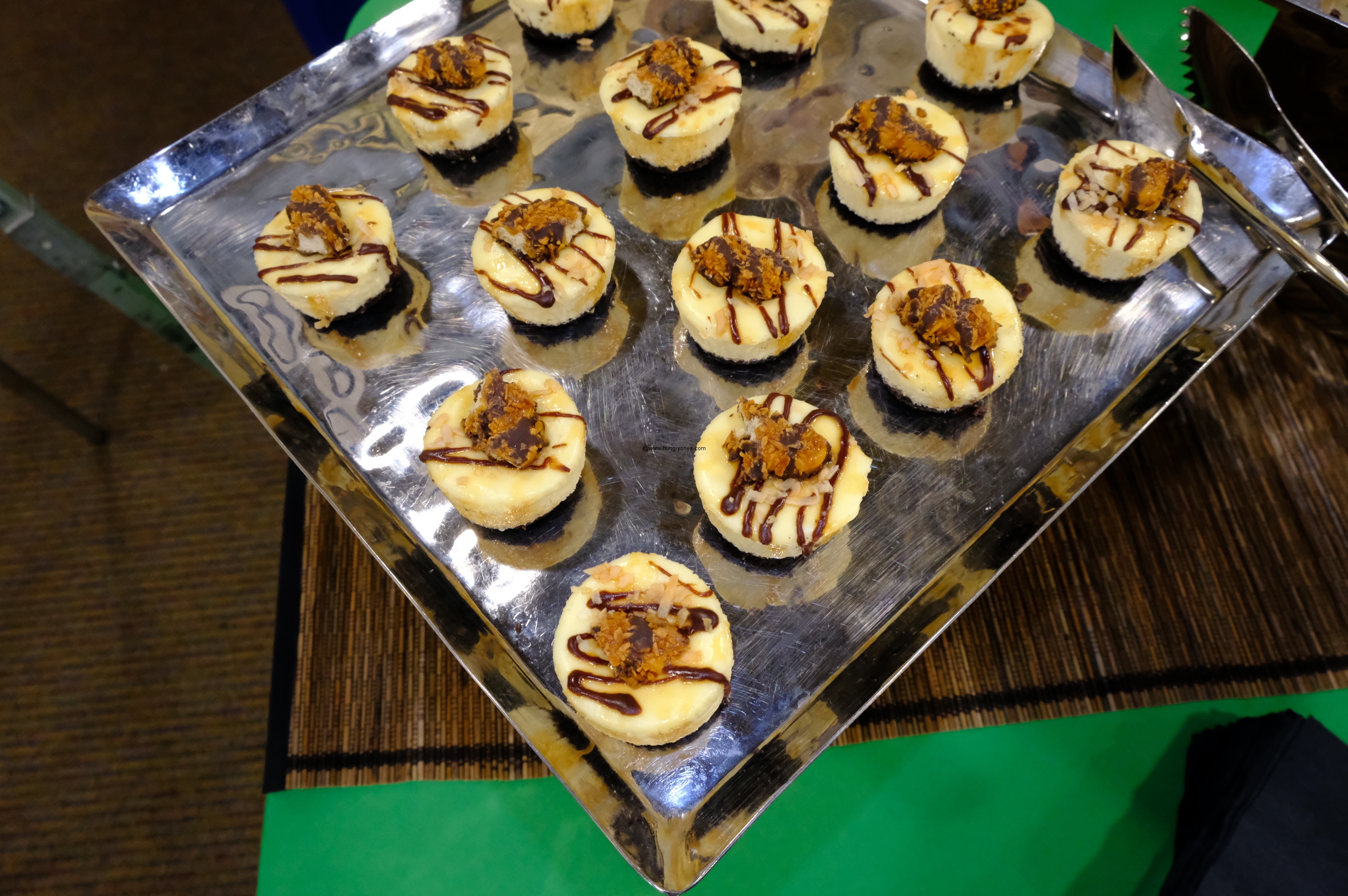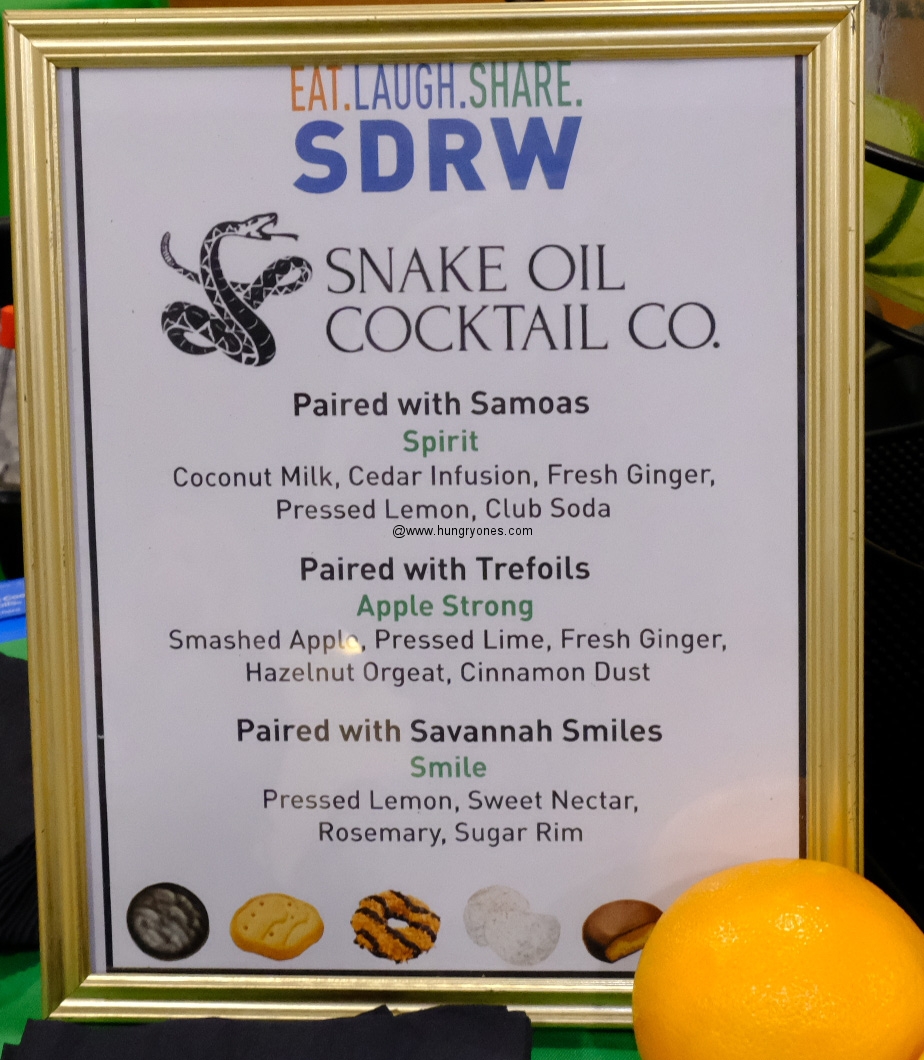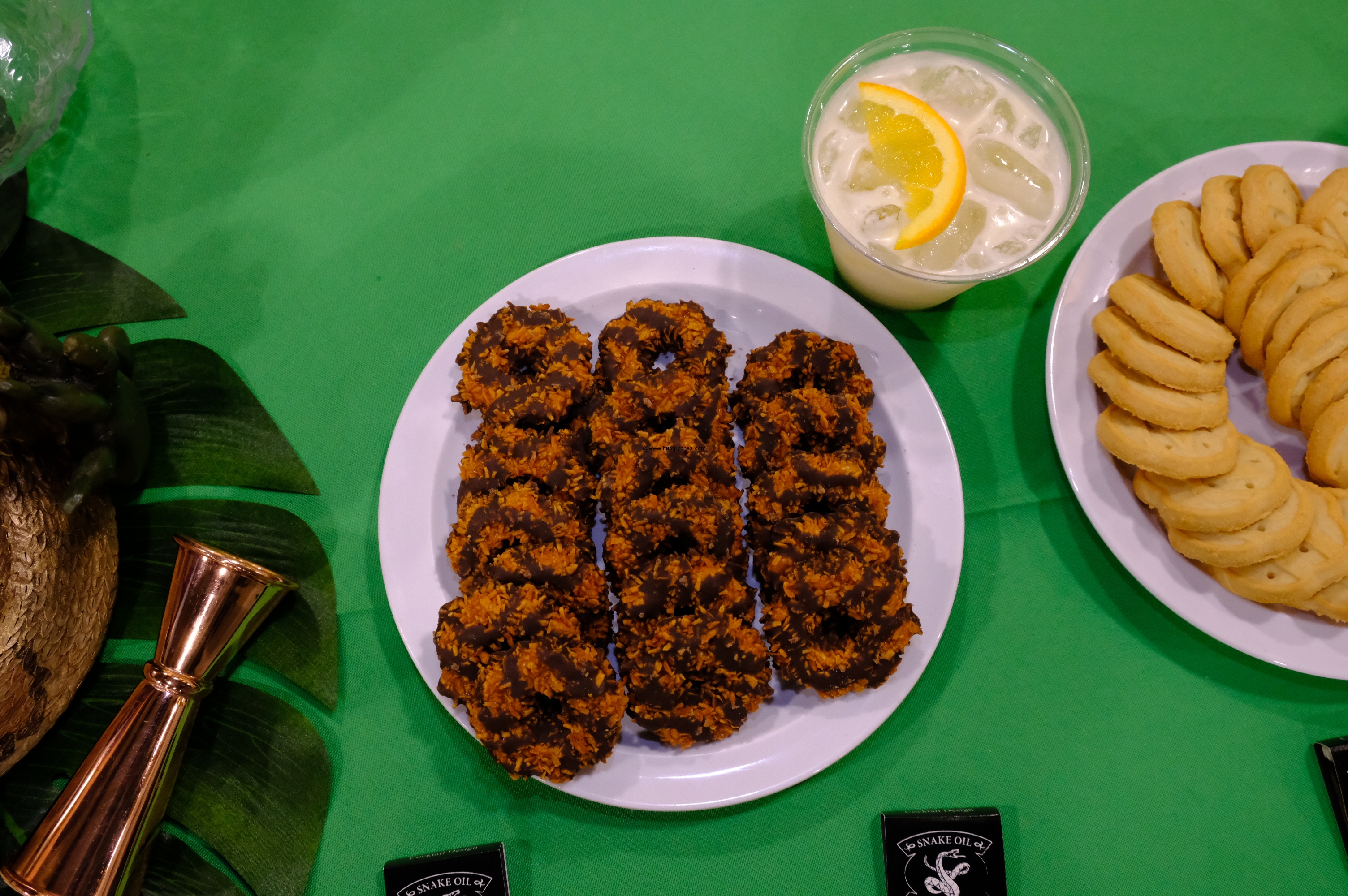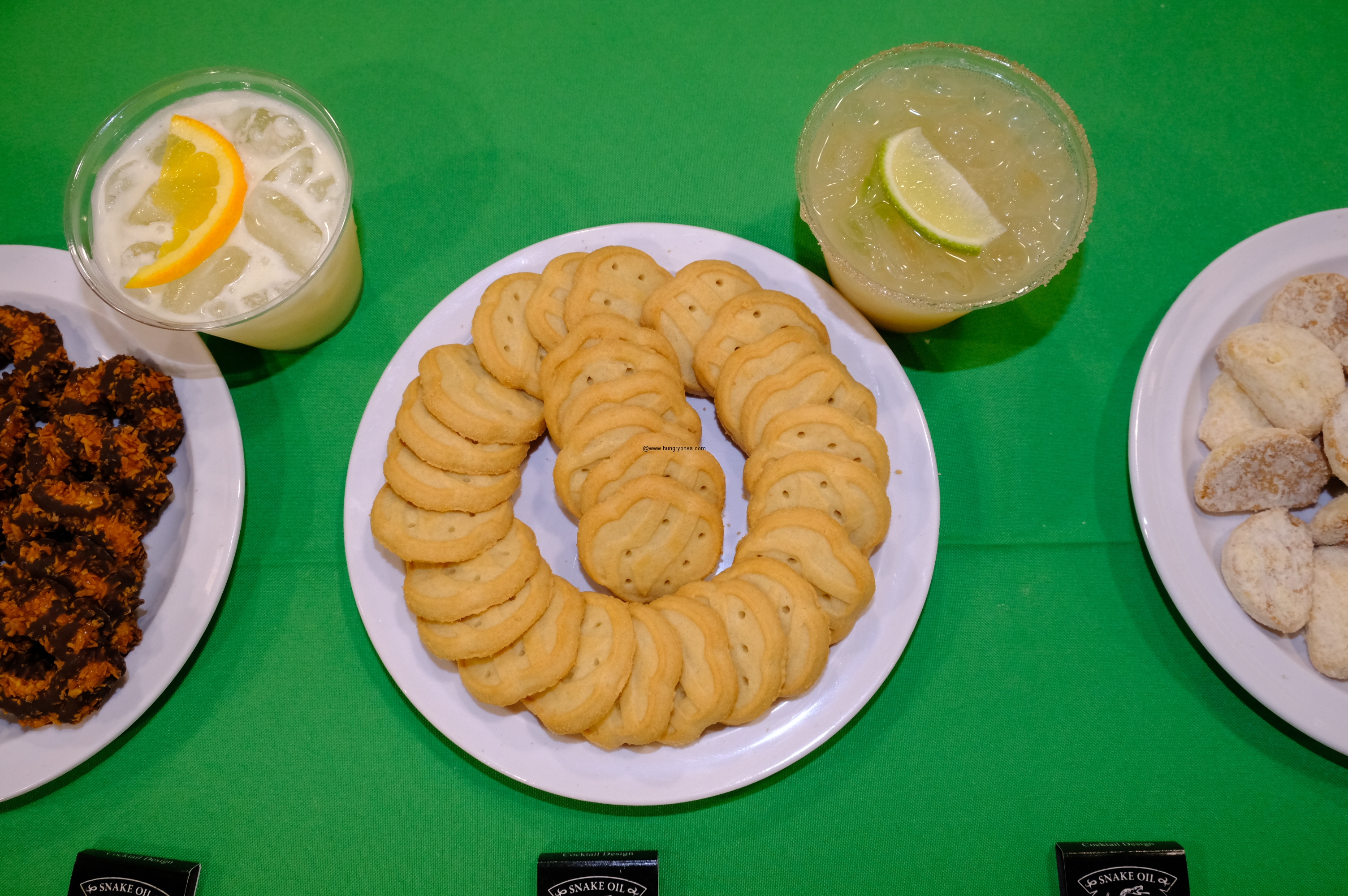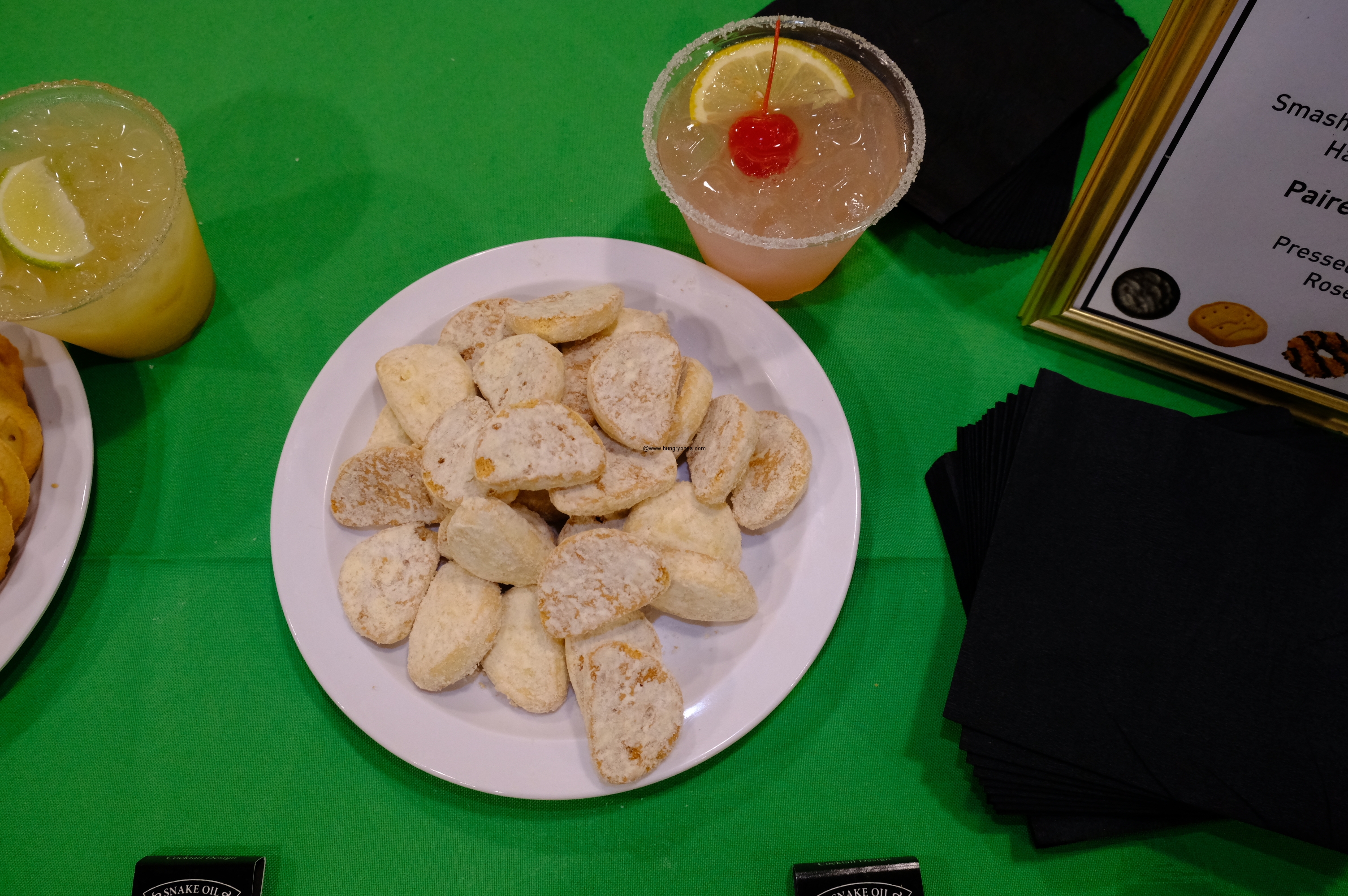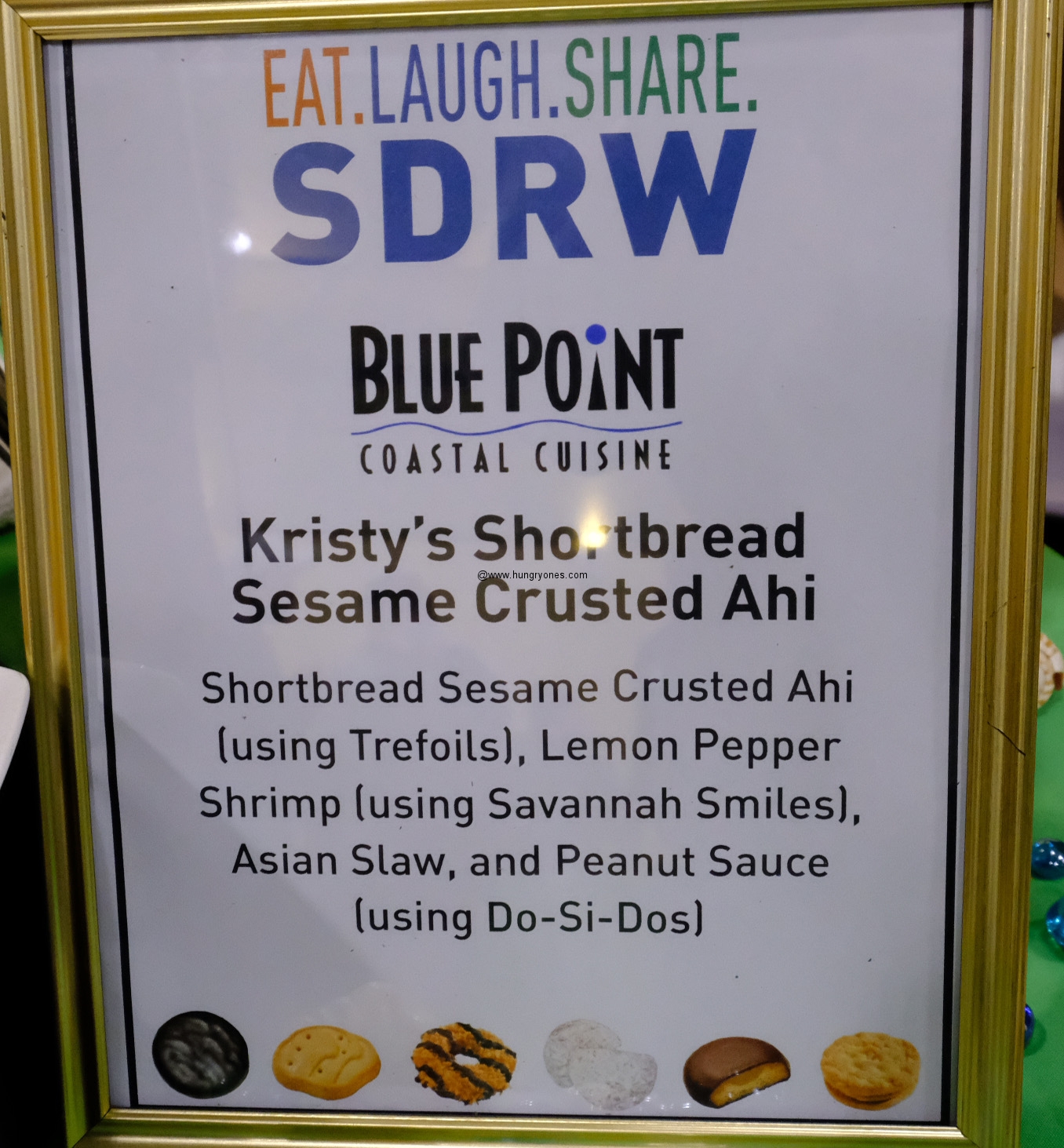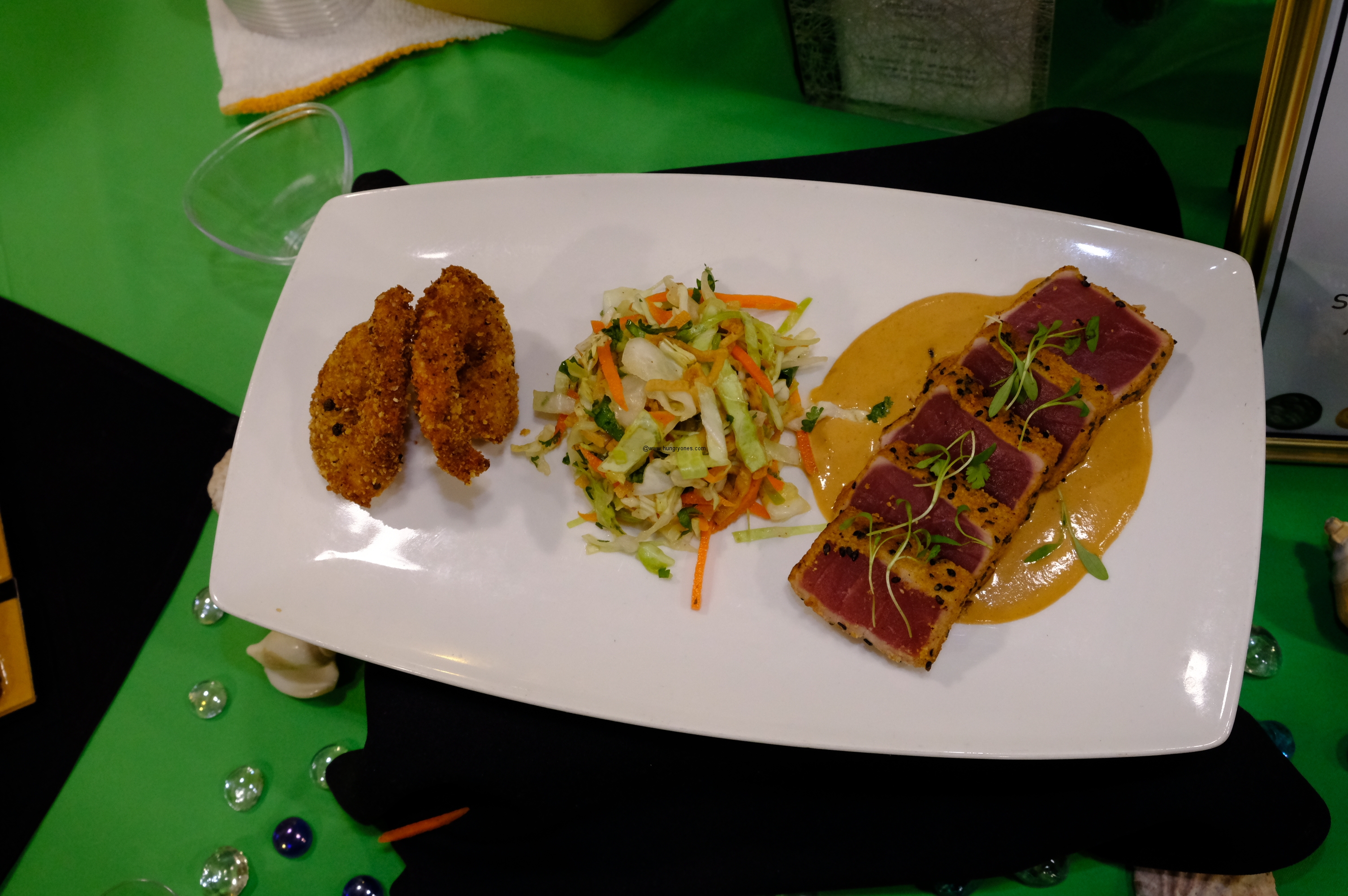 Beside each dish was a glass jar intended for everyone attending to vote for their favorite dish. Bluepoint was the winner! The sous chef Kristina Killian gave a wonderful heartfelt speech.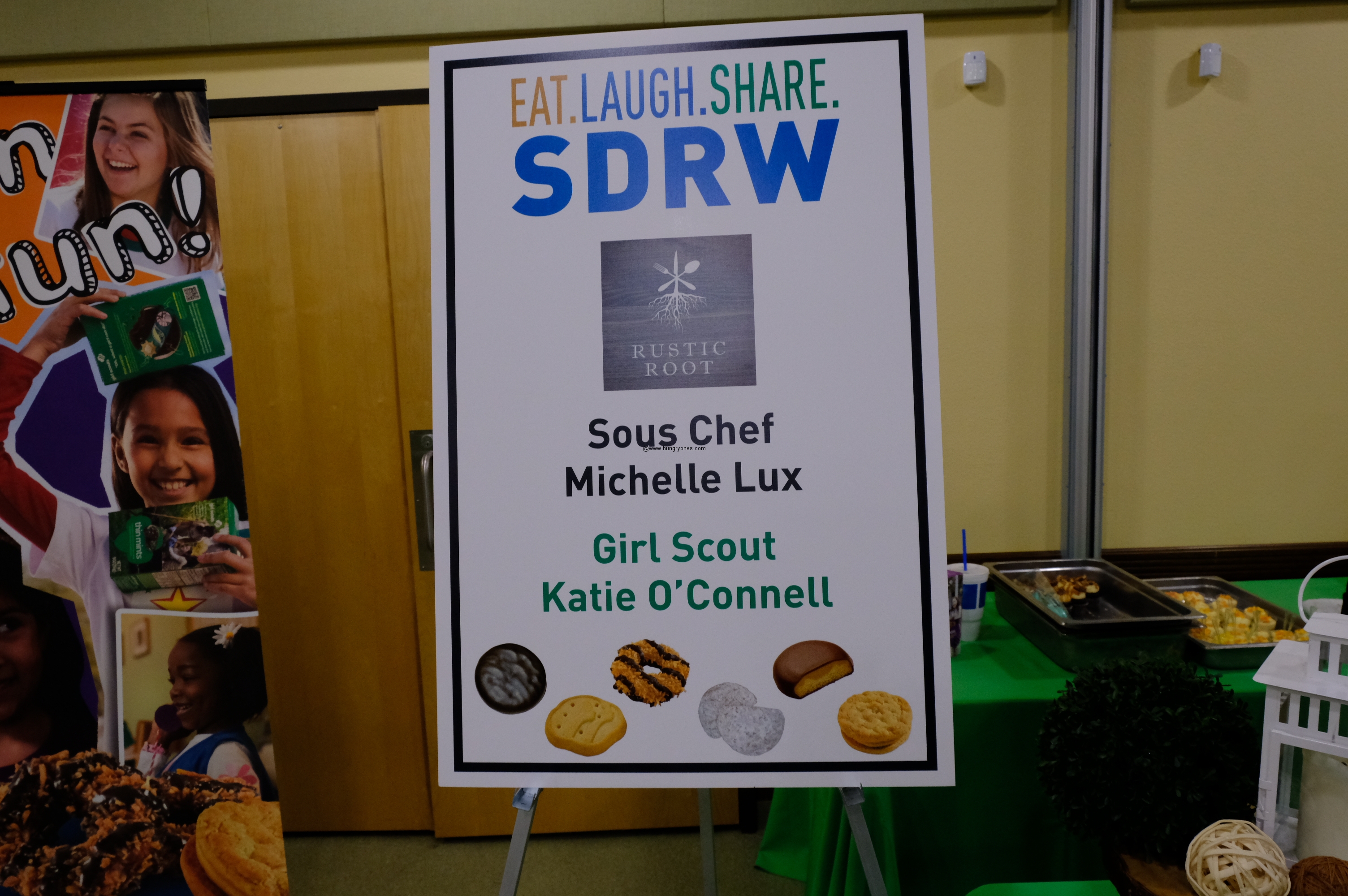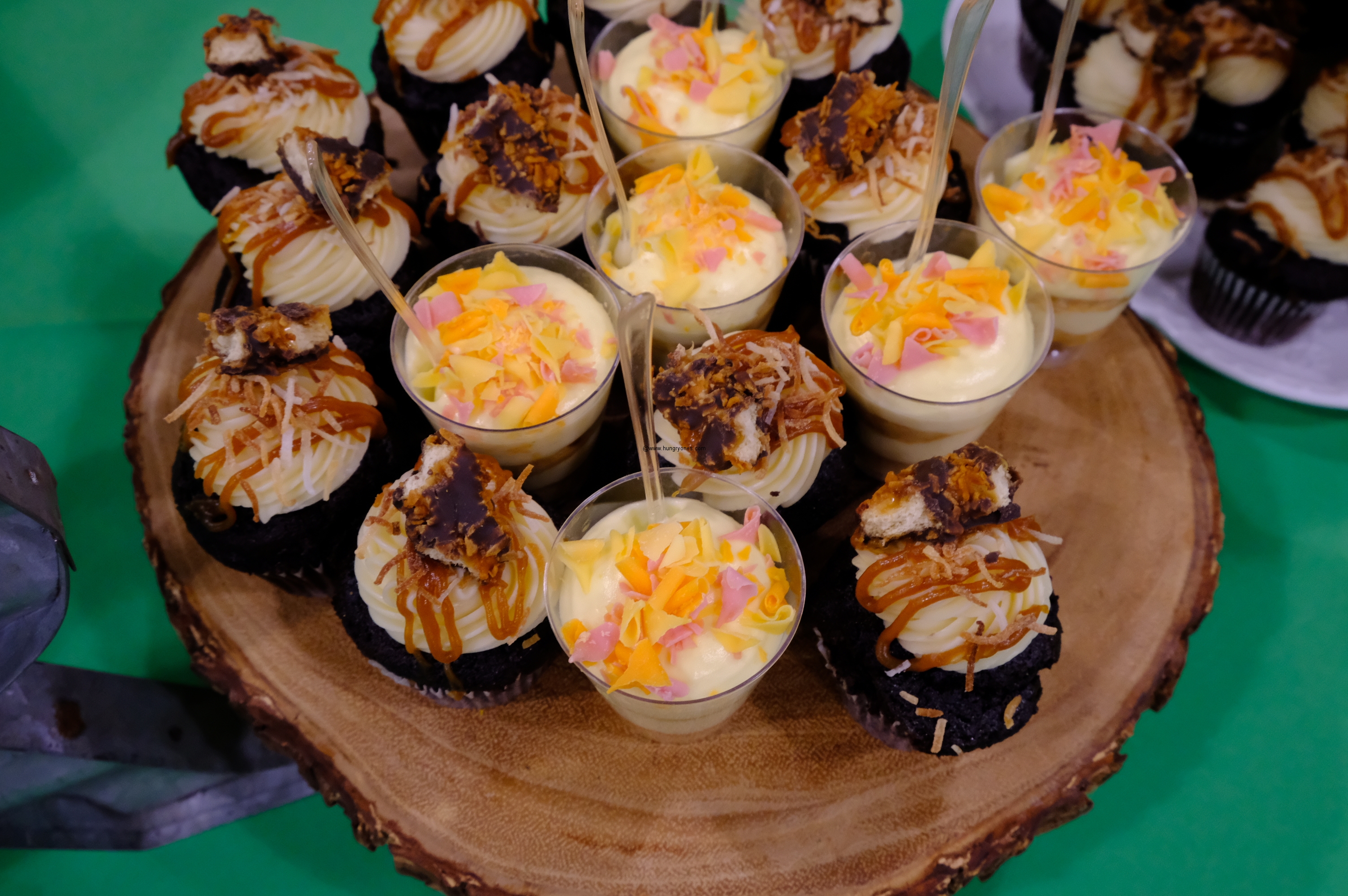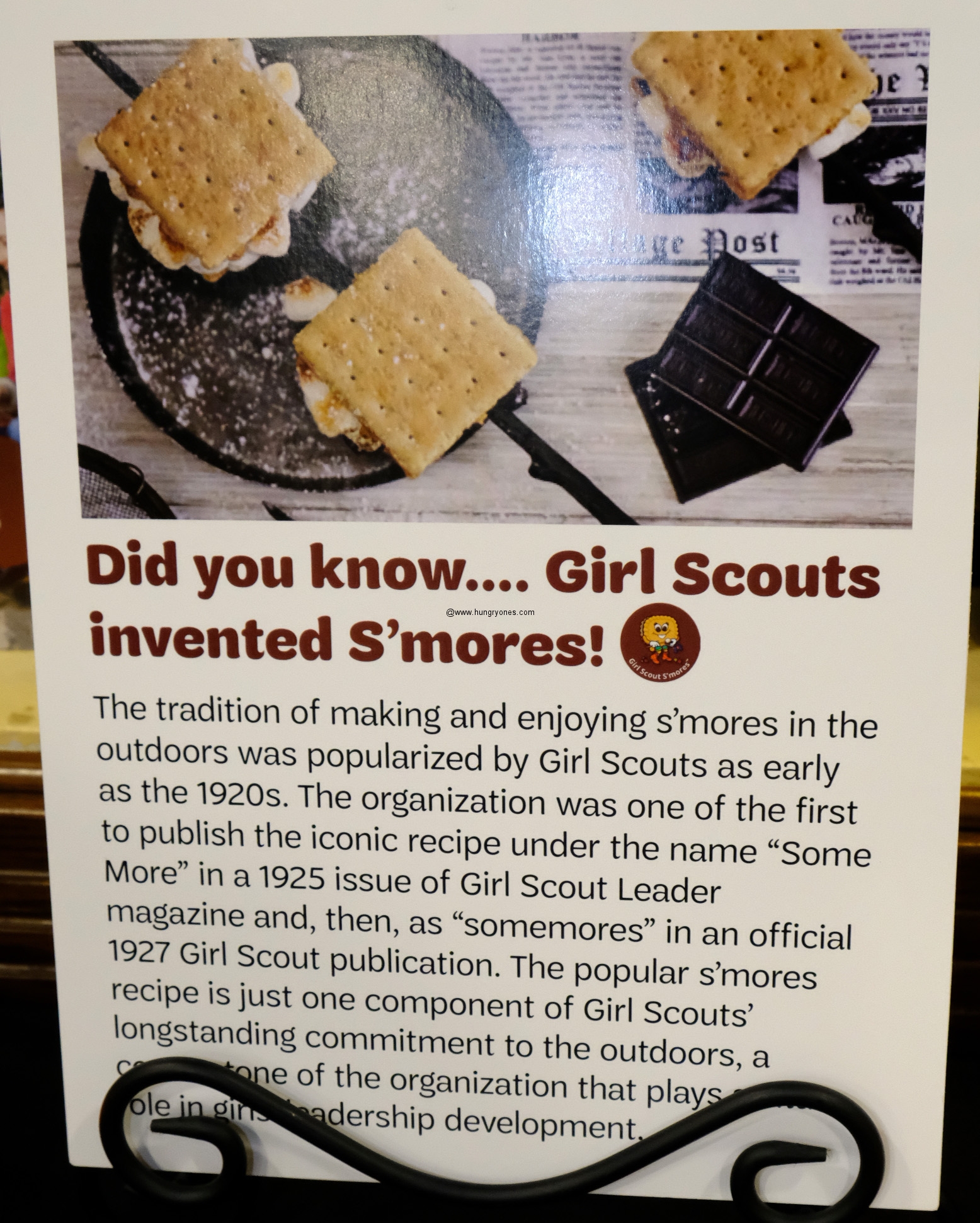 By far the best S'mores I've ever had could be found by a Girl Scout campfire. The cookie is outstanding too! Happy 100th year Girl Scouts!!
By Maggie