Bear Buns has an old fashioned feel except for all the people with laptops using the wi fi.  Selection was on the small side and it wasn't busy.  I ignored these warning signs and ordered a few items to try.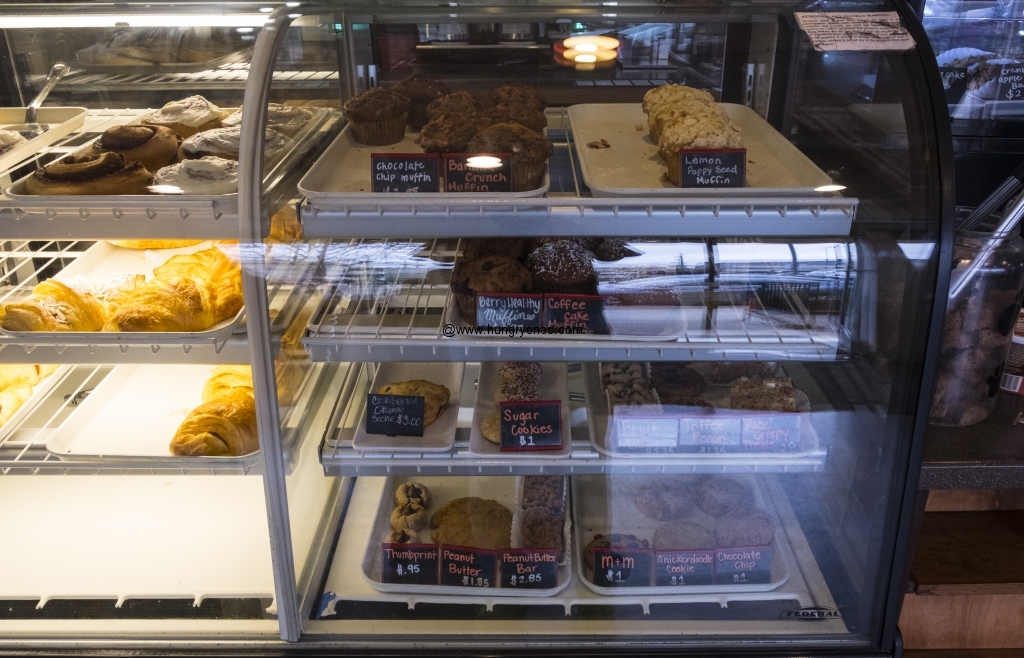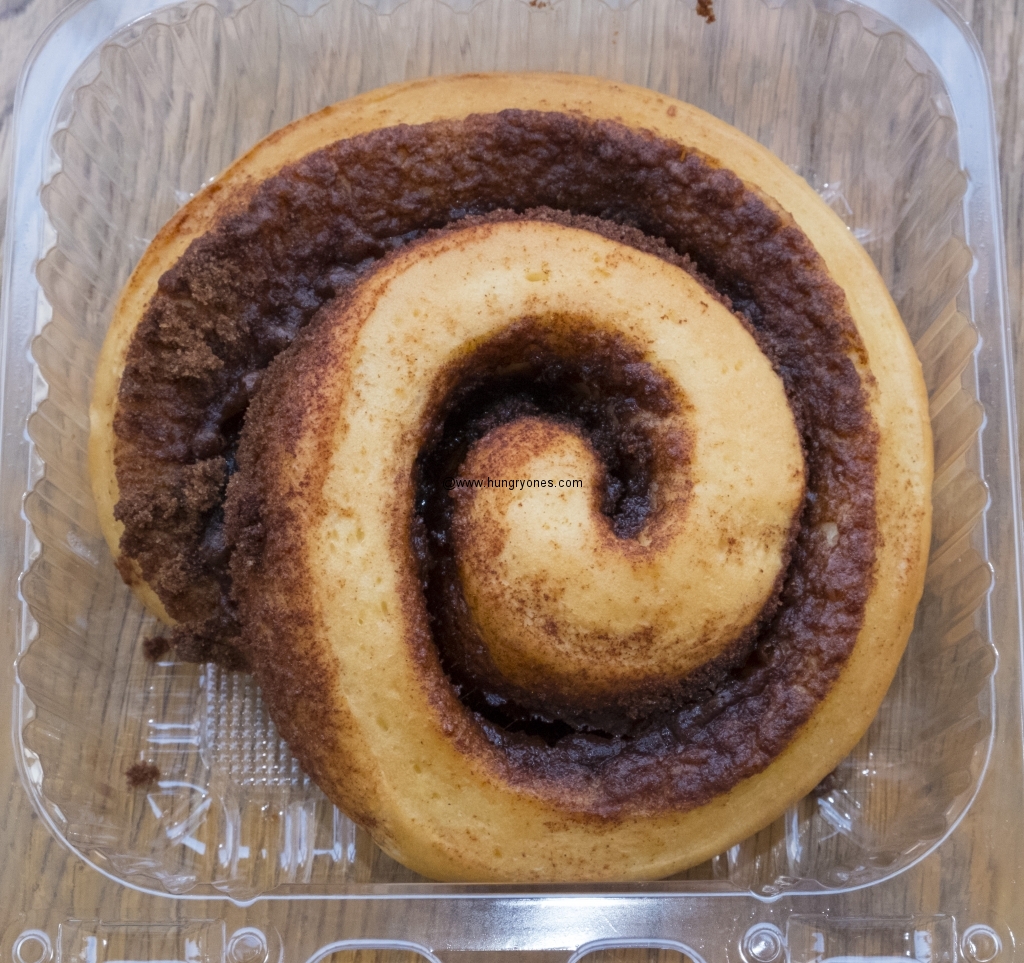 Plain cinnamon roll had mild flavor from the pastry and some delicious cinnamon flavor from the cinnamon.  I ate it at the end of the day and found it lacking in that fresh baked goodness you get when it's fresh.  It was starting to get hard.  Also I like having some icing on top to give it some sweetness but they only had cream cheese frosting.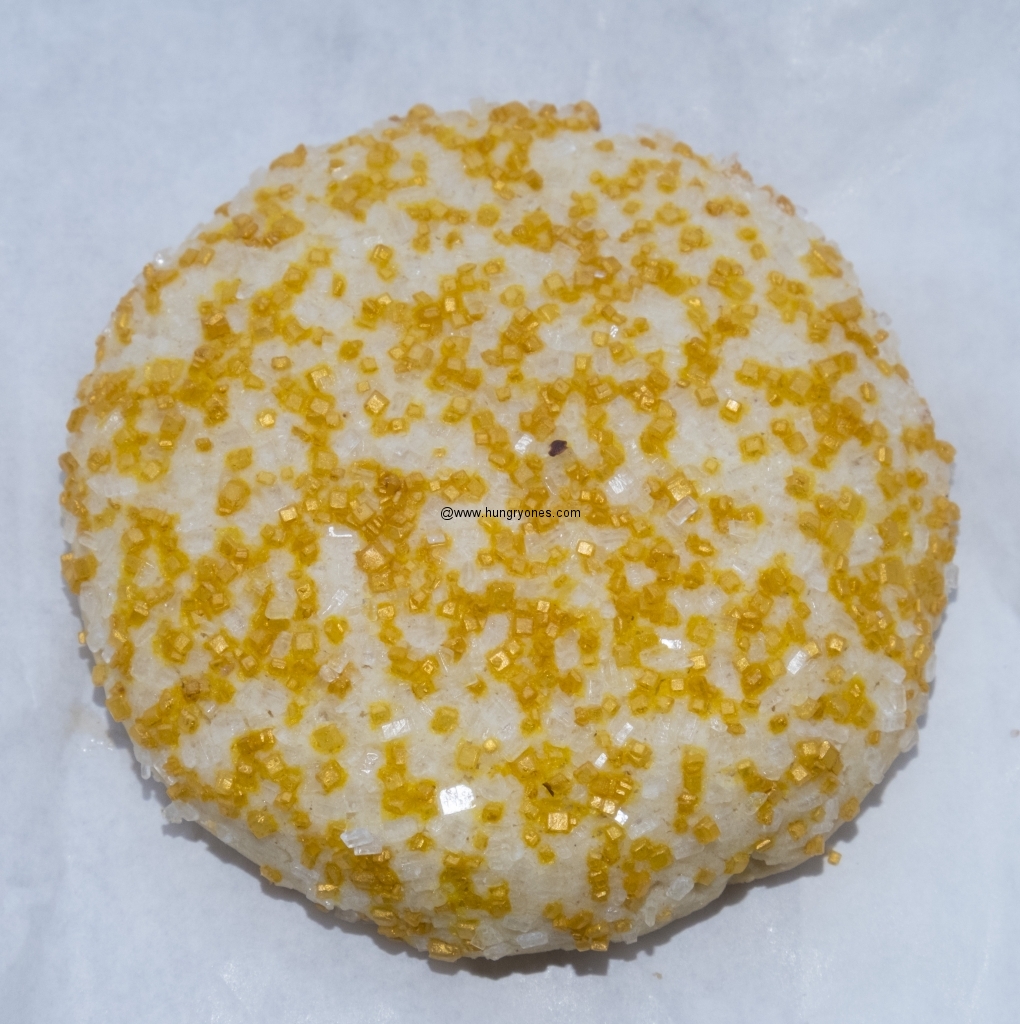 Sugar cookie wasn't fresh but not fully stale.  I also ate this at the end of the day.  It was a bit hard and the flavor wasn't really coming through as the stale flavor was stronger.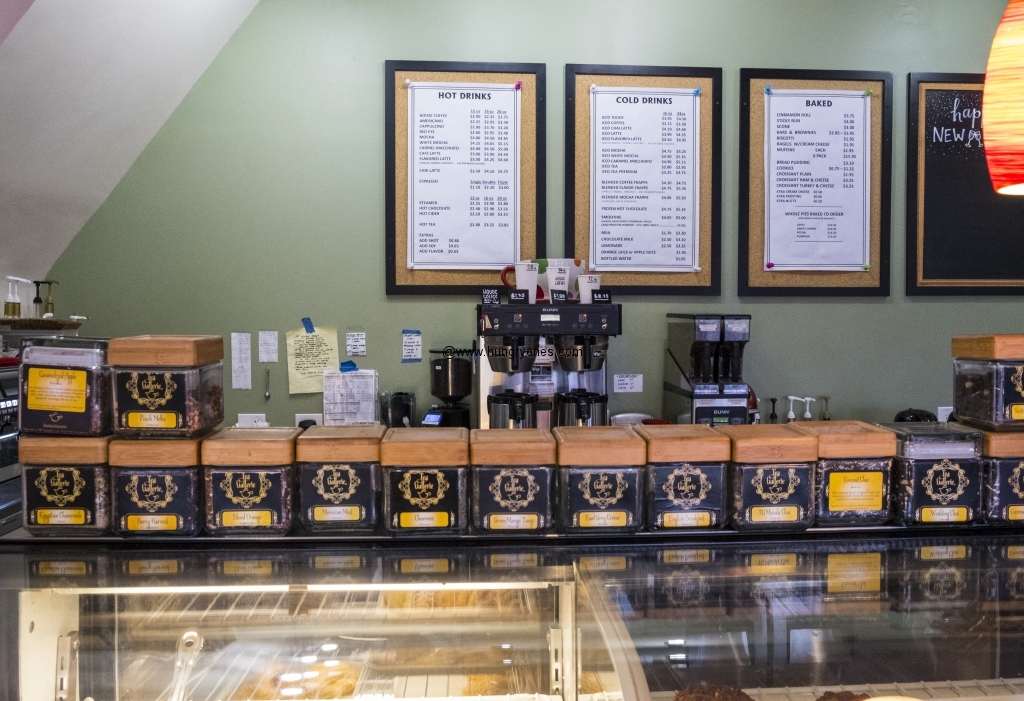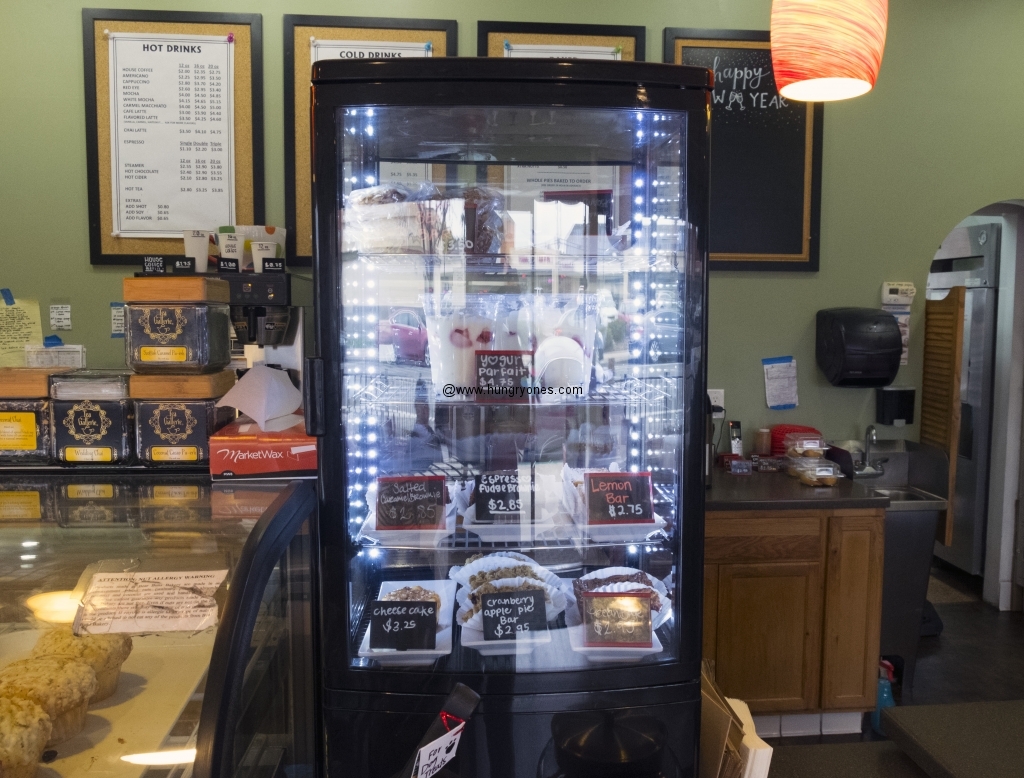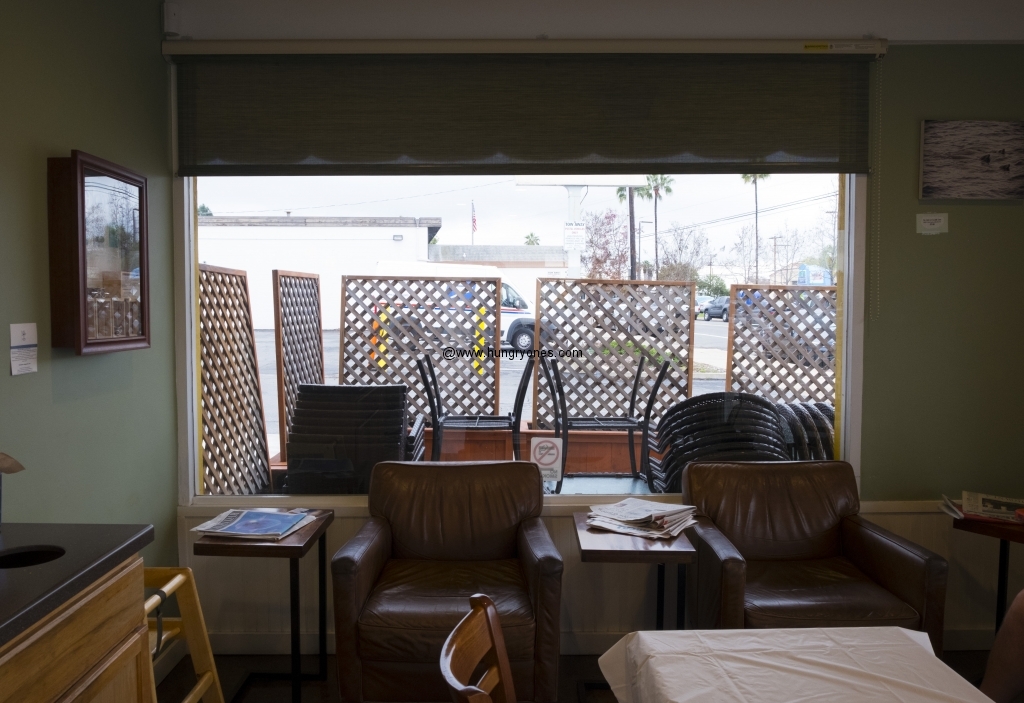 Bear Buns is rated higher on Yelp than my fav bakery Bread & Cie.  I gonna stick with Bread & Cie though as everything I ever tried there was fresh.  Maybe this place is really good right when it opens…
Bear Buns
3251 Greyling Dr
San Diego, CA 92123
(858) 573-2327