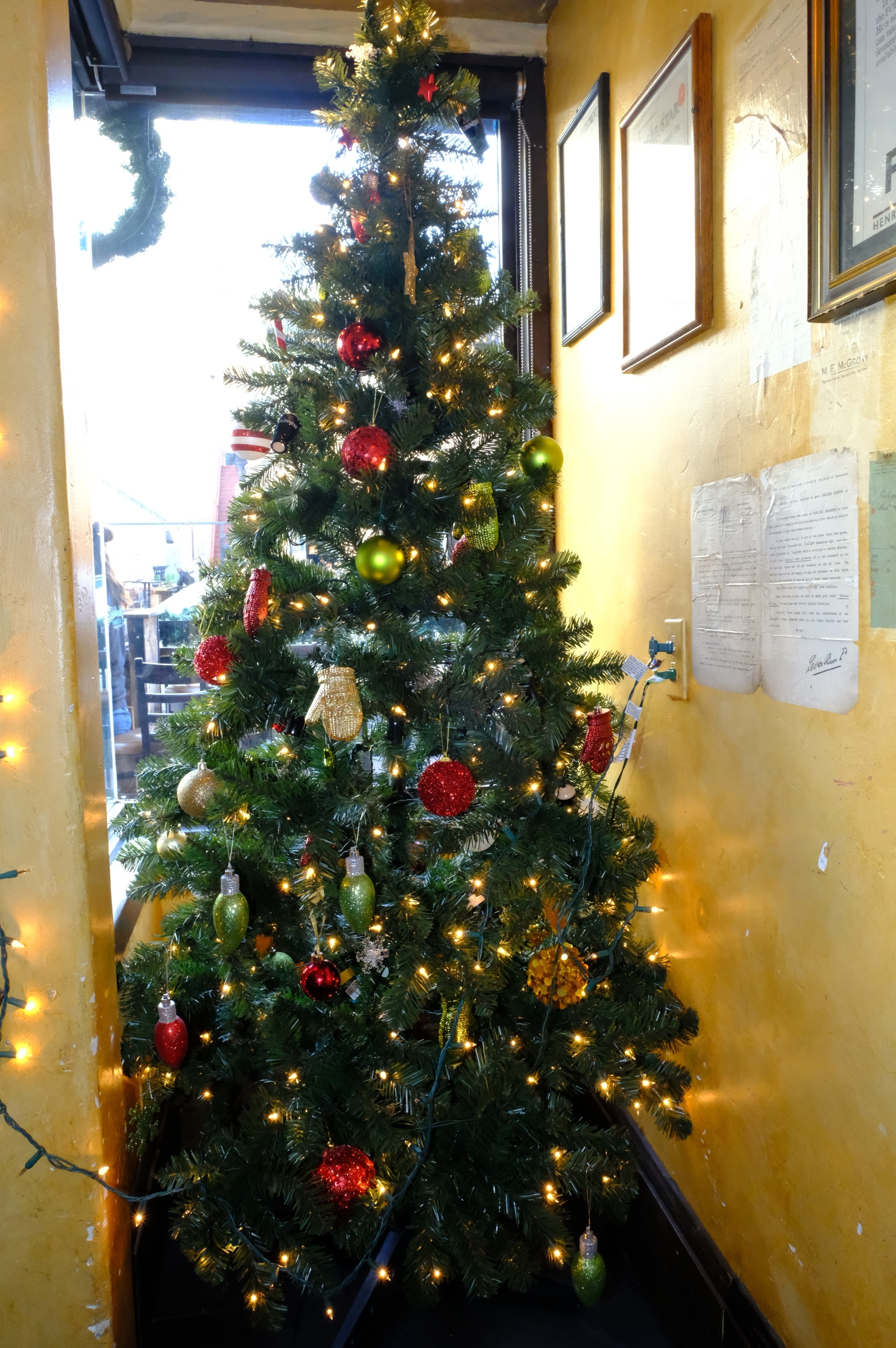 The sun was high in the sky, people lined up wearing bright red sweaters, festive antler headgear, Christmas (Holiday) themed tops, a sea of green, red and white greeted me. Gaggles and pairs of revelers showed up by car, foot for this event.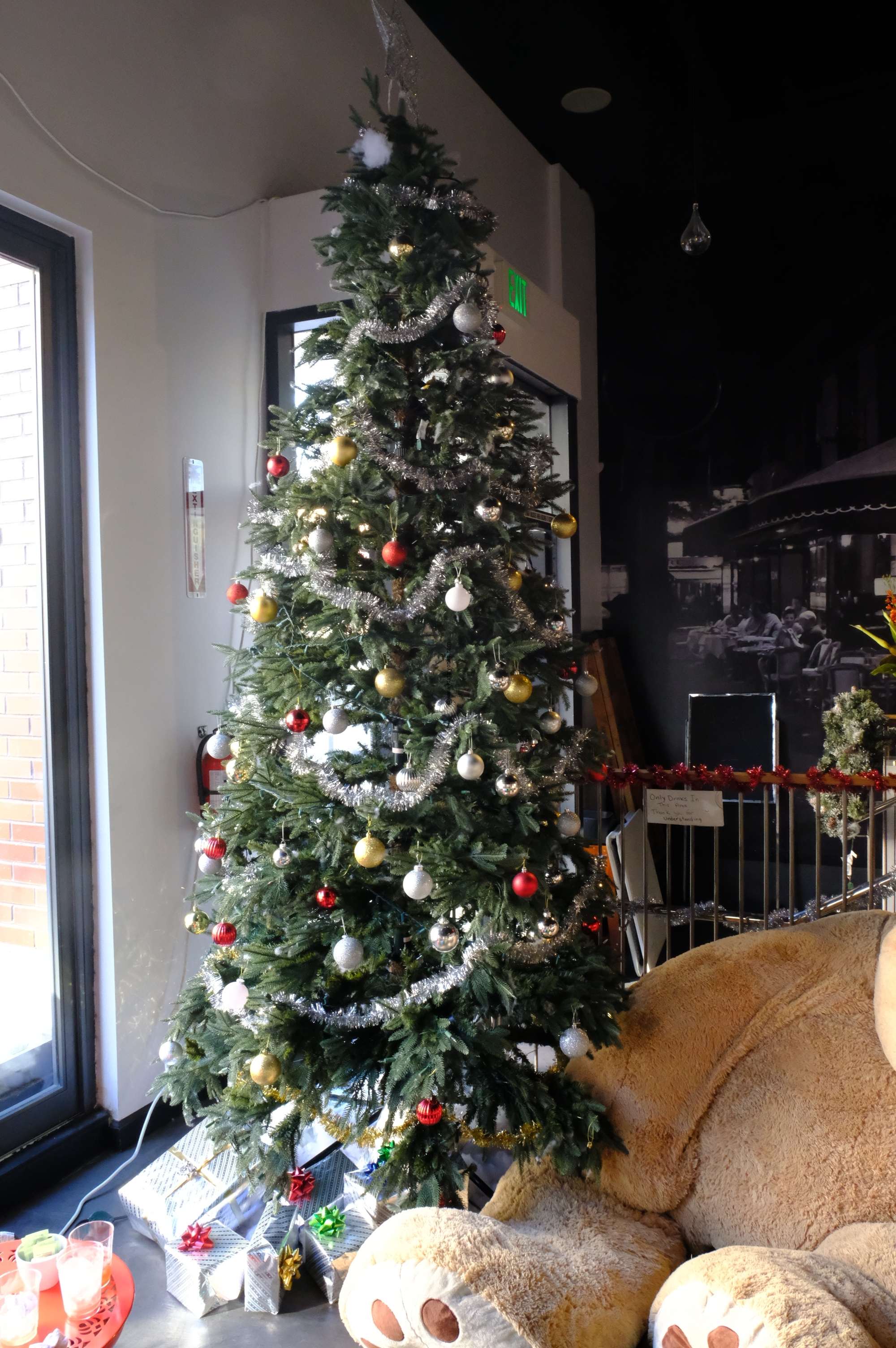 Tight groups of bright happy people stood together, chatting and smiling all at once. Each person received their own map of participating restaurants including details about the food and drink being served at each.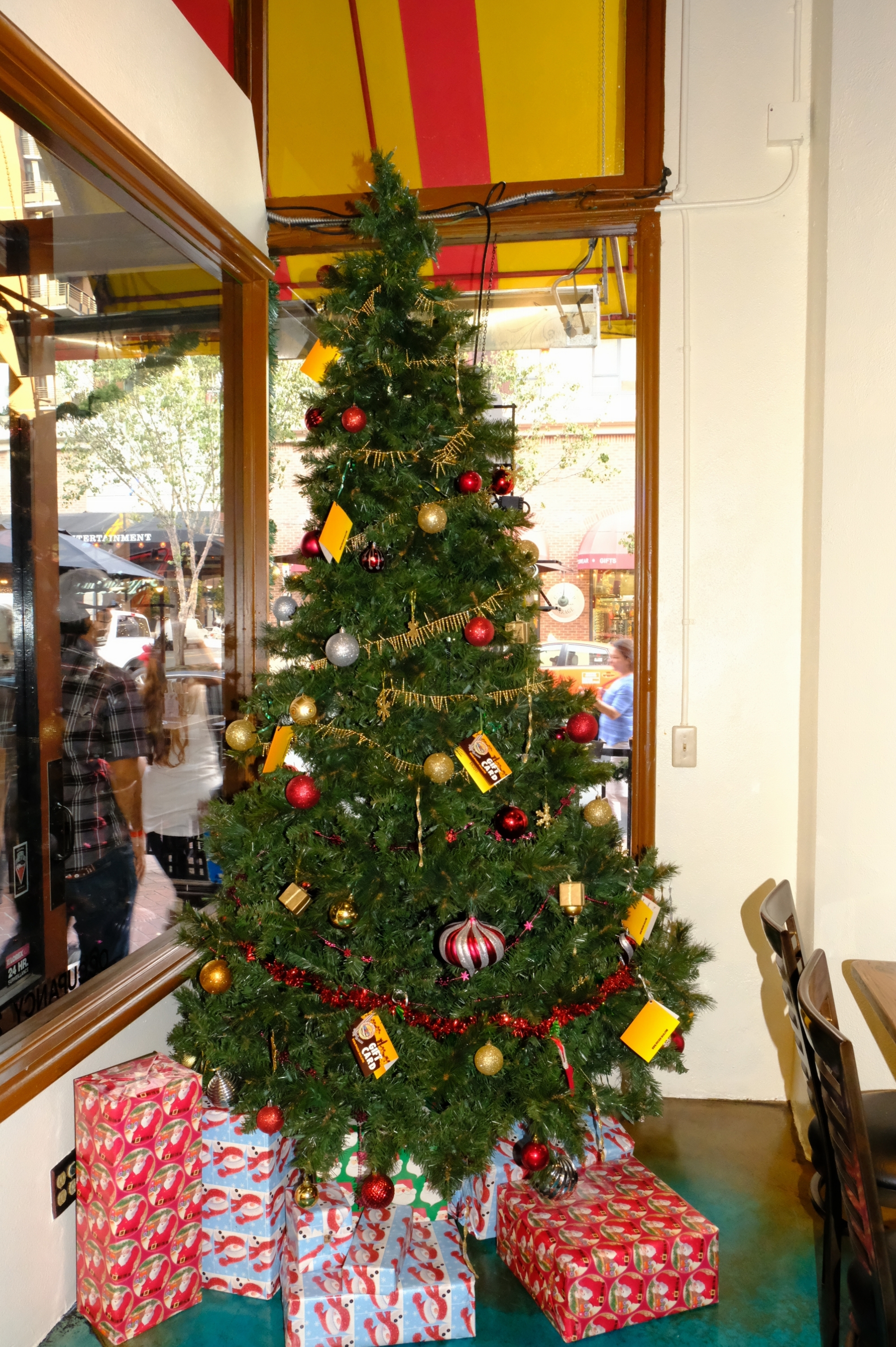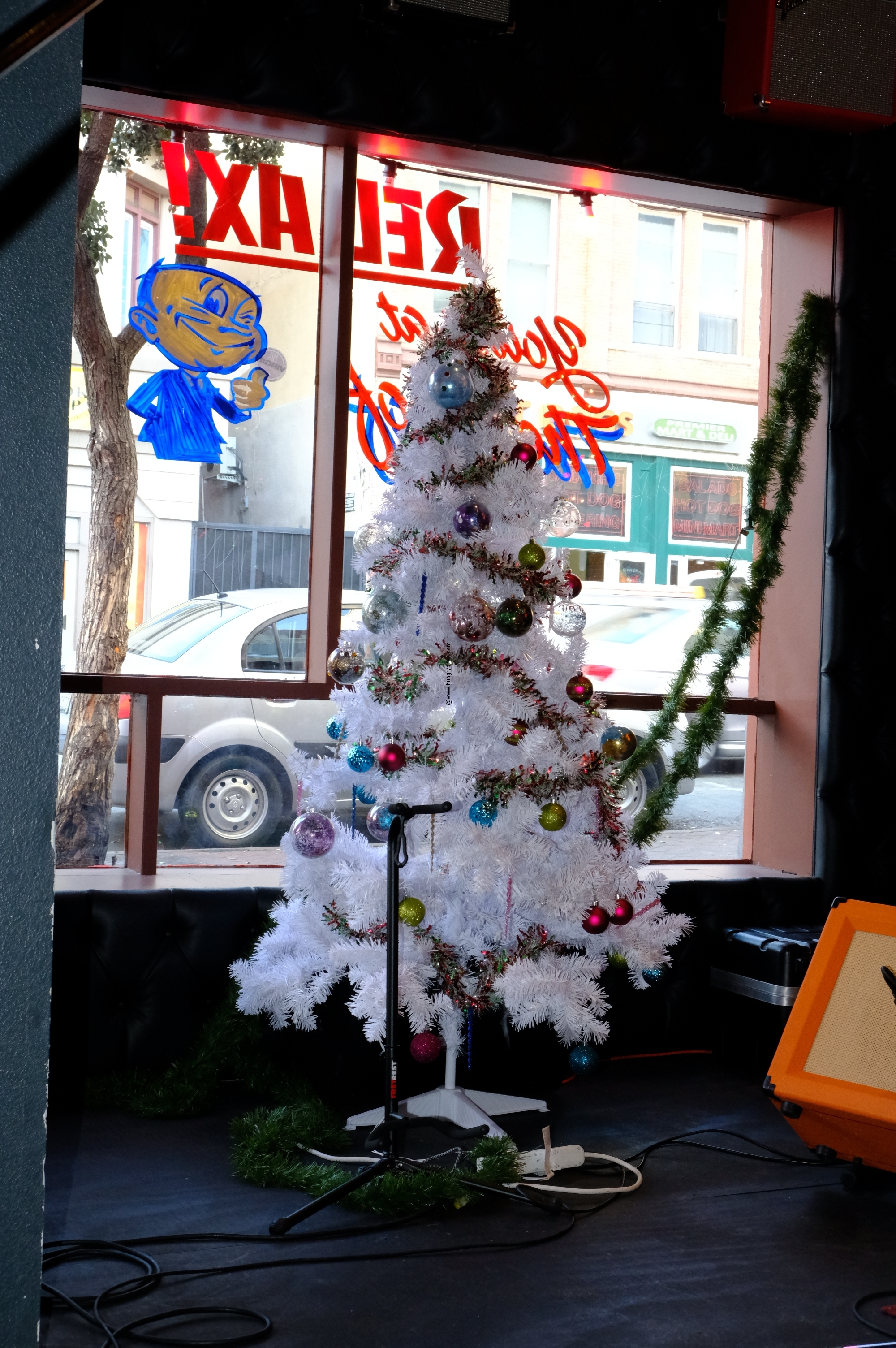 These special Restaurant and business owners opened their hearts to us for this event. Each menu was carefully planned and executed. The host, food server, bartender, chef at each stop made this experience very special with their enthusiasm and grace.
The path we took wound around back and forth side to side for numerous blocks. Each place we stopped at was unique.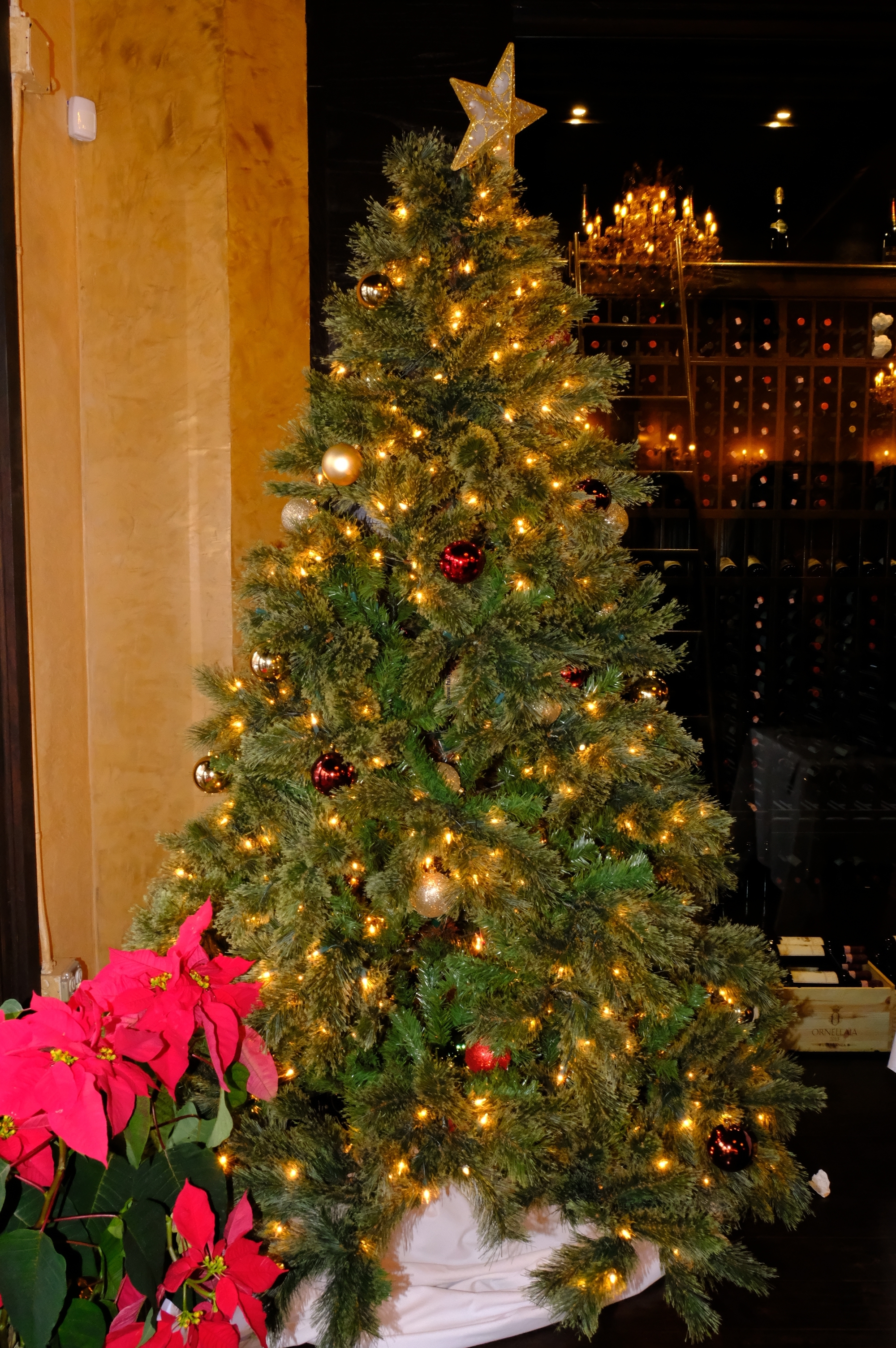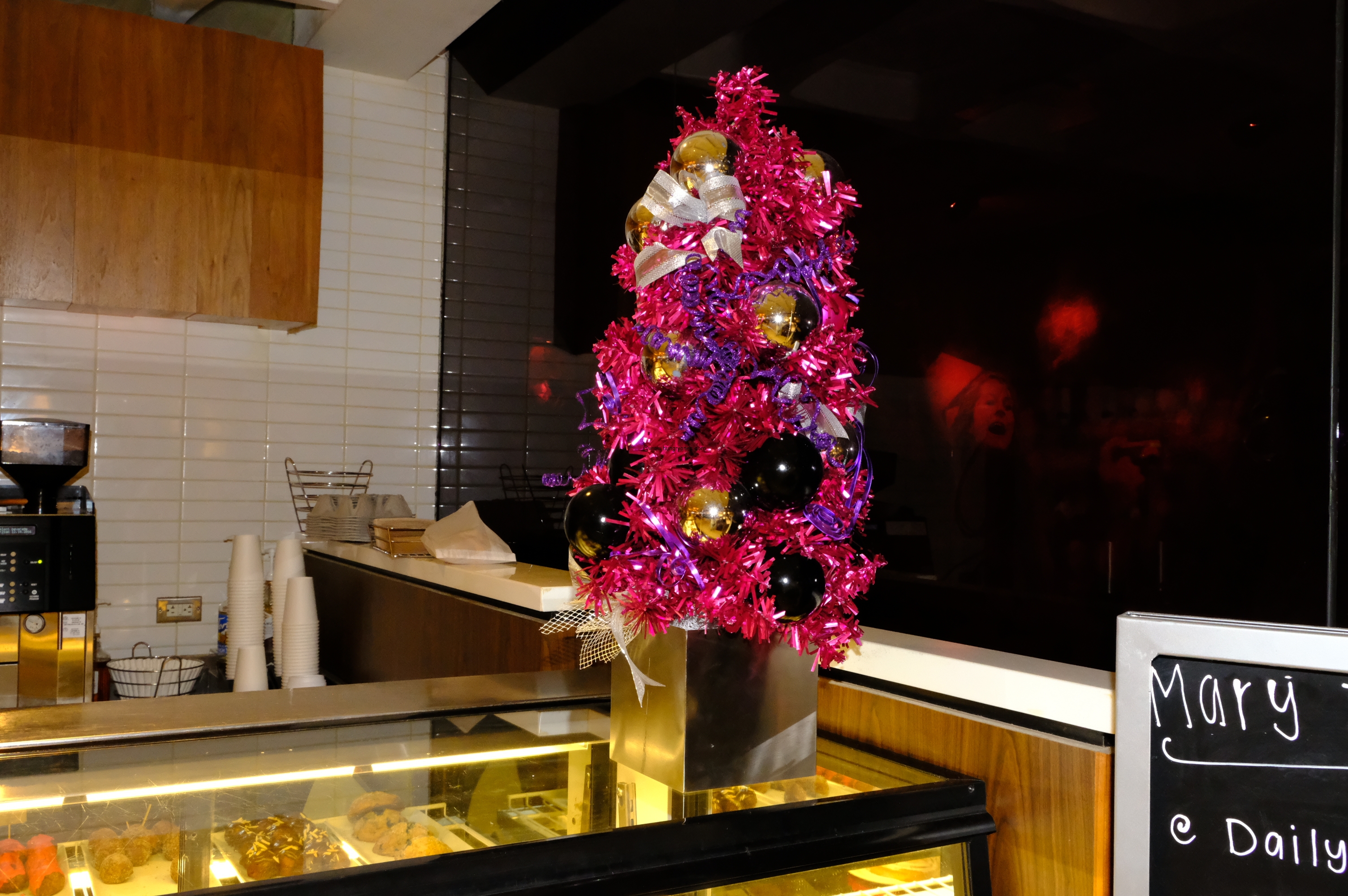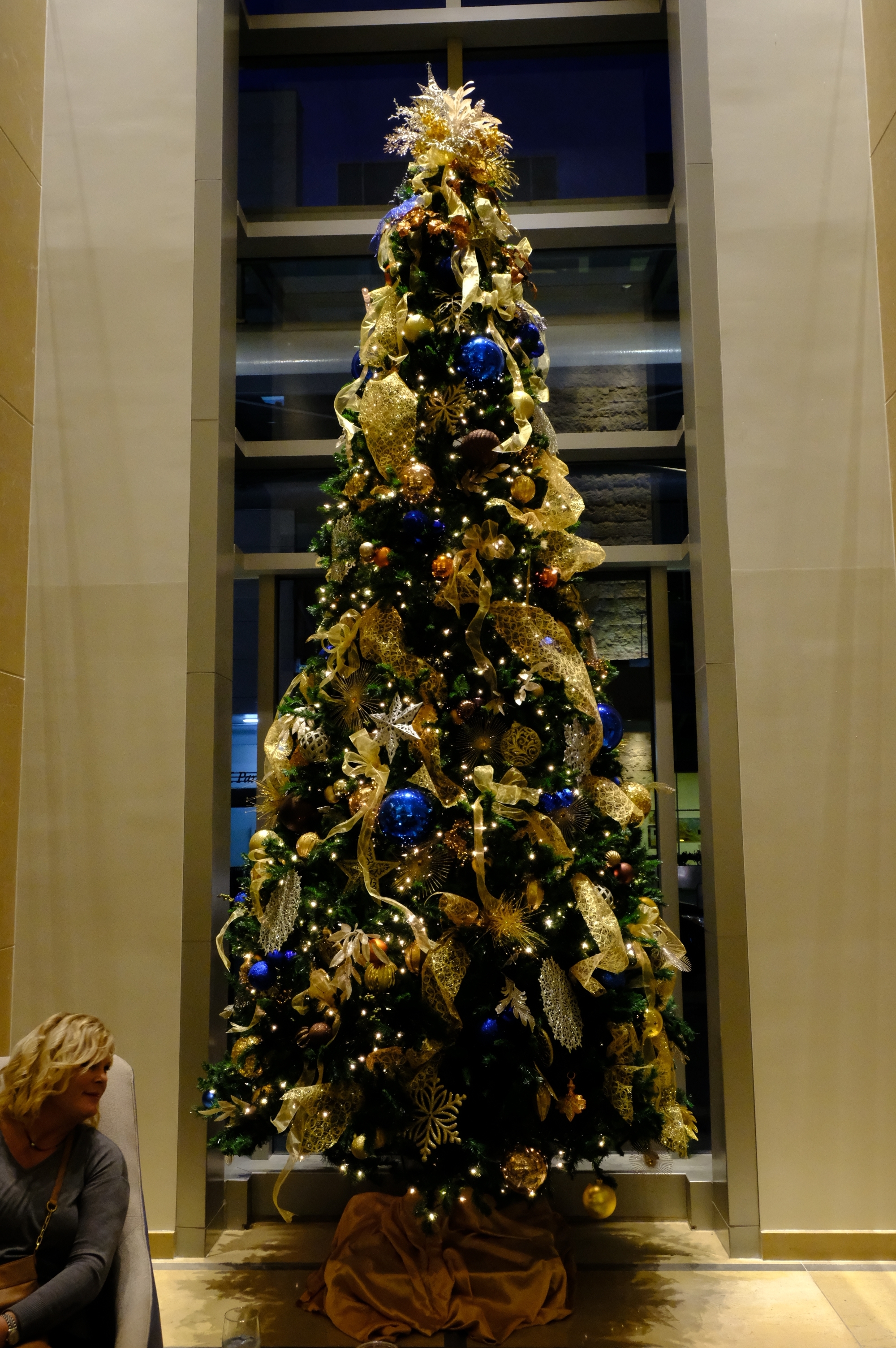 The Field Guinness Beef Stew did not disappoint, the sauce was so flavorful I just drank the whole thing! Vodka punch cocktail paired, tart but tasty.
Blue Point Seafood very fresh Tartlets with Lobster sauce was worth standing in line twice for, since I lost the first one and the Pixie drink had an interesting mix of flavors I'd go back for and try again.
1919, Buffalo Chicken wing very tasty flavor paired well with the home made ranch sauce. Devotion vodka cocktail was super small, but packed a fruity punch. Would go back to try out the full drink version.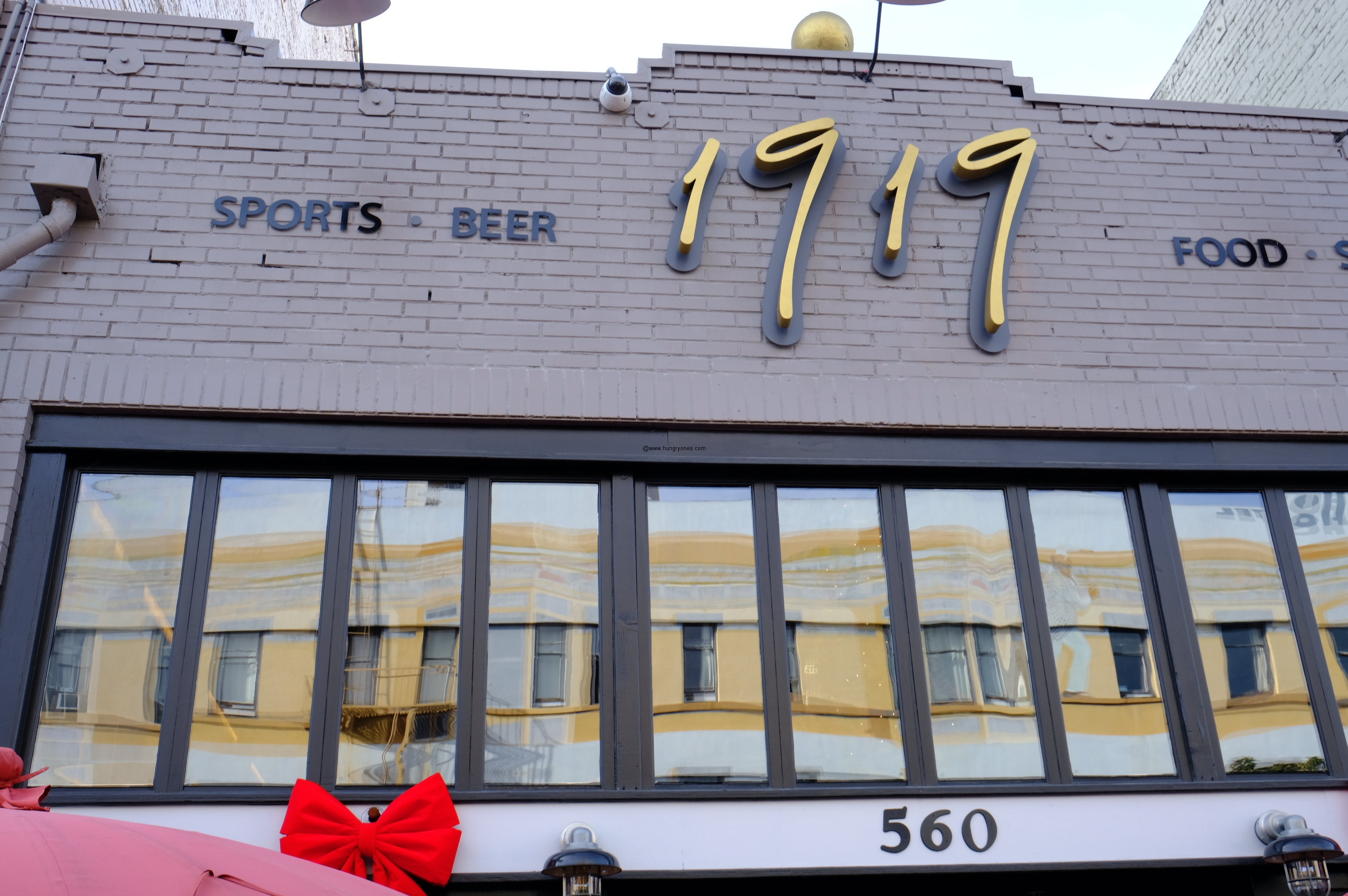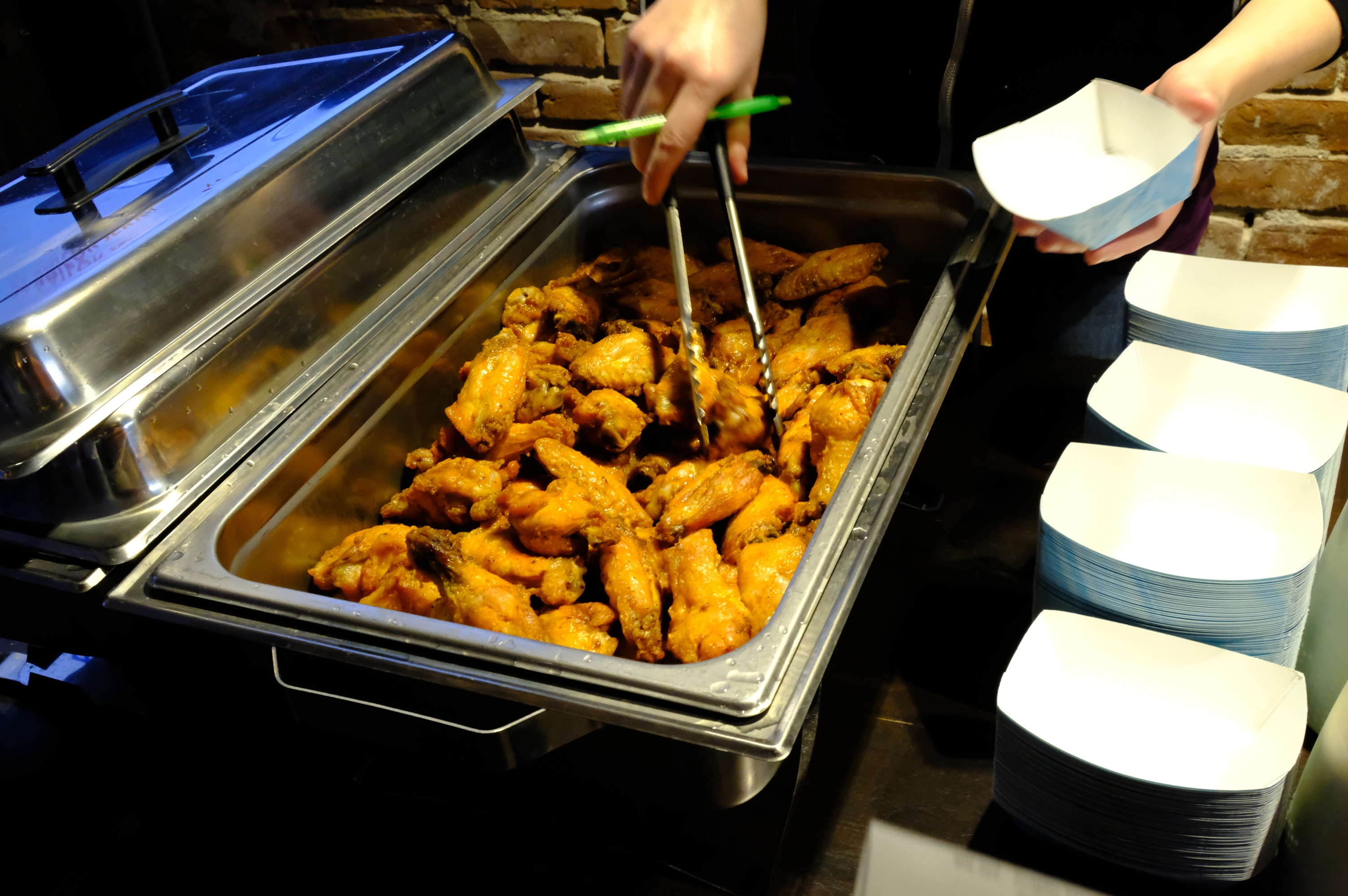 Henry's Pub lemon herb chicken with rice was one of my favorite dishes. The lemon sauce was super creamy and had a fresh lemon flavor that I loved! Just water with lemon here, but that was perfect too.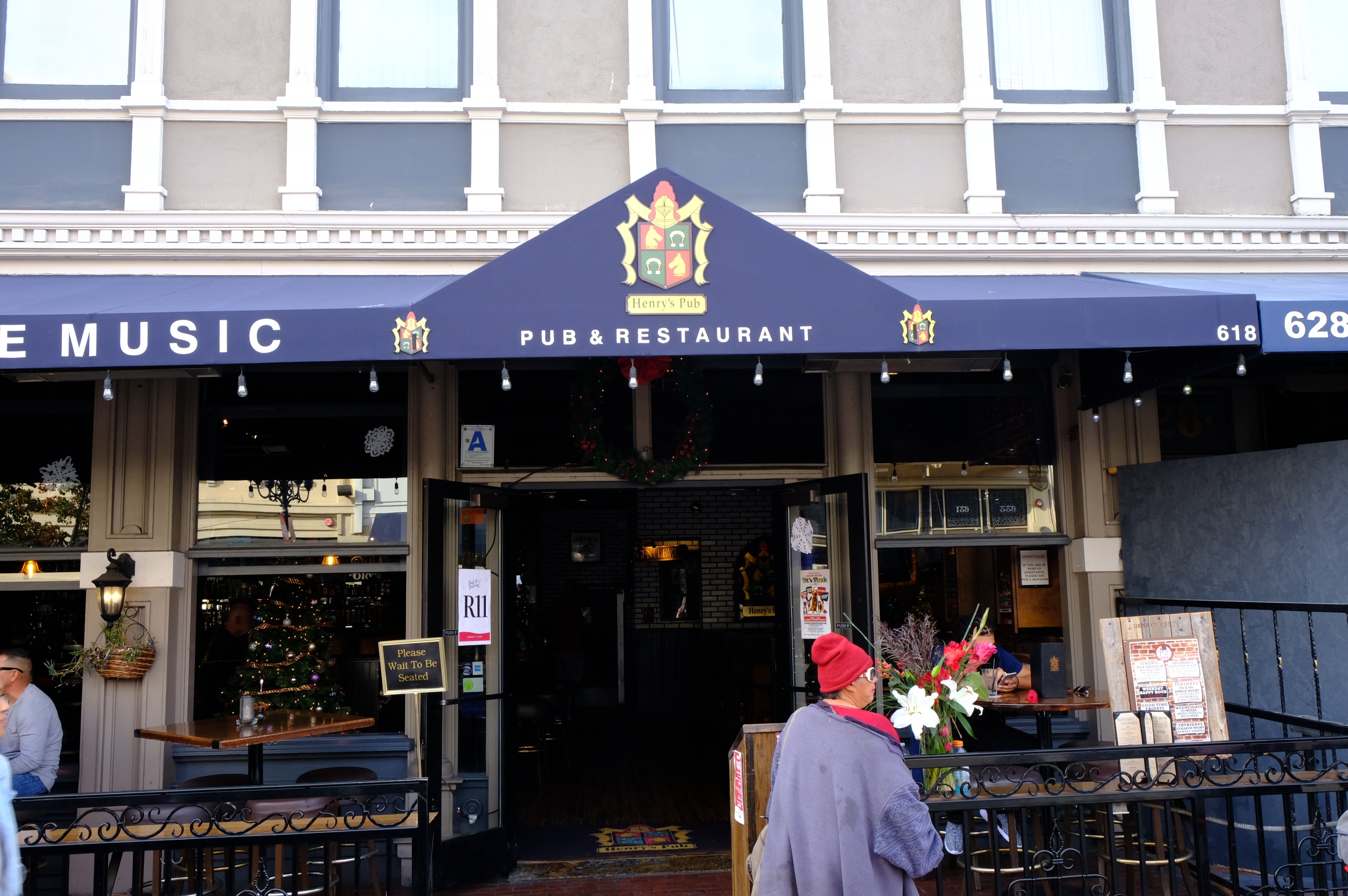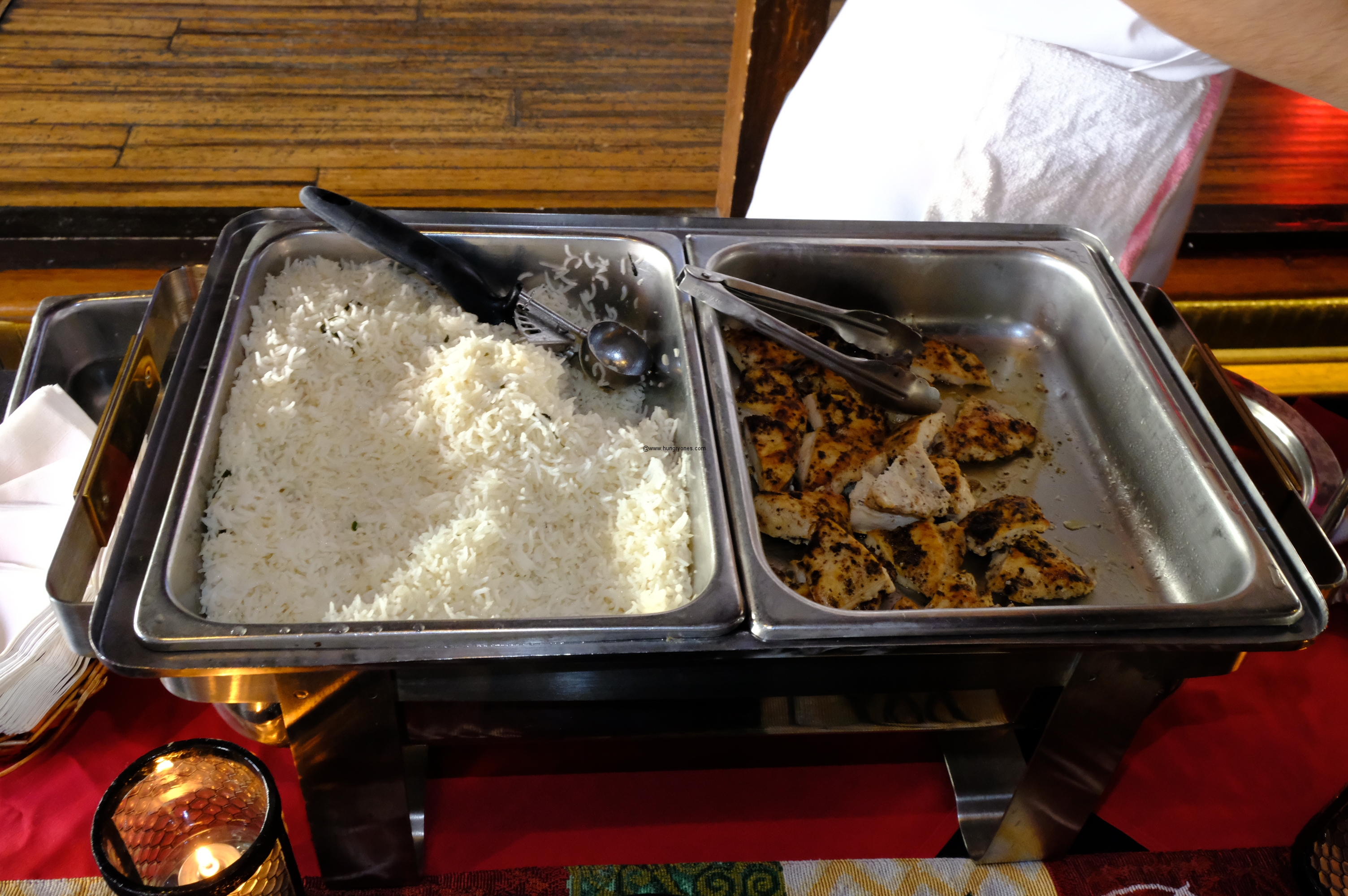 Tin Roof, Maple bacon cinnamon bun was a bit disappointing, the icing was nice. Pochteca almond liqueur was good.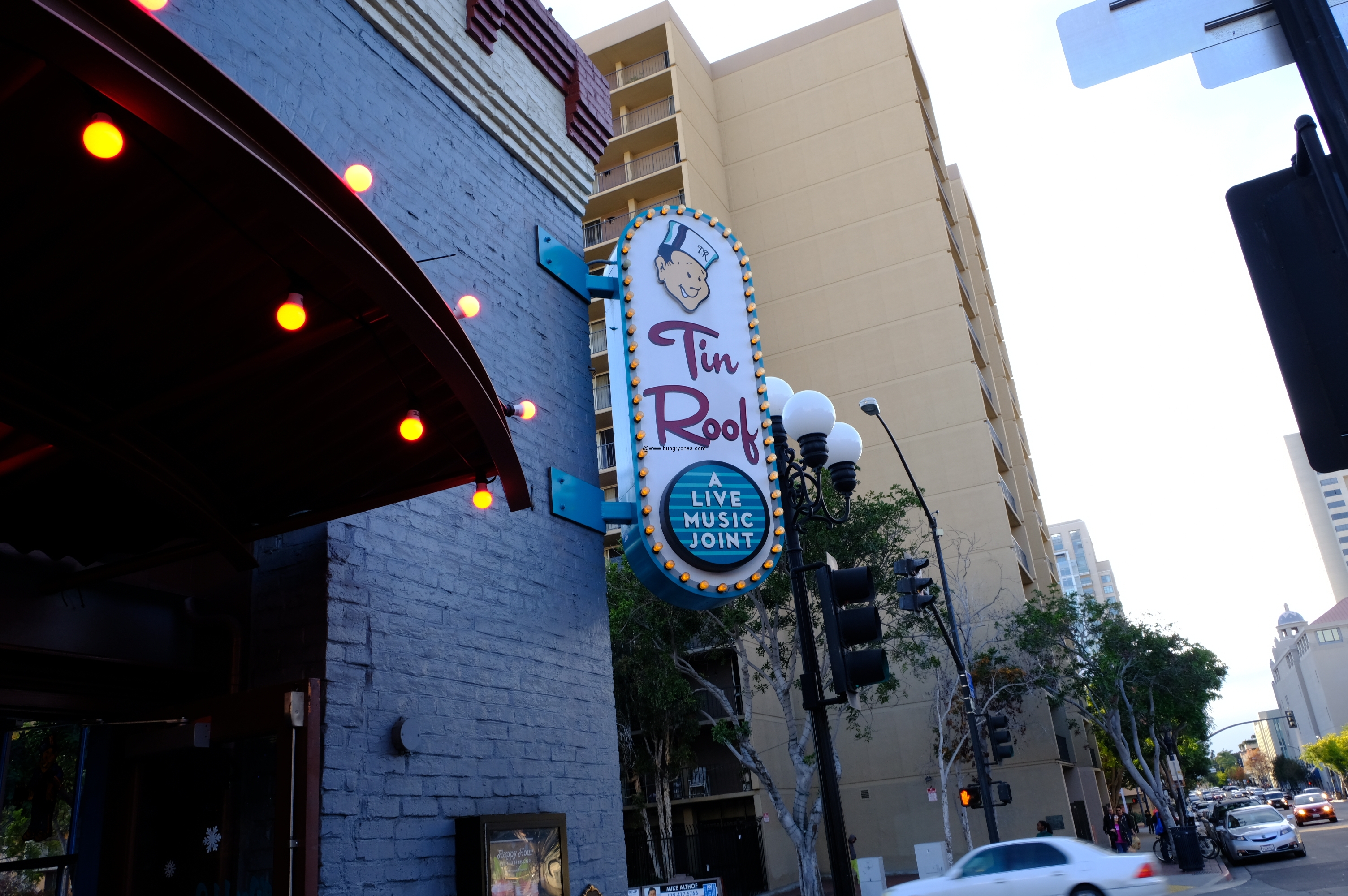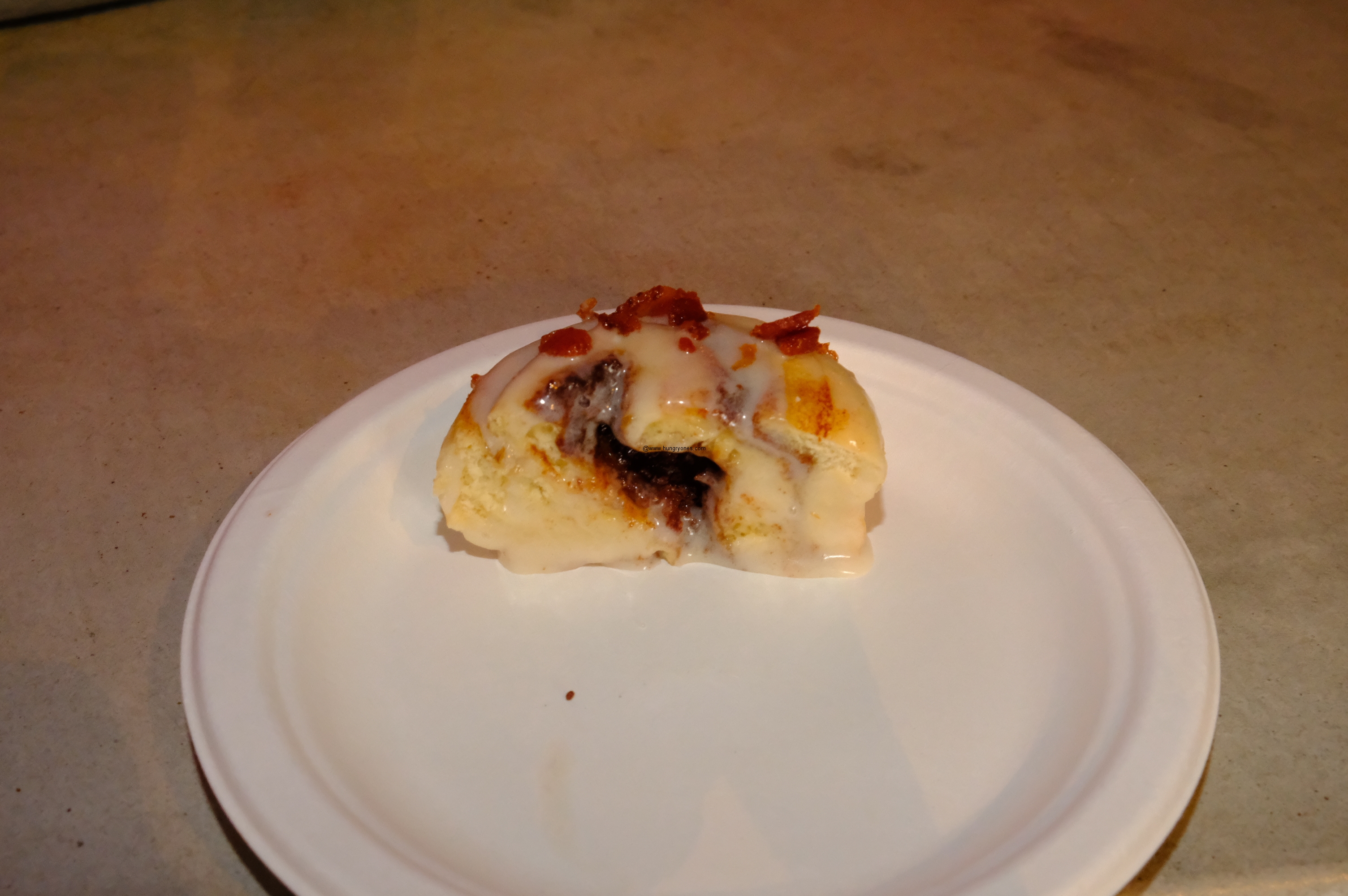 Le Parfait Paris, cream puffs with raspberry sauce inside, perfectly done!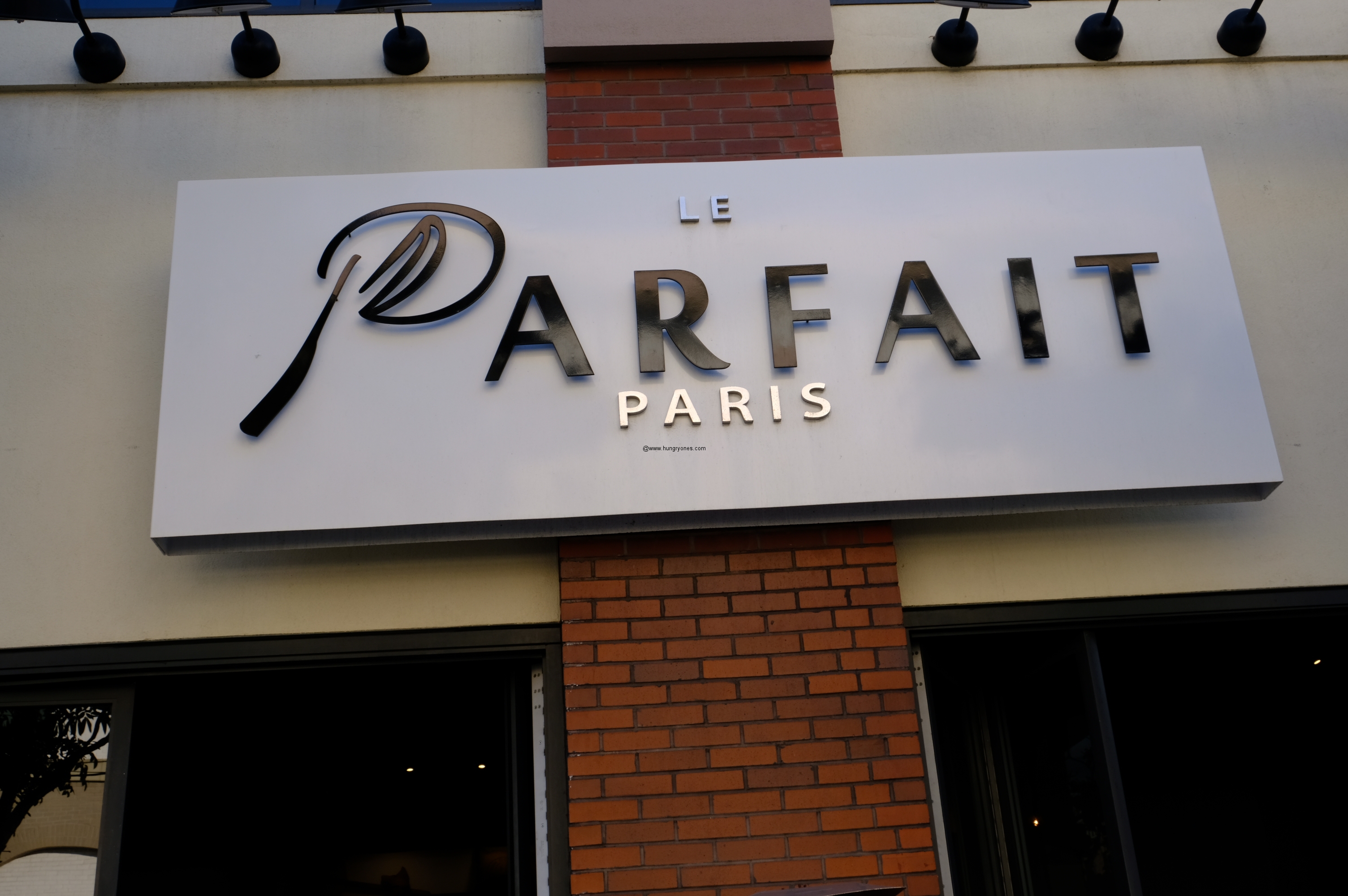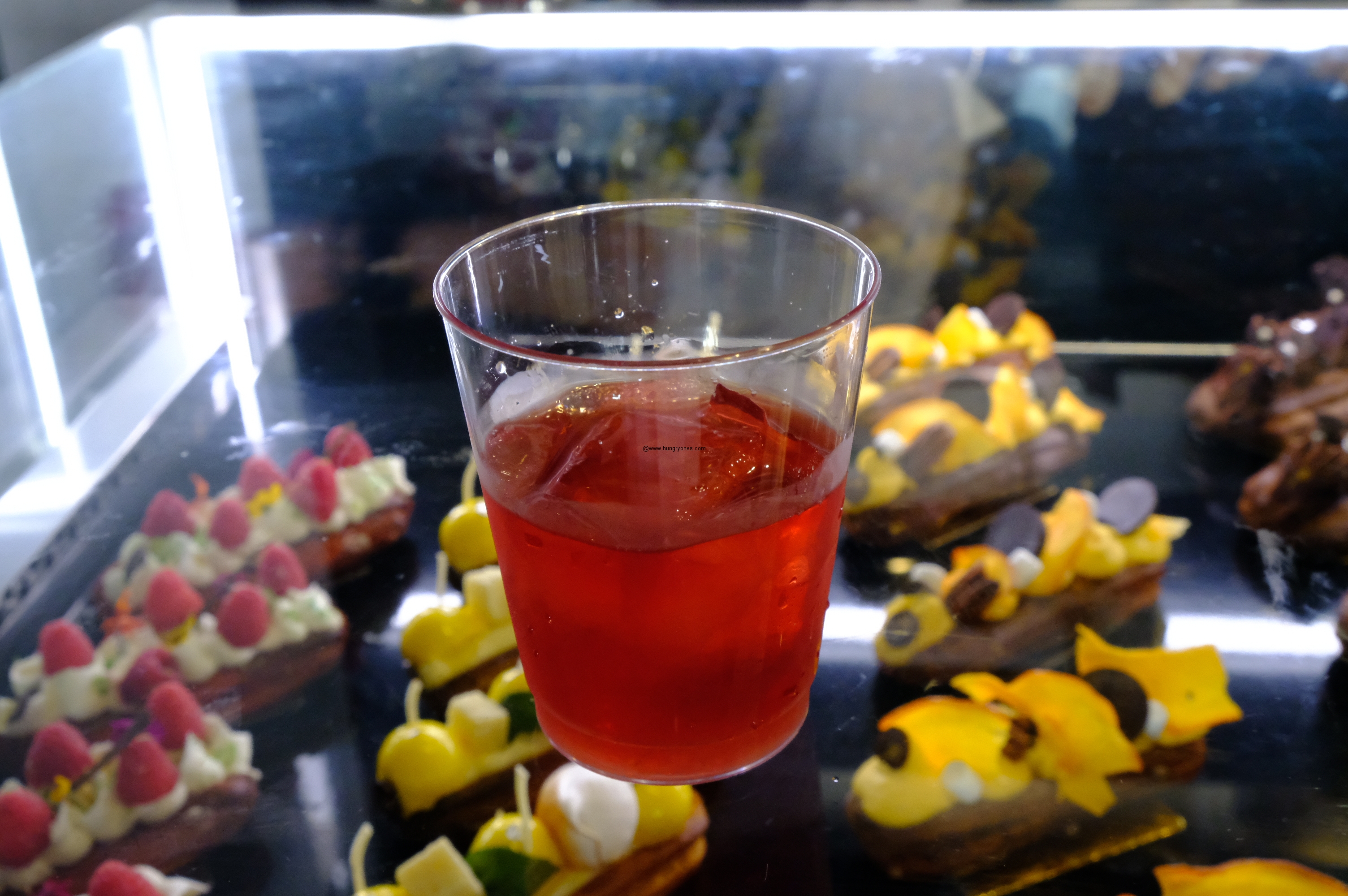 Whiskey Girl, Bread pudding, marsh mellows with whiskey cream, great mix of flavors, very nicely done! The Minze was super delicious especially since the rim was covered in chocolate! I'd go back for another one for sure.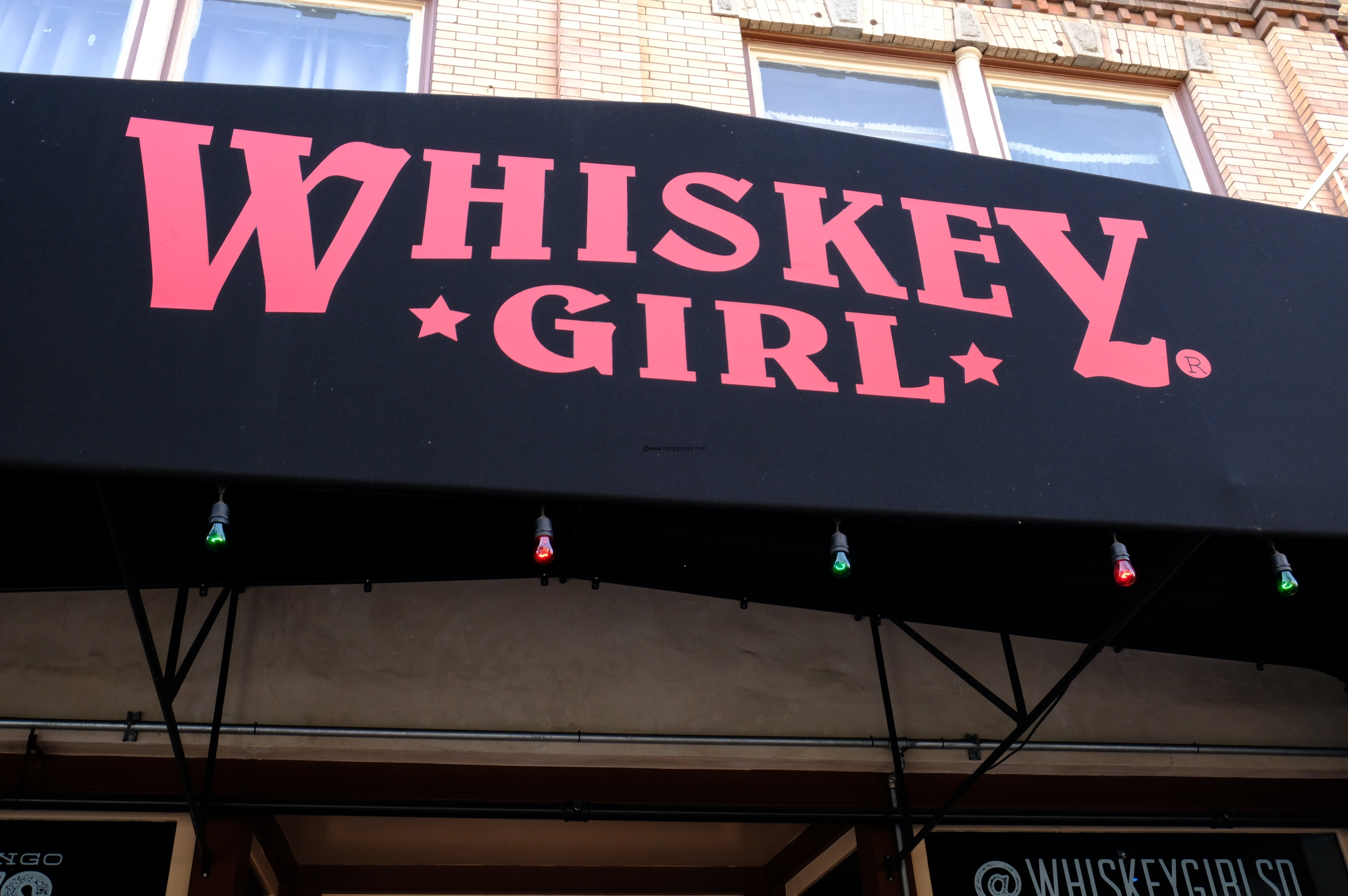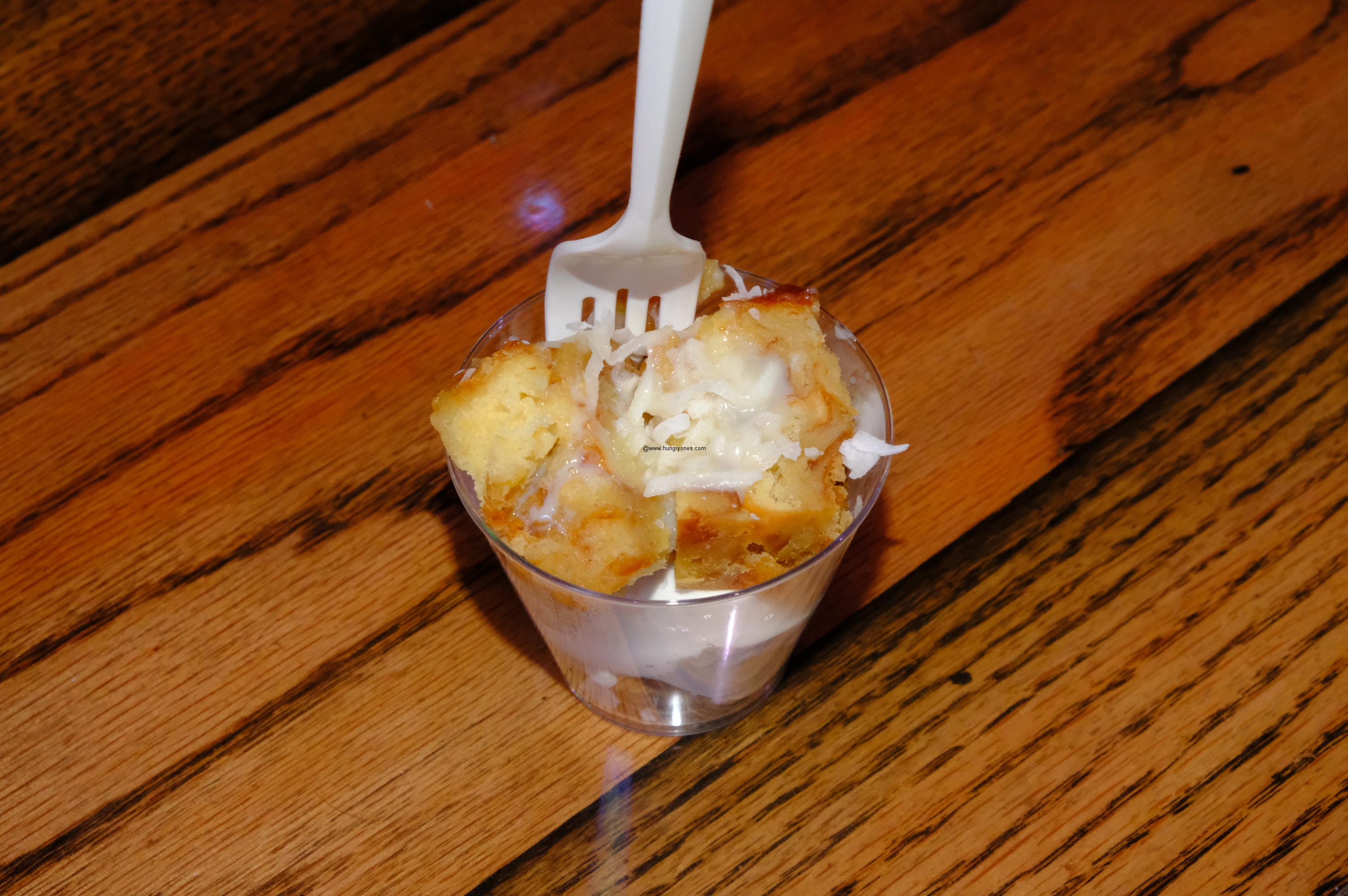 Maryjane's Hard Rock Hotel, small pork slider with dipping sauce, super flavorful sauce, I'd eat it all by itself, but the bread was a bit too buttery. Very generous full drink with fresh blueberries was offered, my favorite drink of the night.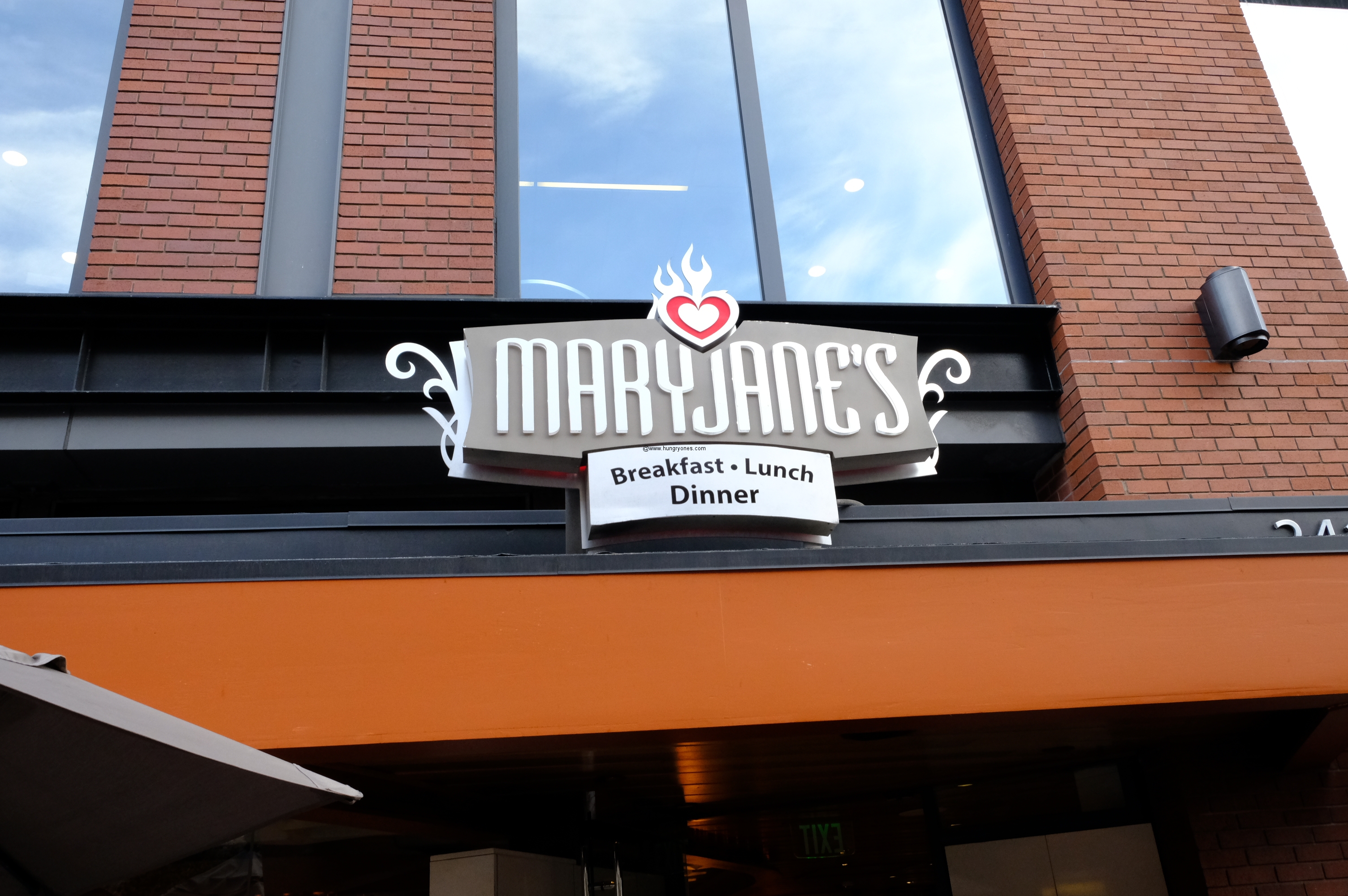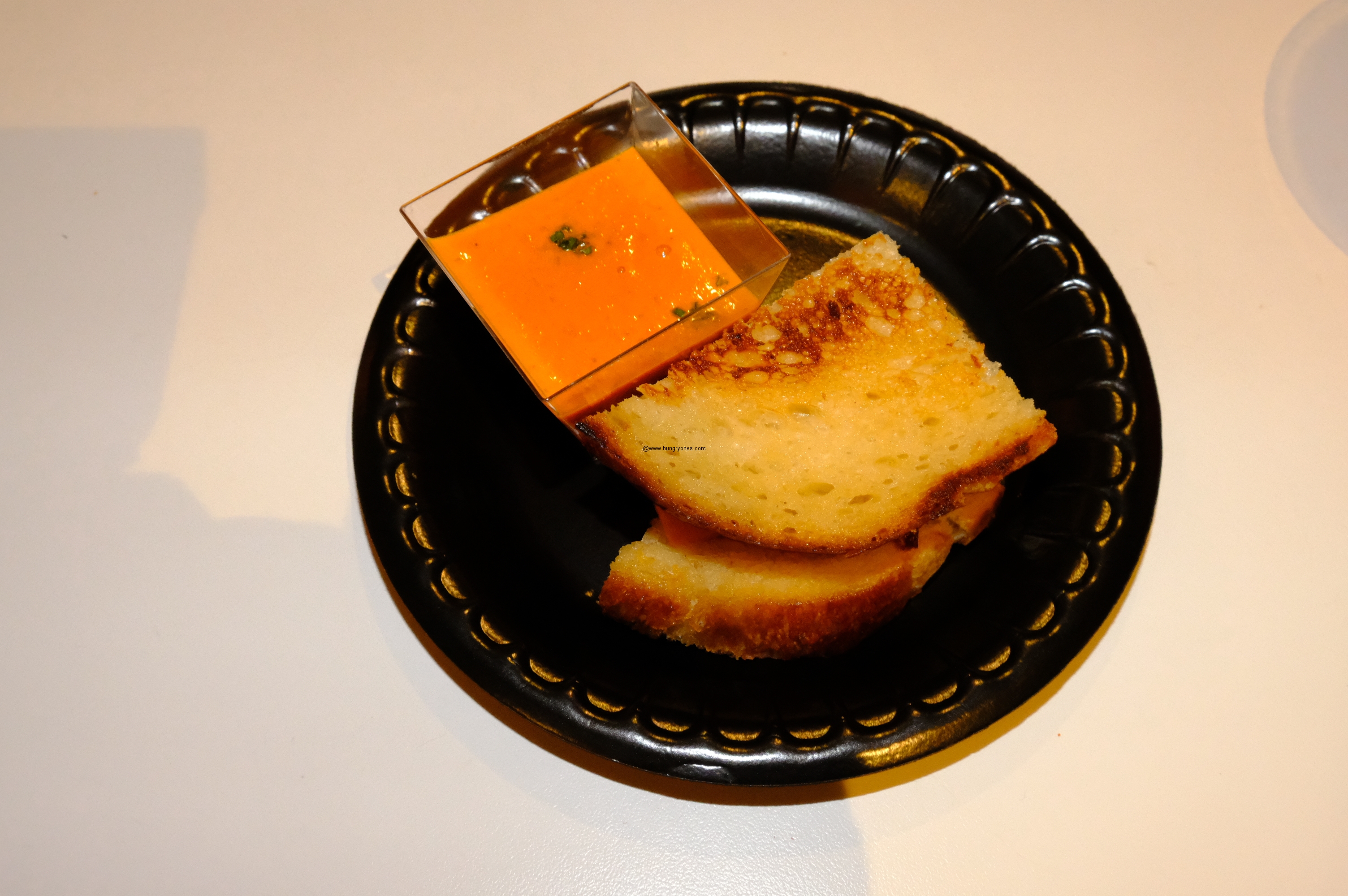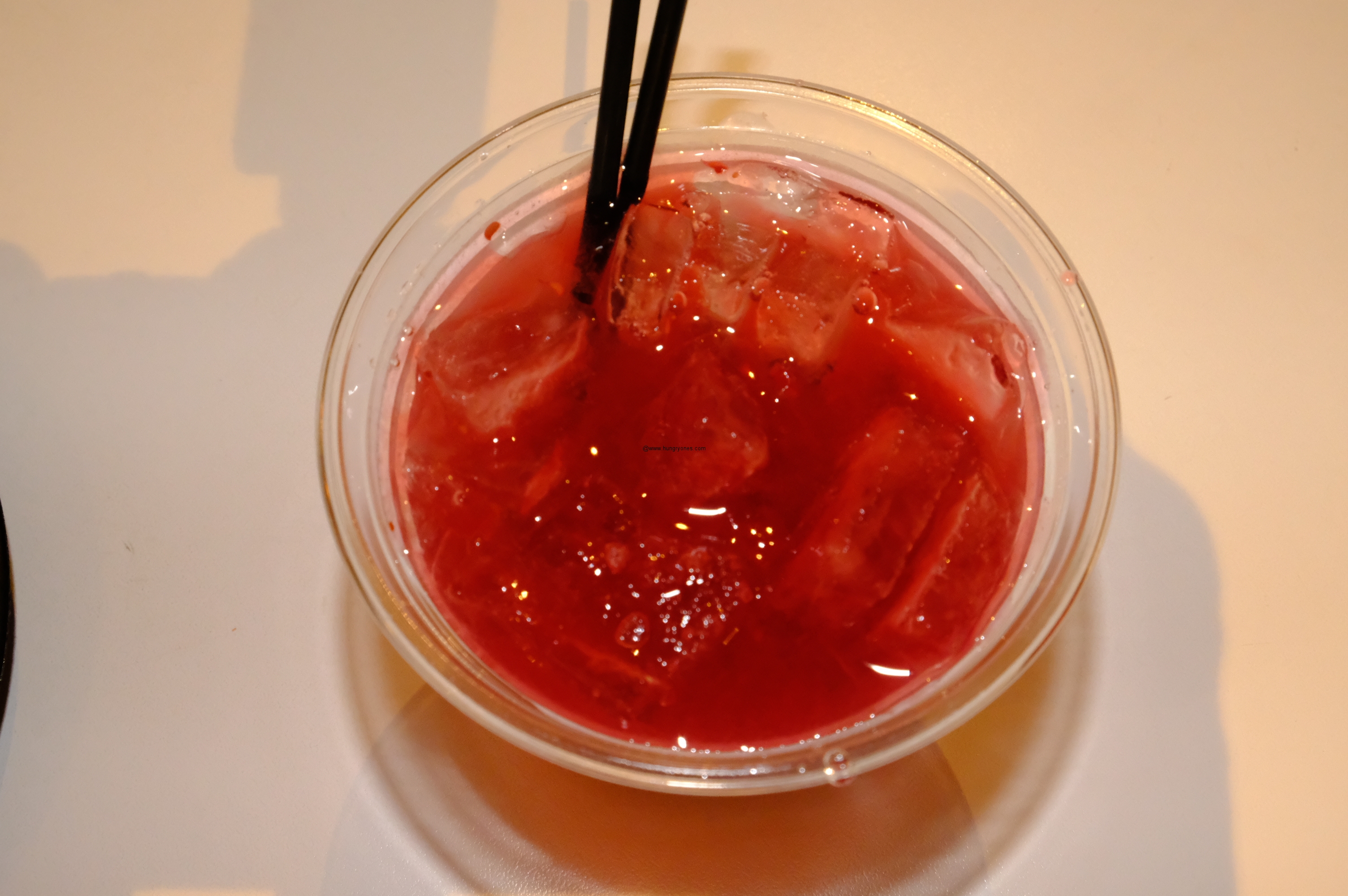 Coyote Ugly Saloon, fresh sliders with browned, grilled onions and a tangy sauce paired well with the full size generously mixed Margarita with San Roman Tequila. I'd go back for another Margarita.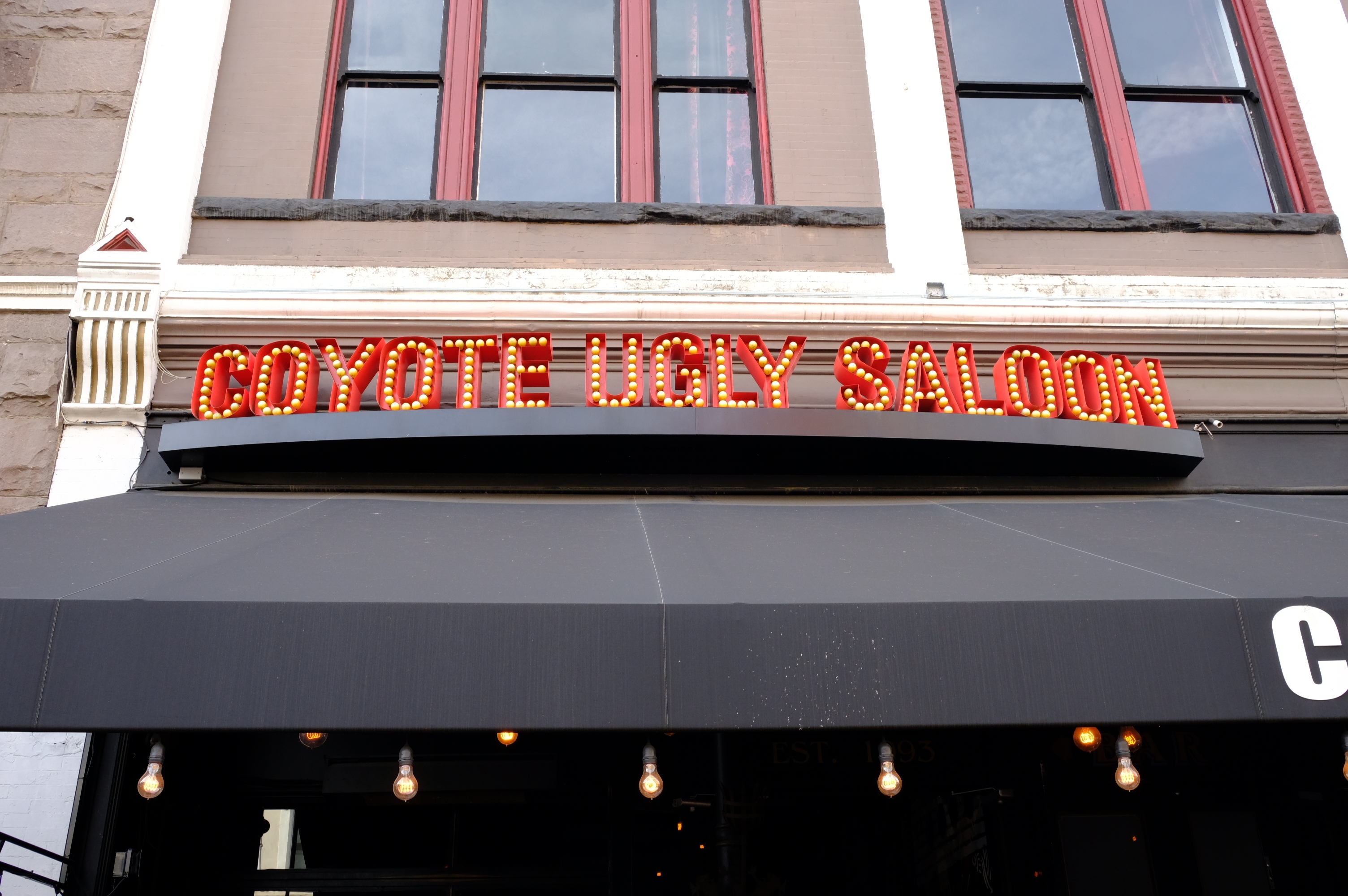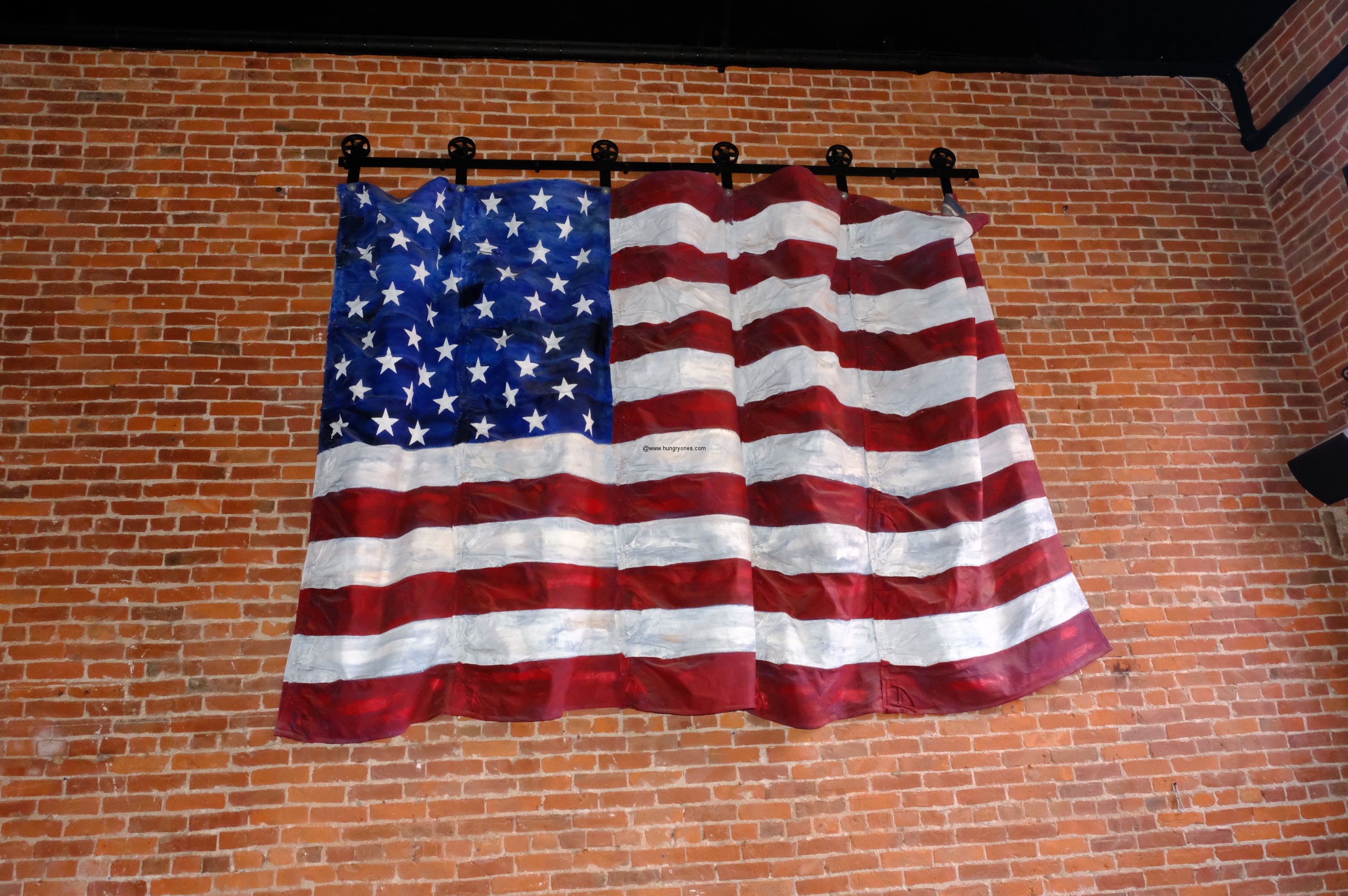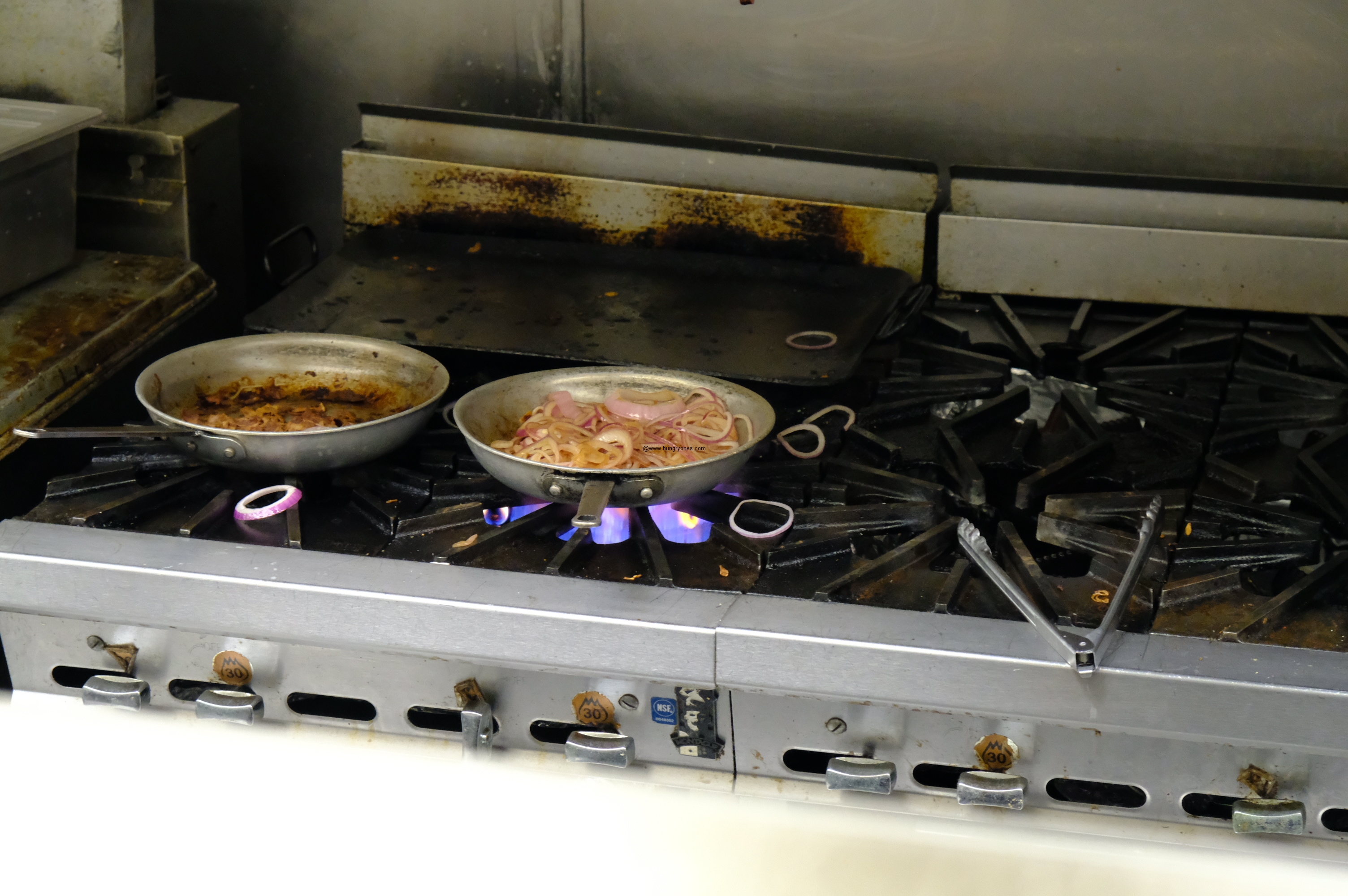 Gourmet India, mini aloo tikes, kinda like potato patty and chicken kebab came with a choice of two different sauces. I choose the sweet sauce, it was the best thing on my plate! I'd go back and try out more food here.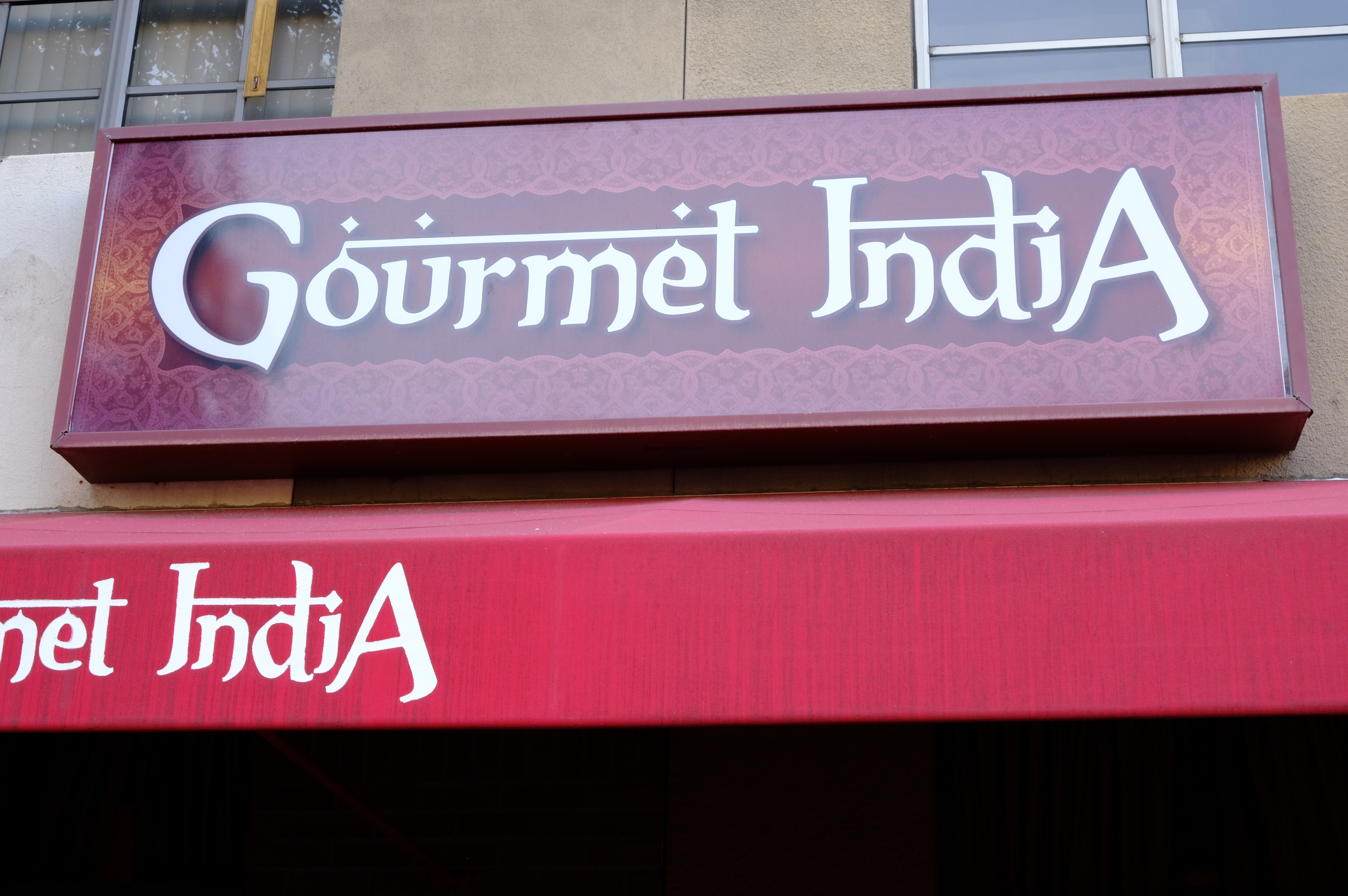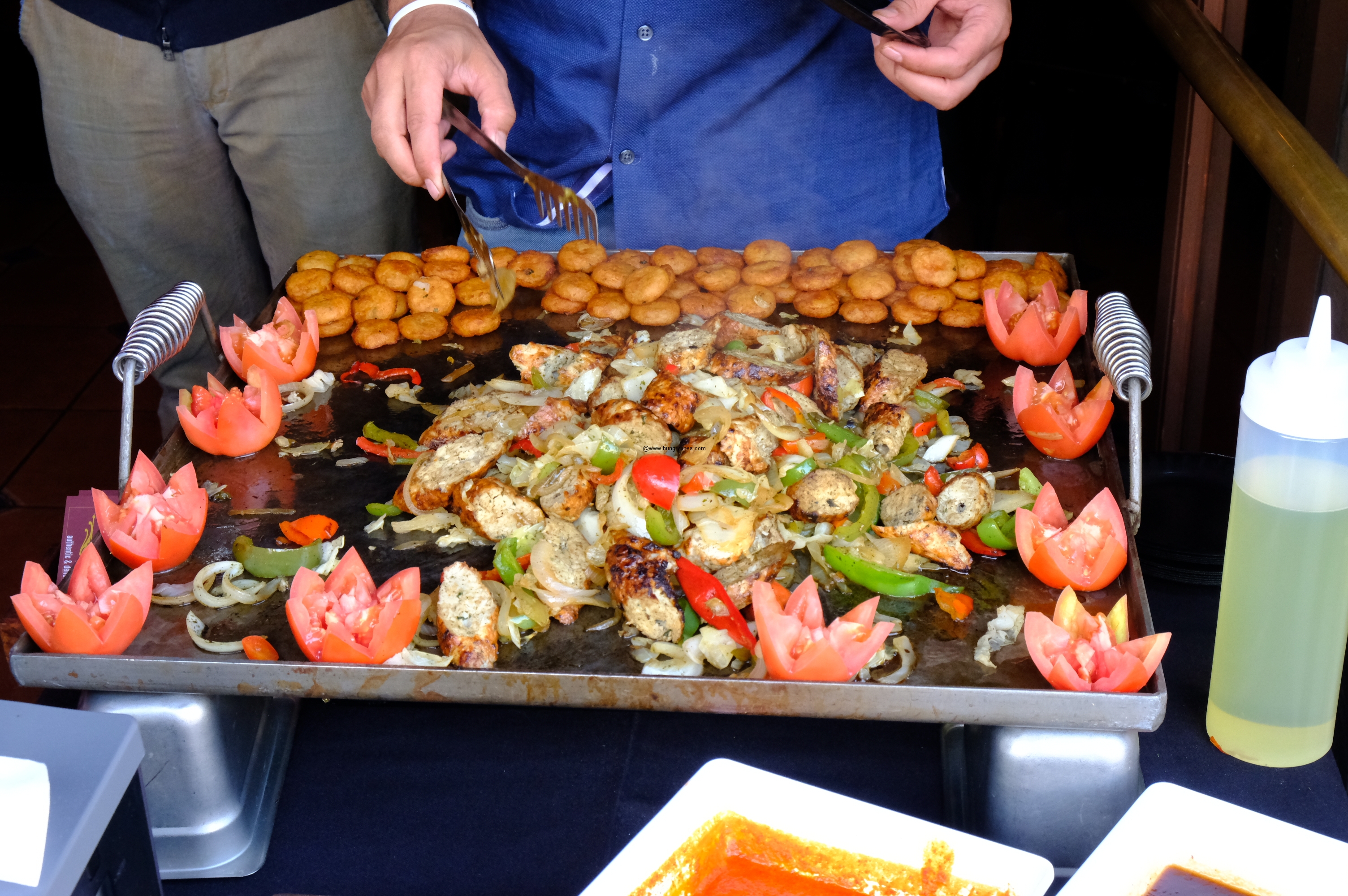 Bandar, rice dish with meat, very flavorful.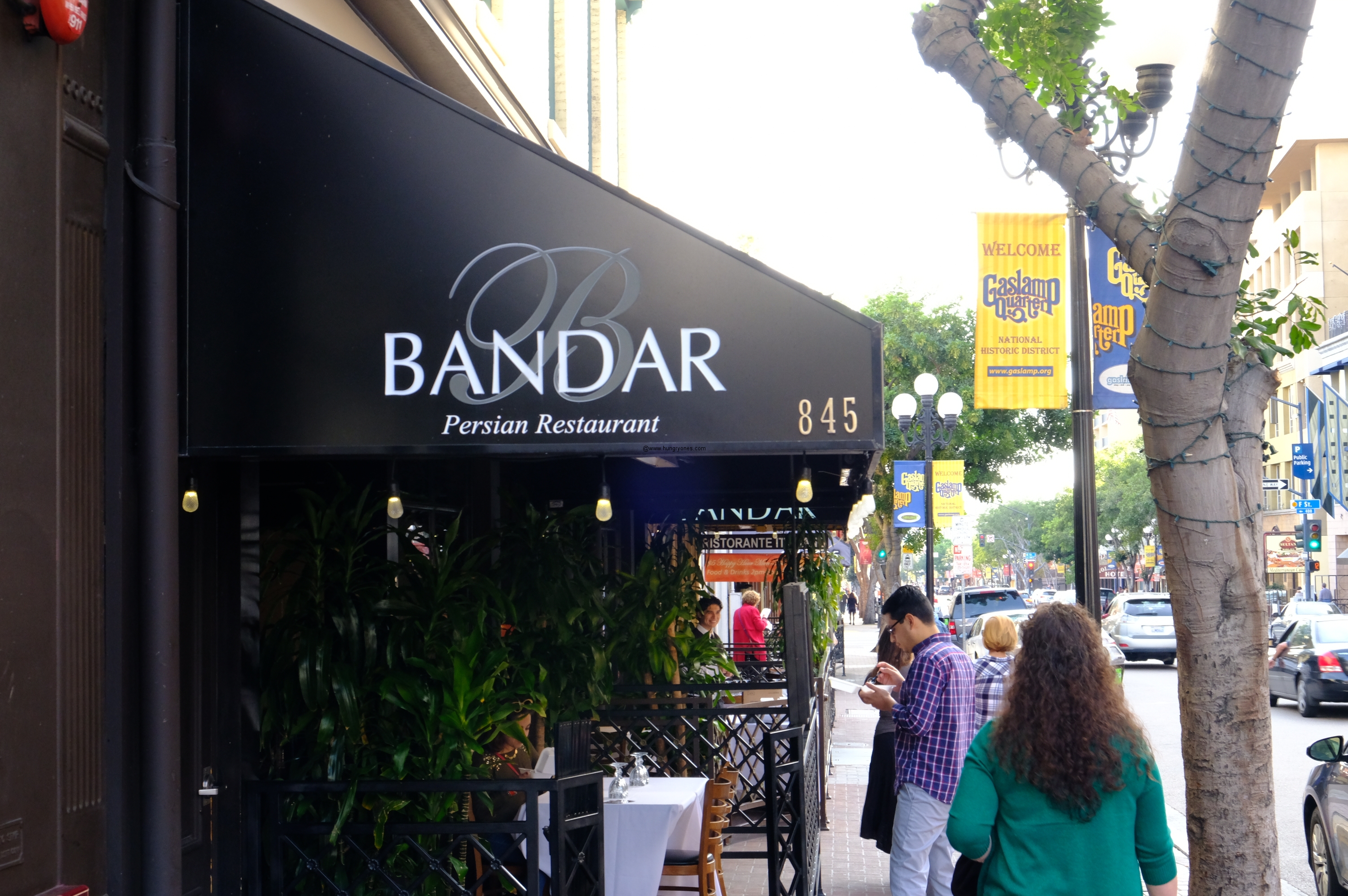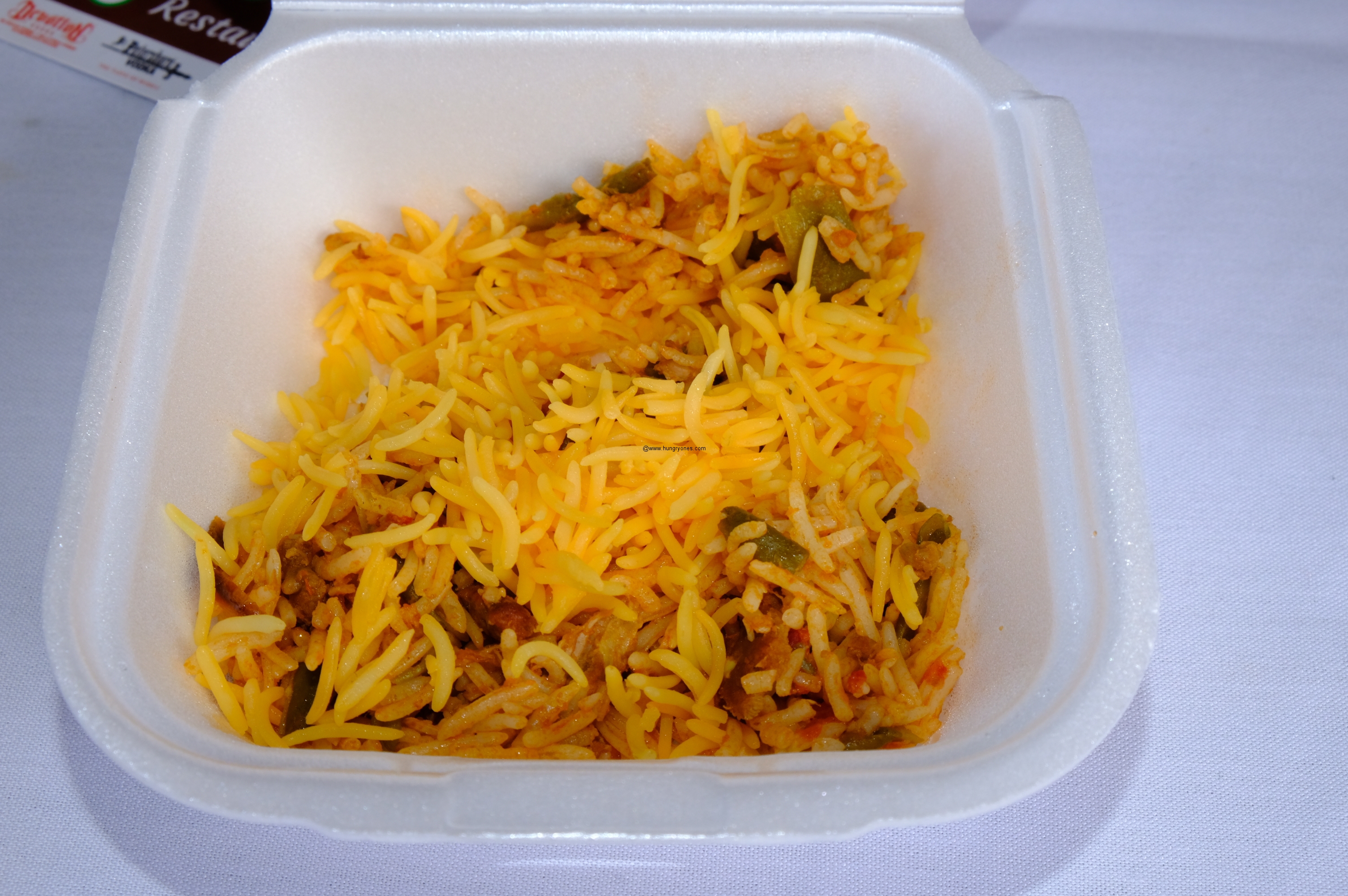 BIGA, super delicious, fresh baked sliced bread with nuts, toast with pork and creamy green sauce. Loved the meat and sauce, not too fond of the toast.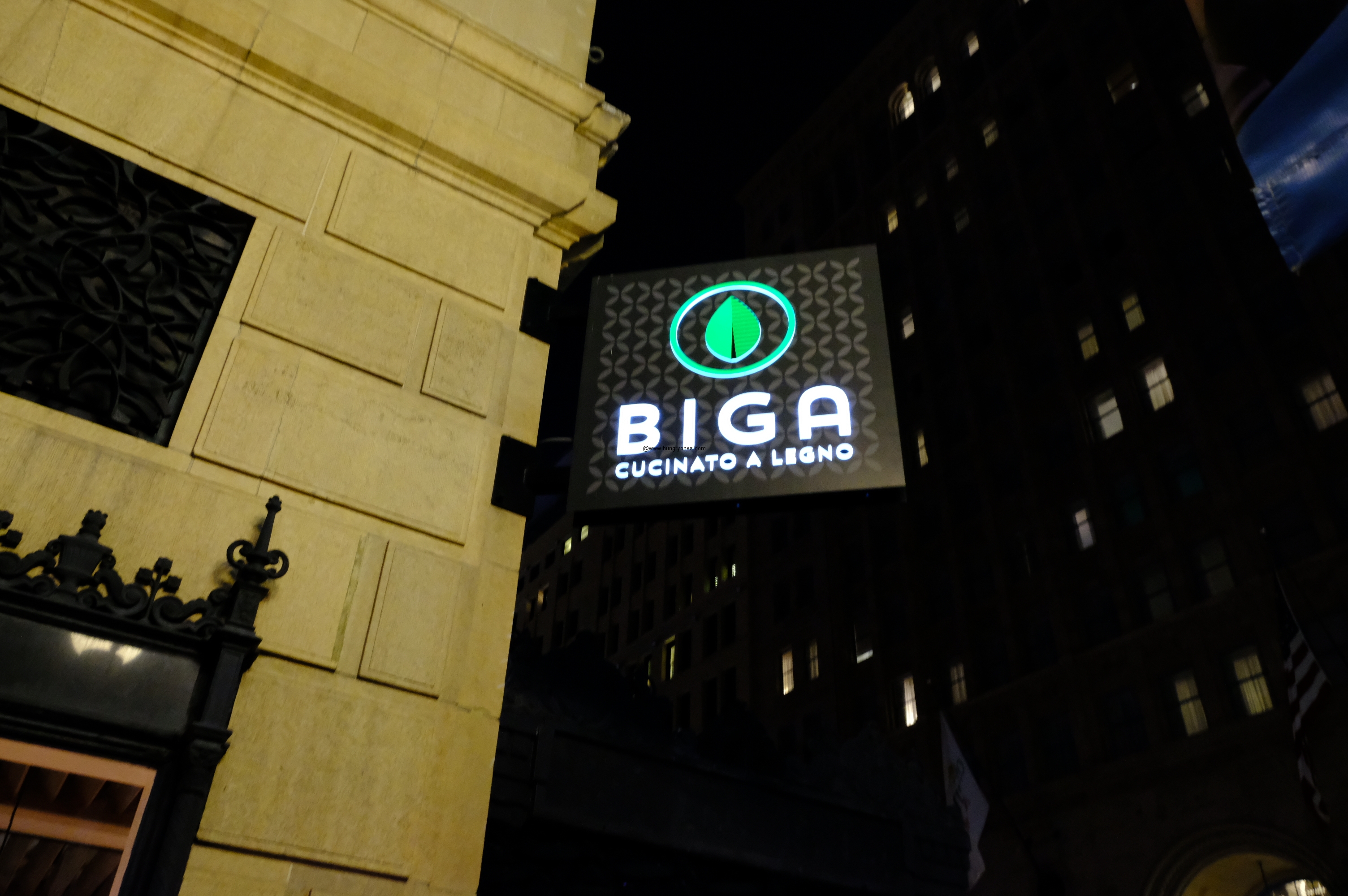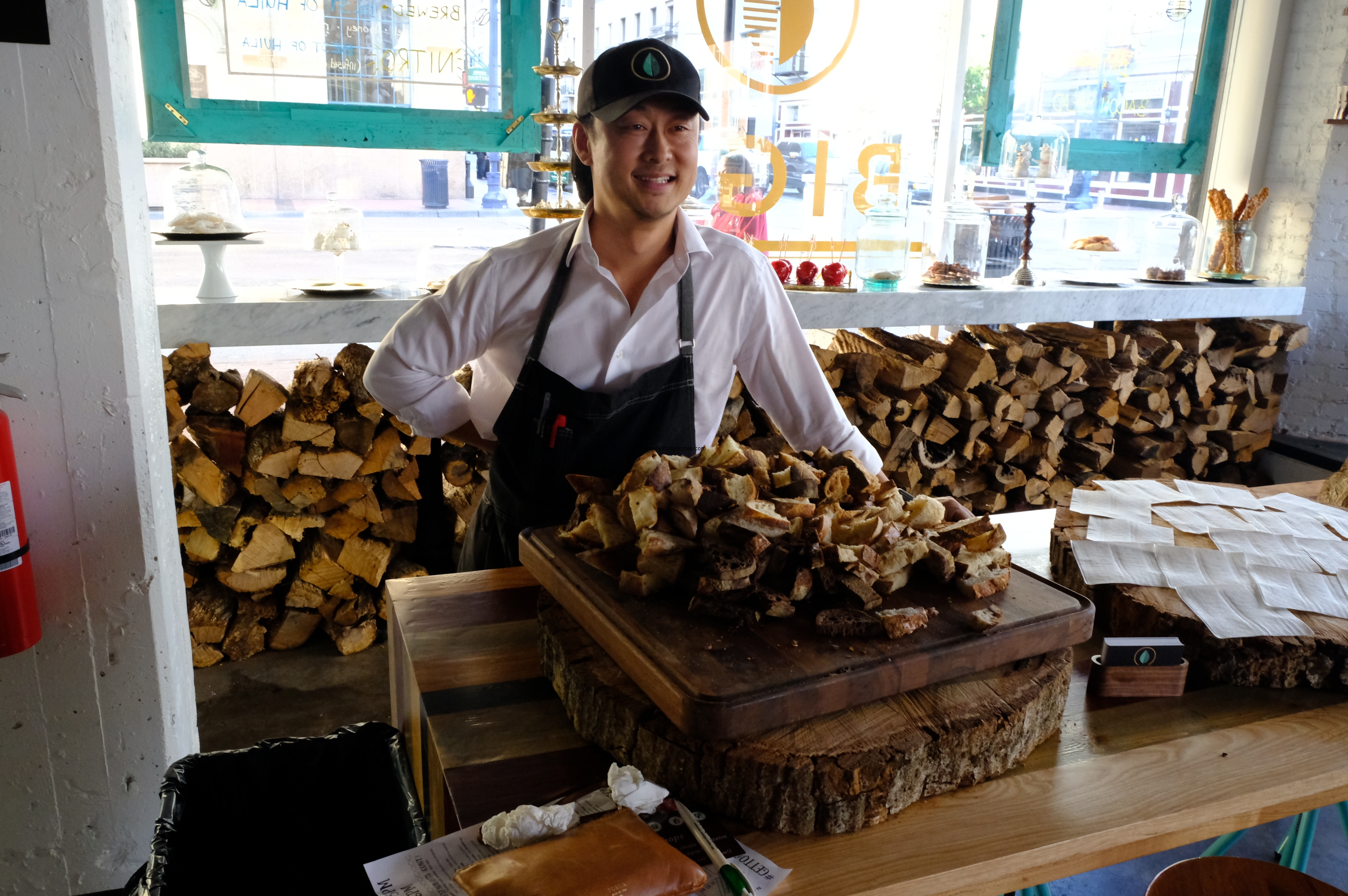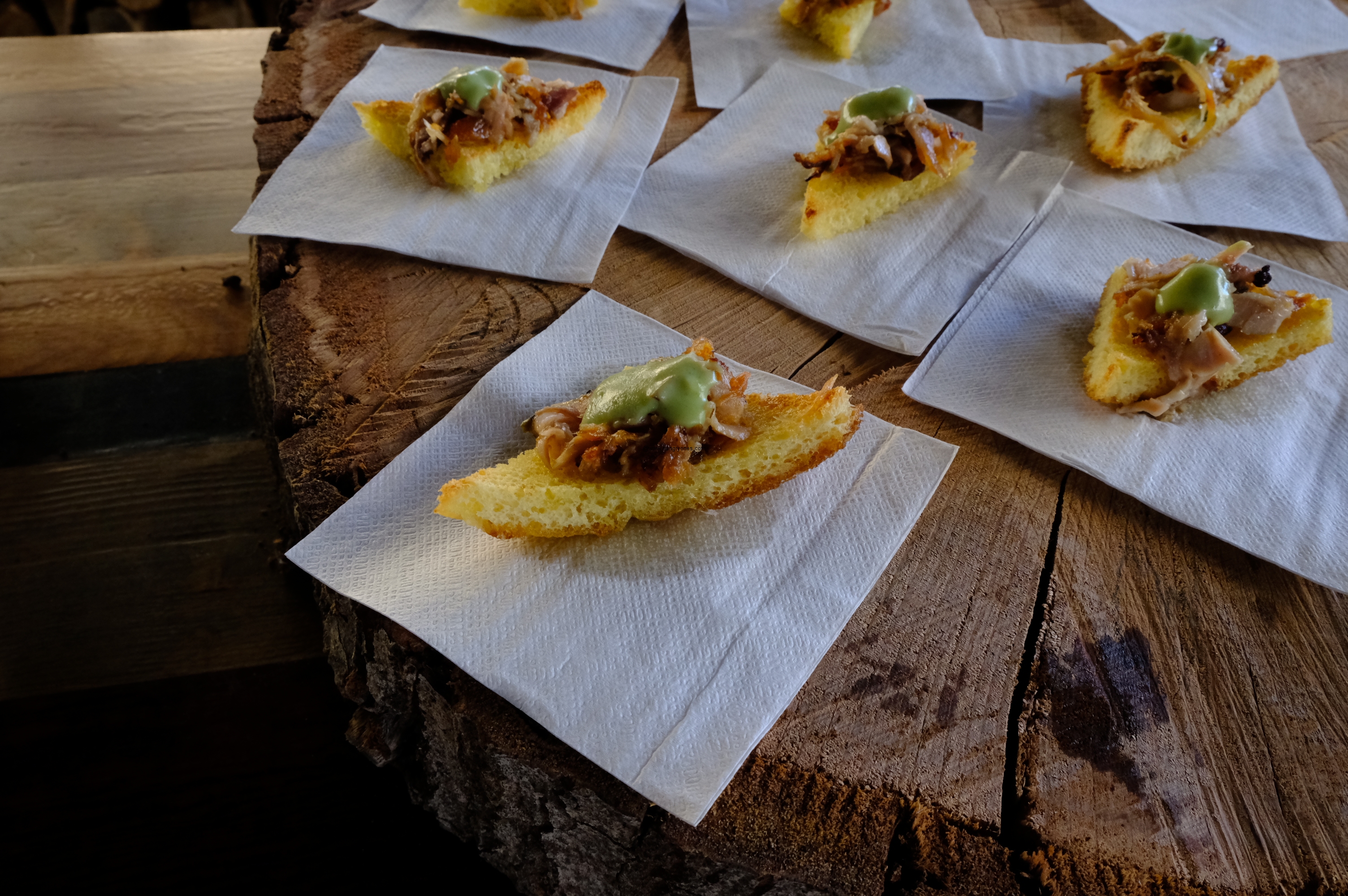 Rockin Baja Coastal Cantina, very fresh flavorful ceviche with chips and a well mixed margarita.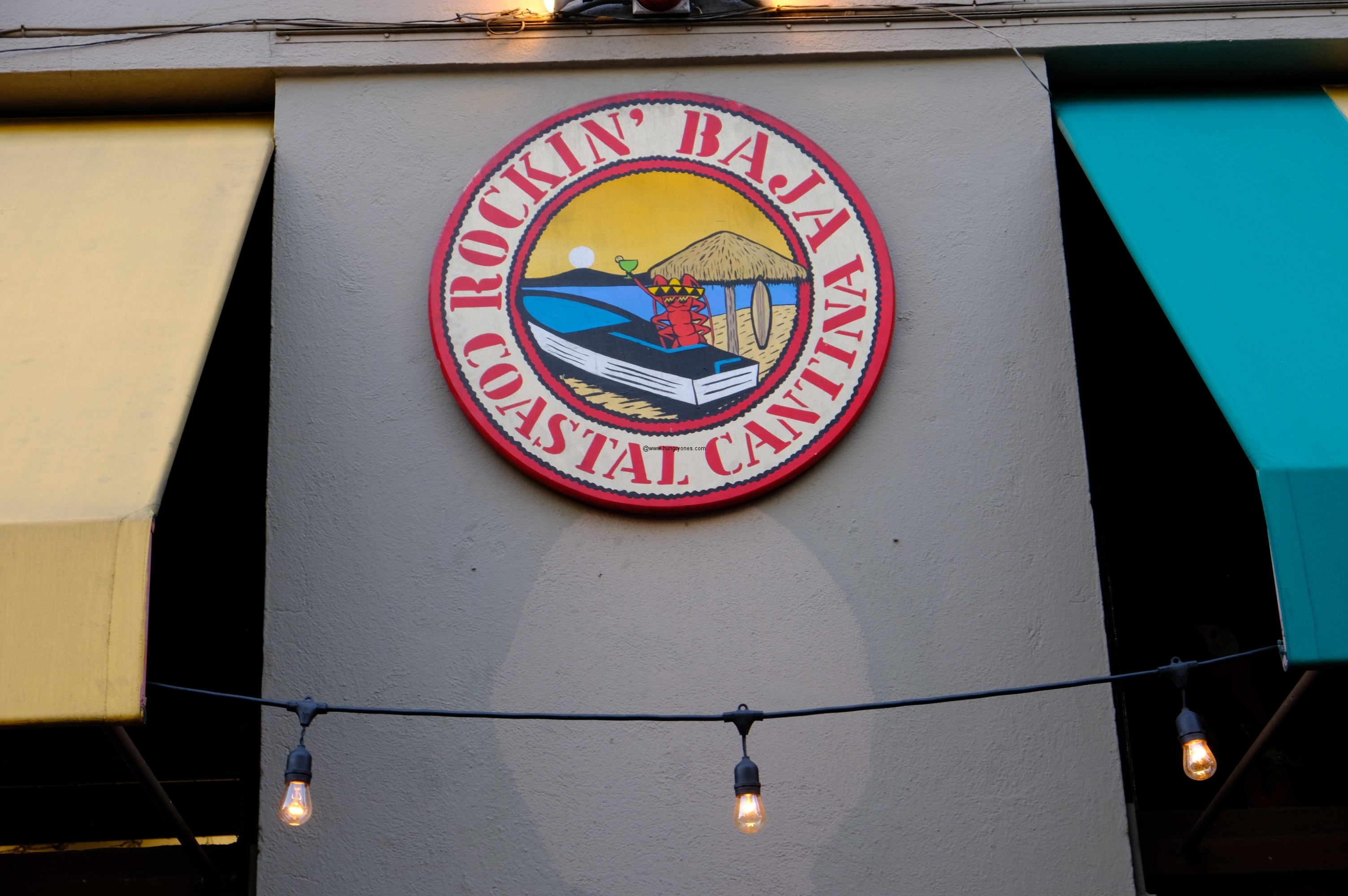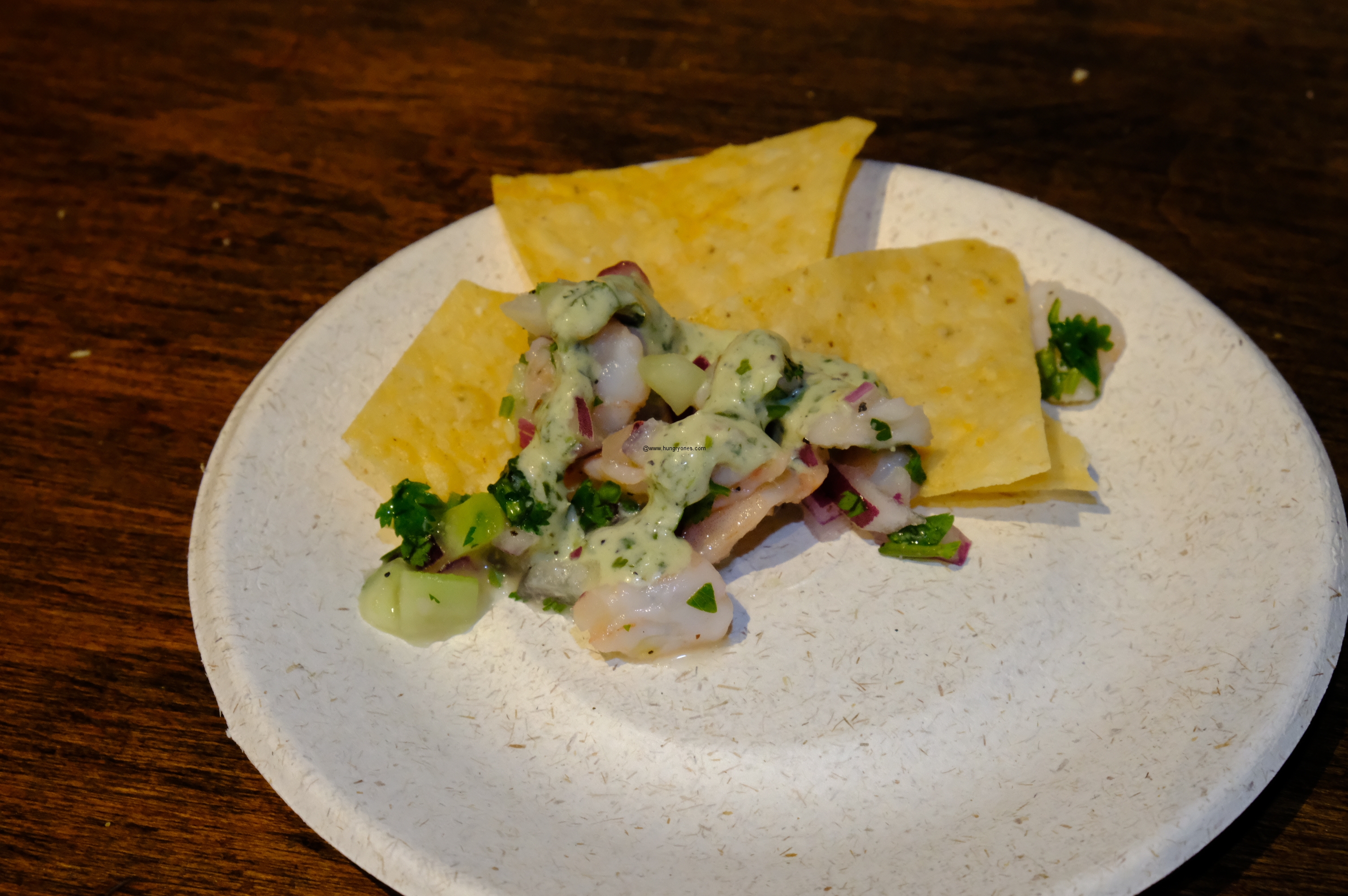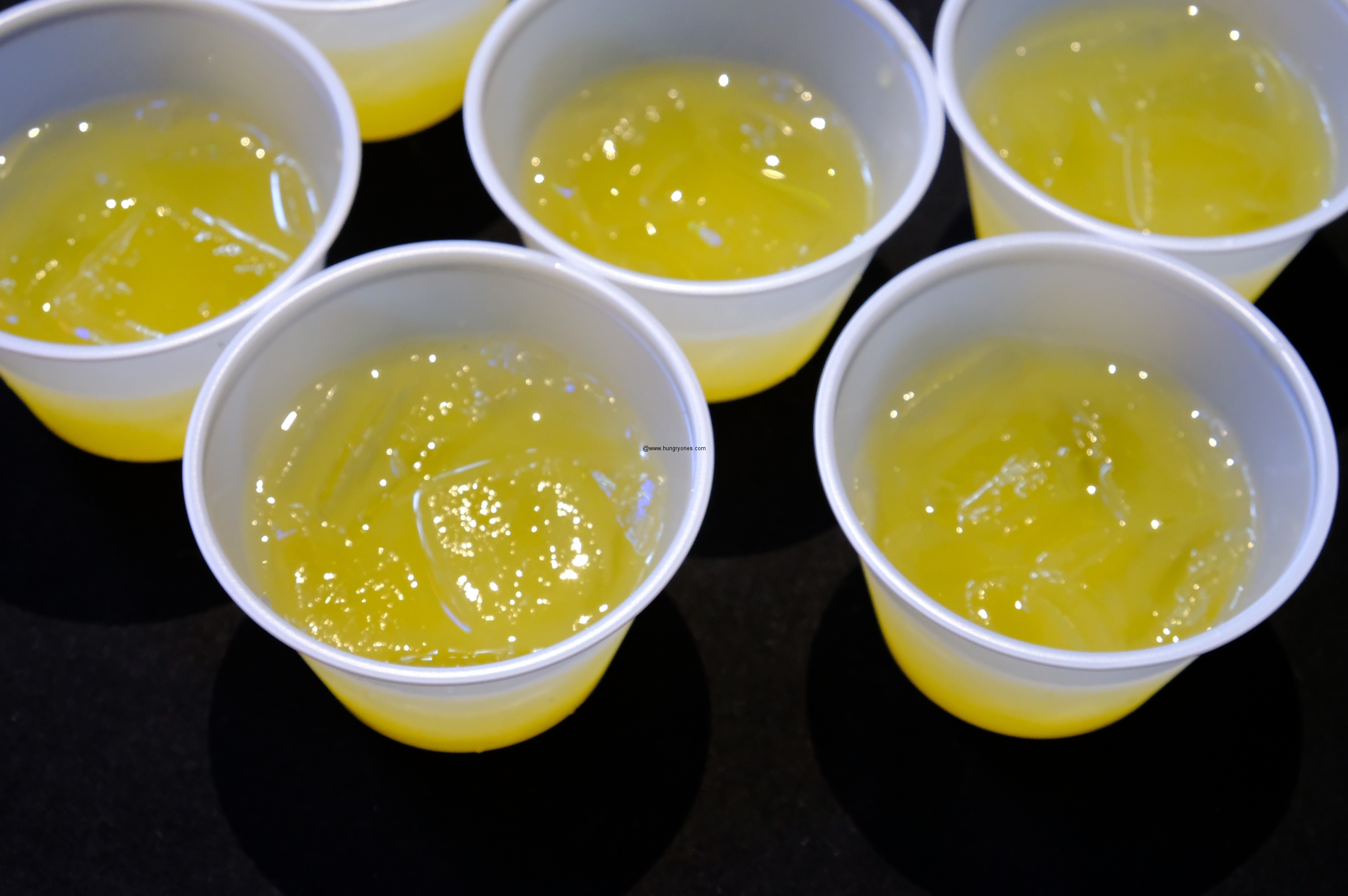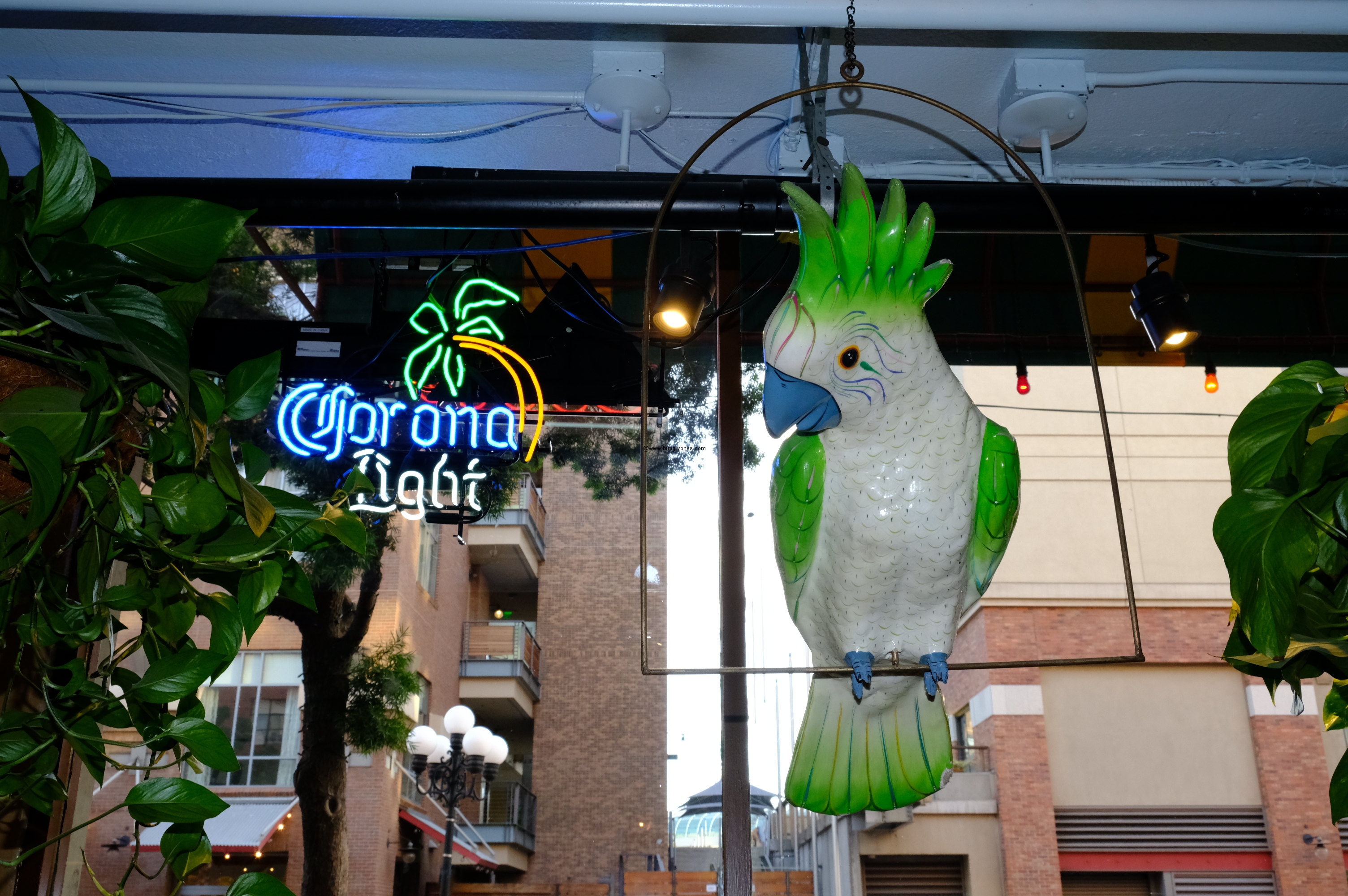 The day went by so fast, but was enjoyed immensely.
by Maggie
1pm.  Line to get our map, wristband, and our food card wasn't bad.  Maybe 15 people in front of us.  Was excited I'd be trying the food at 20 different restaurants.
My fav snacks were: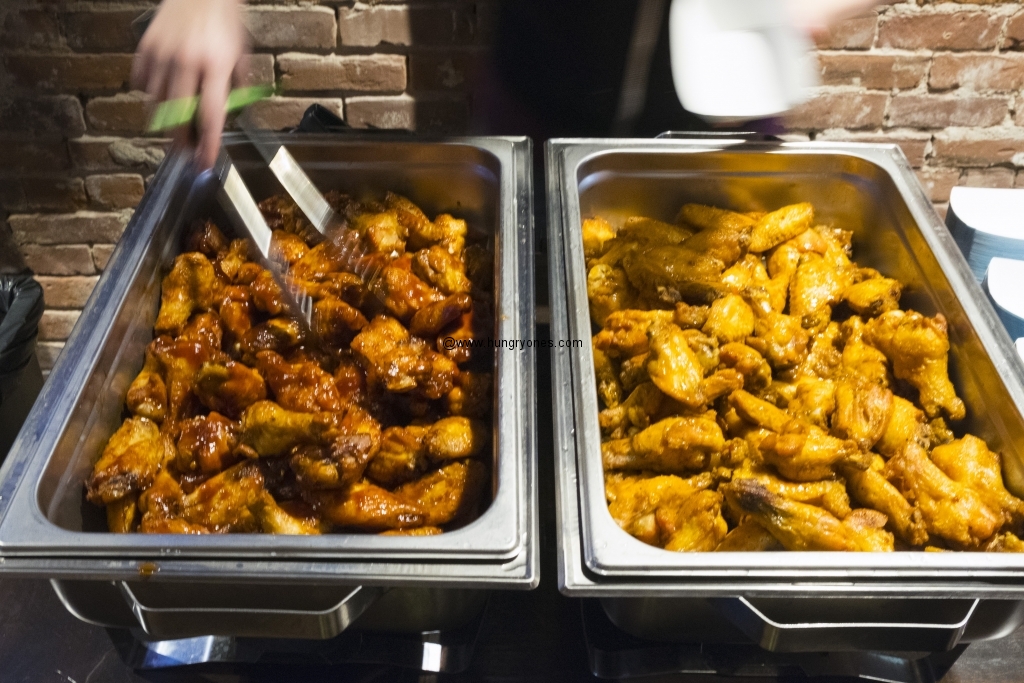 1919:  Bqq wings were juicy and I liked the sweet and slightly tangy bbq sauce.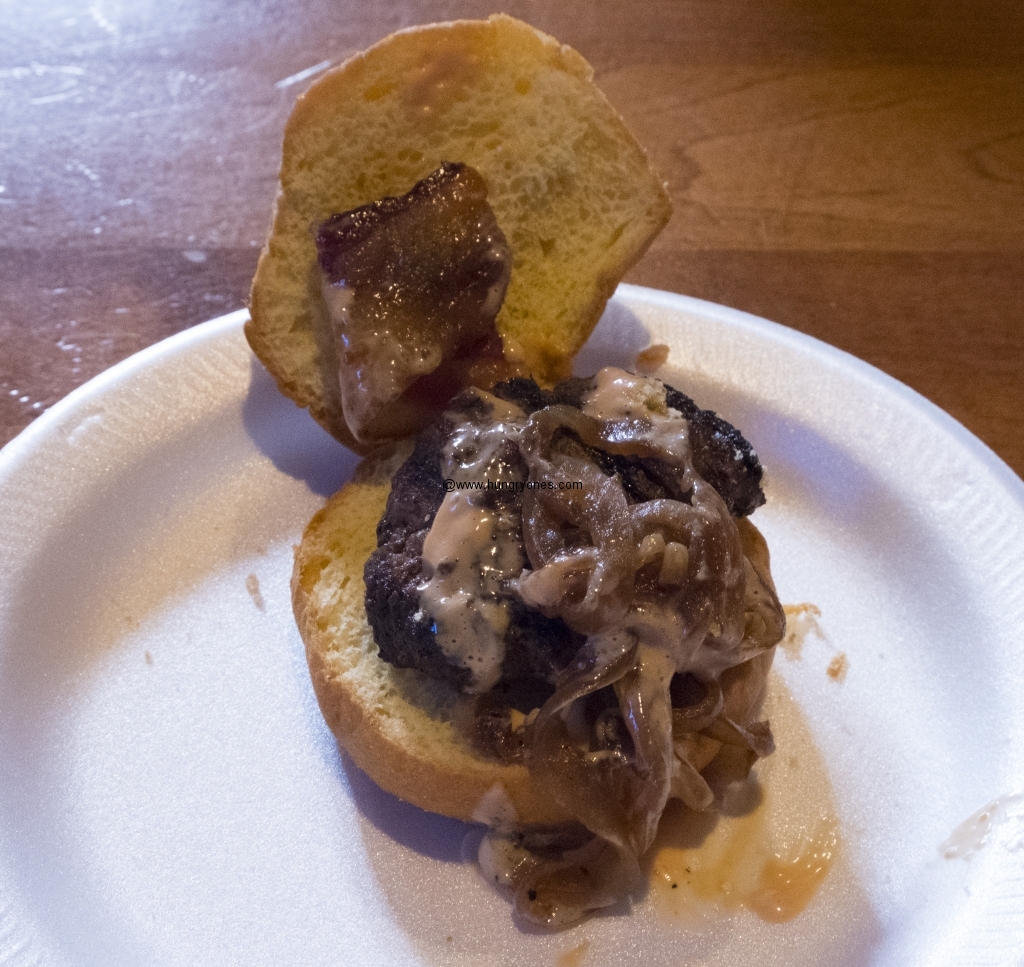 Coyote Ugly Saloon:  Sliders had a delicious char and the flavorful beef patties.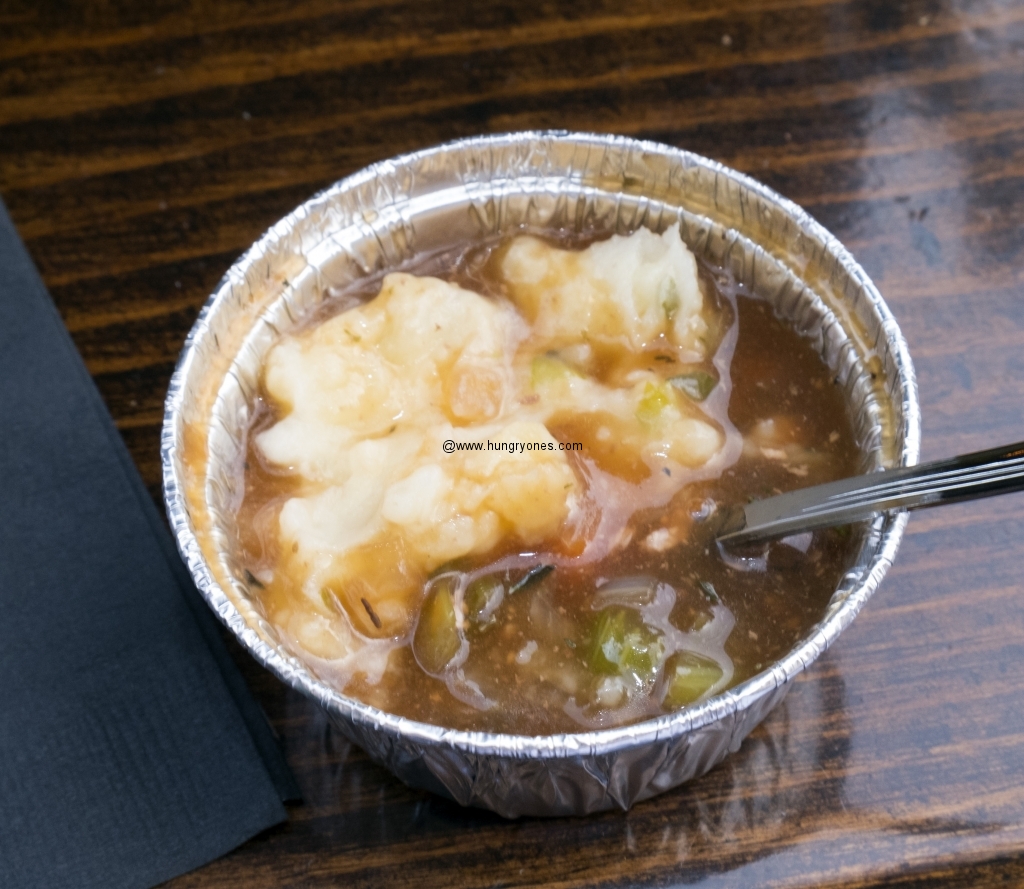 The Field Irish Pub :  Guinness Beef Stew had delicious flavors from the tender beef and Guinness.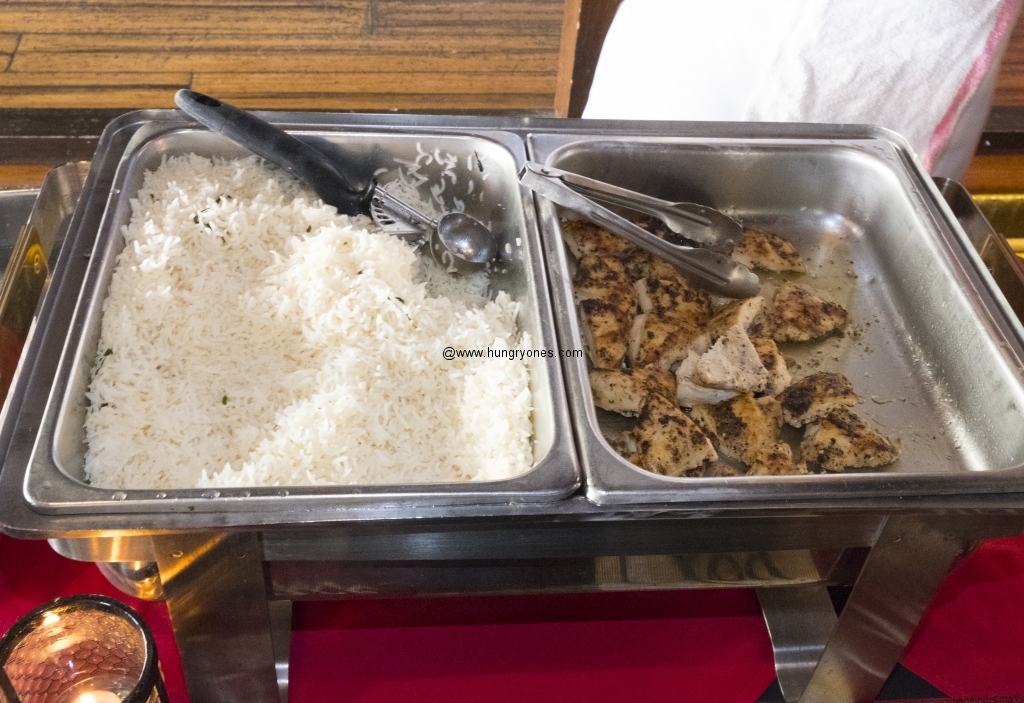 Henry's Pub:  Lemon Herb Chicken Bites had great flavors from the lemon and herbs.  Chicken was cooked perfectly.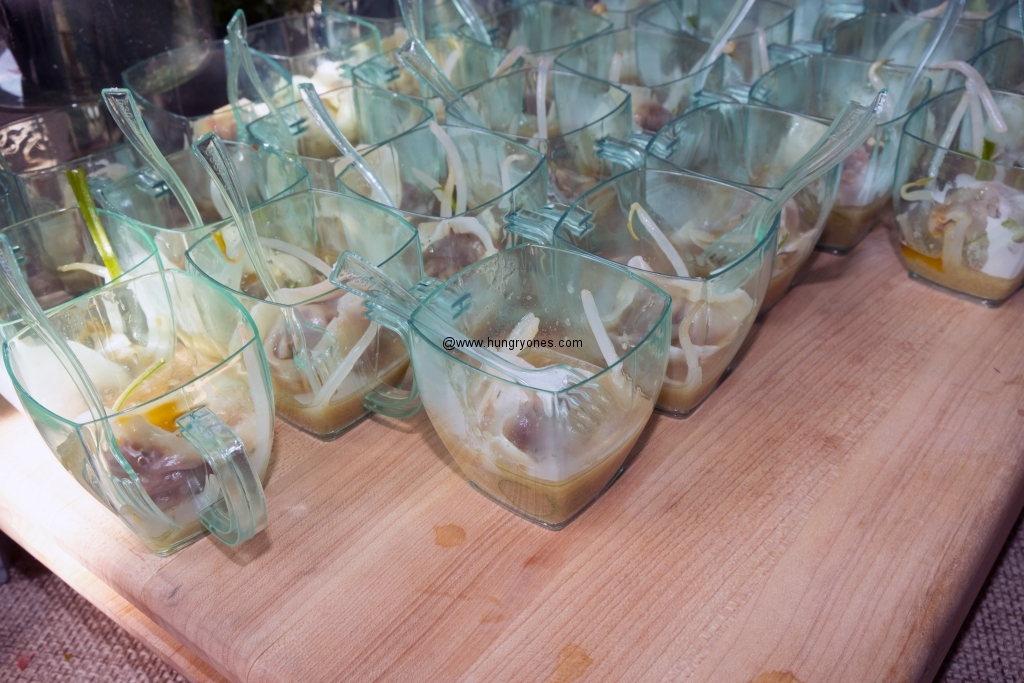 Rustic Root:  Steamed Oxtail Dumpling reminded me of shu mai except for the flavor of the oxtail was different from the pork/shrimp mixture I'm use to.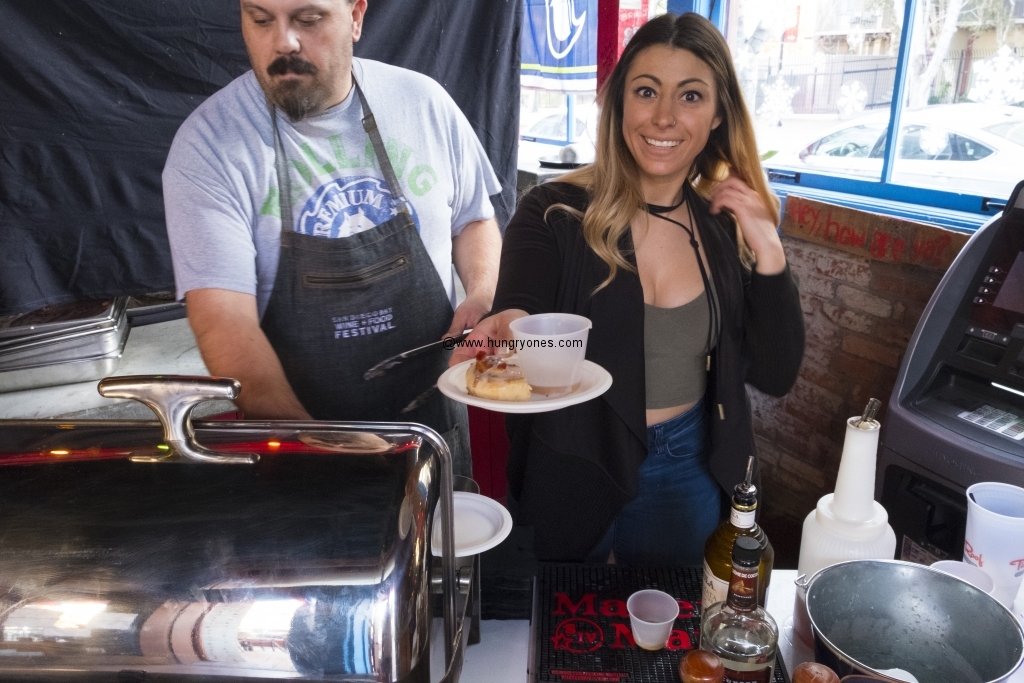 Tin Roof:  Maple Bacon Cinnamon Bun had a delicious sweet flavor and the bun part had fresh baked flavor.  I didn't like the distraction of the bacon though.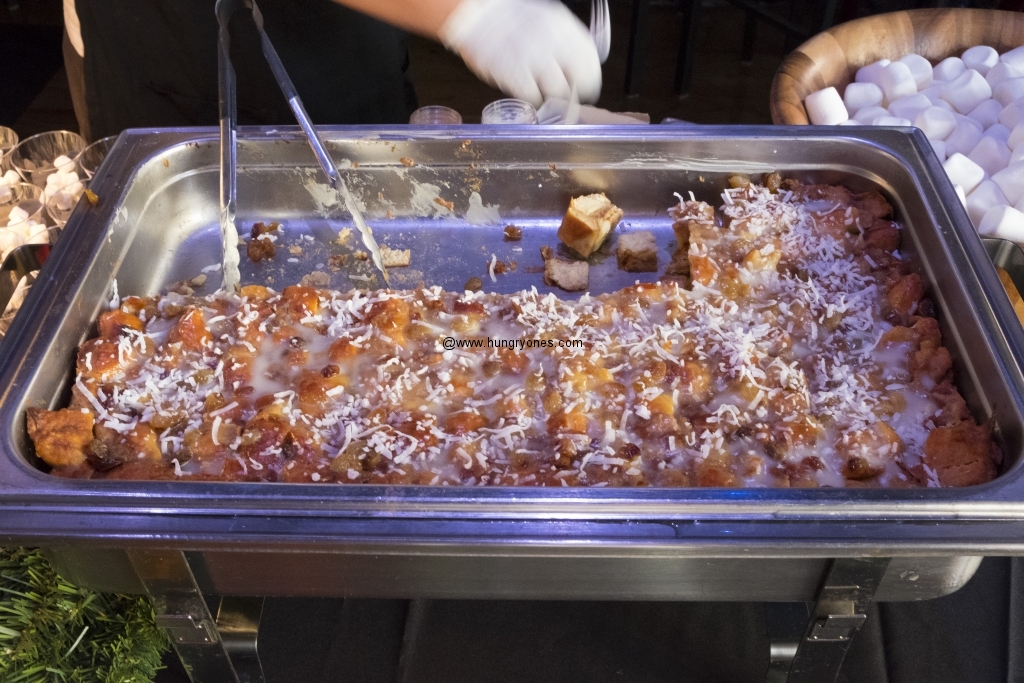 Whiskey Girl:  Bread Pudding with Whiskey Cream Anglaise and Whipped Cream was soft and a nice mix of flavors from the bread and cream.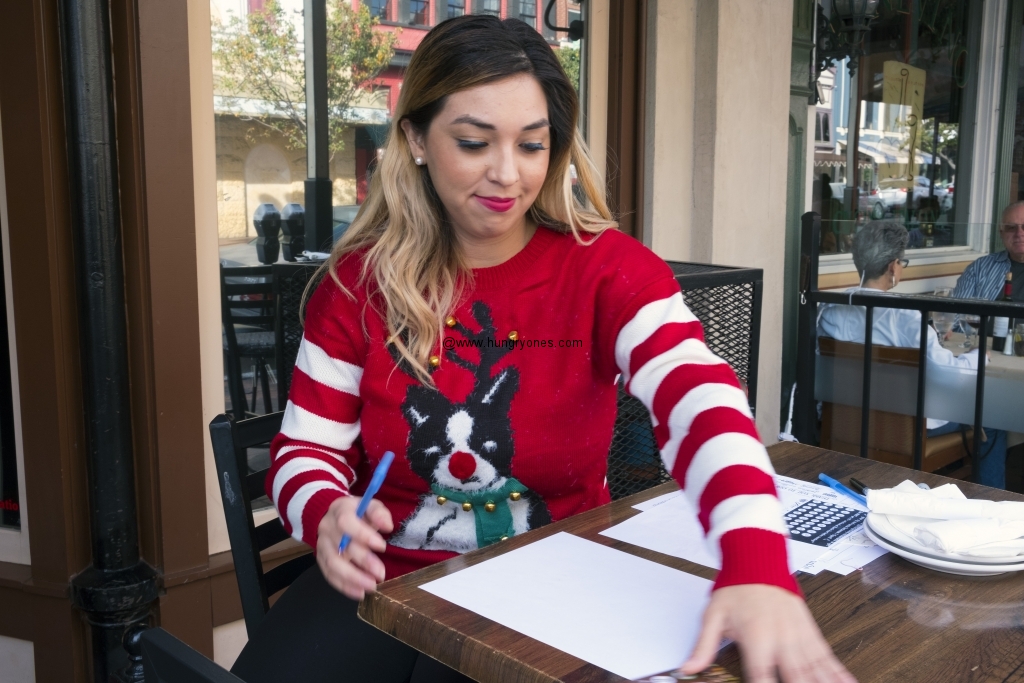 I loved how the restaurants were close together so it wasn't a huge amount of walking and the lines for food and drinks weren't bad.  We were able to get to all the restaurants in the allotted 4 hours.  This was a fun event to start the holidays.  Most places had nicely decorated Christmas trees.  There were lots of cool Xmas sweaters and nice people feedings us were full of cheer.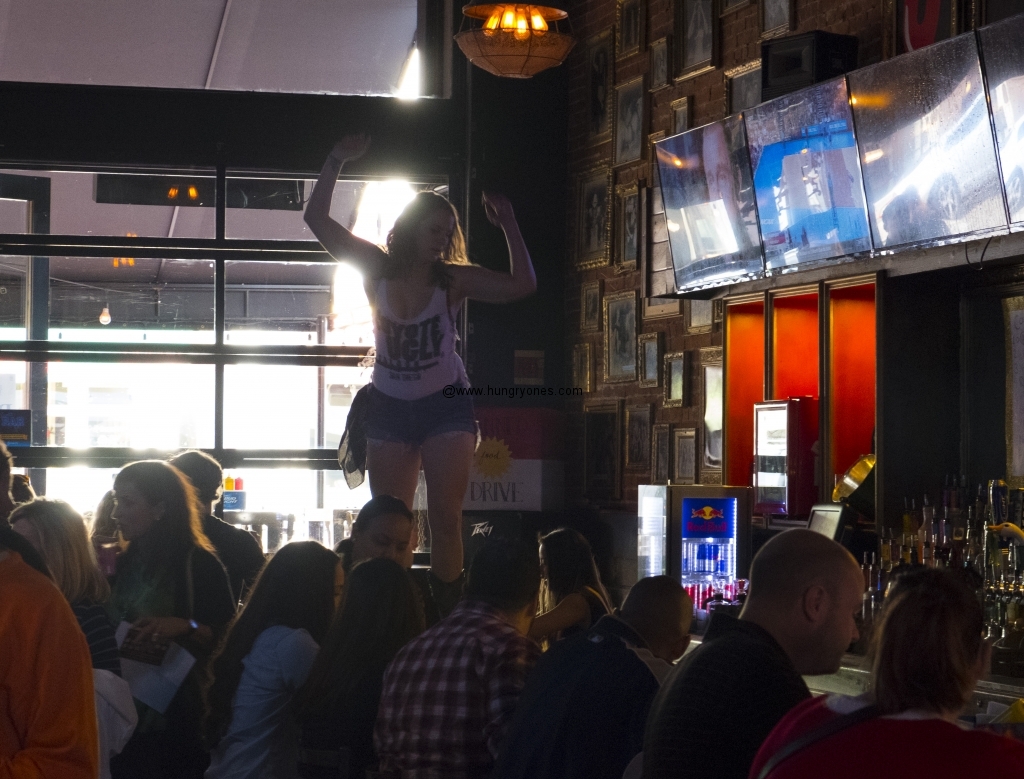 Thanks setting up this event and tickets McFarlane Promotions!
By Soo
Toast of the Gaslamp
Fifth Ave
San Diego, CA 92101