Four generations of our family have been visiting the San Diego Zoo for loads of adventure, excitement and informative animal exhibits. Over the years it's been a pleasure to watch the enclosures move, expand or grow larger, especially for the elephants. Years ago, I was so glad to see them get the extra room they so sorely lacked for so long. Now they can walk around and play!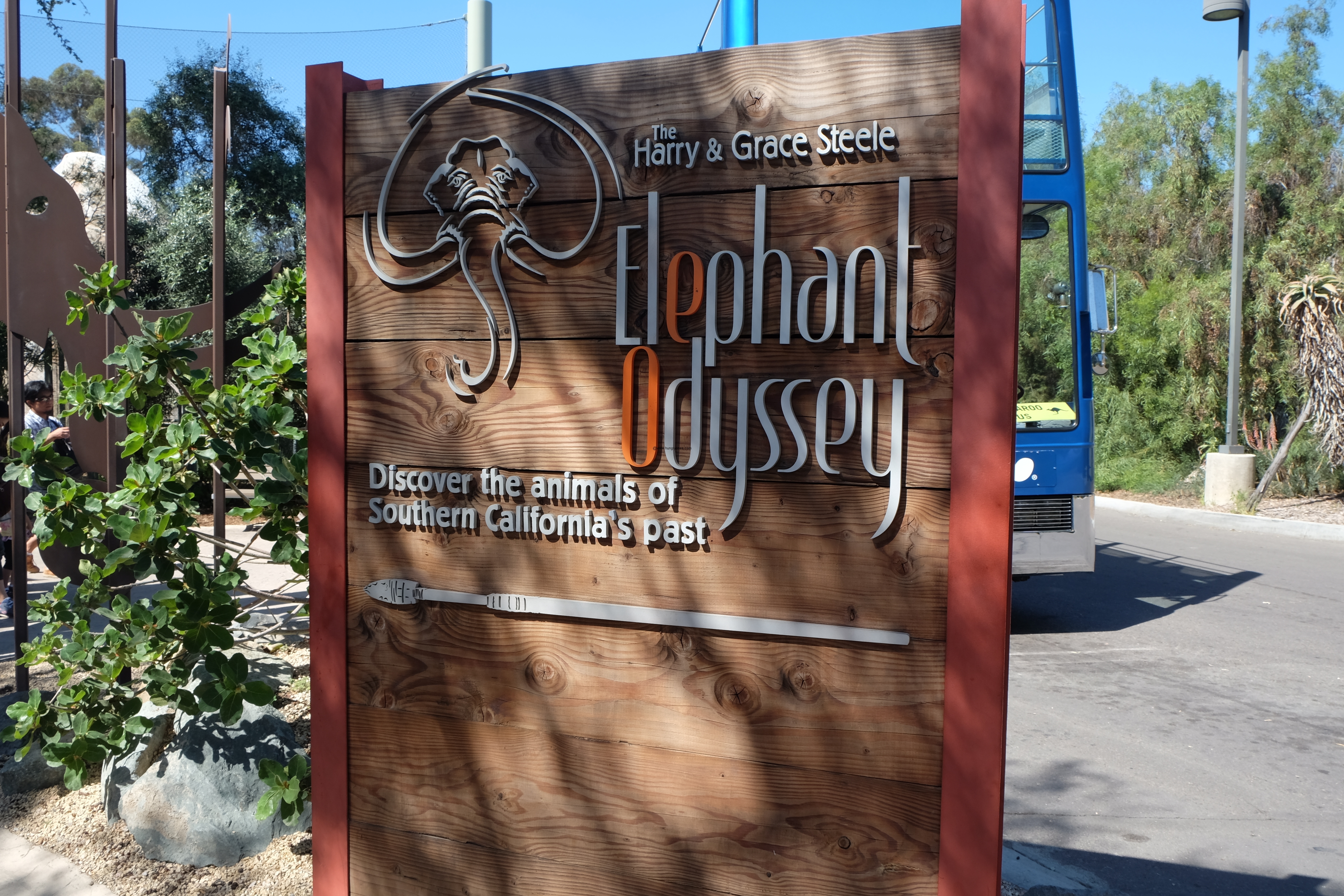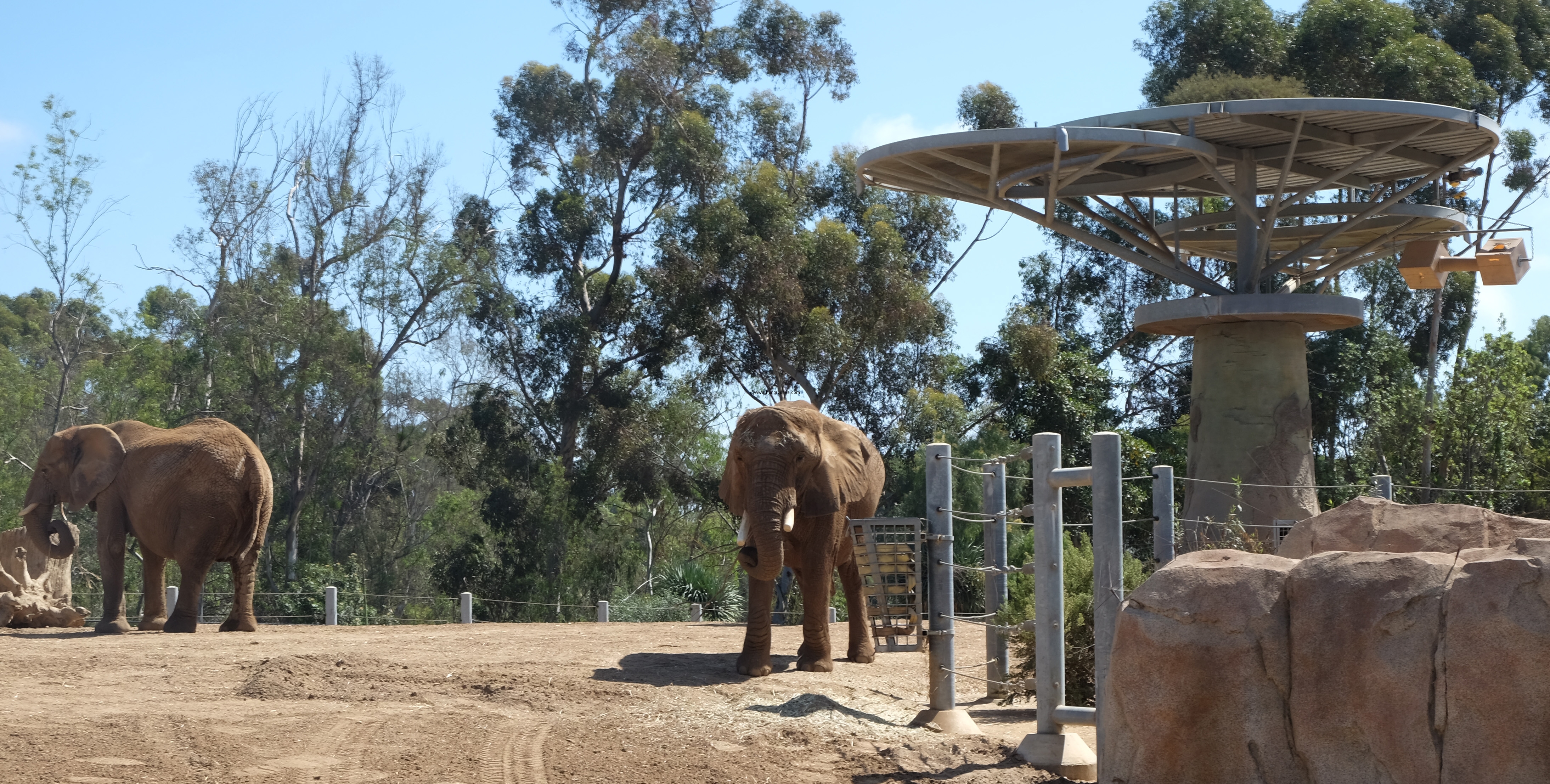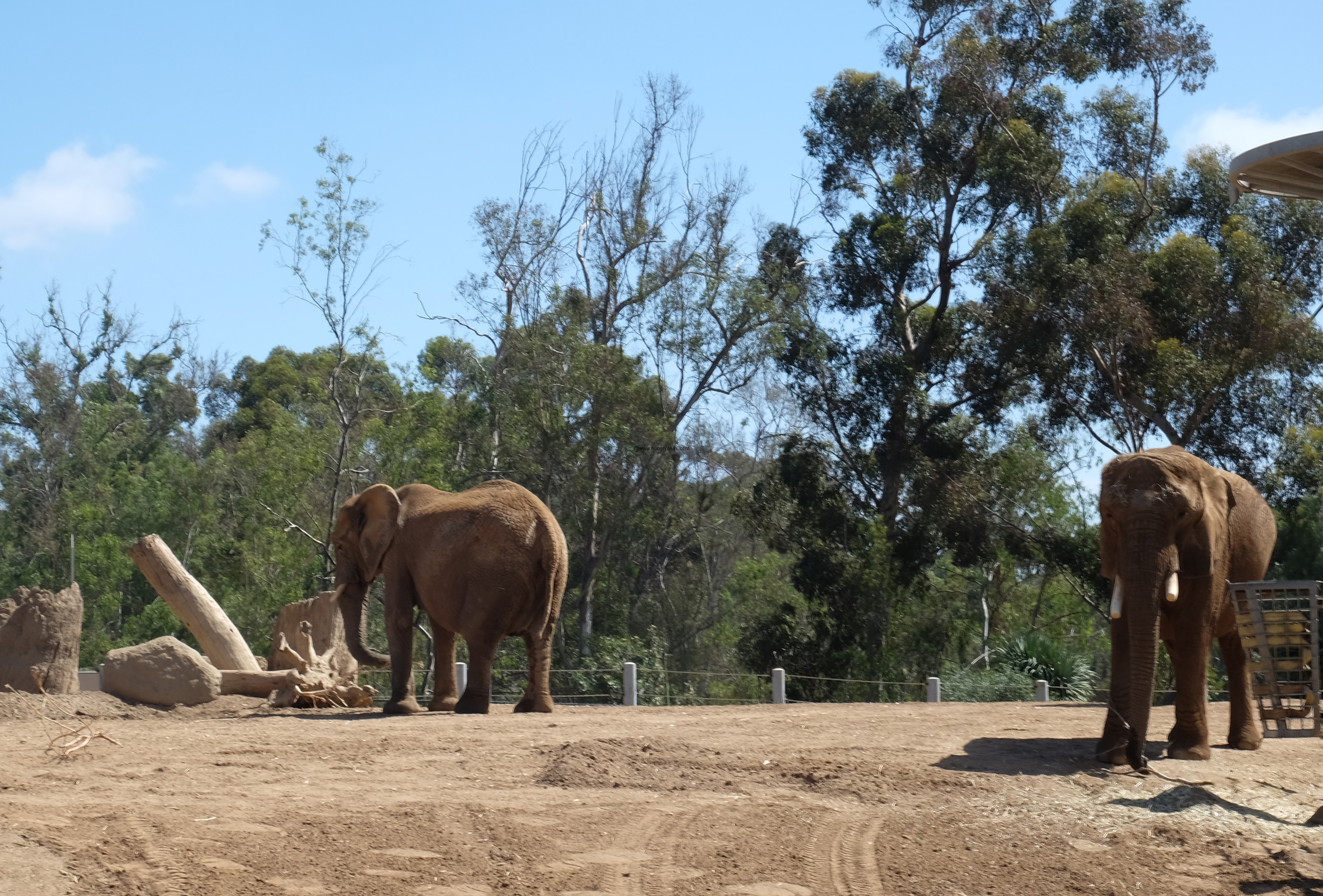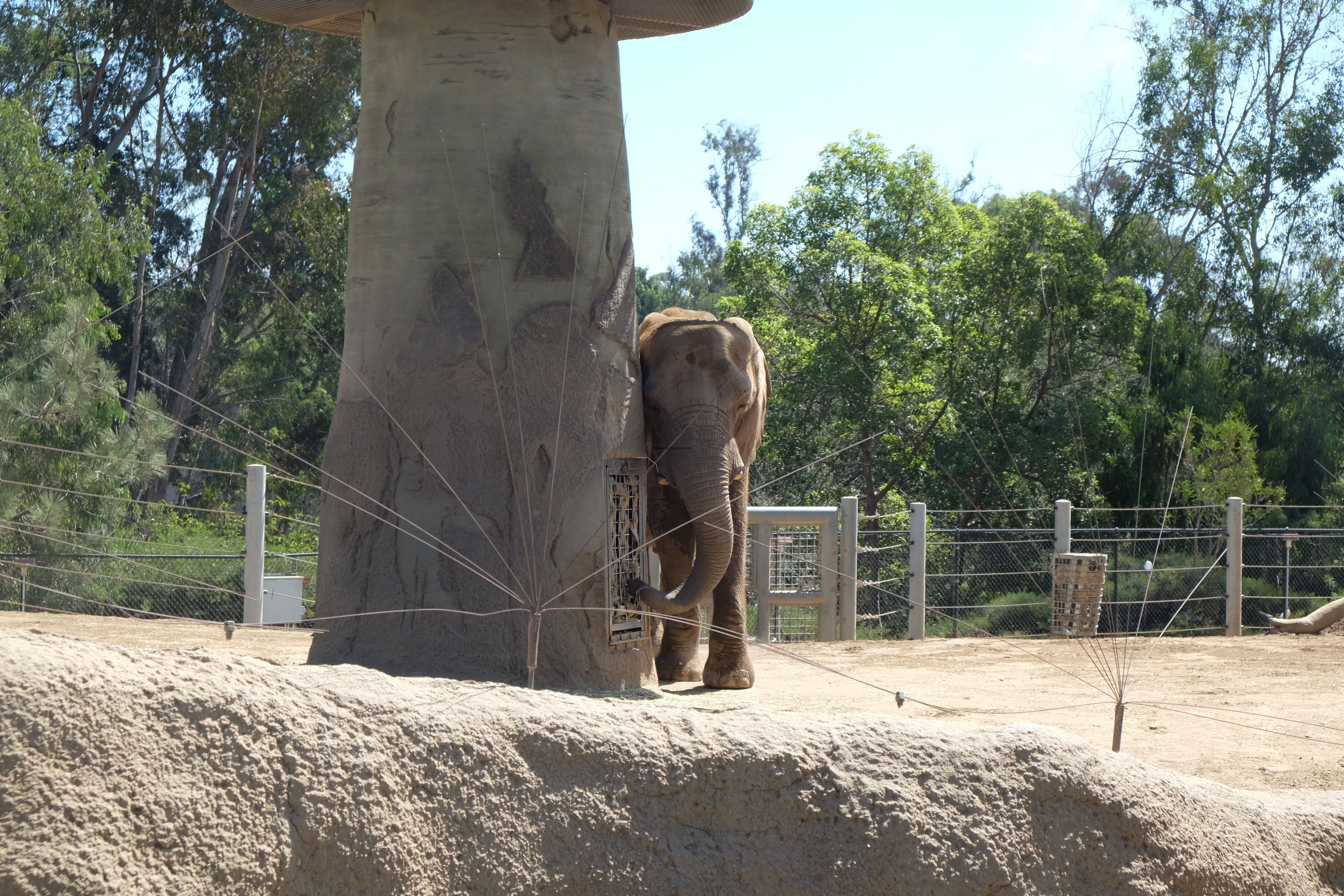 Since the kids are older, we haven't been in awhile to say the least. So when we heard about the 100th birthday it sounded fun. They held a celebration at Wegeforth Bowl, along with a cake and cupcakes provided by Charm City Cakes. The chocolate cupcake was spot on chocolate flavor, frosting not too sweet, just right.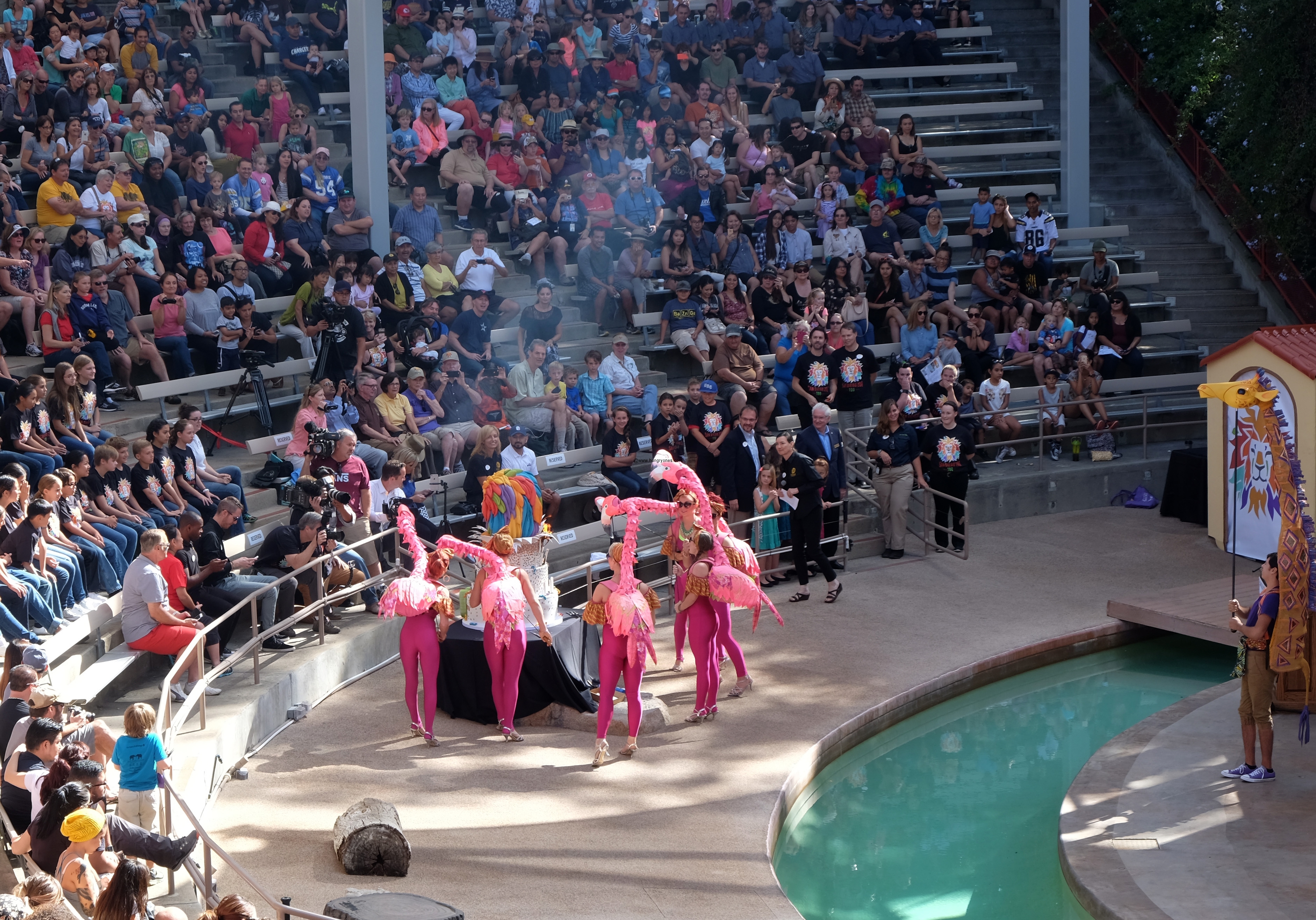 Wegeforth Bowl is named after Doctor Harry Milton Wegeforth, who founded the Zoological Society of San Diego and the San Diego Zoo. Notoriously self-effacing, Wegeforth took little credit for his role in creating the San Diego Zoo. He requested that journalists use the name of the Zoological Society rather than his own in articles about the Zoo "so that it would become a society's function instead of an individual's", and preferred to give credit to the persons who worked on projects or who donated their labor or funds. In 1936 when the Zoo's amphitheatre was named the Wegeforth Bowl in his honor; during the unveiling of a commemorative plaque dedicated to him, Mr. Wegeforth expressed gratitude but told the assembled officials that the money for the plaque would have been better spent to buy an animal. Of the many animals Mr. Wegeforth helped acquire for the Zoo, he had a particular passion for turtles and tortoises. He traded for them at many zoos during his travels in order to build up a large collection at the San Diego Zoo, and decorated his office with many likenesses of them.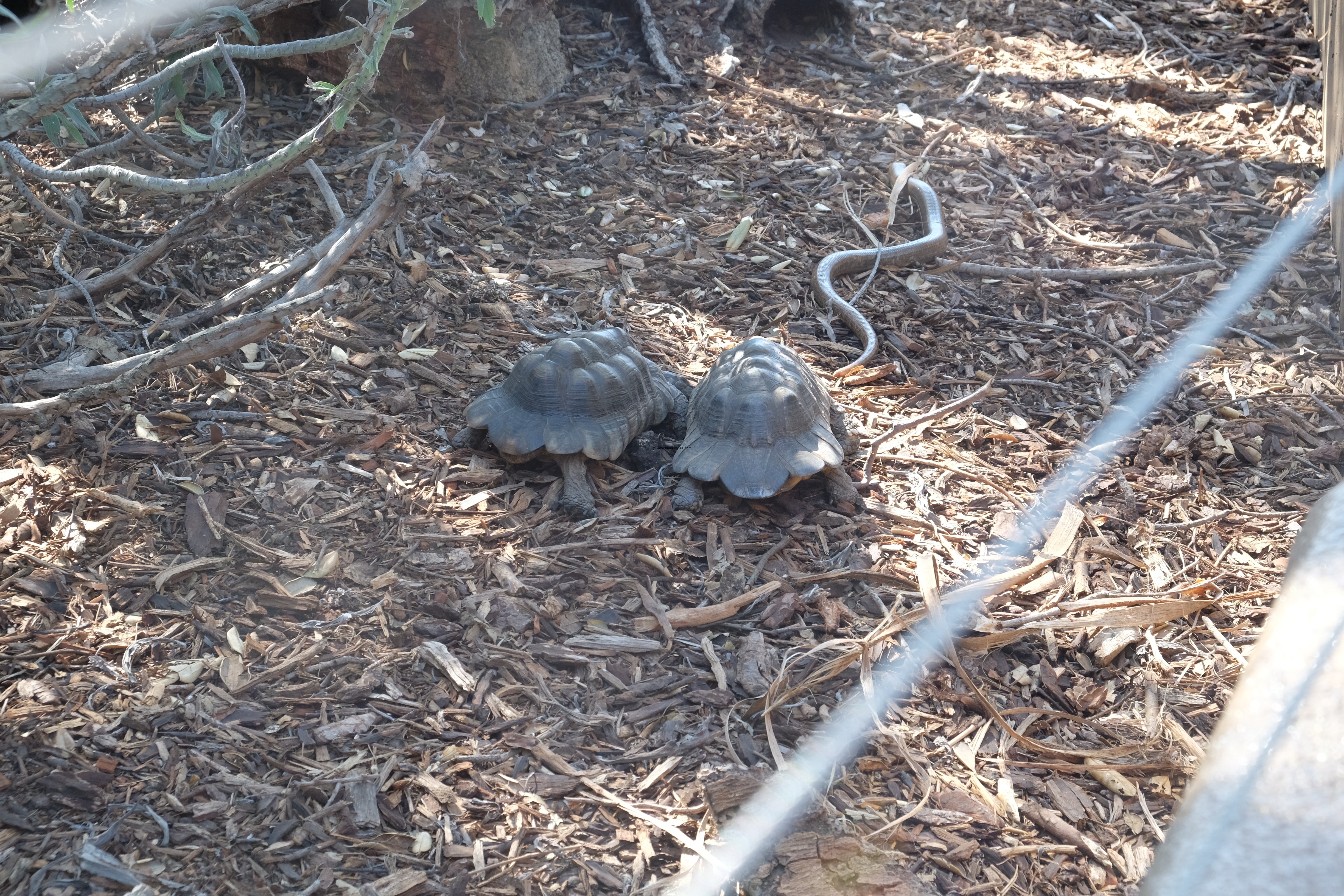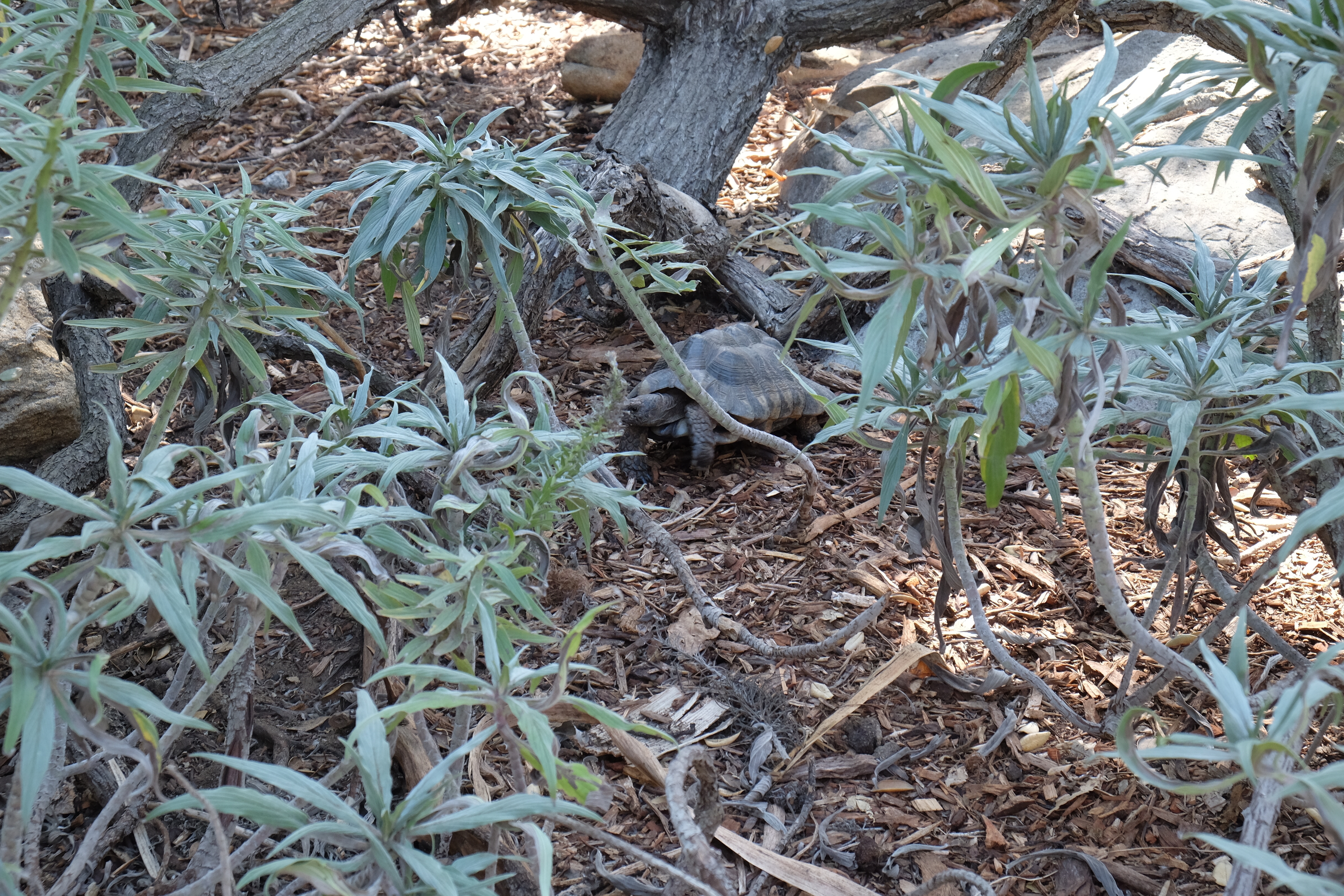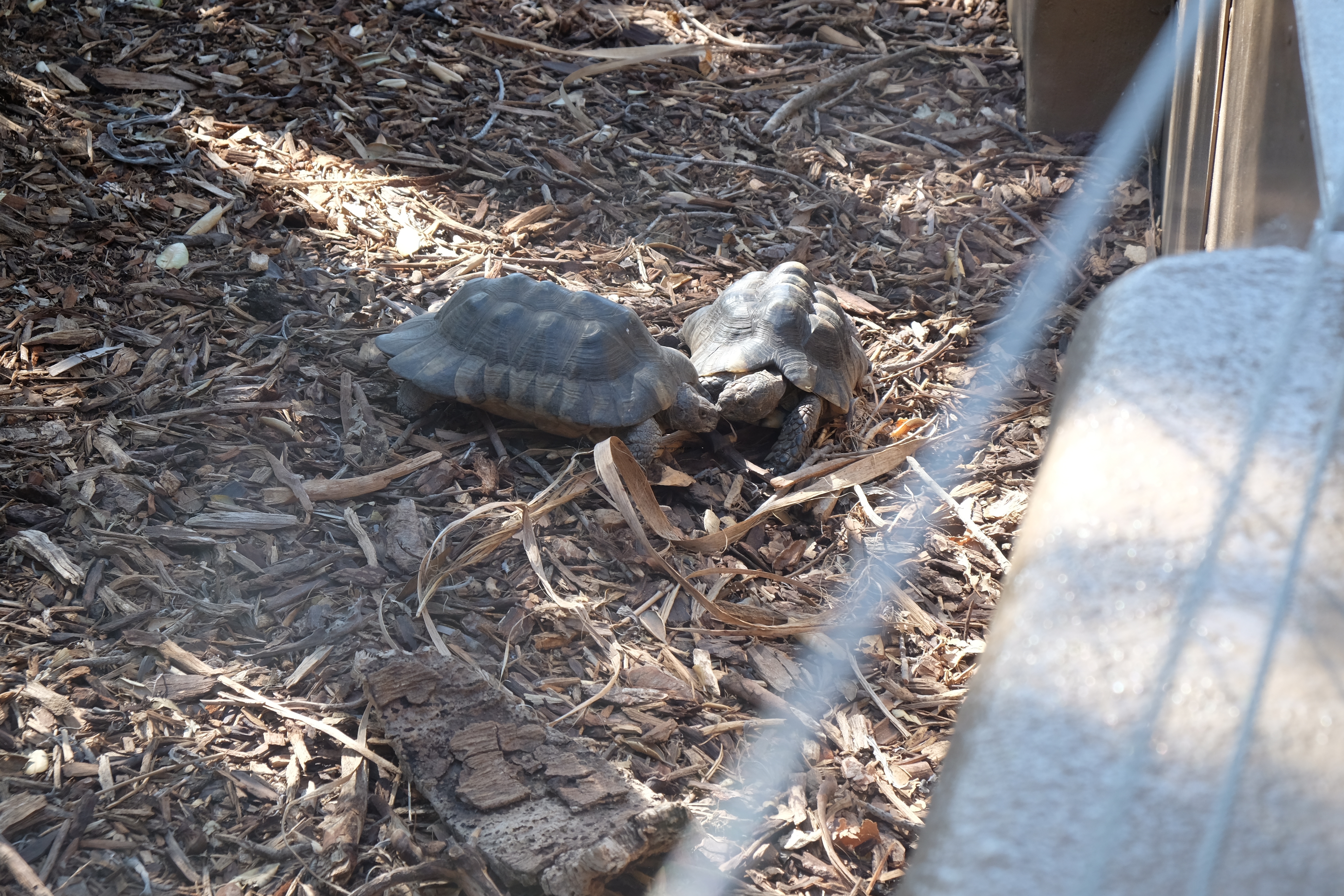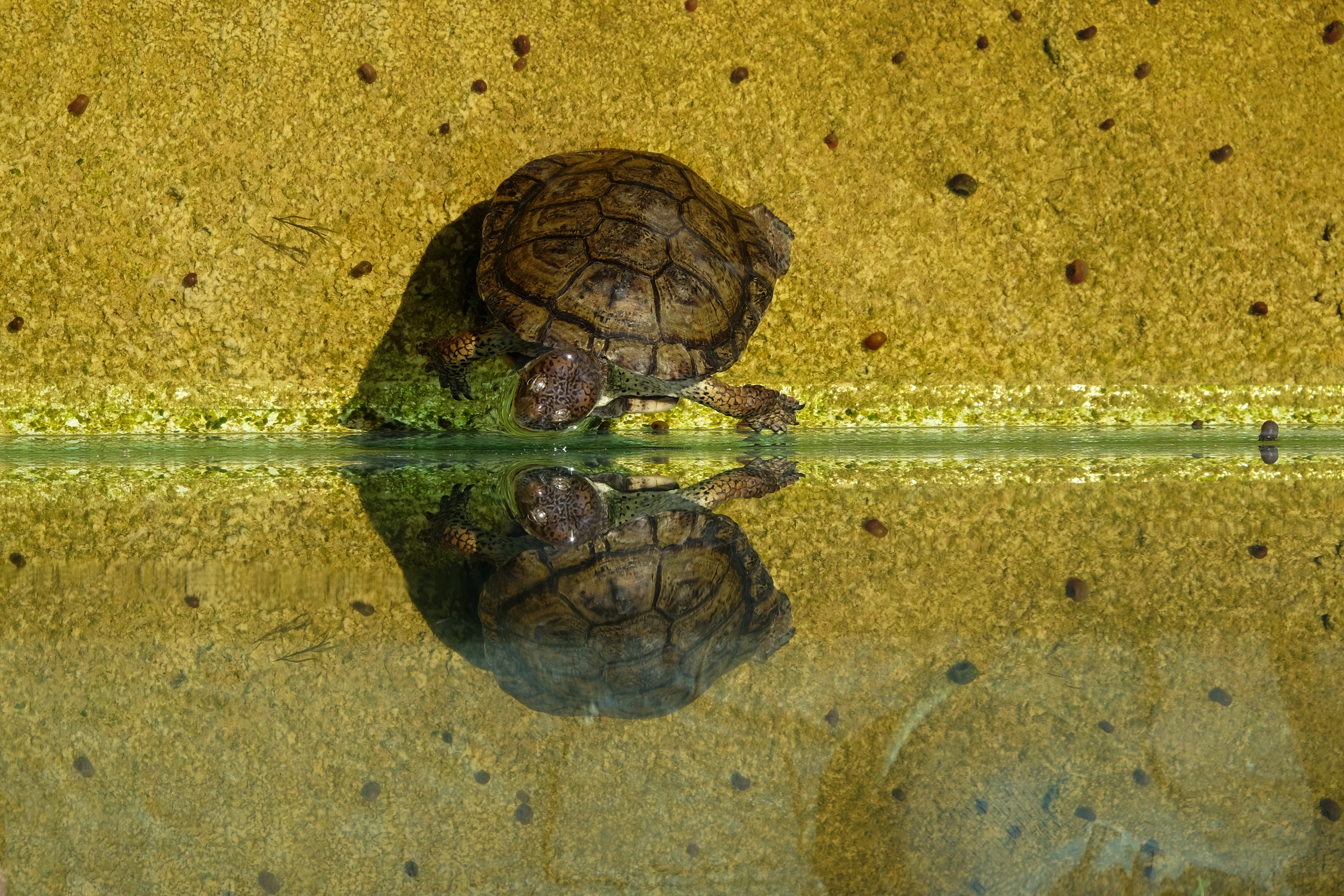 The one exhibit I'd hope they would make larger sometime in the future is for the Lions. I can tell they are agitated by all the pacing and panting. Not sure why they made it so small especially after they moved it a few years back. The one at the Wild Animal Park (Safari Park) is larger than this one, but not by much.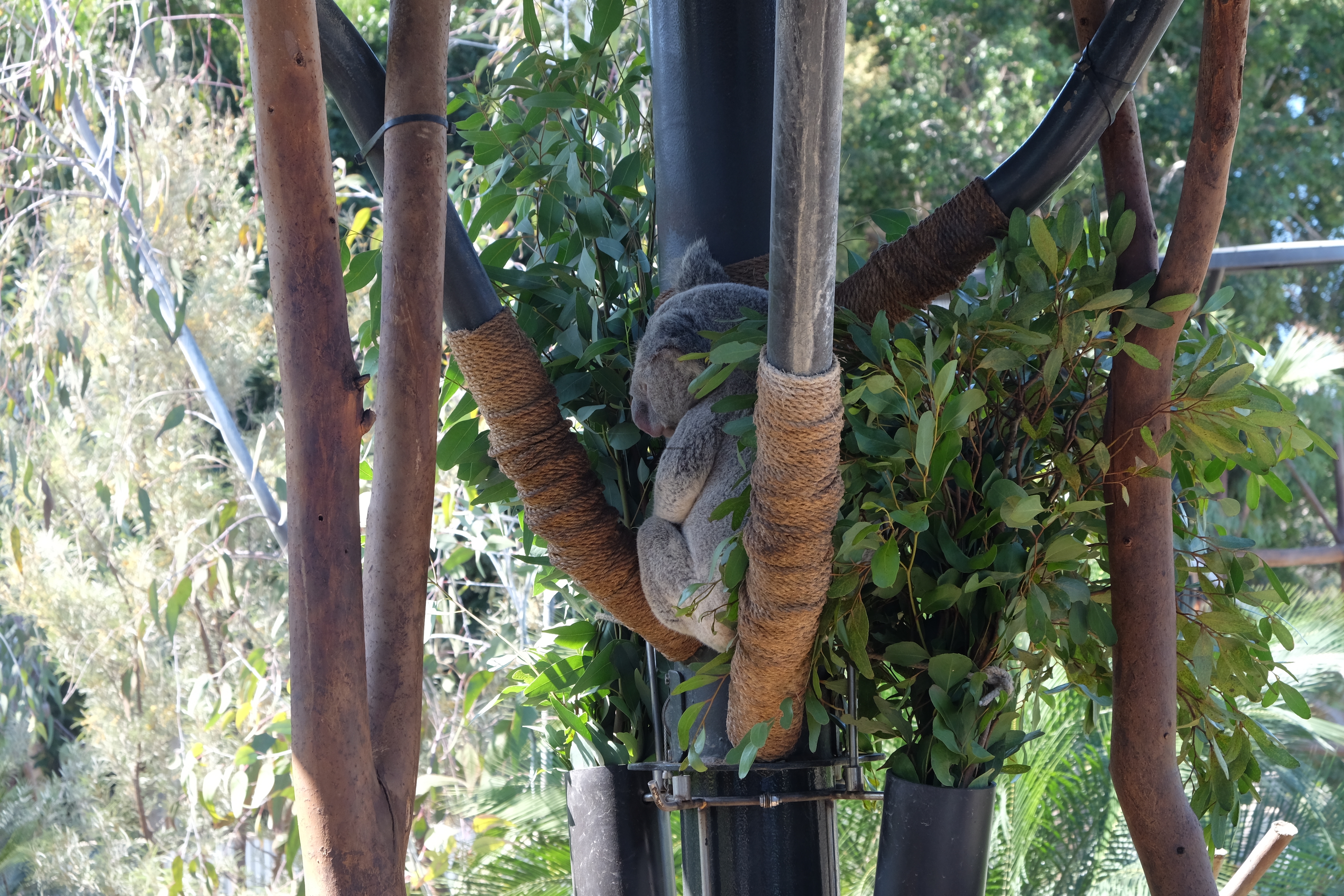 Koala's are another of my favorite animals. They sleep most of the day perched up in their 'trees', excellent balance!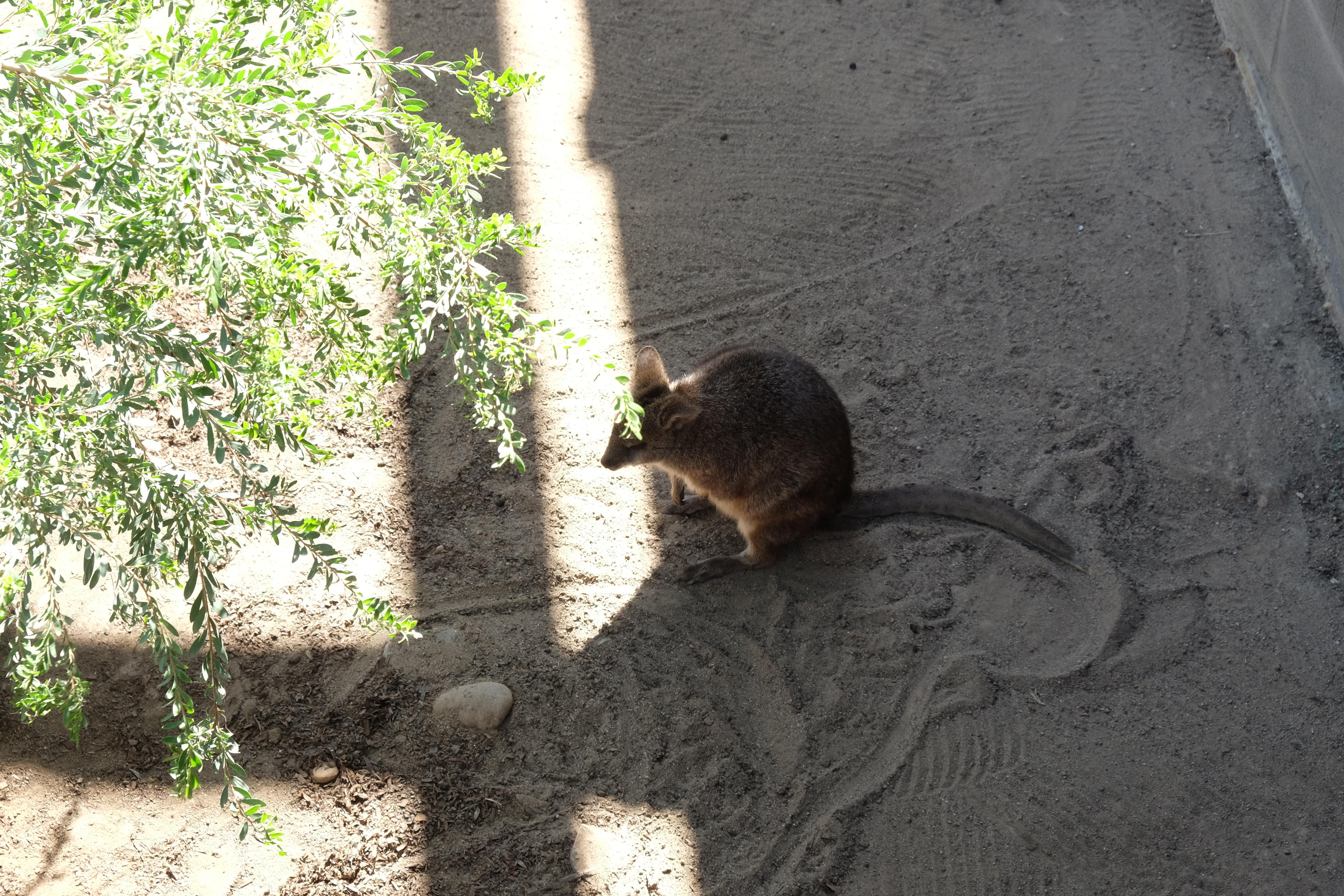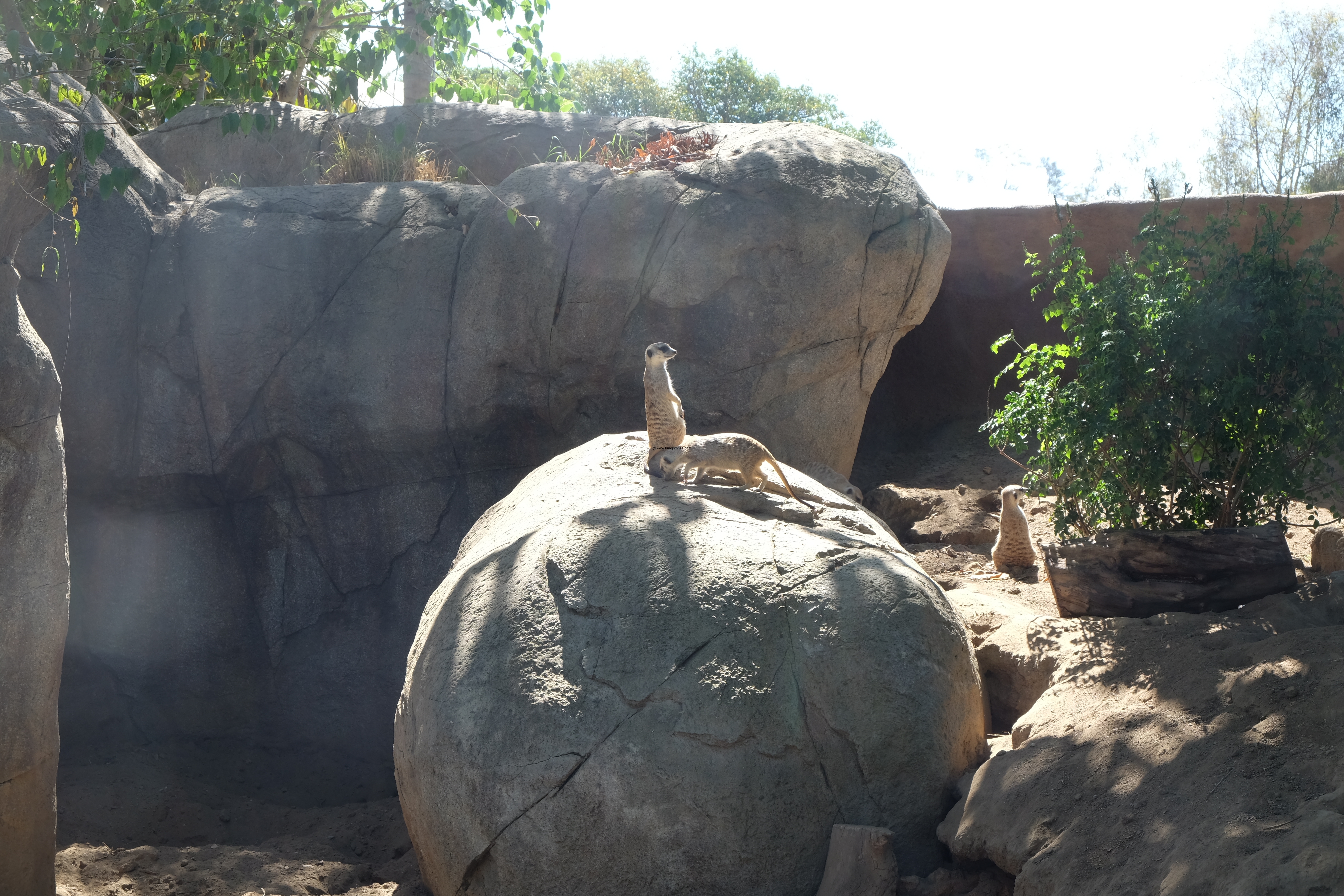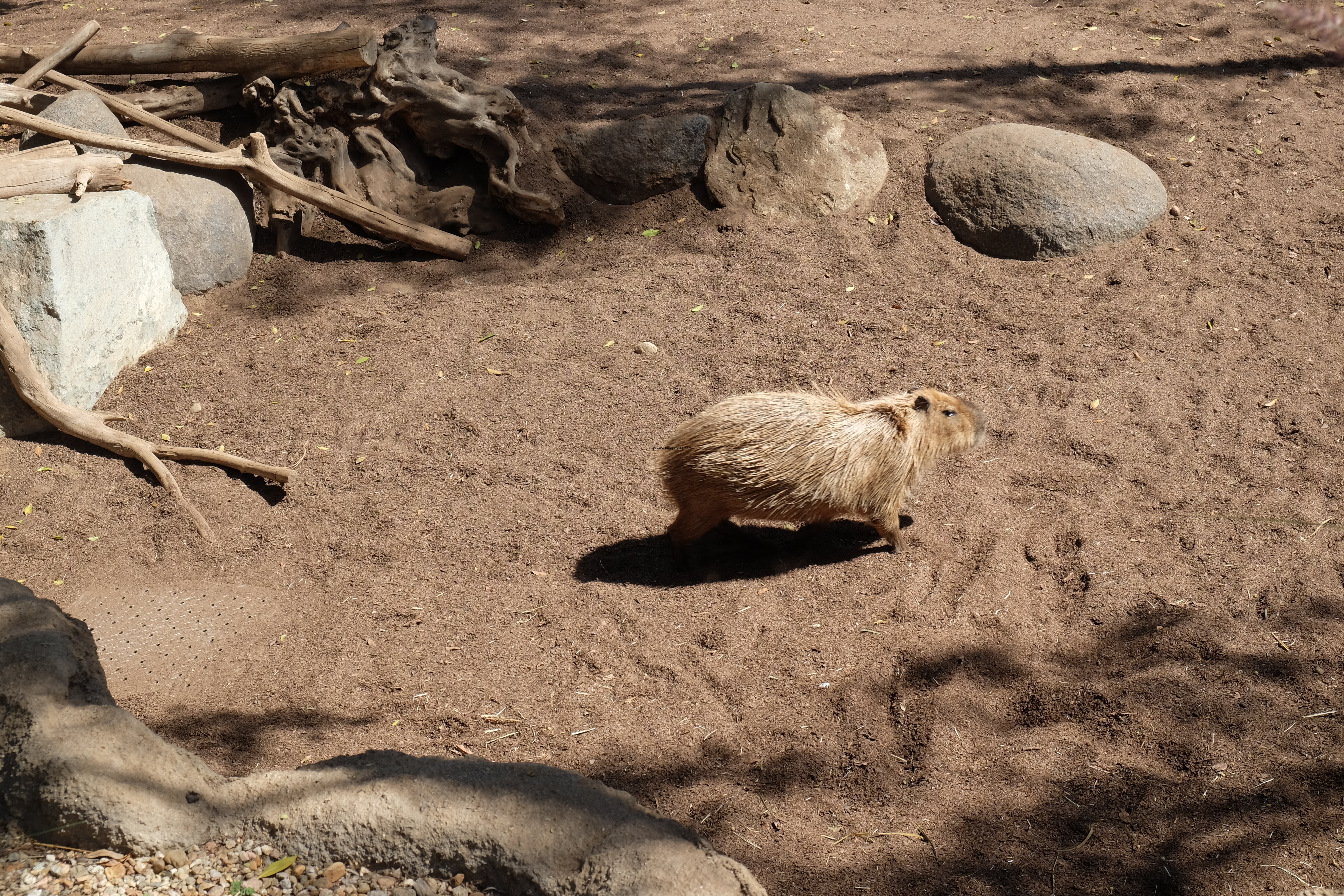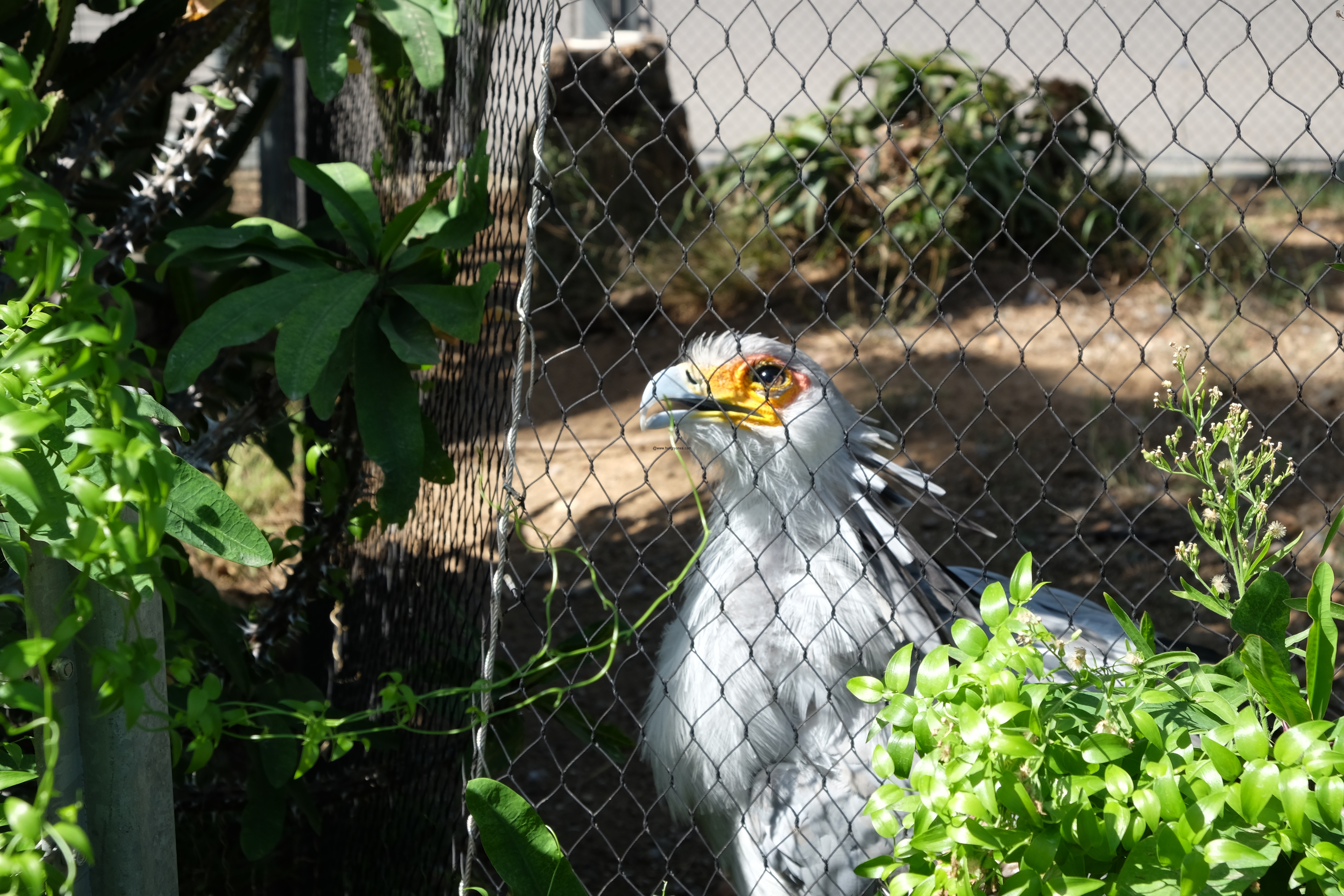 The parking is still the same and that's the way I like it. It keeps the zoo from getting over crowed and that is priceless!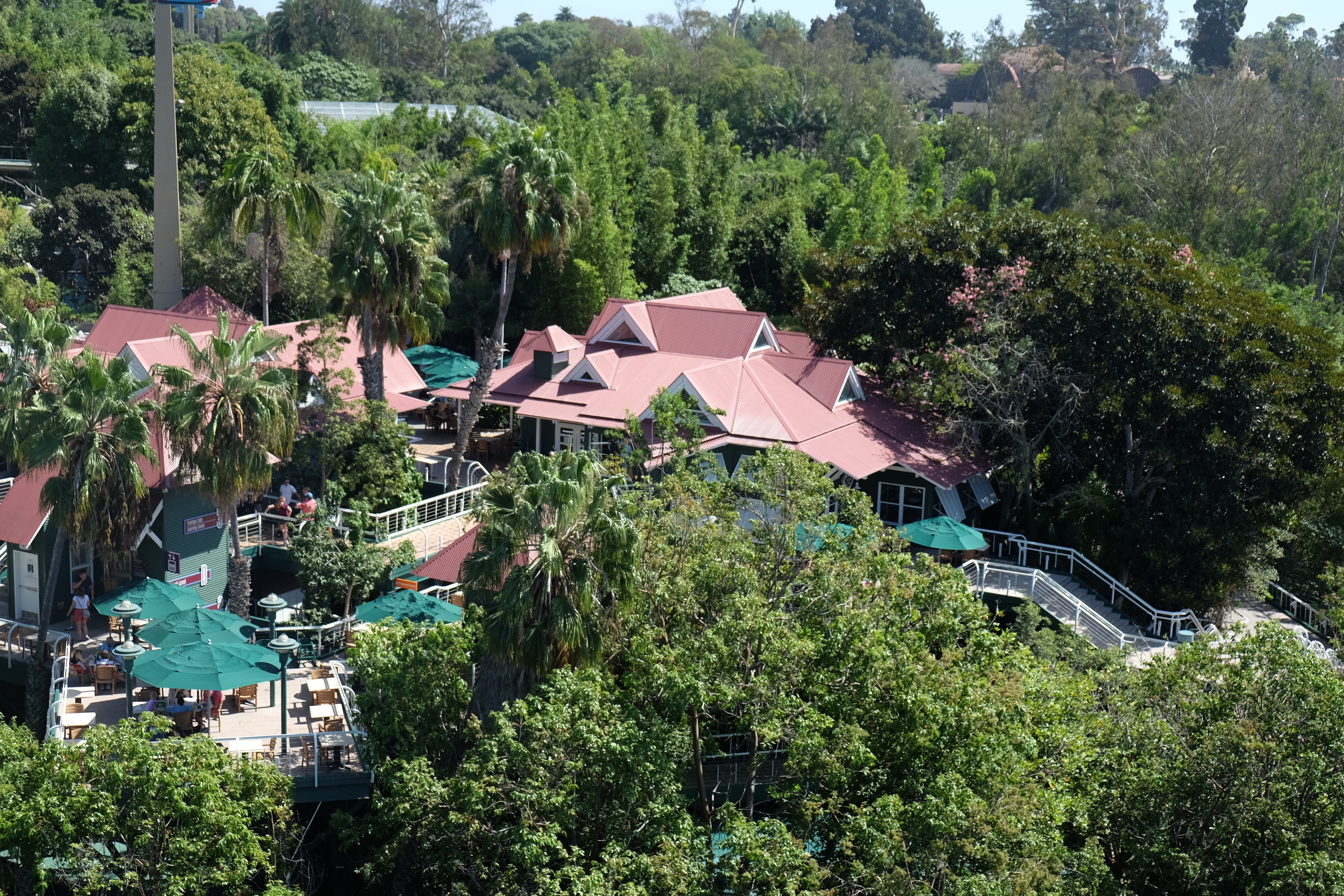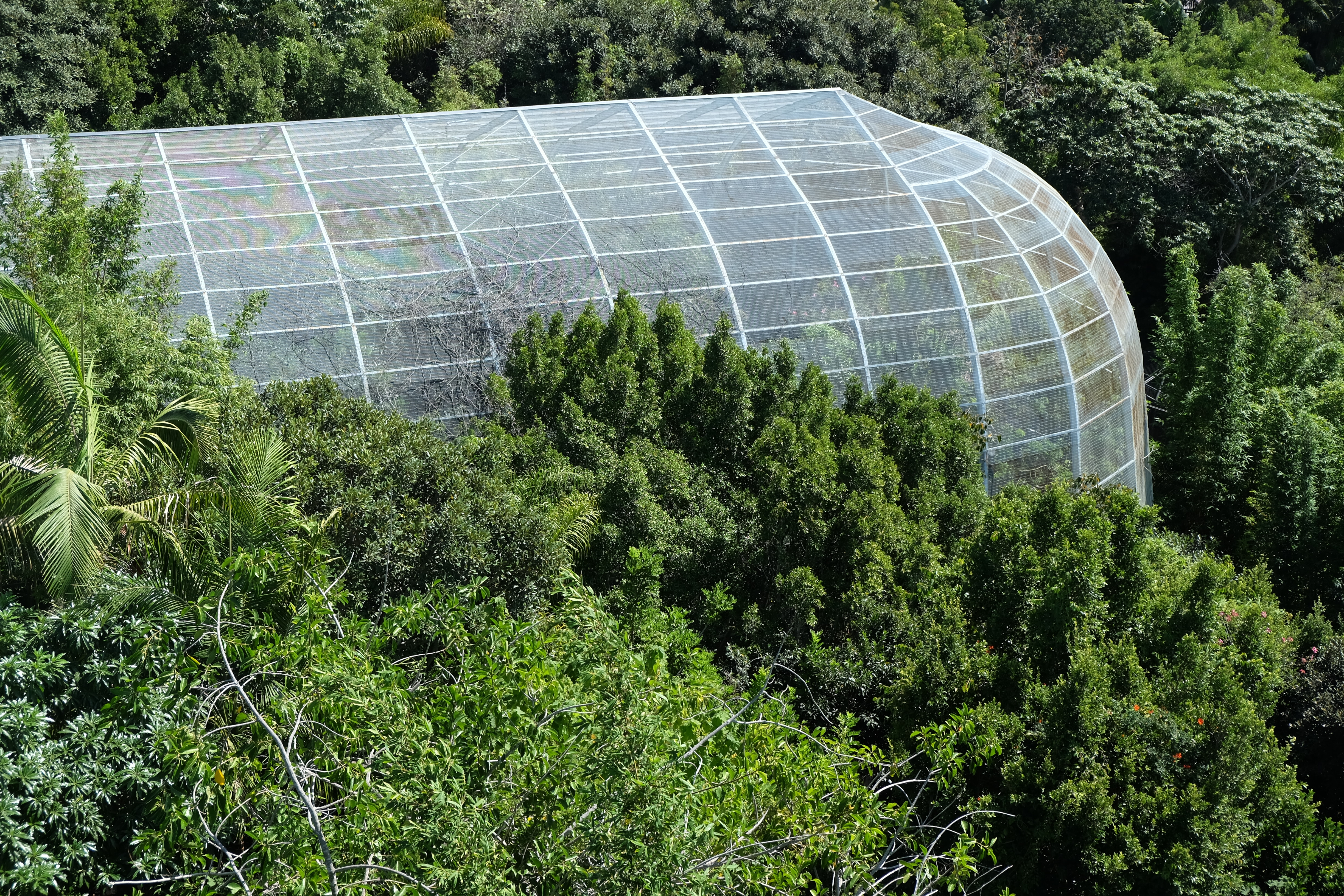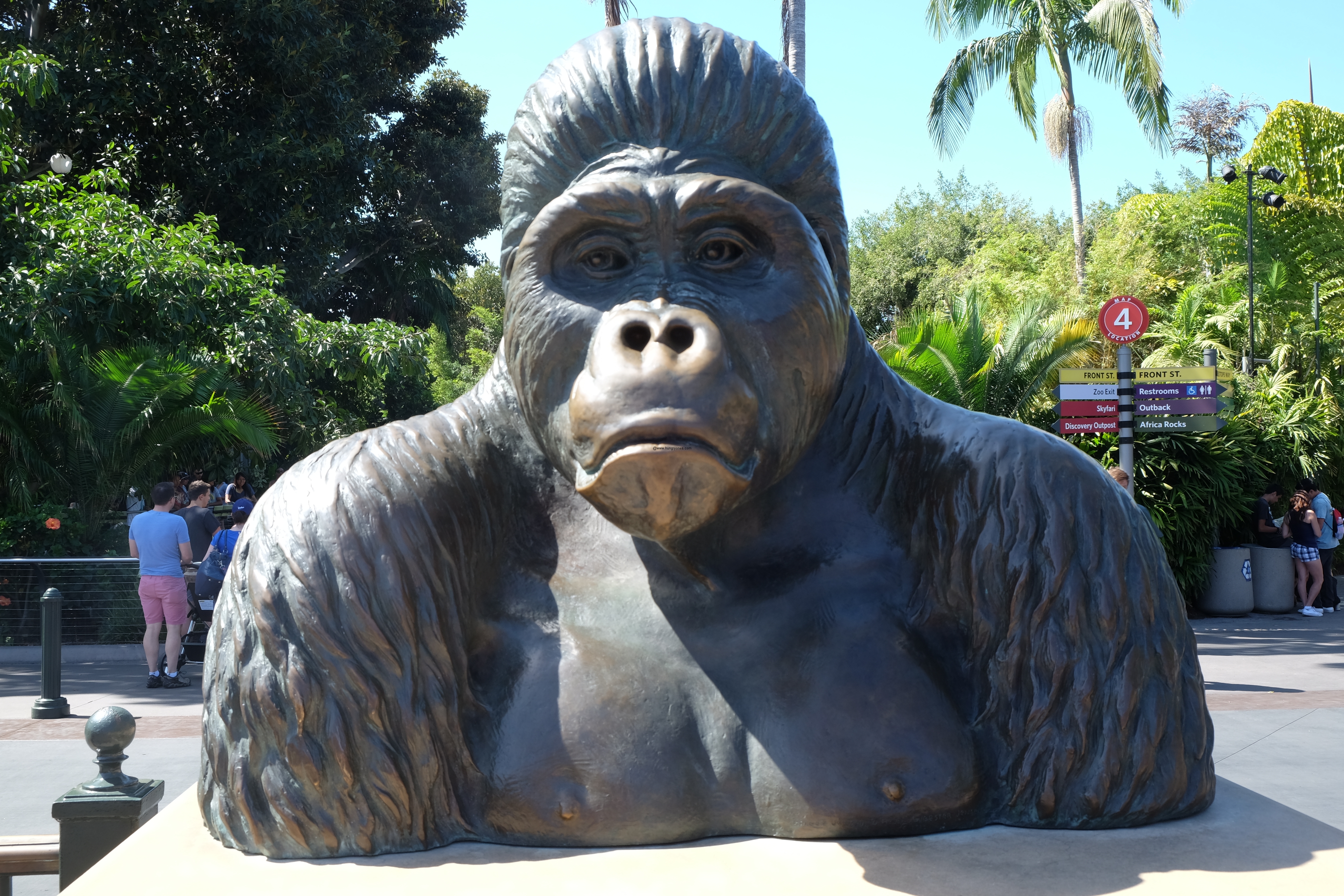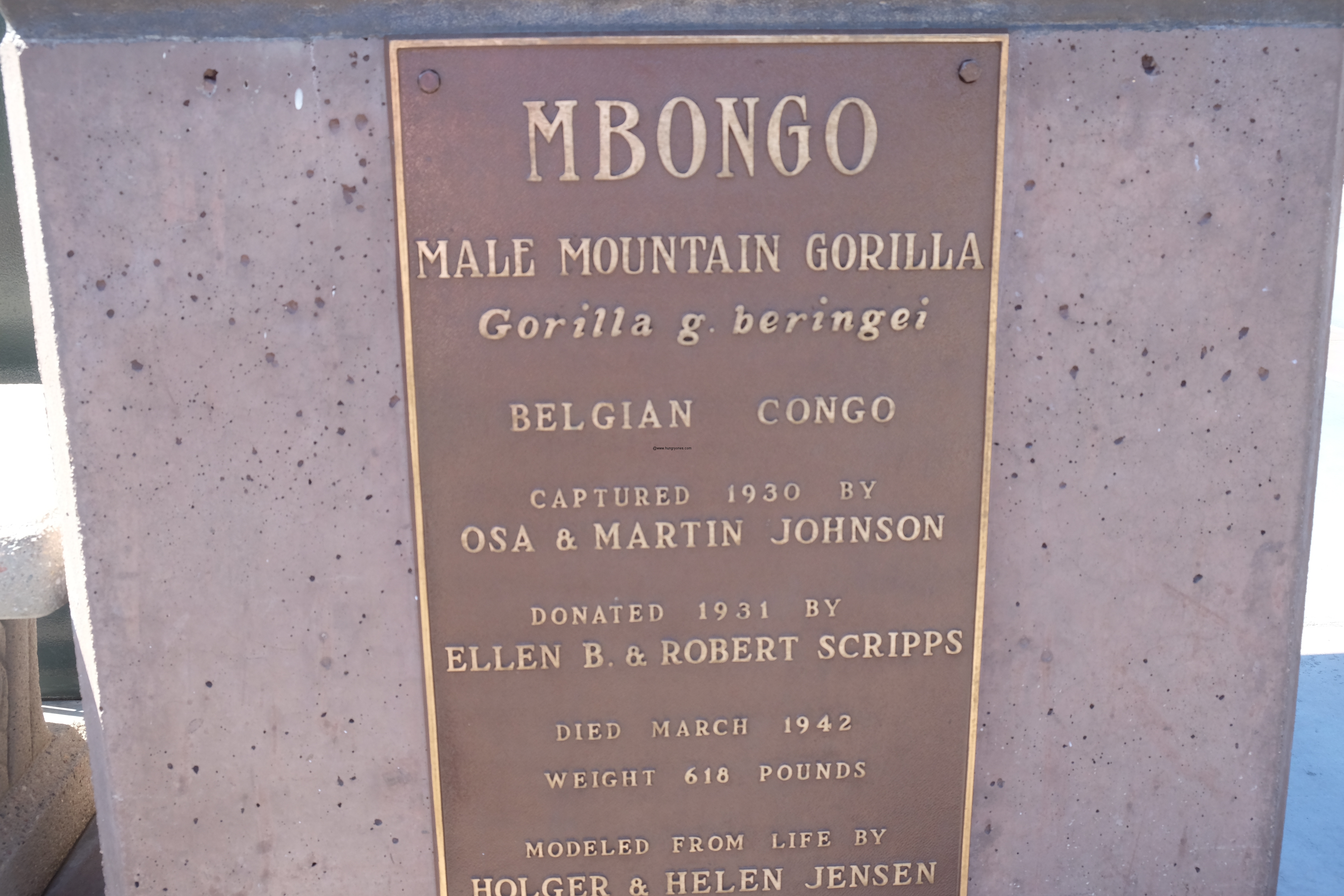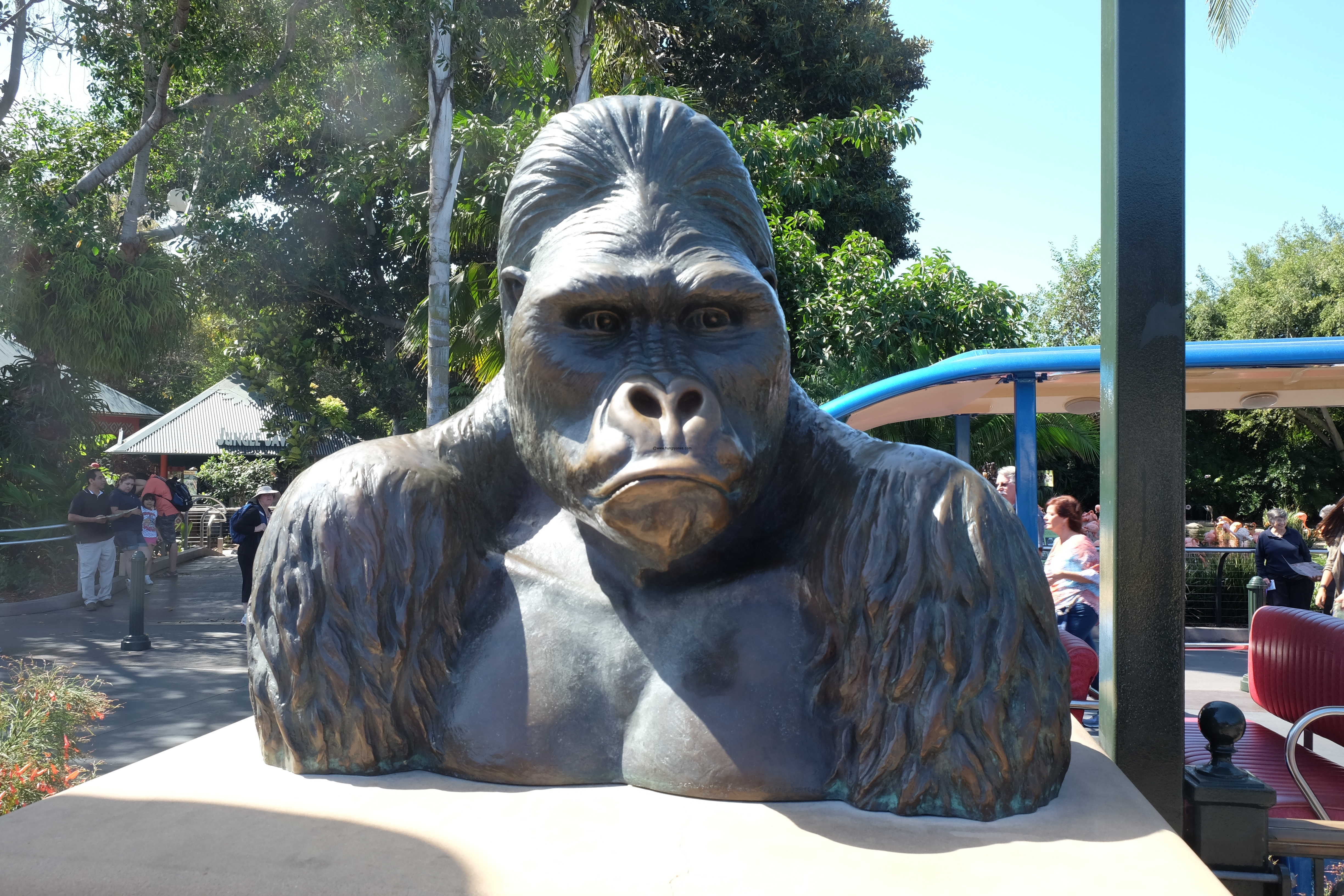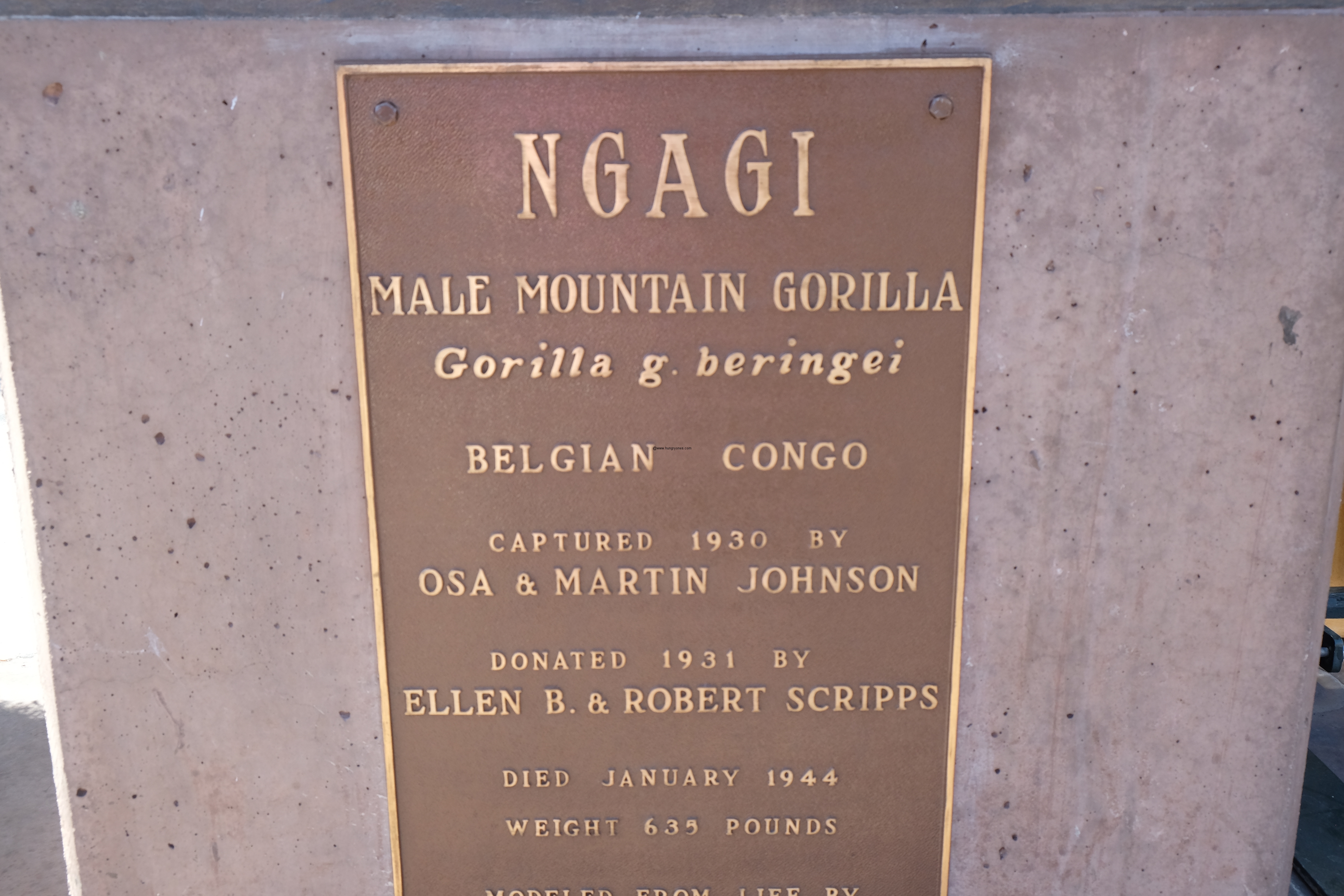 The gorilla's are interesting to watch and they seem to feel the same about watching us. They have a unique ability to express deep emotions and striking intelligence through their eyes and their behavior. Makes me want to set them all free back in their African forest home.