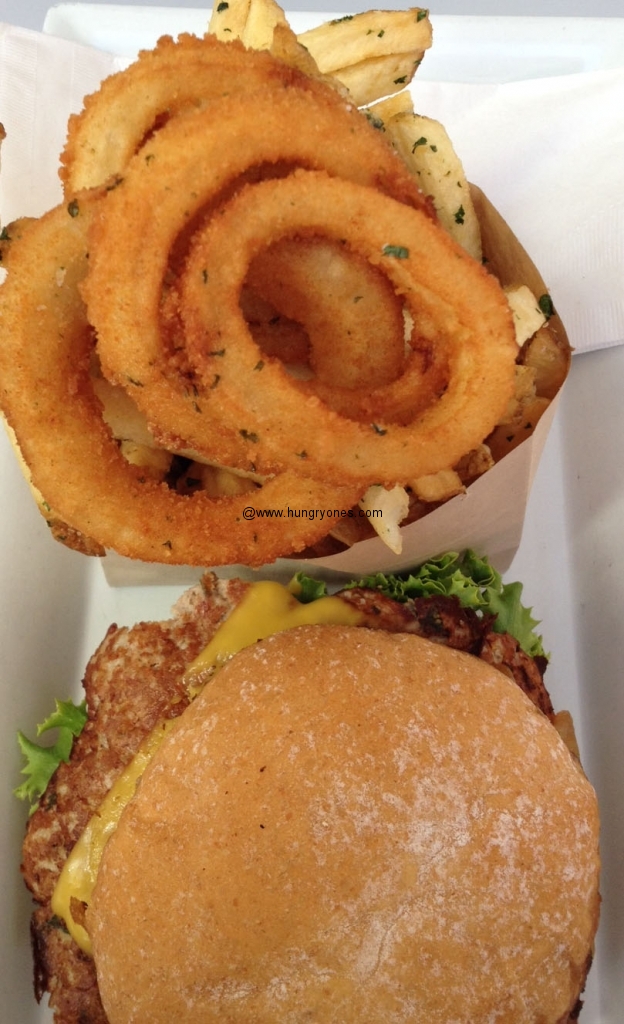 The Hillcrest location has just one flaw; hard to find close parking. Ended up parking numerous blocks away.
Their December gift card offer, buy $100. gift card, get $20. for free, awesome deal!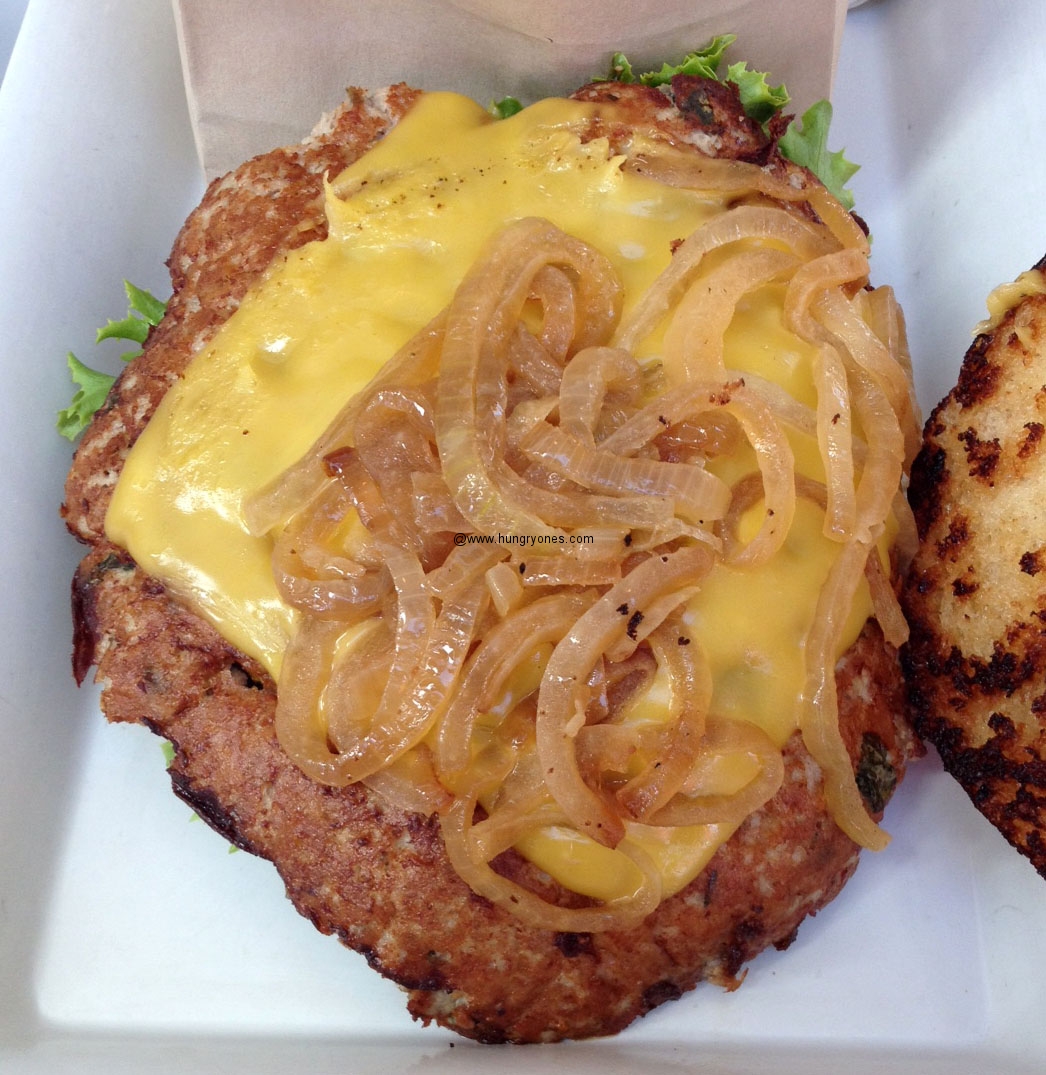 This turkey burger is probably one of the best I've had and I do eat a whole lot of turkey all year round. Patty smashed flat, super juicy, loved the spices especially the basil. Grilled onions had a nice browning on them, melted fresh cheese topped it off superbly. The bun was nicely toasted with the most delicious housemade 1000 island dressing. I'm a sucker for this dressing if it's done right and boy was it!
They make their own craft  root beer, a must try if you adore root beer as I do. Refreshing strong root beer flavor, just how I like, with the perfect amount of sweetness. Add the float part, with not one but two scoops vanilla ice cream and bang! you've got a meal in itself. On my next visit, root beer float I'd go light on the ice cream, just one scoop. This should avoid my huge dizzy sugar high. :>)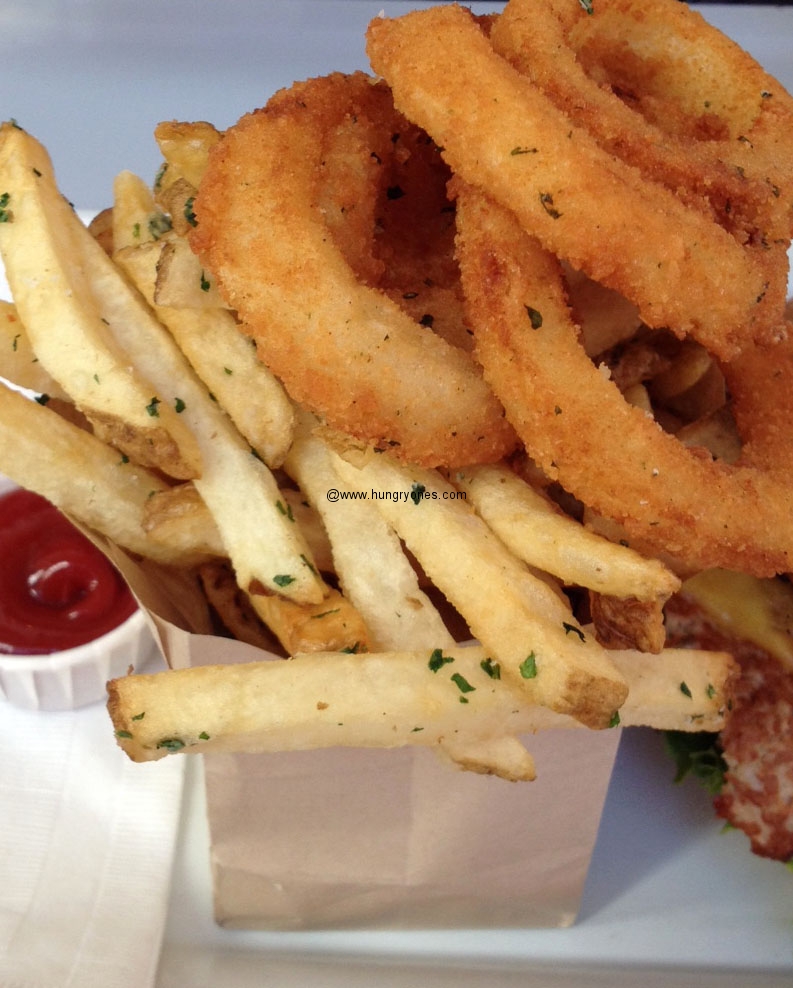 The rings are just okay, kinda flat, too dry for me. Fries have nice fresh seasoning. Prefer the fries to the rings. Dip the fries in ketchup or ranch sauce and waalaa! the perfect fry!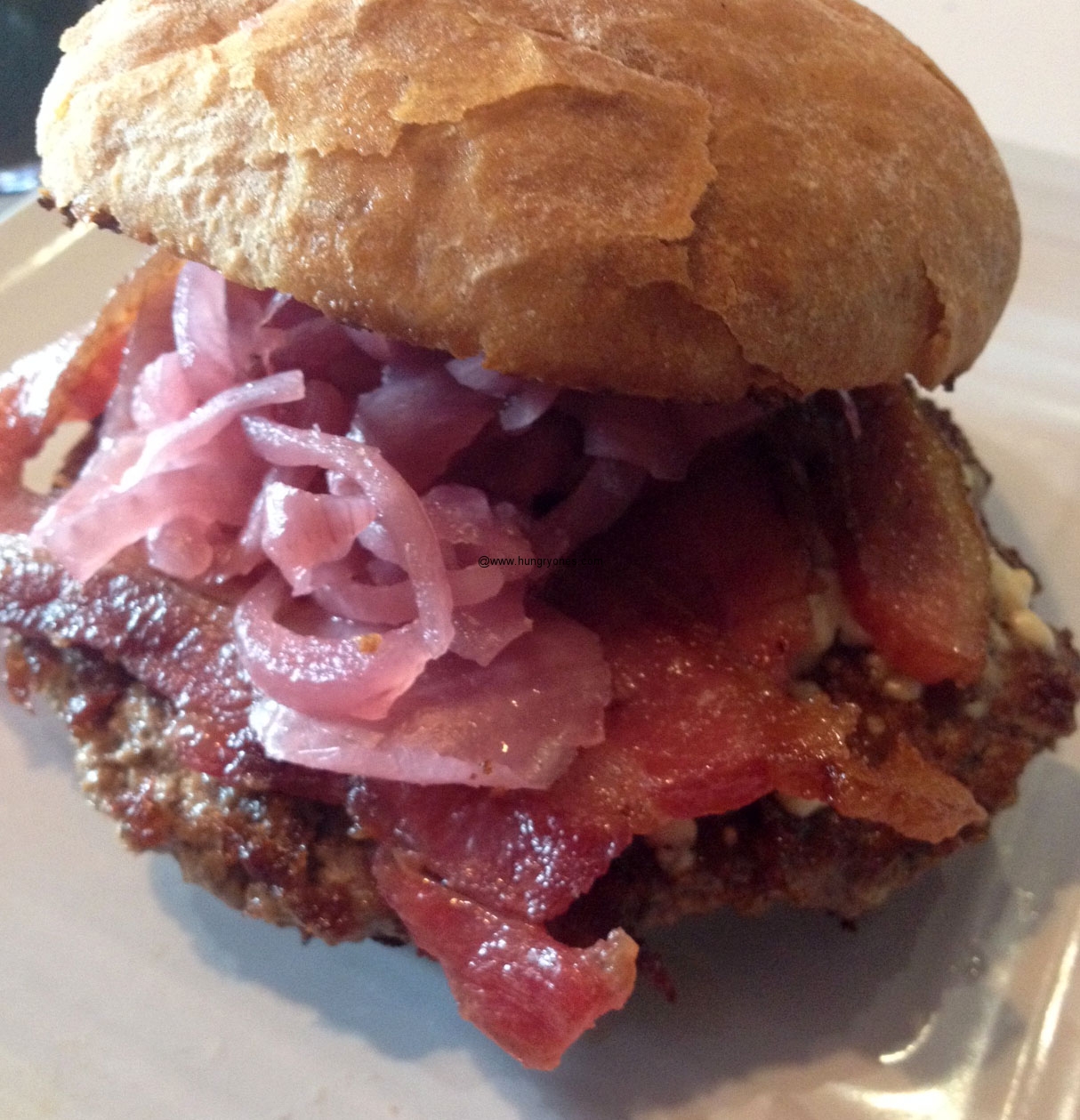 The highly anticipated Bison burger kinda disappointed me. I was expecting more flavor from the patty, it turned out a bit too plain for me. The toppings were better than the burger. Pickled onion, gorgonzola, garlic aioli. Just a little less pickled onion for me.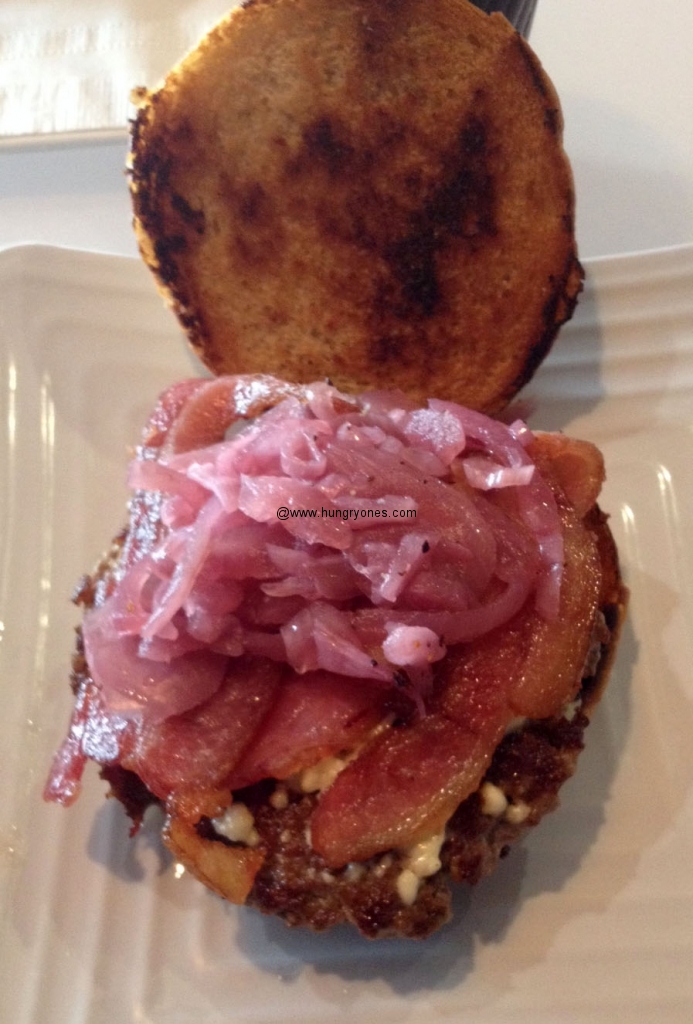 They also offer malts so I've tried their chocolate malt and they do know their way around a malt. First off the malt flavor is strong like it's supposed to be and the chocolate ice cream is delicious!
More things on their menu I'd love to try. The lounge Caesar or Vegetable salad with a meat add on. Looks like a generous selection of different veggies, ingredients plus homemade dressing sounds like a winner. Oh and the chicken digglers, another must try with the house chili lime sauce sounds particularly appealing.