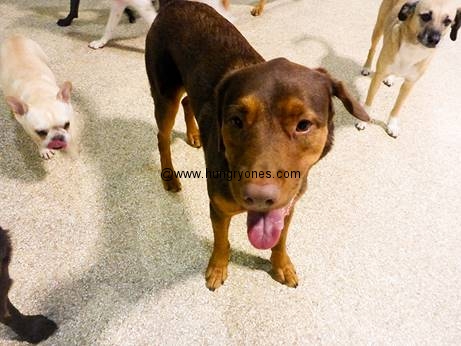 When I first started taking my chocolate lab here they were located next to the Arco station off Miramar Rd. Recently they changed to a larger location also off Miramar road close to the huge Ashley furniture building, the driveway next to it. Note, when you pull in the drive way there are no signs. Once turned in the sign is posted on the far side of the building way down the drive way. So if you don't see that sign you've turned in the wrong driveway, which I've done a few times.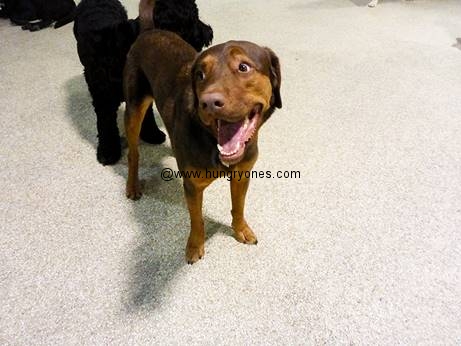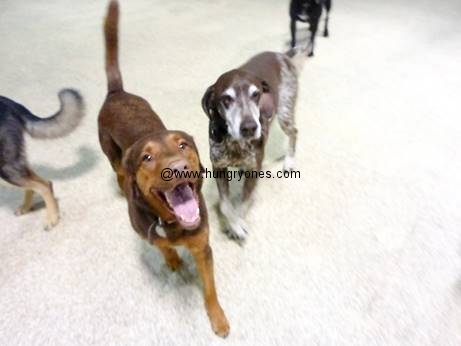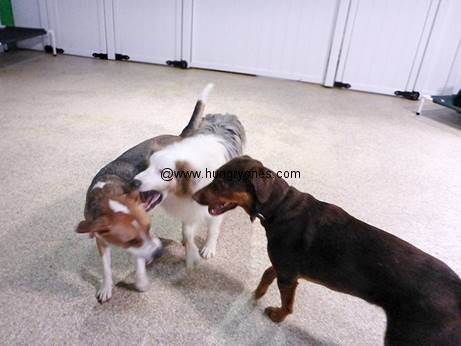 What I like best about this place is, 24 hour drop off and pick up for your pet. No penalties for being late, no off days where pets cannot be picked up or dropped off. This works great for our schedule which can be unusual.
Another big deal is the social boarding versus the regular boarding. Social boarding is when a selected group of dogs get to hang out together all day and all night, no separation or individual enclosures. My dog loves this and gets so into it he forgets to eat, drink and sleep! So of course they make sure he does these important tasks in between playing. :>) Now if you have a more unsocial dog, or they just want to sleep alone, no worries, they still have the regular boarding with their own enclosed area.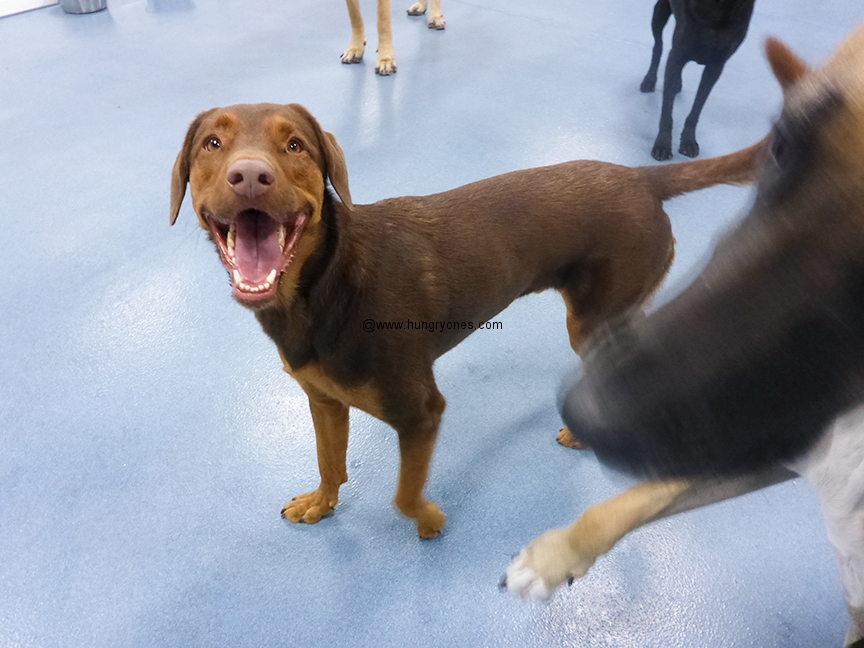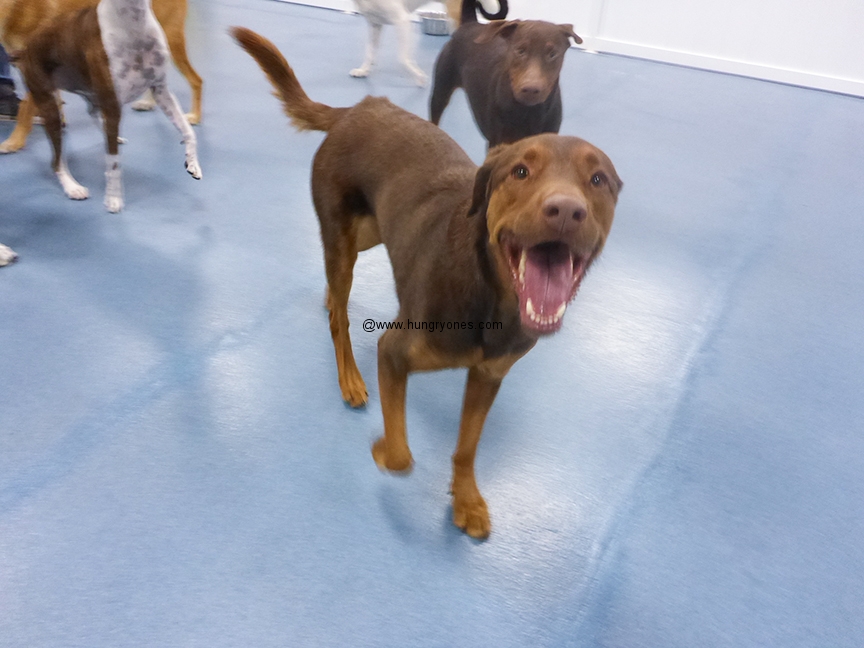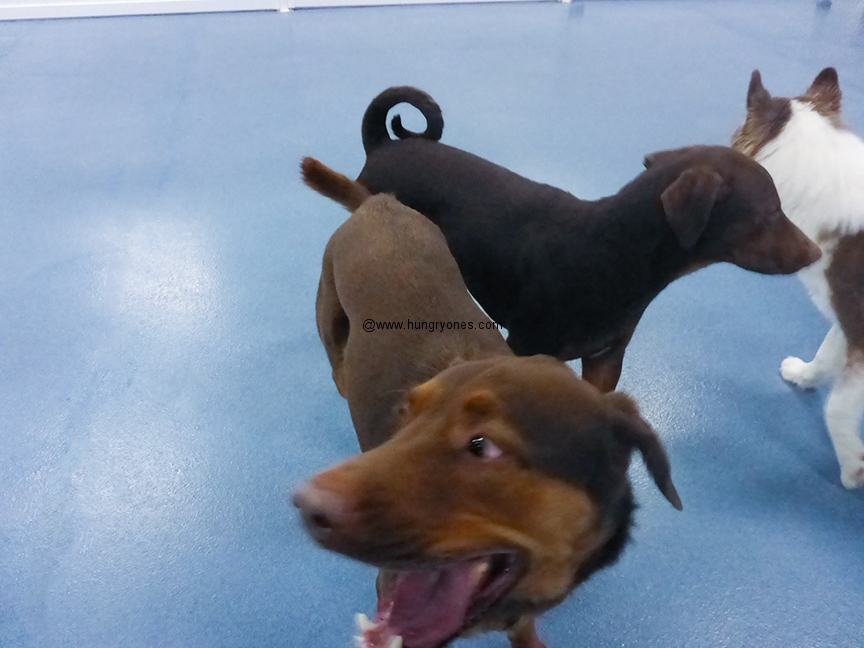 The best part of all is my dog is just in heaven when he spends time here. As he loves playing with all dogs and all people and is very social. So I know when I drop him off, I'm a bit sad, he's kinda excited, I have the peace of mind knowing he will have a grand time and be well taken care of.
All of the people that work and care for the dogs at 24 Hour Dog Daycare are so nice and pay particularly special attention to my sweet dog.
I've used the daycare as well which is great if I've got to be gone all day and don't want my dog to be lonely at home all by himself. Each time I pick him up he has the biggest smile on his face! So lovely!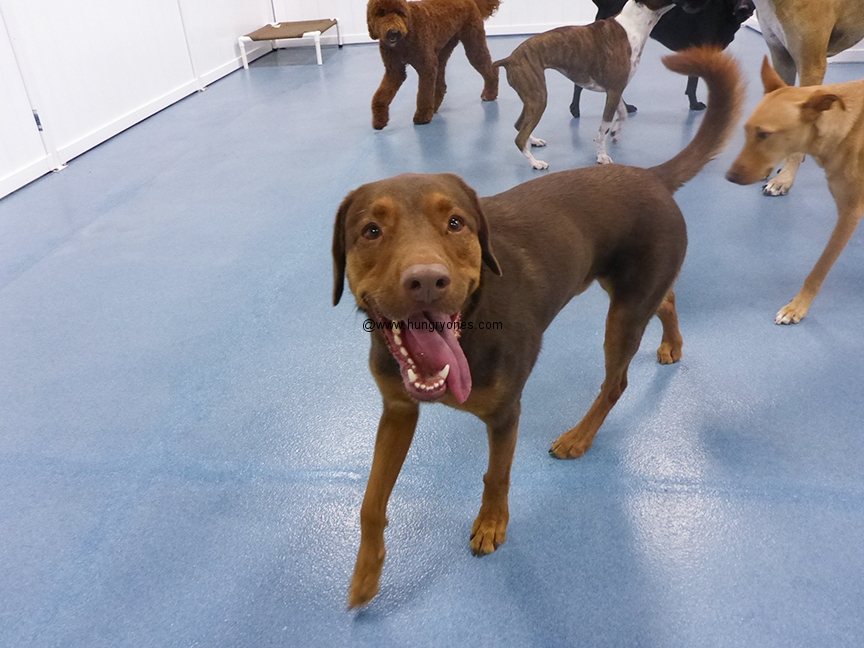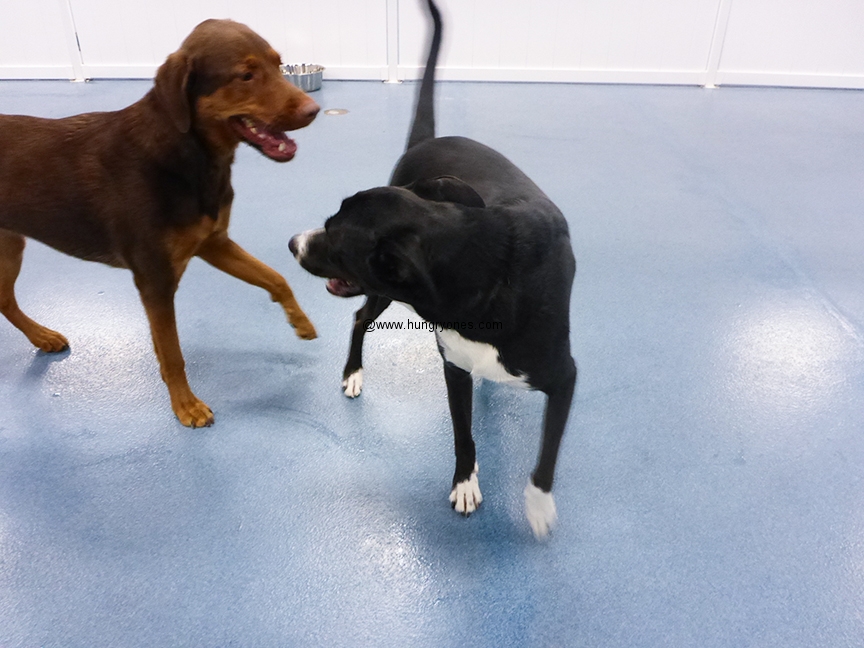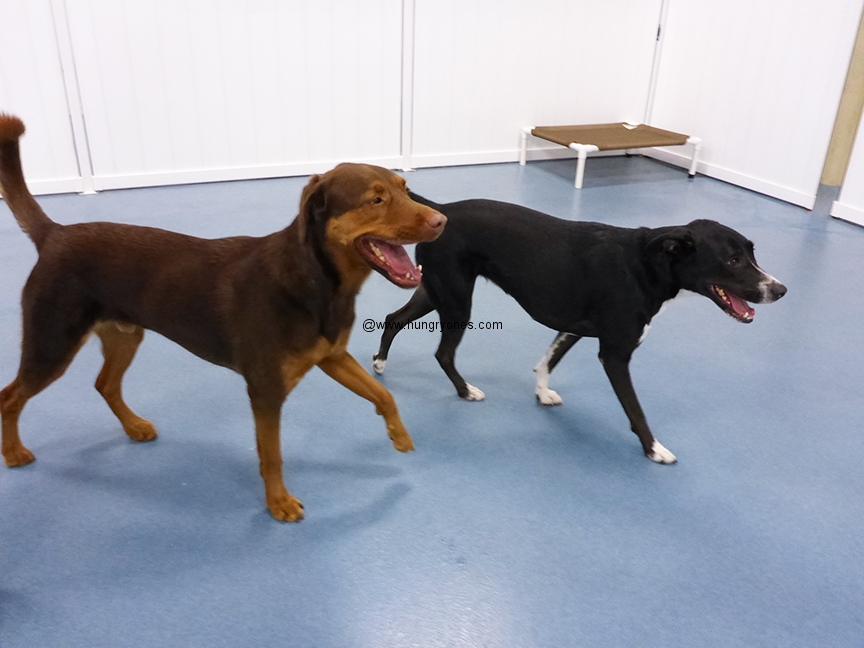 They do send you updates by email and pictures of your dog while they are boarding which is such a great relief for me since I'm such a worry wart.
Now it is a requirement for your dog to be updated on all of his shots (have your vet fax the records) current license, in good health, etc., before your dog is allowed into the facility. More peace of mind for all dog owners. Nobody wants your dog getting sick just because some other owner is irresponsible about taking care of their pet. Not a problem here. :>)