I like to get up early and start my day as the sun rises.  It's the best time to visit bakeries.  Everything is freshly baked and the good stuff runs out later in the day.  My family use to take me to a little bakery a couple blocks from our Chinese laundry.  We got there early and were greeted by the aroma of fresh apple pie.  That and donuts were my biggest weaknesses.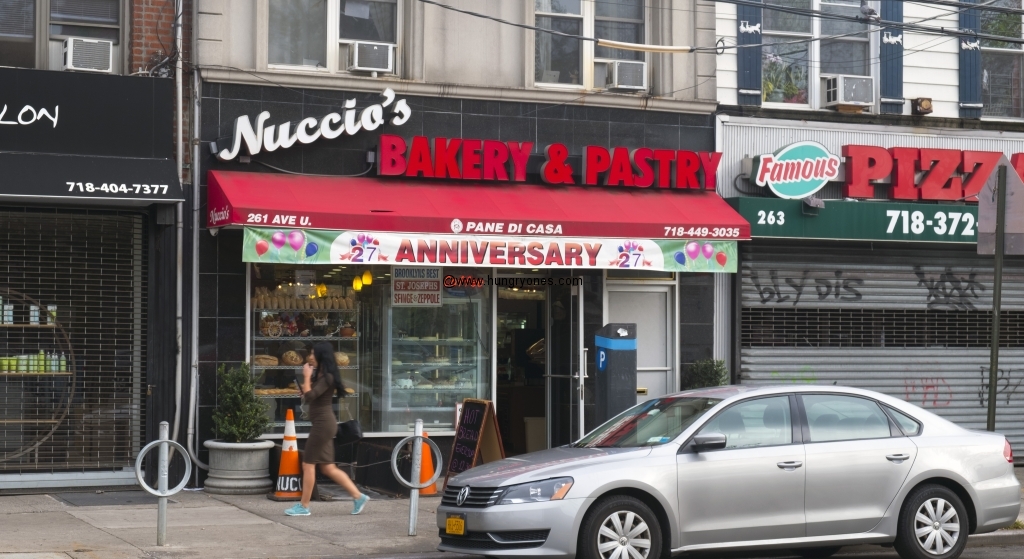 Nuncio's has a nice aroma of fresh baked bread.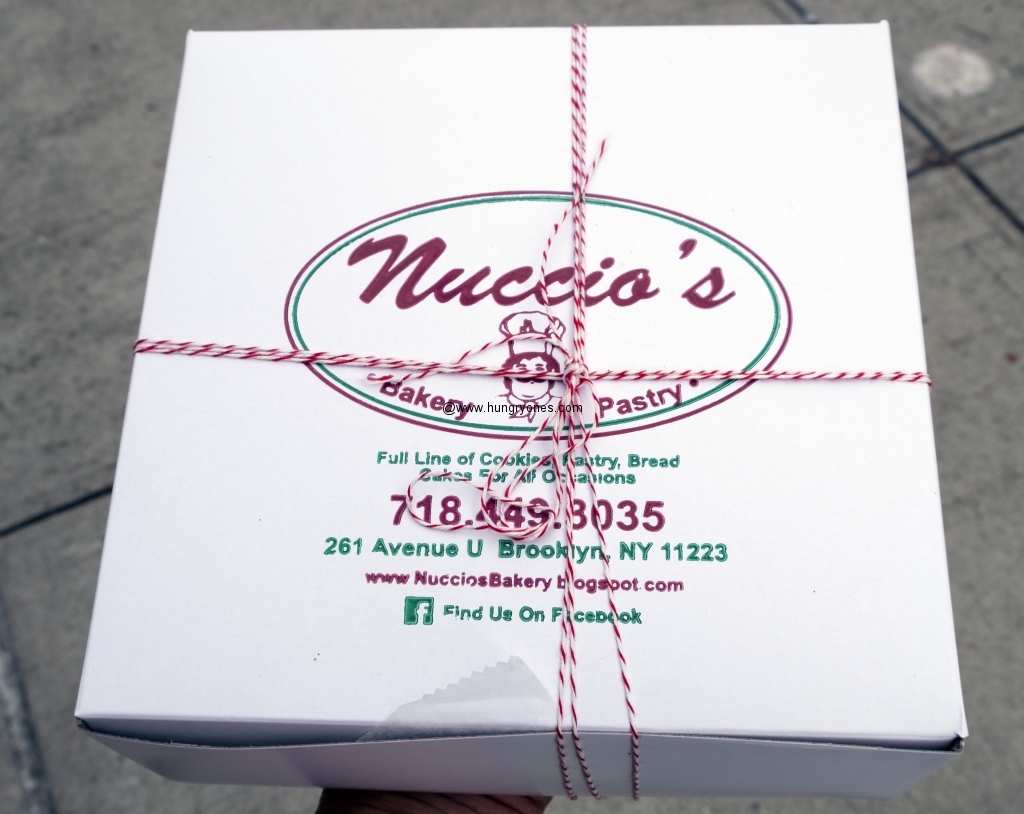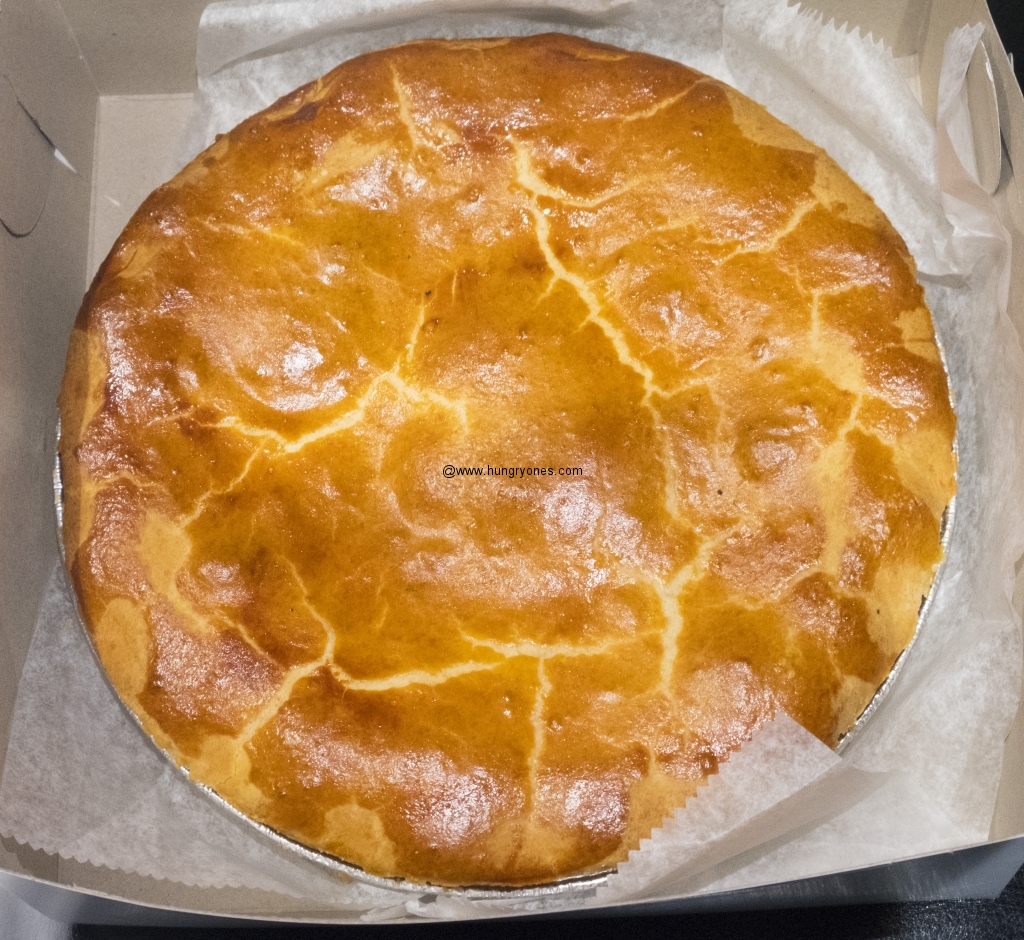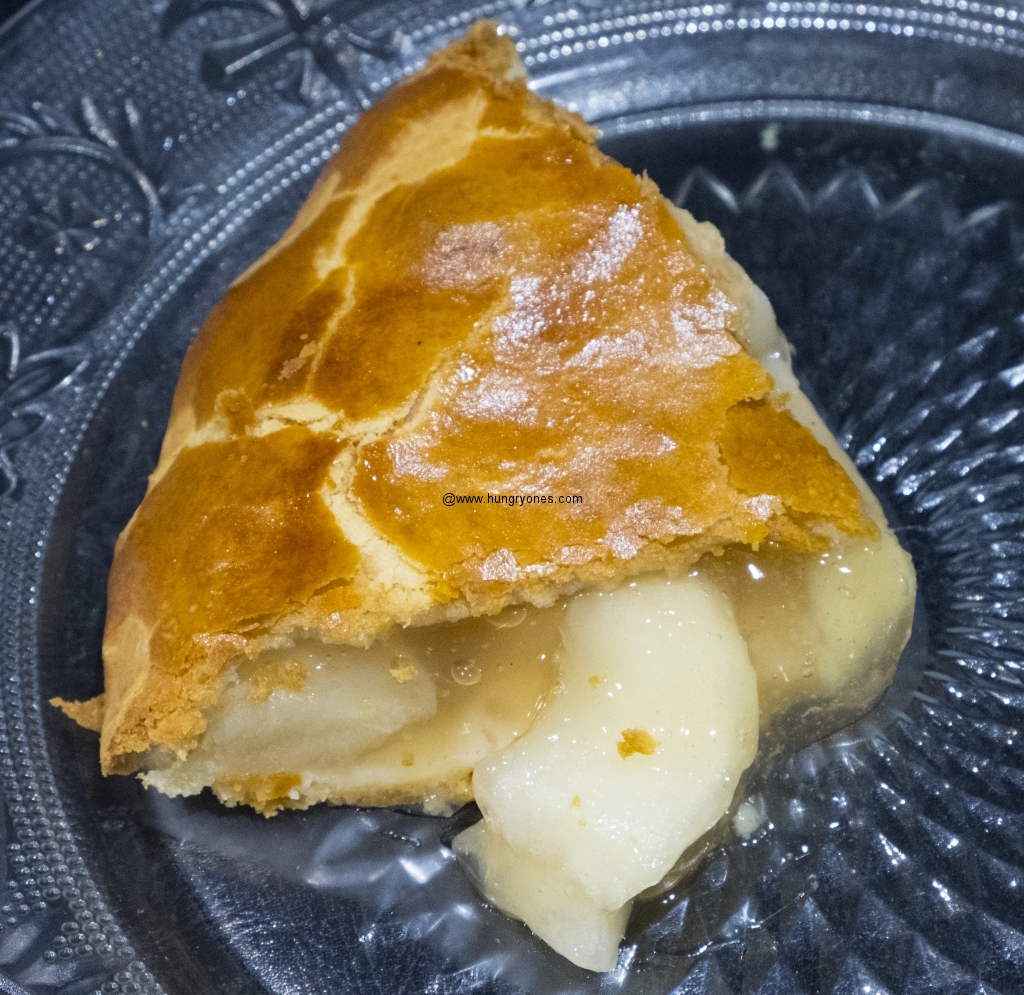 I walked over at 9am and there was a hot apple pie waiting for me.  It had a nice aroma of baked apples and pie.  Apple filling and the crust had mild flavors.  Wish the crust was crunchy.  Texture was a bit soft.  I do like how they tied the pie box with string like back in the old days…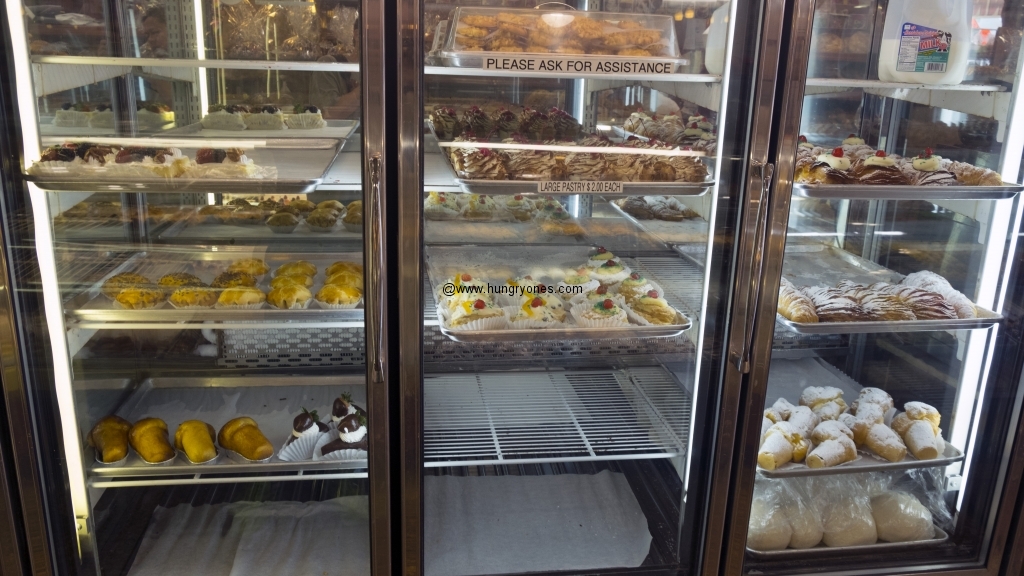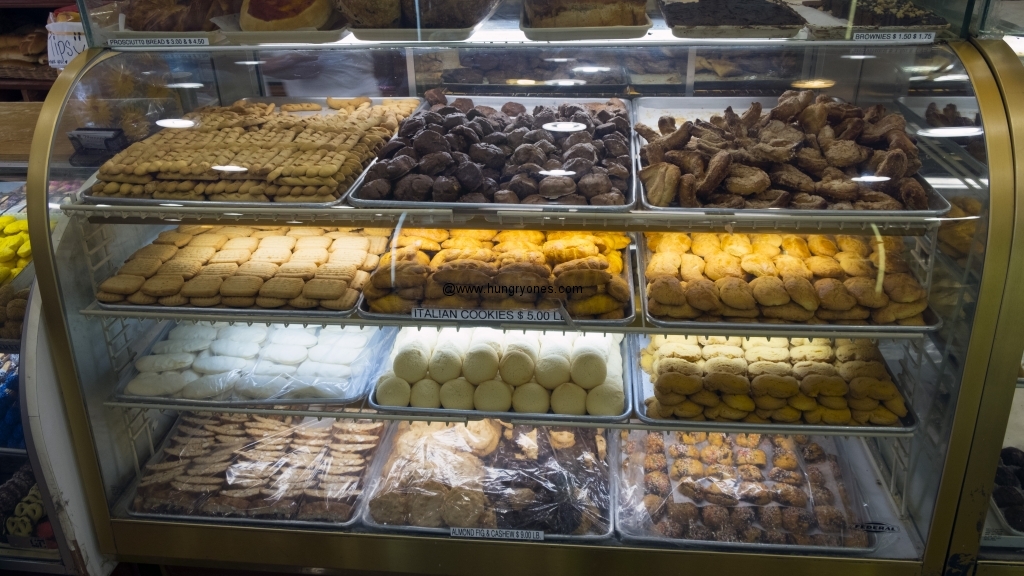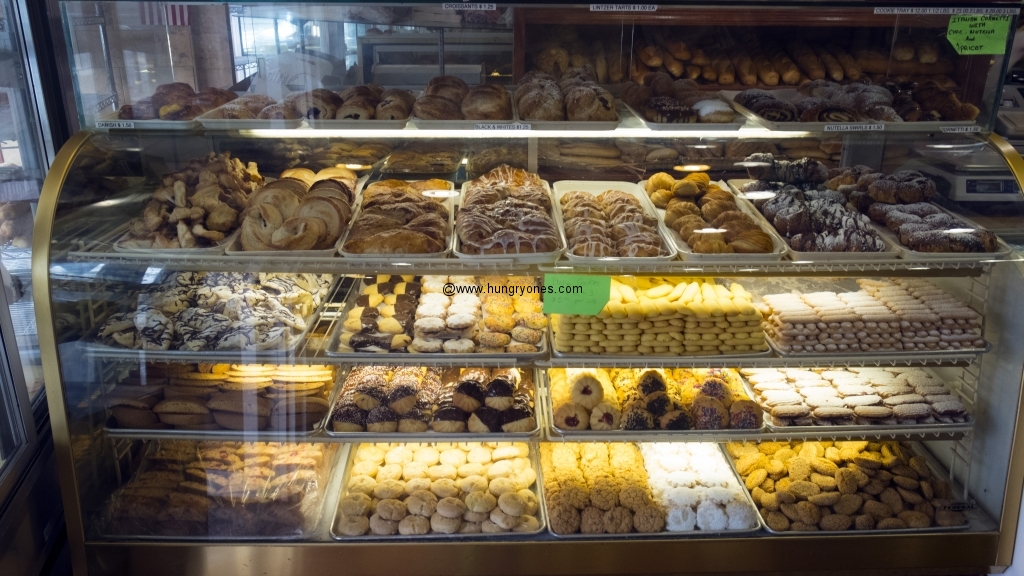 There are lots of choices here.  I should have gotten bread and some cookies.  I enjoyed walking around Gravesend.  One day I'd like to stay here again and walk around.
Nuccio's
261 Avenue U
Brooklyn, NY 11223
(718) 449-3035