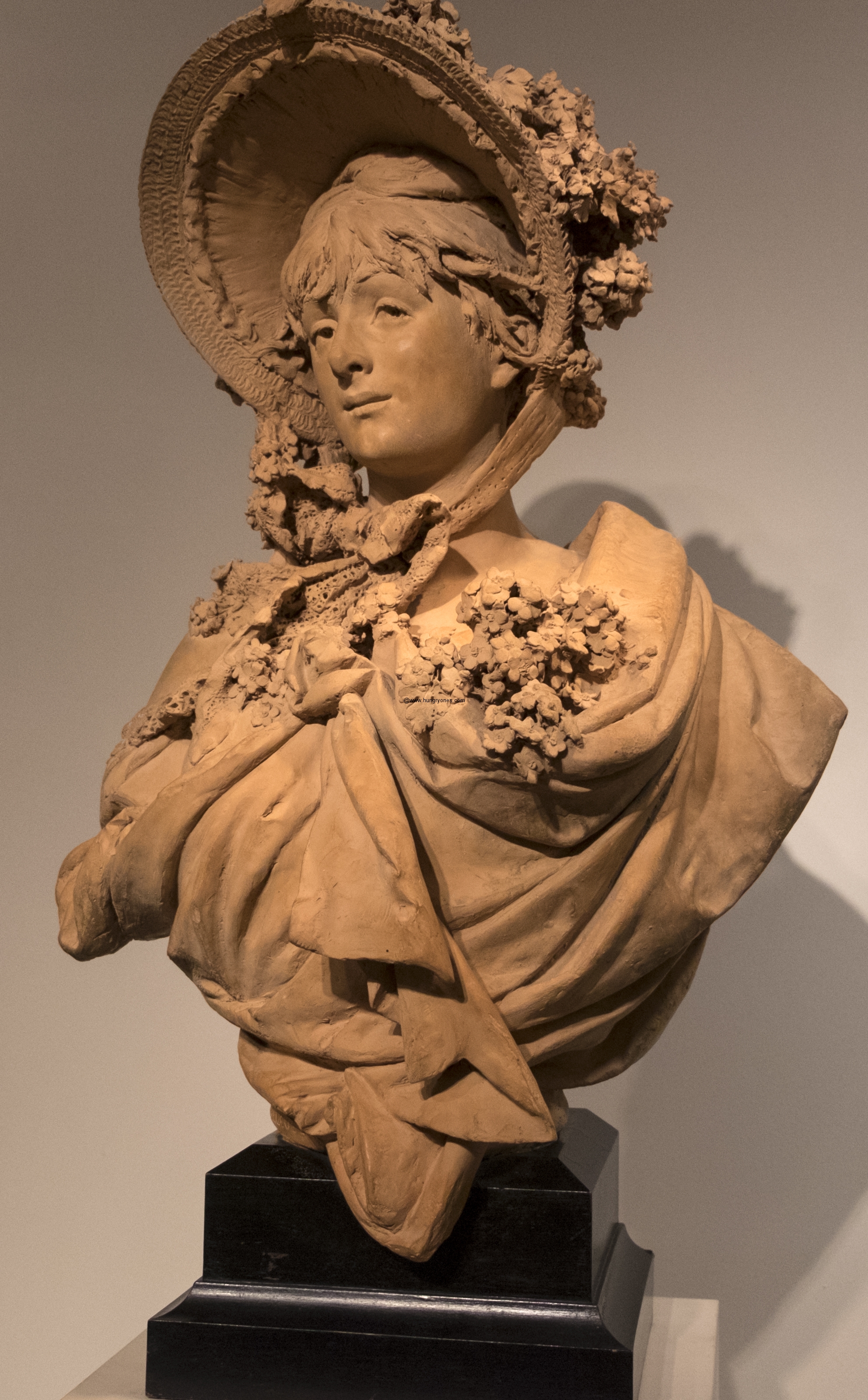 The intricate beauty of the outside building architecture hits me as I draw closer. The sheer building size is daunting, the entrance steps take me inside. The massive sculptures gaze down upon me and beckon me forth. I sit down for a bit to take it all in.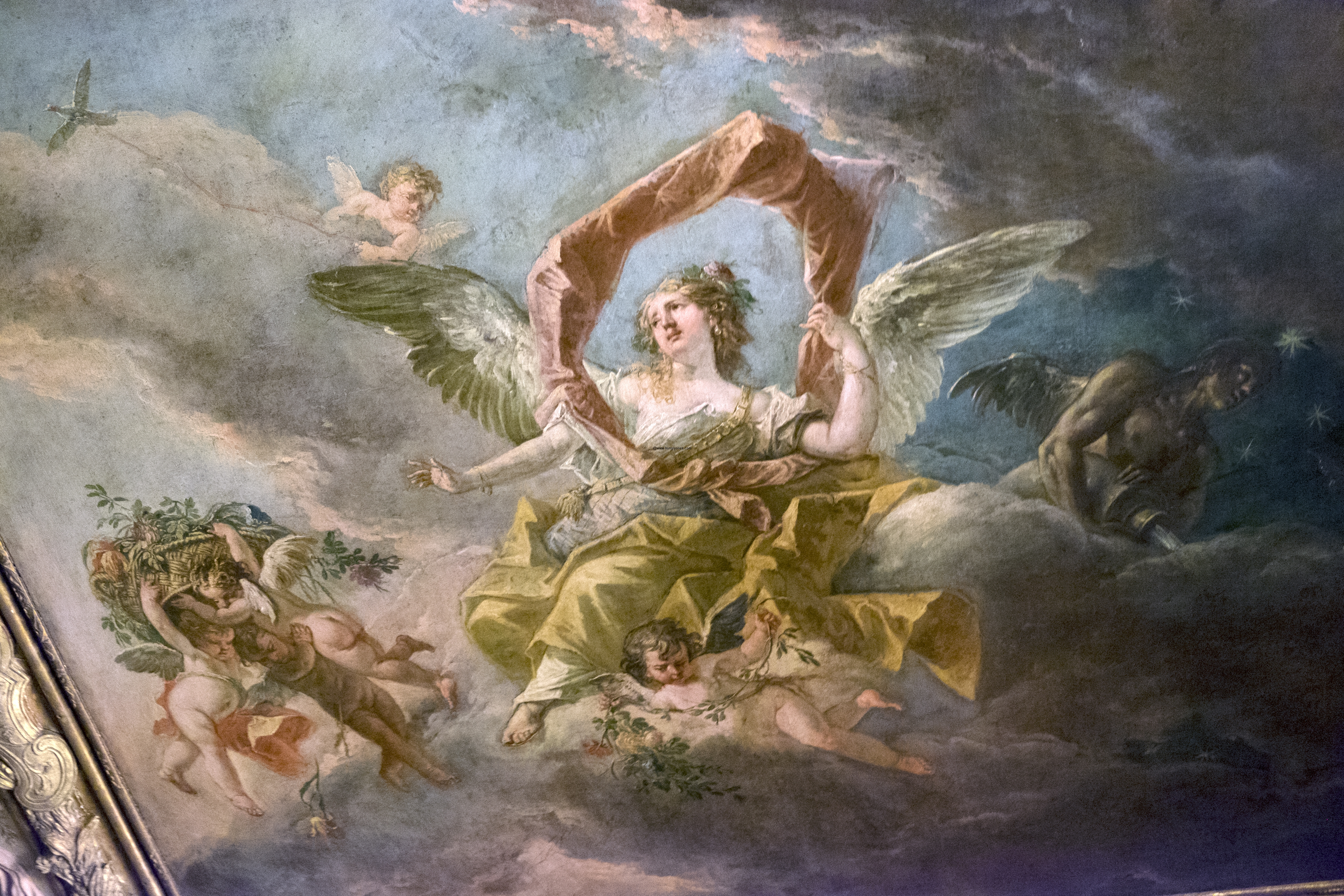 Life is about the journey, not the destination. This is especially true here at The Met. It's not enough just to show up. Each work of art begs to be read about, appreciated, photographed, admired, awed and teaches us about it's unique place in our history.
It's easy to get caught up in the moment, reimagine history of a favorite art sculpture, get lost in the beauty and meaning of a painting, marvel at the expert craftsmanship of  centuries old horse armor or the delicacy of the Faberge' eggs.
This is my very first visit to The Met and I know I'll be back again to enjoy all she has to offer. I've tried to include everything that moved me in some way, but I have a feeling just about everything at The Met does that to me. Shhh, don't tell anyone, but I think I'm in love with a Museum.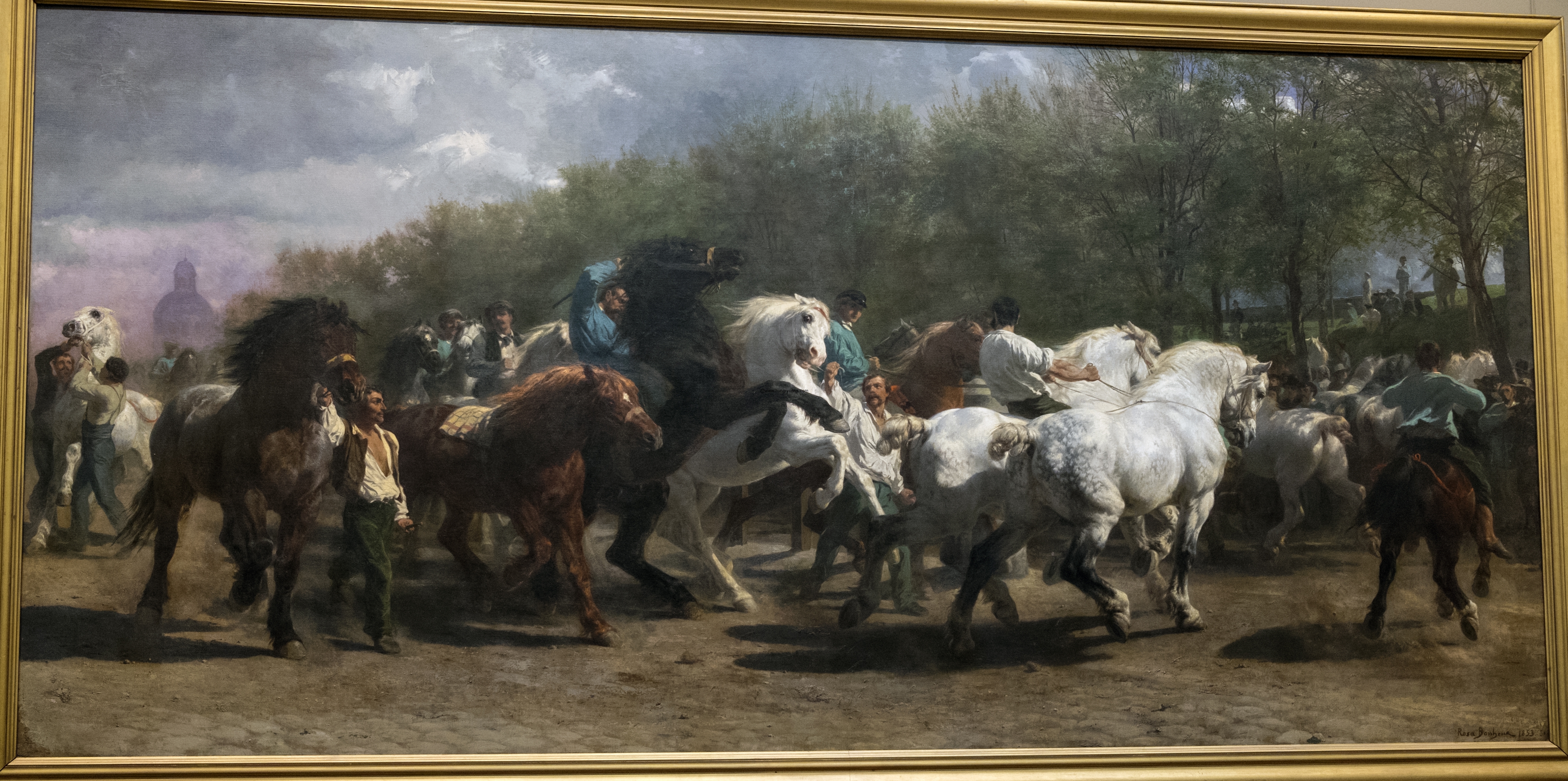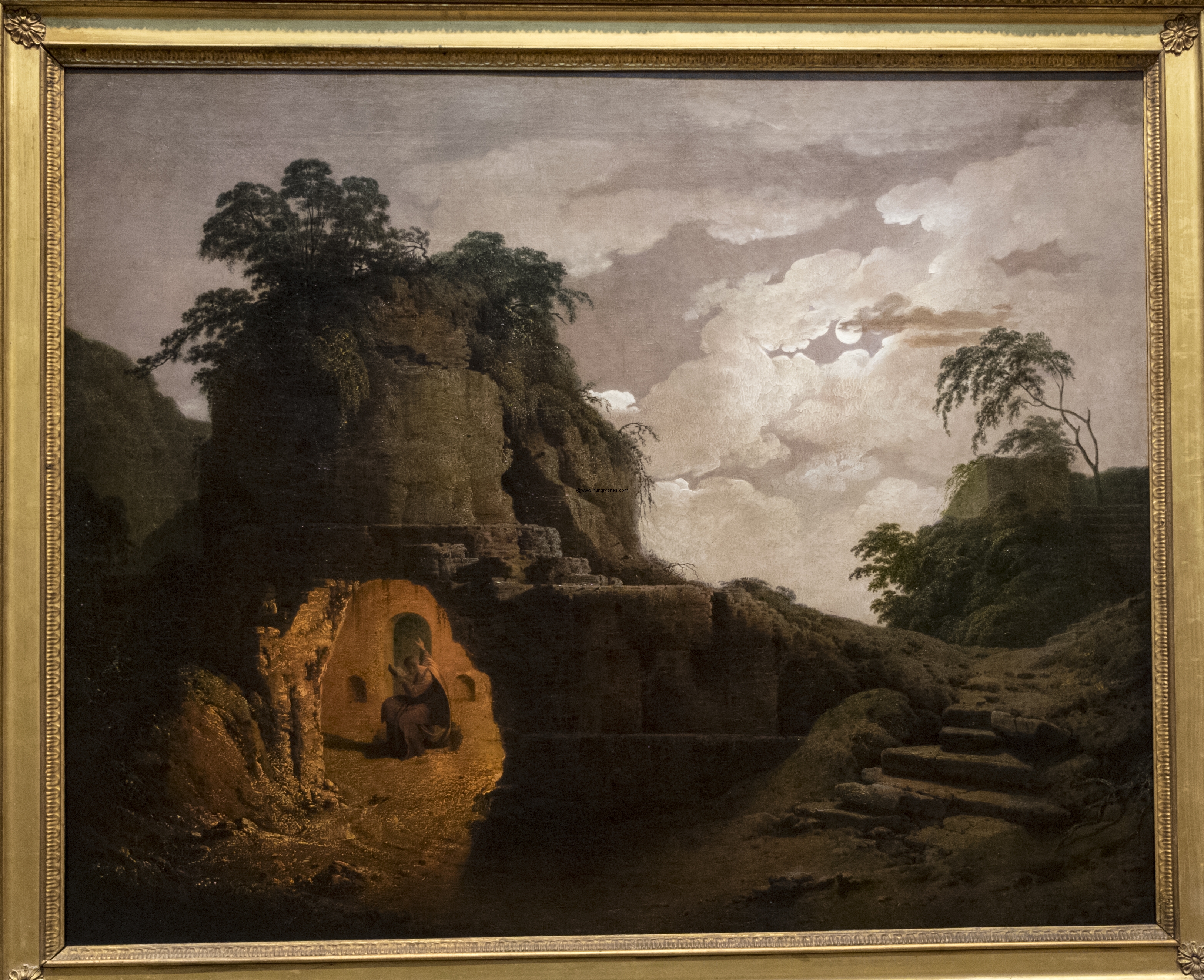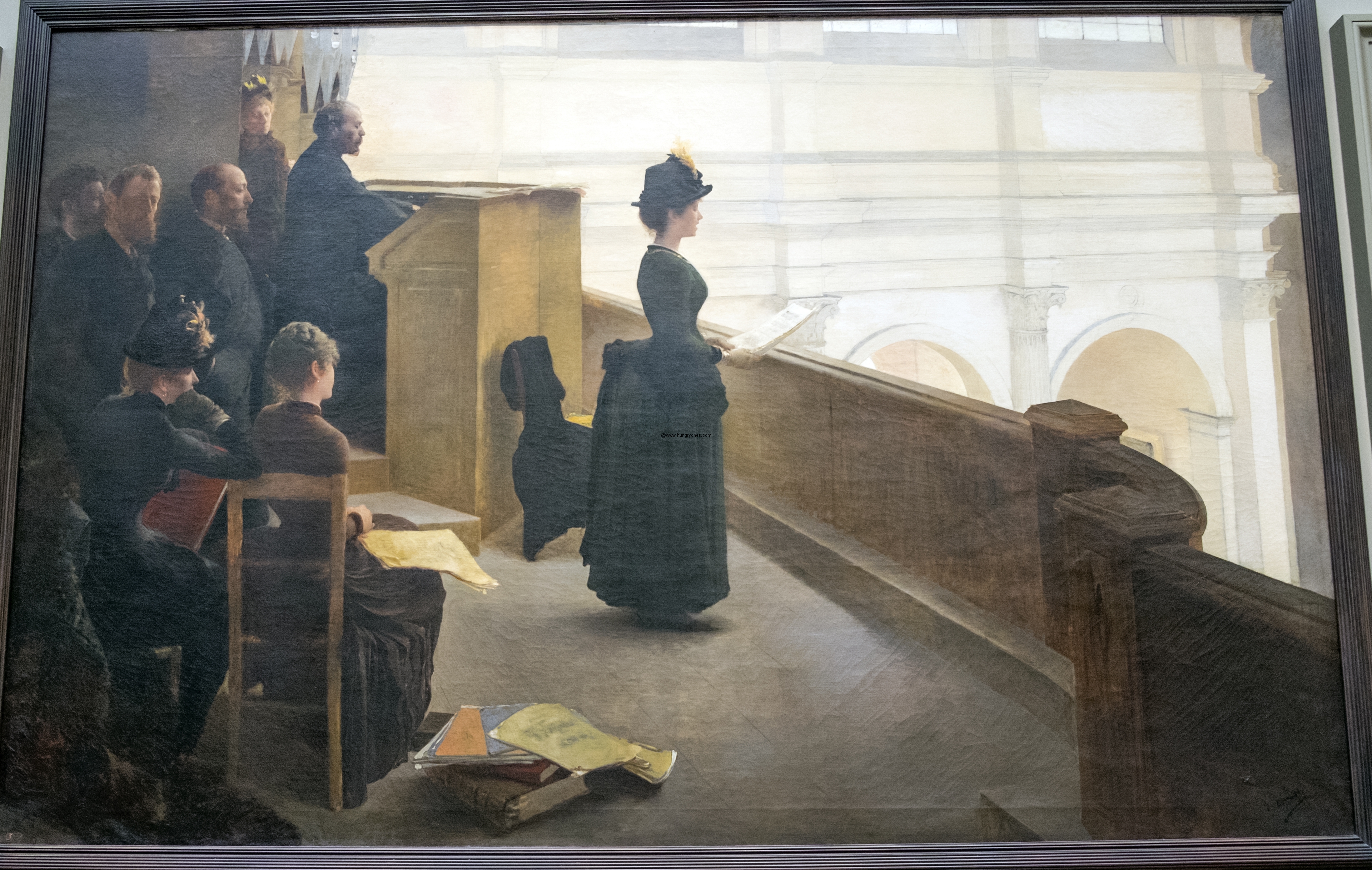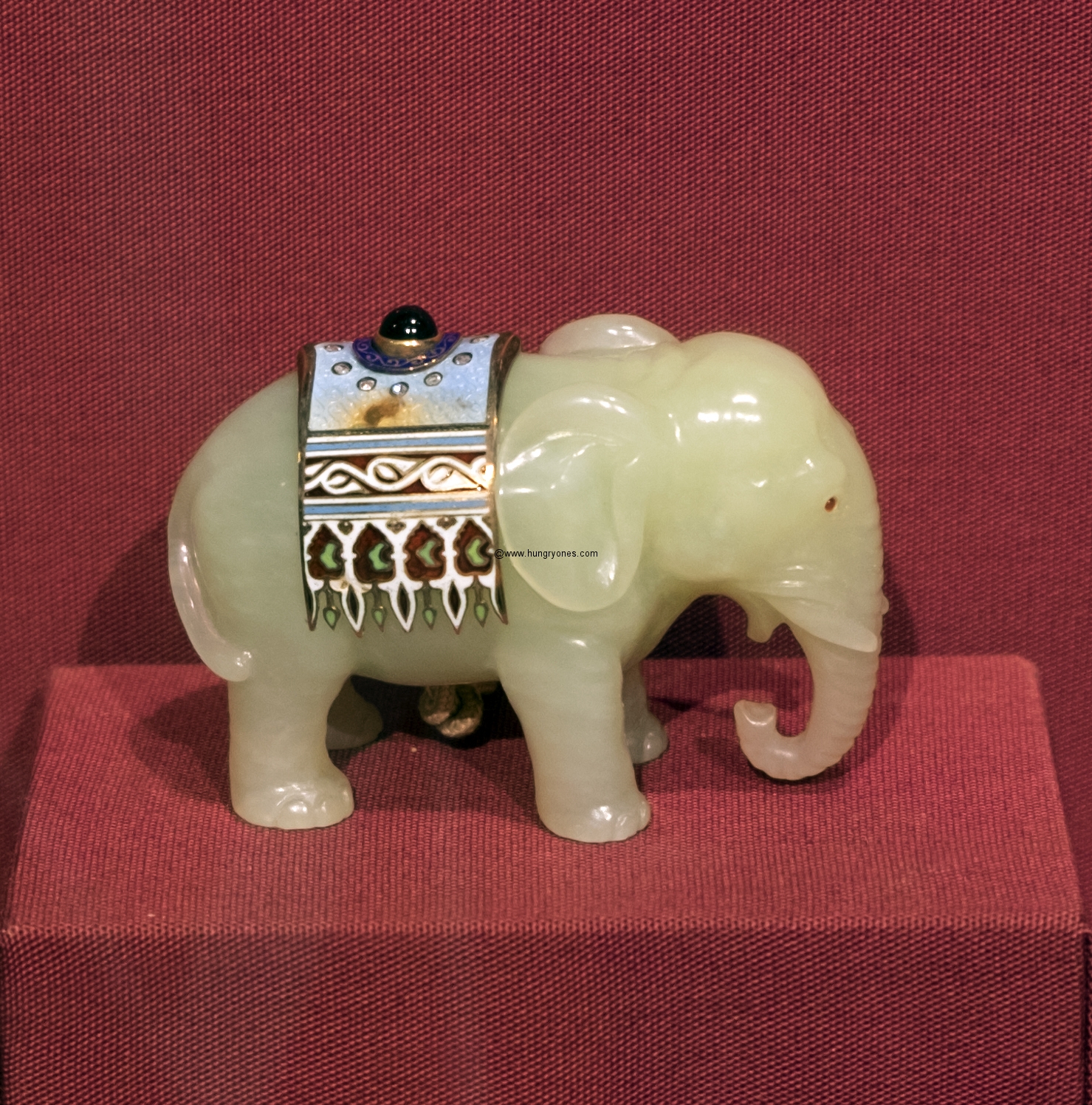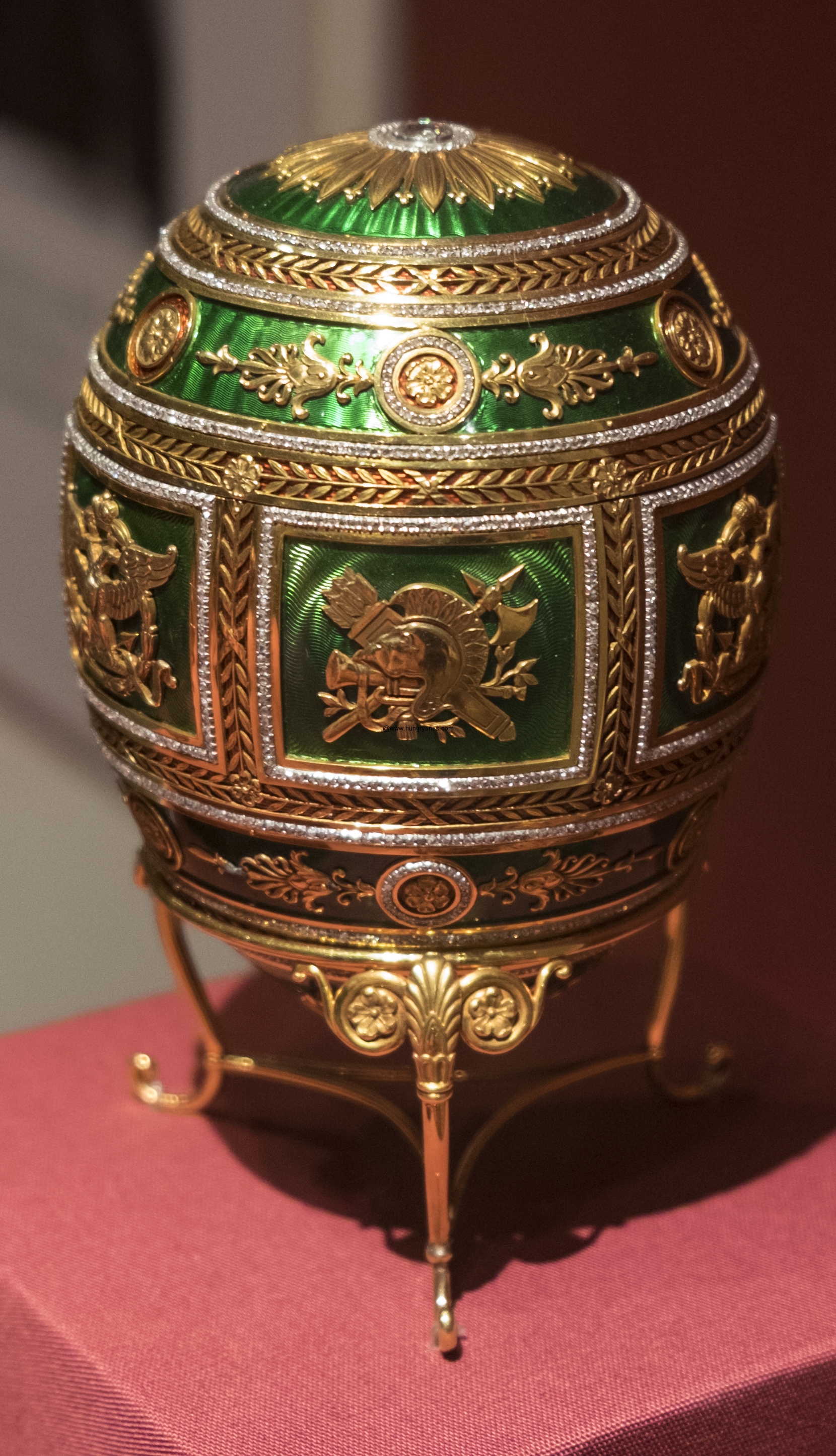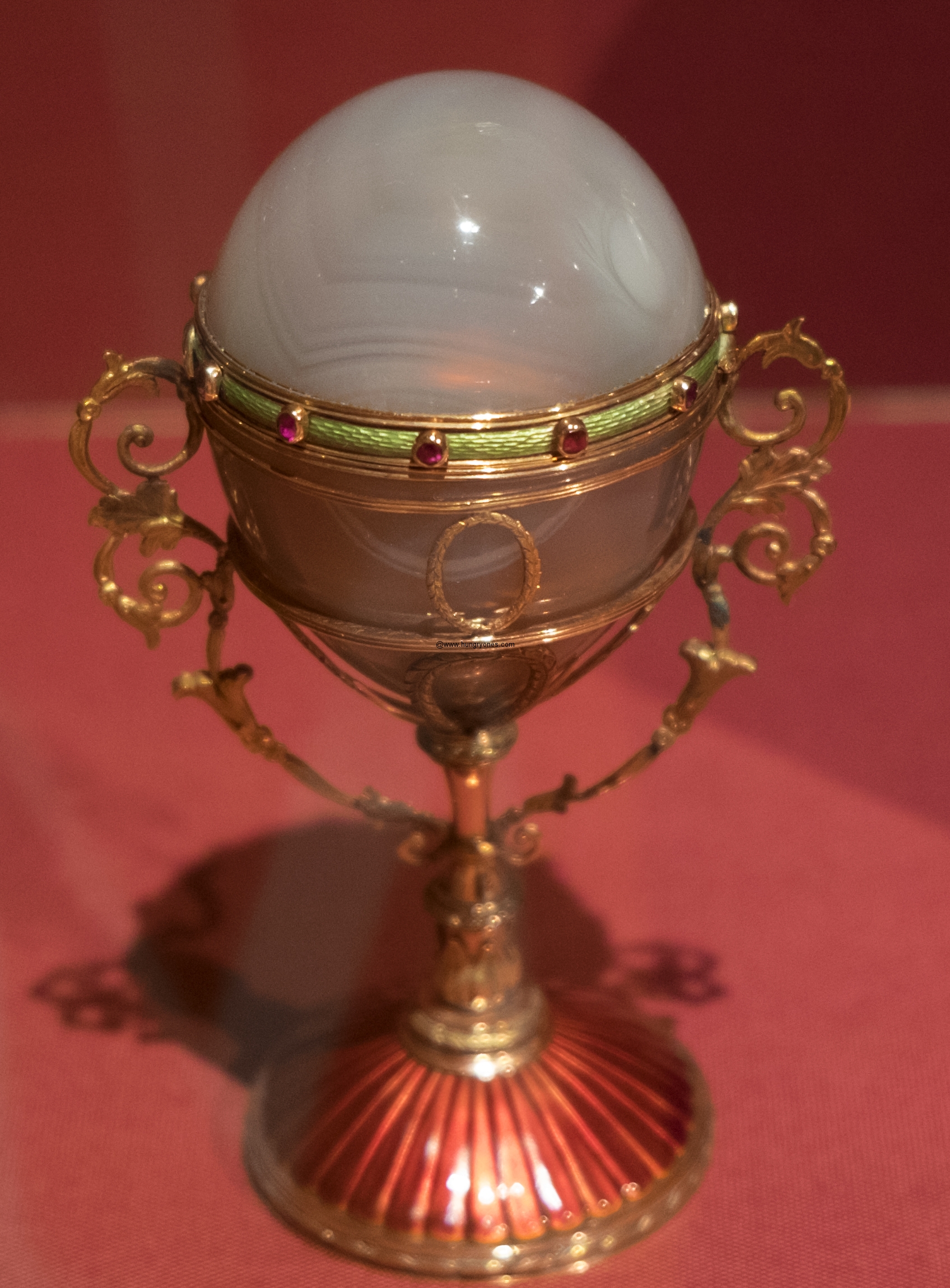 The journey through The Met enlightens all who enter into a vast pool of knowledge.