"Stories may well be lies, but they are good lies that say true things, and which can sometimes pay the rent."
Neil Gaiman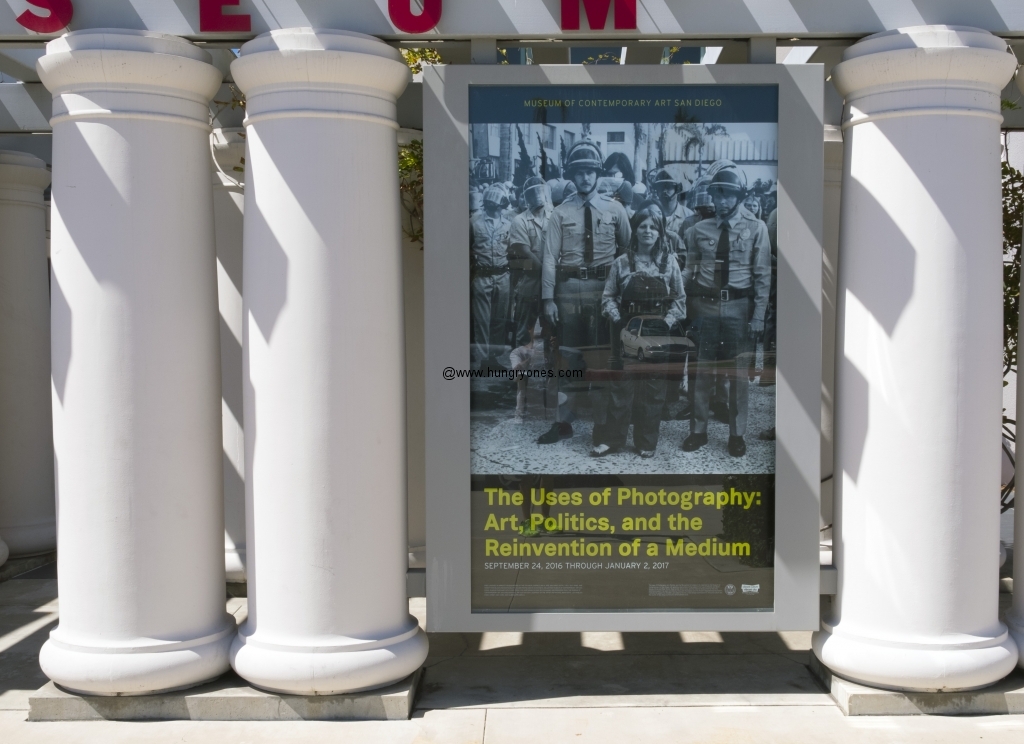 I visited to see the The Uses of Photography: Art, Politics, and the Reinvention of a Medium show.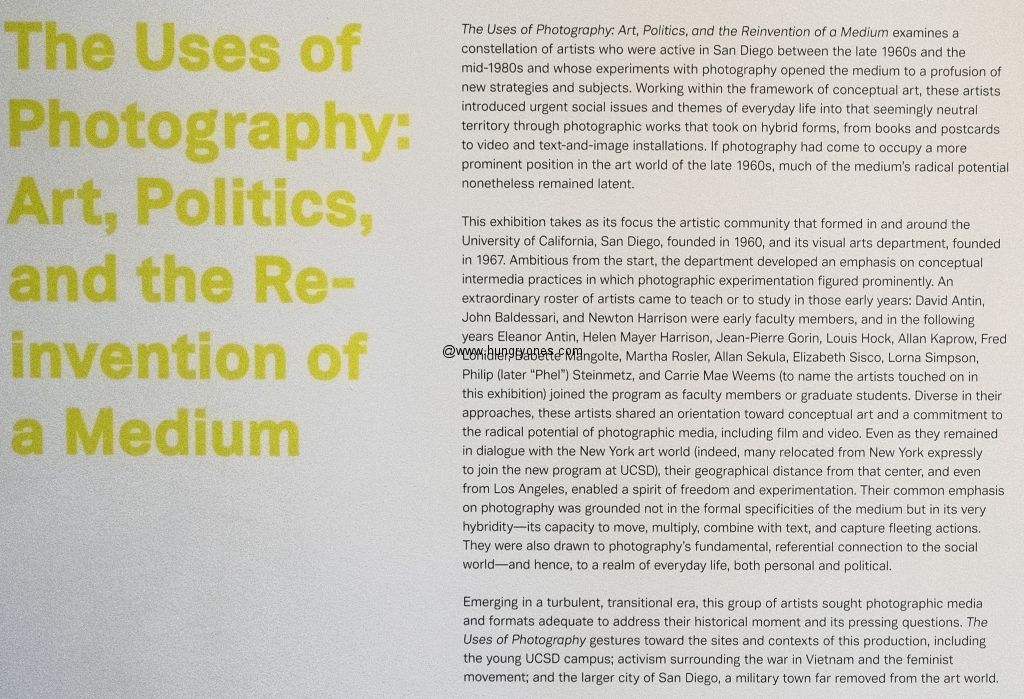 My old friend Phel Steinmetz's photos were on display.  Many of the black and white images I had seen before. 
All had a stark beauty to them.  I imagine if Ansel Adams was interested in suburbs in the 1970's the photos would look like Phel's.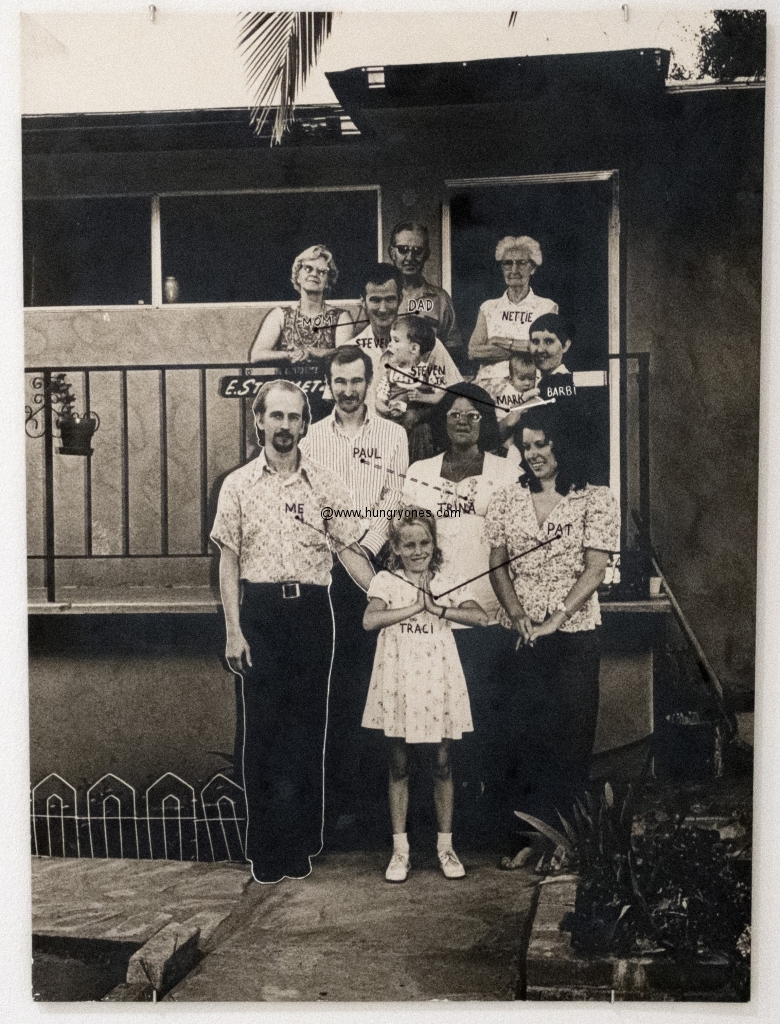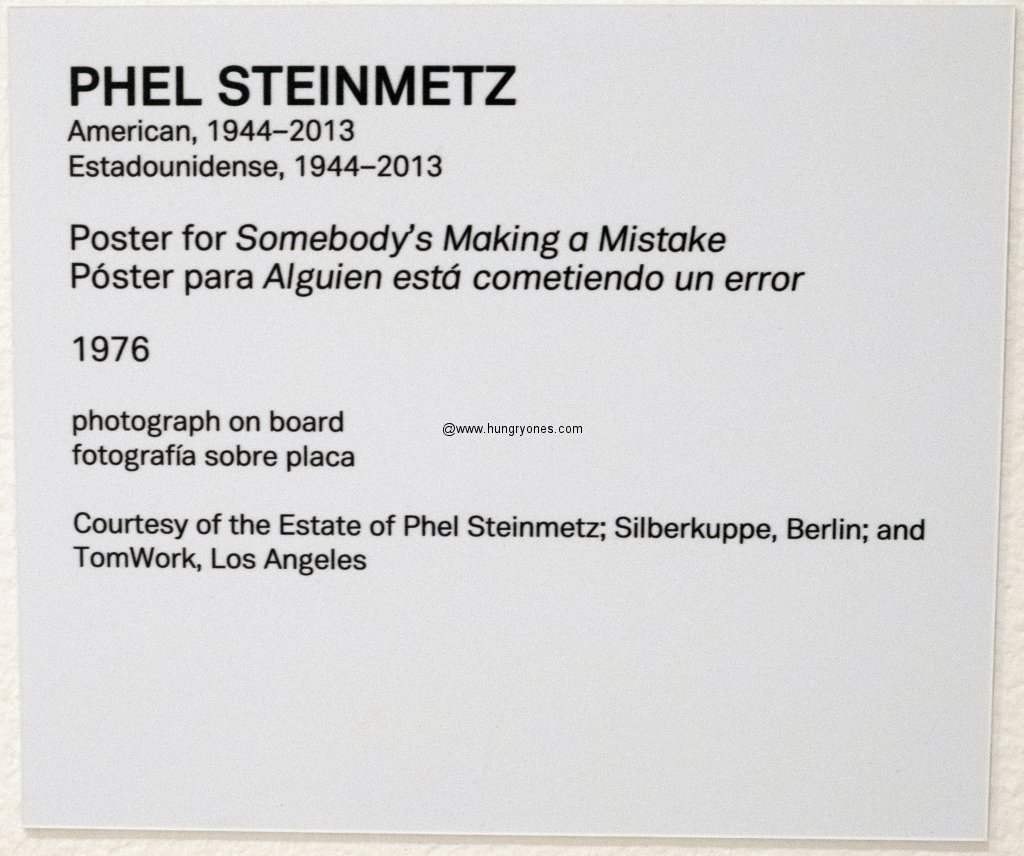 I observed and tried to decipher the story being told.  Phel was an excellent storyteller.  This one time we were hiking near Julian and we came across deer droppings.  He told a story of what the deer was doing and what the deer had eaten previously.  It was a long detailed story from just a pile of droppings in the dirt.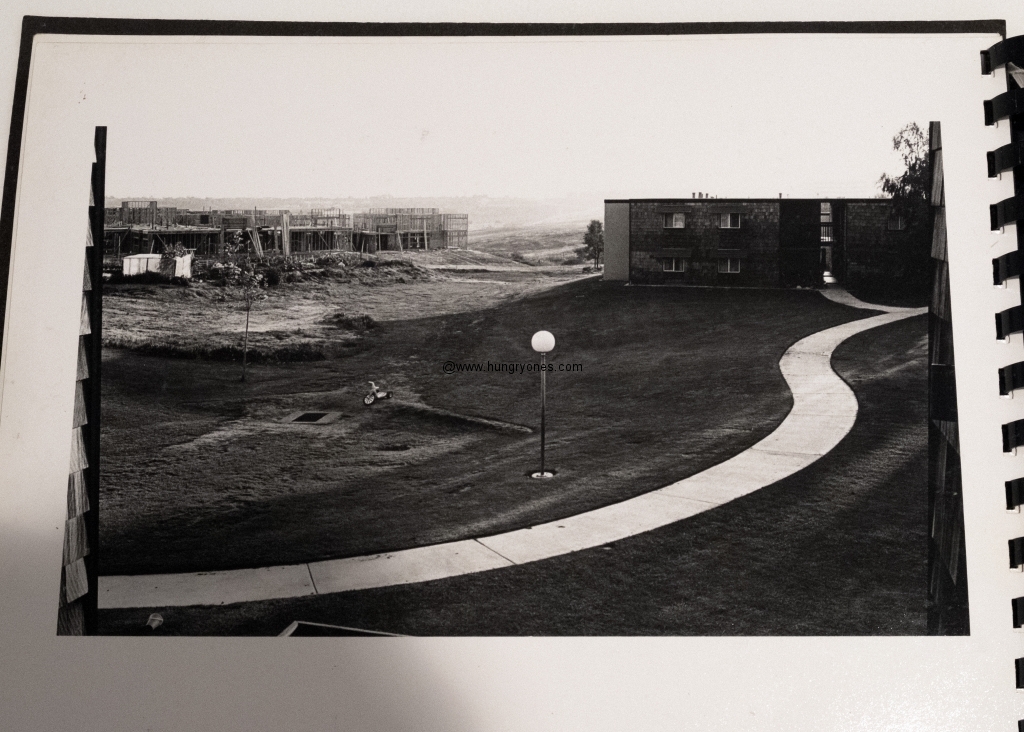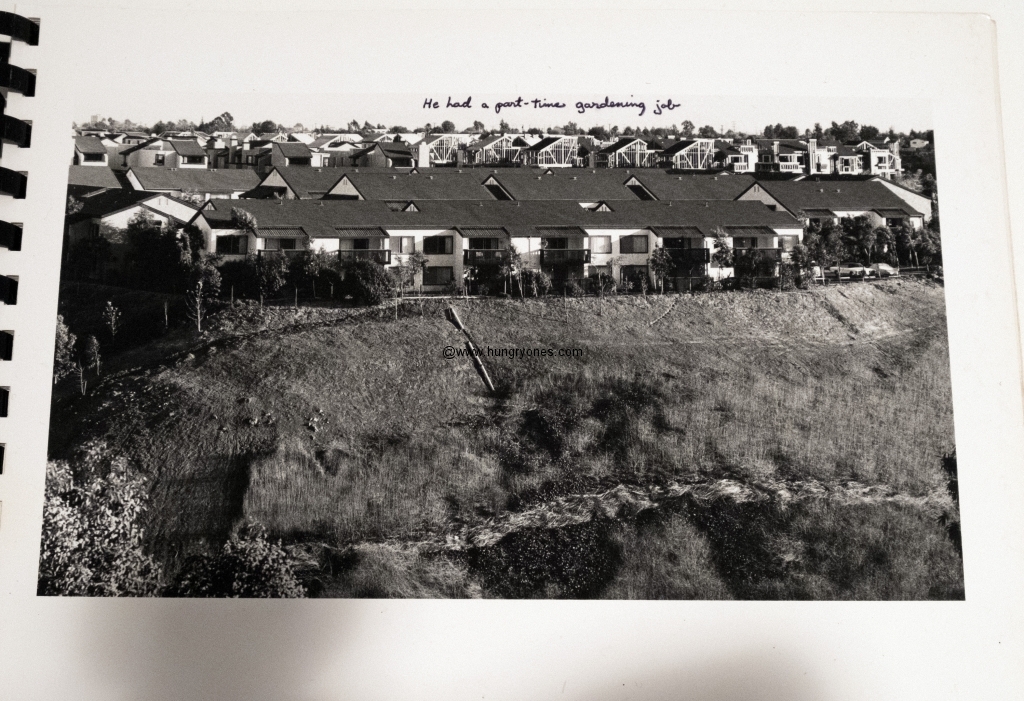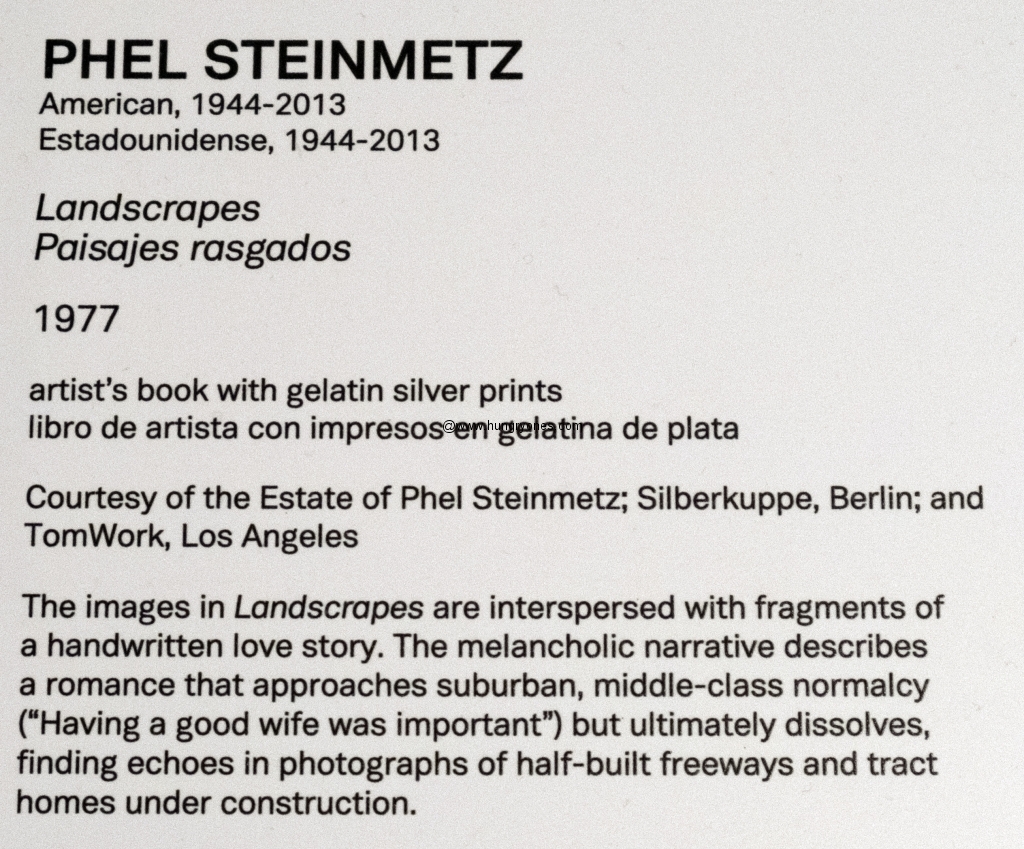 While Phel's books are on display they were locked in display cases and you could only read a page from each book.  Some of my fav photos were the ones he shot for Eleanor Antin's 100 Boots series.  It's too bad the placard didn't credit him.  You can read about the project here: http://100boots.blogspot.com/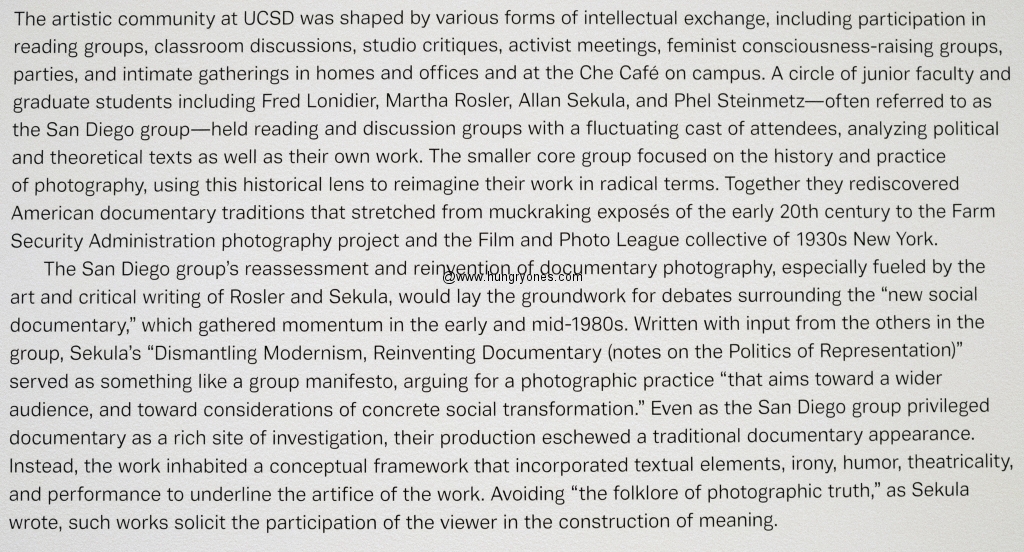 There were some great John Baldessari photos on display as well.  I really enjoy seeing his National City photographs.  One of the reasons I love this museum is they show local artists like Phel Steinmetz and John Baldessari.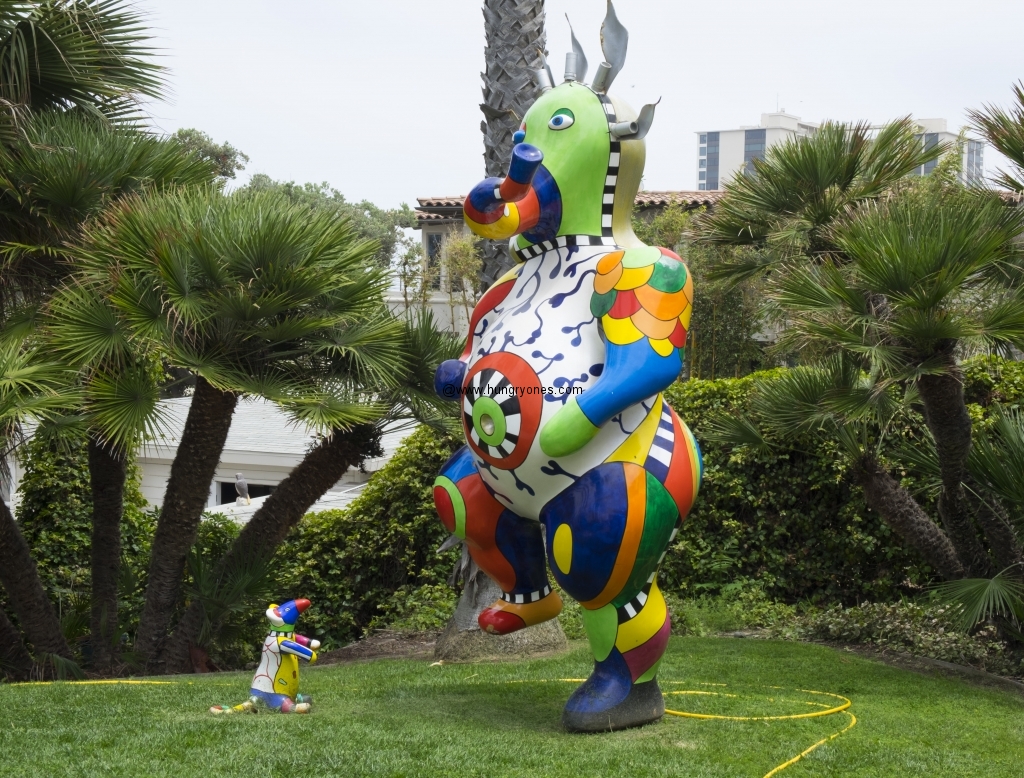 Outside there are some cool sculptures including a Niki de Saint Phalle.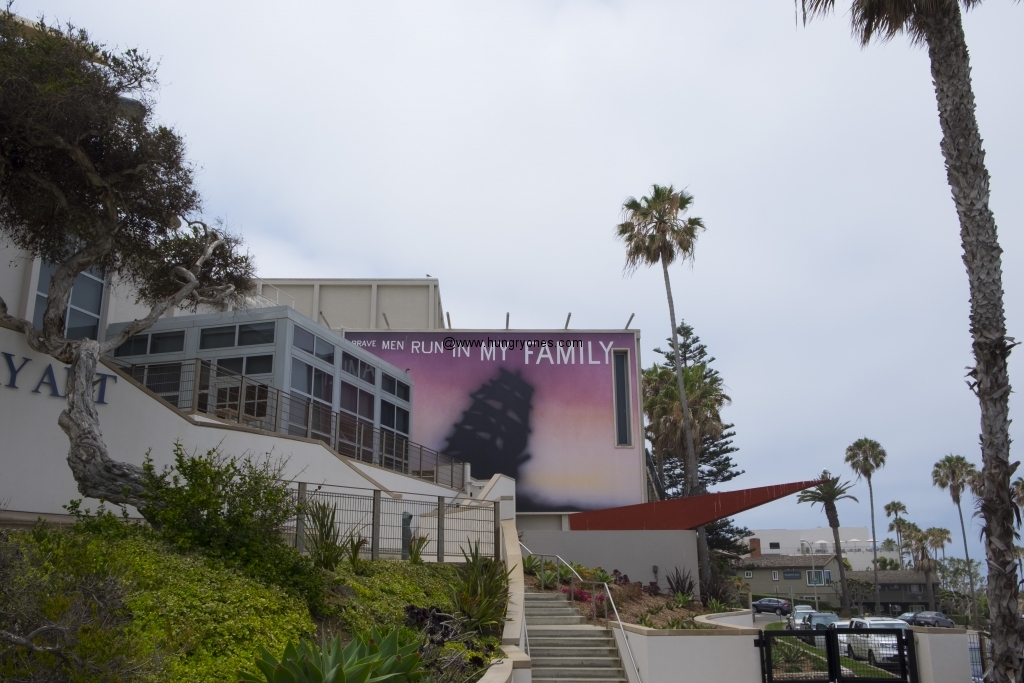 This museum is a good place to spend an afternoon.  I enjoyed seeing the work of my old friend again.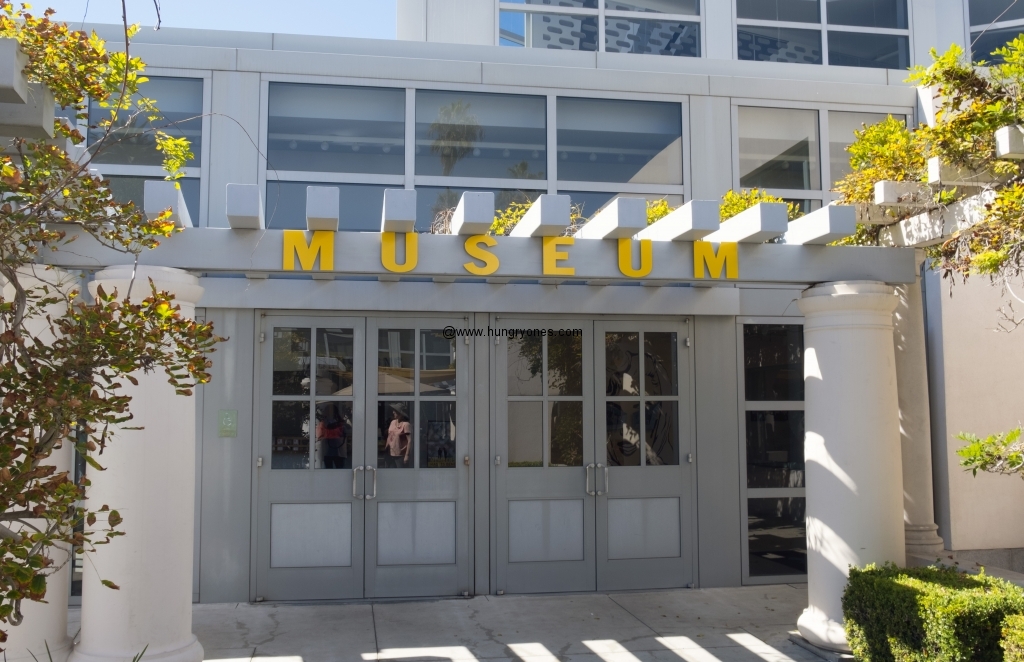 Museum of Contemporary Art San Diego
700 Prospect St
La Jolla, CA 92037
(858) 454-3541