When I was a kid I read amazing facts of figures about the world's tallest, longest, widest, and fastest things on earth in Guinness Book of World Records.  The Empire State Building was built in 1931 and the world's tallest building for 40 years.   I never thought I would see it in person.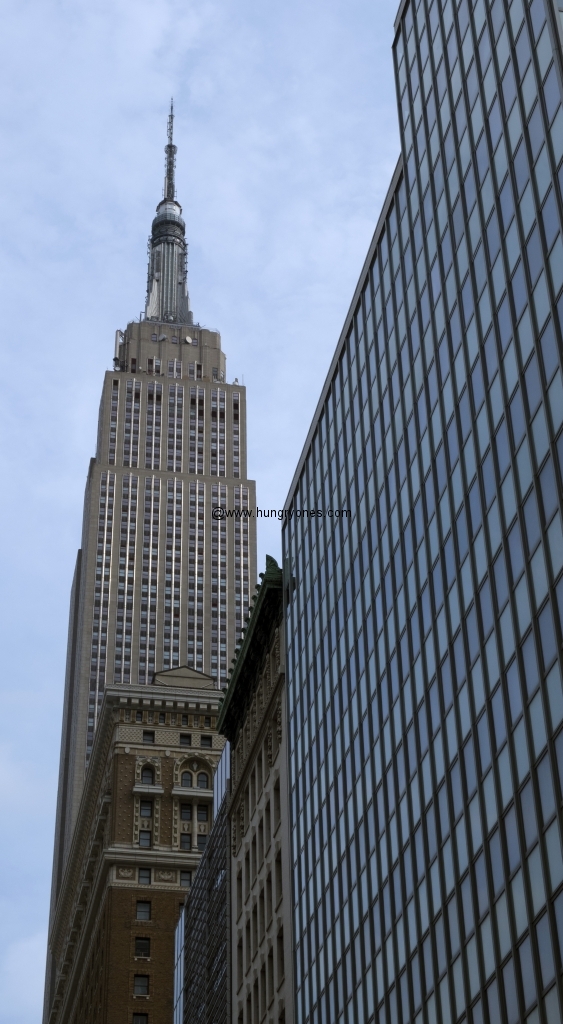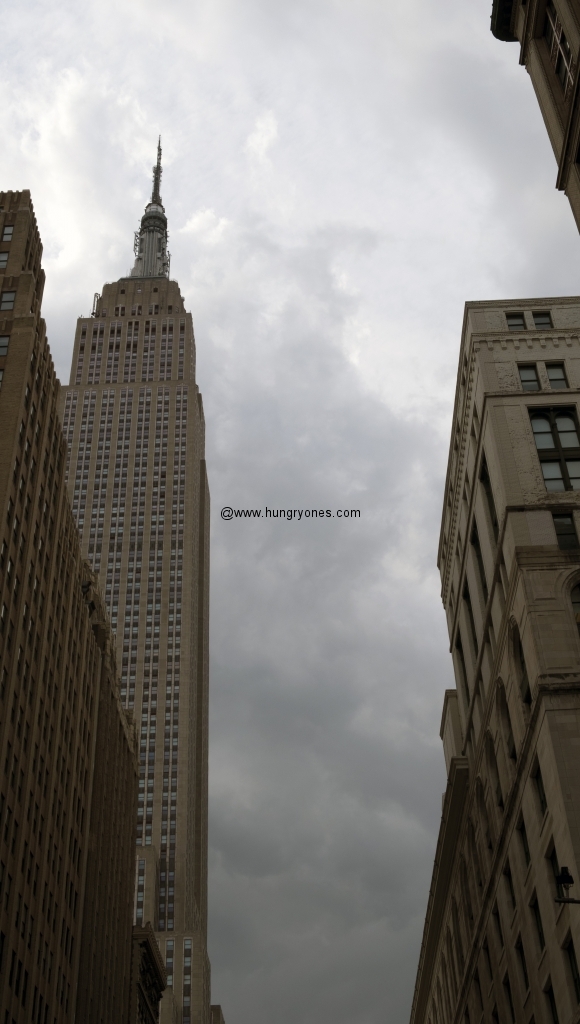 Looking up from the sidewalk one can get a good perspective on how tall it was.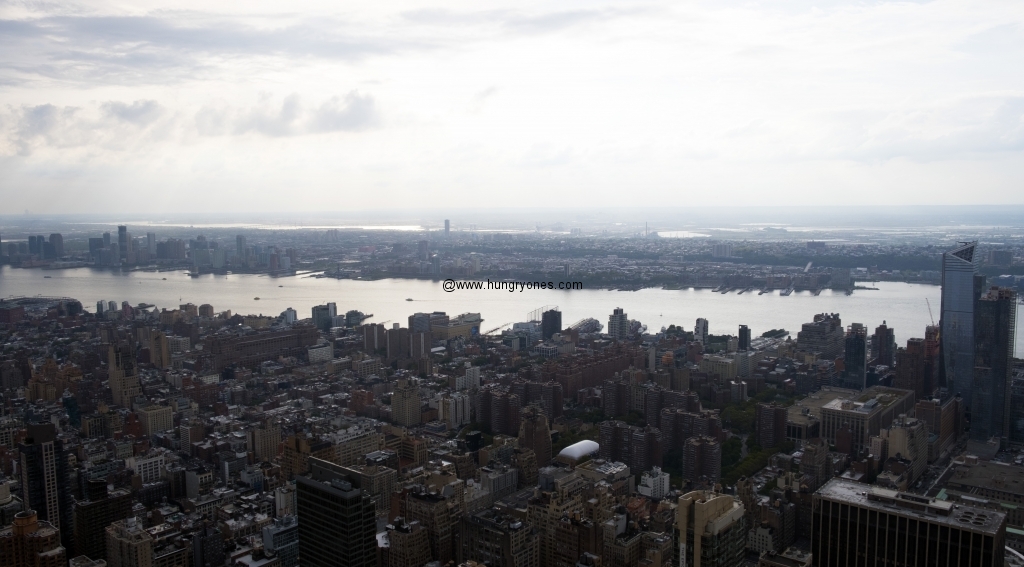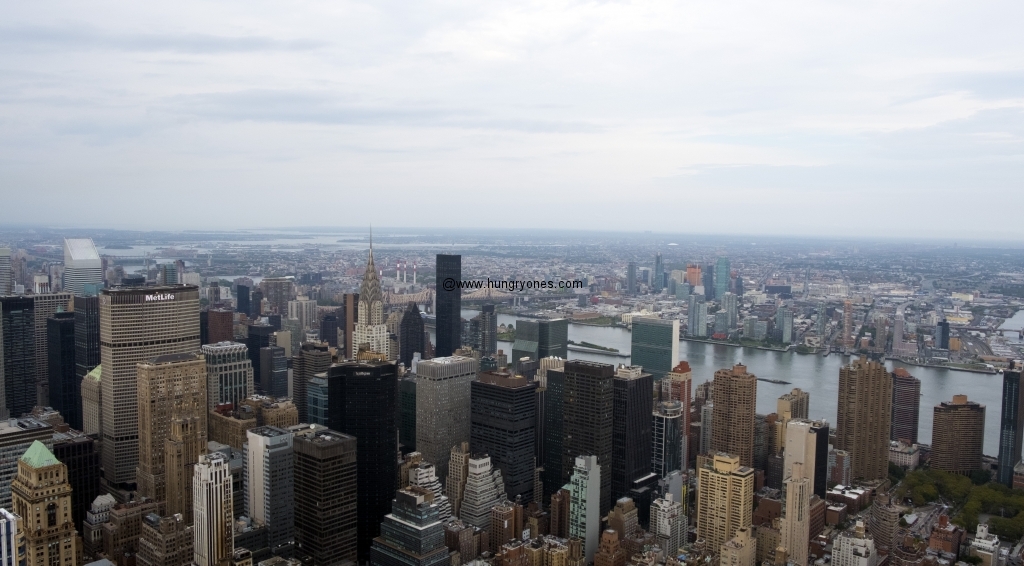 You can buy a ticket to go up to the 86th floor observation deck for gorgeous views of the city.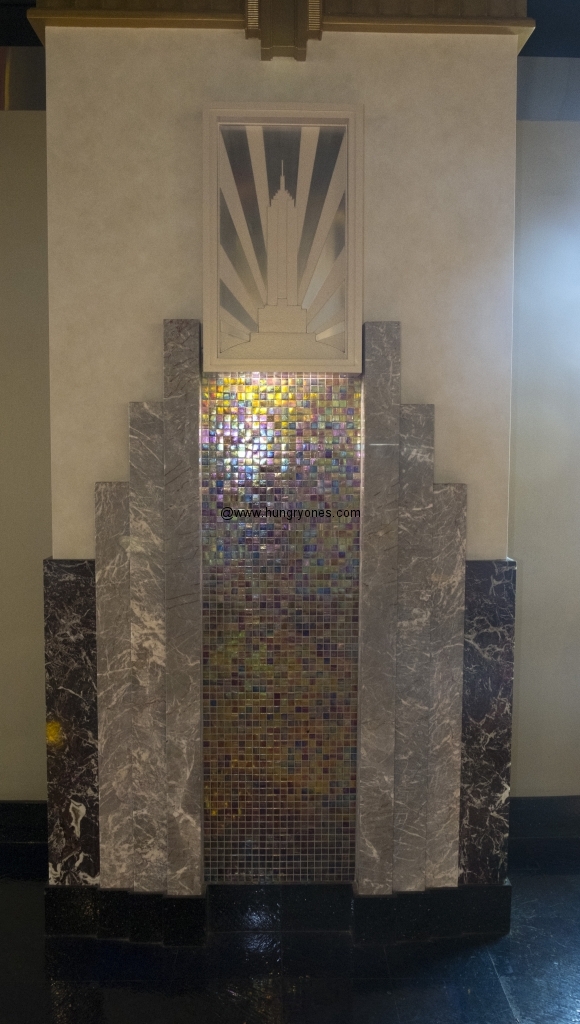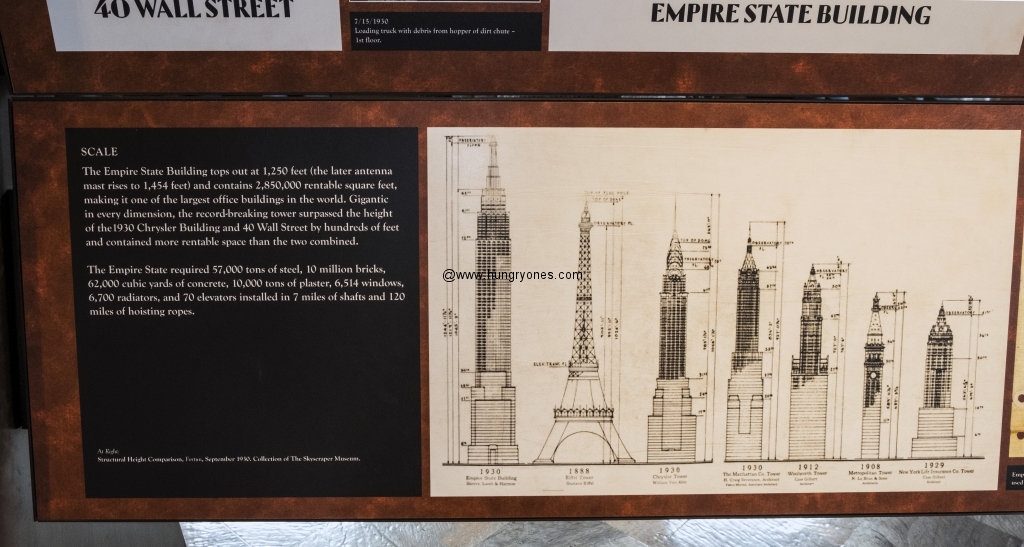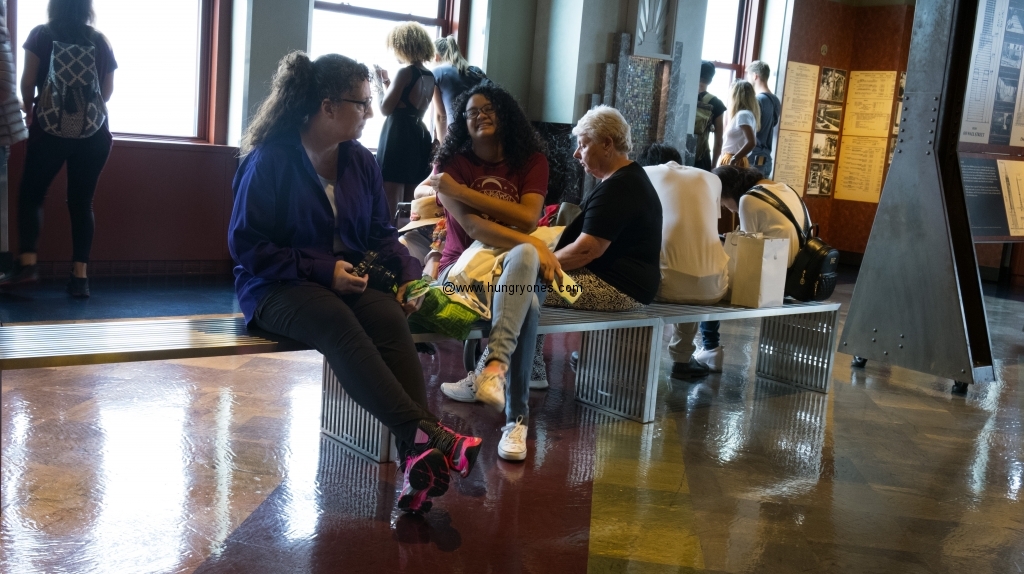 On the 85th floor it's like a museum with lots of displays educating visitors about many aspects of the building.  There is also a 102nd floor observatory you can pay an additional fee to see.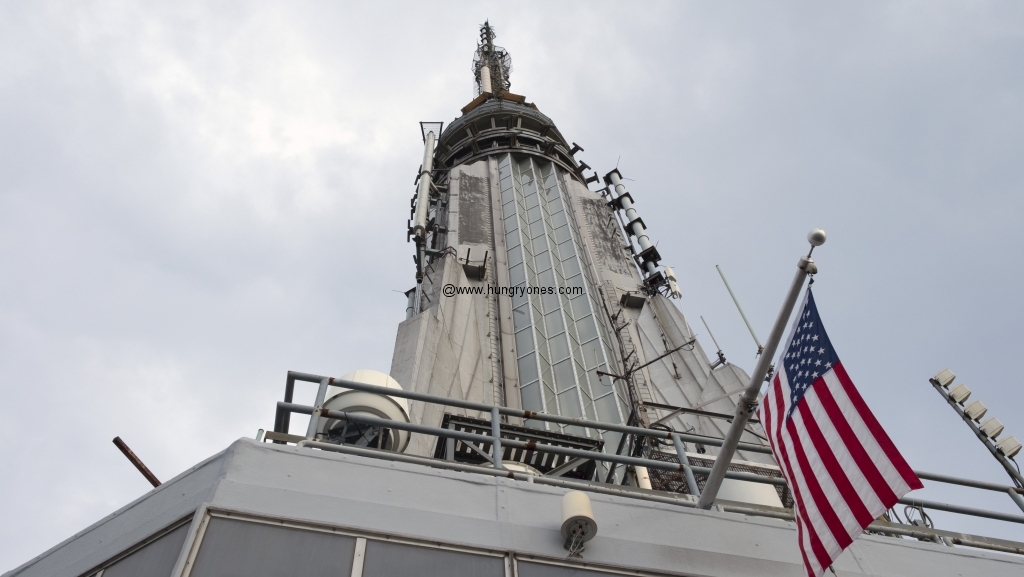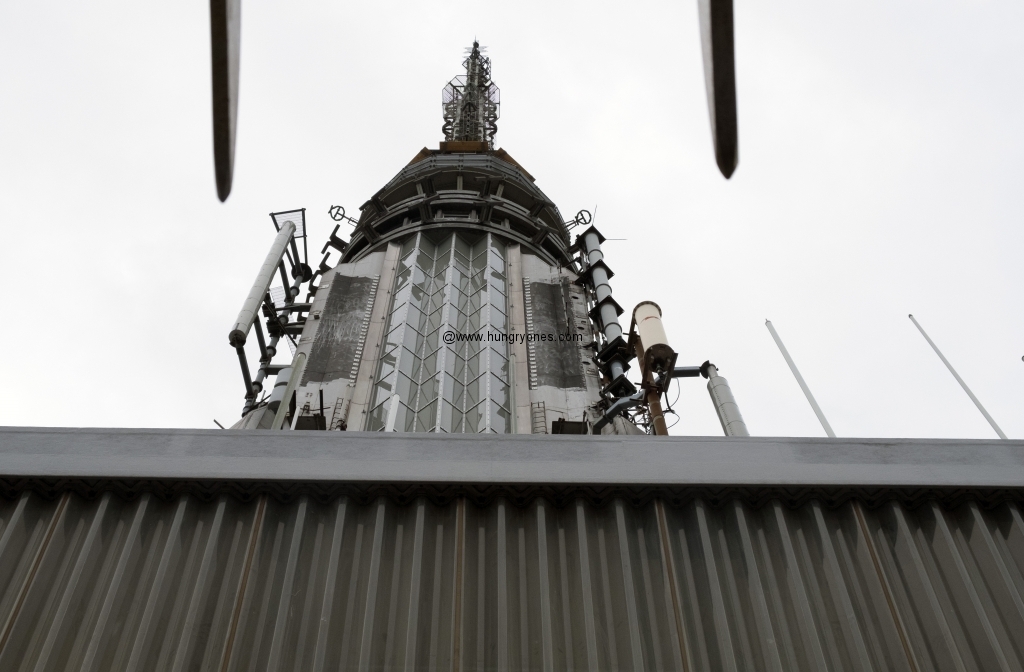 While the Empire State building has been in movies and tv shows I think the most memorable was the scene at the end of King Kong.  Loved the contrast of the sleek modern architecture and the last survivor of a forgotten past.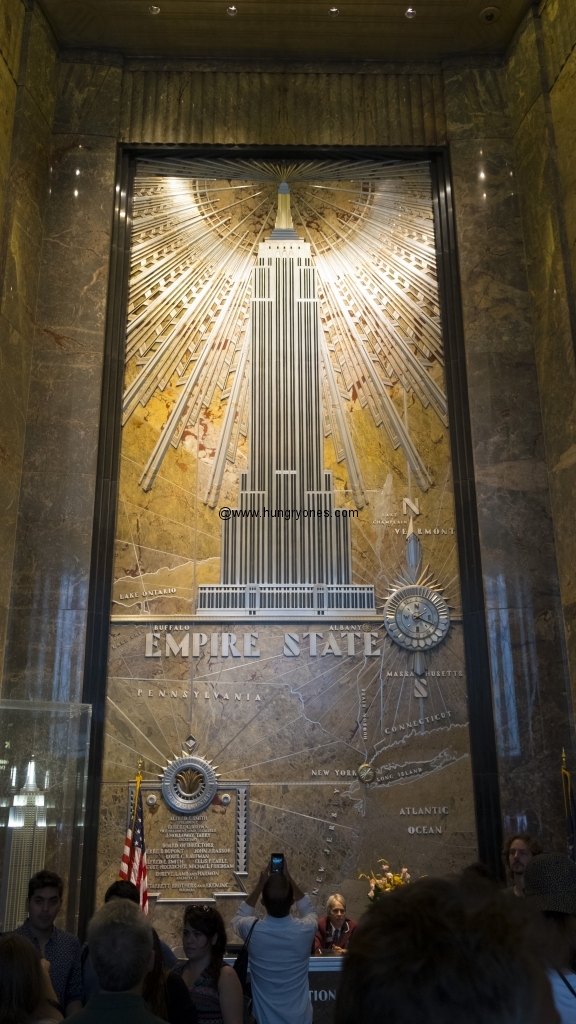 It was amazing visiting the building and seeing New York from above.  It's much the same seeing a photo of a Van Gogh versus standing in front of a Van Gogh.  The wind blowing against you 86 stories up and looking down towards the street is much different than looking at a photograph or a movie of the view.  This was the last awesome sightseeing adventure I had with my kid on my 2016 New York adventure.  She had to do school stuff at NYU and I only had a few more days left on our adventure.  We watched one last New York sunset together from 86 stories up.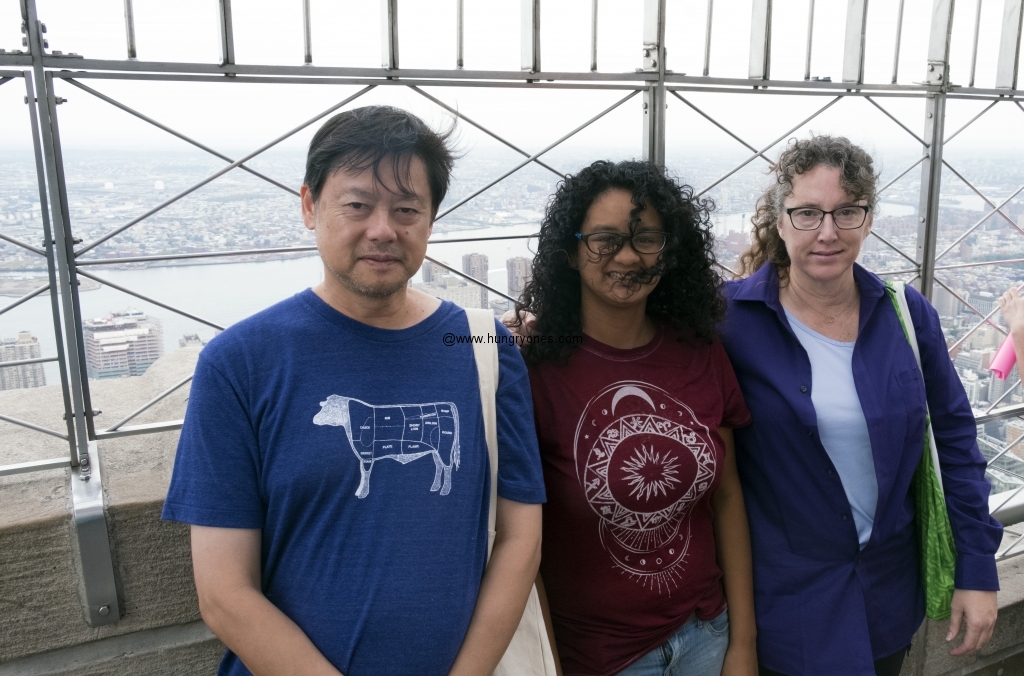 Empire State Building
350 5th Ave
New York, NY 10118