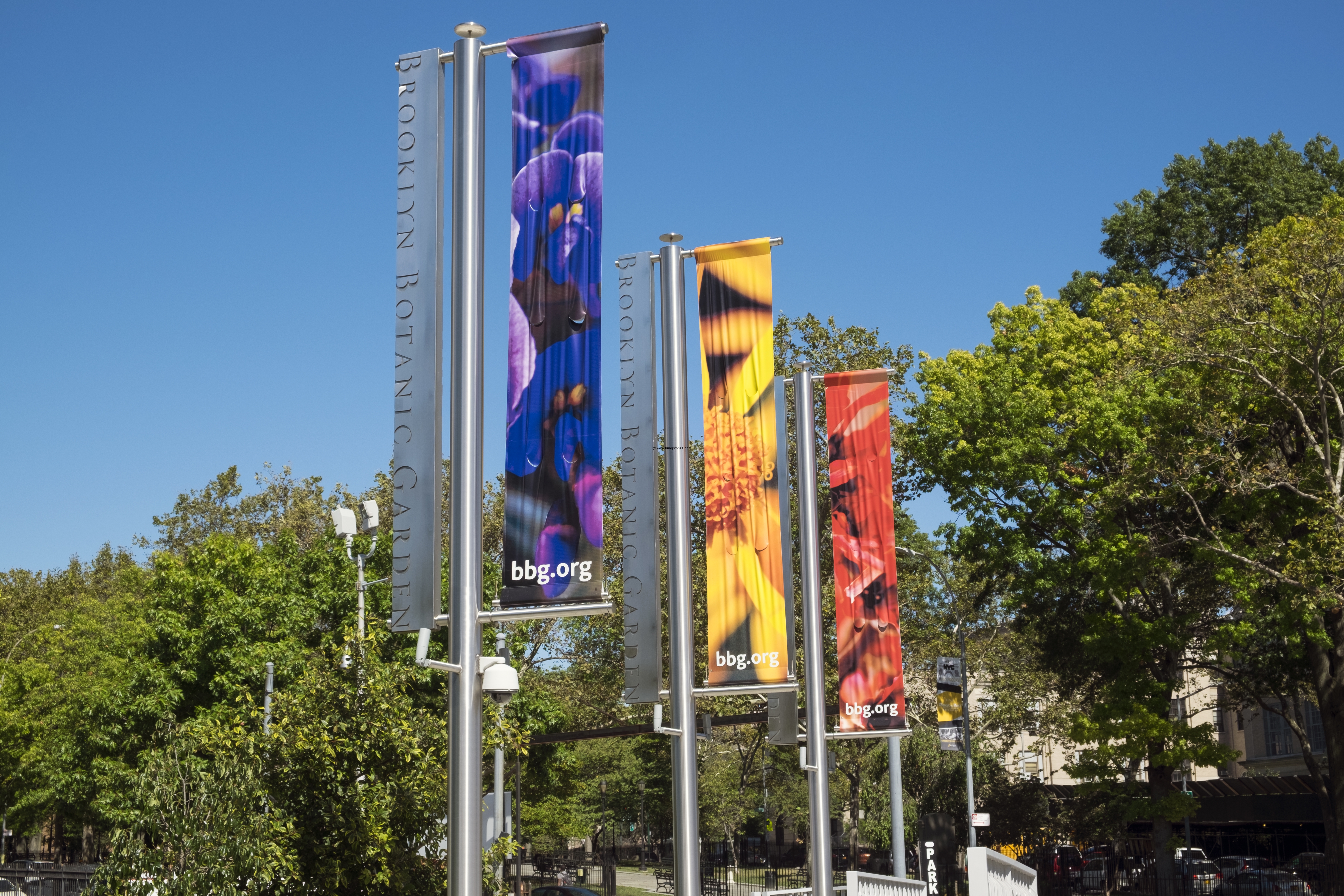 On the Brooklyn Botanical Garden website a plethora of knowledge can be found. Personally I liked the Gardening How-toes section. It contains; garden design, plant choices, sustainable gardening, urban gardening, native flora, growing food, pollinators and birds, houseplants and composting. Think my favorite is the fall butterfly garden.
http://www.bbg.org/gardening/how-tos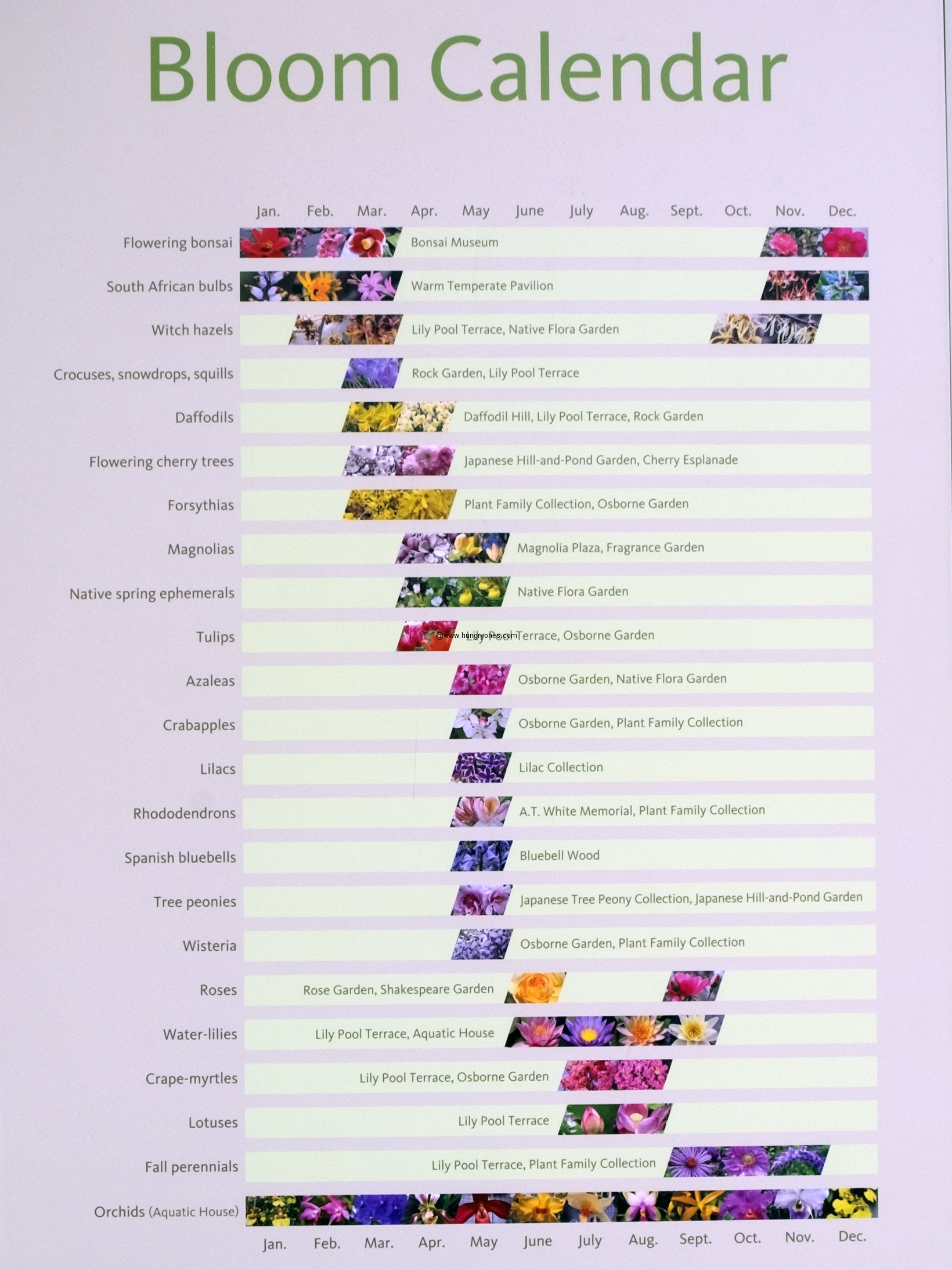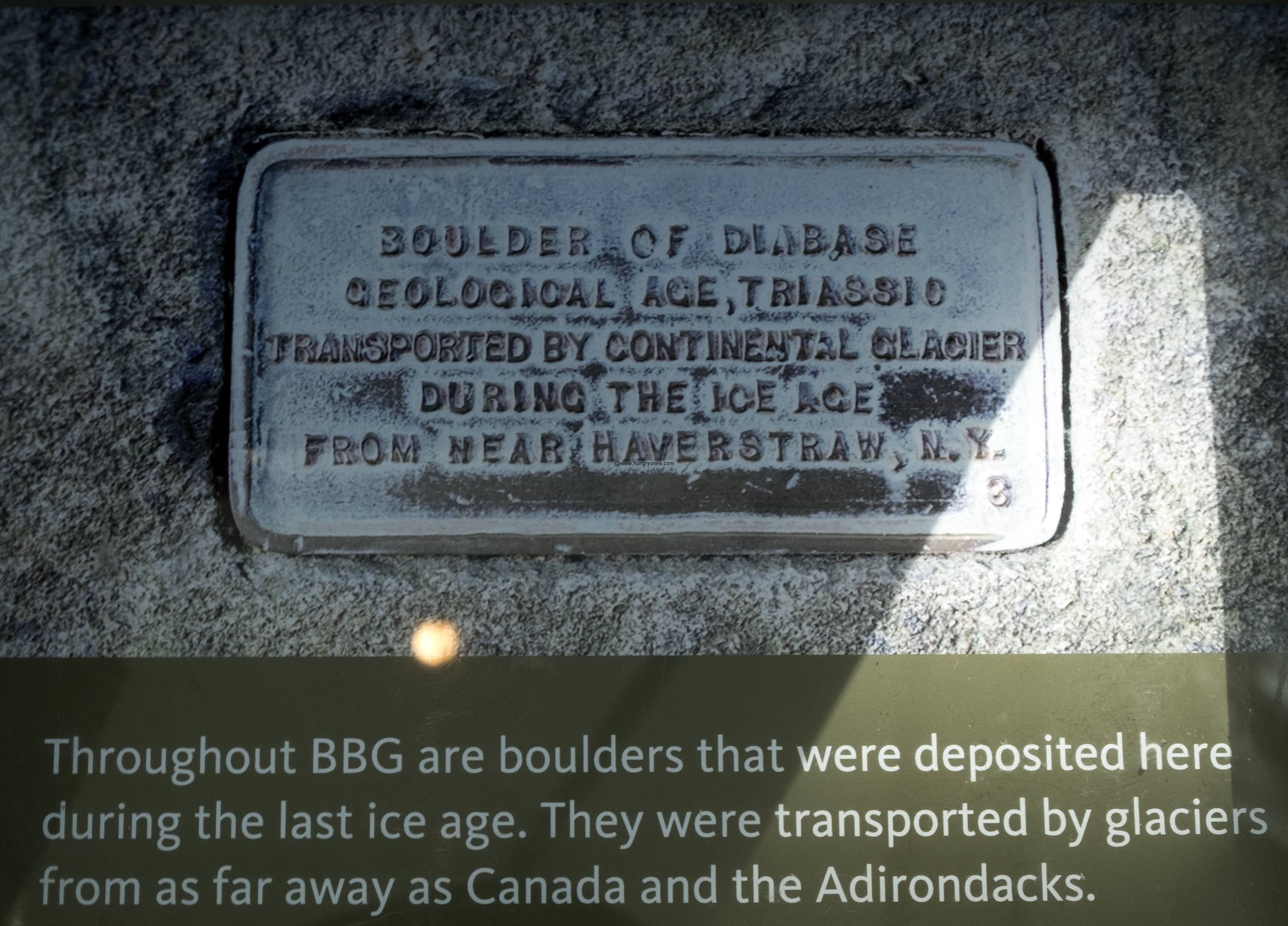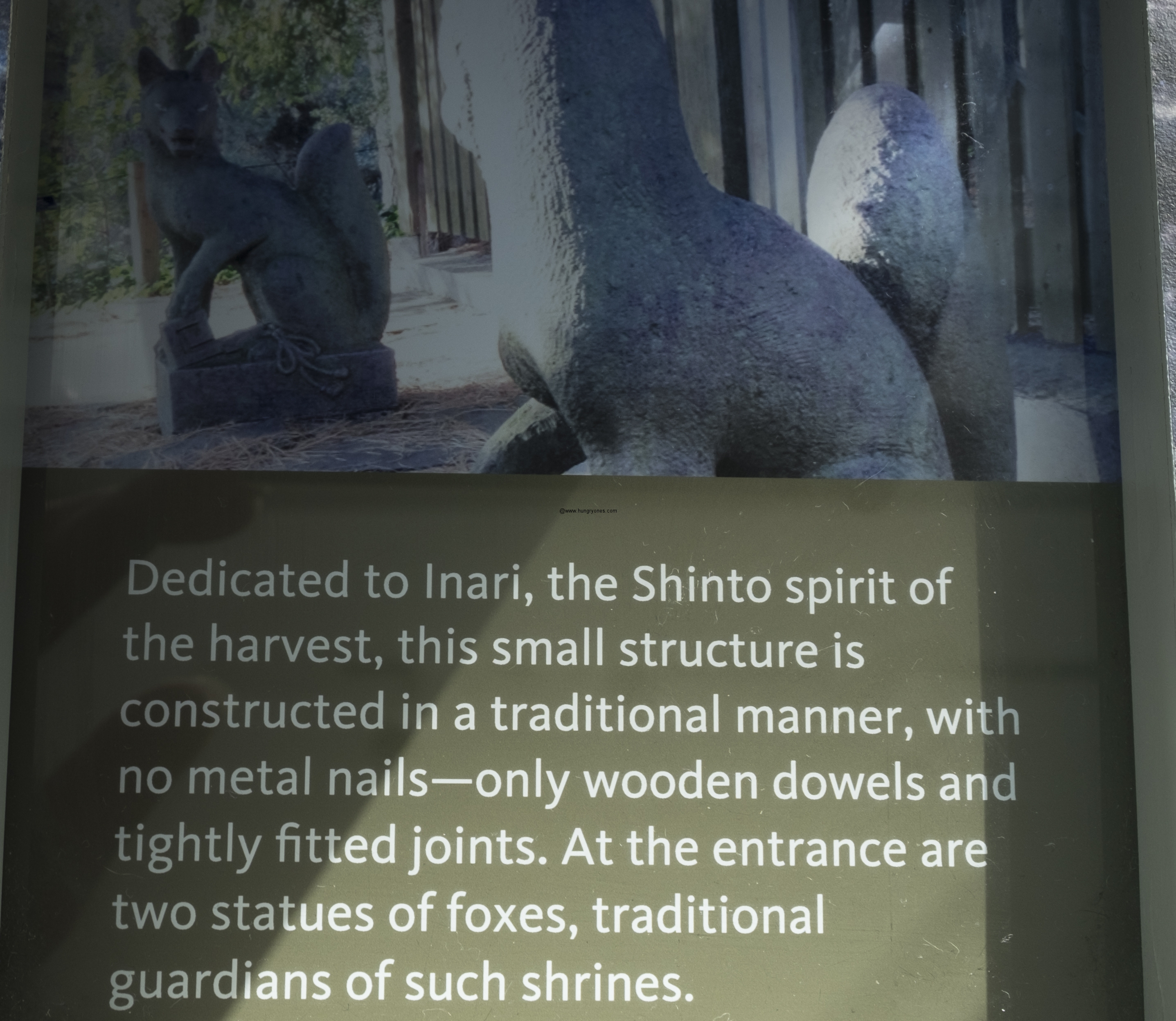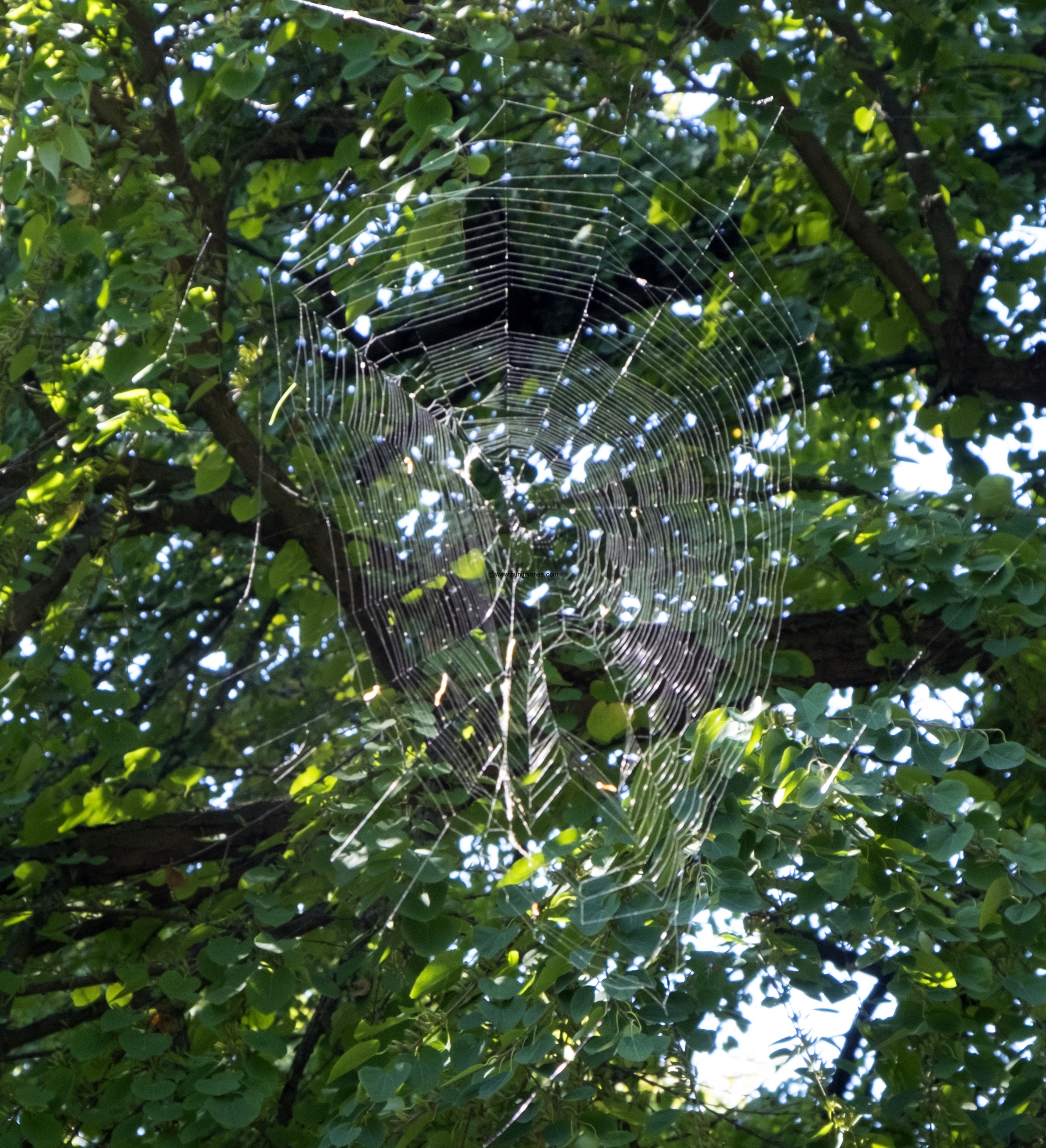 Brooklyn Botanical Garden opened in 1910. It's on approximately 52 acres and houses 12,000 species.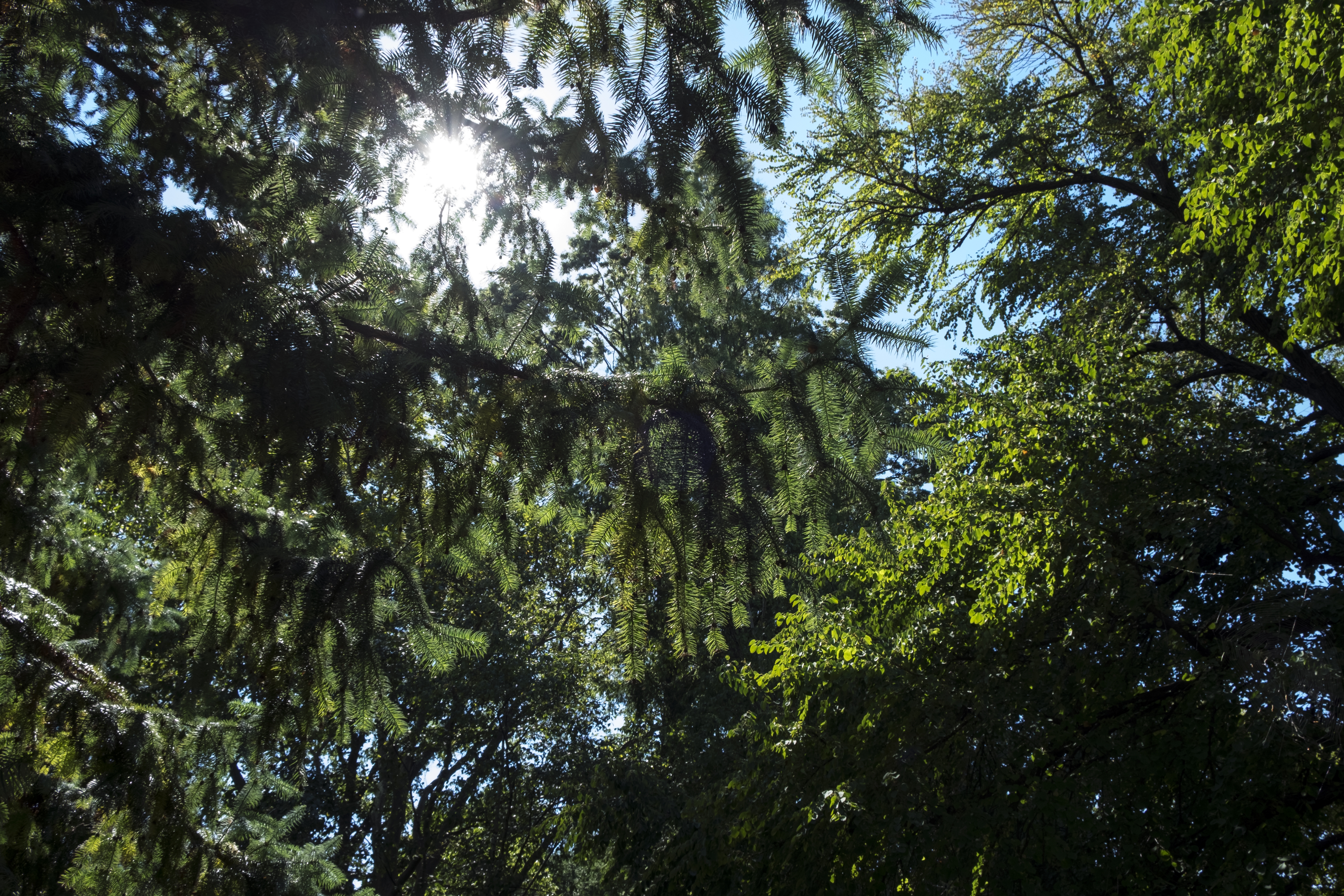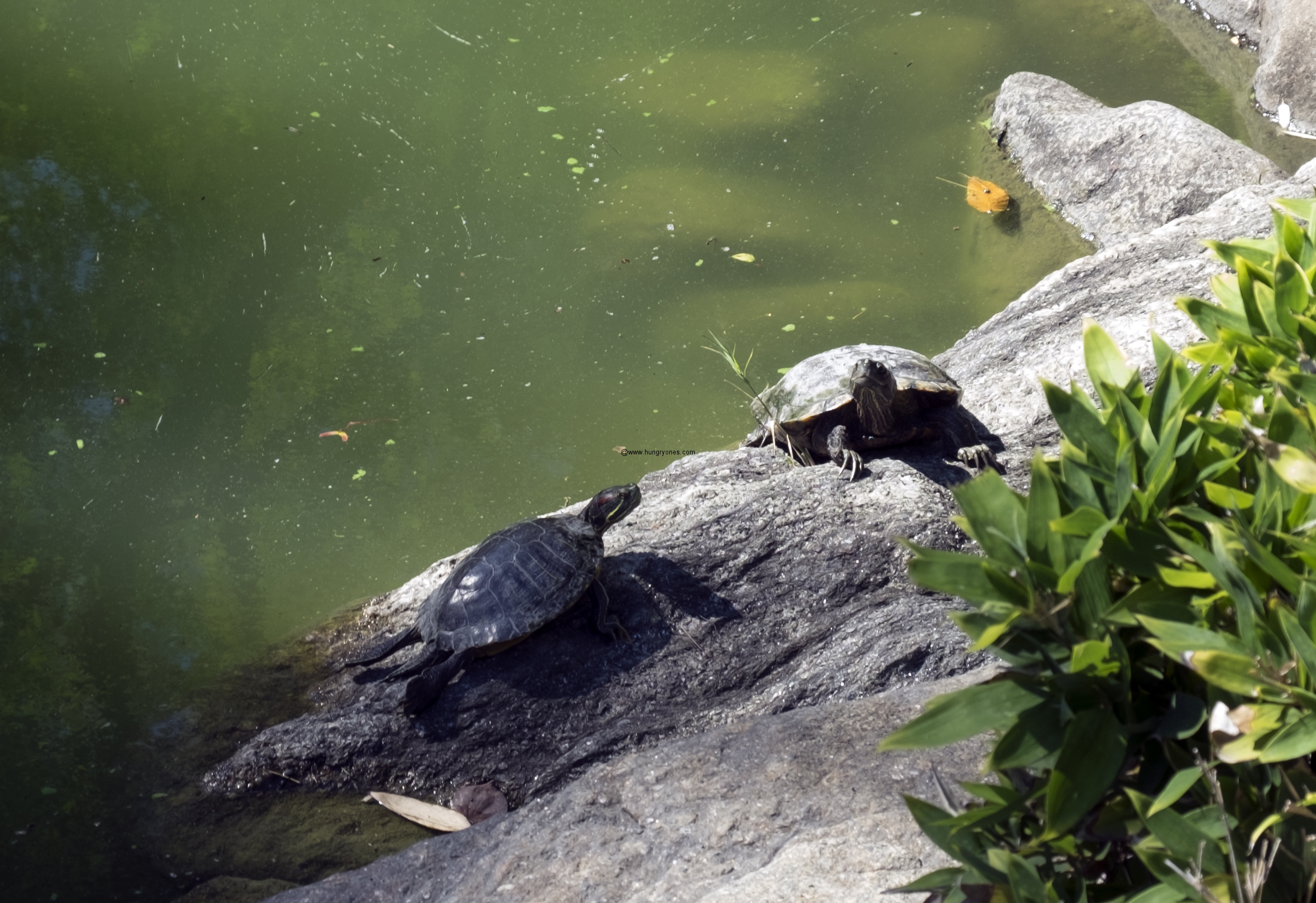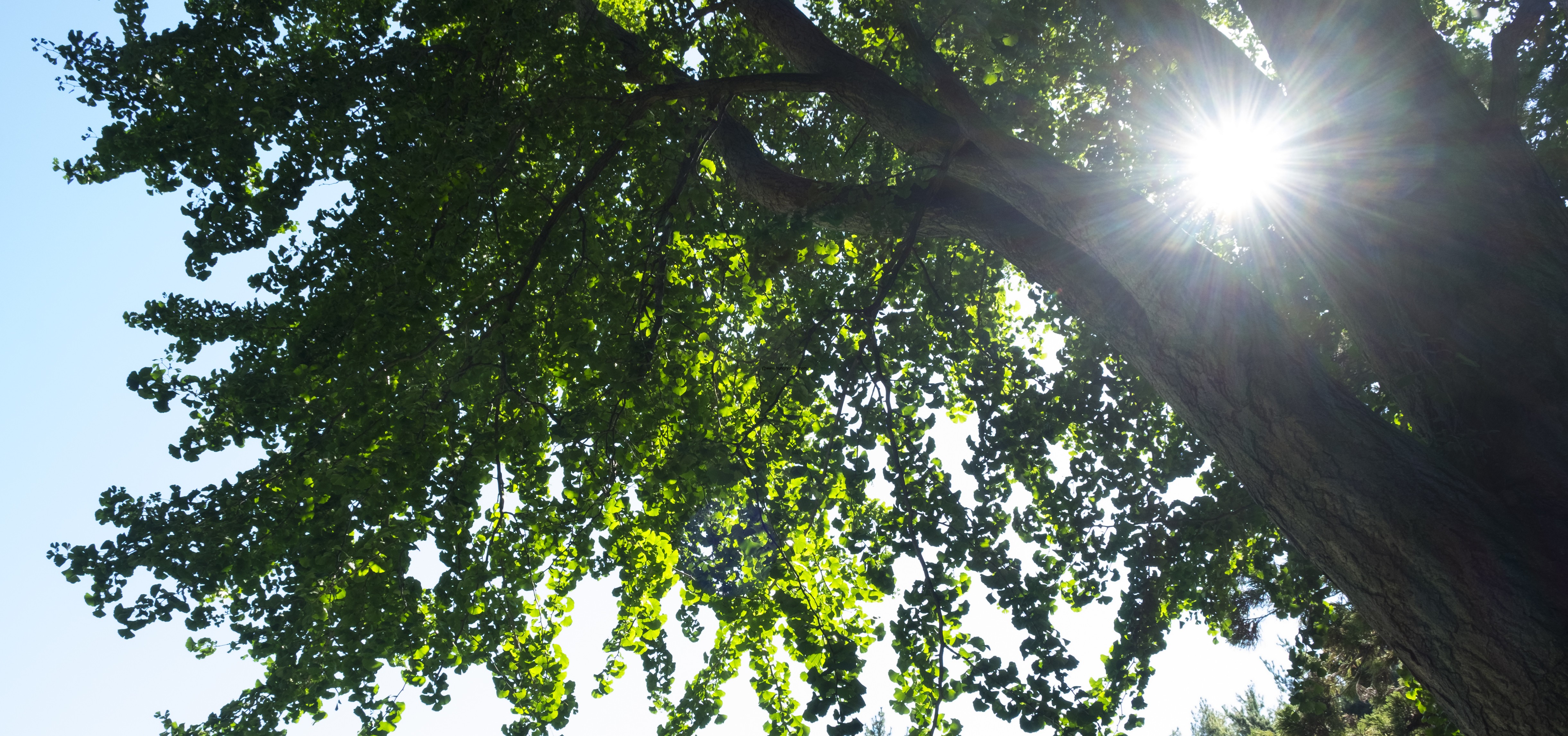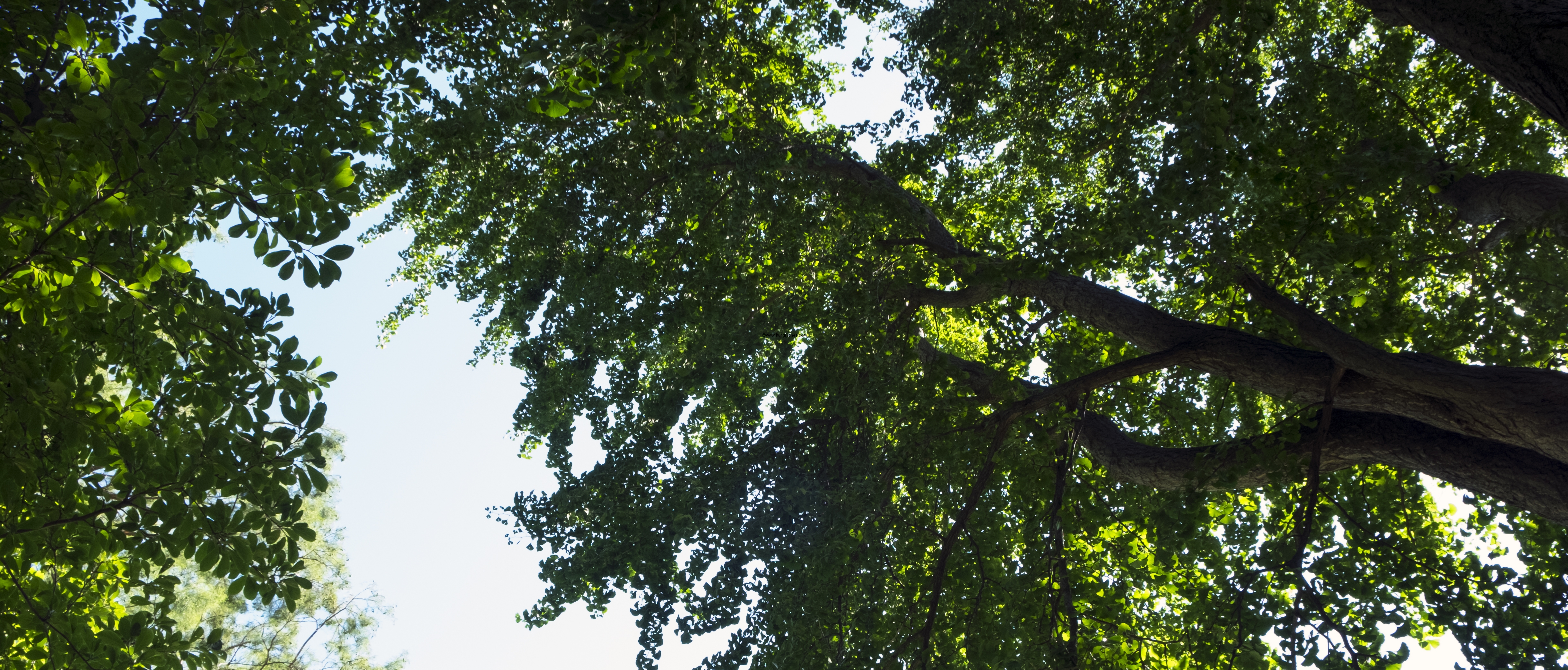 Specialty gardens and collections include the following: Cherry trees, Japanese hill pond and garden, Cranford rose garden, Native flora garden, Shakespeare garden, Alice Racknagel Ireys fragrance garden and Childrens garden.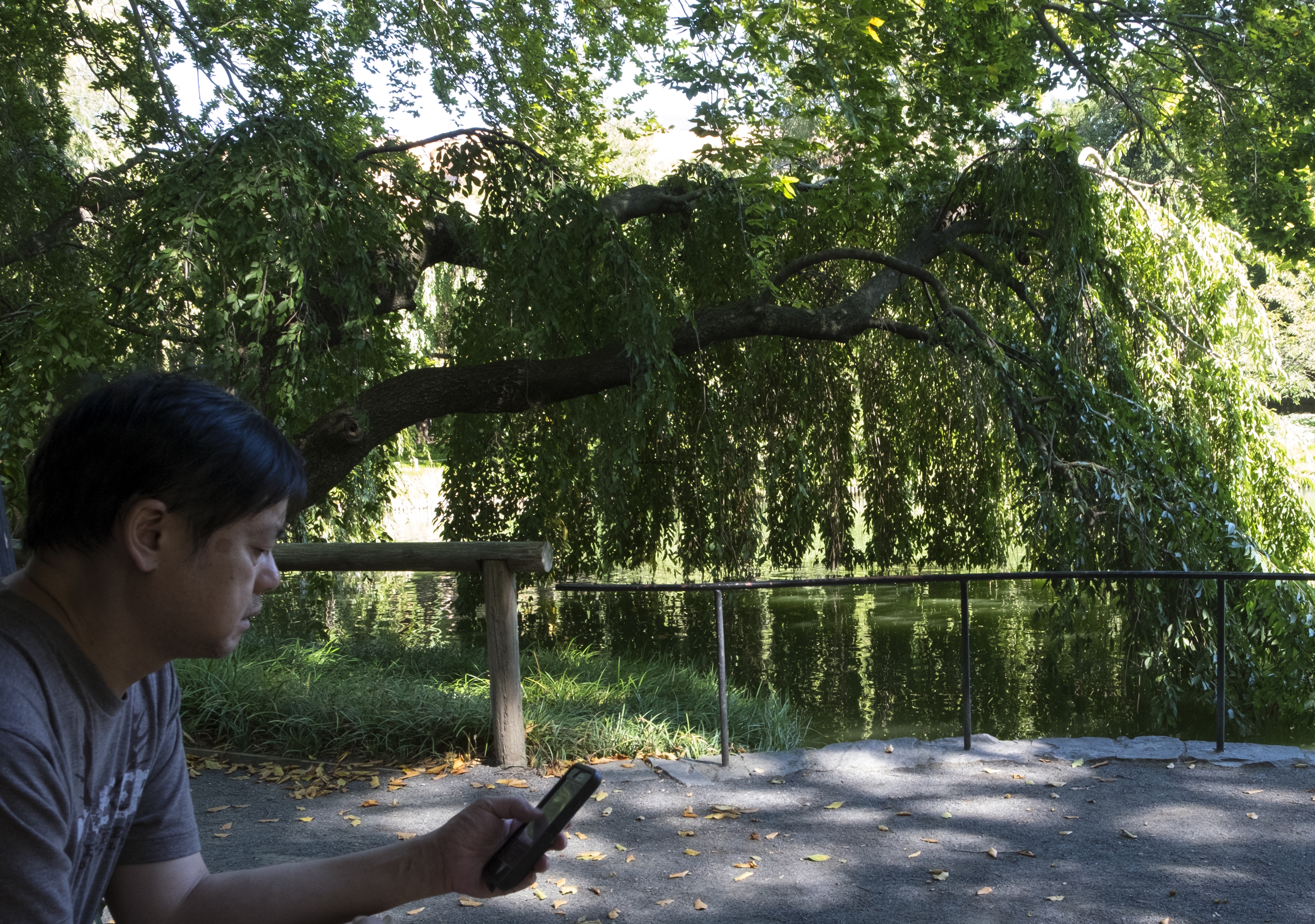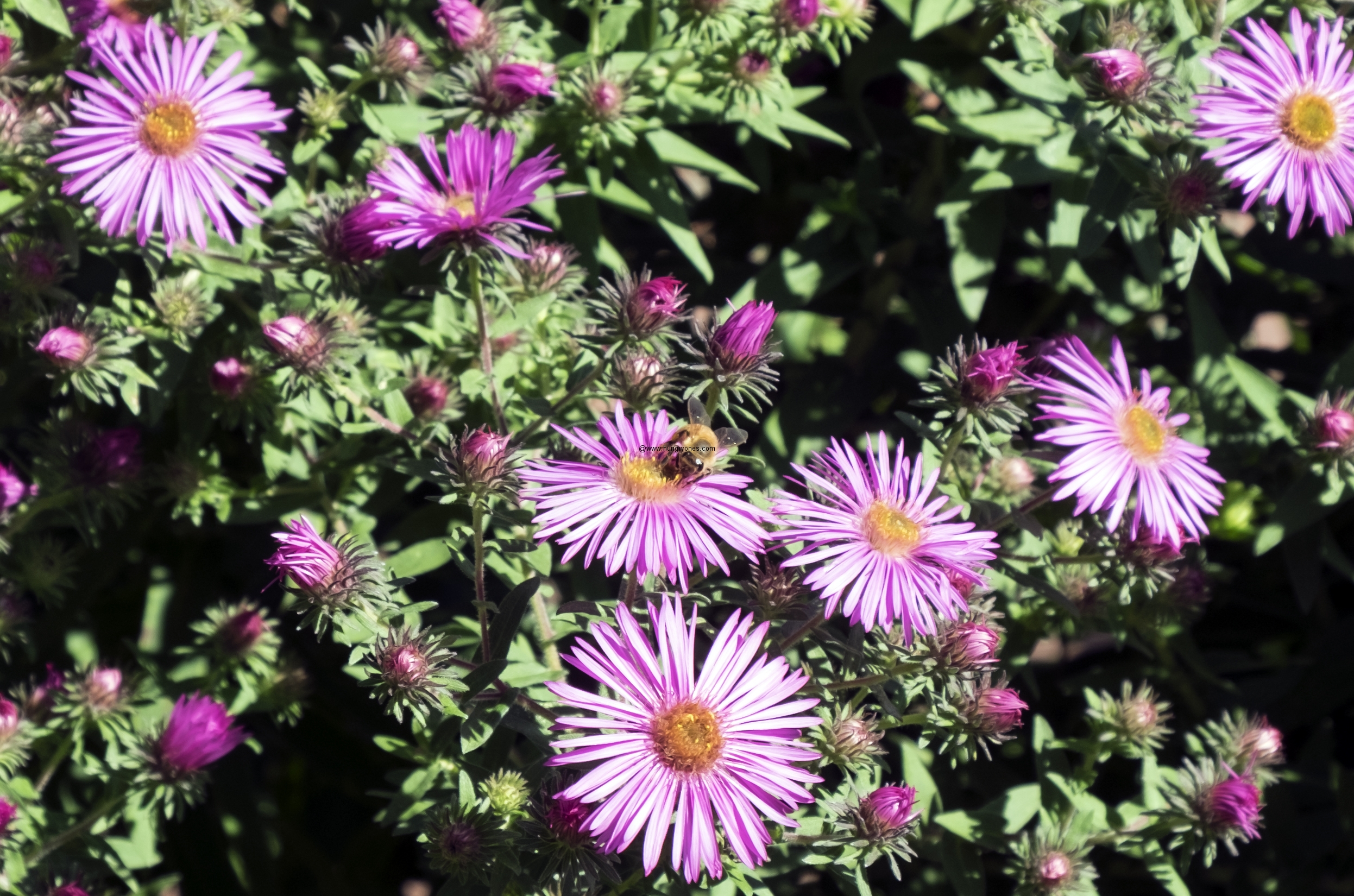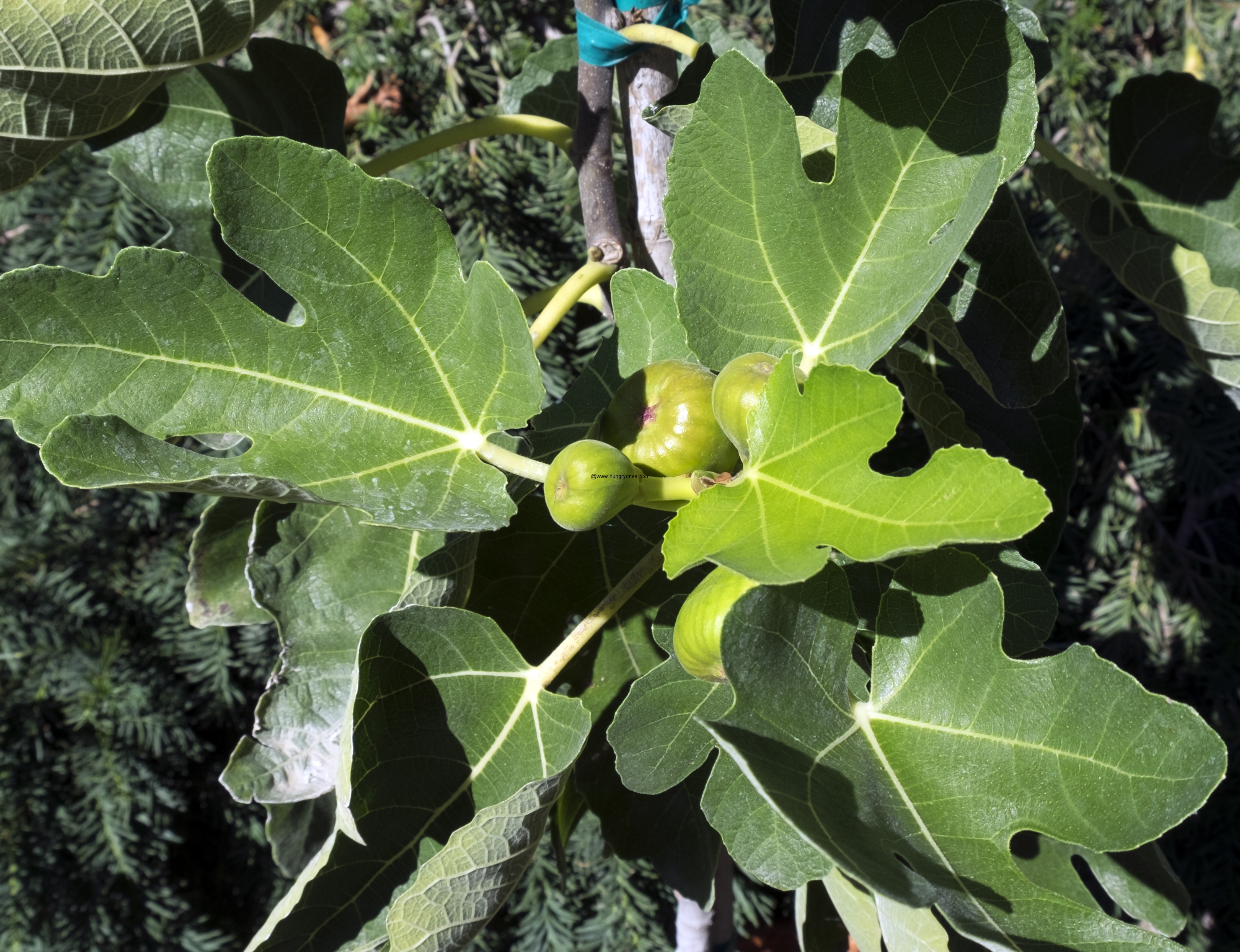 Other specialty gardens include: the Discovery Garden, designed for young children; the Herb Garden; the Lily Pool Terrace, which includes two large display pools of lilies and koi fish and surrounded by annual and perennial borders; the Osborne Garden, a 3-acre, Italian-style garden that features pergolas and a stone fountain, and the Rock Garden, built around 18 boulders left behind by the glacier during the Ice Age. A Celebrity Path honors famous Brooklynites past and present, such as Barbara Streisand, Woody Allen, and Walt Whitman, with a trail of engraved paving stones. Following along that path leads to the Alfred T. White Amphitheater that hosts mini concerts and performances.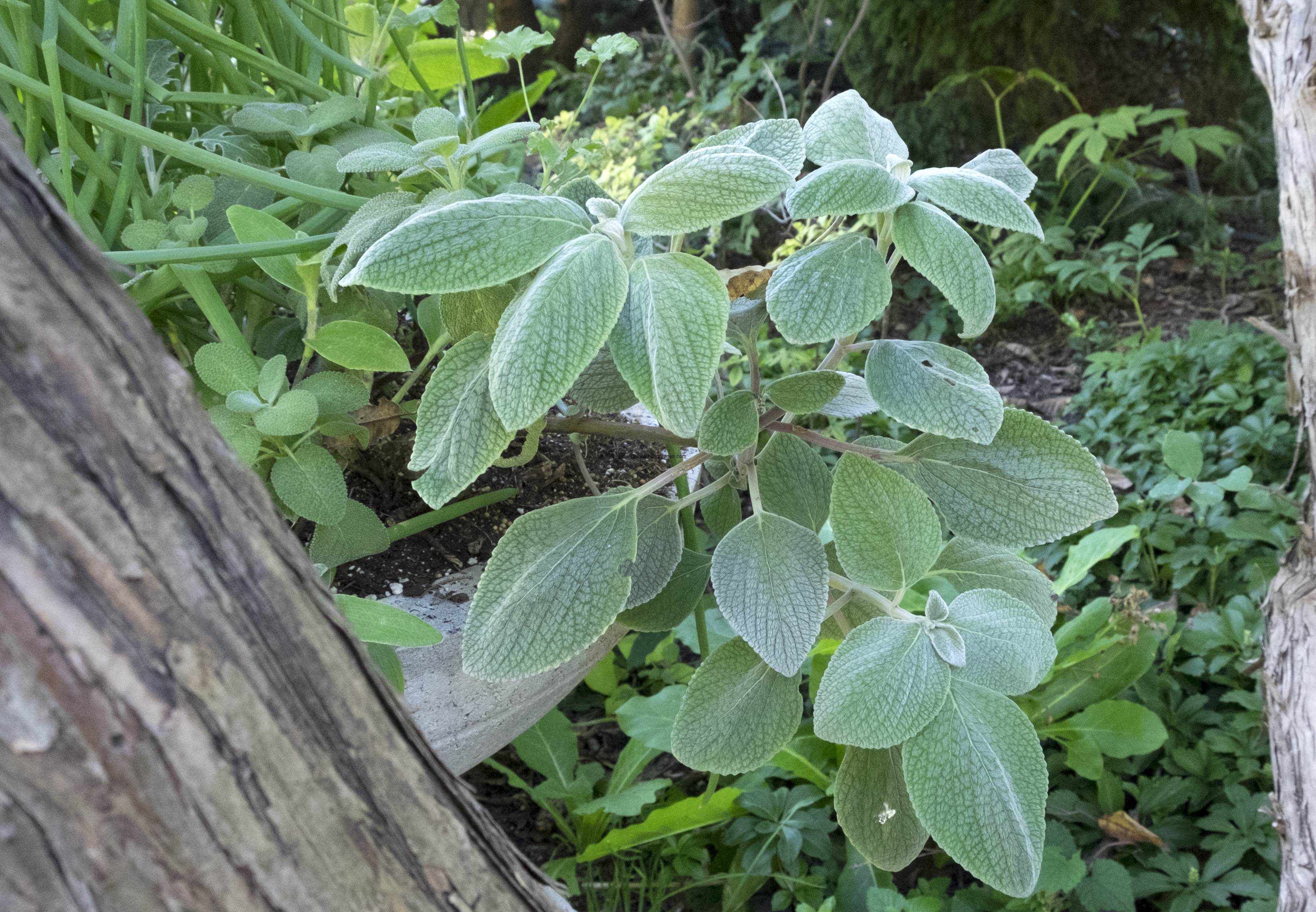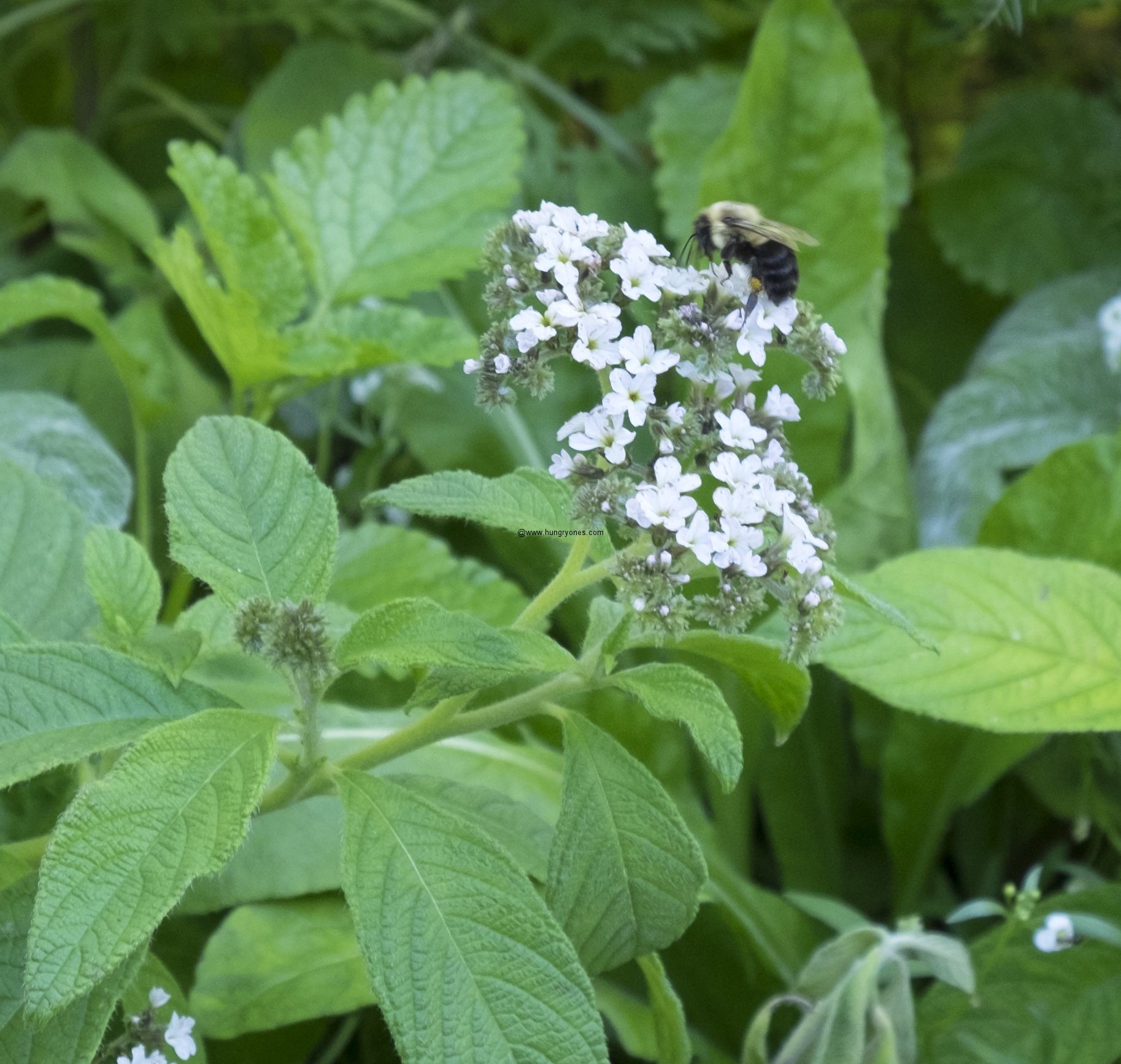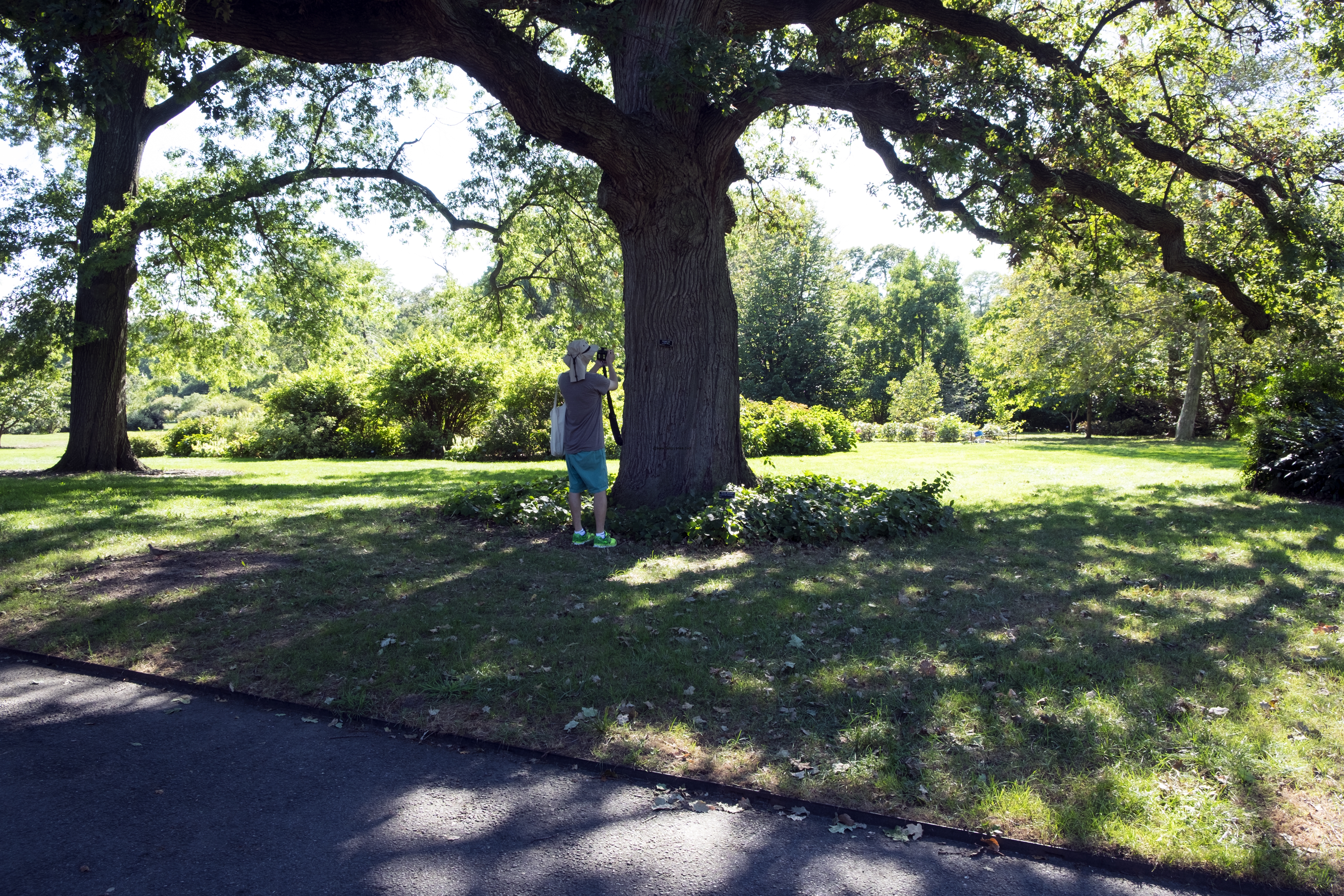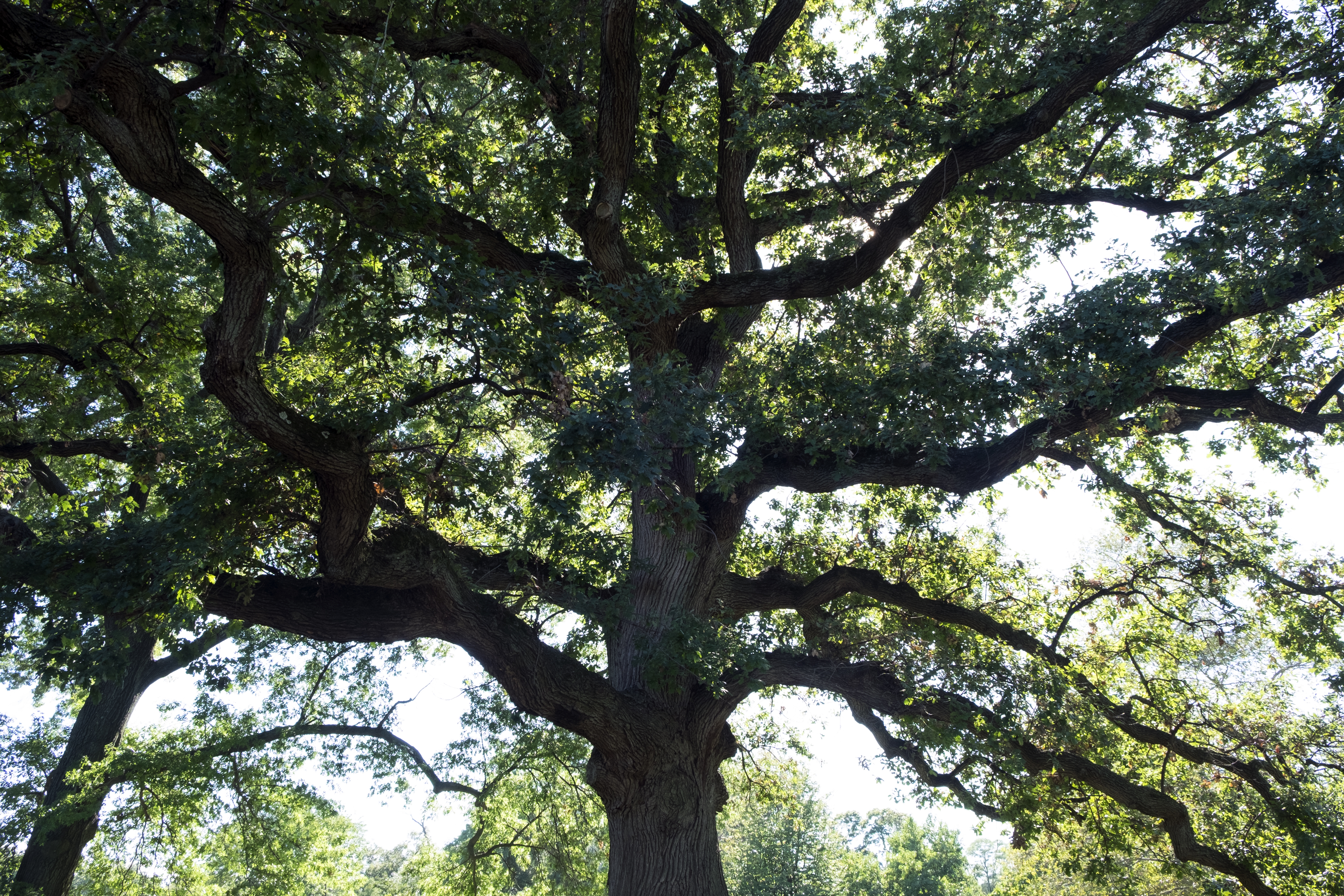 The Brooklyn Botanical Garden has two gift shops, a Visitor Center, and a Gardener's Resource Center which provides reference services to home gardeners, staff, and the professional horticultural community. The Visitor Center and Gardener's Resource Center are both located in the McKim, Mead and White Administration Building.
Three Entrances;
150 Eastern Parkway
455 Flatbush Avenue
990 Washington Avenue
Brooklyn, NY 11225