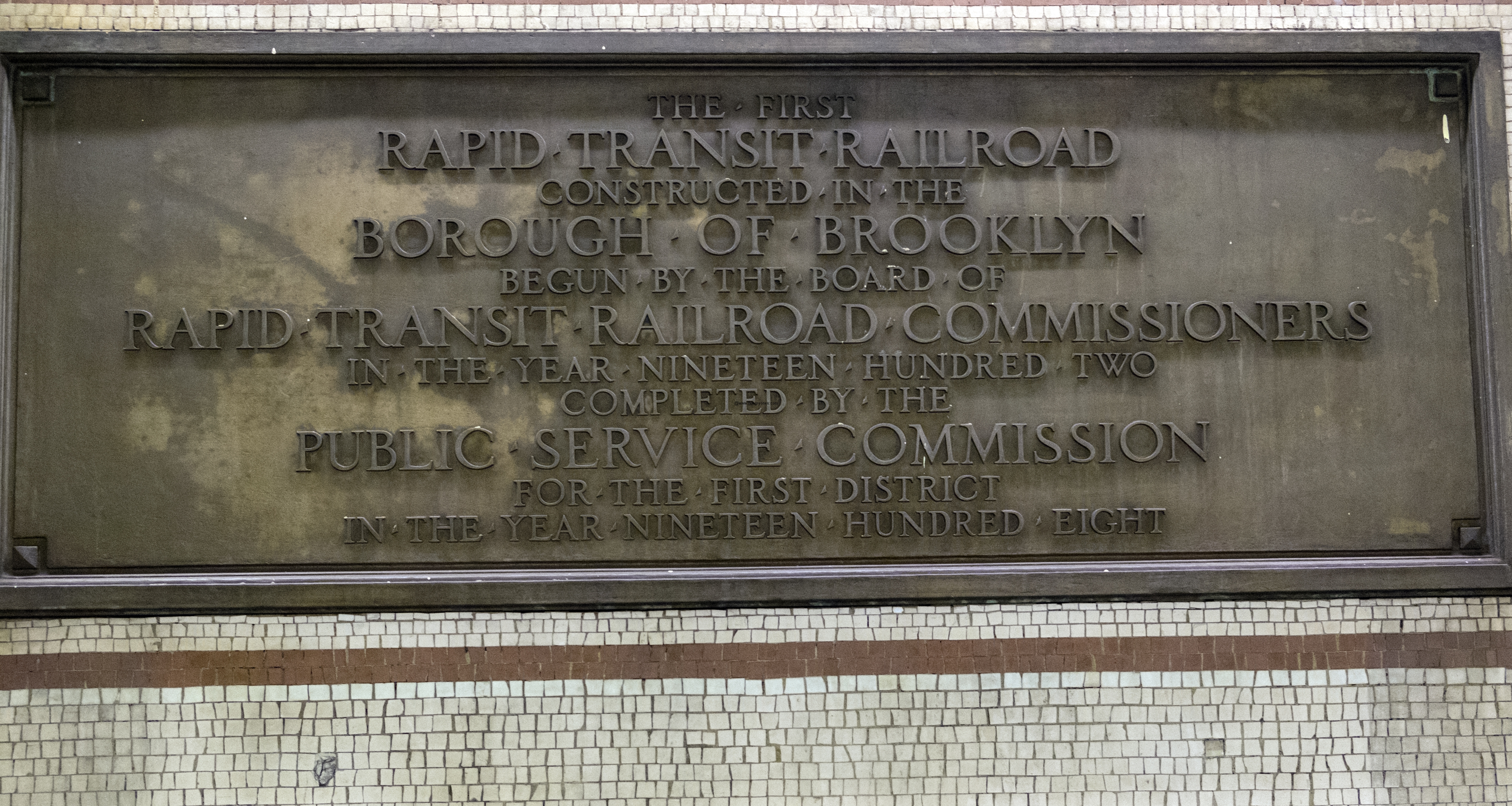 The precision subway stops, the constant ebb and flow of people, the loud roar of the engines, the screeching of the brakes, the impressive crowd body instinctively knowing which direction to go, where to sit or stop and never tripping, running into anybody or falling over, so impressive.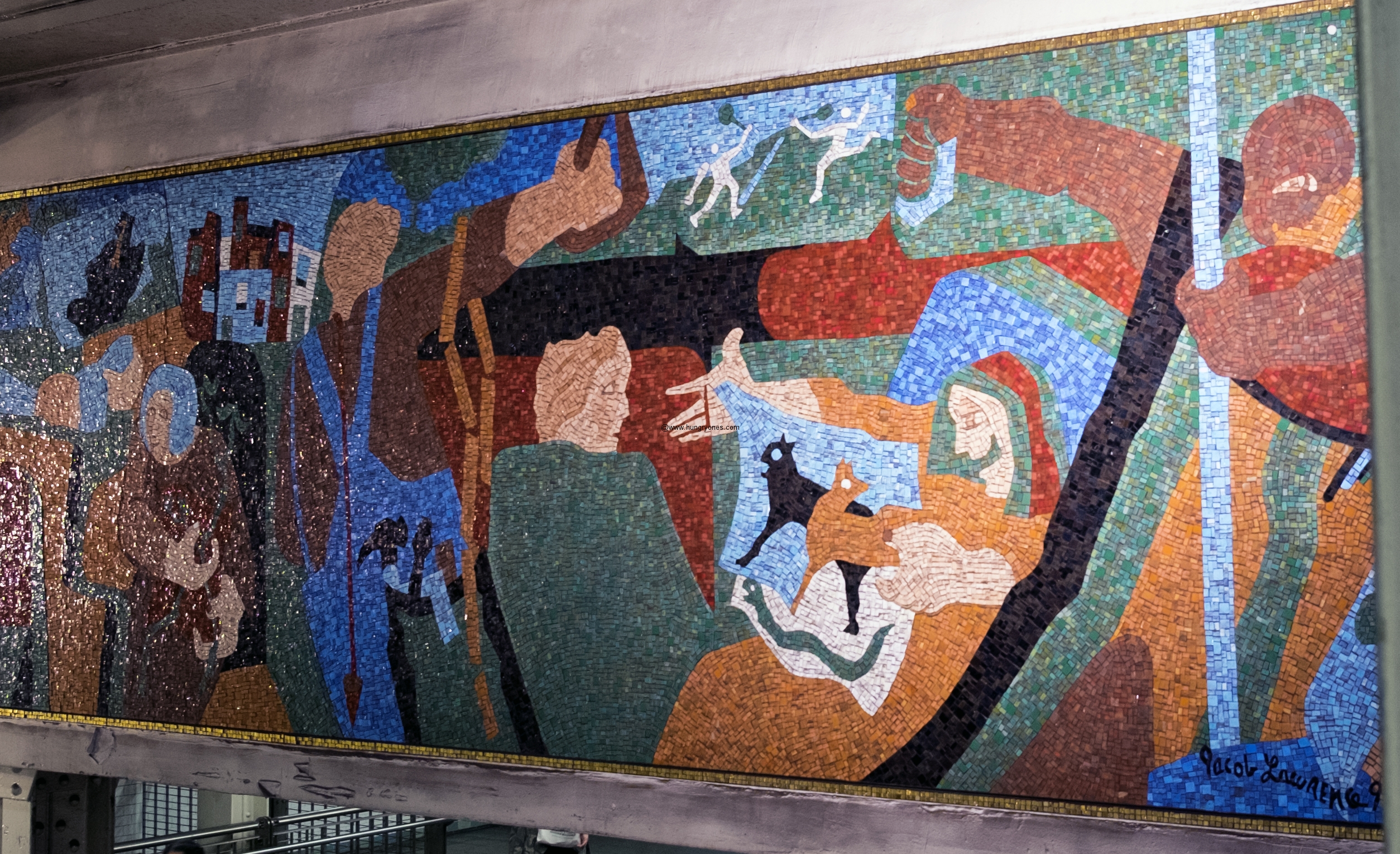 The tile walls depicting the street name or number, the steep steps going up or down, the genuine friendliness of New Yorker's, the speed of the subway wooshing by other cars, the armed policemen patrolling near the subway stops, all went by in a flash.
This was my very first trip to New York. Our first night in town we went to the Beacon Theater for the Carol Burnet show and we decided to take the subway.
First wall of heat hit me as I slowly climbed down the steps. It felt like we entered an entirely different realm. If I was unsure of what to do or how to do it, I just watched everyone else and copied them. Worked like a charm.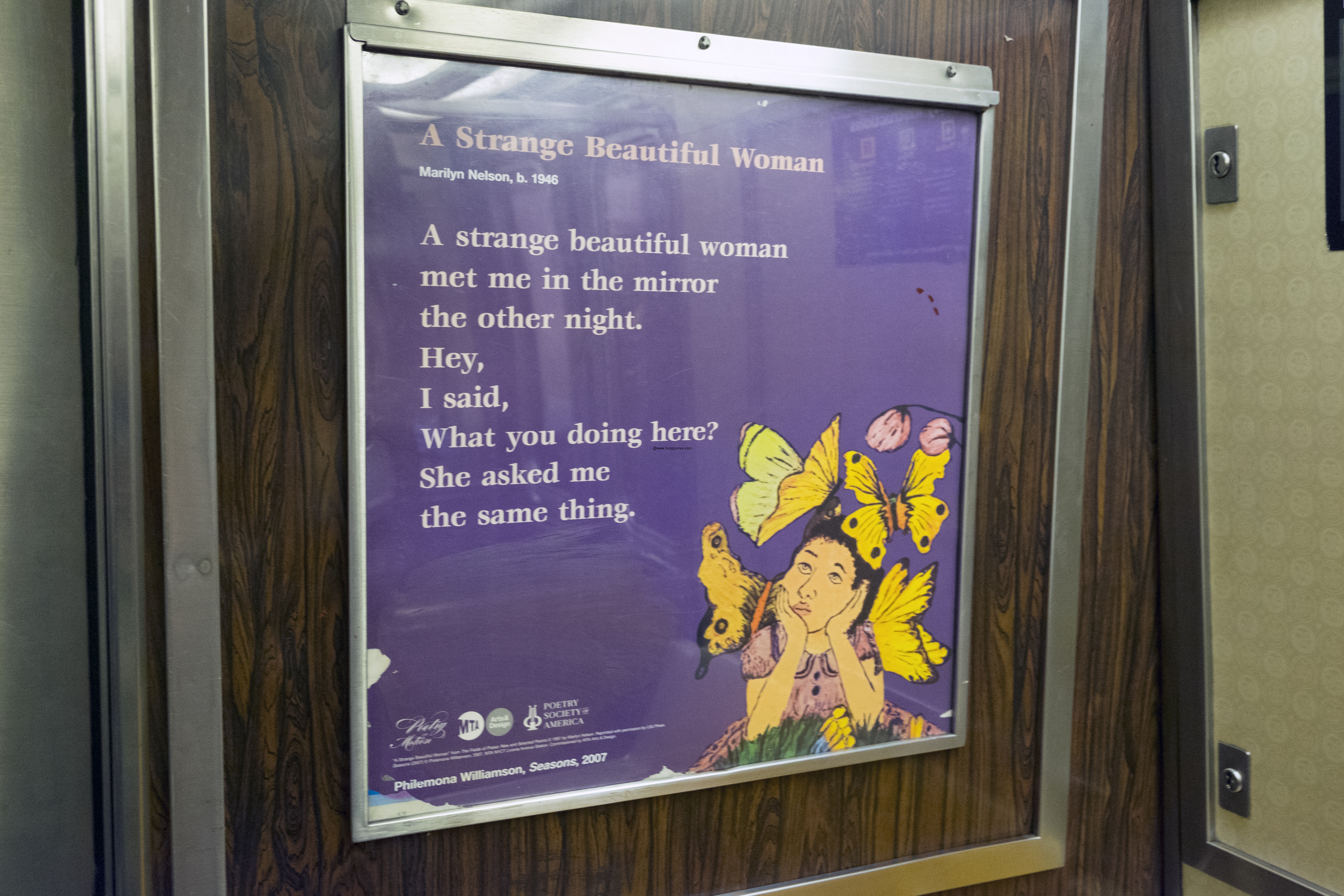 When we used the subway, I don't think we ever had to wait more than five minutes for one to stop. Found a free app (City Mapper) to install on the phone, turned out to be very helpful. All you have to do is punch in where you are and where you want to go in New York and four or five different methods using the bus, walking and or subway, will pop up on your screen.
For the longer rides I noticed a few people who could stand up, hold the bar and take a nap all at the same time. Now that is multitasking!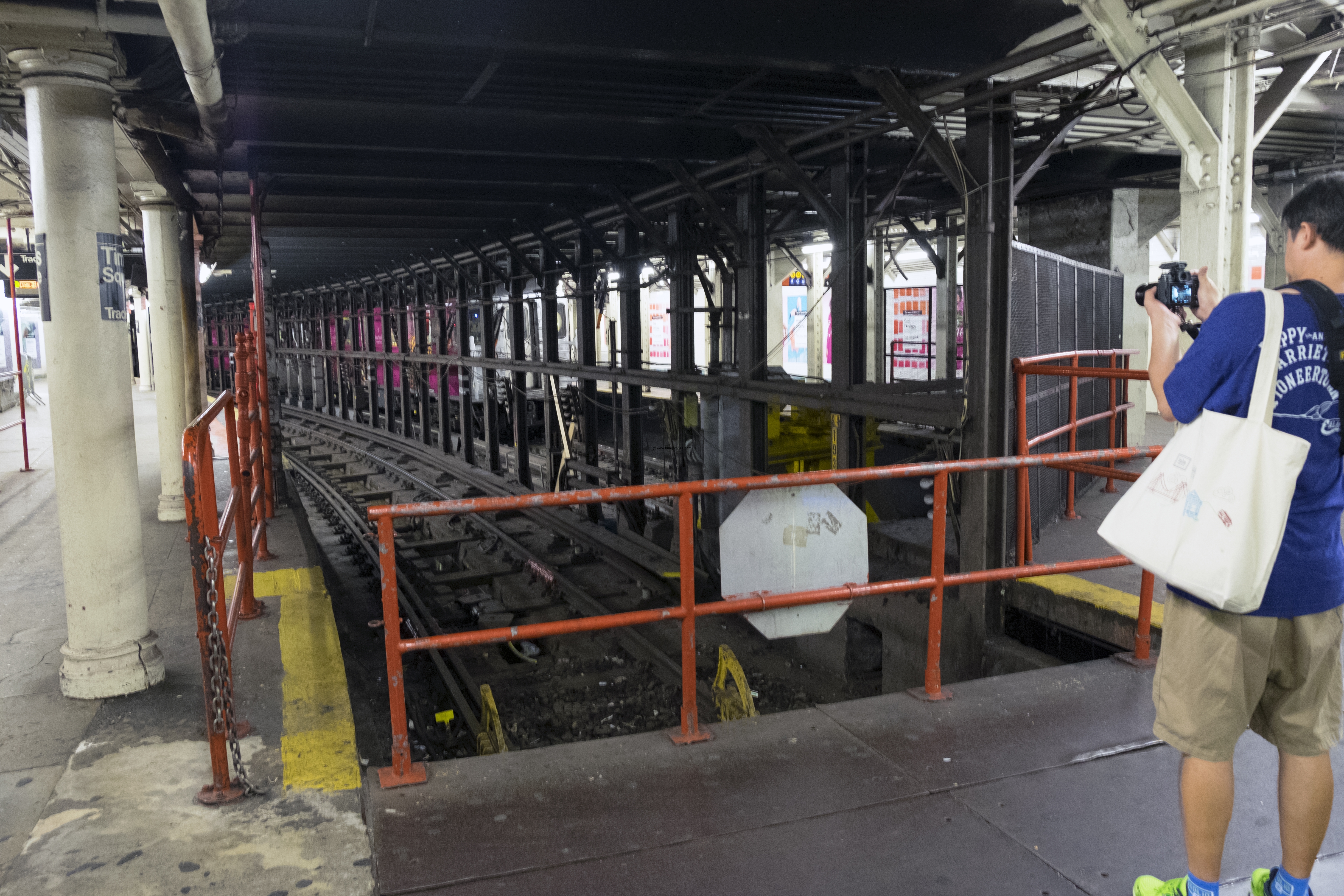 Opened in 1904, the New York City Subway is one of the world's oldest public transit systems. It is the largest rapid transit system in the world by number of stations, 469 in operation. Stations are located throughout the boroughs of Manhattan, Brooklyn, Queens and the Bronx. It offers service 24 hours per day, every day of the year.
The subway system is also one of the world's longest. It contains 233 miles of routes, 660 miles of revenue track for a total of 846 miles. Based on annual ridership, the New York City subway is the seventh busiest rapid transit rail system in the world.