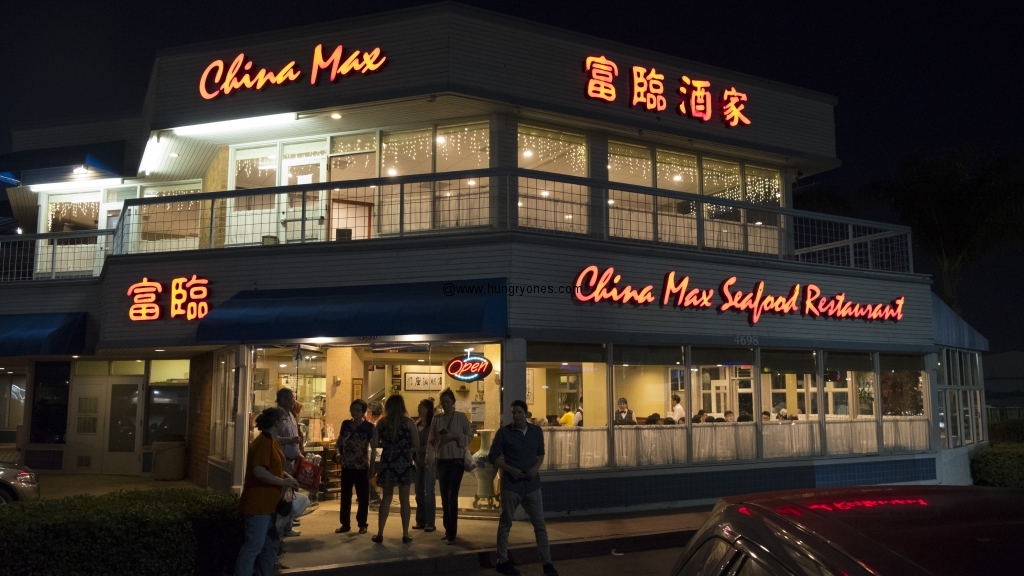 This is the place my family likes to go to celebrate special occasions.  China Max is one of the nicest Chinese restaurants in town.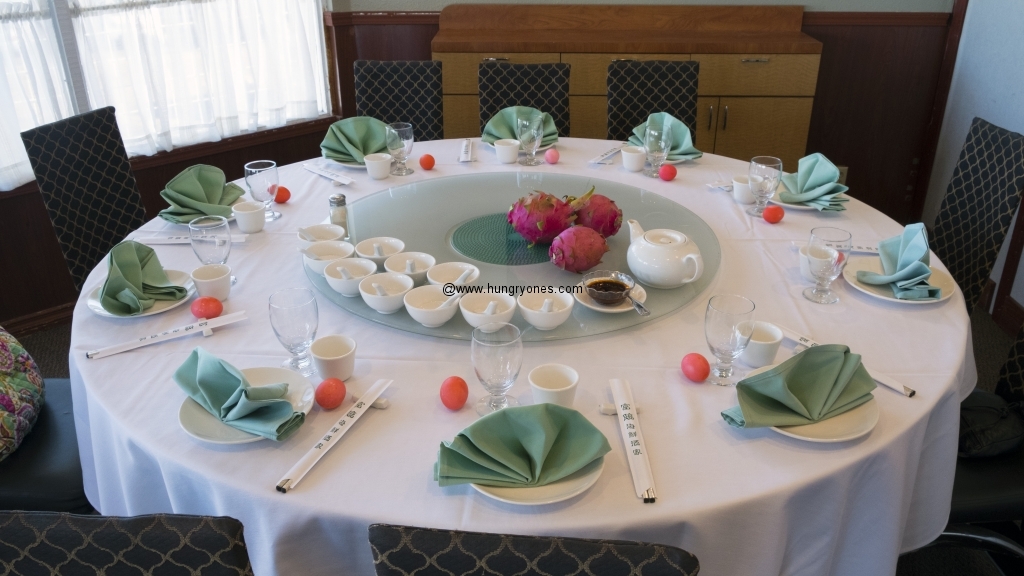 White tablecloths and chopsticks set immaculately.  When the event is big enough you can takeover a room on the 2nd floor as we did.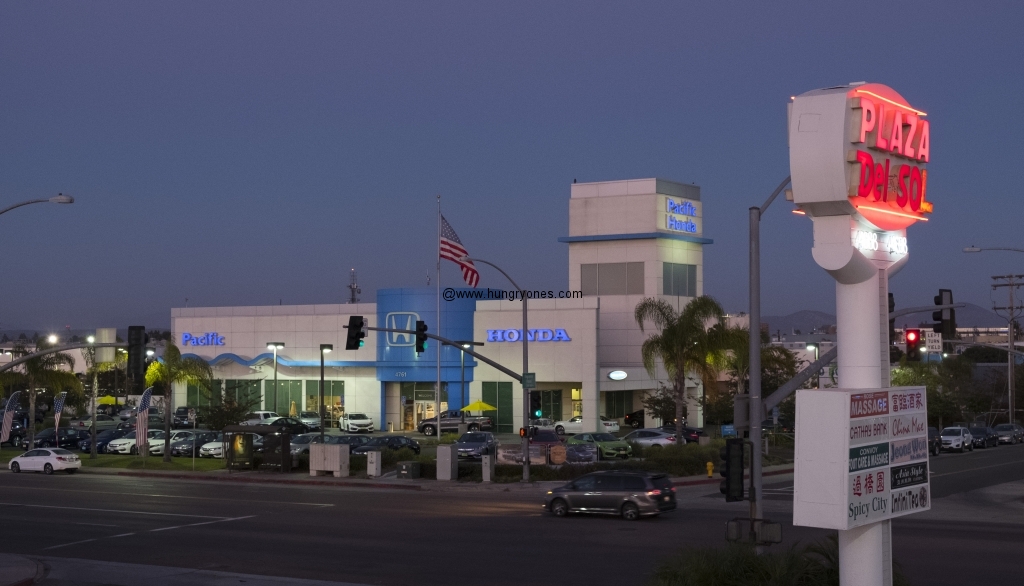 There is a nice view of Convoy St.  This time we were here to celebrate Claire's 4 month birthday.  Claire's party started at 5:30pm before the parking lot filled up.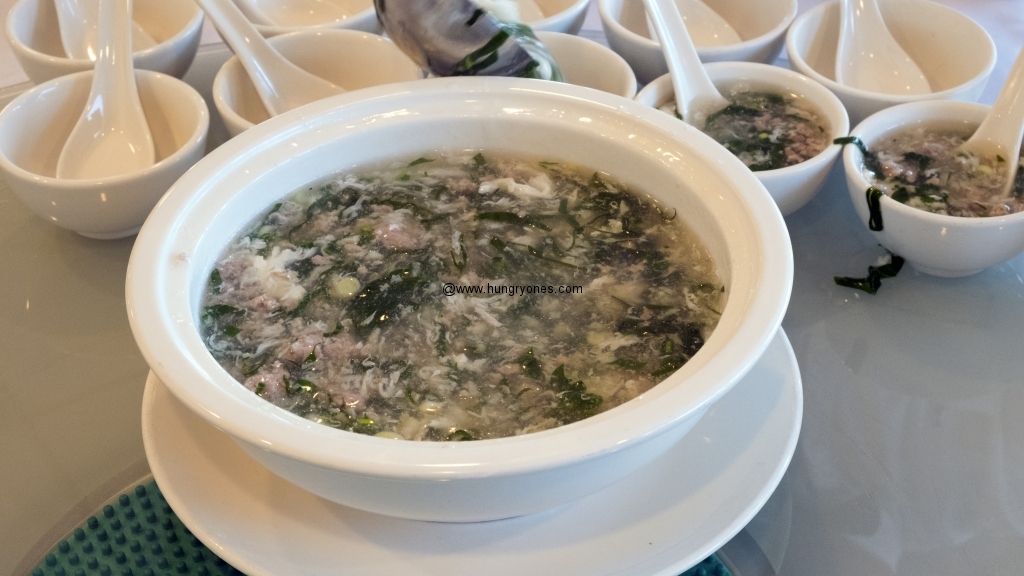 Egg drop soup with spinach and beef.  Nice aroma and flavor from the veggies, egg, and beef.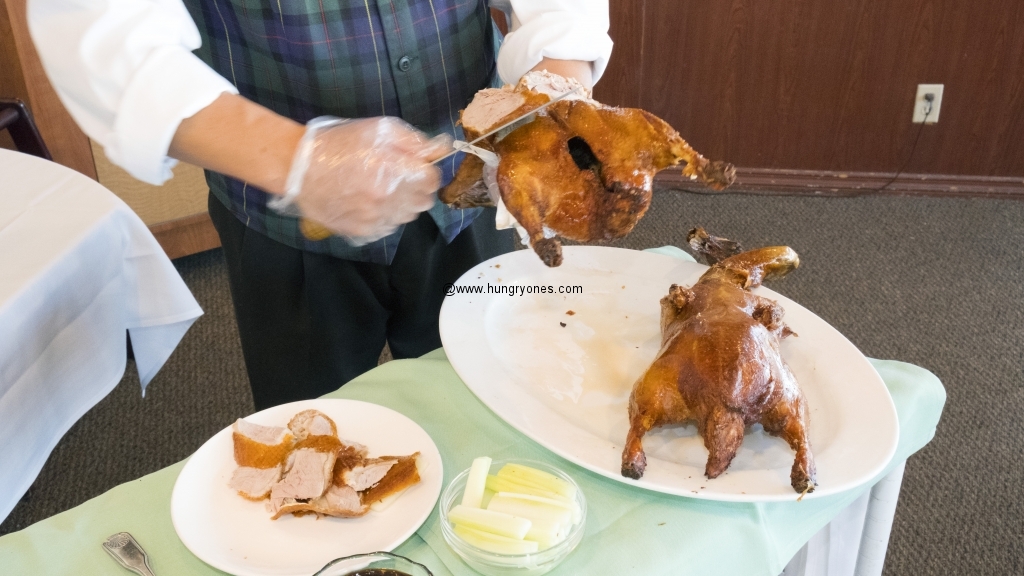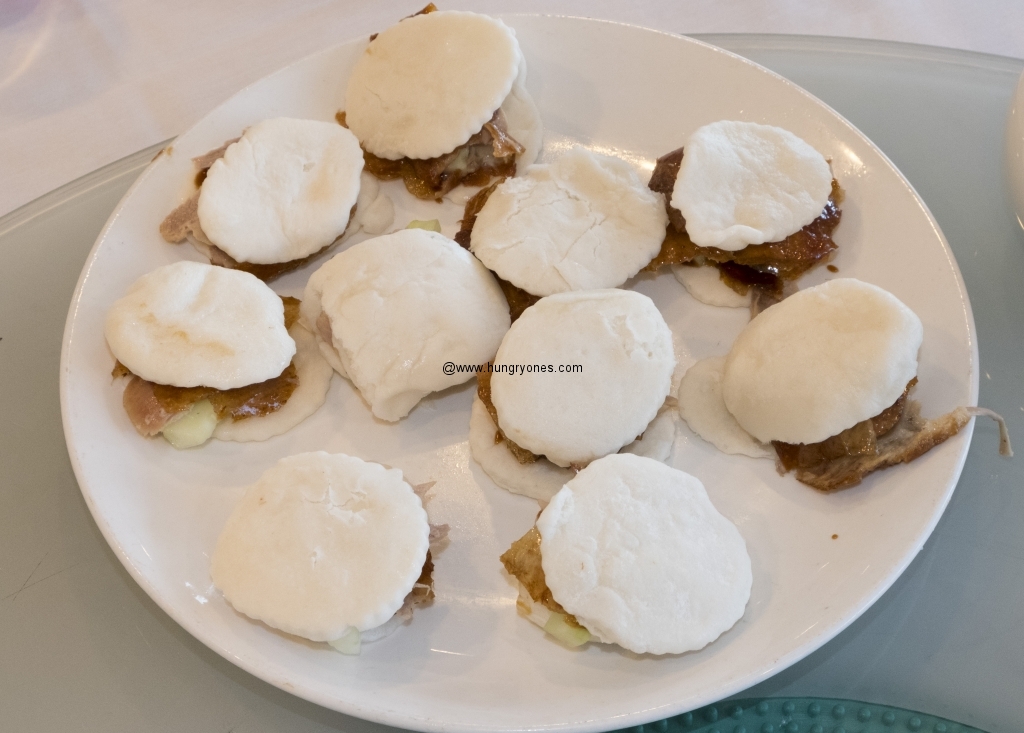 Duck in a bun.  I love char sui bao and this is a similar pastry.  I love the rich flavor of 5 spice powder from the roast duck.  Skin was nice and crunchy.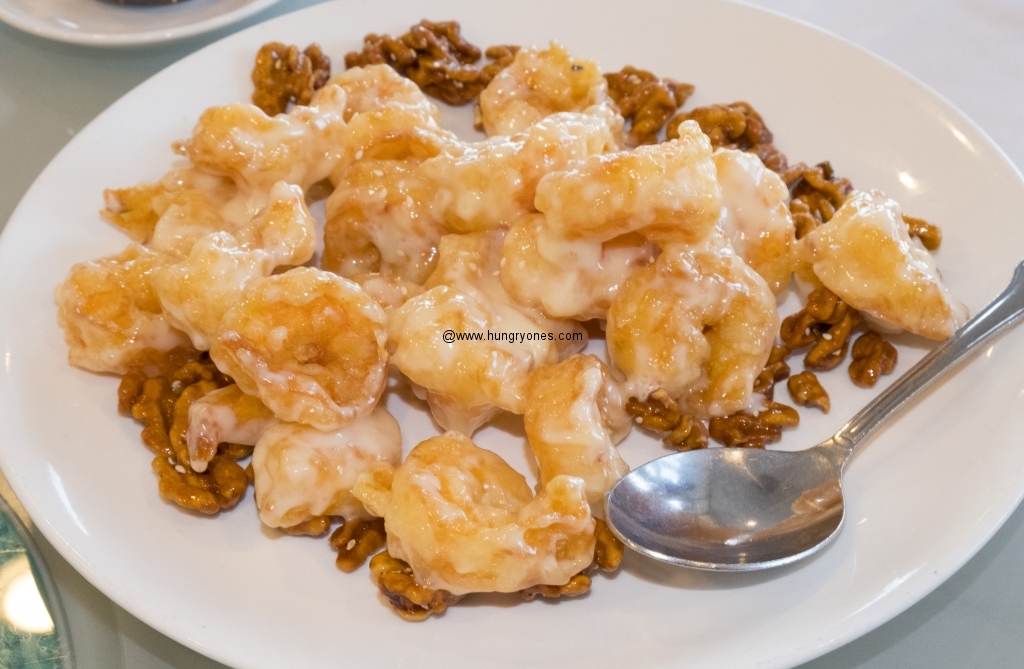 Honey walnut shrimp was sticky and sweet.  Big plump shrimp were very juicy as well.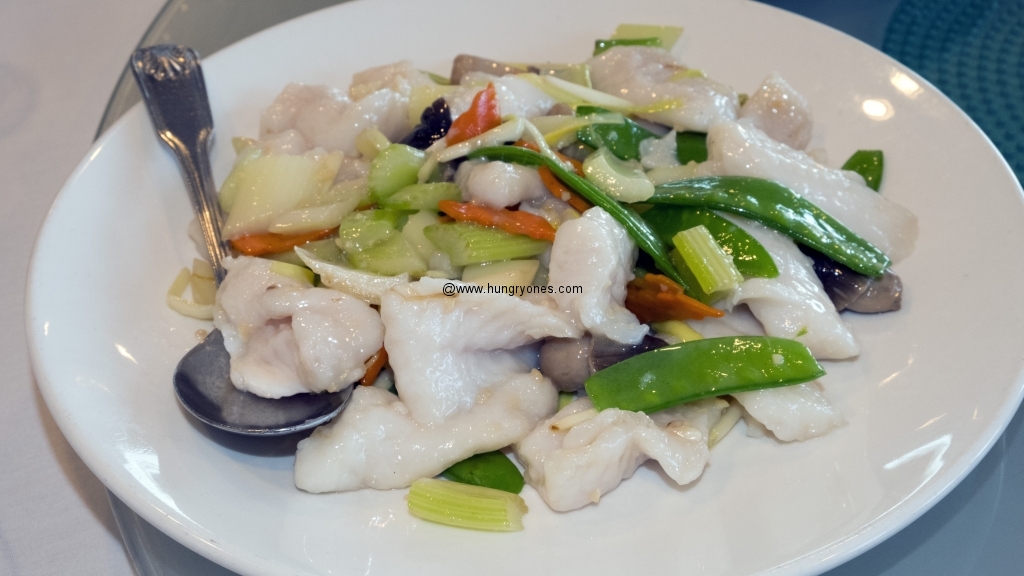 Stir fried white fish had a nice mild flavor which absorbed the flavor from the veggies and seasonings.  Liked the flavor quite a bit!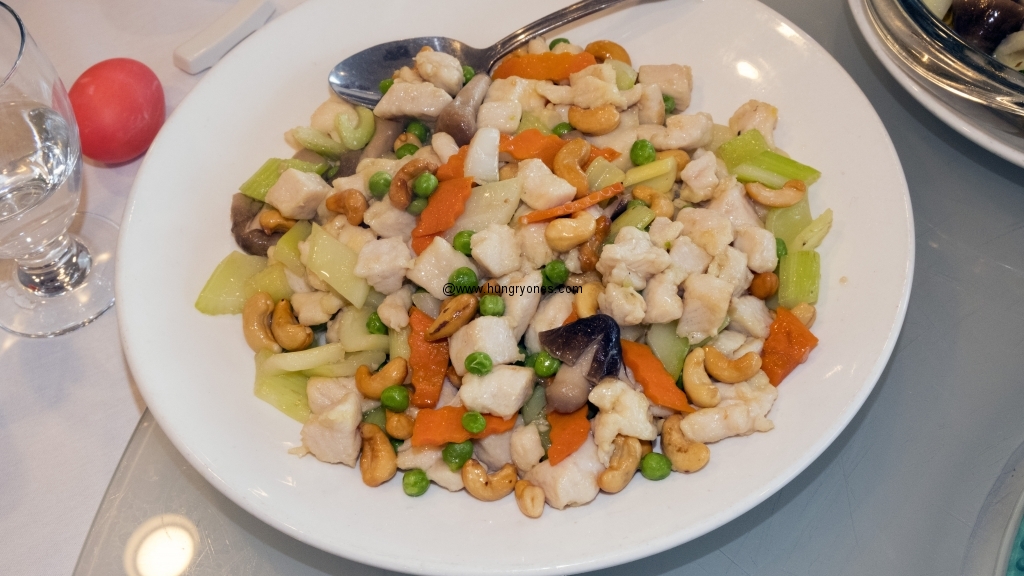 Cashew chicken had a nice flavor the cashews imparted to the chicken.
Chicken pan fried noodles were covered in a delicious sauce.  Chicken was very tender and I liked the flavor of the egg noodles, shrimp, and bok choy.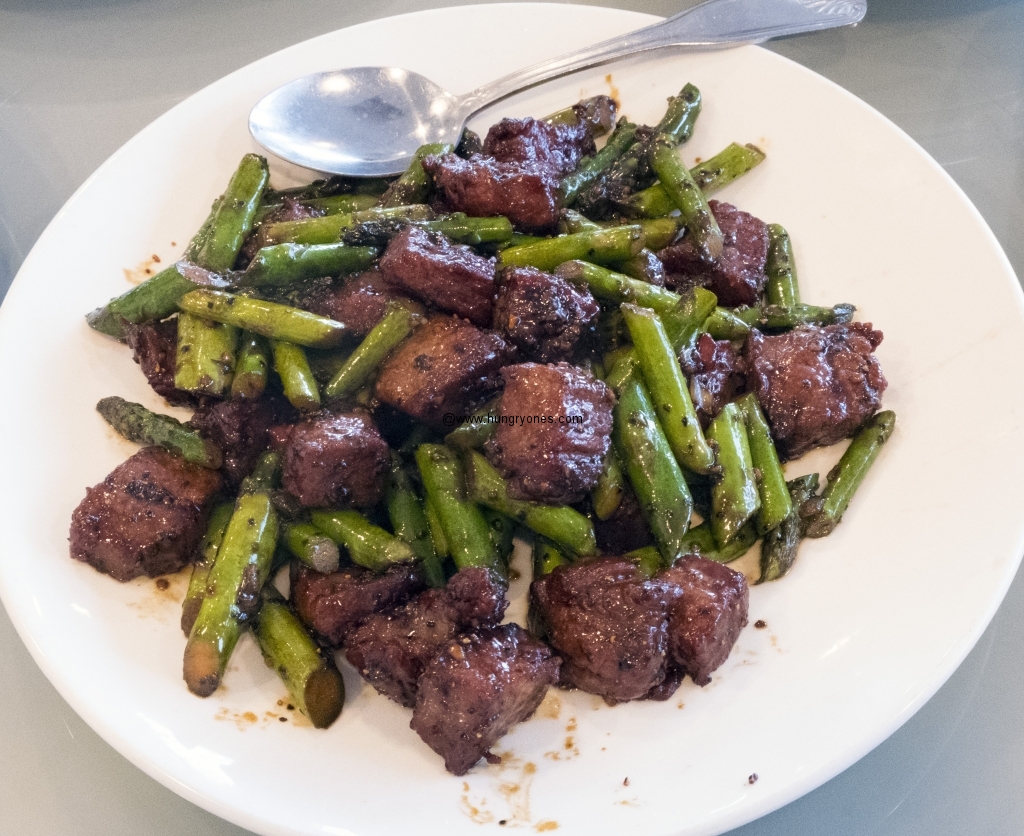 Filet mignon was very tender, juicy, and full of flavor from the pepper and marinade.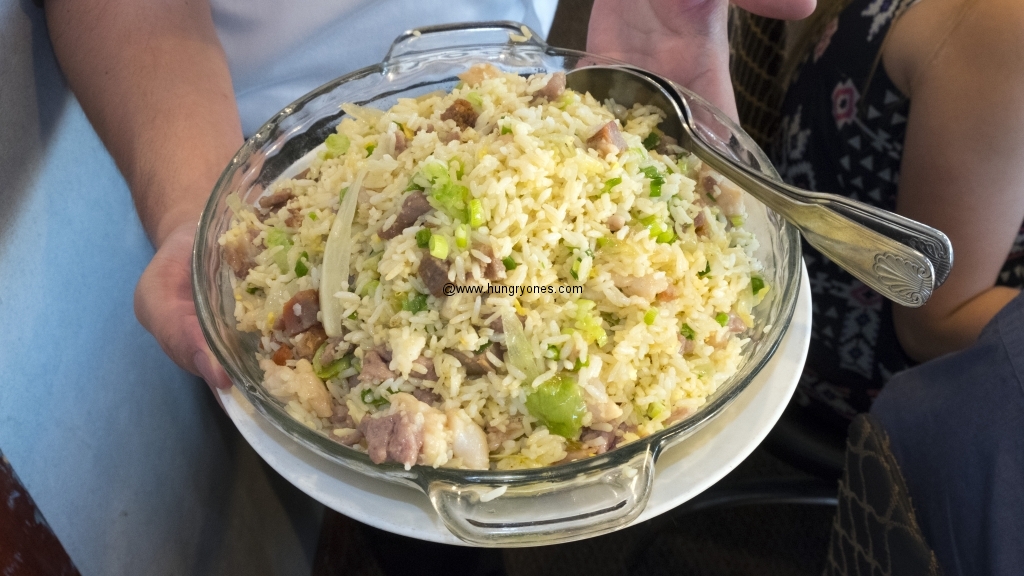 Pork and beef fried rice had tender pork, beef and lettuce which I rarely see in fried rice.  Ingredients had a nice mild flavor.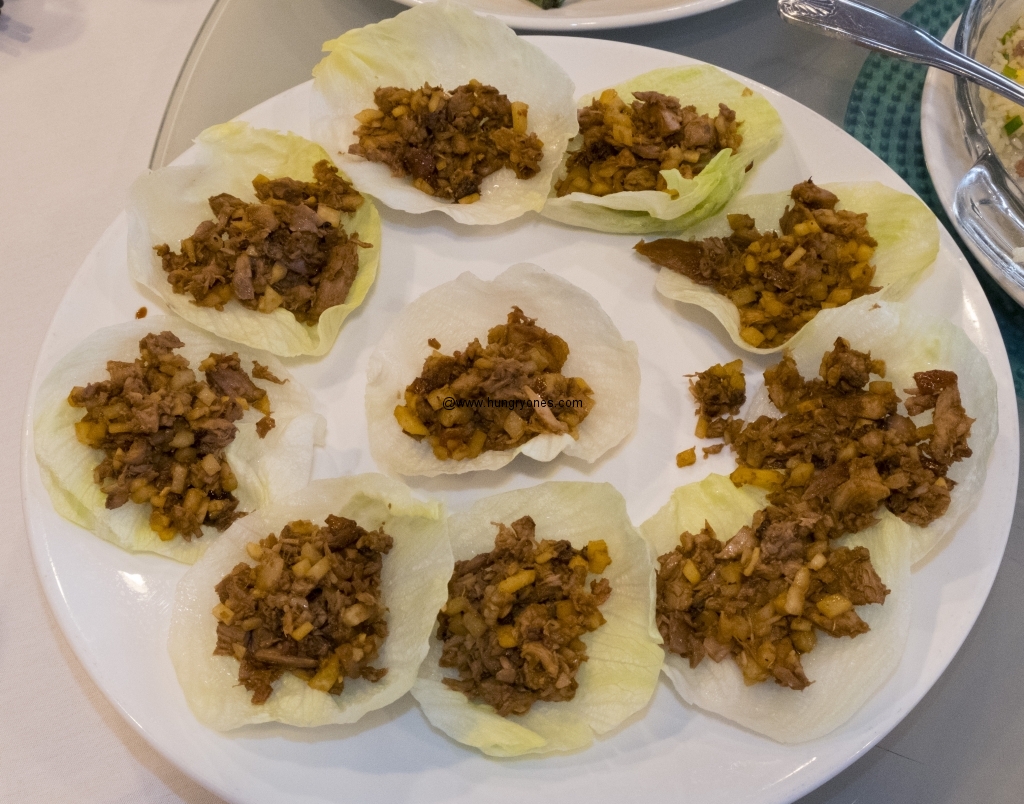 Duck lettuce wrap had delicious savory duck balanced by the mild lettuce flavor.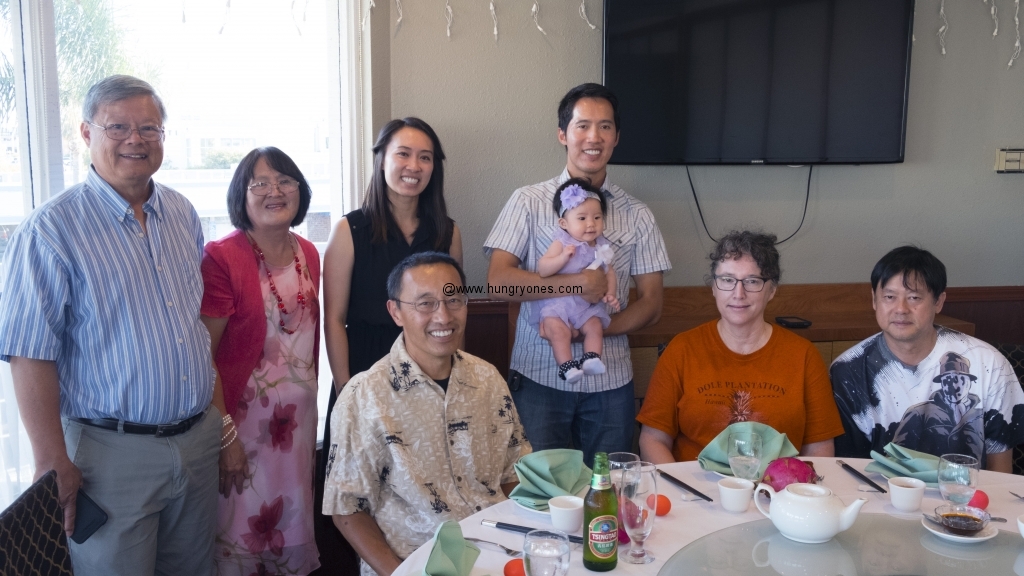 China Max provided a nice elegant setting for our event and while all the dishes were good I particularly enjoyed the chicken pan fried noodles, filet mignon, and roast duck.  I look forward to the next event that needs celebrating.
China Max
4698 Convoy St
Ste C101
San Diego, CA 92111
(858) 650-3333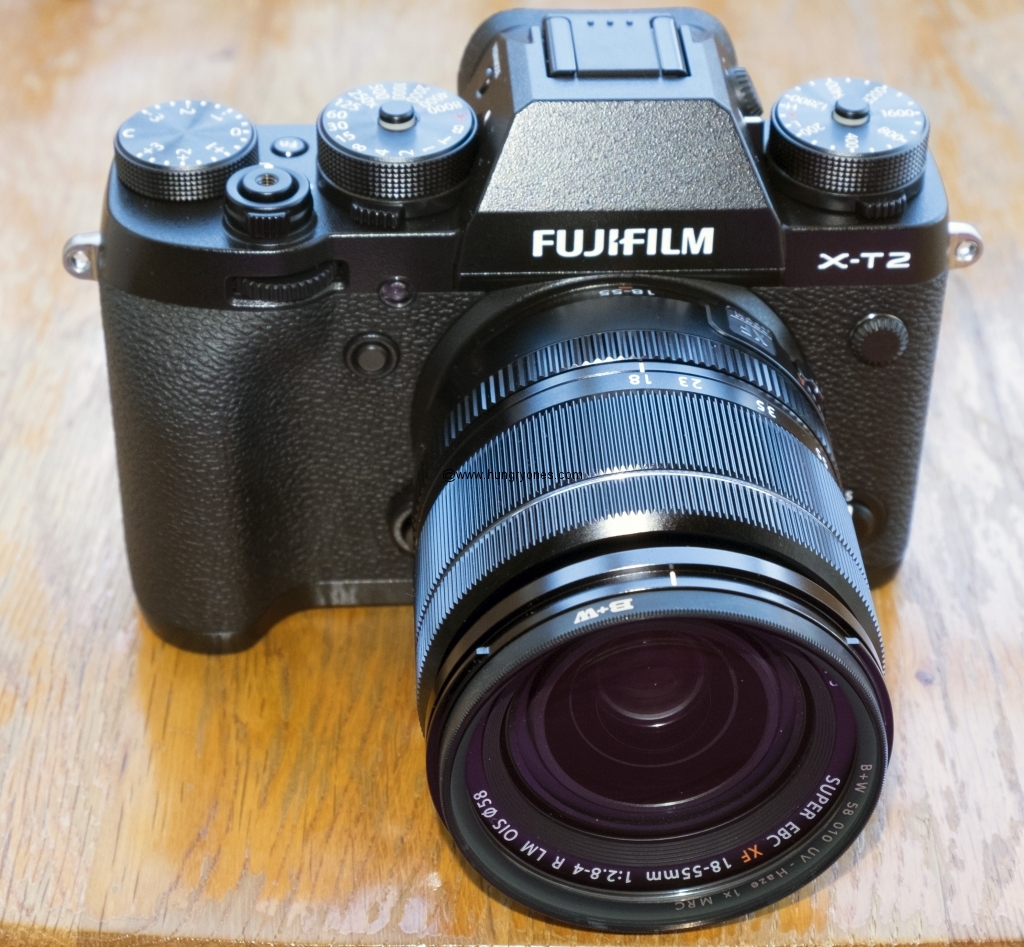 All the photos in this post were shot on my new Fuji X-T2.  I wanted a new camera with better low light capability, higher resolution, and better auto focusing.  Having used it over the weekend I've found it to be the best camera I've every owned.  It has many of the same qualities I loved on my Fuji XE-2.  24.3 MP sensor allows me to do more cropping before noise becomes a factor.  Shooting at night the photos are much clearer and crisper.  Looking forward to a week of shooting in New York with it.  🙂