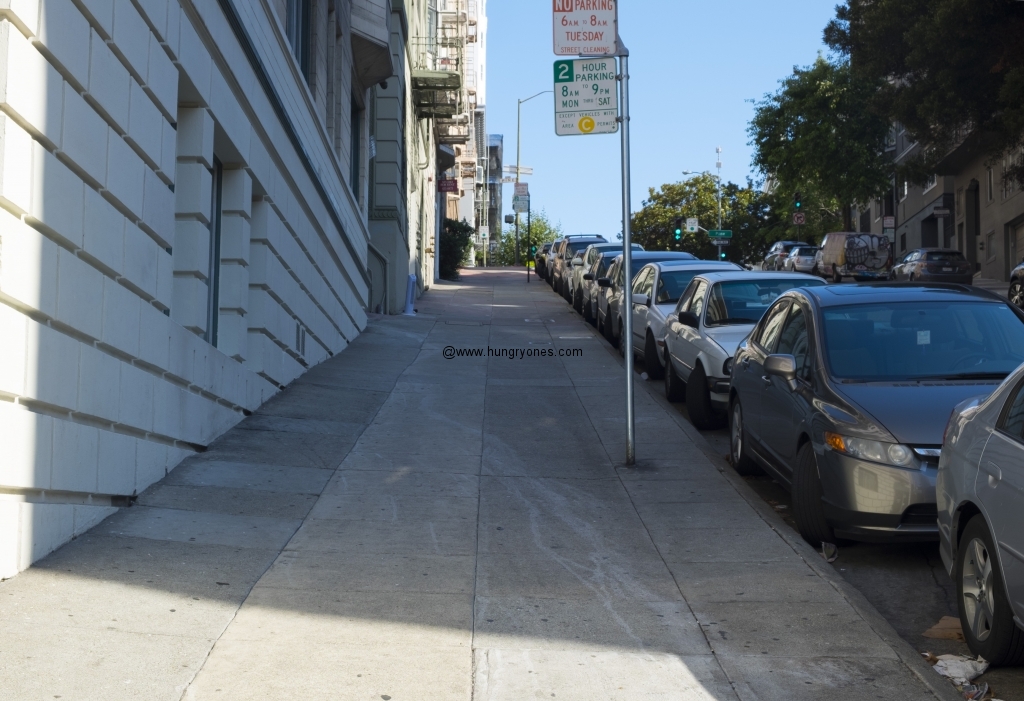 Each summer I visit San Francisco and I keep looking for those crazy kids.  About 10 years ago I noticed a bunch of kids gathered across the street.  They would take turns rolling down the sidewalk while another would video the rolling one with their phone.  Looked like they were getting pretty dirty as lots of stuff gets on the sidewalk and it's never cleaned by humans.  I use to roll down grass covered hills at the park when I was a kid.  It was cool watching them from the window of my room at the Worldmark.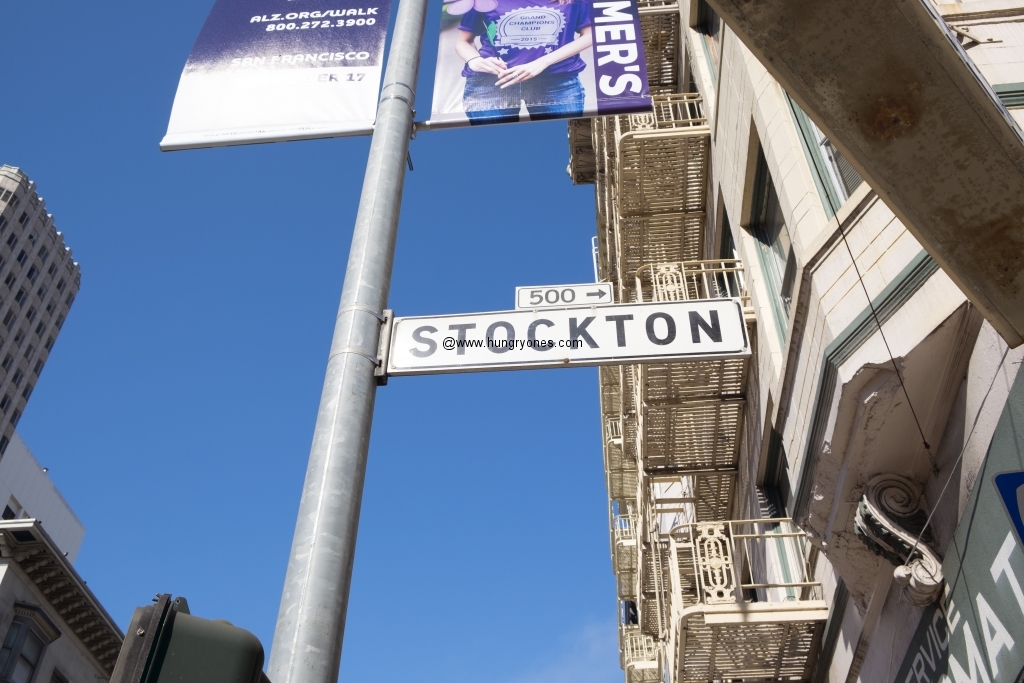 I try to book early and get a room on the top floor as there is less noise the higher up you are.  You do have to walk up a flight of stairs as the elevator doesn't go to the top floor.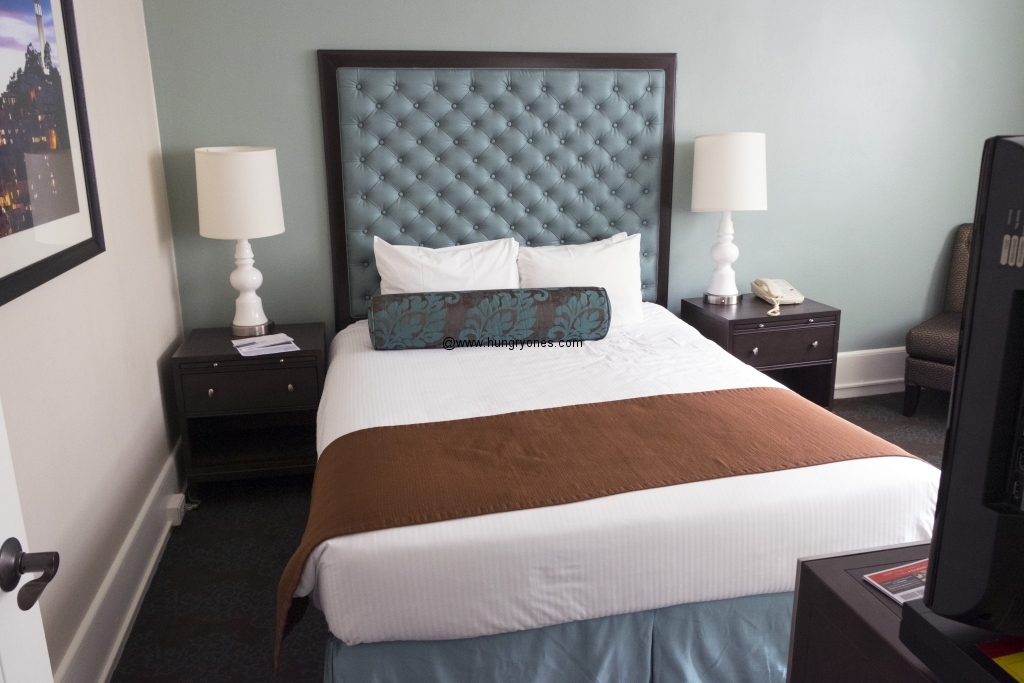 Rooms are cozy.  You can plug your laptop or game system into the HDMI port of the hdtv.  Mini fridge keeps leftovers and fruit from spoiling.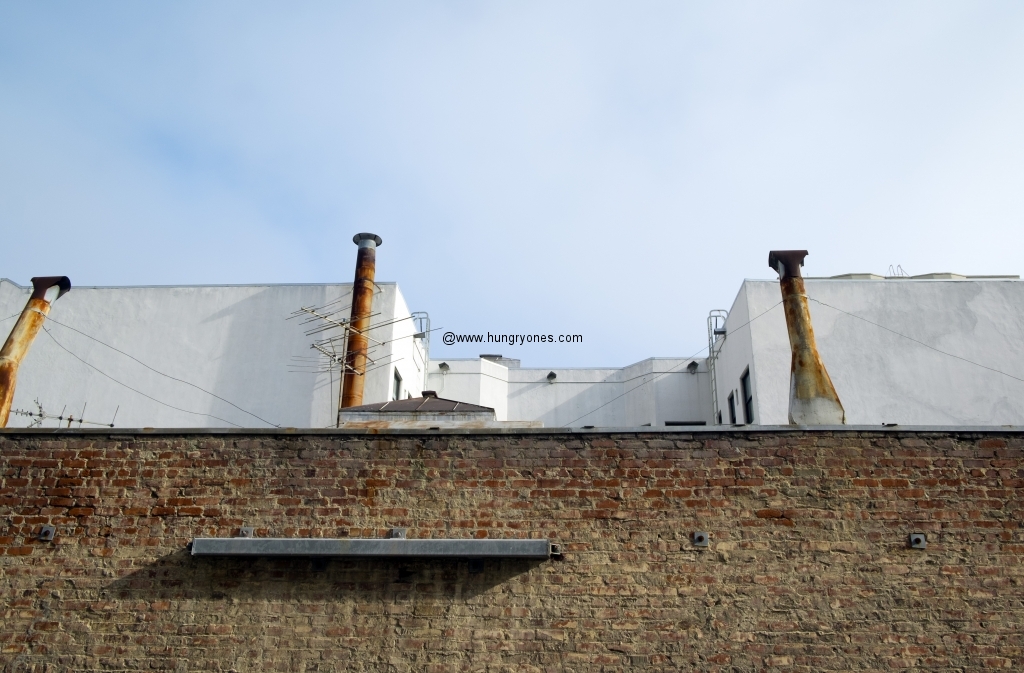 Location is excellent as I like walking to Chinatown.  Bus is a block away.  Cable car is a block away.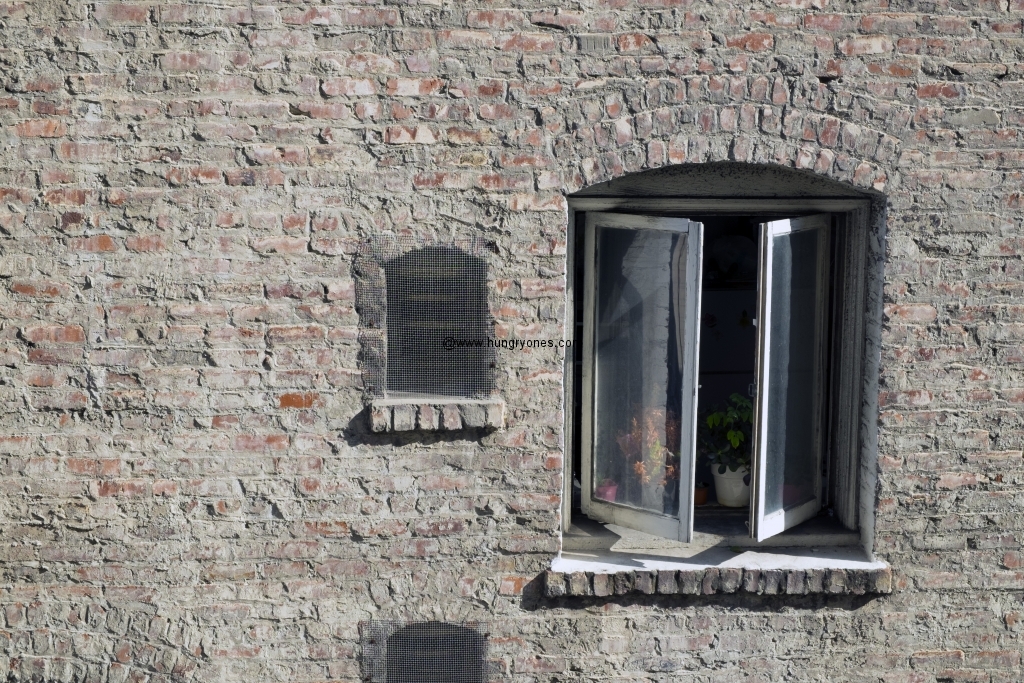 San Francisco is an awesome city to eat, see the bay and museums.  I love going on adventures on the cable cars.  You never know what you are going to see.
Service is excellent here.  There was an issue with the toilet filling every 15 minutes which the maintenance guy could not fix so eventually we were switched to a different room with no toilet problem.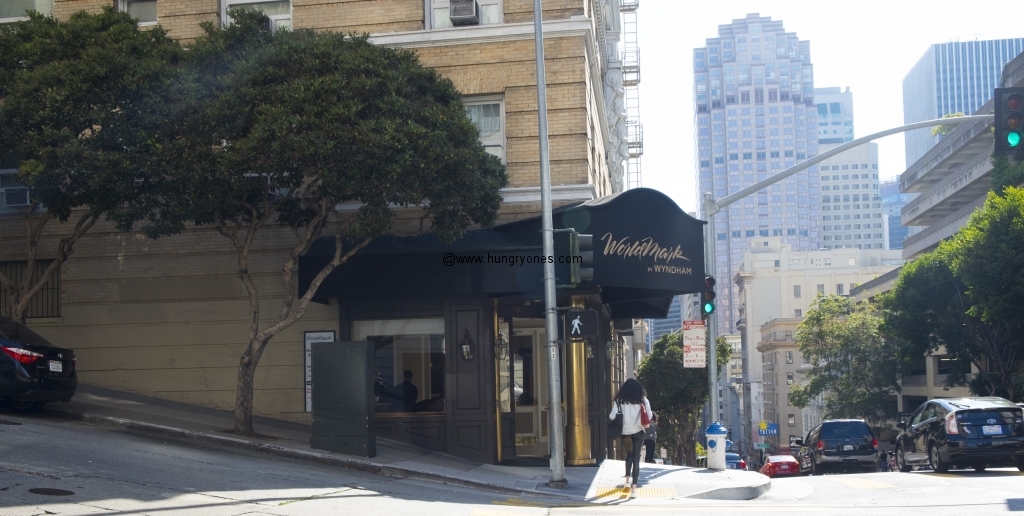 Each year I visit I look out the window hoping to see those crazy urban kids again.  Maybe next time…
Worldmark San Francisco
590 Bush St
San Francisco, CA 94108
(415) 248-2800