Queen: Magic mirror on the wall, who is the fairest one of all?
Magic Mirror: Lips red as the rose. Hair black as ebony. Skin white as snow.
Snow White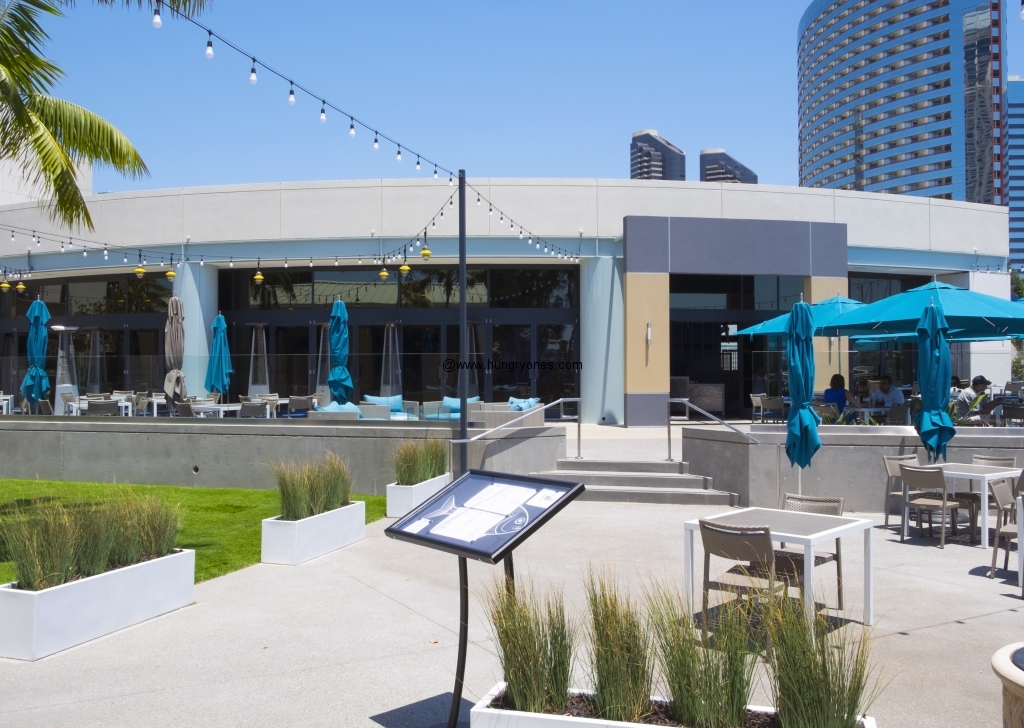 "Skin white as snow."  She is a beauty.  I dream of her in the long hot nights of summer.  How I long to touch my tongue to her delicate skin.  Soft as a rose petal. We have a rendezvous once a year at comic con.  After long hours of walking the convention hall I look forward to the cool refreshing filtered water here.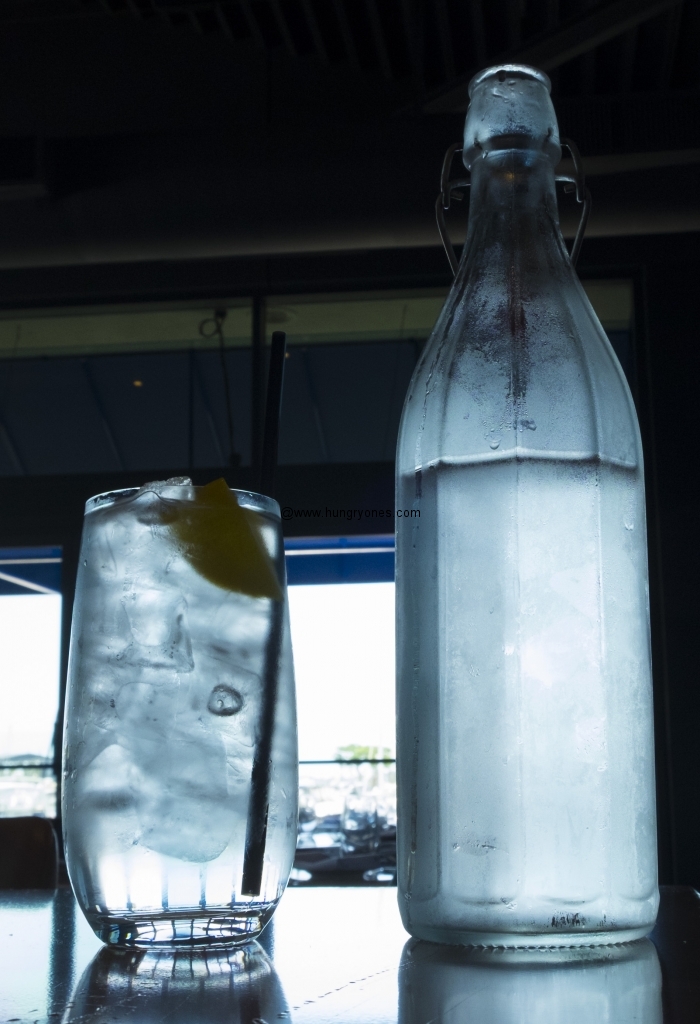 After I've had enough to drink I get what I'm really here for.  She is cloaked in a thin golden armor.  I break through and there she is.  White as snow.  Perfect.  I take her in my mouth and feel euphoric feeling her soft flesh with my tongue and the inside of my mouth.  So smooth.  Best fried sea bass I have ever had.  Quality of the fish is better than any I've found at the supermarket.  Fresh sea bass has a delicious mild flavor enhanced by the crunchy southern style batter.  It's my fav batter and Streetcar Merchants southern style is the only other place in town I've found it.  French fries were fat steak fry size and full of potato flavor.  I noticed big salt crystals on the fries.  None of that cheap Morton' s here.  Expensive salt did enhance the flavor of the fries.  🙂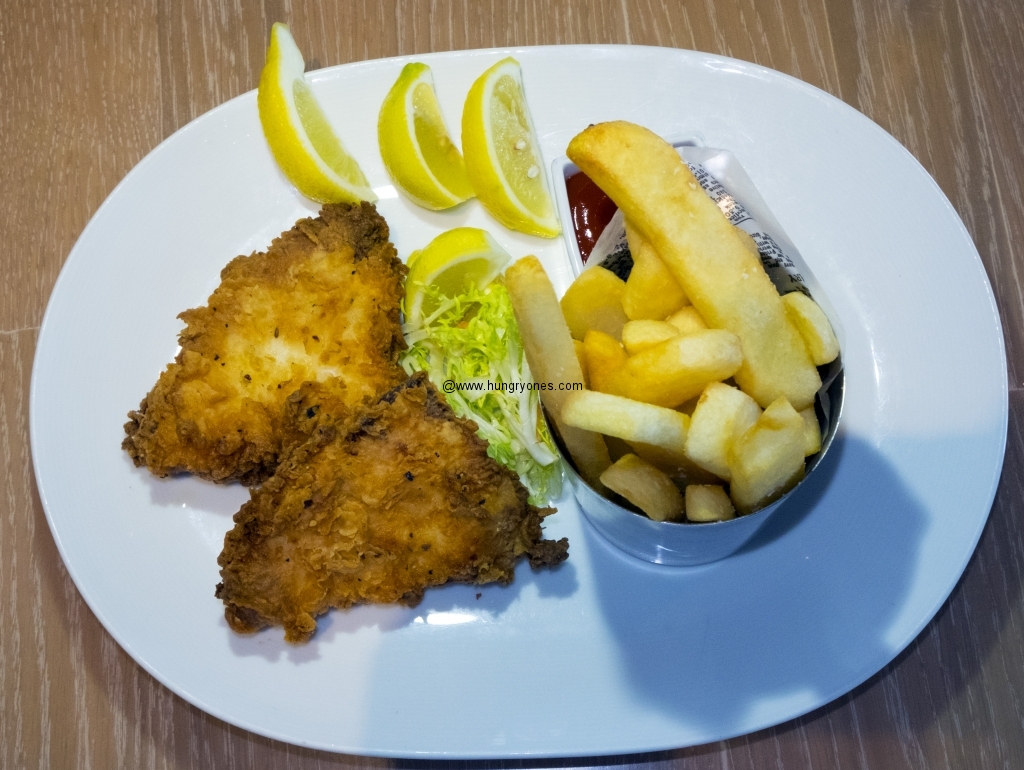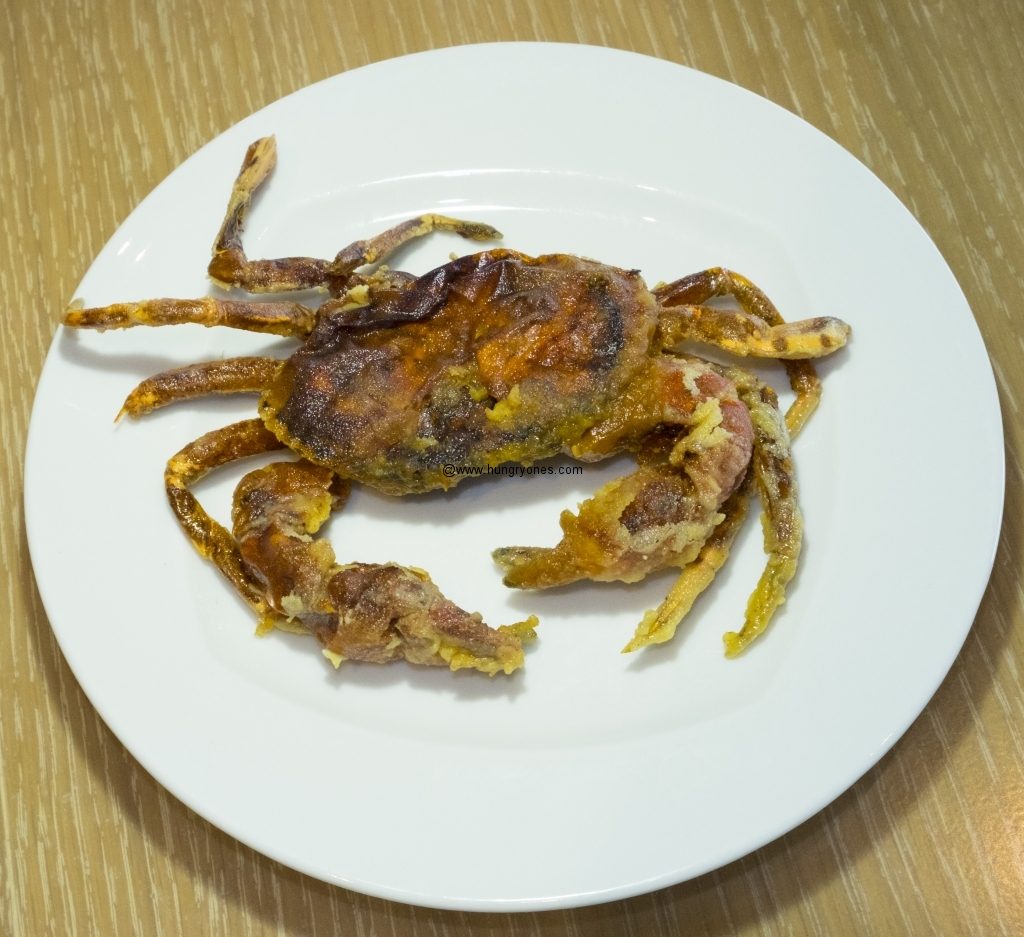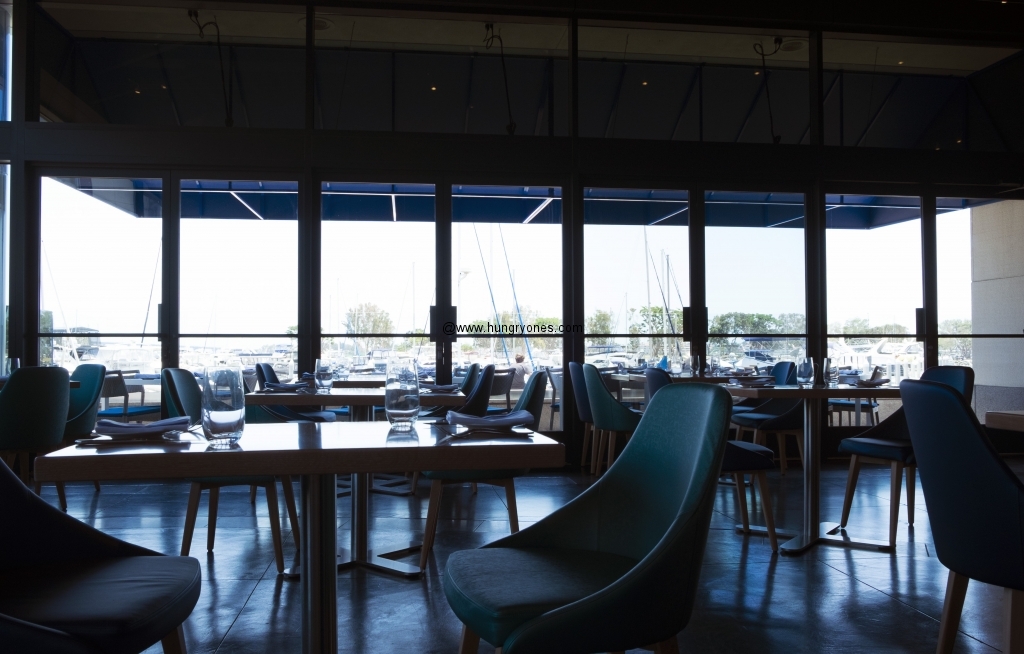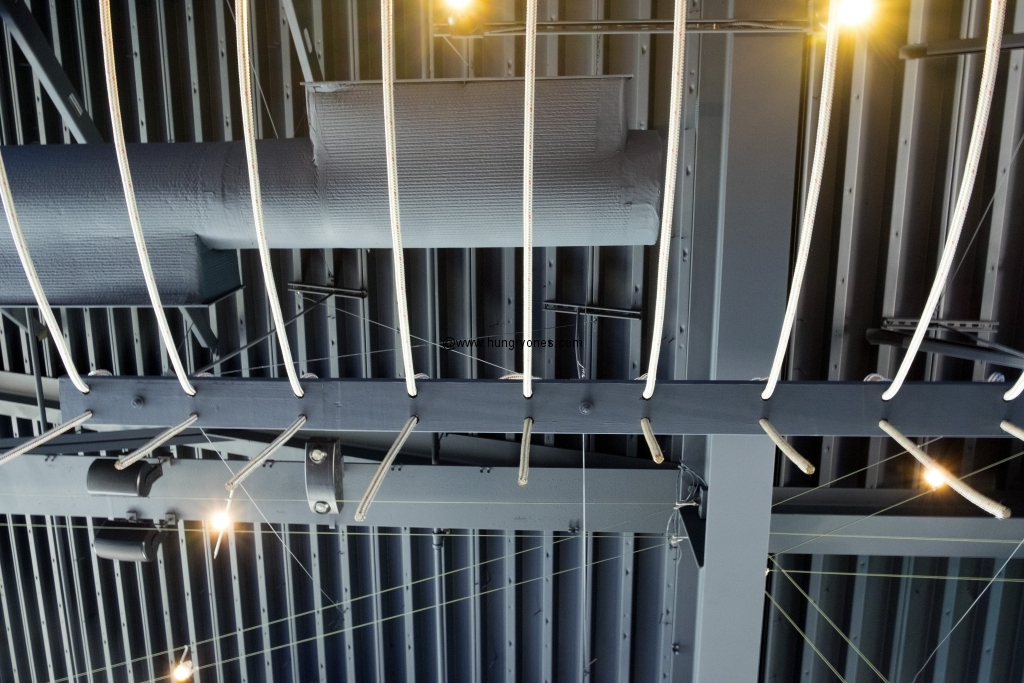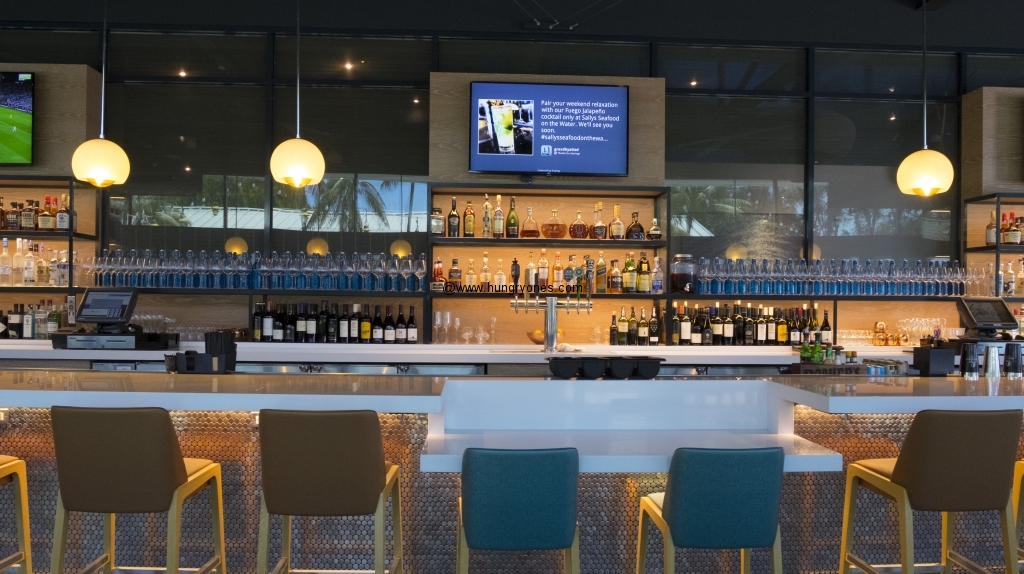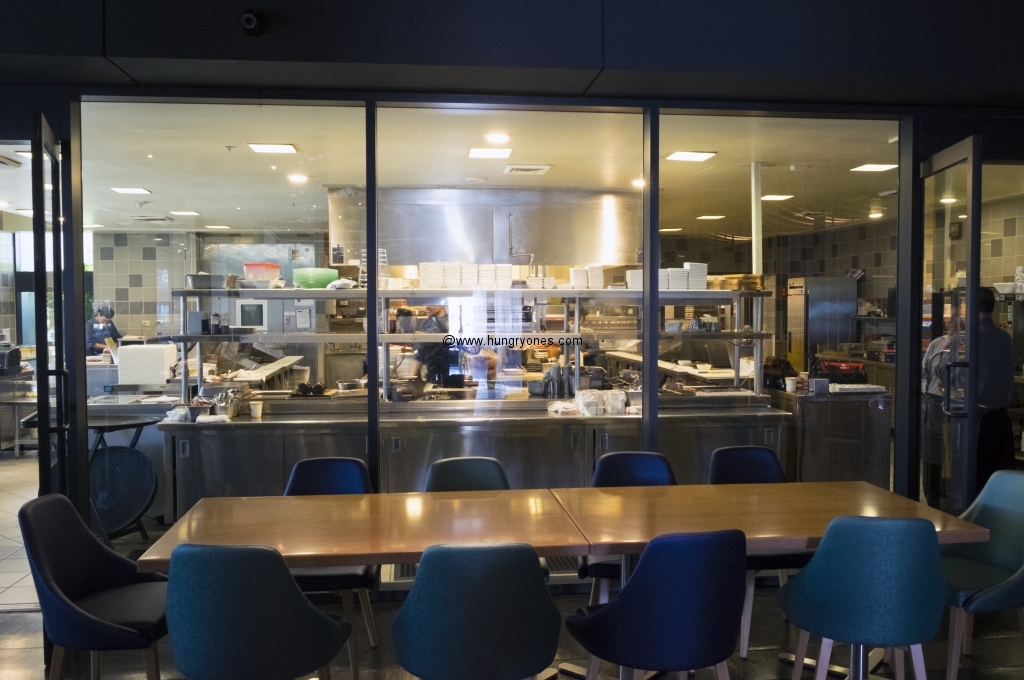 Sally's was remodeled at the end of 2015.  Sally's makeover was so extensive the only thing I recognize is the lovely view of the bay.  Place is all modern and beautiful.  Hostess and server were nice and provided excellent service.  Park at the Hyatt and parking is validated for 3 hours.  Sally's is a great spot for a fancy date with sunset view of the bay.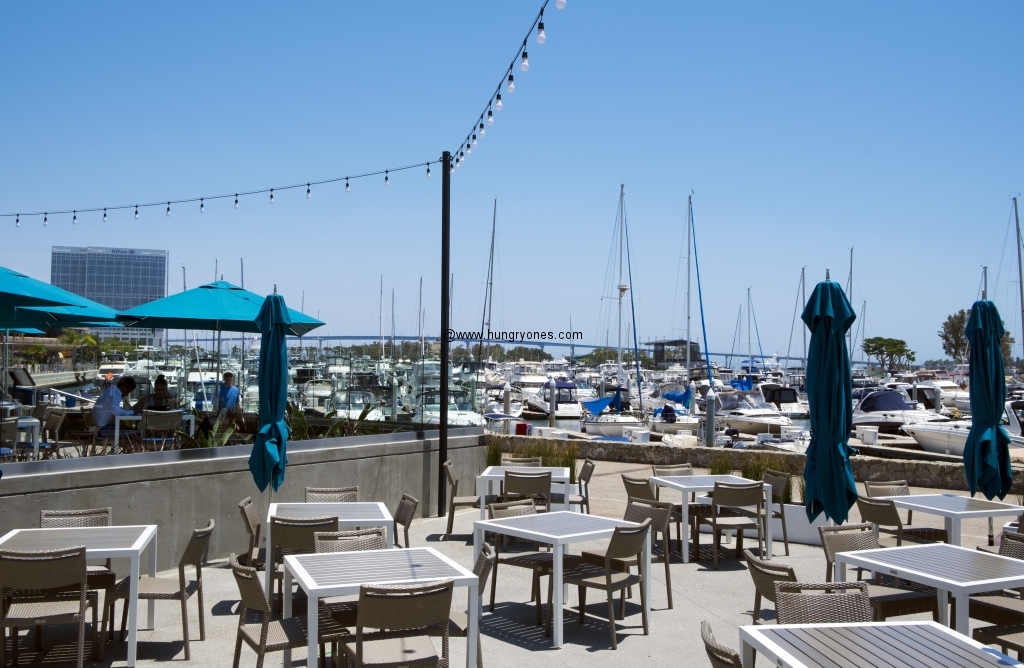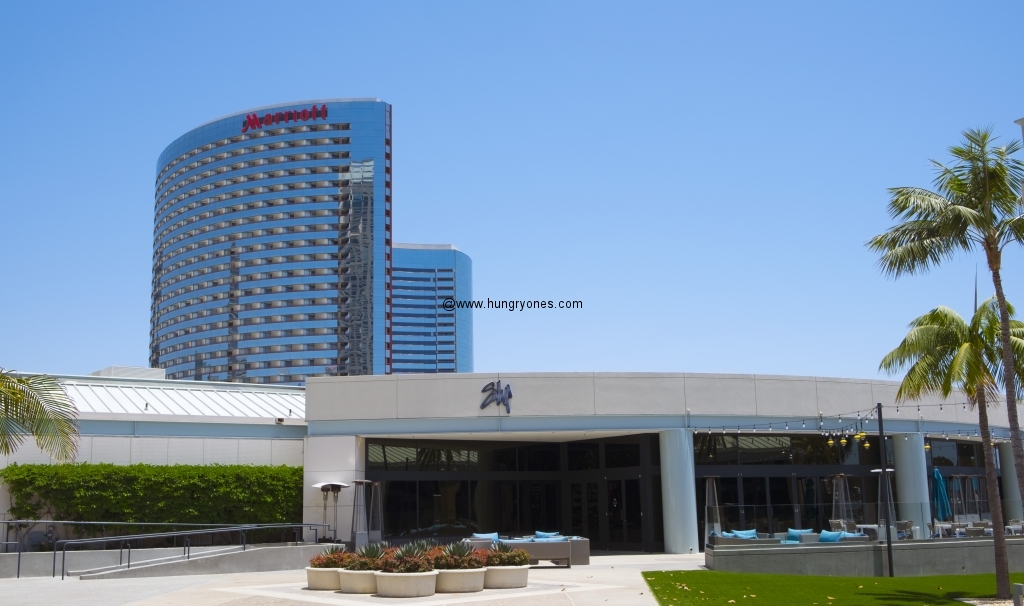 Sally's Seafood On The Water
One Market Pl
San Diego, CA 92101
(619) 358-6740