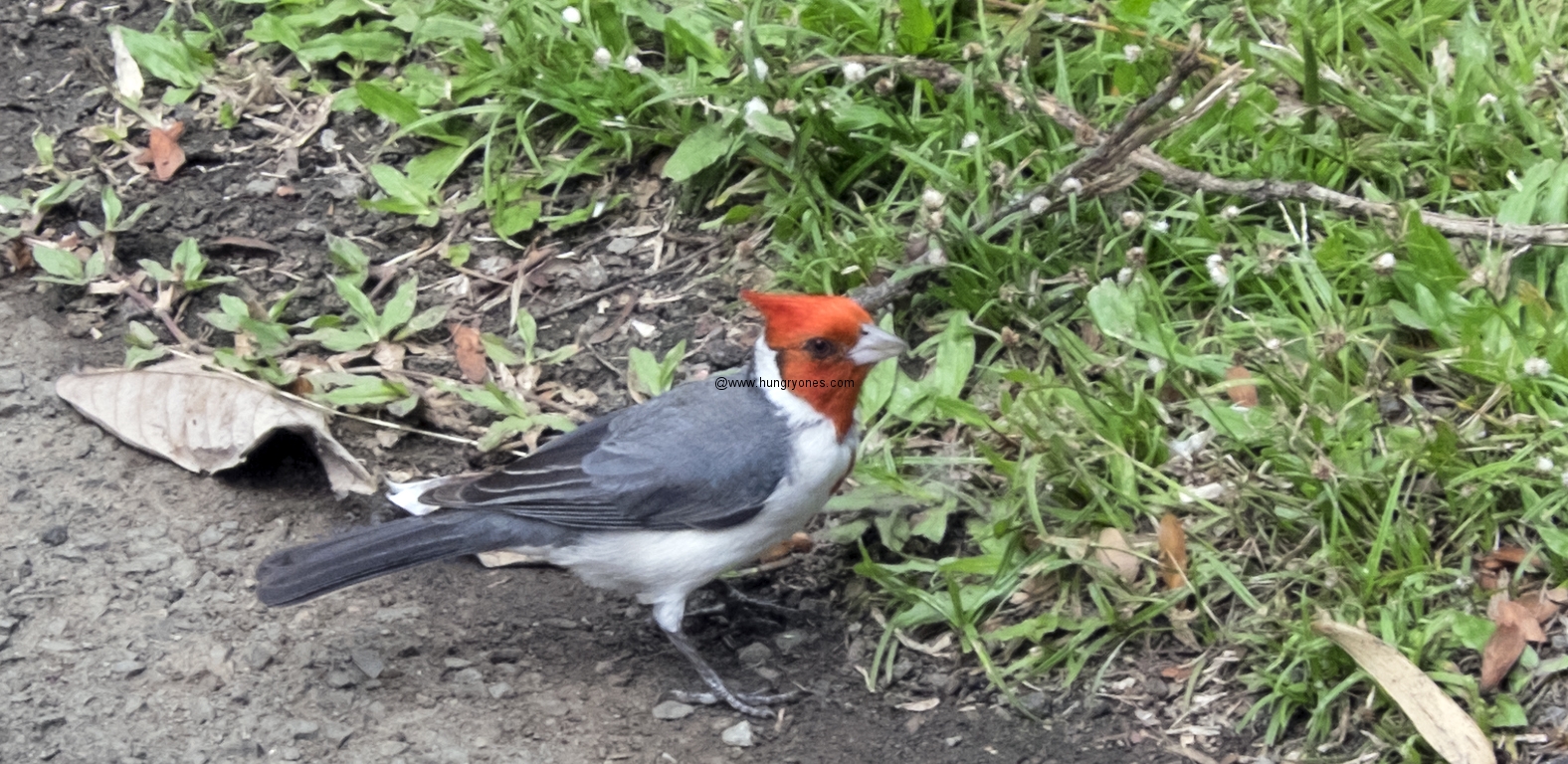 I'll never forget the very first time I arrived in Hawaii, (1980 'something') as soon as I departed the plane I spotted a whole row of brightly dressed happy people holding lei's. So naturally I figured it was a special welcome for some other lucky person. Imagine my surprise when two of the lei holding people came over to me, welcomed me with a hug and two lei's! Wow!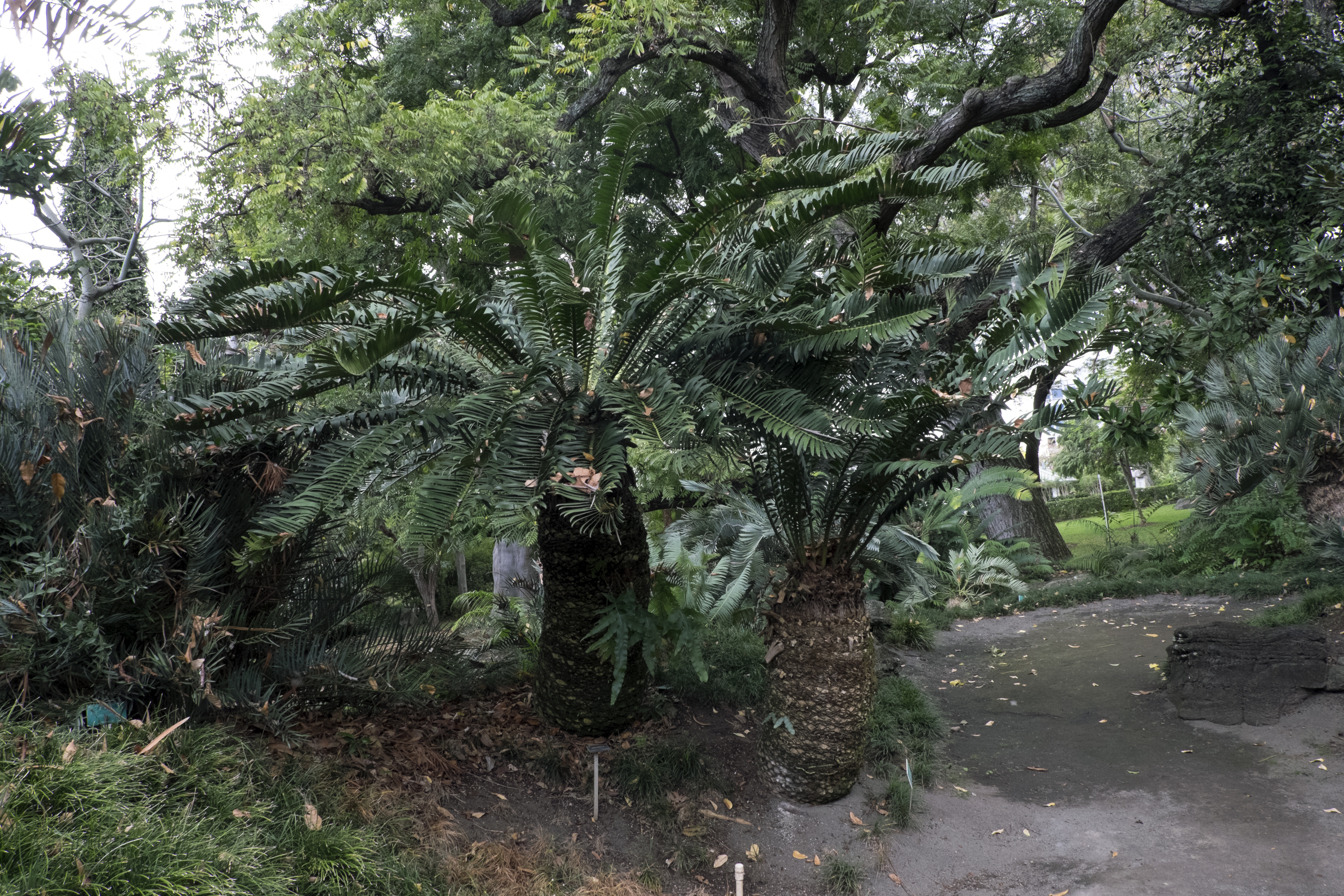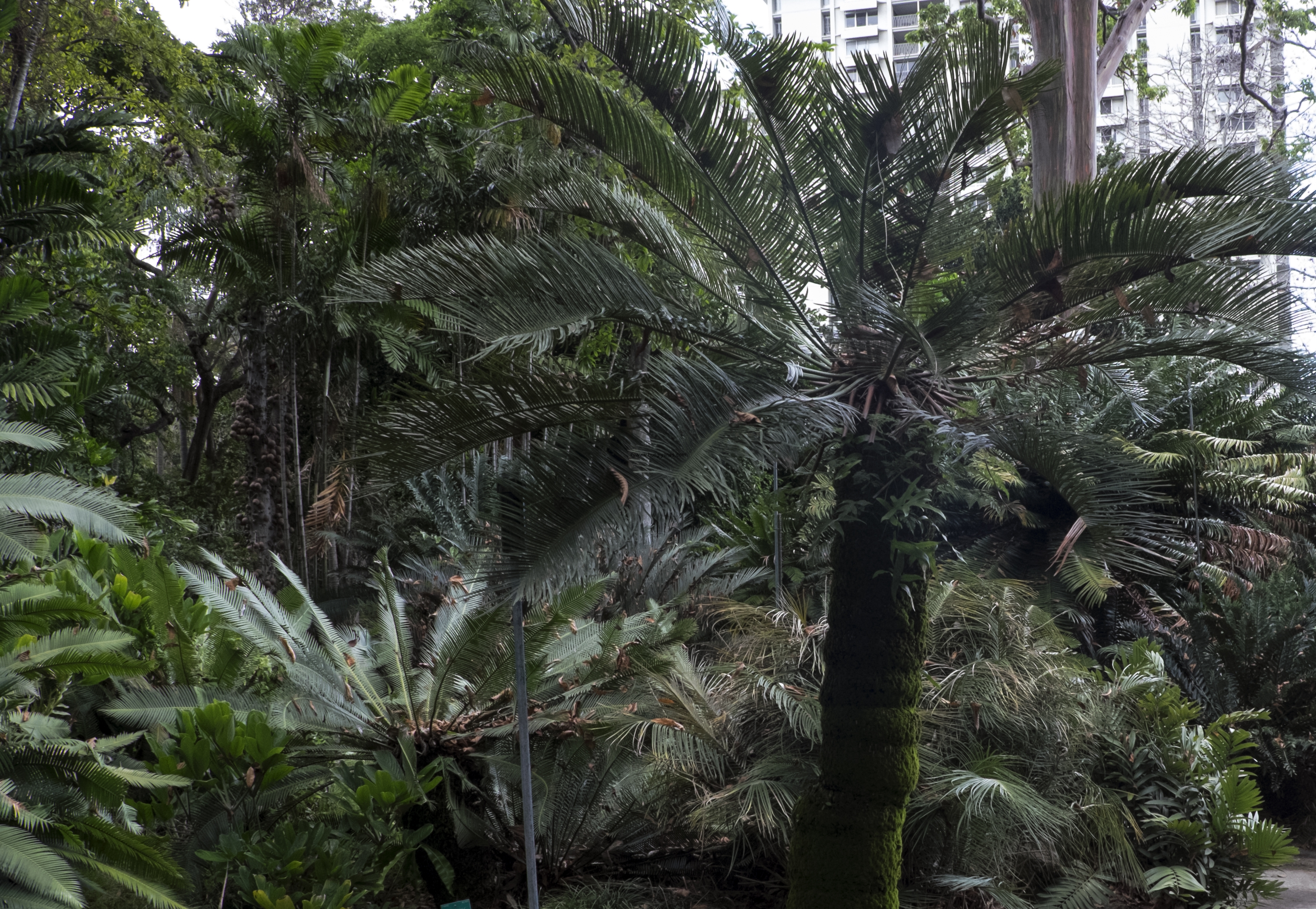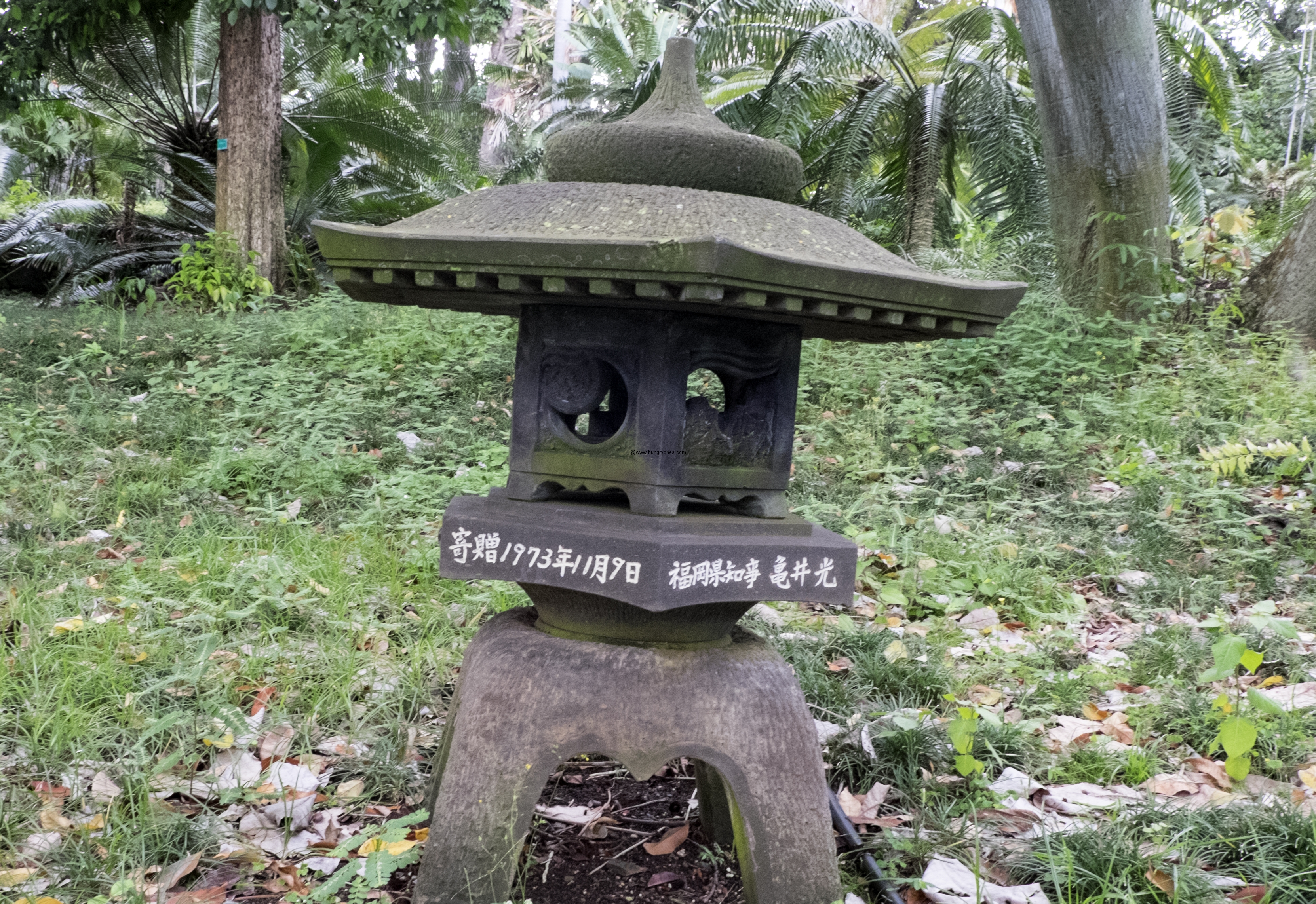 What makes the Hawaiian islands so unique and magical is their history rooted in the Royal family and solidified within the Deities of Hawaiian mythology.
Iolani Palace built later by other members of the royal family, is still standing, and is the only royal palace on American soil. Located in Honolulu, Hawaii.
The state flower yellow Hibiscus also known as the pua aloalo or ma'o hau hele in the Hawaiian language. Another interesting flower, Llima plant or sida fallax indigenous to Hawaii.
One of the most respected and feared Deity in Hawaiian mythology, Pele the Fire goddess or "Madame Pele" or "Tutu Pele". She is the goddess of fire, lighting, wind, volcanoes and the creator of the Hawaiian Islands.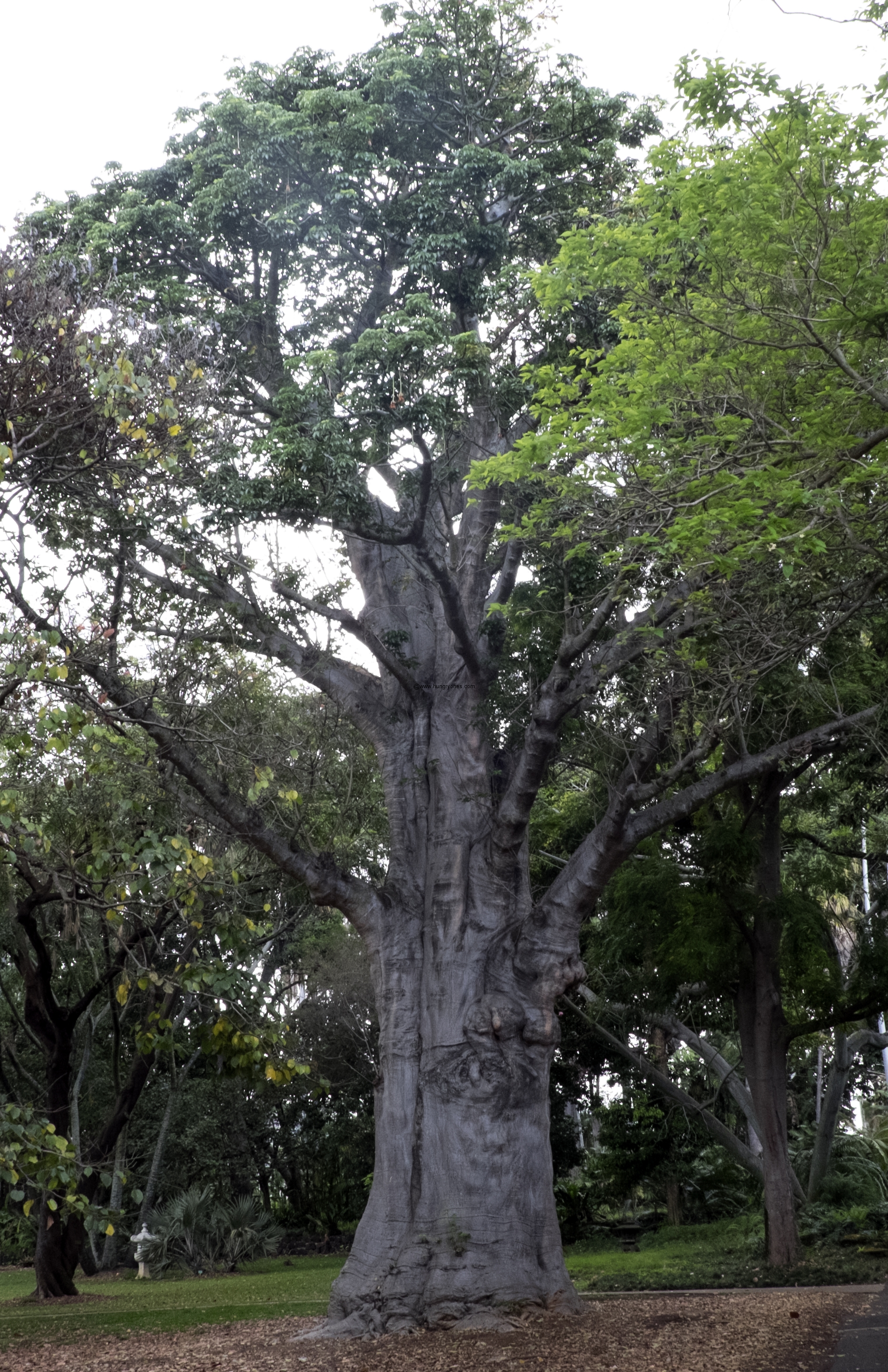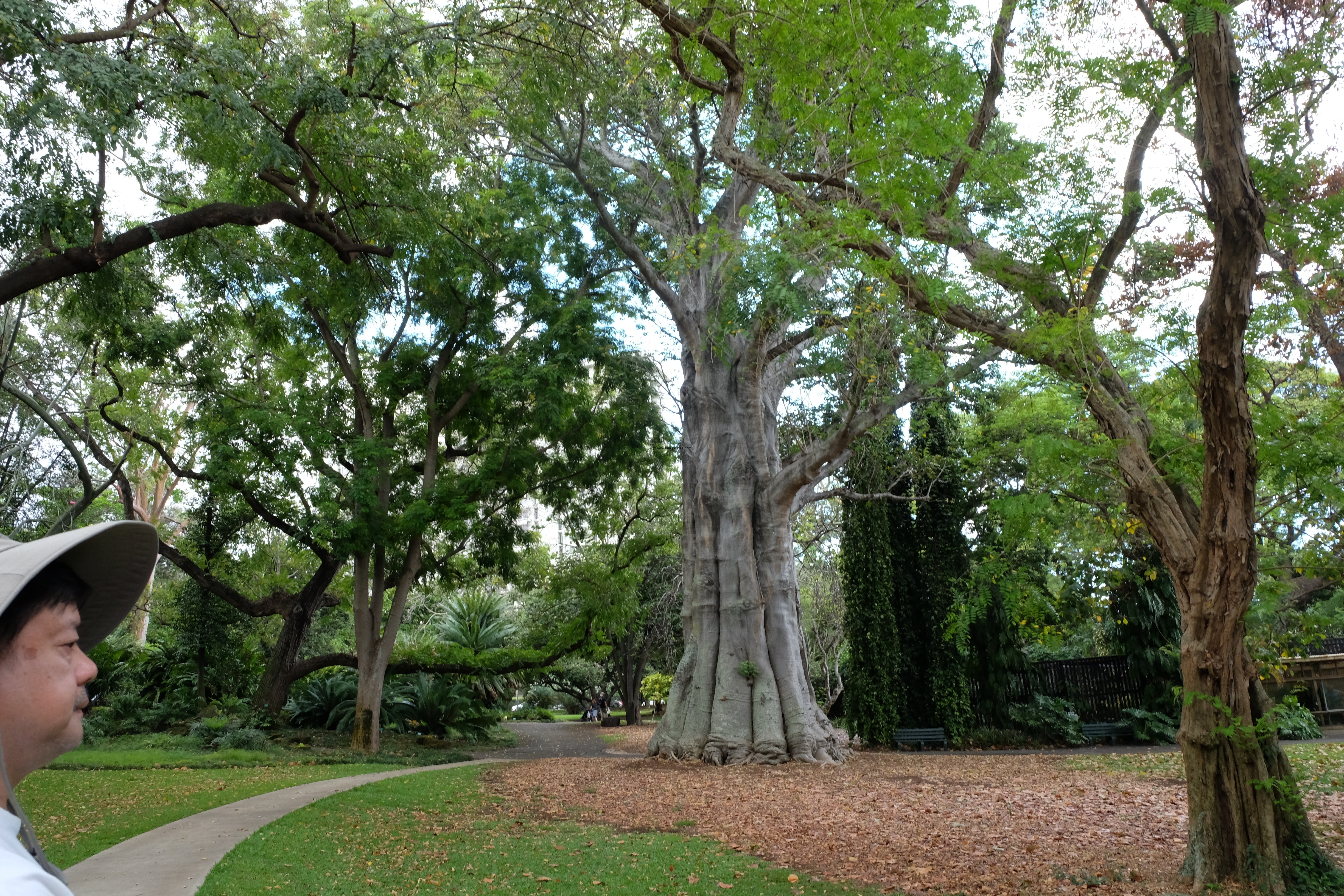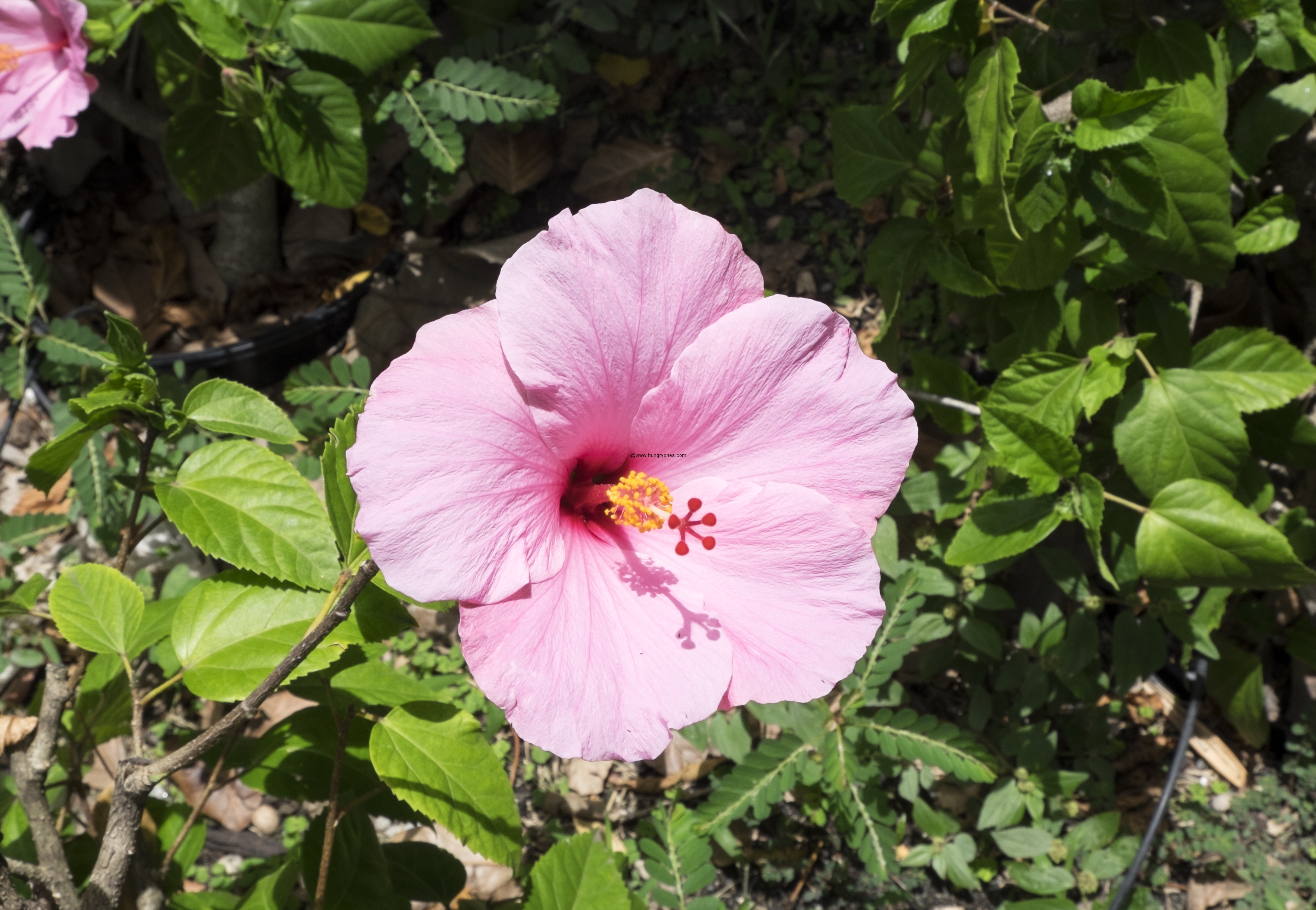 My only 'brush' with Goddess Pele happened indirectly through a distant relative. Talking on the phone one day with my Mom, she mentioned this relative visiting the same island I lived on at the time and how all this bad luck and unfortunate circumstance became of them once returning home. After asking some key questions, found out they took a piece of lava home with them. Now anyone familiar with this island will know, this is a monumental mistake. Any local Hawaiian will tell you, all lava is sacred and belongs to the Goddess Pele and is not to be removed from the island, or her wrath will follow. Good God I thought, what have they done? After some counseling from my local Hawaiian friend, I set out to help this family member. Long story short, they mailed offended lava piece back to the island, I picked it up at the post office and immediately drove to the exact site they had originally taken it from. Once taken out of the box, gently placed on the ground, numerous apologies to Goddess Pele on behalf of relative were uttered. I knew I was doing the right thing when goose bumps appeared all over my body and I felt her acceptance of the apology. Whew….! A few weeks later my Mom called and thanked me, all bad luck had suddenly vanished from their lives…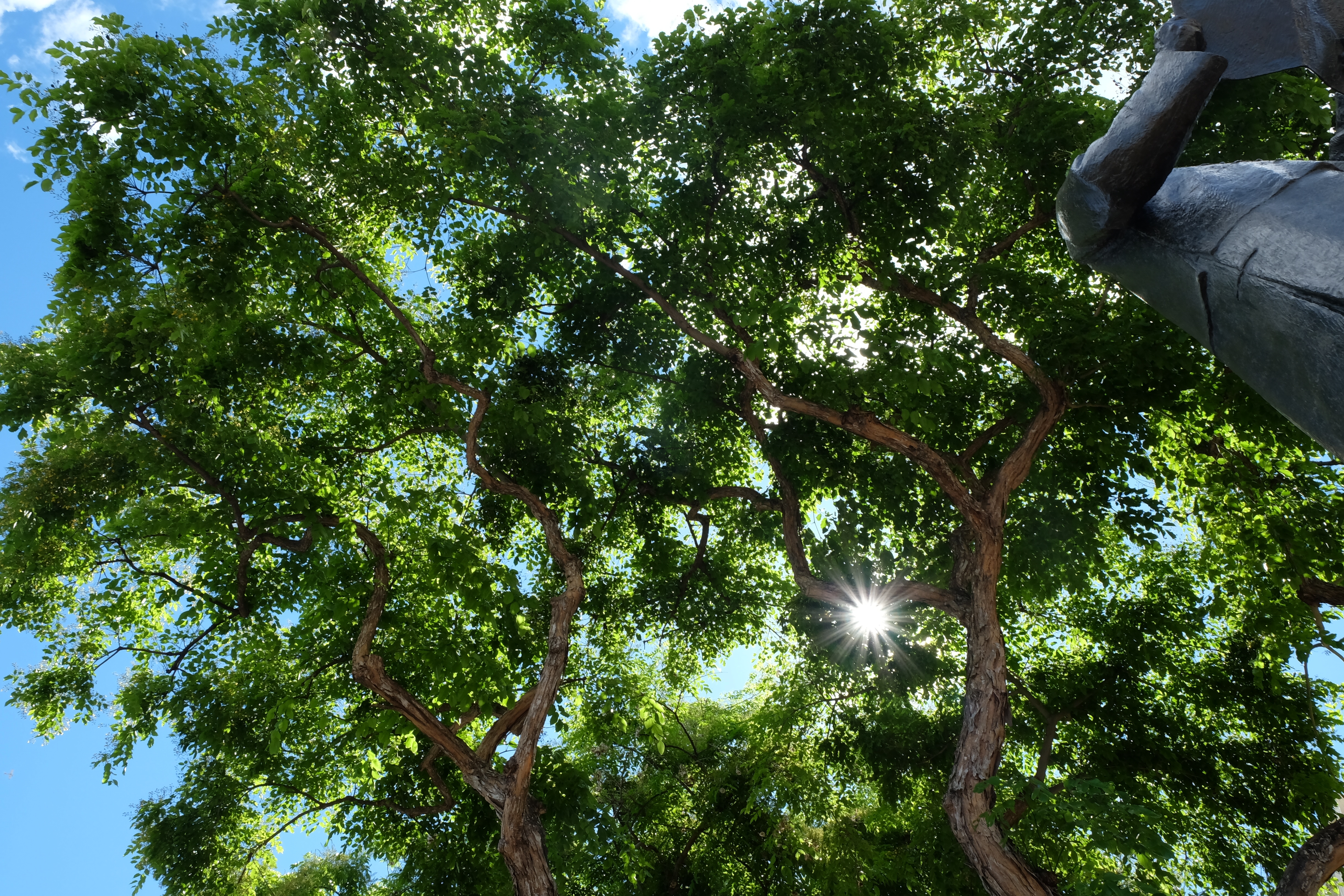 Several phenomena connected to volcanism have been named after Goddess Pele, including Pele's hair, Pele's tears and Limu o Pele, (Pele's seaweed).  A volcano on the Jovian moon Io is also named Pele.
There are literally hundreds of Hawaiian Legends to read about, I never get tired of learning about them.
The effervescent spiritual demeanor all Hawaiians seem to possess, and all tourists love to immerse themselves in, will always be the driving force behind Hawaiian culture.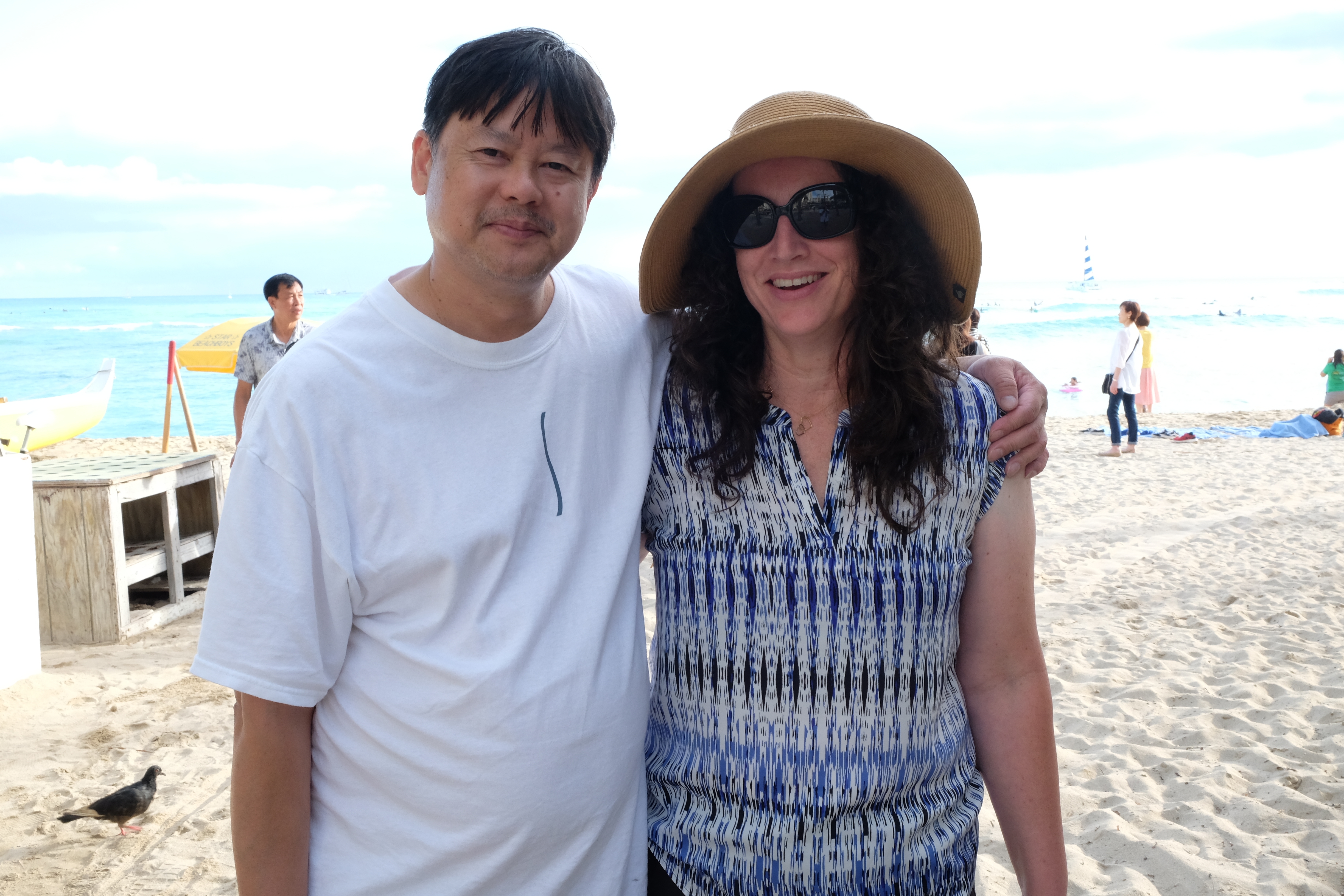 by Maggie
It's the one year birthday for hungryones.com.  Thanks to Faye of fayesfork.com for helping us get started food blogging and introducing us to others in the food business.  Our first post was about Oahu as we just returned from a trip there.  This birthday post is a chance for us to post unpublished photos and reflect on our awesome trip.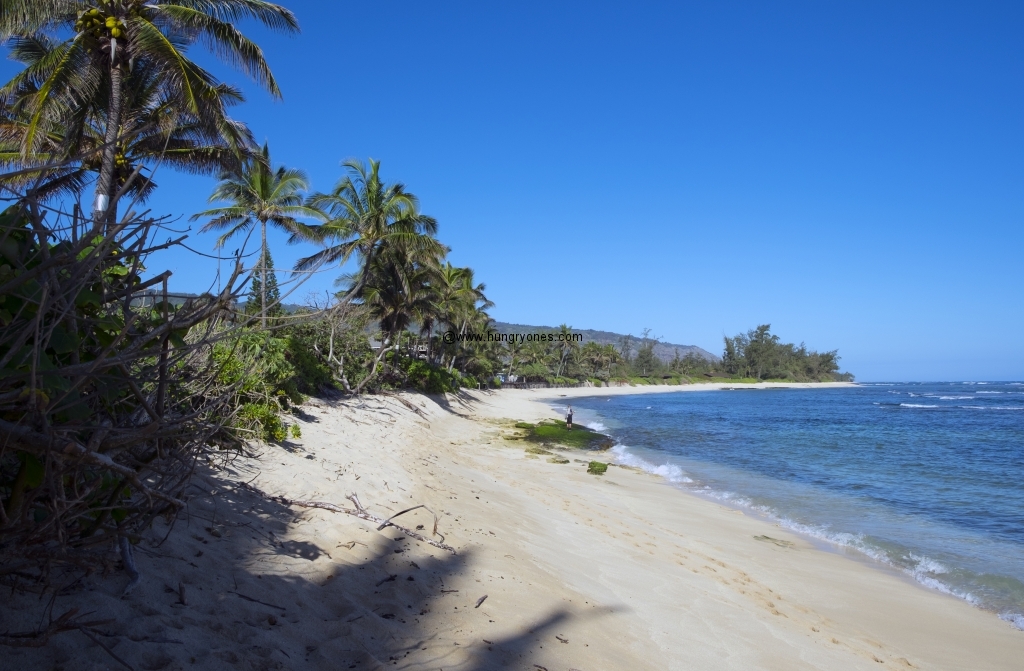 Part of our stay was right off Crozier Beach and we woke to the sound of the waves and birds each morning.  One of the many lovely beaches we visited.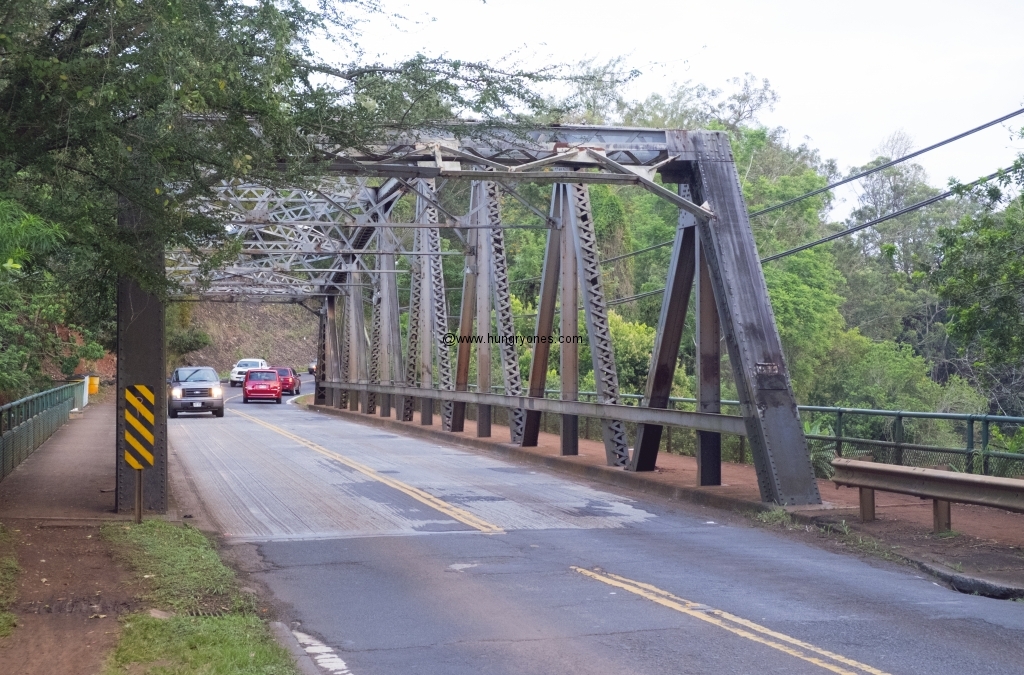 In addition to the natural beauty of Oahu we saw many cool examples of architecture.  I loved the stark utilitarian beauty of the Karsten Thot Bridge and how weathered it was.  Lovely grey metal contrasting with the brownish red rust…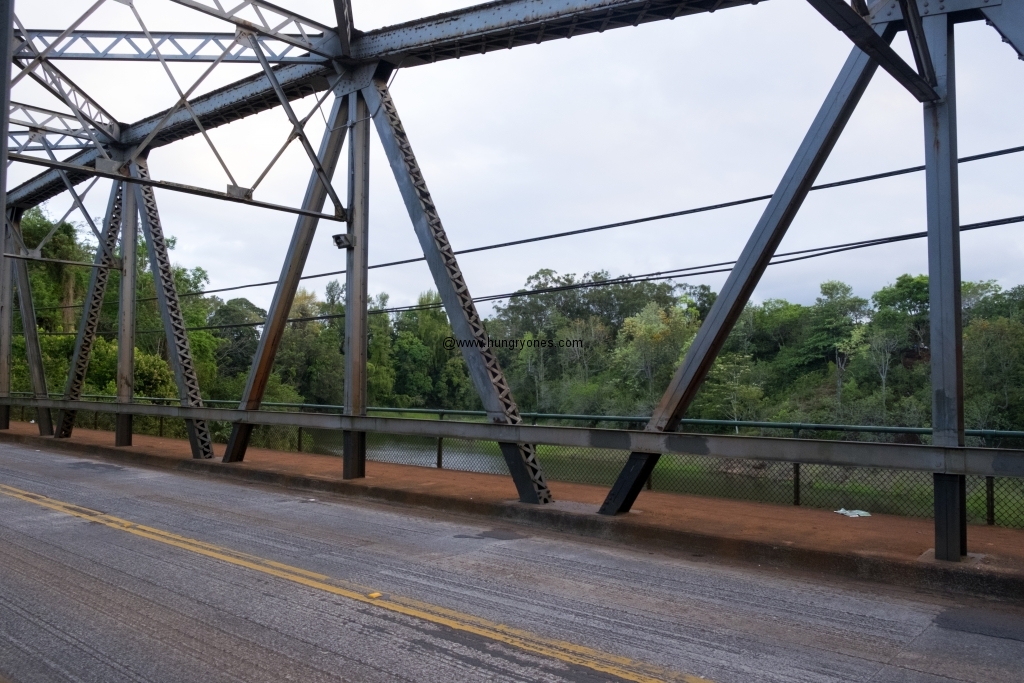 We found many delicious places to eat on Oahu and Mike's Huli Huli was one of my favorites.  Fresh Hawaiian pineapple was the sweetest and most flavorful pineapple I have ever had.  Beef short ribs grilled over Kiawe wood had a delicious smoky and sweet flavor.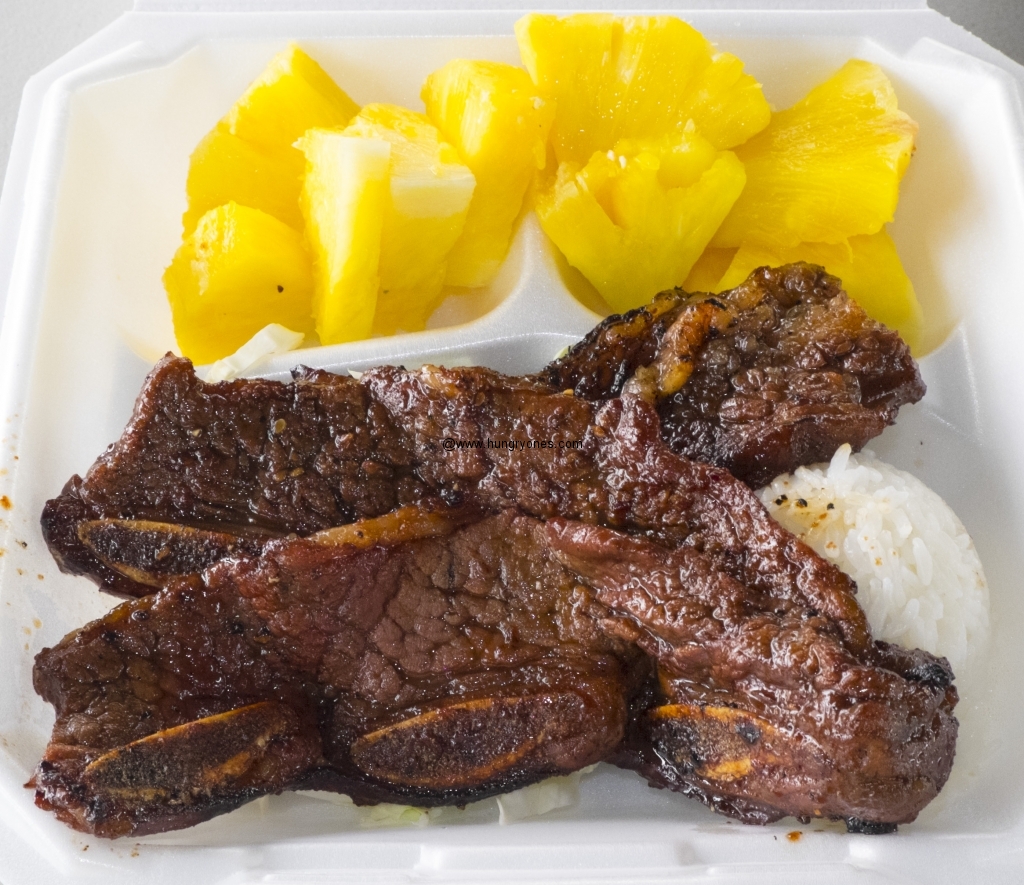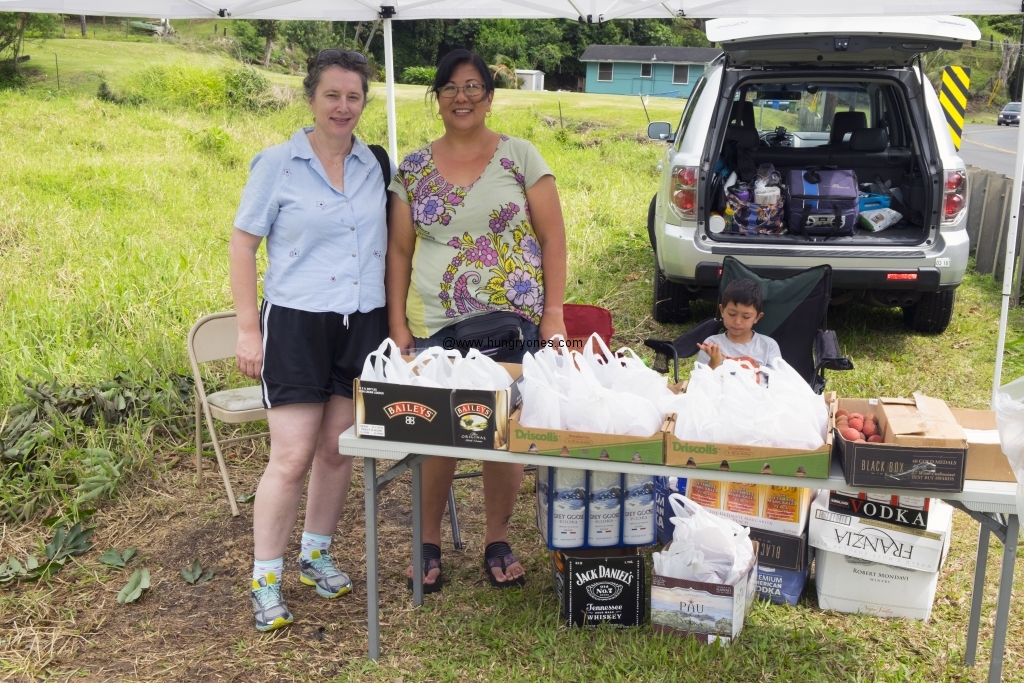 After eating at Mike's Huli Huli I noticed a road side vendor in Kaneohe, Hawaii.  They were selling fresh lychee.  I bought a bag and found them to be juicy and full of sweet lychee flavor.  They were the best lychee I've ever had.  Next time I'm gonna get 2 or 3 bags.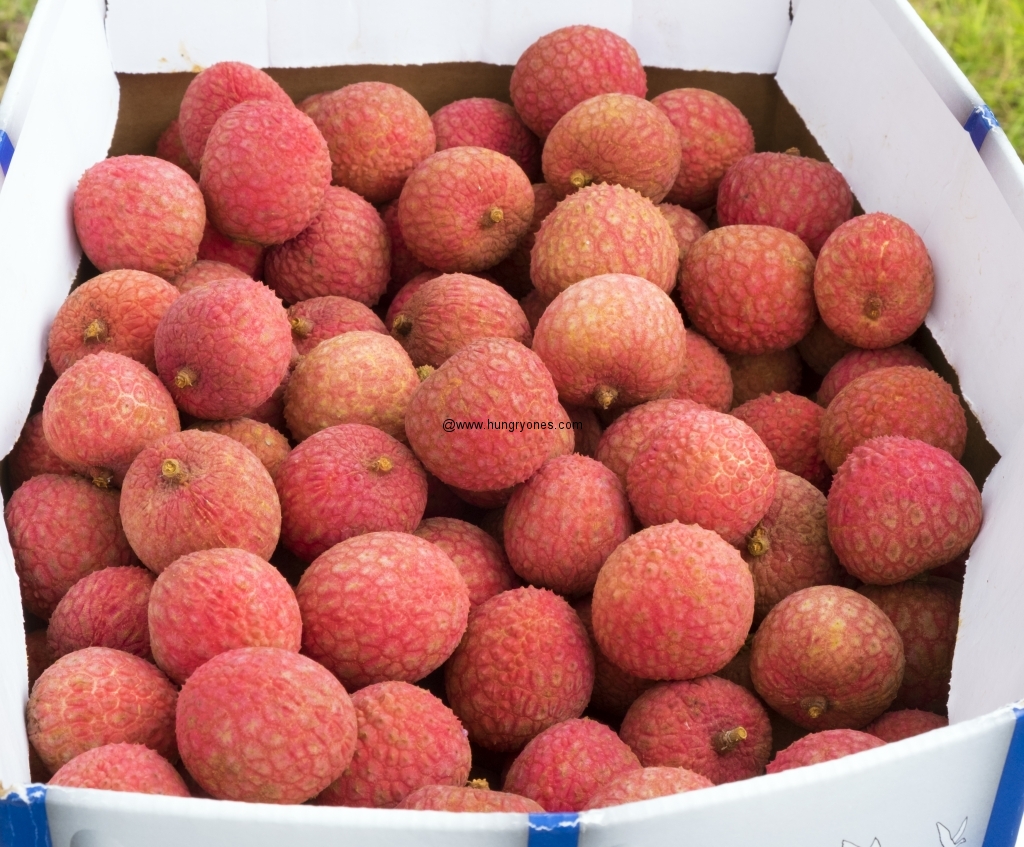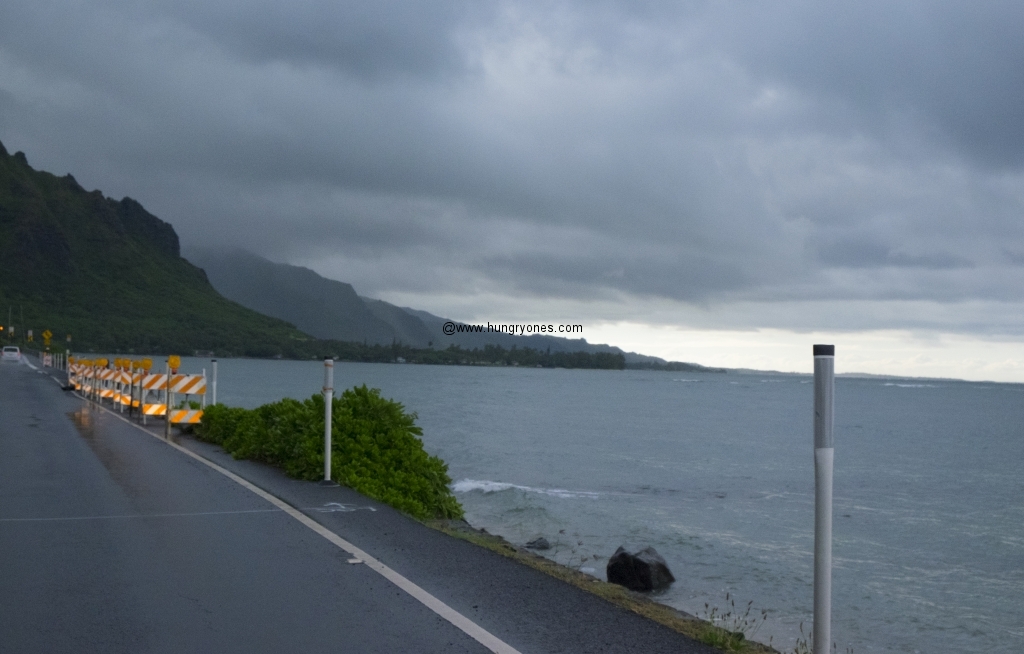 Lovely sea, sky, and vegetation of Oahu.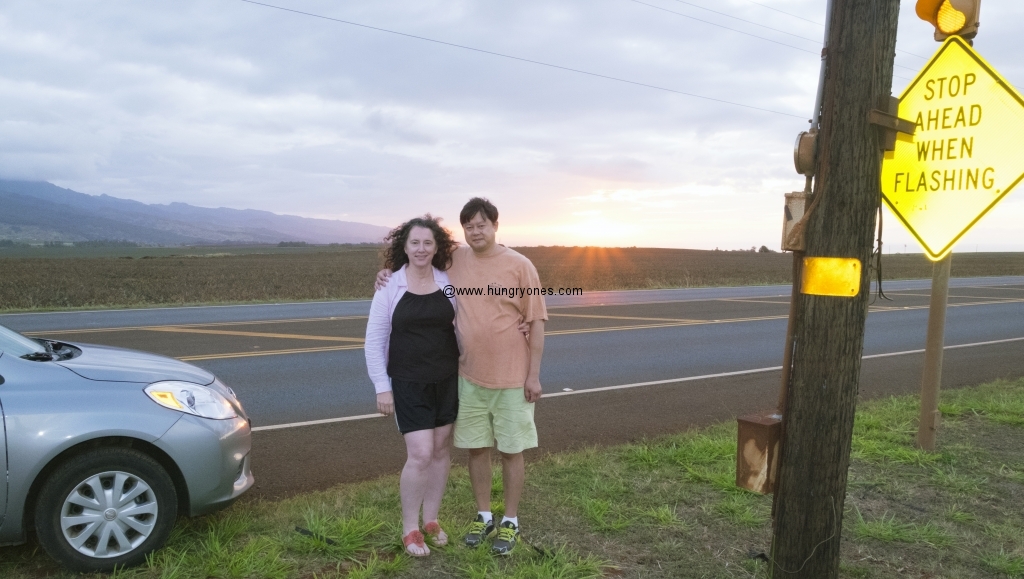 Oahu was one of my favorite places I've ever visited.  One day I will visit again to see the lovely sights and eat at Mike's and other awesome places we tried.
by Soo