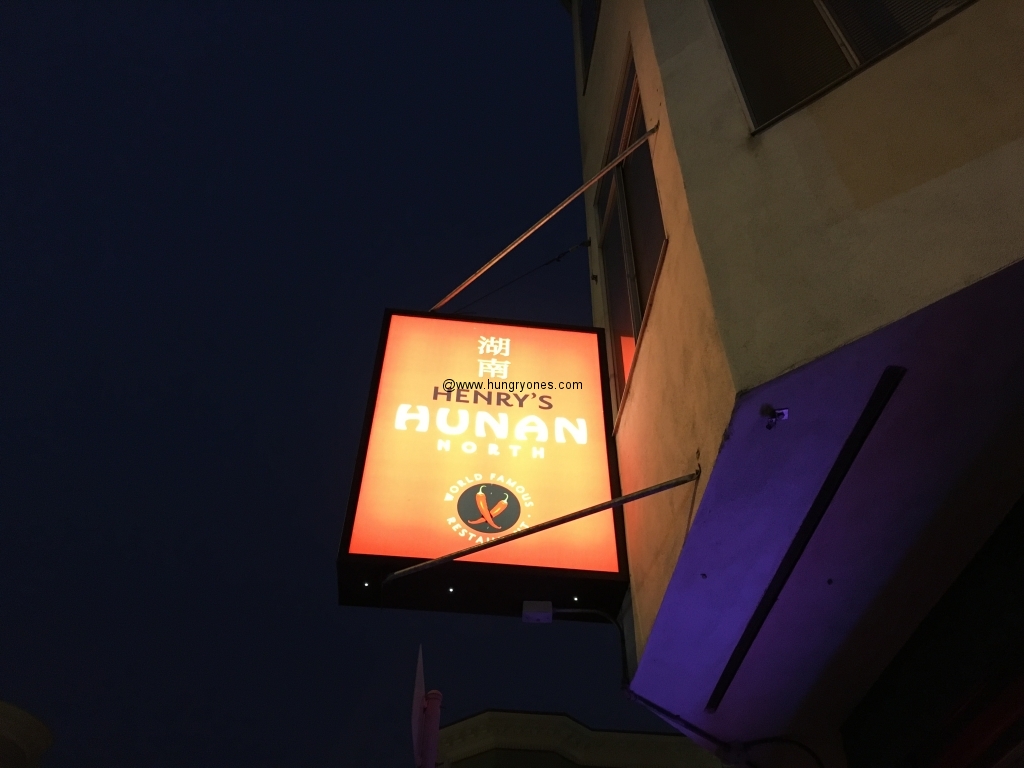 My first visit to San Francisco with Mari we found the most delicious fried rice ever at Chef Jia's.  The flavors from the wok, the seasonings, and the meats were divine.  After they closed we have tried the fried rice at many places but none have been as good.  Seeing as Chef Jia's was a Hunan restaurant I had high hopes for Henry's Hunan.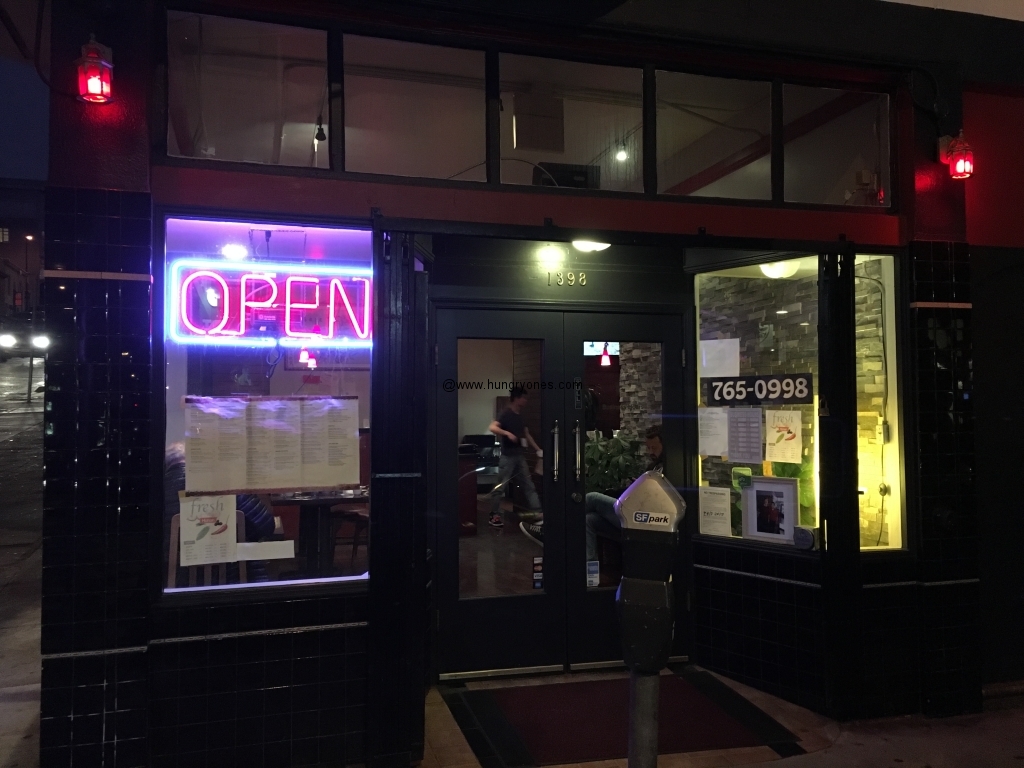 Inside place looks modern and new unlike most of the Chinese places I visit in Chinatown.  Service was good and efficient even though it was pretty busy at 8pm.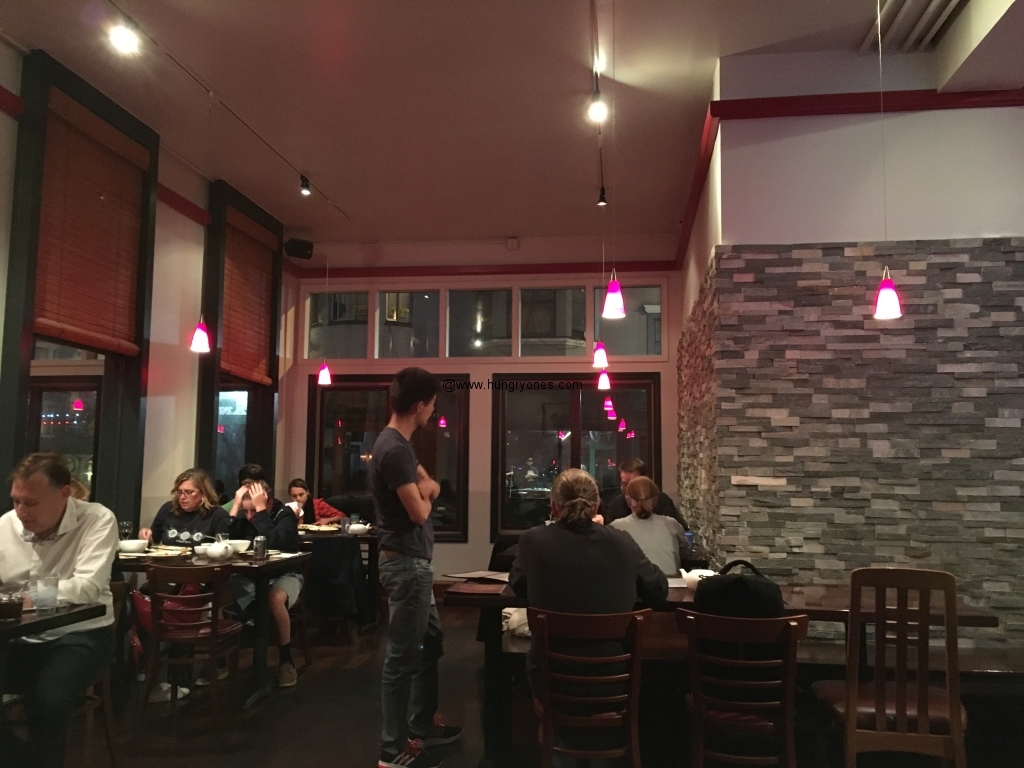 Combo fried rice with smoked ham, chicken, beef, and shrimp.  While the chicken & beef didn't have too much flavor the smoked ham had a complex smoky and savory flavor.  Shrimp was good but there were not very many of them and they were tiny.  The rice and egg didn't have too much flavor either.  Next time I'm getting the smoked ham fried rice.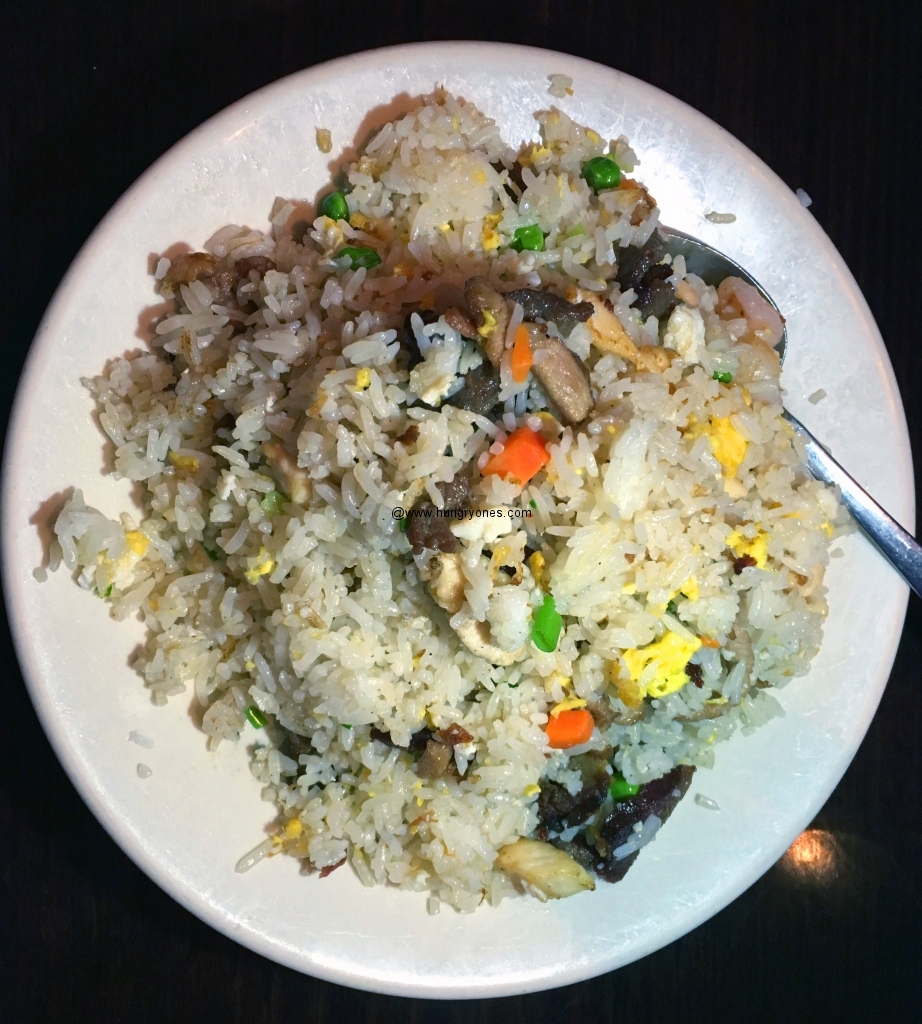 While the ham was excellent here I am going to keep searching for the one perfect fried rice dish like I had at Chef Jia's.
Henry's Hunan
1398 Grant Ave
San Francisco, CA 94133
p.s.  Testing out the Iphone 6S camera