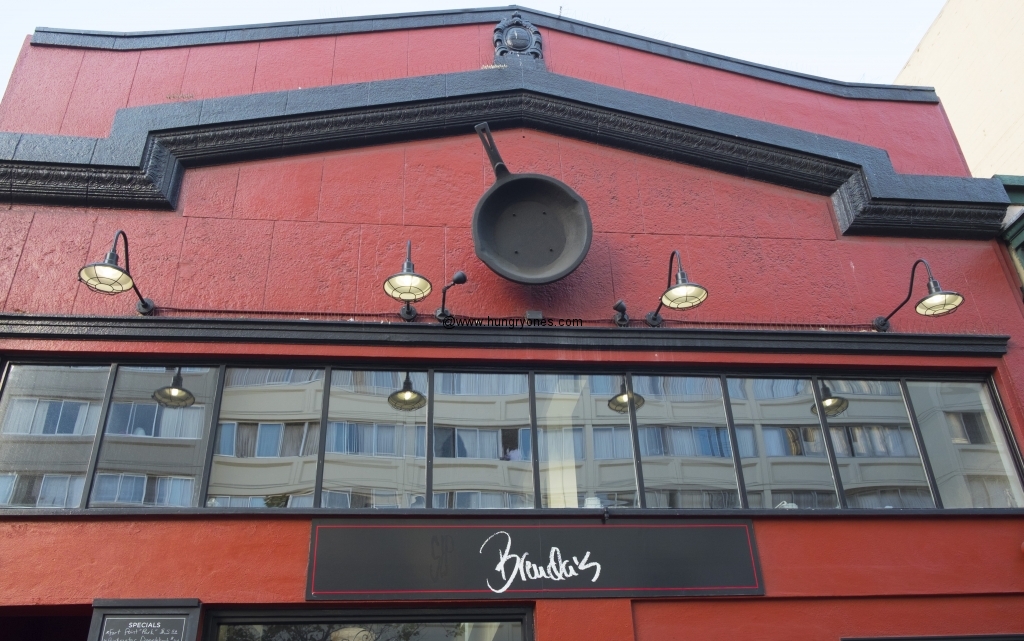 I've visited San Francisco many times but I never tried the soul food.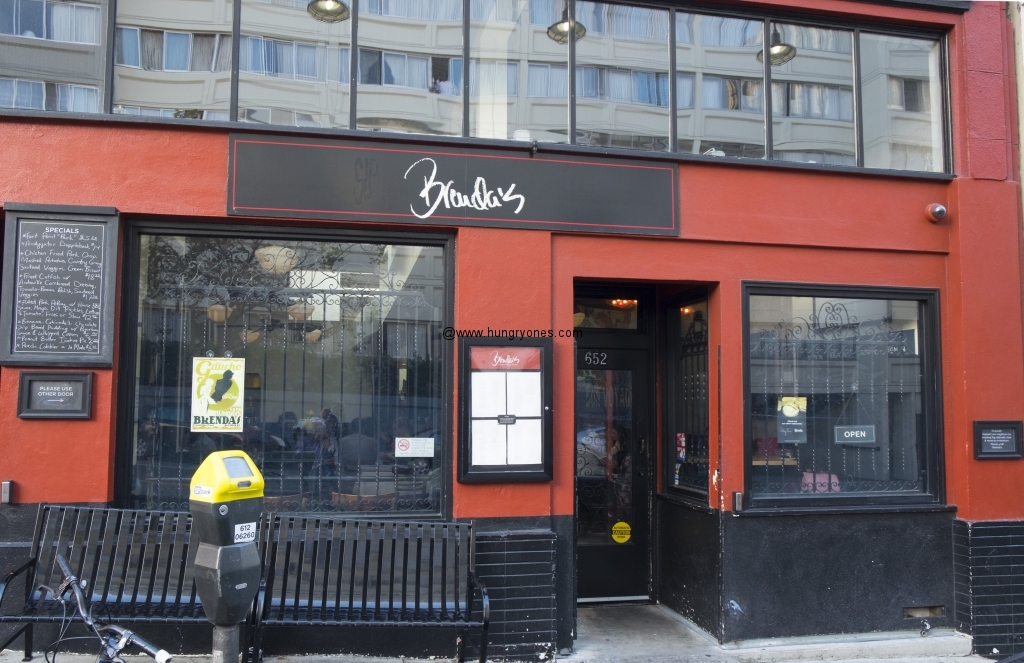 I ended that run on my last visit.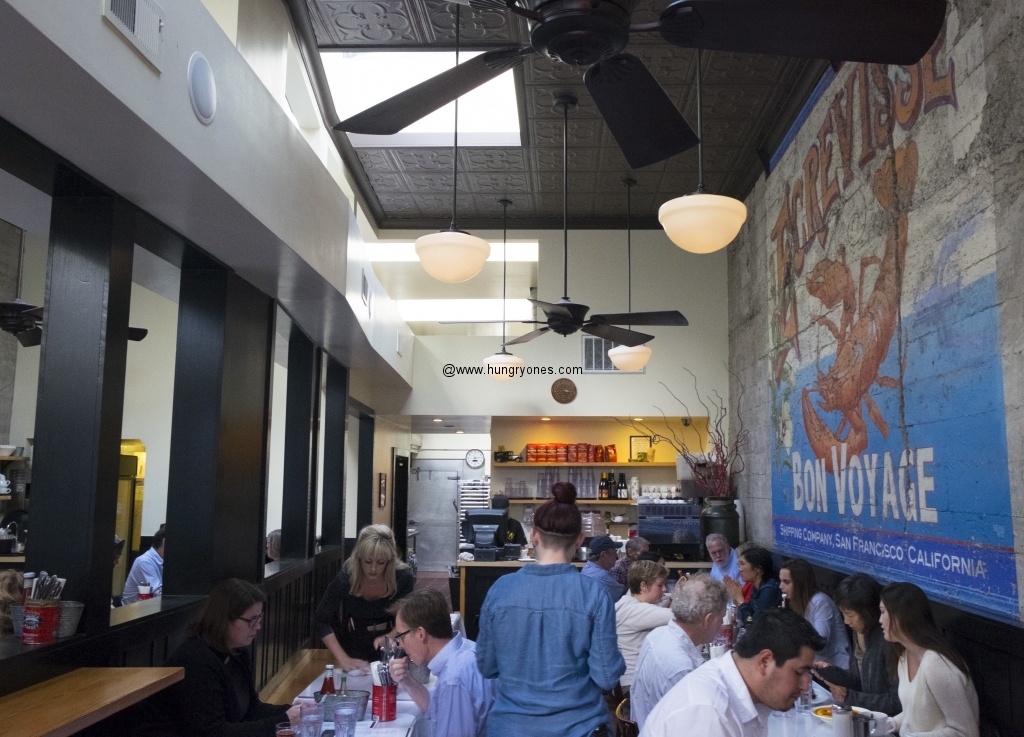 Brenda's was pretty busy at dinner time but there was still a few tables left.  Like how the place is decorated.  Interesting mix of modern and bayou style.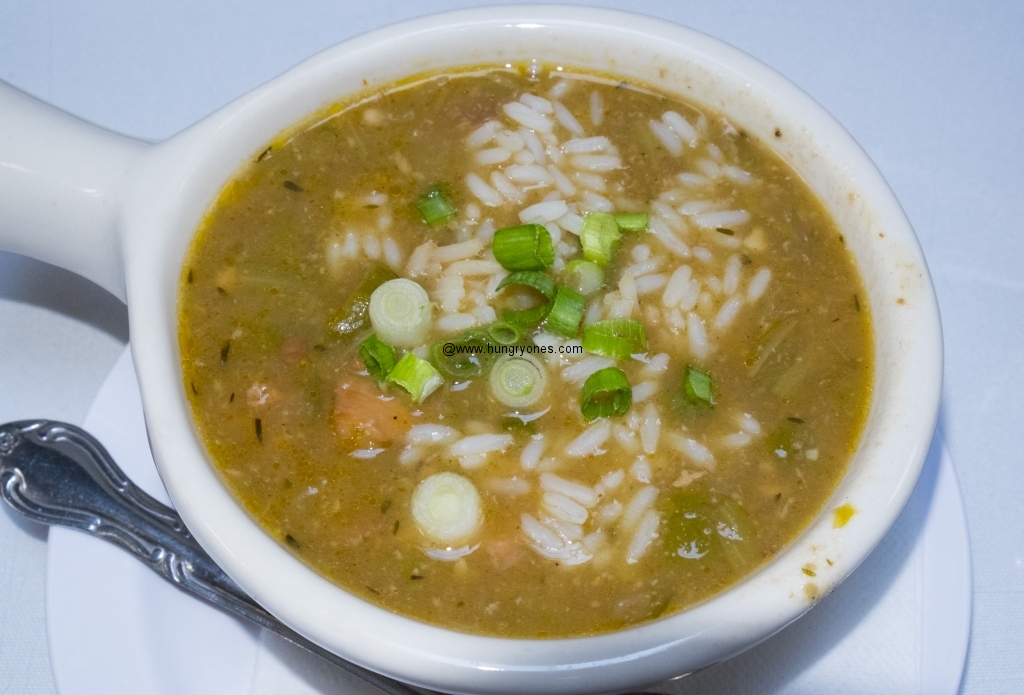 I tried the gumbo.  There was a rich flavor of the bayou.  Many complex and delicious flavors especially from the sausage.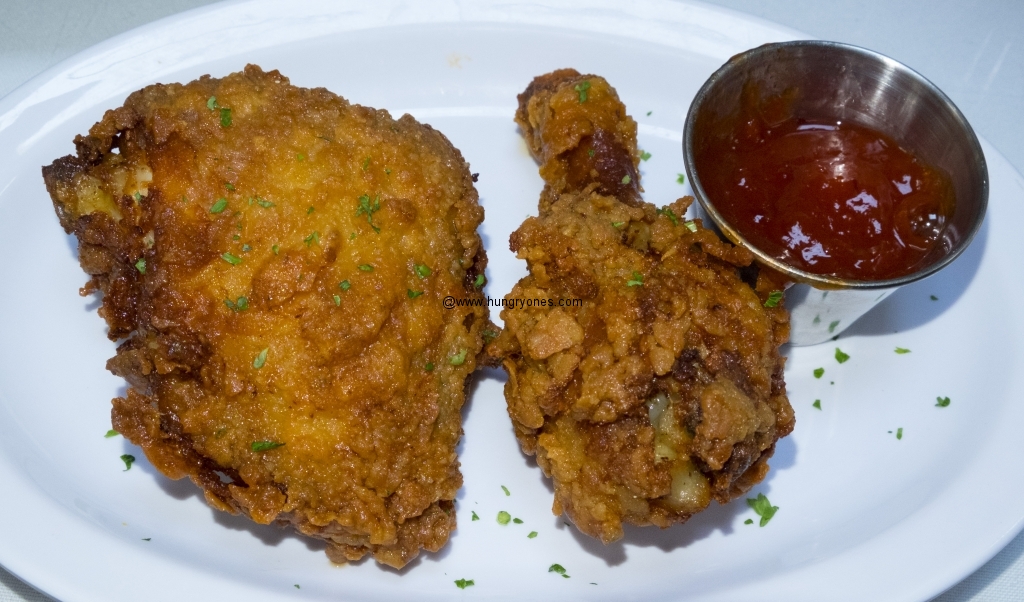 Fried chicken was crunchy and had a strong flavor.  A bit stronger and there could be heat.  Meat was tender and a bit juicy.  Taste between Popeye's mild and spicy thus I'd call it almost spicy.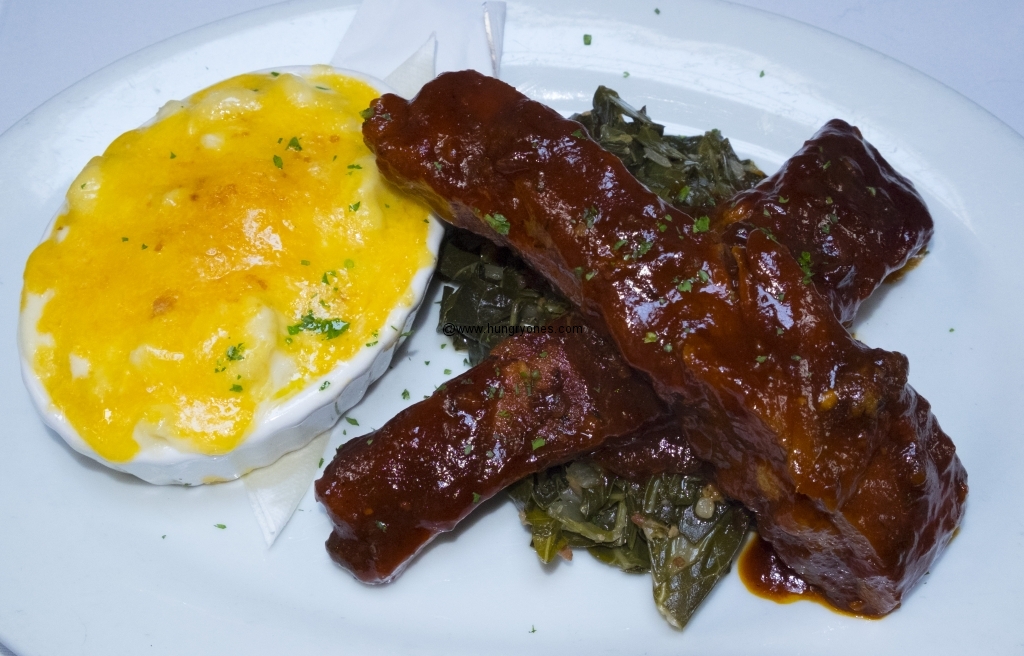 Bbq pork ribs were fall off the bone tender and there was some of the same flavor I tasted from the fried chicken.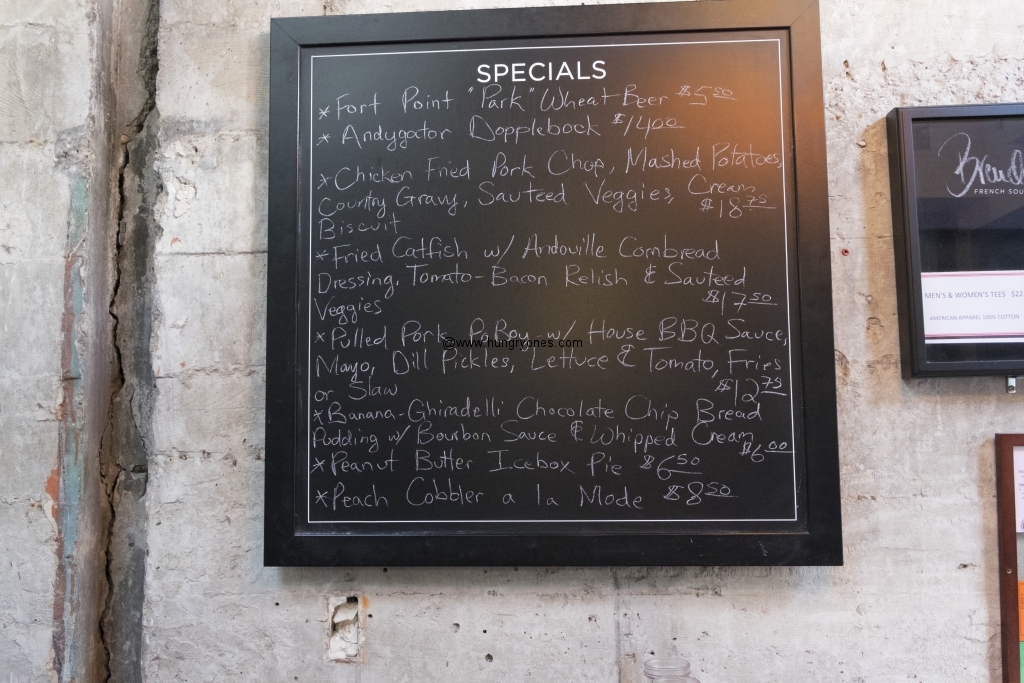 There was a fried catfish special that was tempting me but I was too full.  Service was friendly and speedy.  I liked the flavor profile of the foods I tried.  Next time I need soul food in SF I'm hitting Brenda's.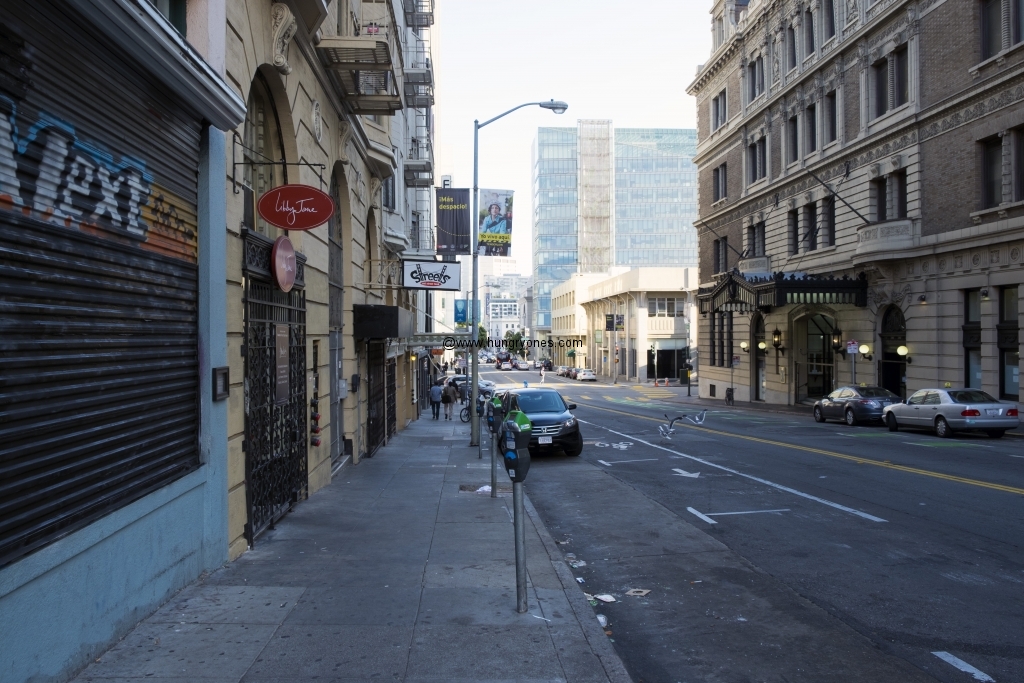 Brenda's French Soul Food
652 Polk St
San Francisco, CA 94102
(415) 345-8100