Resistance is futile.
The Borg – Star Trek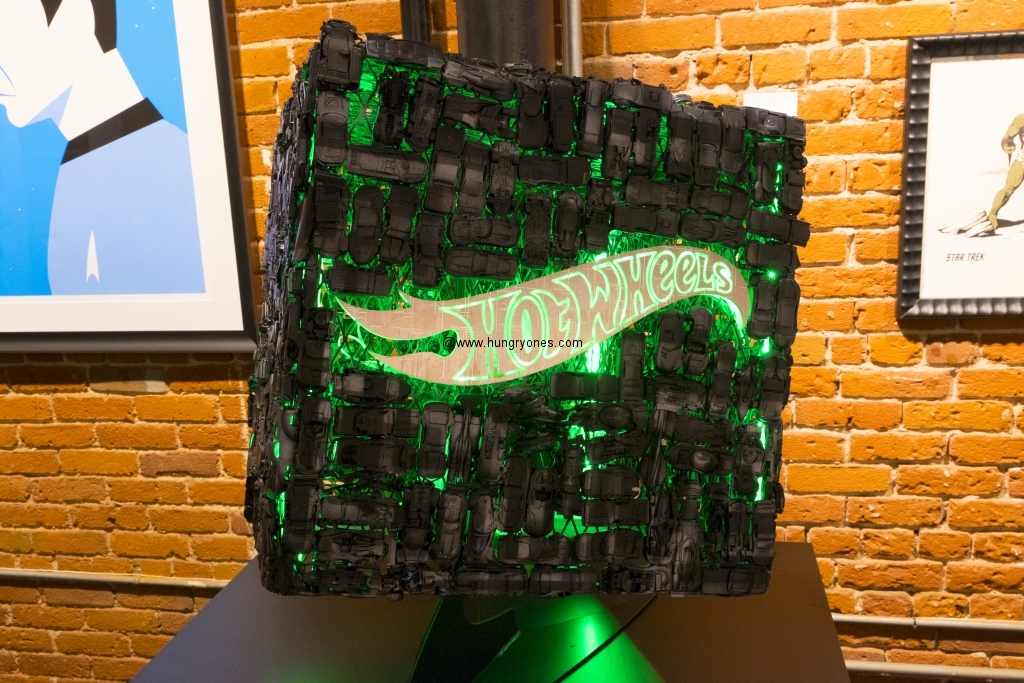 I look forward to going to Comic Con every summer.  Sadly I didn't get a badge this year and was left to wander aimlessly outside the convention center.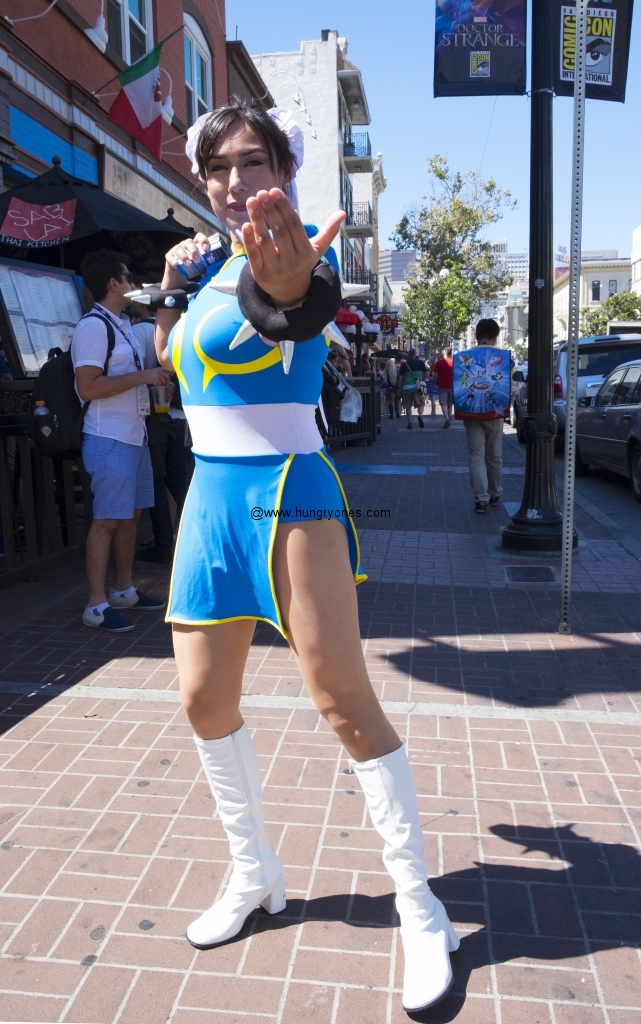 Still I had a good time seeing the awesome Cosplay.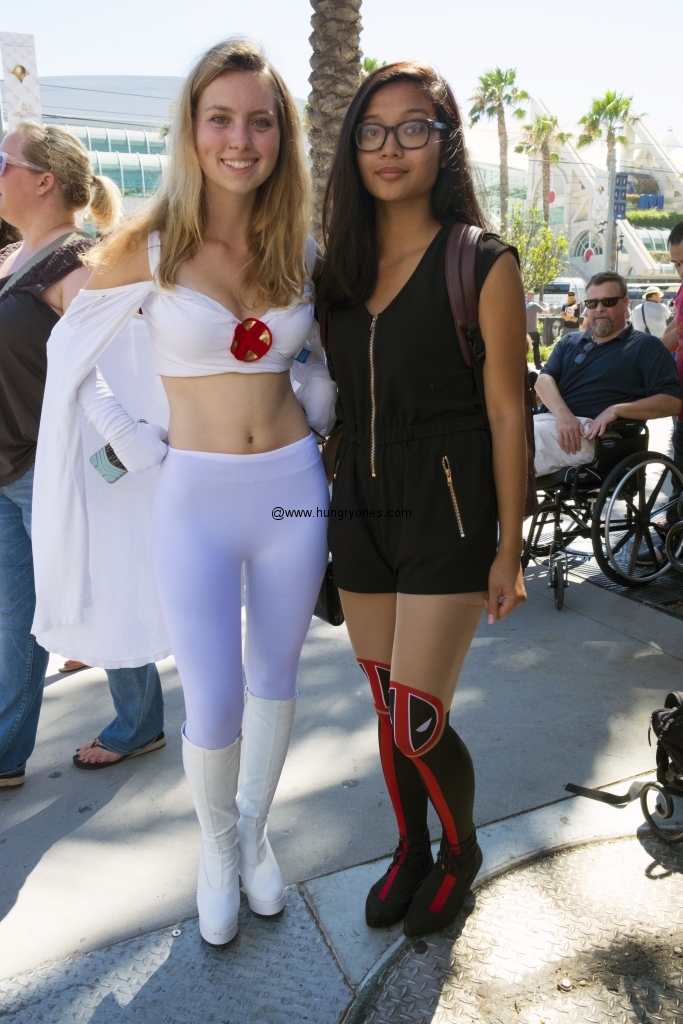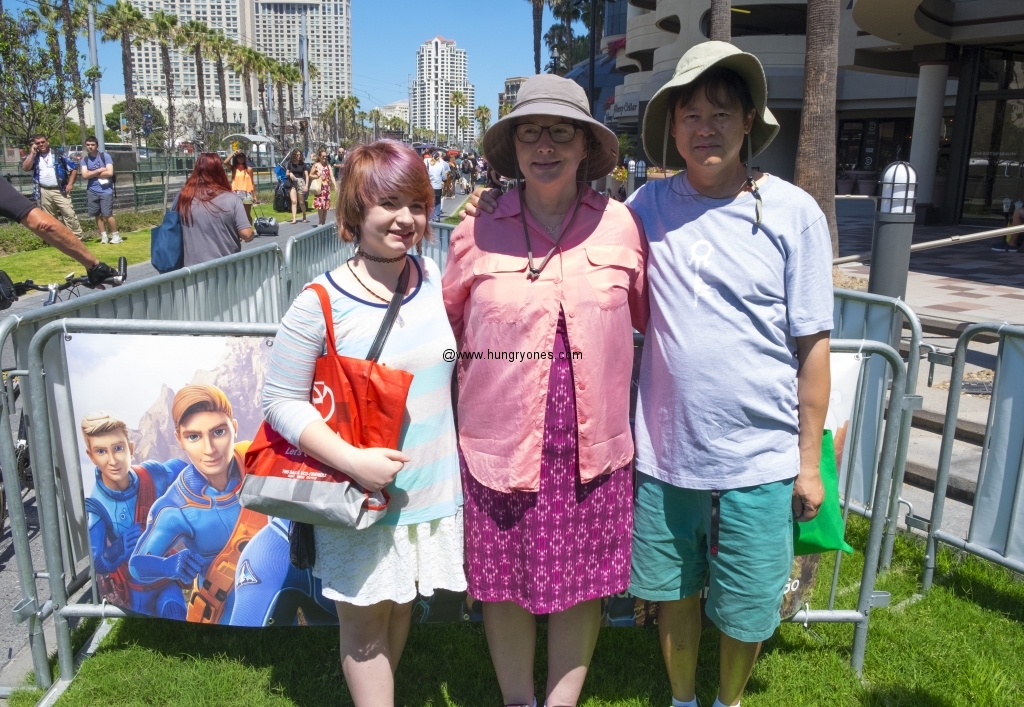 There are lots of free activities outside you don't need a badge for but the lines tend to take over an hour each.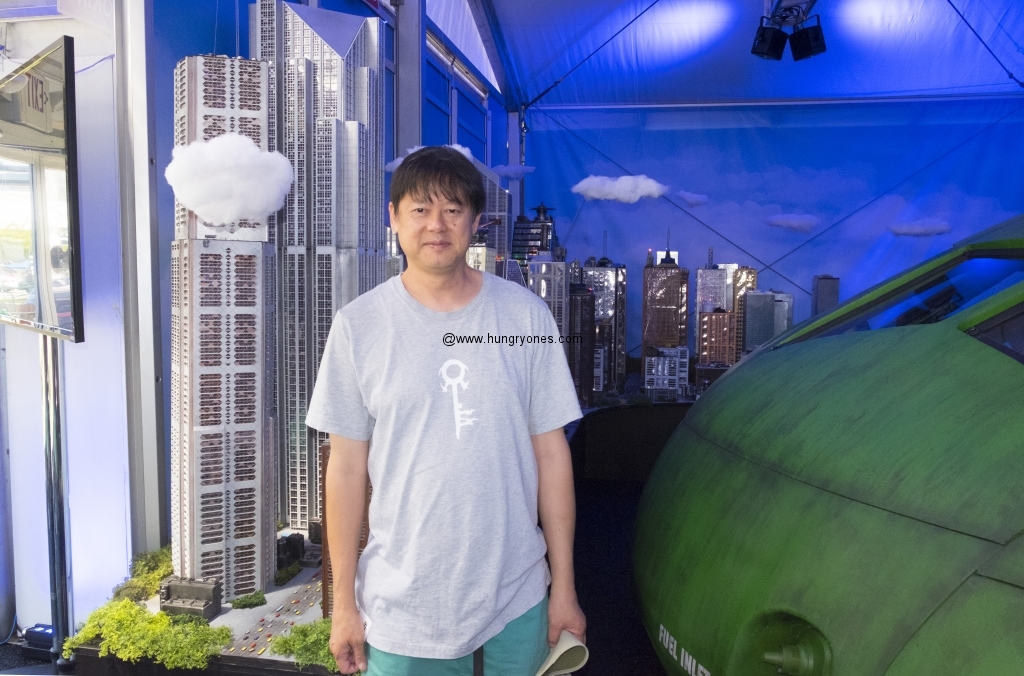 At the Thunderbirds exhibit I got my photo taken with the props and there was a blue screen photo area.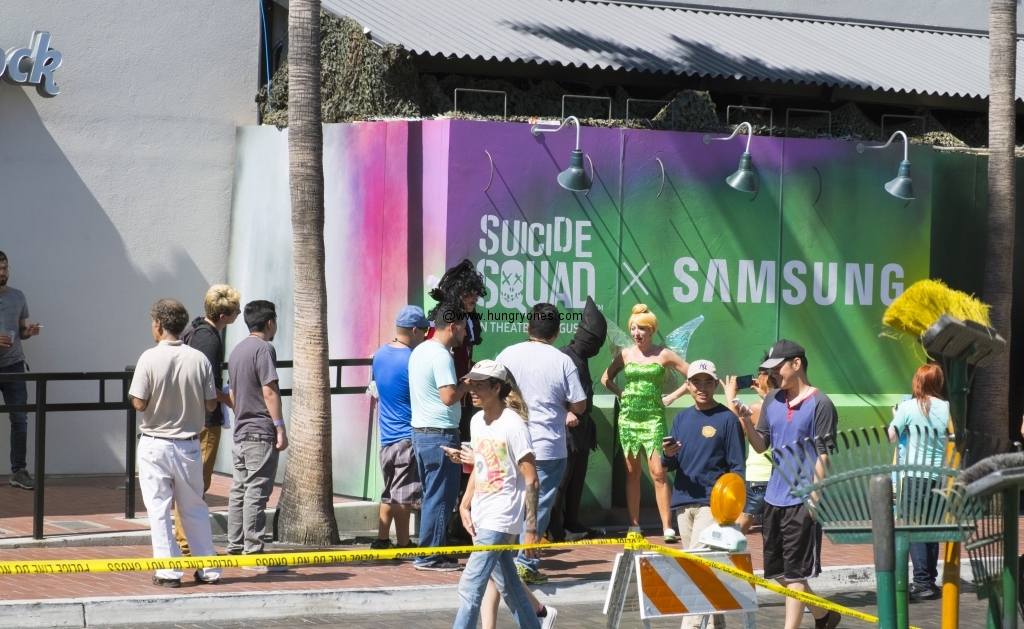 While waiting in line for Timeless I saw a ton of Cosplayers walk by.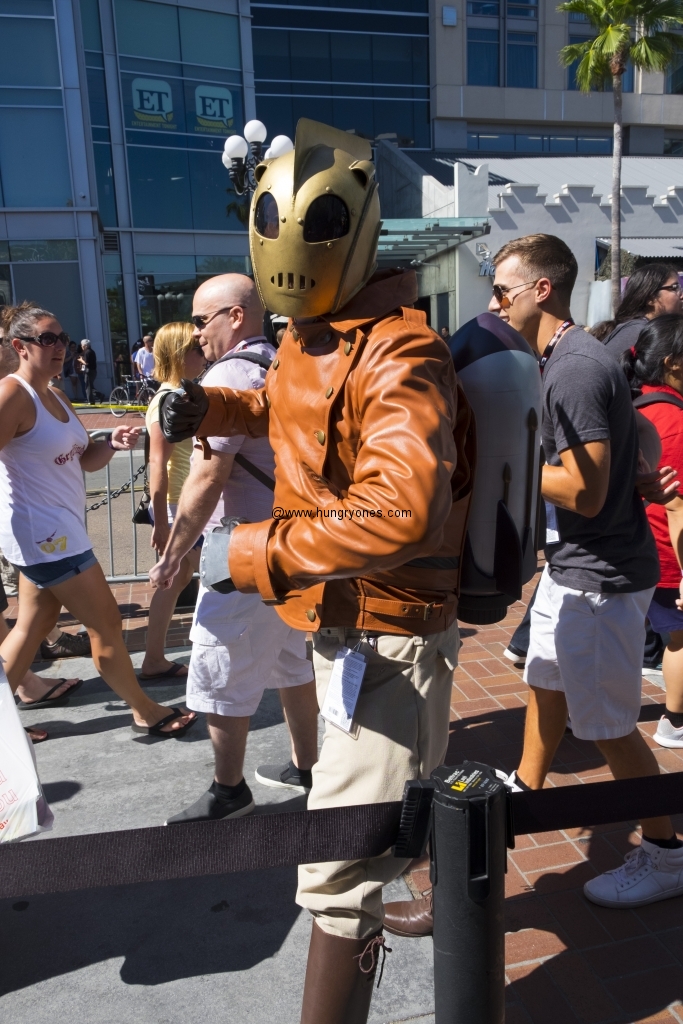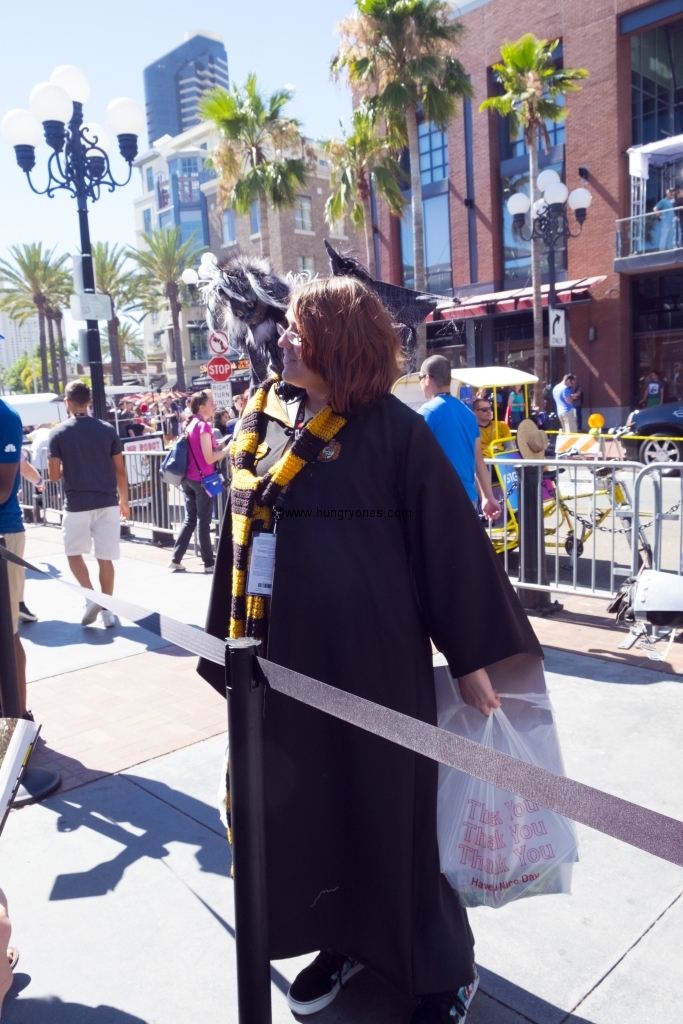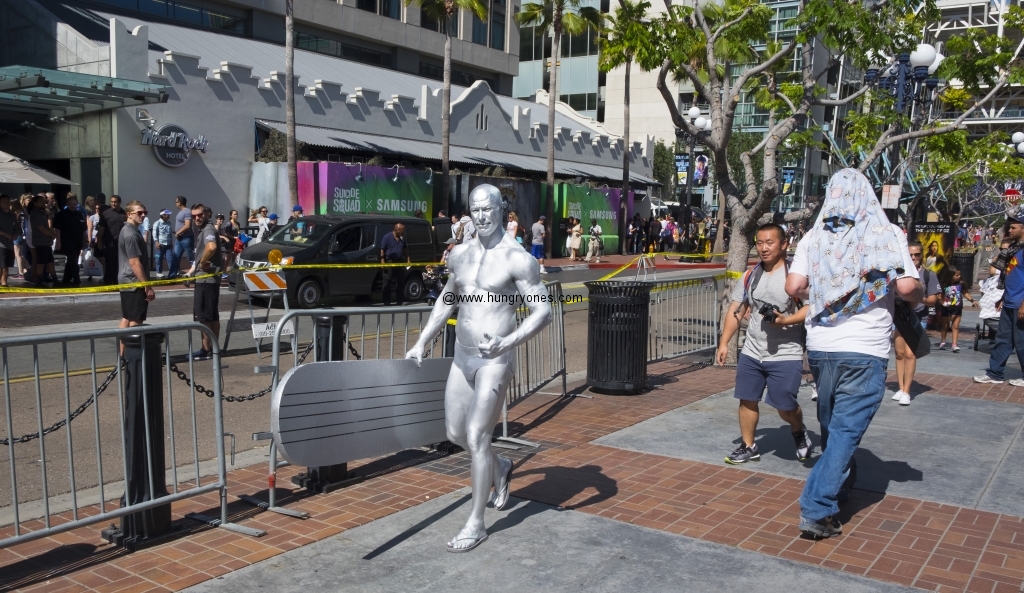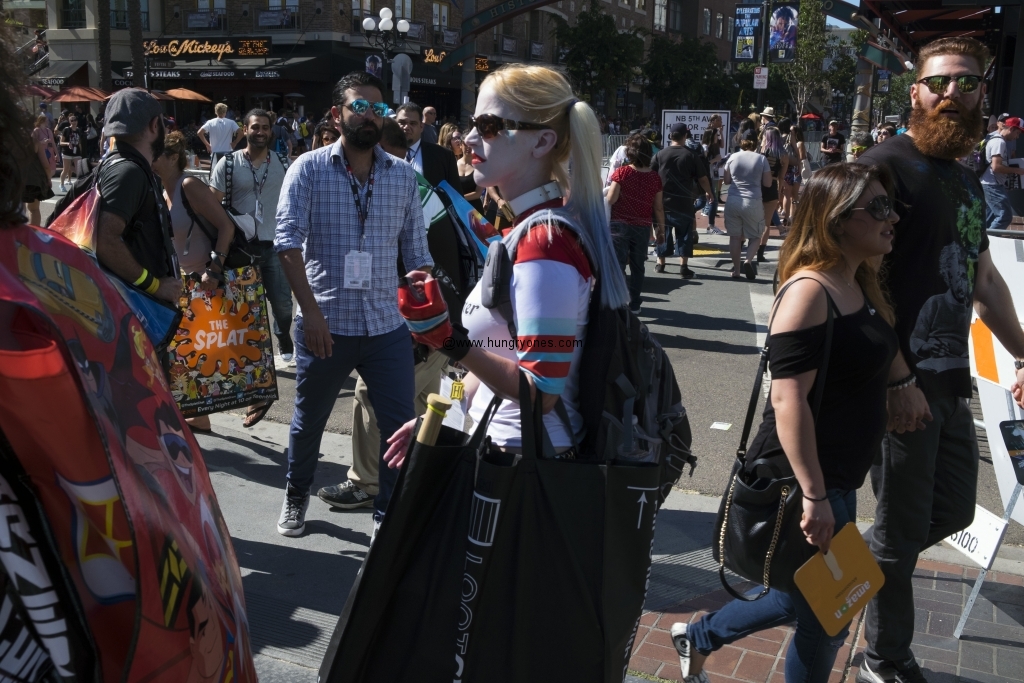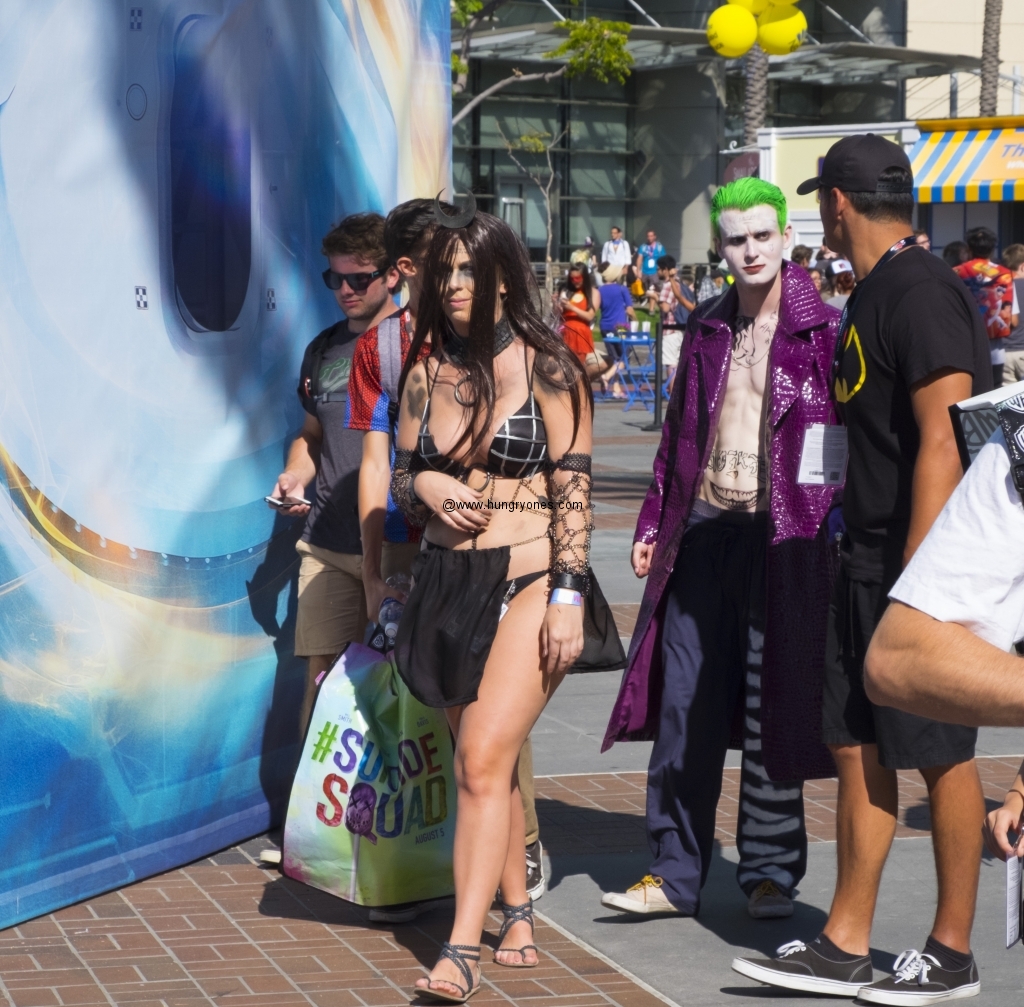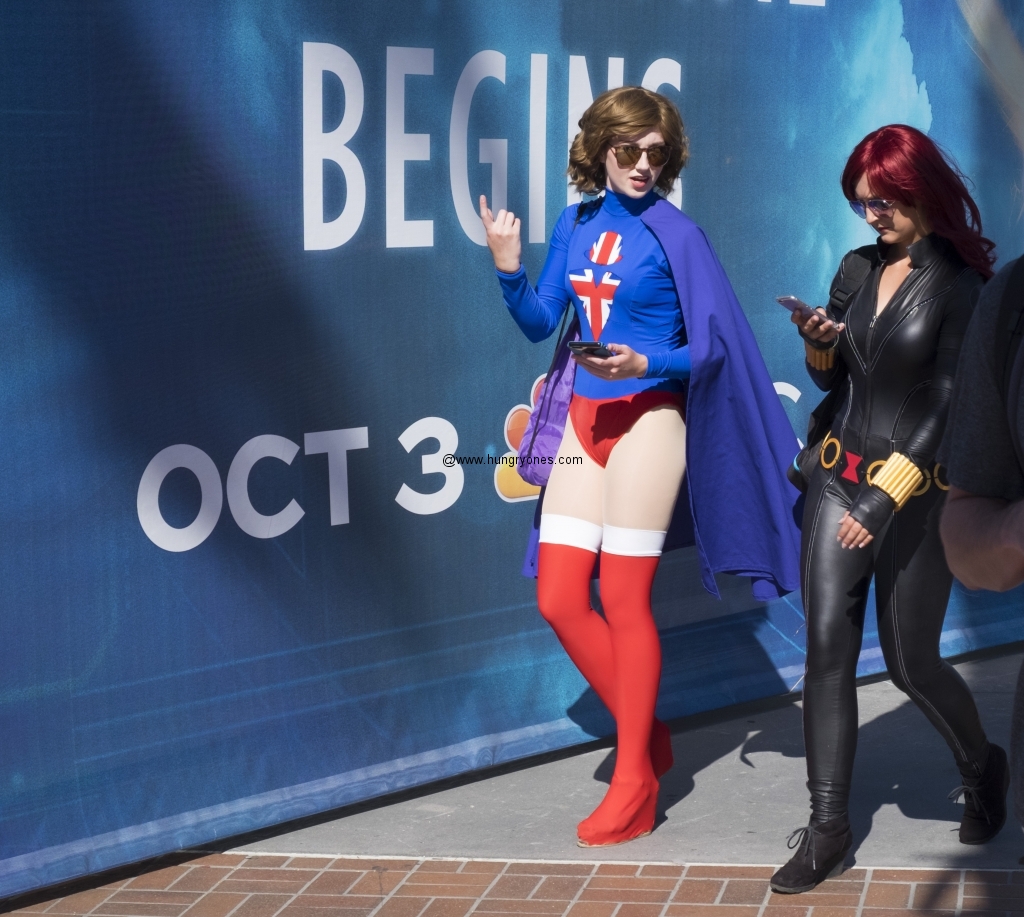 It took a bit over an hour to get inside the Timeless exhibit which turned out to be a 3 minute ride which spun really fast and simulated artificial gravity.  While I had fun outside I miss buying comics books, meeting artists, and going to panels to learn out new movies and tv shows inside the con.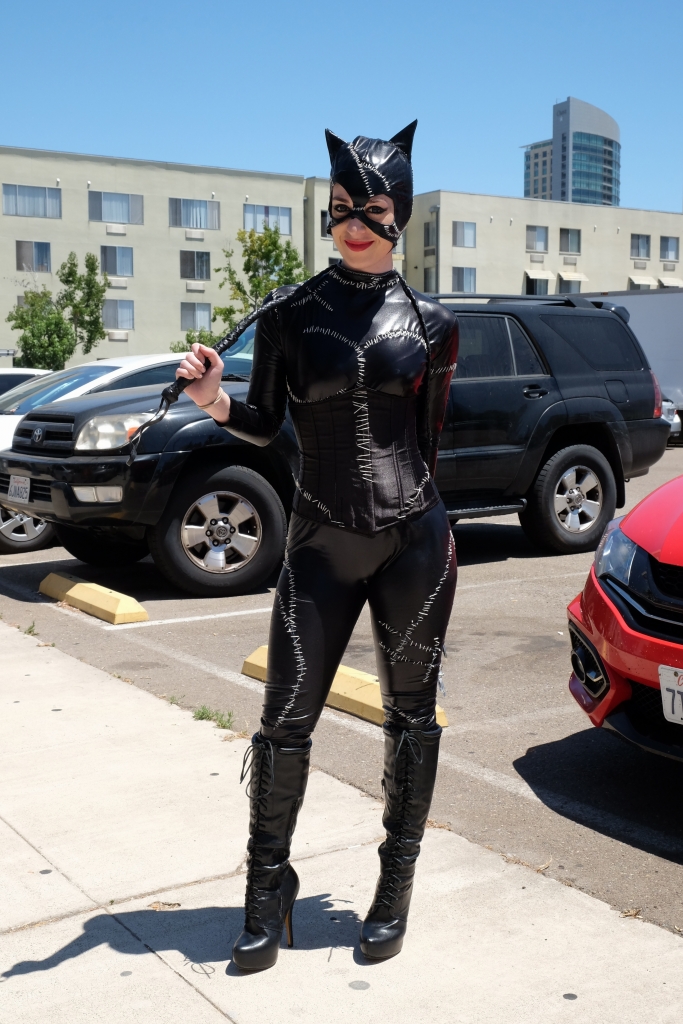 Comic Con
Convention Center
111 W. Harbor Dr
San Diego, CA 92101