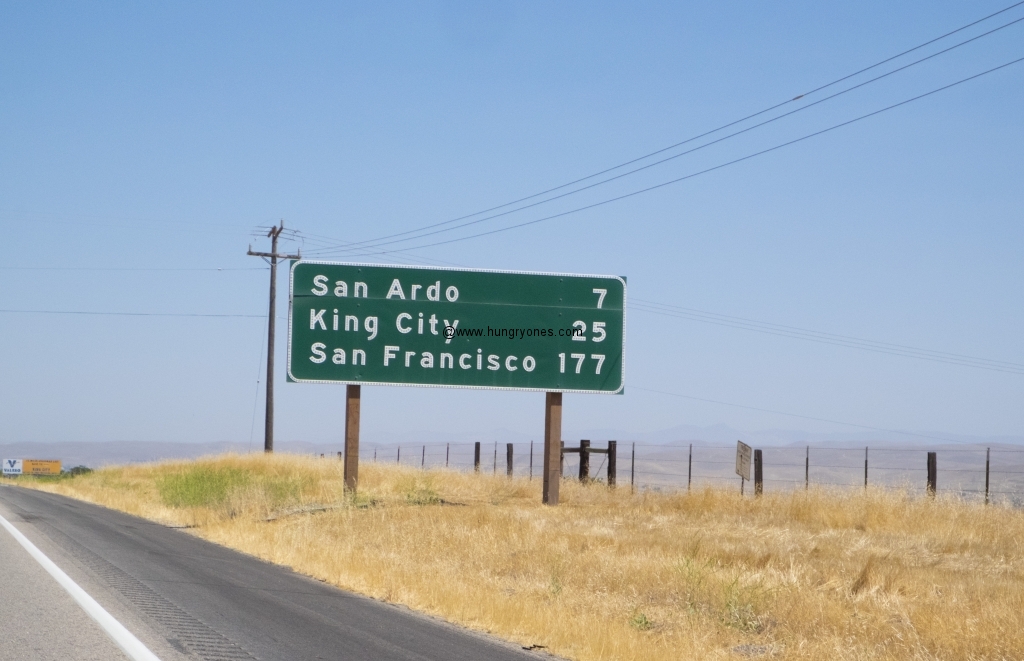 Highway 101.  I remember the first time I went down this road.  My brother was driving us to San Francisco to visit relatives.  It was relaxing seeing cows grazing and farmers working their crops.  So beautiful in contrast to the dirty downtown San Diego I was use to.  So many wonders to behold just outside the car window.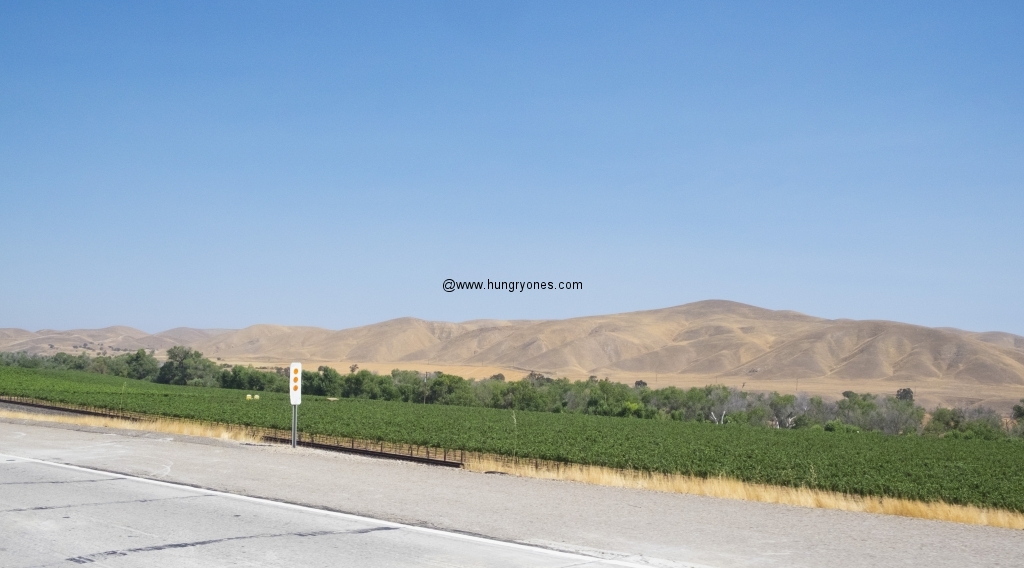 Now I see many of the same things I did so long ago but I notice the roads are more congested though they have done some widening and working on more.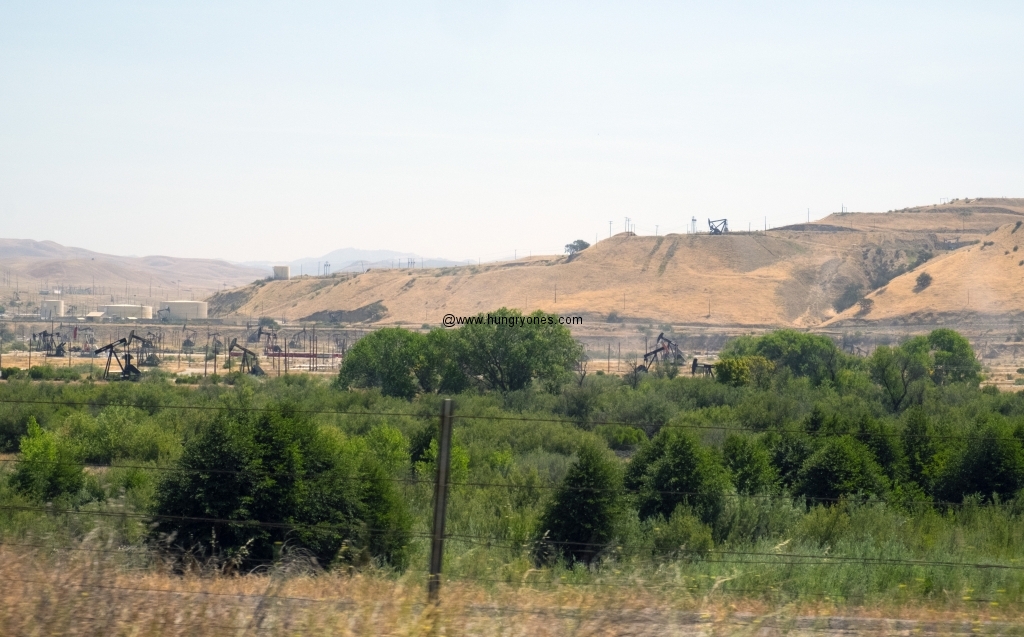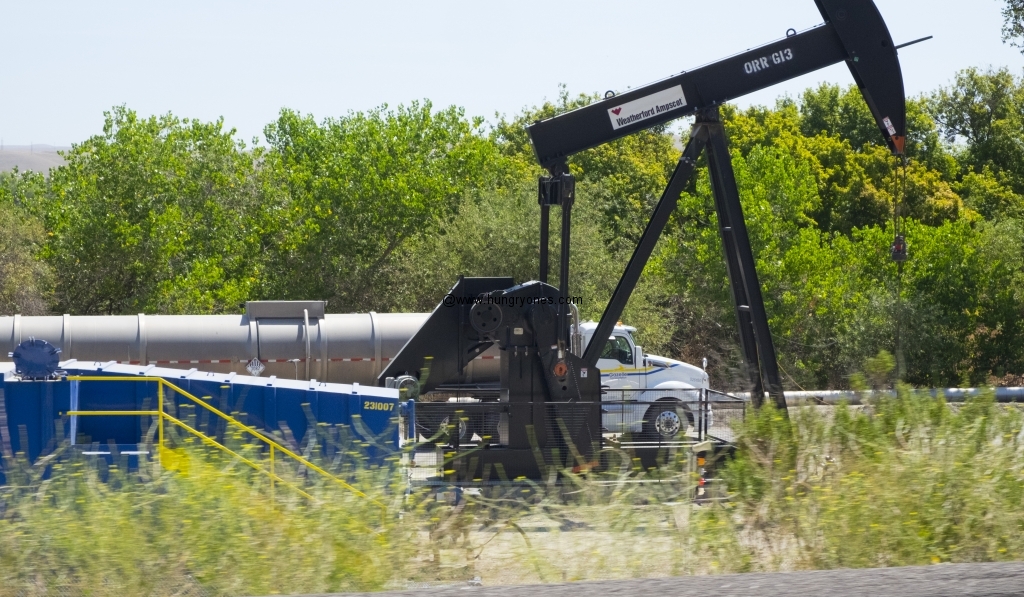 There are a lot of oil wells now amidst the beautiful rolling hills.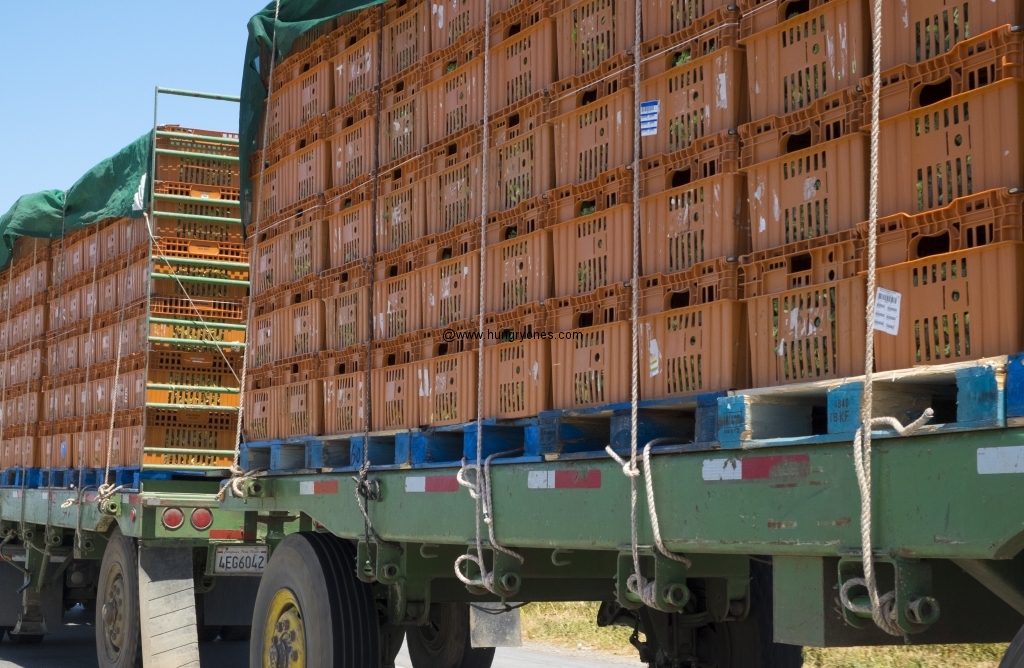 Trucks full of produce fill the highway.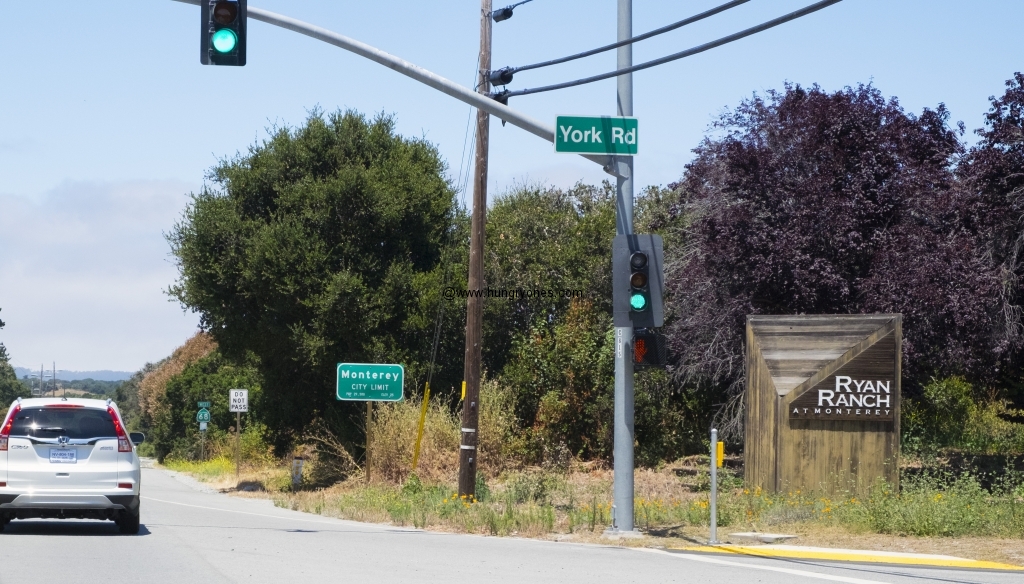 Monterey is one of my fav cities along the California coast.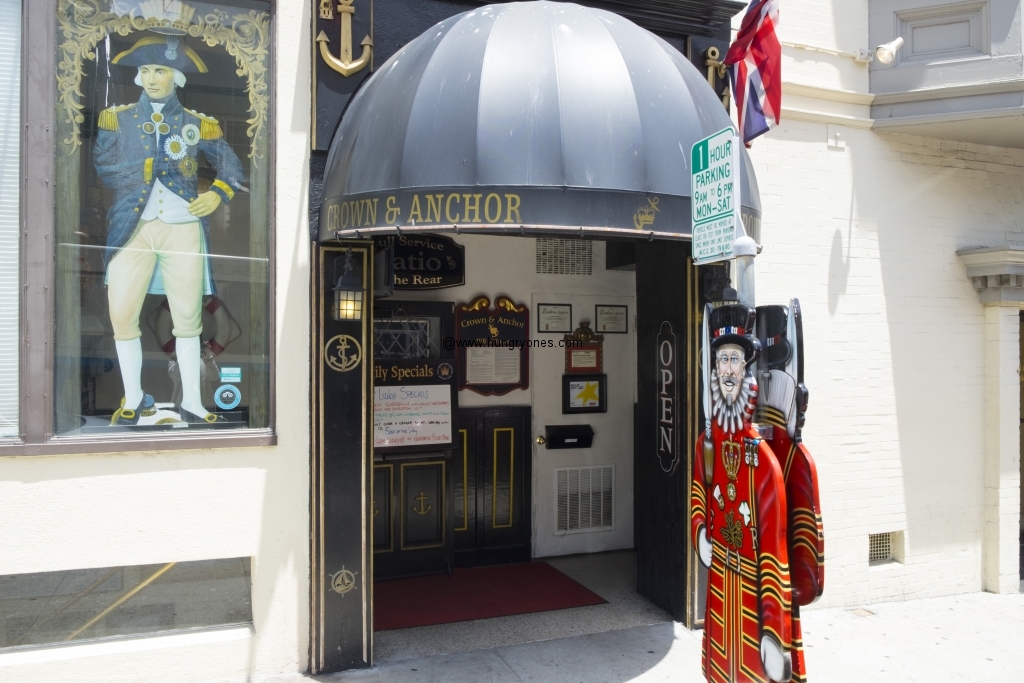 Monterey is where I discovered the Crown & Anchor.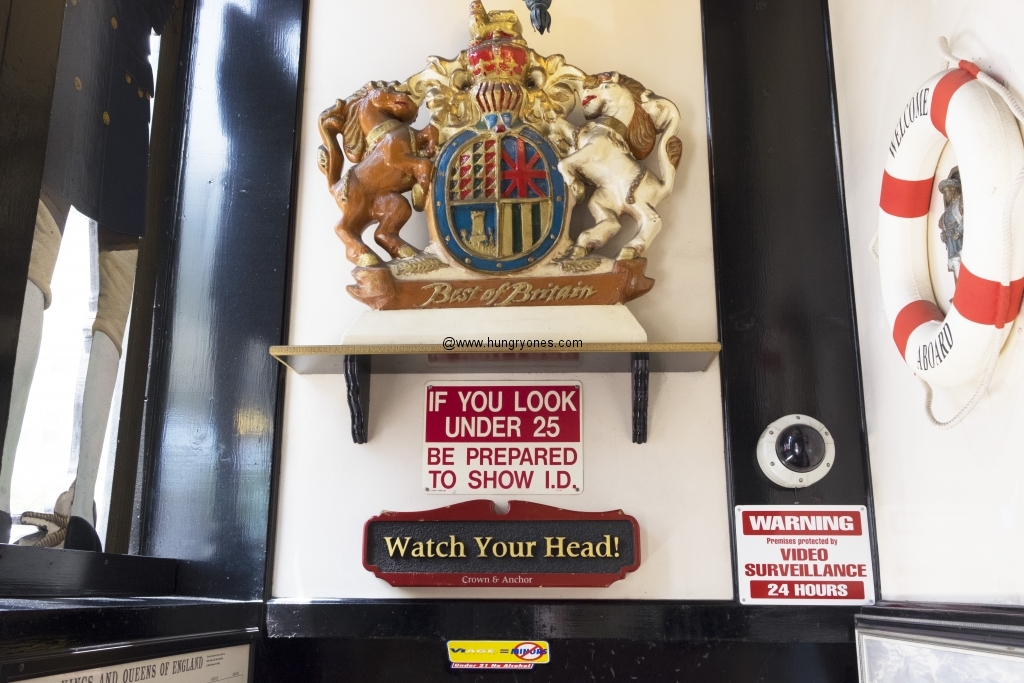 Place is like an old British maritime museum.  So many model ships from height of the British empire back in the 1700's.  So much to see inside from those glory days.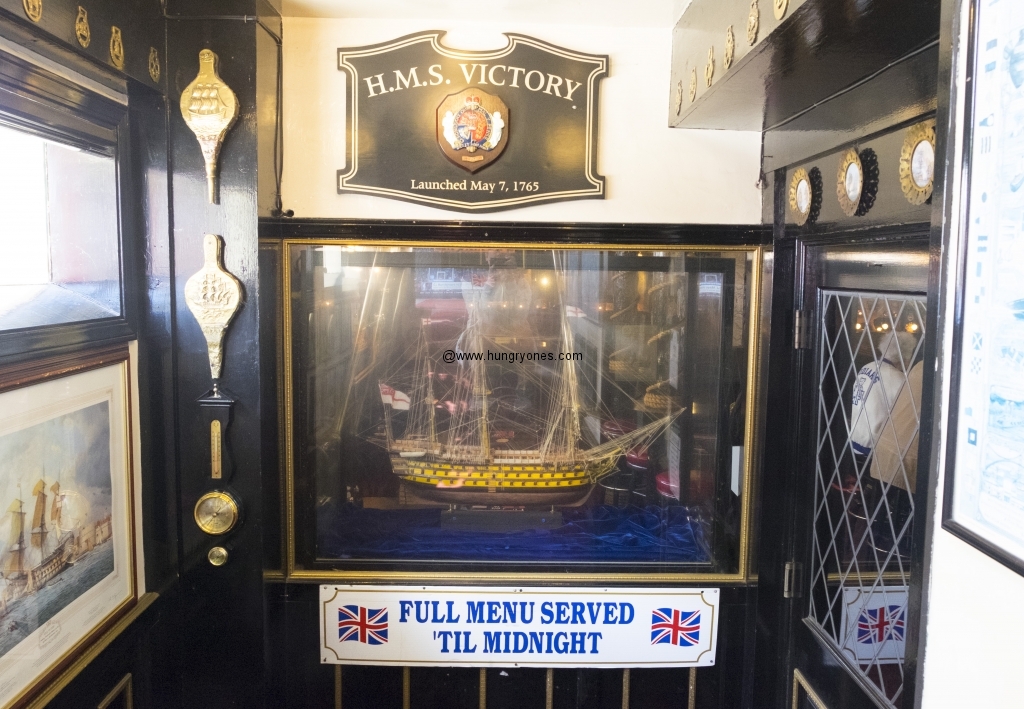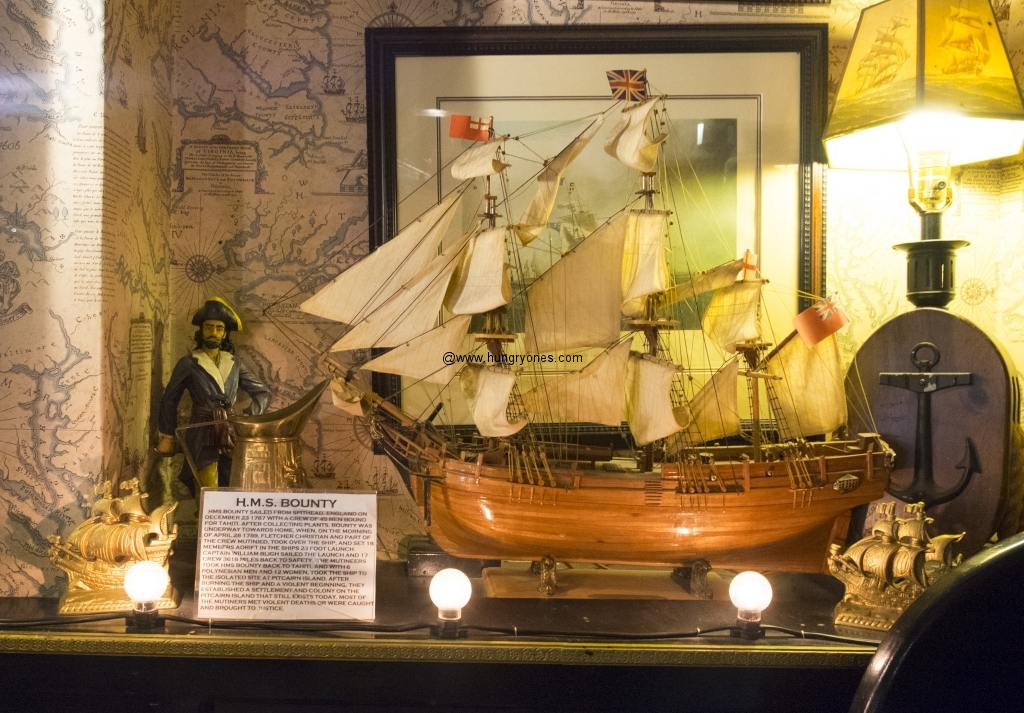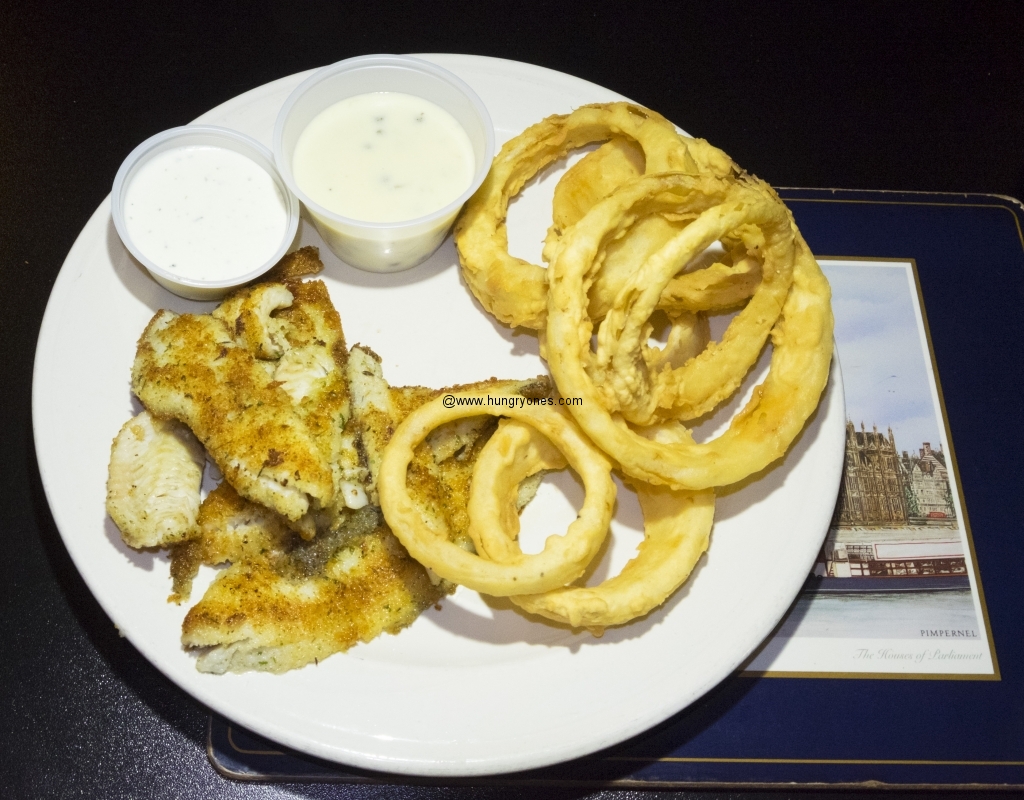 For awhile now I've have been wanting to try sand dabs.  Since many bay area restaurants serve it and I noticed it on the menu here I ordered it.
Pan fried and seasoned well I downed a few glasses of water with my meal.  Texture was like fresh water bass and there was a light sand dab flavor hiding under the seasoning.  Very tasty dish.  I'm going to want to see how other chef's cook up sand dabs in the future.
Onion rings had a crunchy tempura batter.  Very lightly seasoned you can taste mostly onion.  I like it better than most fast food rings but the rings would be awesome if they had used a southern style batter.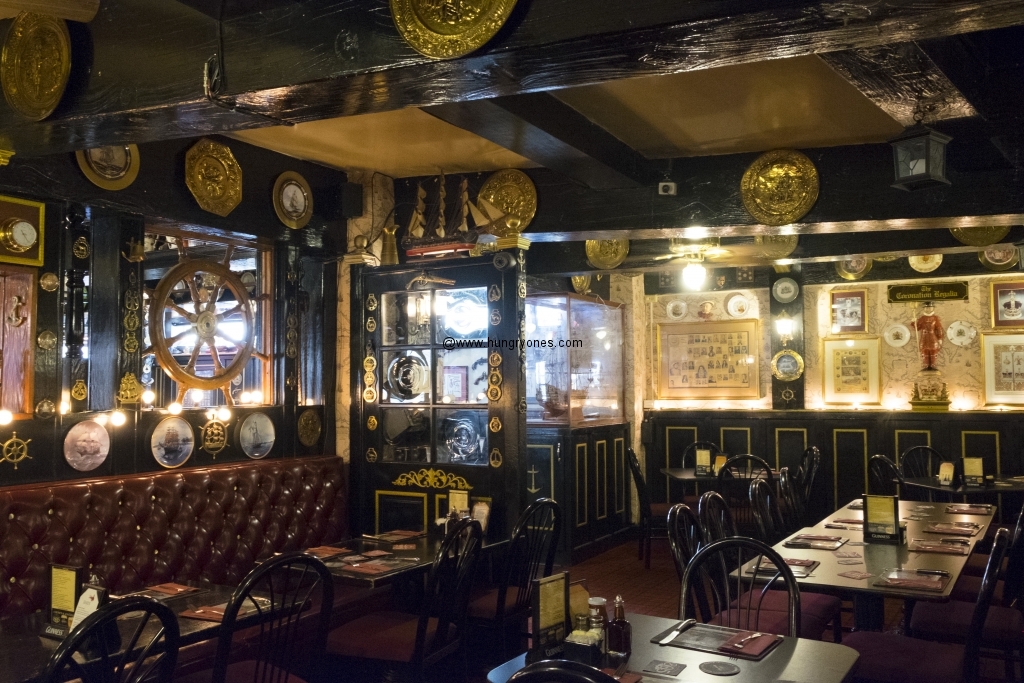 I enjoyed being transported back to the 1700's to enjoy some really good seafood here.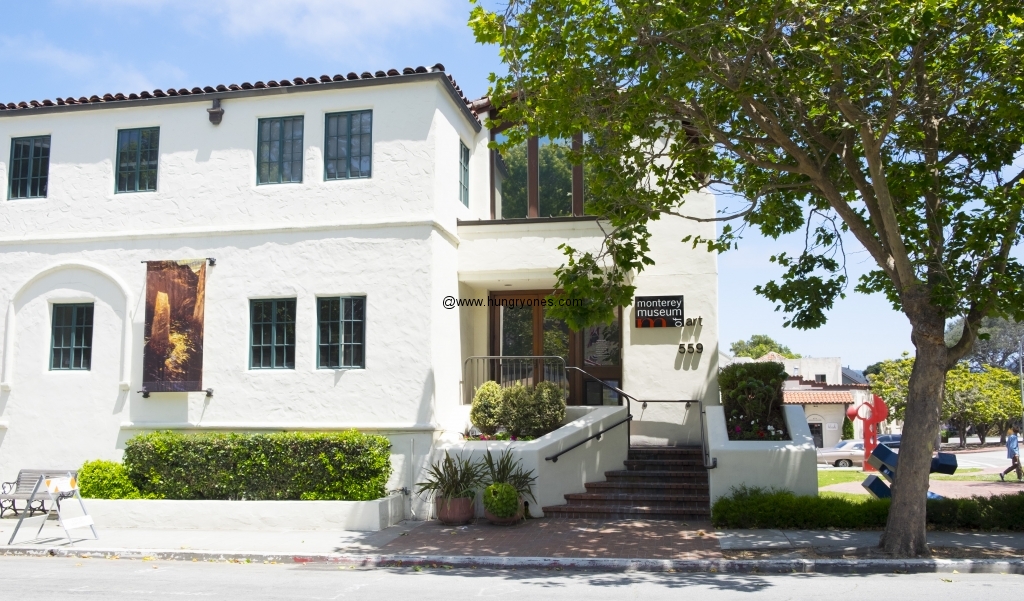 Likely the best museum in town.  The focus is on local artists and art depicting Monterey.  I visited during the annual Weston scholarship exhibition.  There was some very impressive photography with Edward Weston influences.  There were some Weston photos from the permanent collection on display to compare and contrast.  Well worth the visit as Monterey has had some very impressive artists in it's history.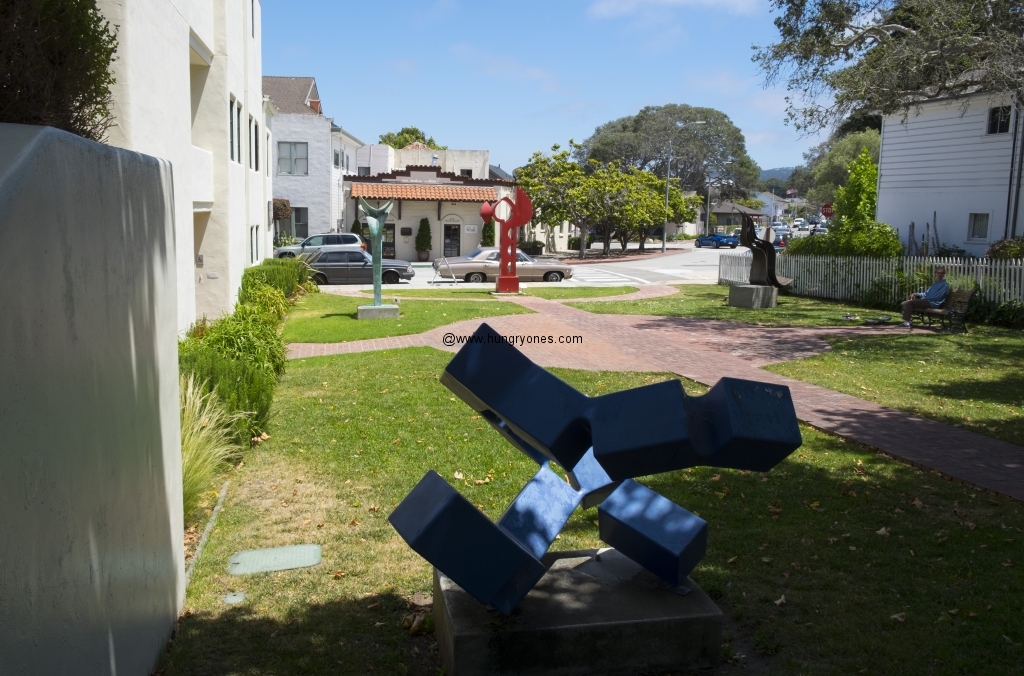 After leaving Monterey I saw a big sign that said cherries and made a stop at Thistle Hut.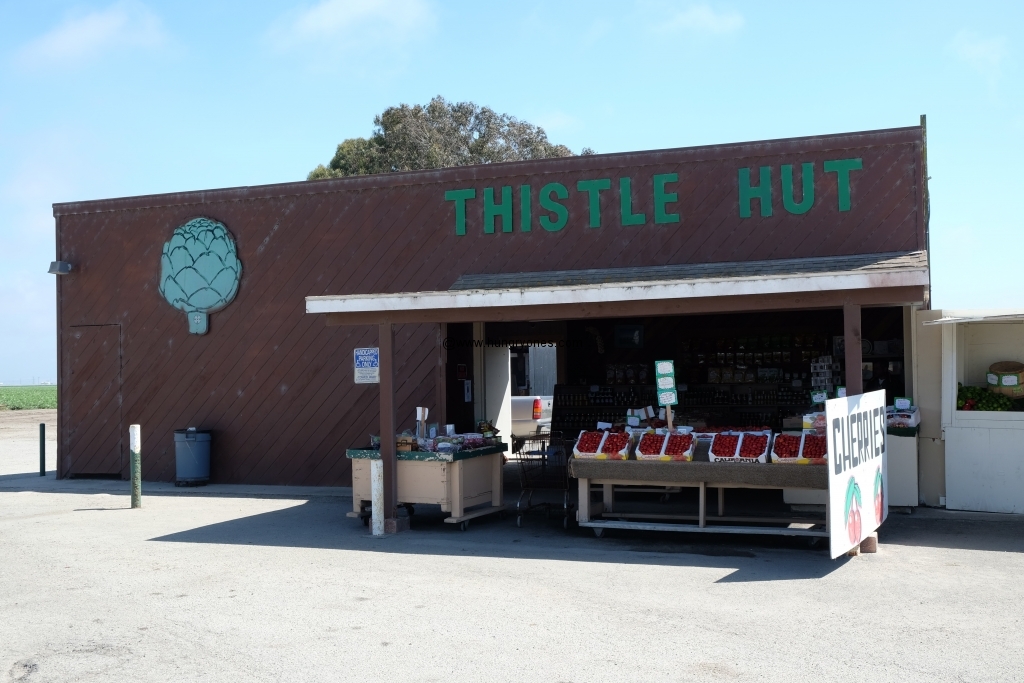 While they did have cherries they were not local so I passed as they looked similar to supermarket cherries.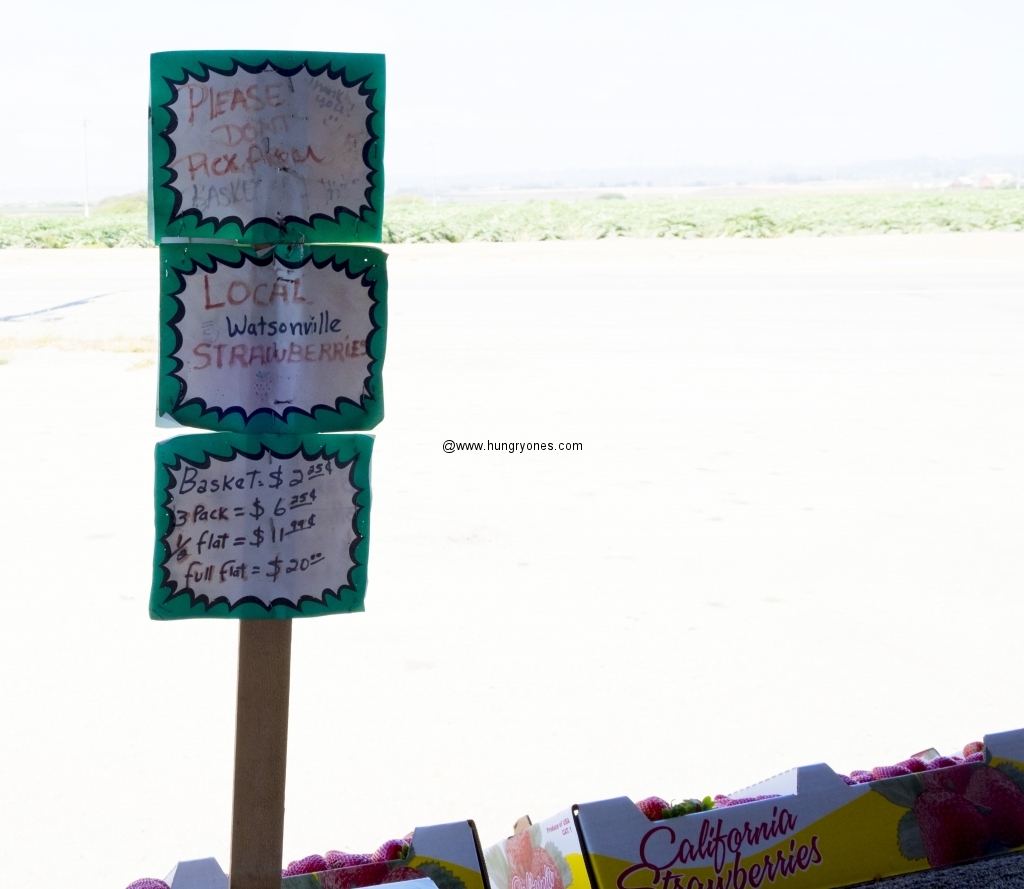 What did tempt me where Watsonville strawberries.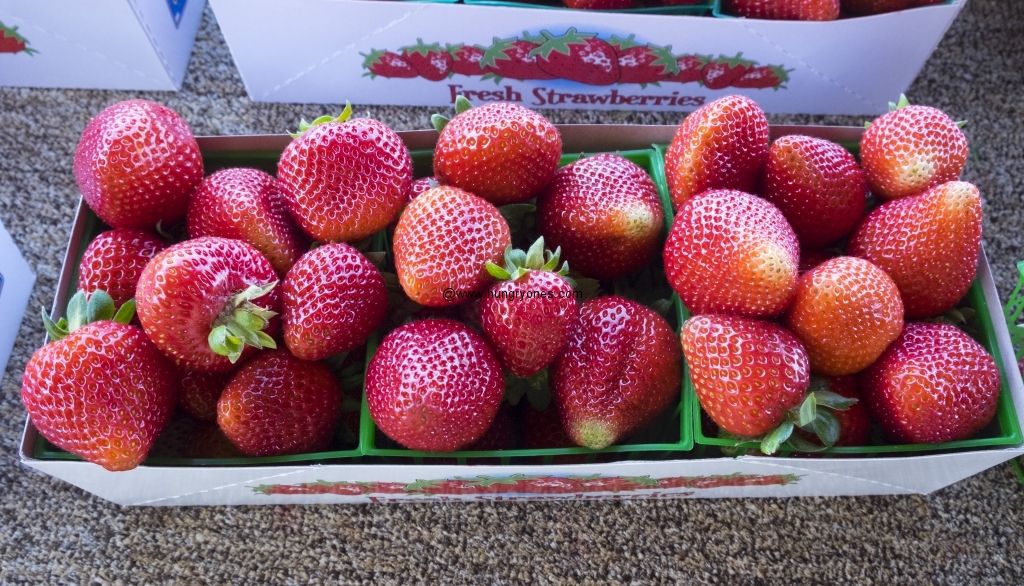 I picked up a 3 pack and was glad I did.  They were fresh and had a rich sweet strawberry flavor.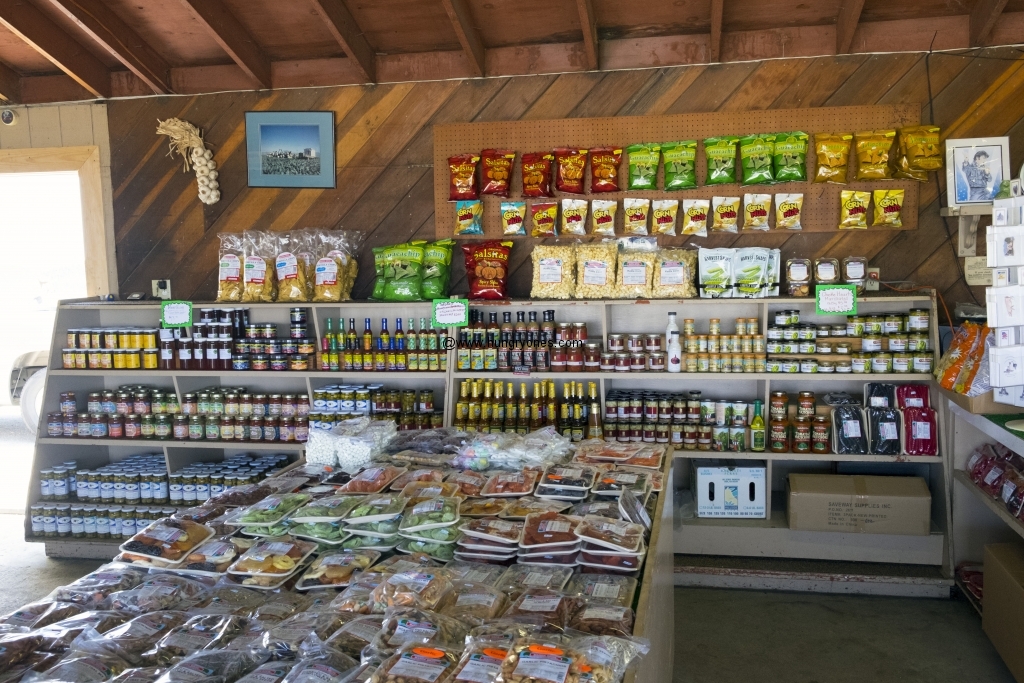 After more driving we stopped in Santa Cruz as I read there was a cool lighthouse there.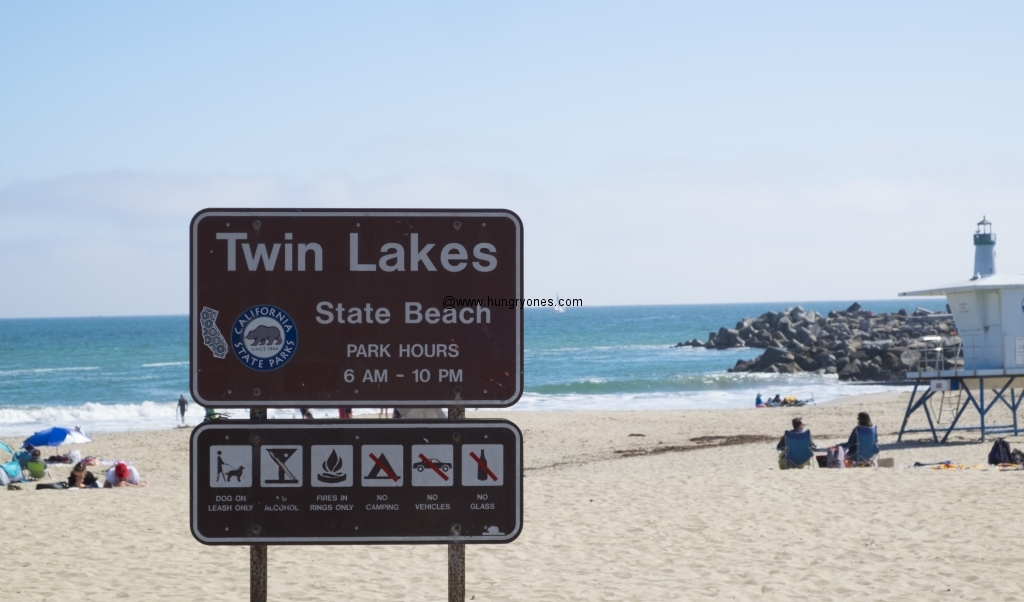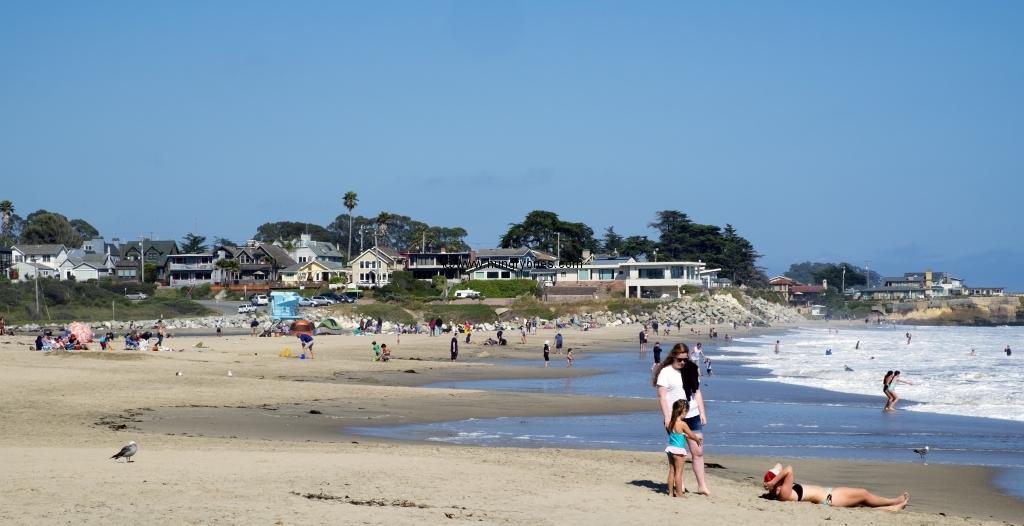 Was getting close to dinner time when we arrived.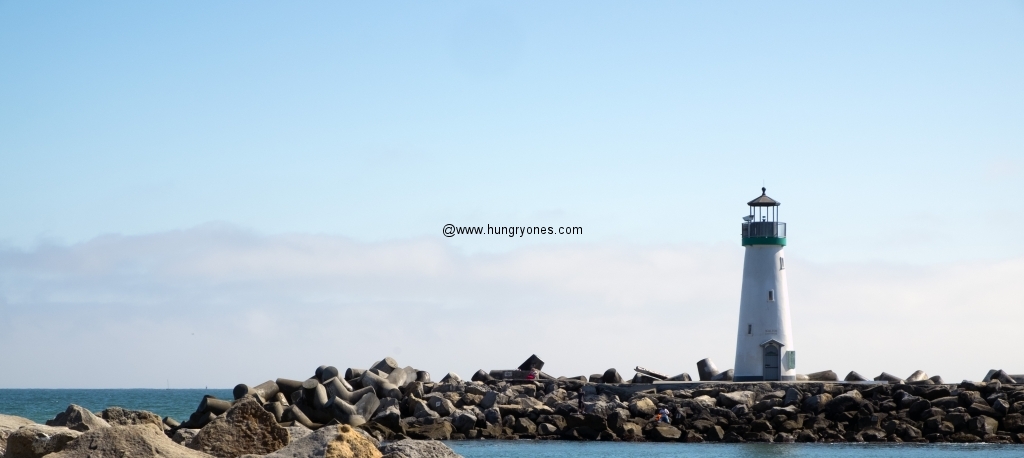 I admired the lovely Lighthouse for a timeless time then it was back on the road.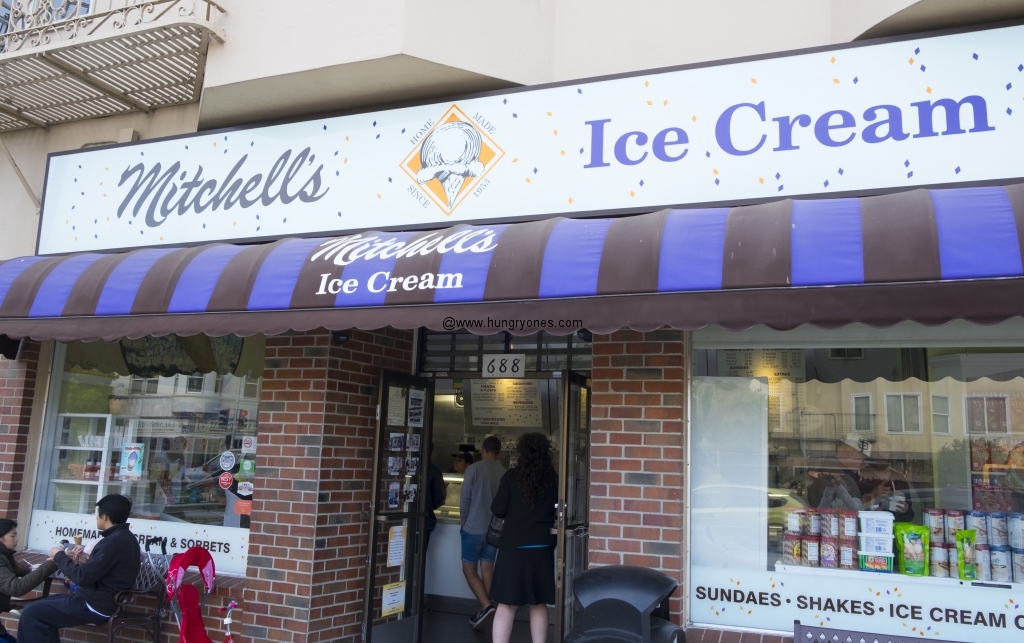 Arriving in San Francisco we were in need of a treat.  We stopped by Mitchell's after a long day on the road.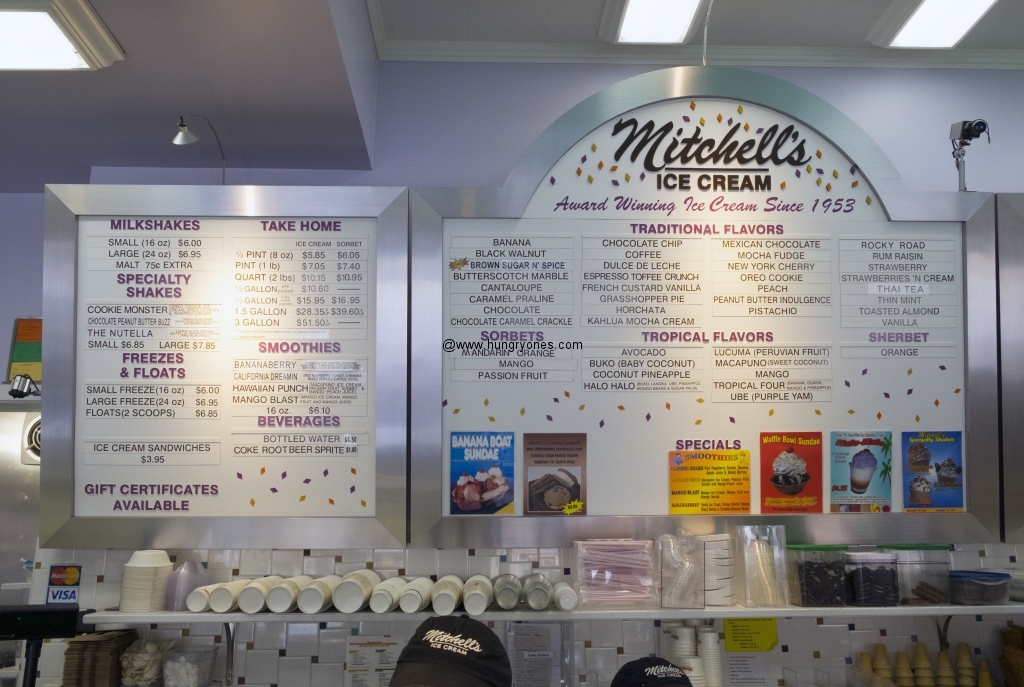 There were so many delicious choices.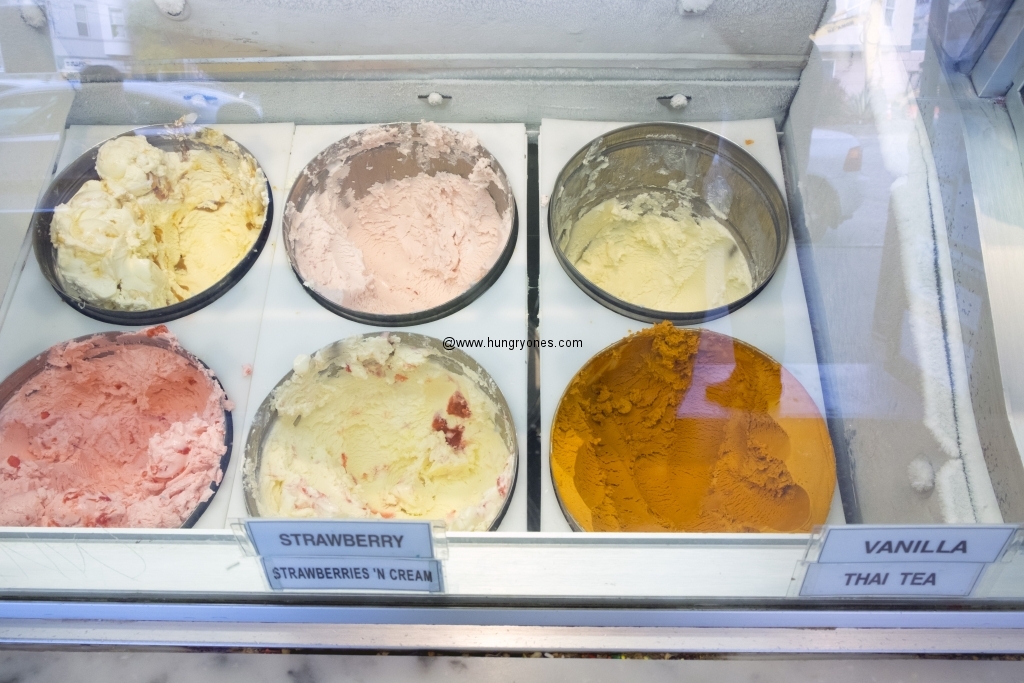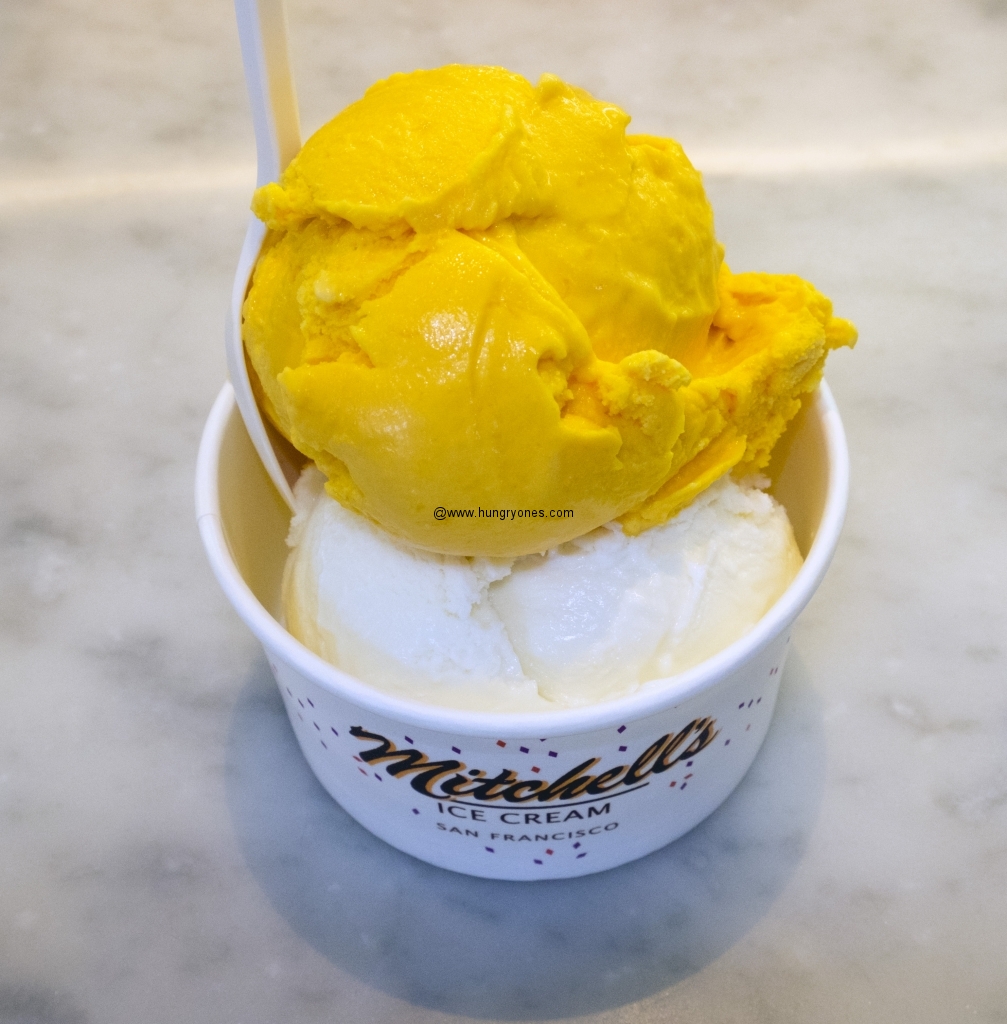 I went with my go to flavors.  Vanilla had a deep rich cream base and bright vanilla flavor.  Mango had a fruity mango flavor and was like eating a creamy frozen mango.  I wished I lived in San Francisco as it's only $16/half gallon.  Stuff is so good!
Crown & Anchor
150 W Franklin St
Monterey, CA 93940
(831) 649-6496
Monterey Museum of Art
559 Pacific St
Monterey, CA 93940
(831) 372-5477
Thistle Hut
2047 Watsonville Road
Castroville, CA 95012
(831) 633-4888
 Mitchell's Ice Cream
688 San Jose Ave.
San Francisco, CA 94110
(415) 648-2300