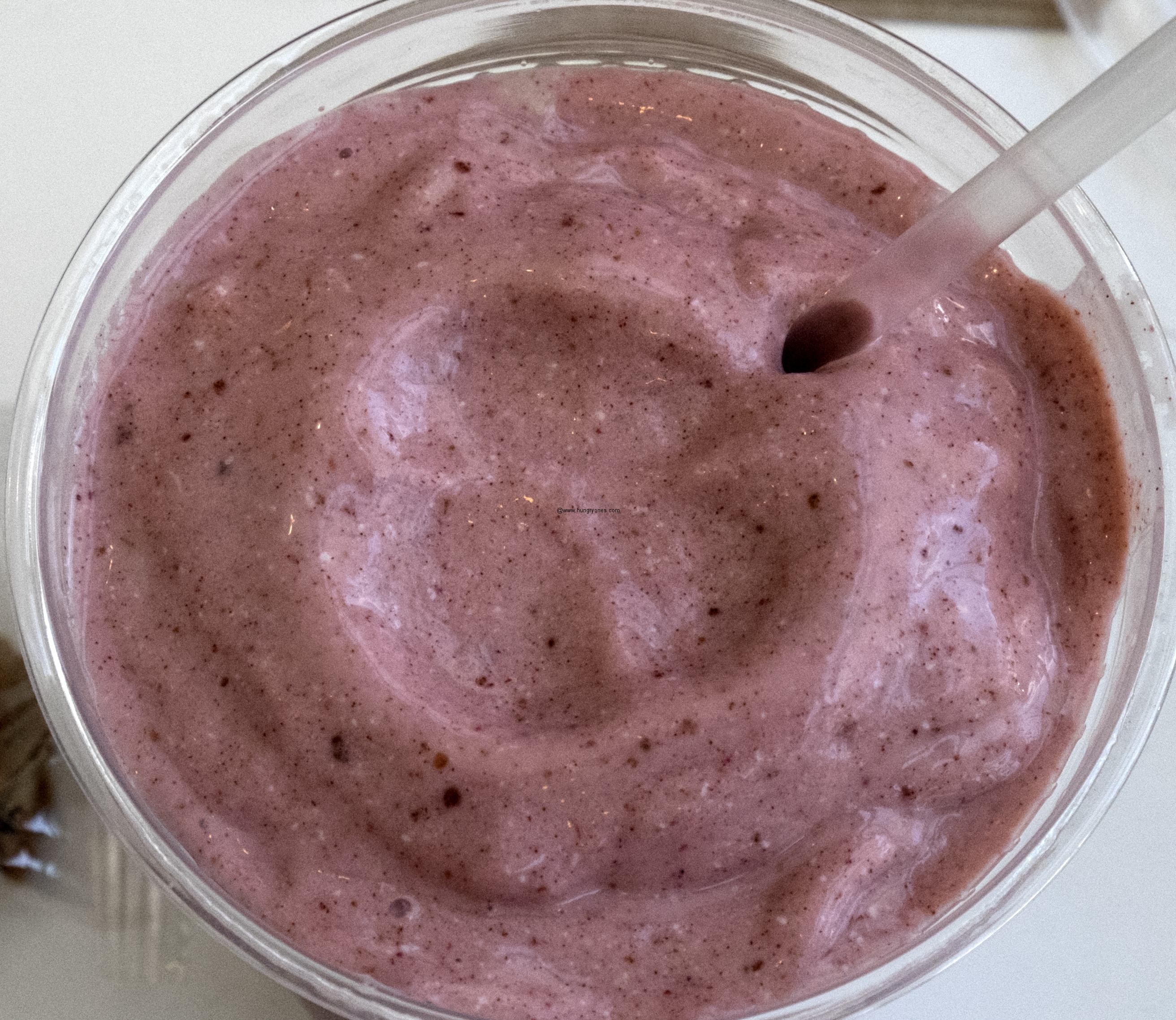 Came here for an after lunch smoothie to enjoy another great Yelp event.
Love this place as they are most obviously dedicated to organic food such as; fruits, vegetables, nuts, etc. Project Juice is truly a unique experience, your body will feel 'magically' better after you eat here just once.
The first smoothie, Strawberry Maca Superfood. Pink color was bright, strawberry fragrance wafted in the air, taste was cold, smooth, lovely strawberry mixed with; almond milk, date, vanilla, coconut and cashew. Very flavorful, I'd love to have a whole gallon to take home with me!
Second smoothie, Sunset Beach. Nice beautiful orange color, strong yummy orange taste mixed with; orange juice, almond milk, carrot juice, turmeric juice, ginger juice, mangoes, pineapples and strawberries. First sip, strong, bright, orange with an aftertaste of pineapple and a bit of mango. Felt more energized as I left to go on errands. Love to have this sitting in my fridge to drink each morning!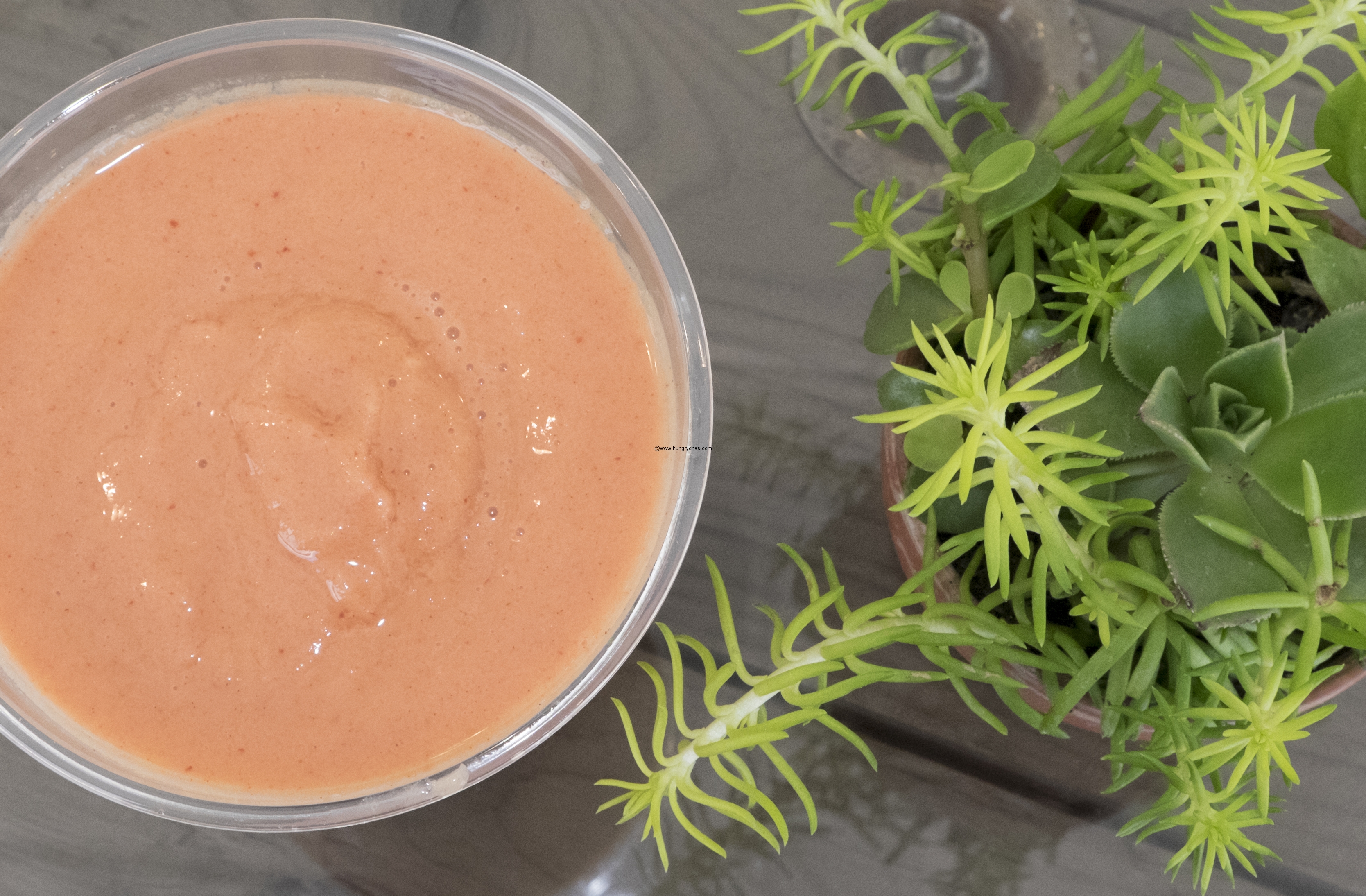 The seating area is very open, airy and bright.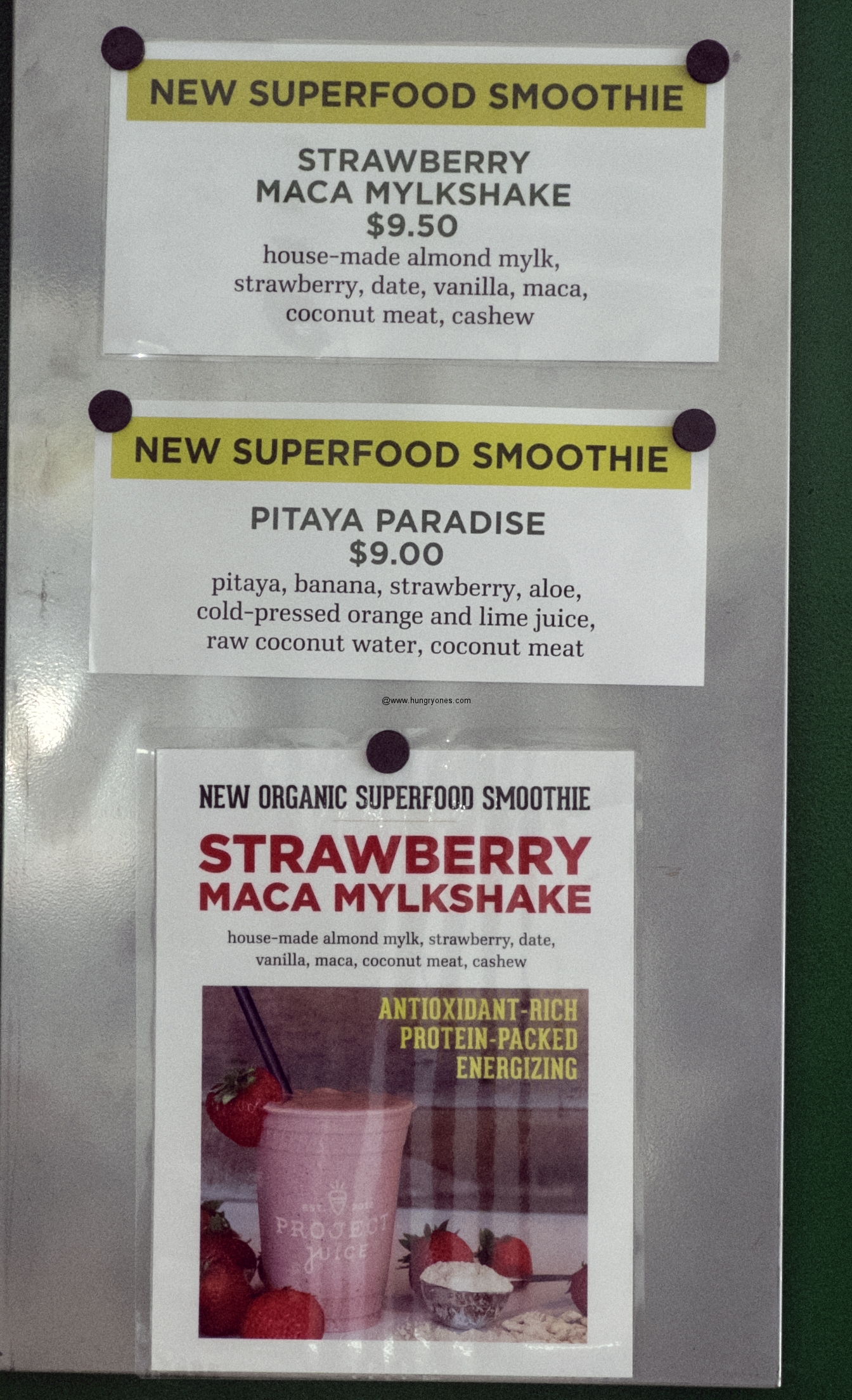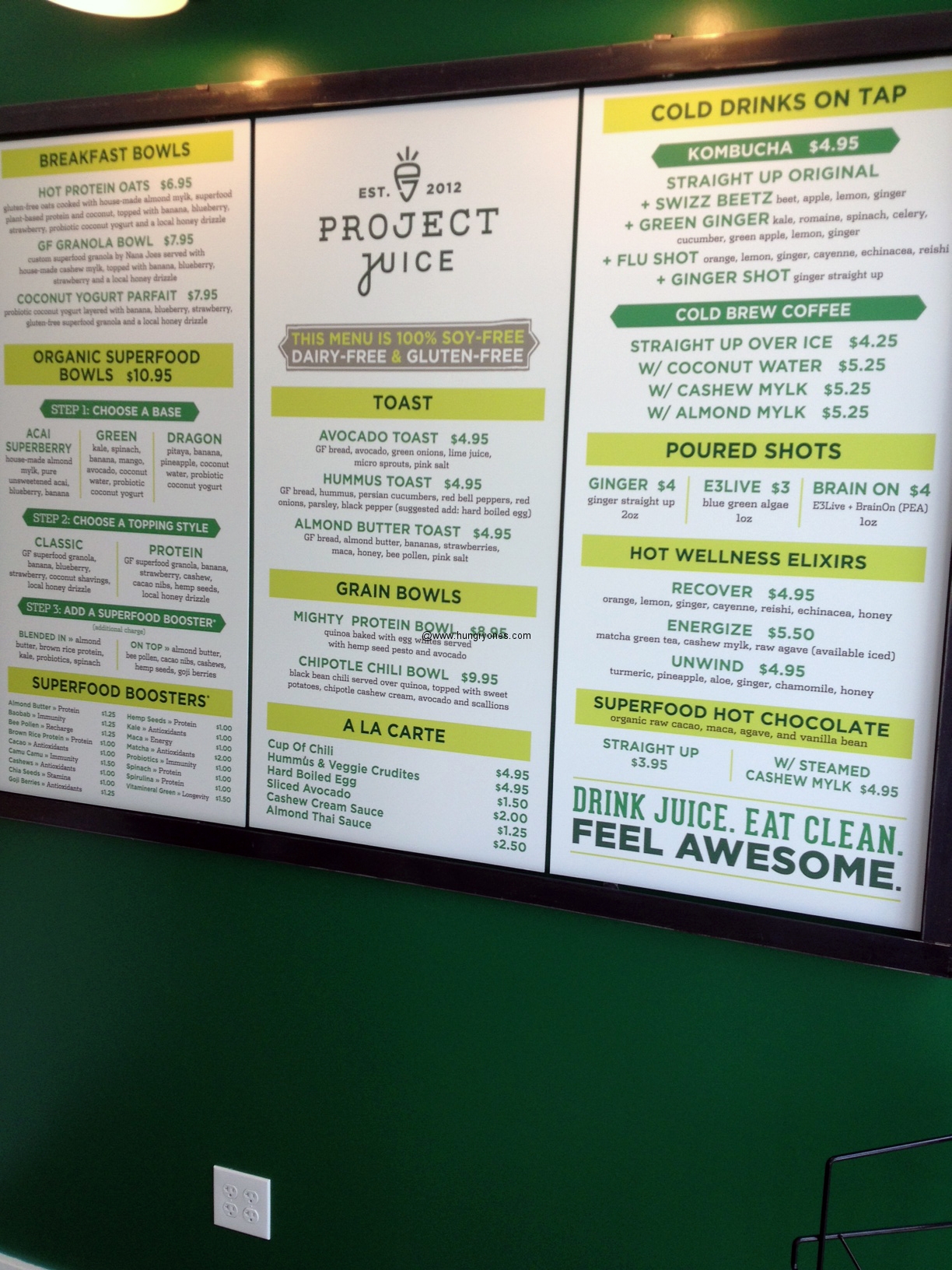 1080 University Avenue, Suite H, 207, San Diego 92103