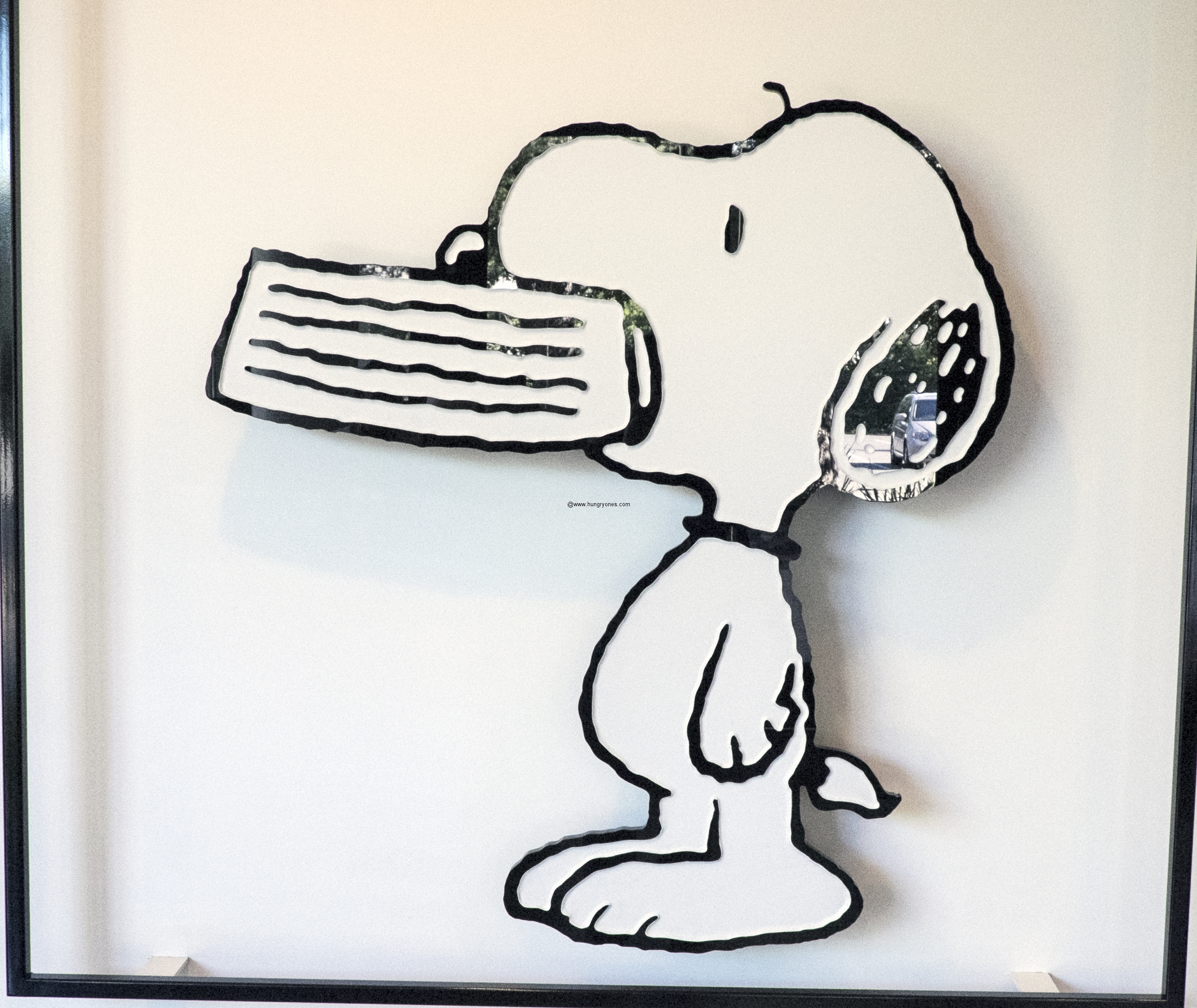 It was an awesome experience exploring the three separate Charles Schultz buildings, museum, ice rink/cafe and gift shop.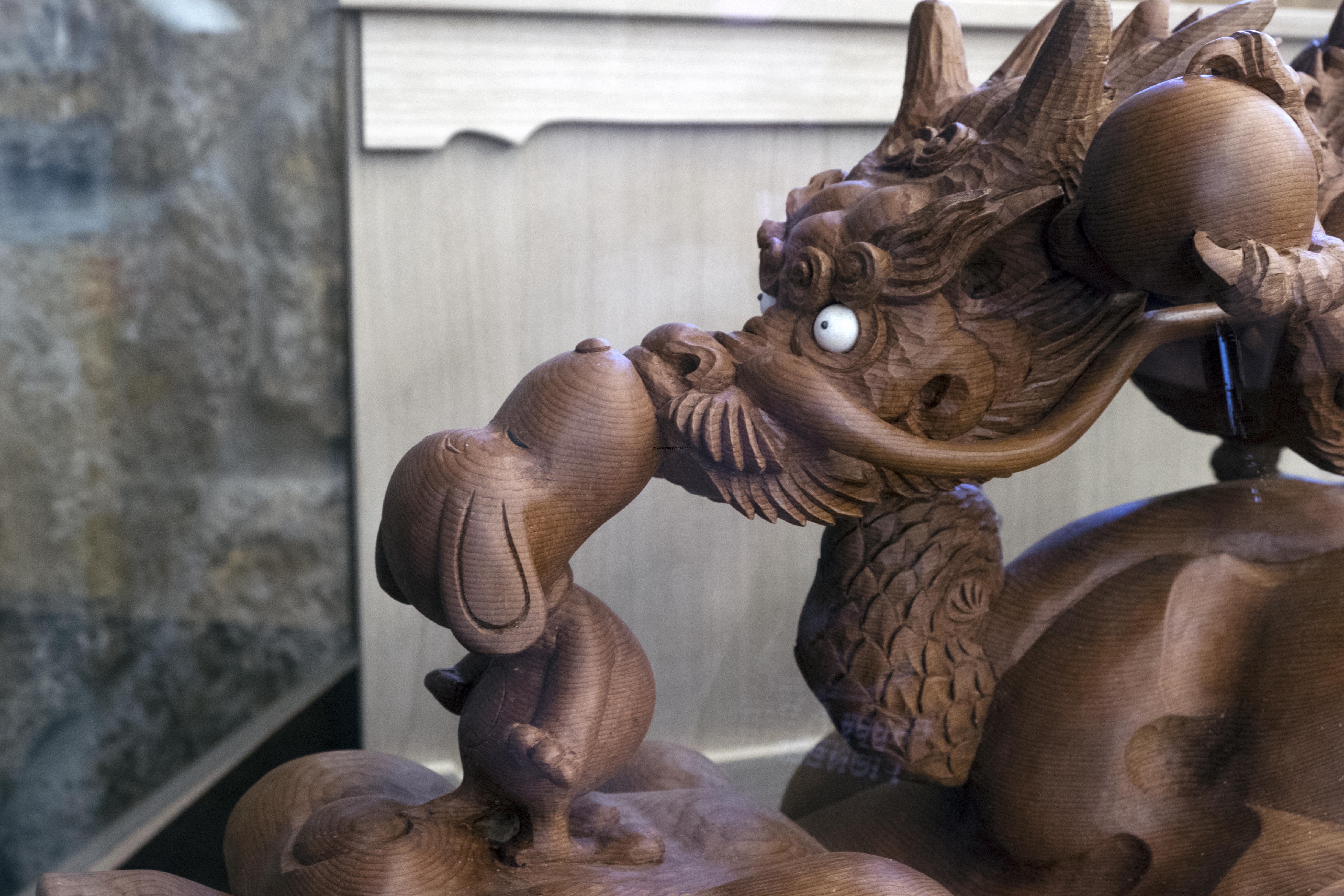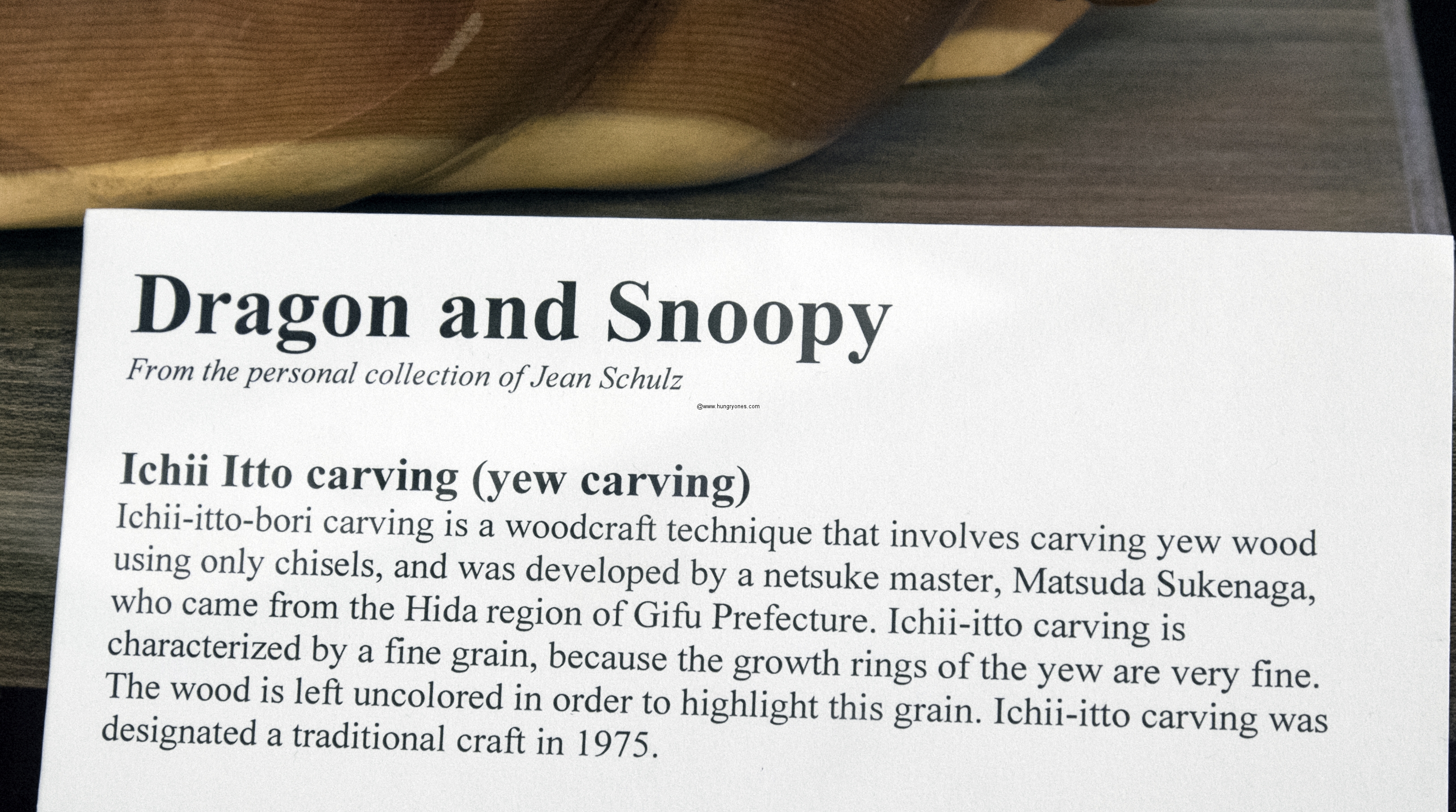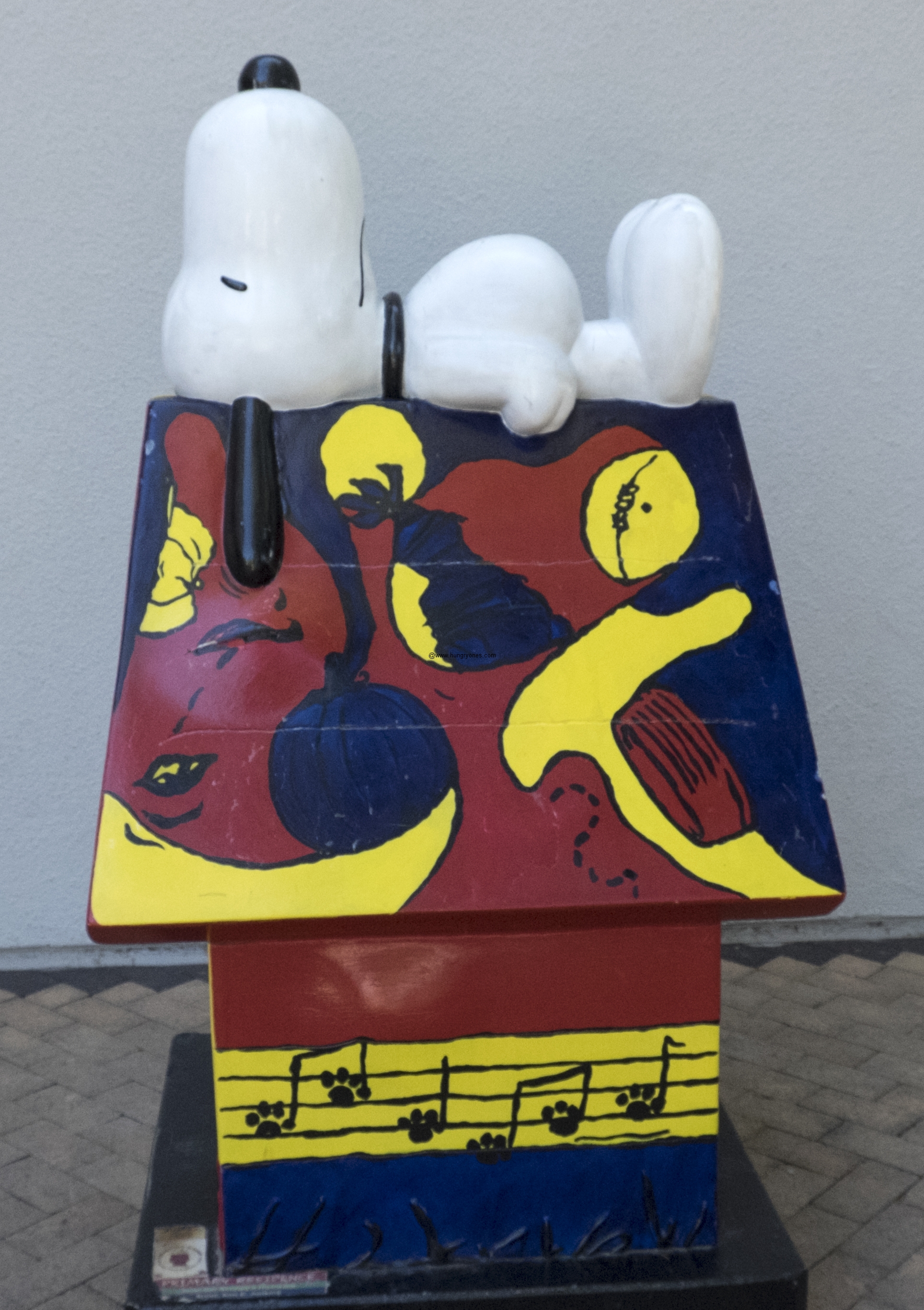 As a kid our parents always shouted down the hallway when the Peanuts television specials came on. (This was before you could record any television shows.) And we all responded by running full out to get the best spot in front of the TV!
A grand total of 45 Peanuts television specials, an eight part Peanuts television mini series and four full length Peanuts motion pictures released in theaters.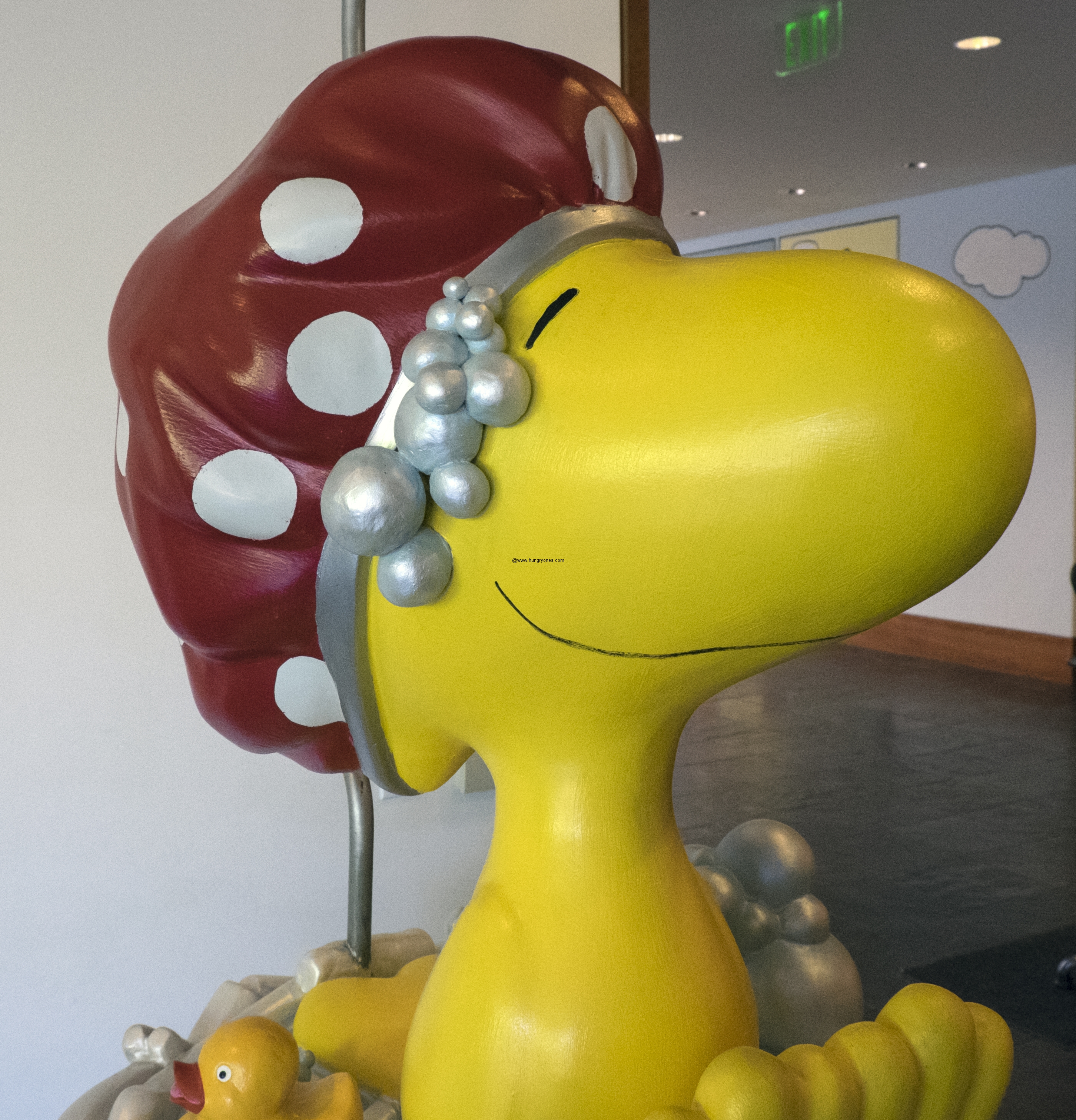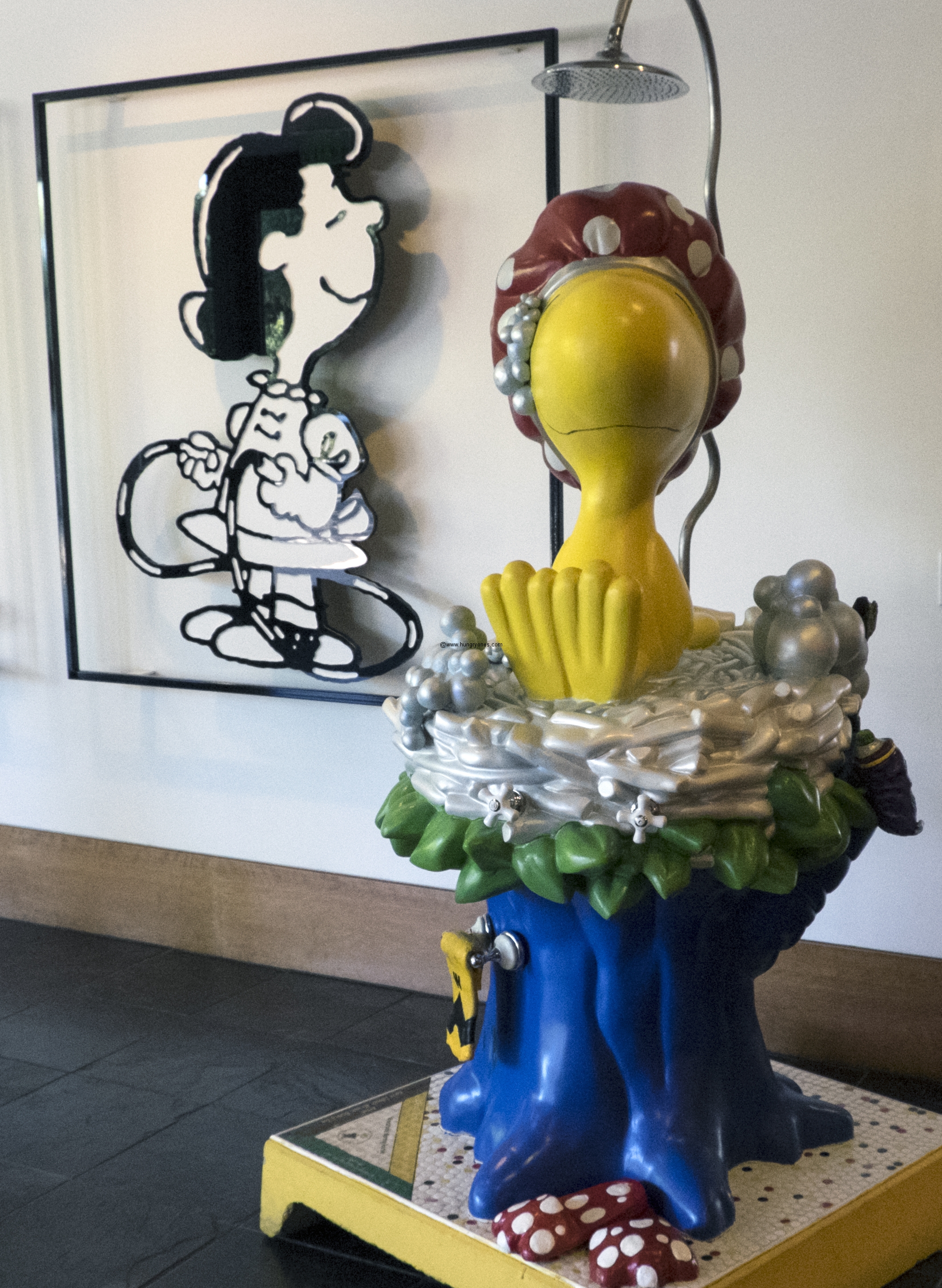 I've always loved, adored the music in all of the Peanuts specials. So in case you were wondering here are the various music composers;
Vince Guaraldi, Richard and Robert Sherman, Ed Bogas, Judy Munsen, Desiree Goyette, George Winston, Wynton Marsalis, Dave Brubeck, The Winans, David Benoit, Dave Grusin, Mark Mothersbaugh and of course Ludwig van Beethoven's compositions.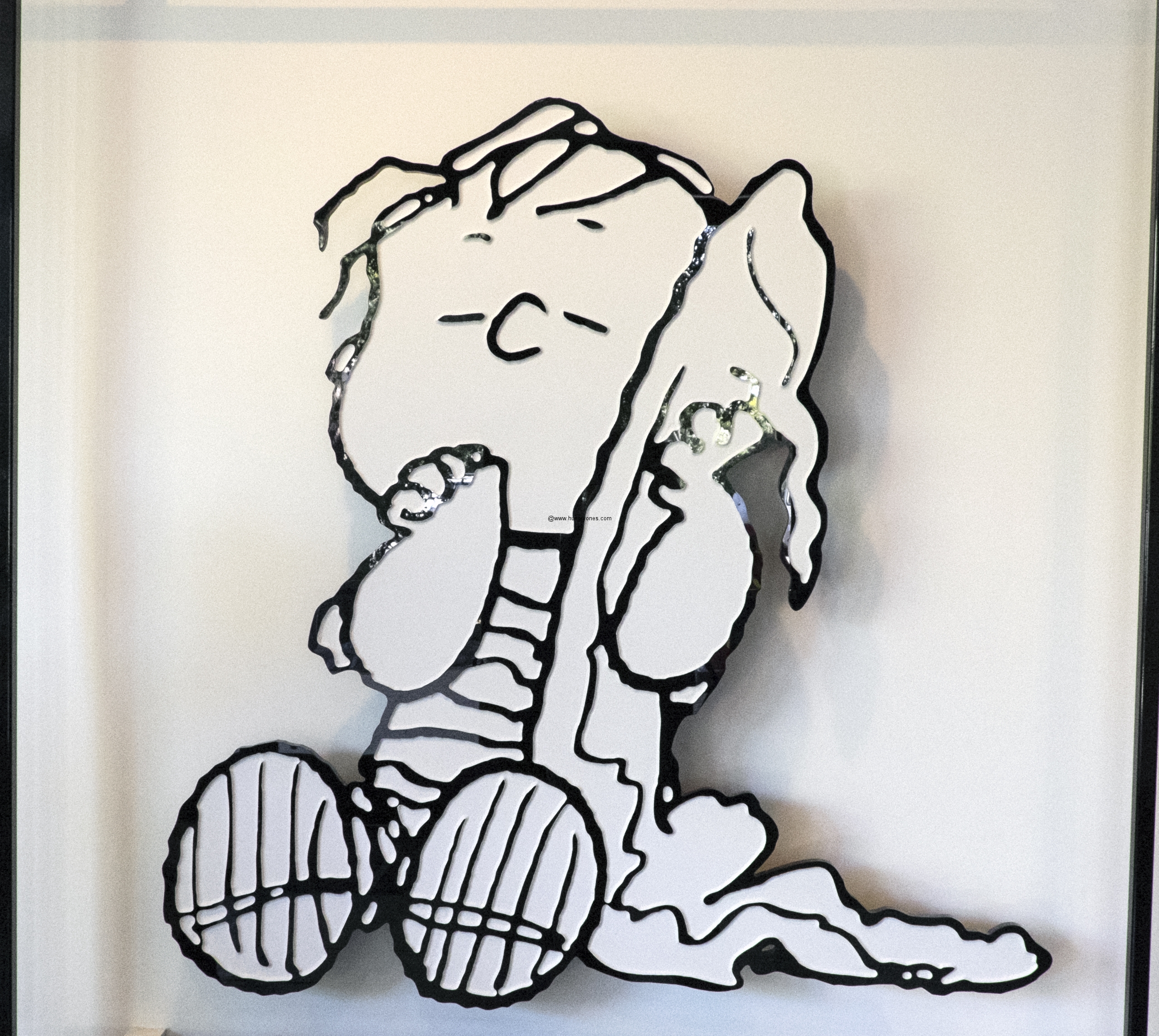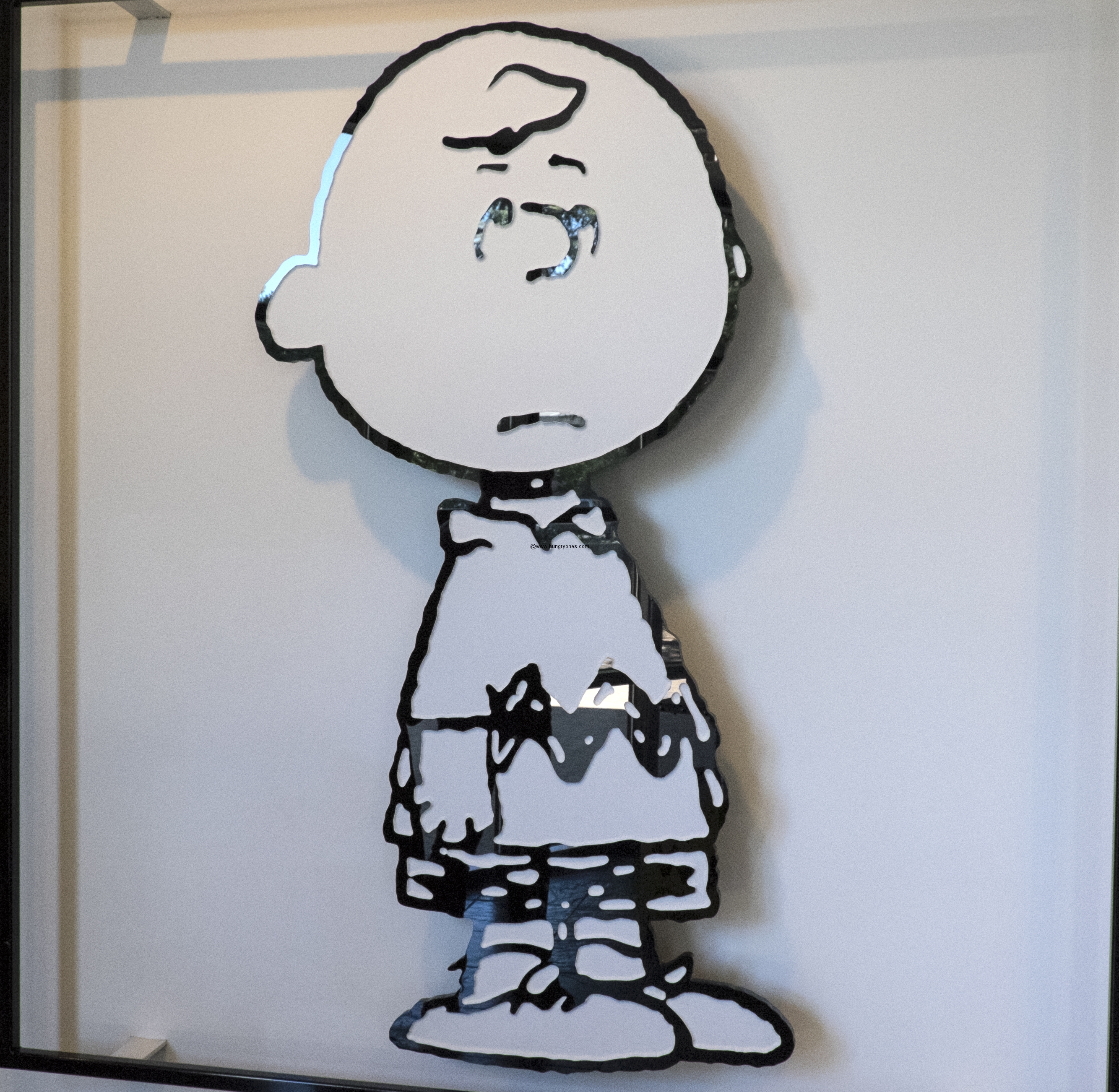 Such a clever way to rebel concerning his strip title, below.
"I don't like the name of my strip at all. I wanted to call it Good Old Charlie Brown, but the person at the syndicate who selected Peanuts just picked it at random from a list of possible titles he jotted down. He hadn't even looked at the strip when he named it. The syndicate compromised on Sunday, though. Once I rebelled and sent it in without any title. We finally agreed to put Peanuts at the top and include Charlie Brown and His Gang in the sub-title on Sunday."
– Charles M. Schulz, 1969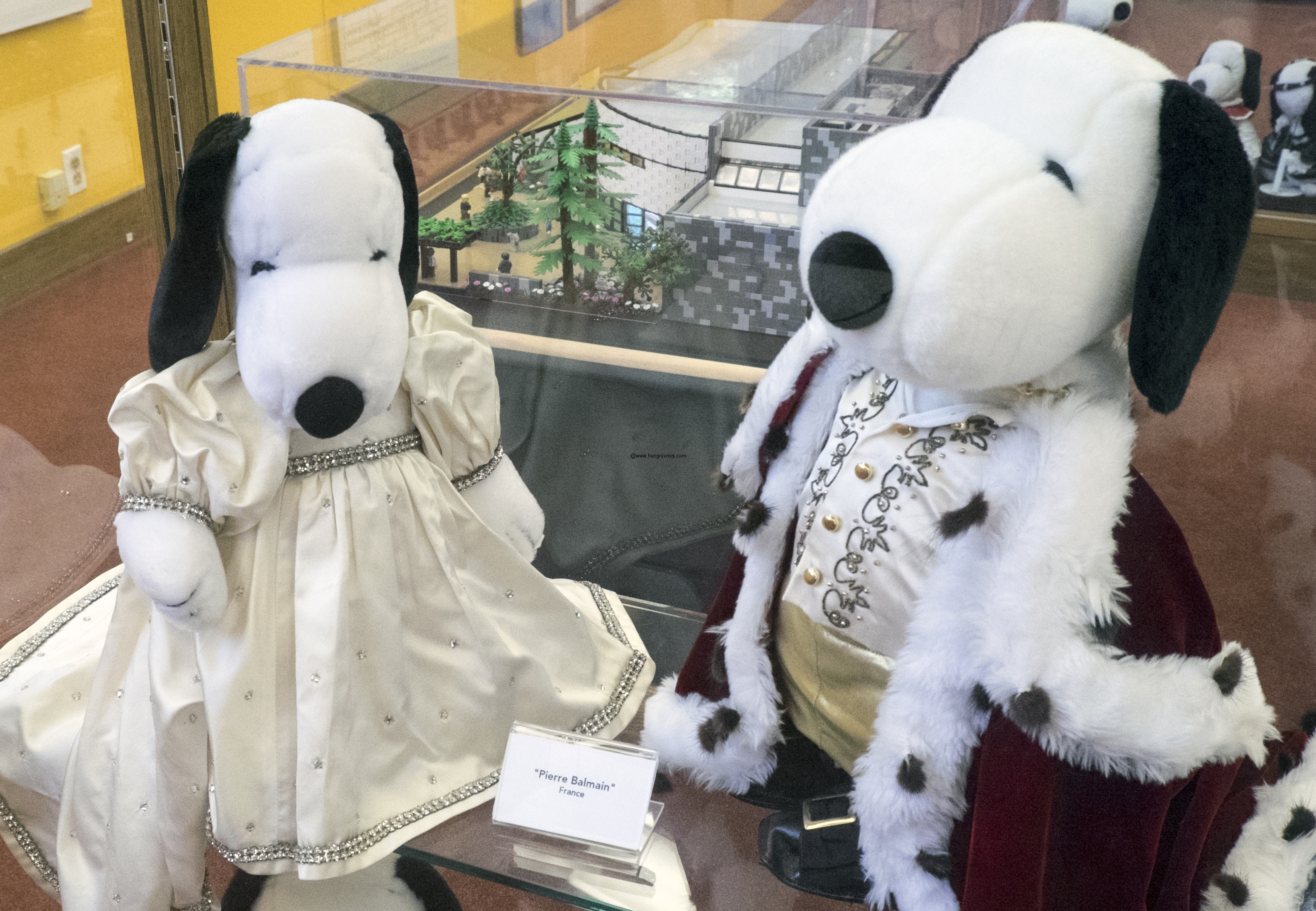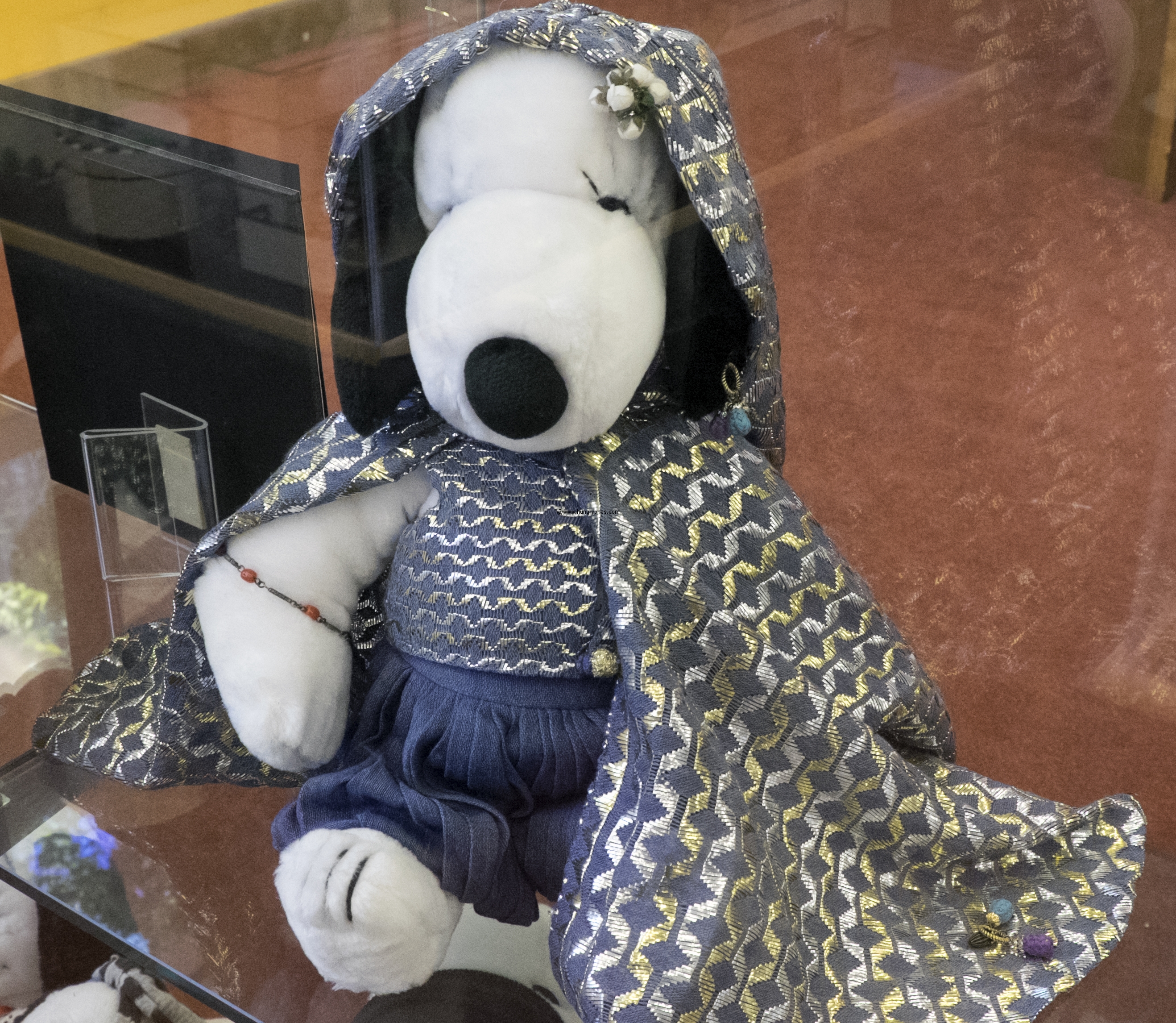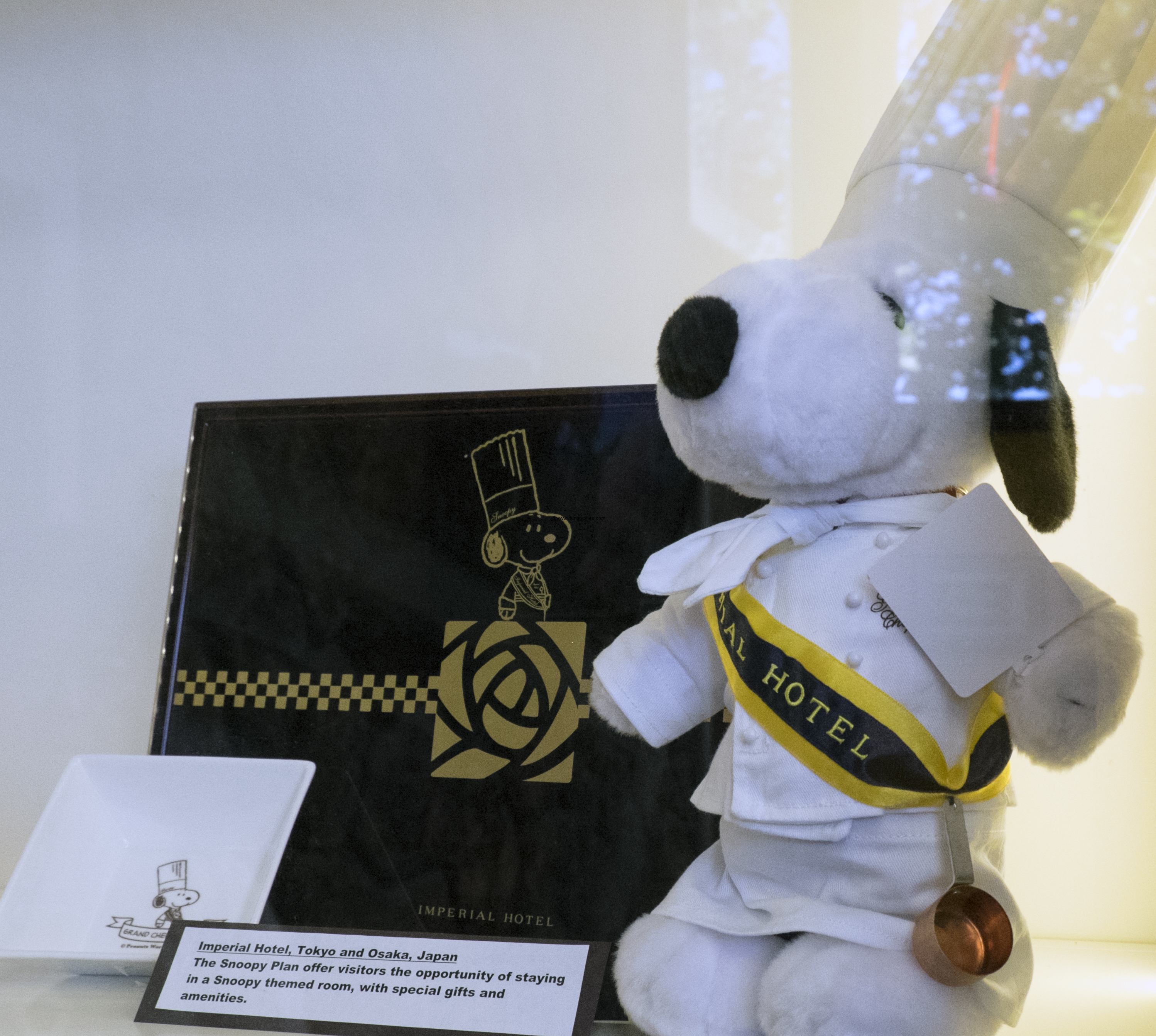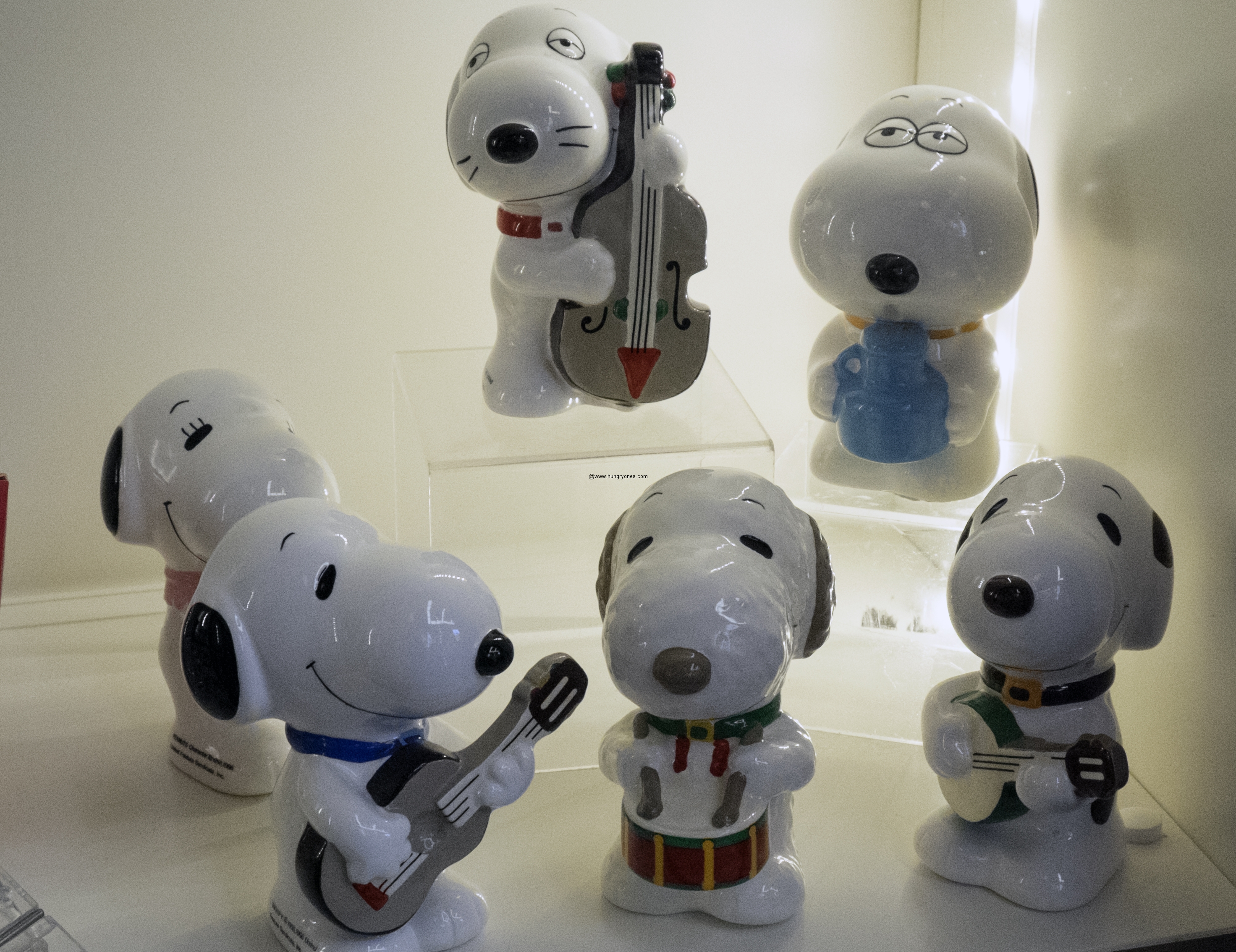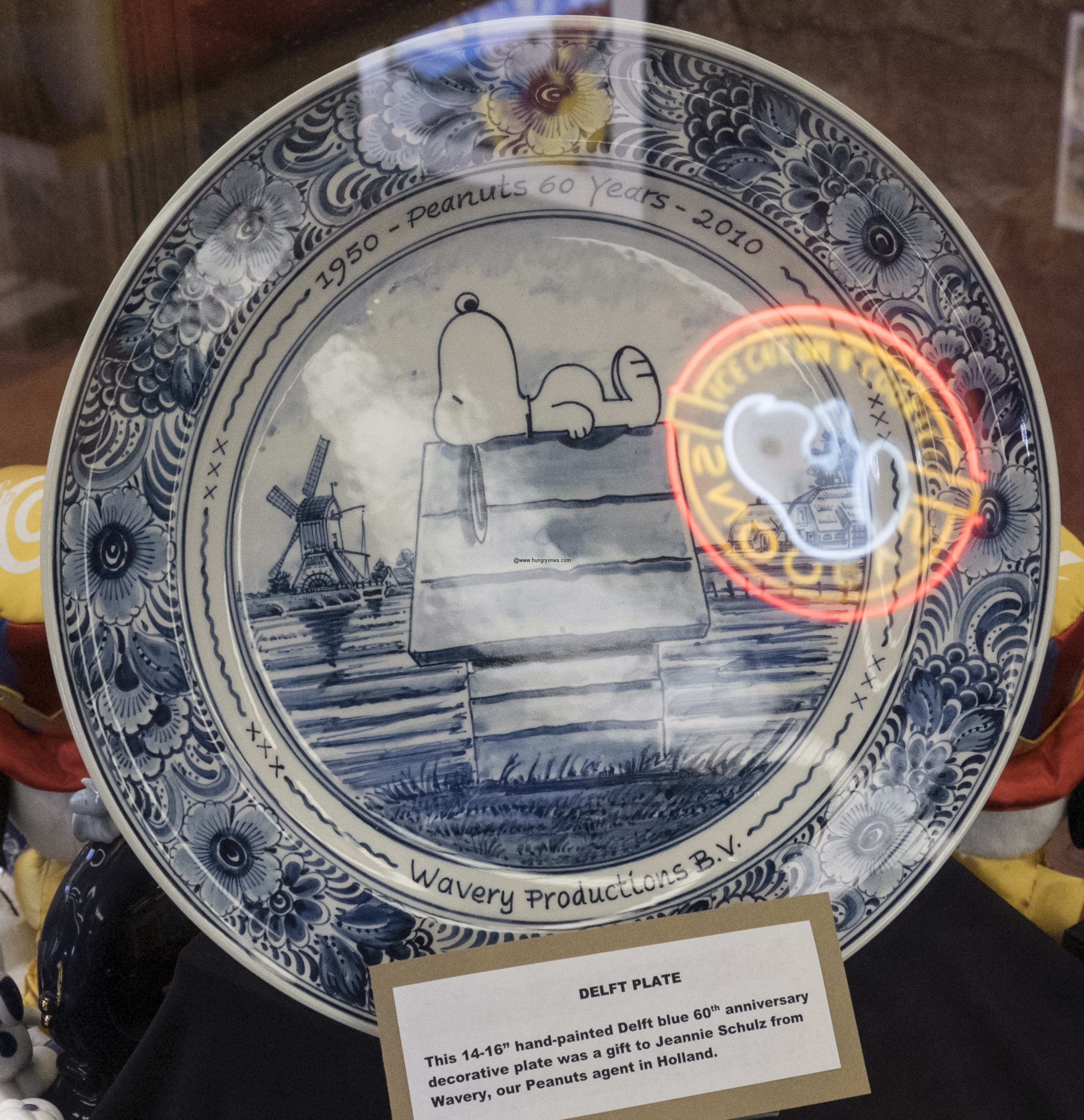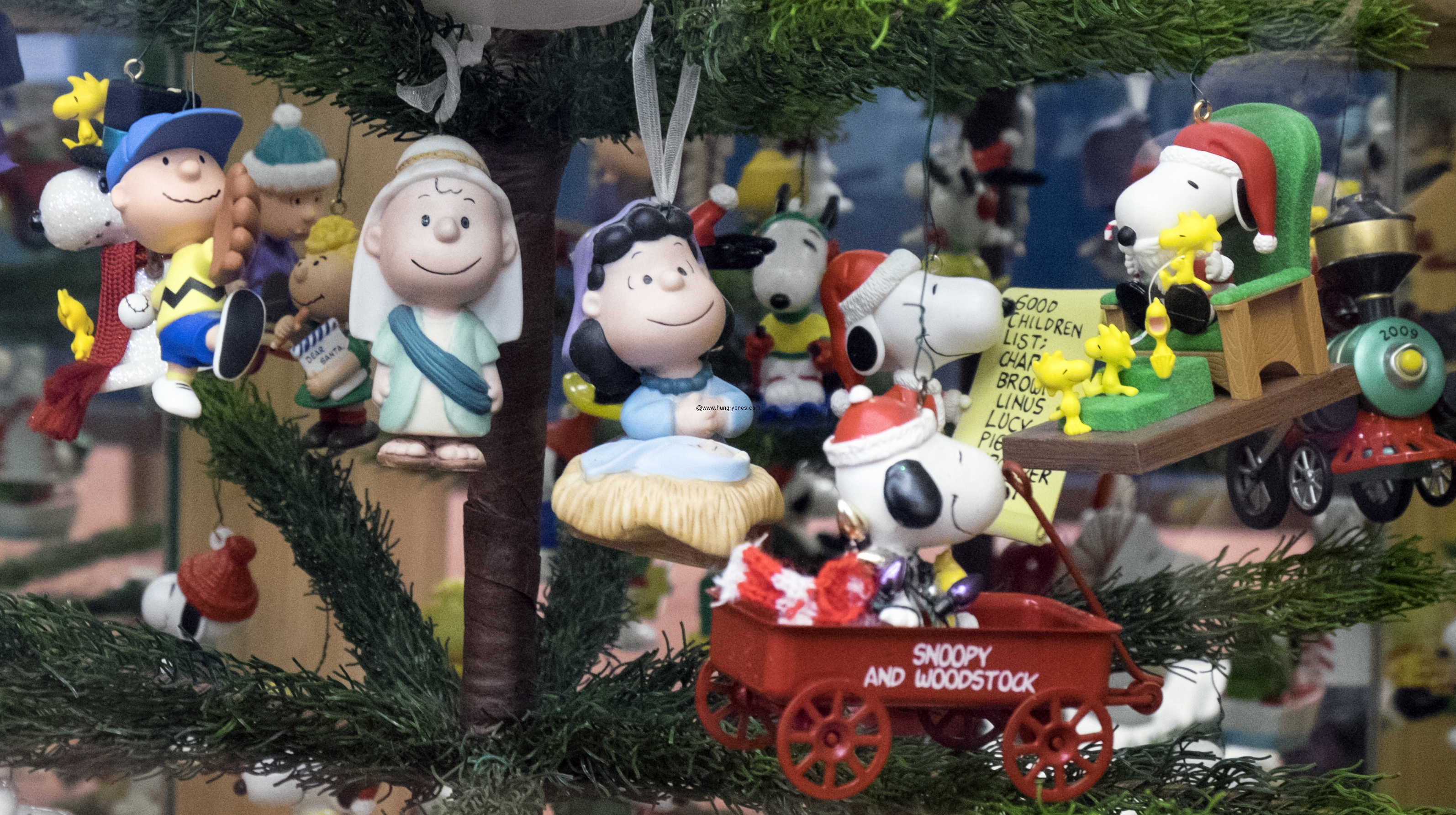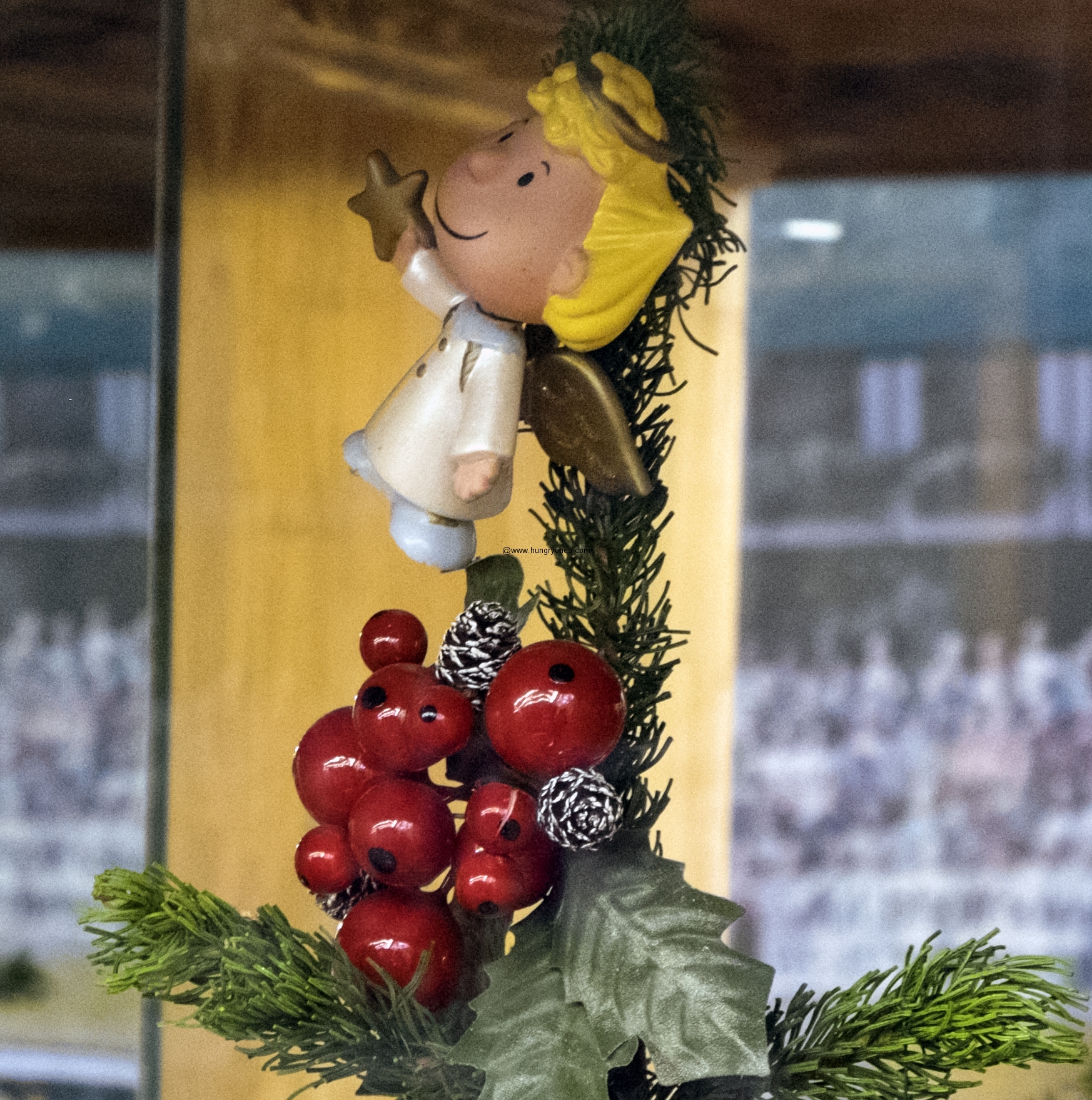 If you'd like to read more Peanuts comic strip, go to:
http://www.gocomics.com/search?search_string=Charles+Schulz
2301 Hardies Lane Santa Rosa, California 95403