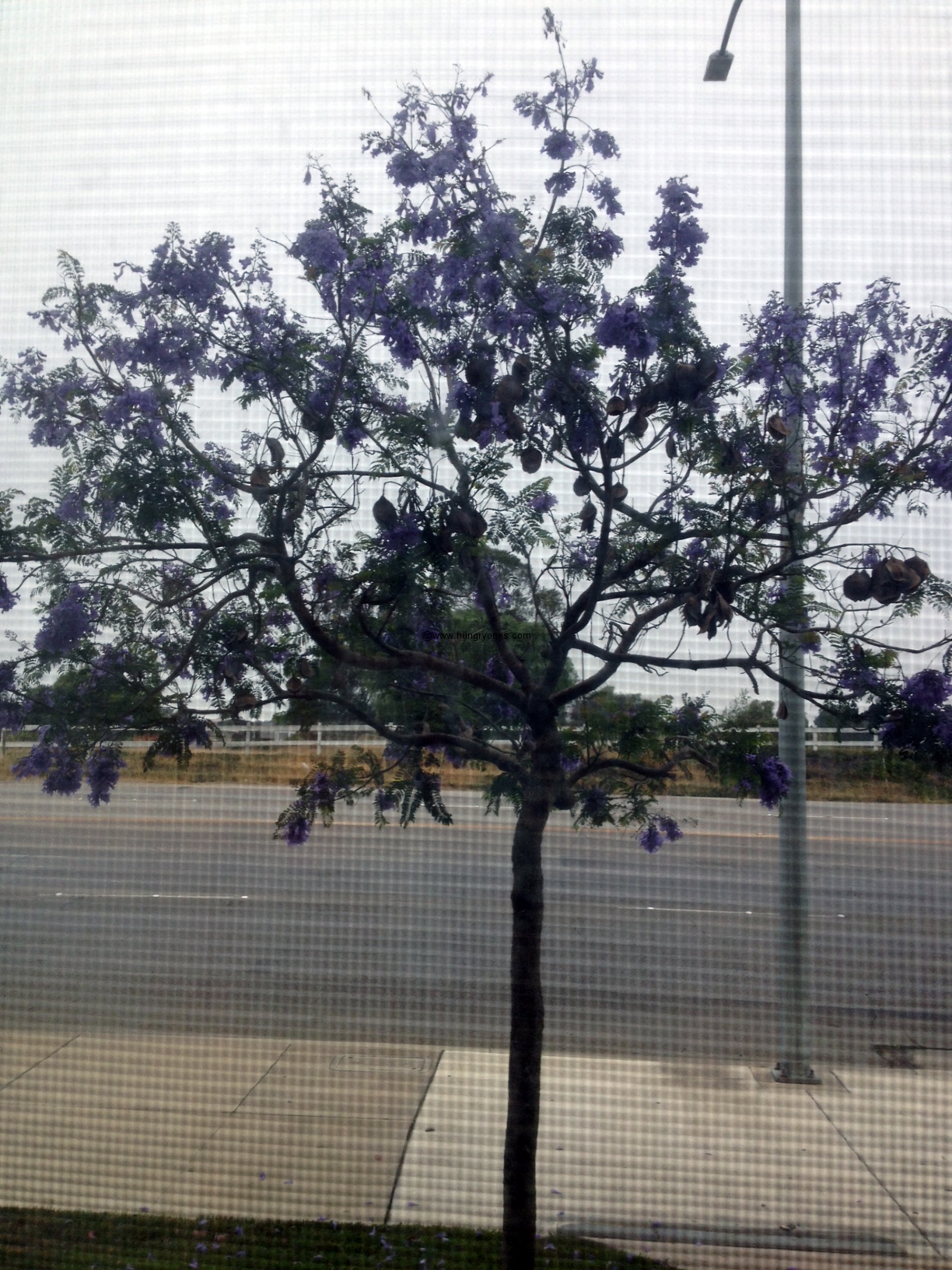 Walking into the lobby upon check in, we were kinda tired from a long day of driving from San Francisco. The lady at the reception desk was very helpful with all the questions we had. The room was on the first floor, just in time to drop off the luggage and head out for dinner! We ended up going to the Swiss, highly recommended by the Candlewood receptionist and we were not disappointed!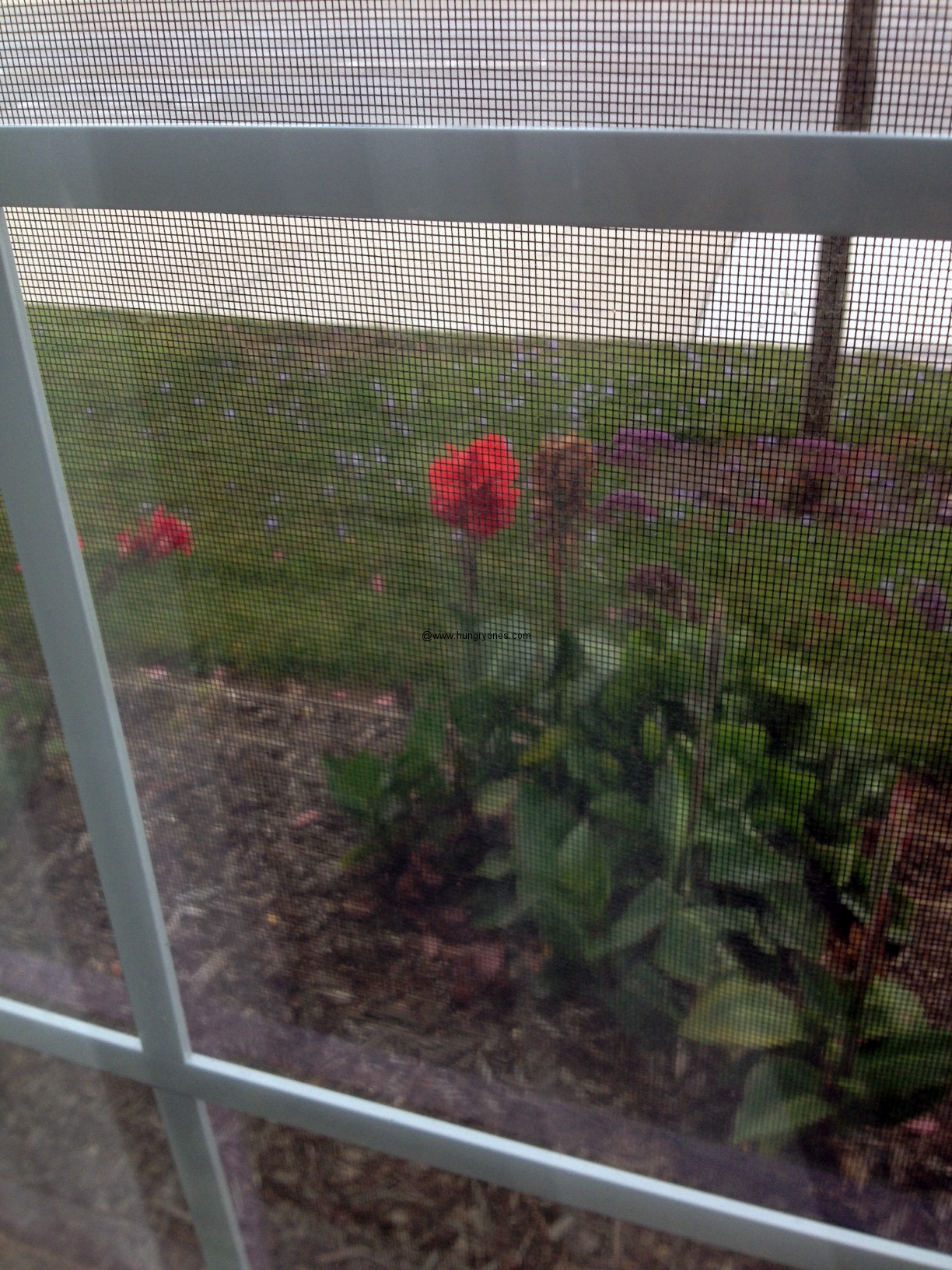 The powers that be at Candlewood smartly decided to install two sets of  double windowpane's. Awesome! It helped so much with all the traffic just outside our window.
The lobby had a 'borrowing cupboard' for various items guests may need or want to use. Monopoly, chess, checkers, blender, mixer, etc. Nice addition! Next to the lobby was a separate room containing all the snacks and food one might want, especially fresh brewed coffee. Yay!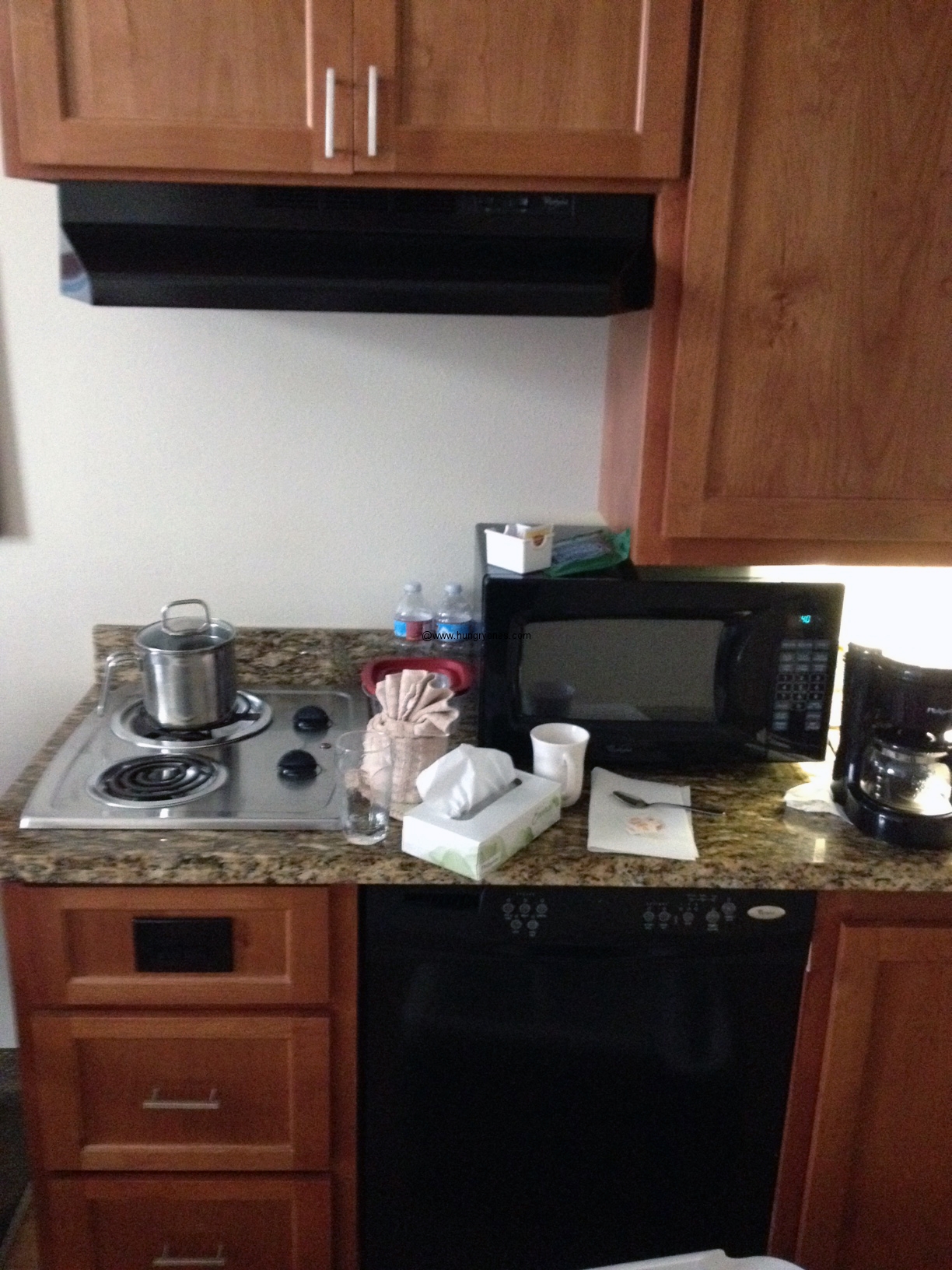 Our room was super clean, well stocked with envious additions. The shower area was great because it had two shower heads, one on each side and a bench inside the corner area. The kitchen has a full size refrigerator, a full size freezer, full size dishwasher, microwave, sink, range top, pots, pans, utensils and dishes. Farther in was the full size desk with comfy chair, television and of course a bed.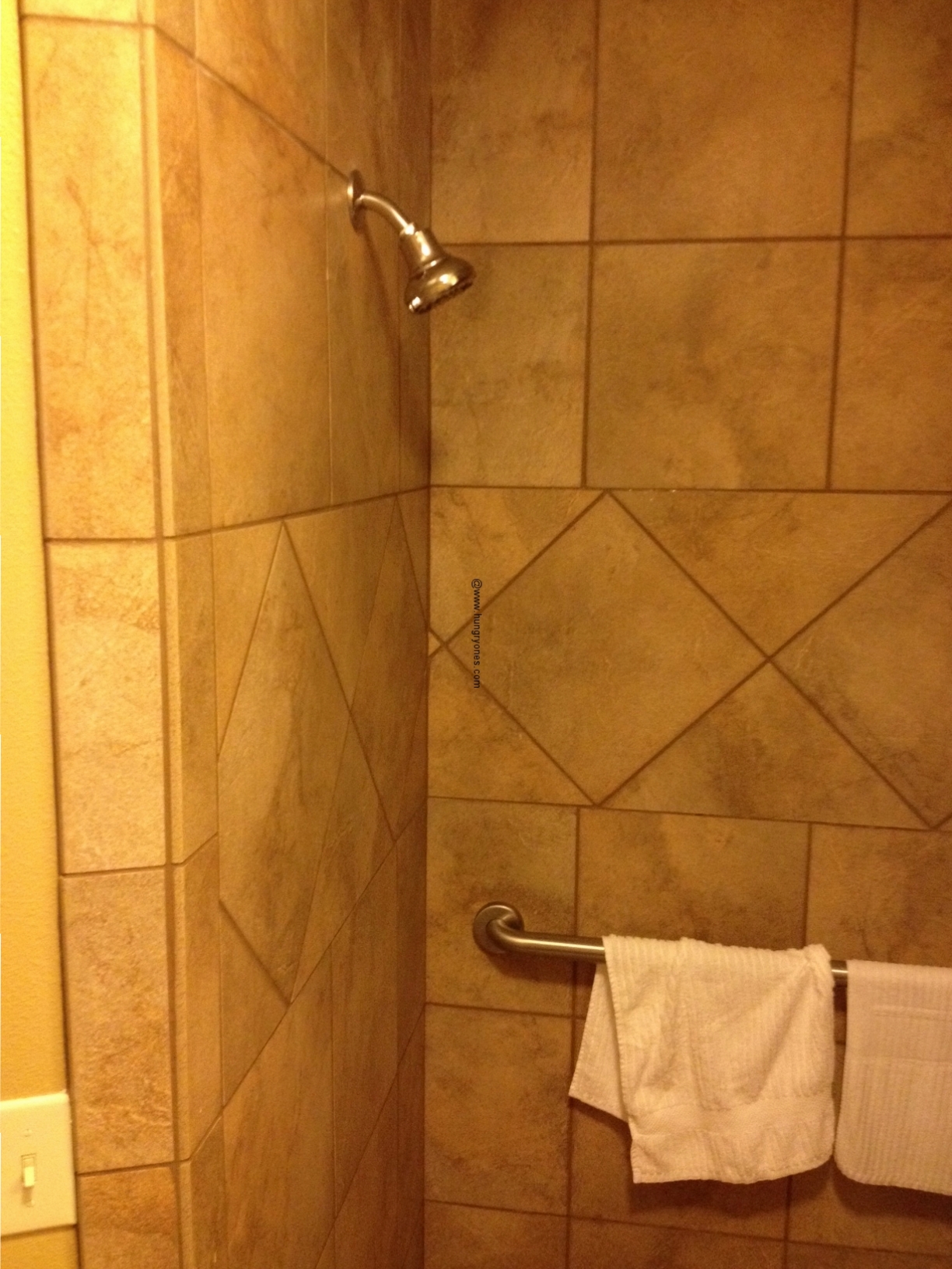 Regrettably we only stayed here one night. Next time we'll stay longer. :>)
2079 N Roemer Ct
Santa Maria, CA 93454