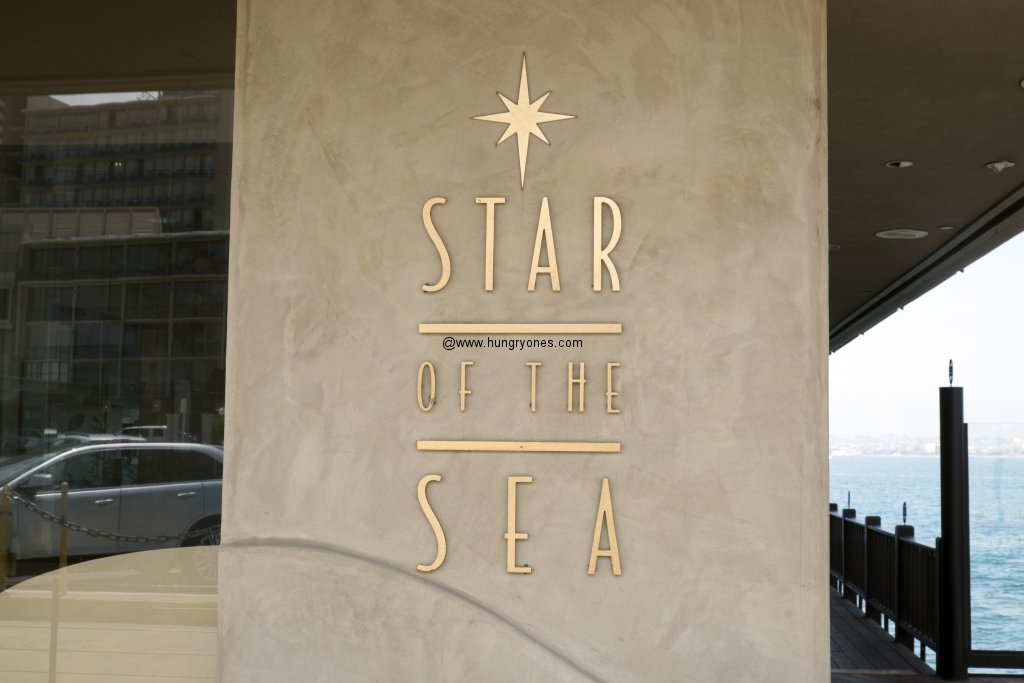 Star of the Sea
Since 1947 – 2017 January 31
Why must 'progress' almost always be labeled as major demolition? We should endeavor to save our landmarks and historic buildings for our future generation.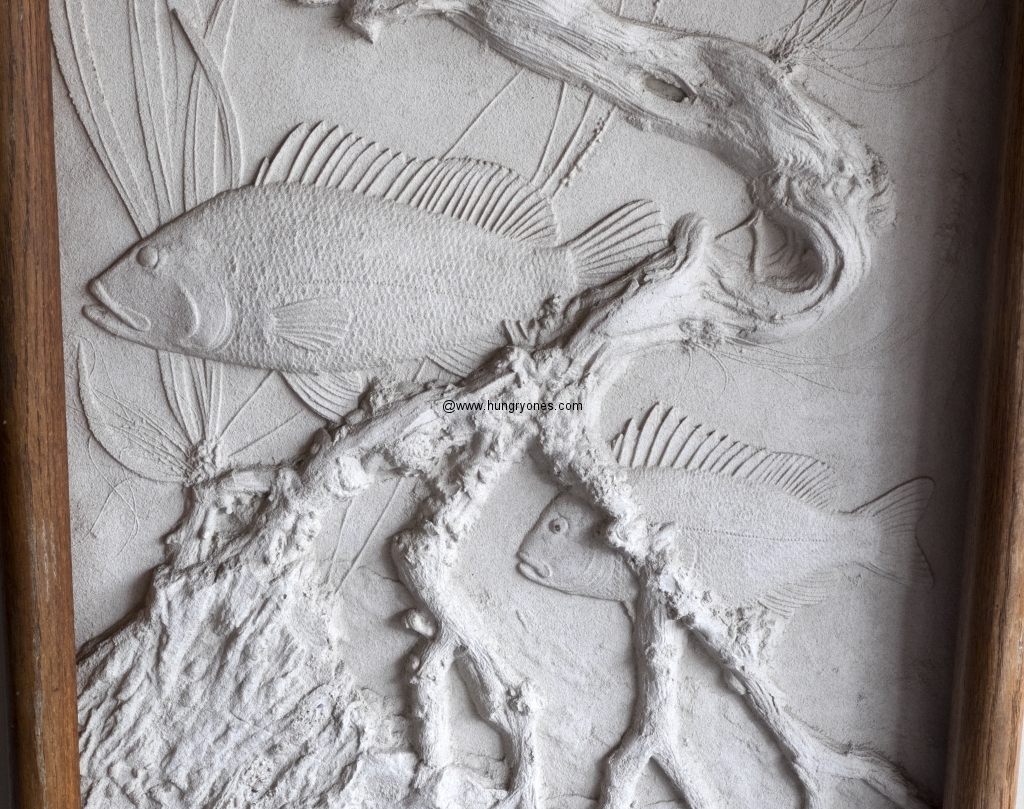 Anthony's has given San Diego residents and tourists from around the world exceptional service and time honored dishes for over 70 years. They should receive praise, loyal customers, the key to San Diego and an accepted proposal from the the City's Port Commission enabling them to renovate and stay for another 70 years, rewarding them for providing such a lovely establishment.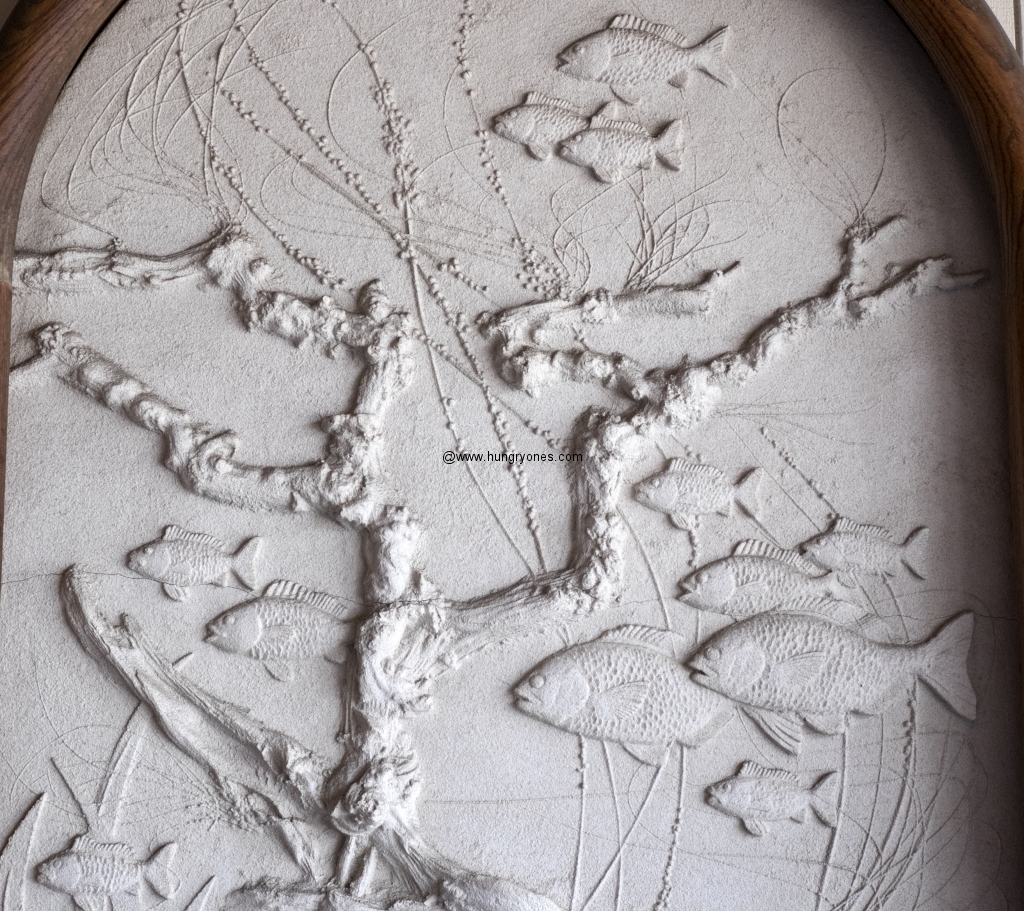 Unfortunately that did not happen, the Port Commission voted them out. Choosing not to keep a treasured landmark. Makes me wonder just how many more landmarks will disappear because of the Port Commission.
Craig Ghio, chief executive of Anthony's and grandson of the founder, said the Port Commission and its staff ignored public support for Anthony's and its decades-long tradition as San Diego's most famous restaurant.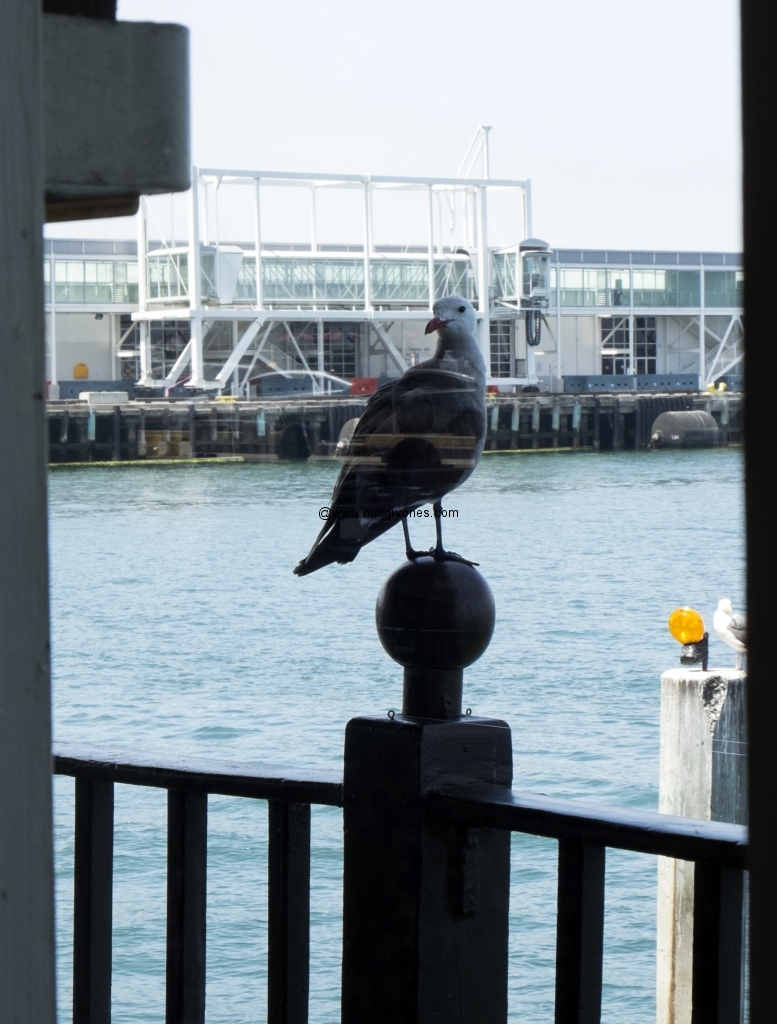 Just love this place! The view the food, what more could you ask for? Yes well a lease renewal would be nice for starters.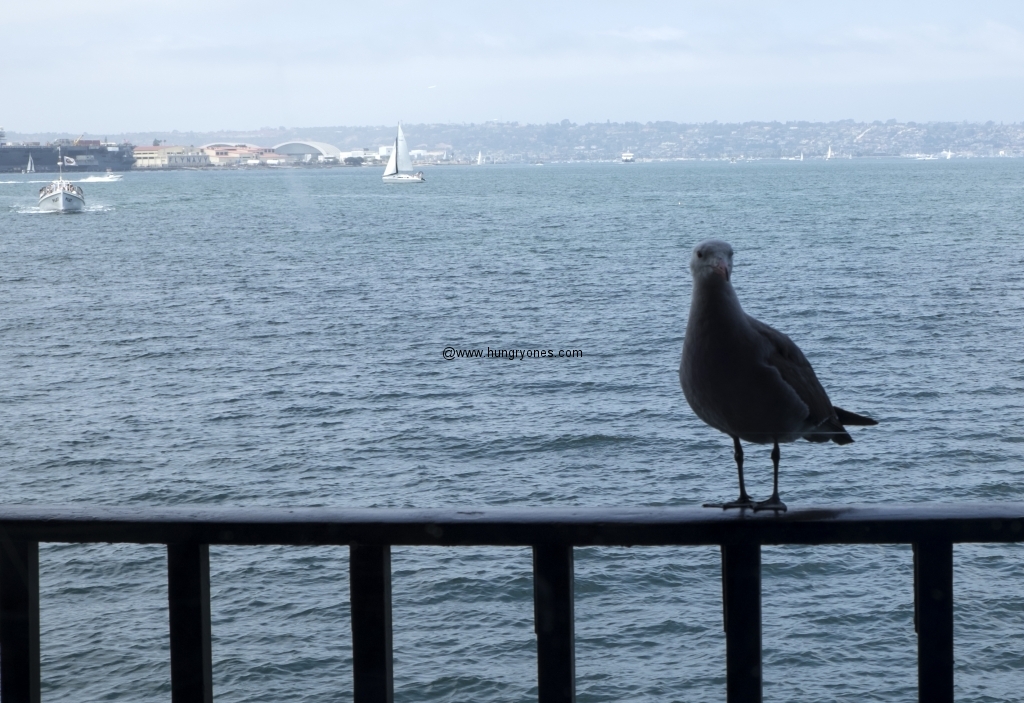 But don't fret they do have another location in La Mesa, with all the same wonderful, classic food.