Sun shines down on us
On the hot pier my eyes close
Dream of pan fried smelt.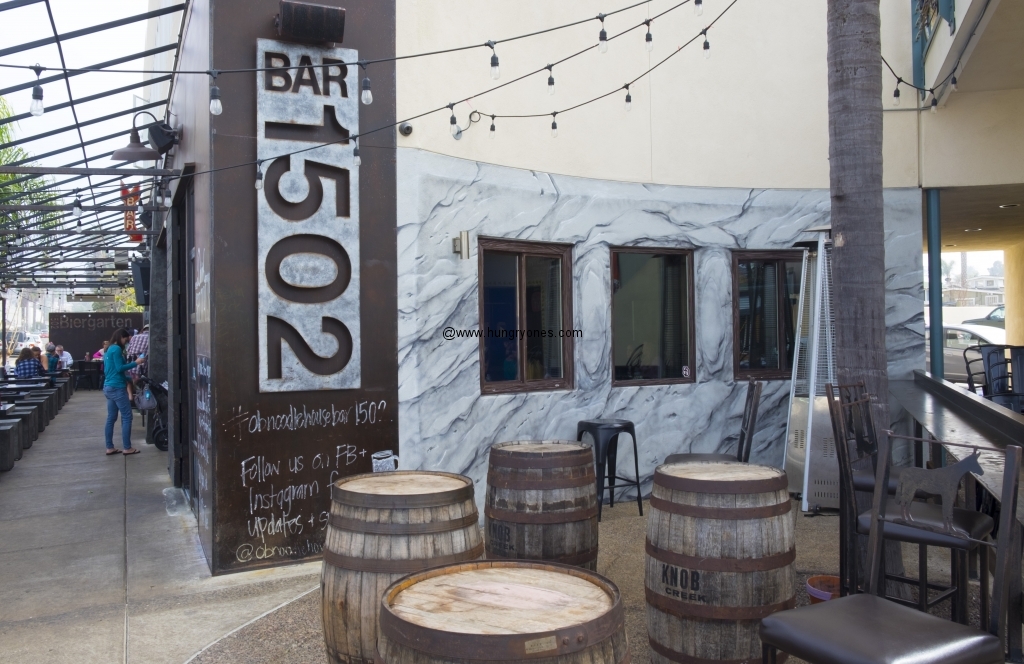 When I think of Ocean Beach I think of all those long days fishing off the pier.  My mom, brother, and me would stake out a spot and try to catch our dinner.  Those were good times when we caught smelt or bass.  What I knew I could always look forward to were the french fries at the cafe near the end of the pier.  Those crunchy salty snacks gave me strength to fish till dinner time.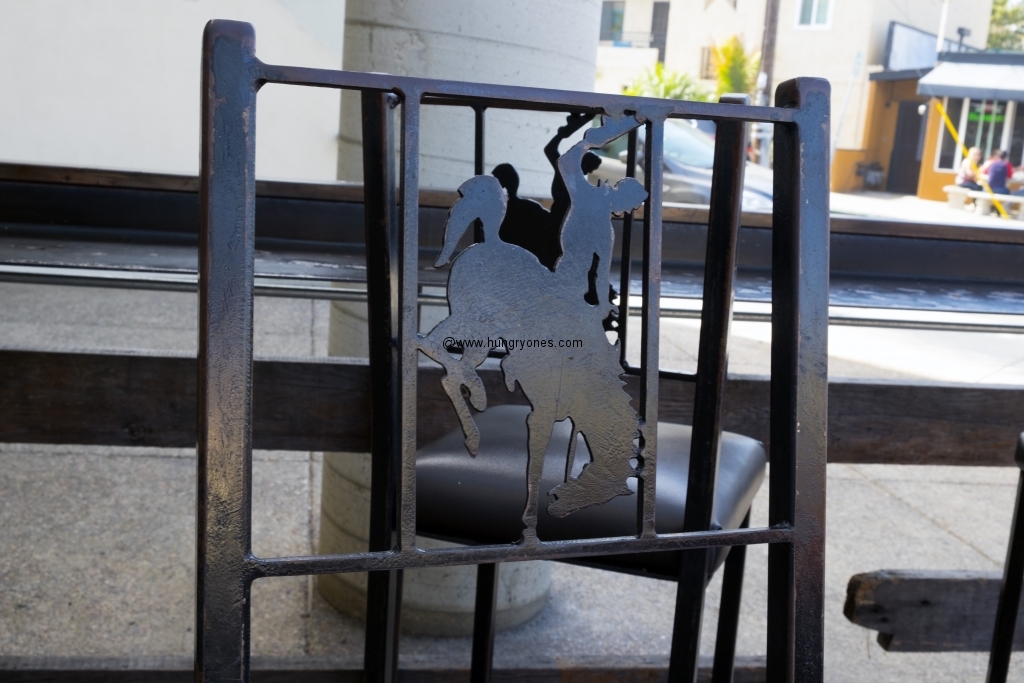 So when friends kept telling me to go to OB Noodle House I just thought of those french fries I had from olden days.  Eventually enough friends kept telling me to go I had to see what the fuss was all about.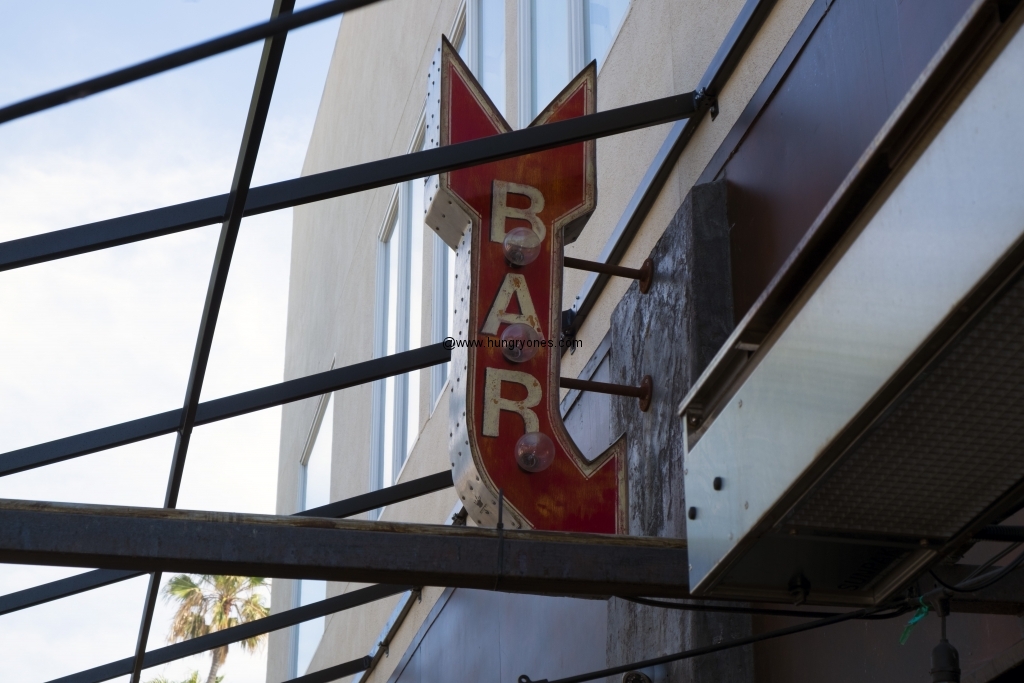 Place was busy when I showed up for a late lunch.  Cool looking modern decor and very good service.  Menu had a lot of choices but I went with my go to dishes.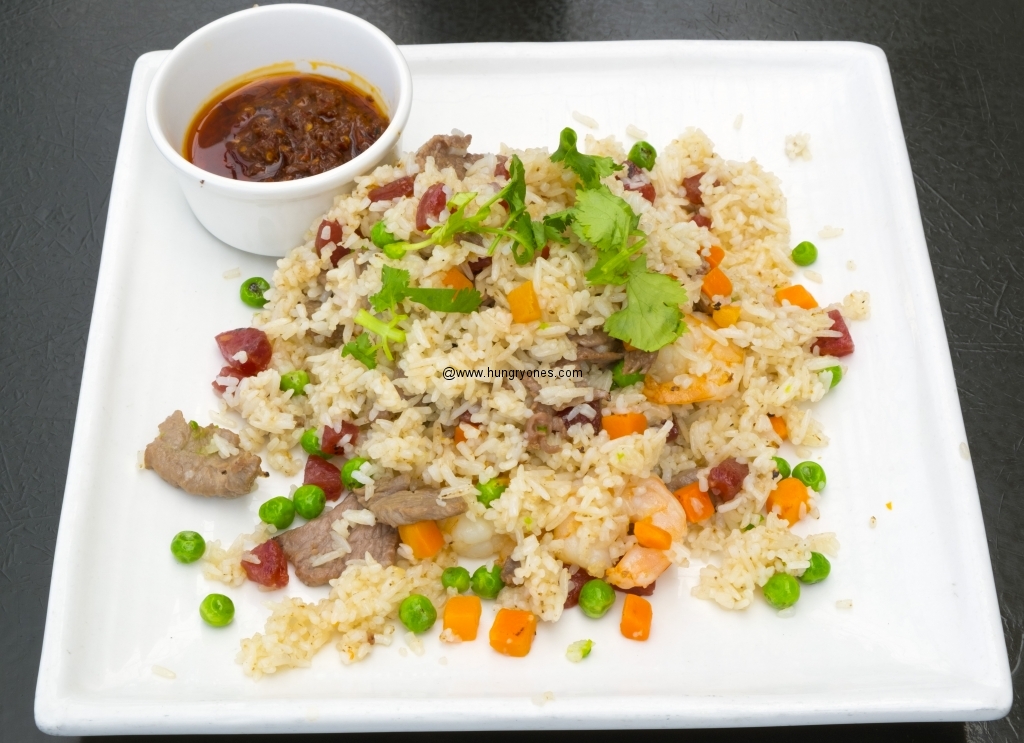 House special fried rice really nice flavor in the rice.  The beef and shrimp had very good flavor while the Chinese sausage was an explosion of flavors.  Some of the best Chinese sausage I have ever had.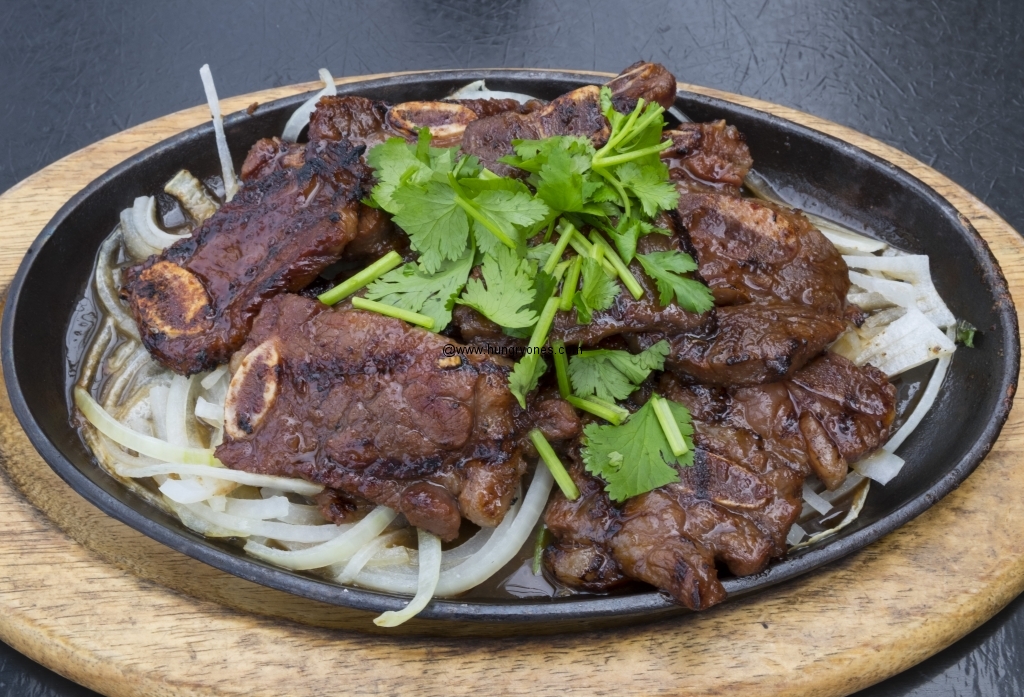 Beef short rib was tender and had delicious flavor from the char, the glaze and marinade.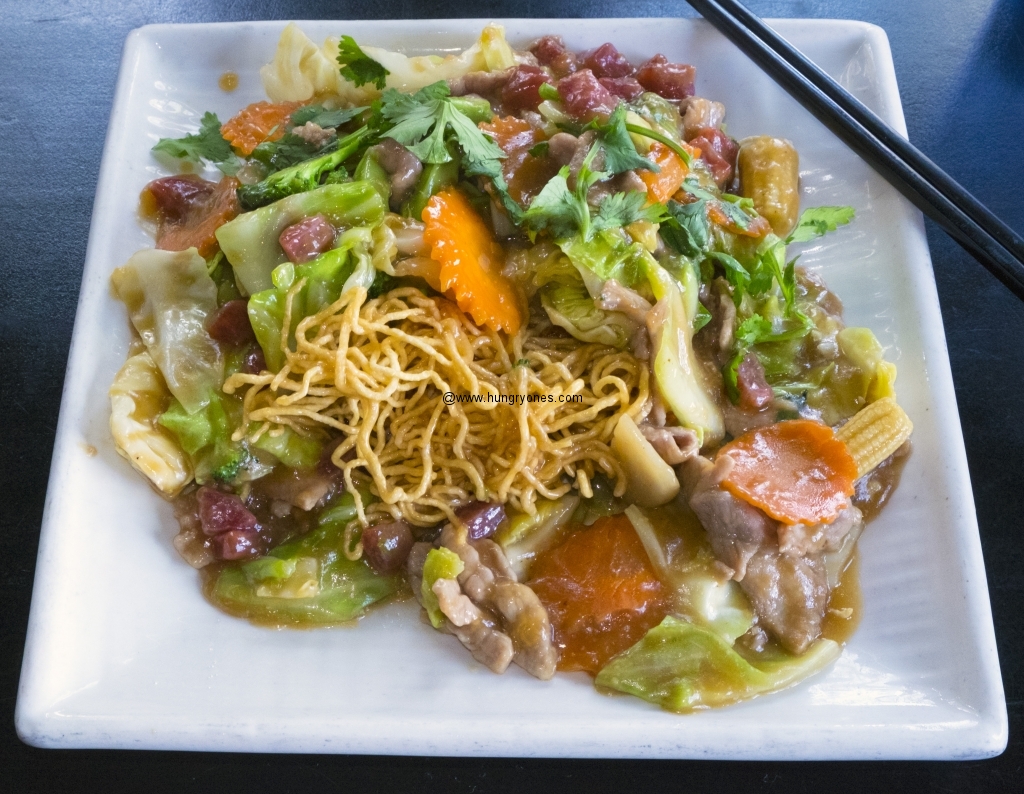 Pork and Chinese sausage pan fried egg noodles had cabbage and parsley which was a strange but really delicious flavor combination.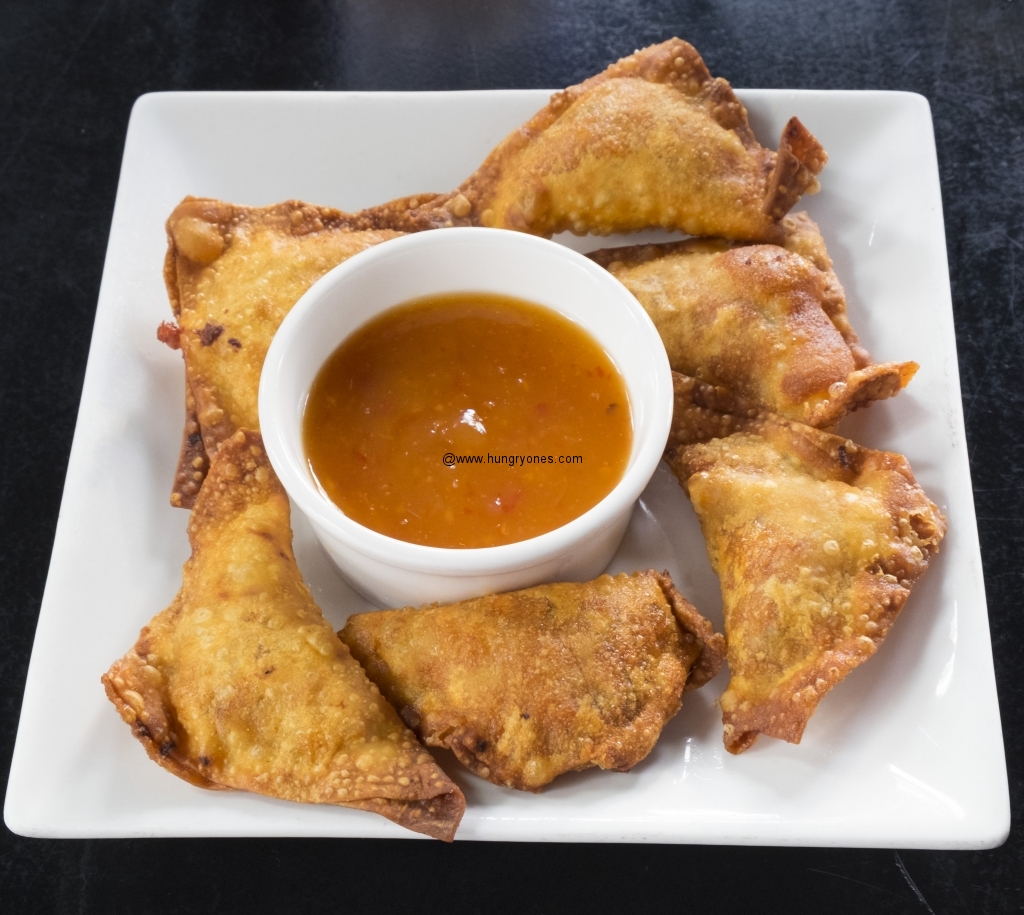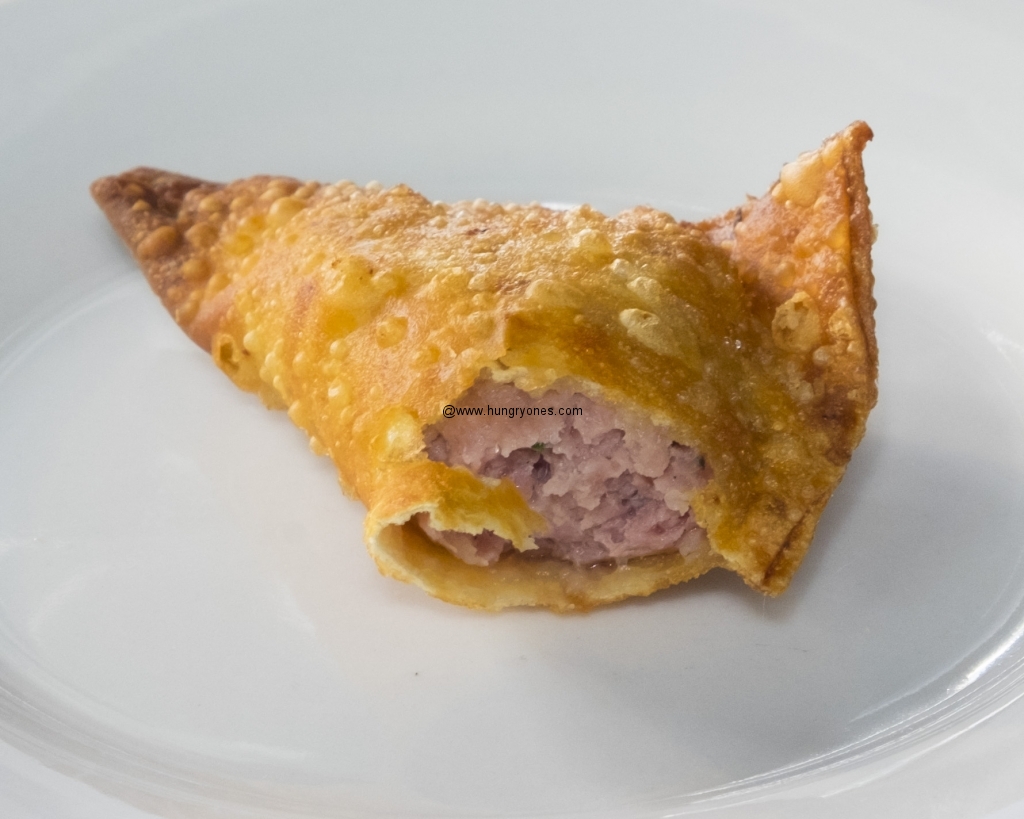 Potstickers had a nice crunchy shell and intense savory flavors from the meat filling.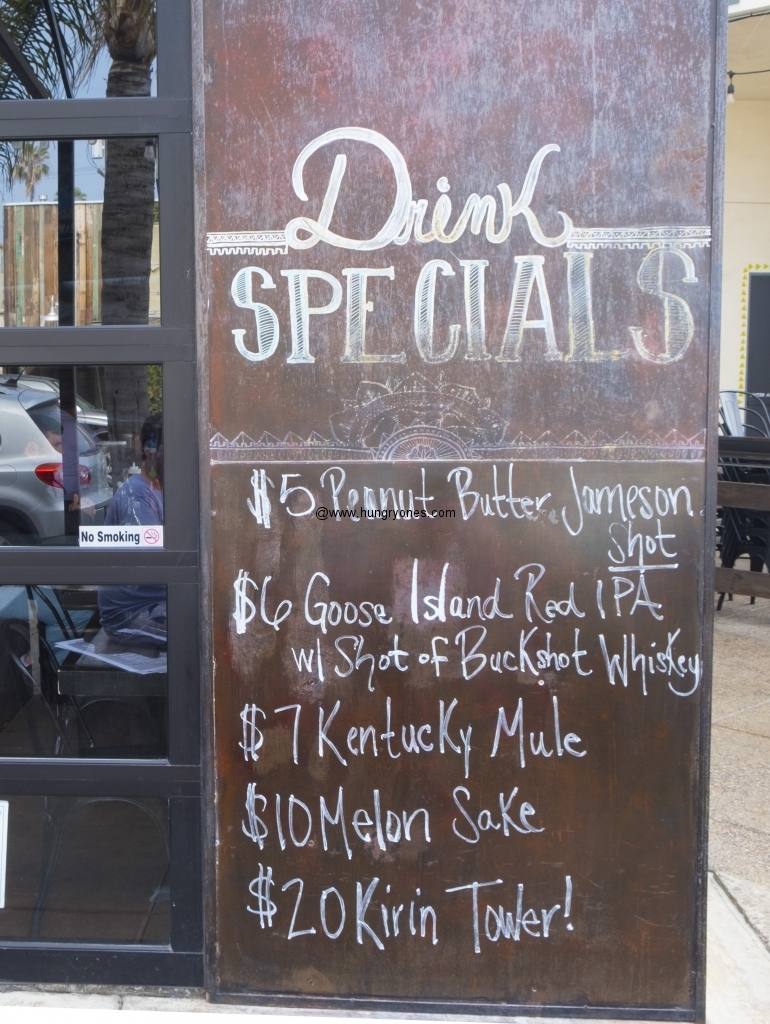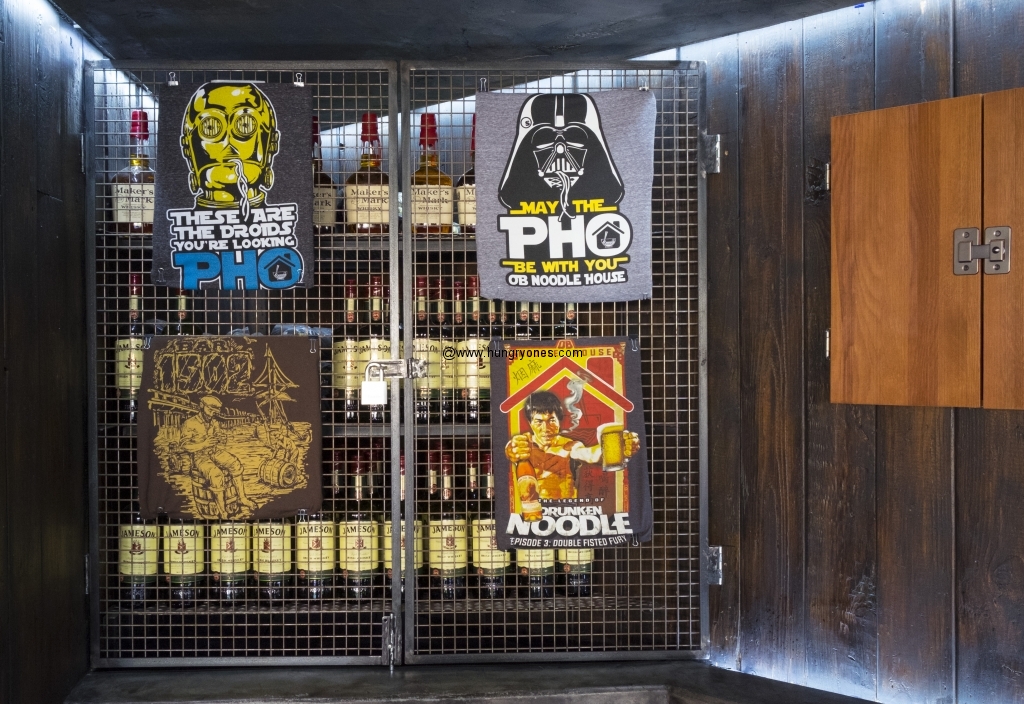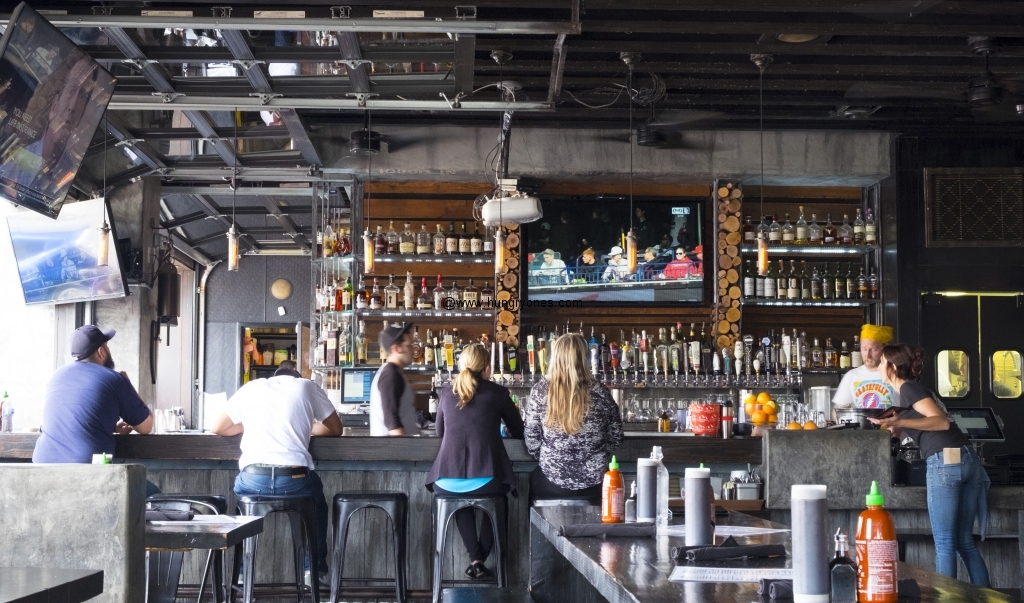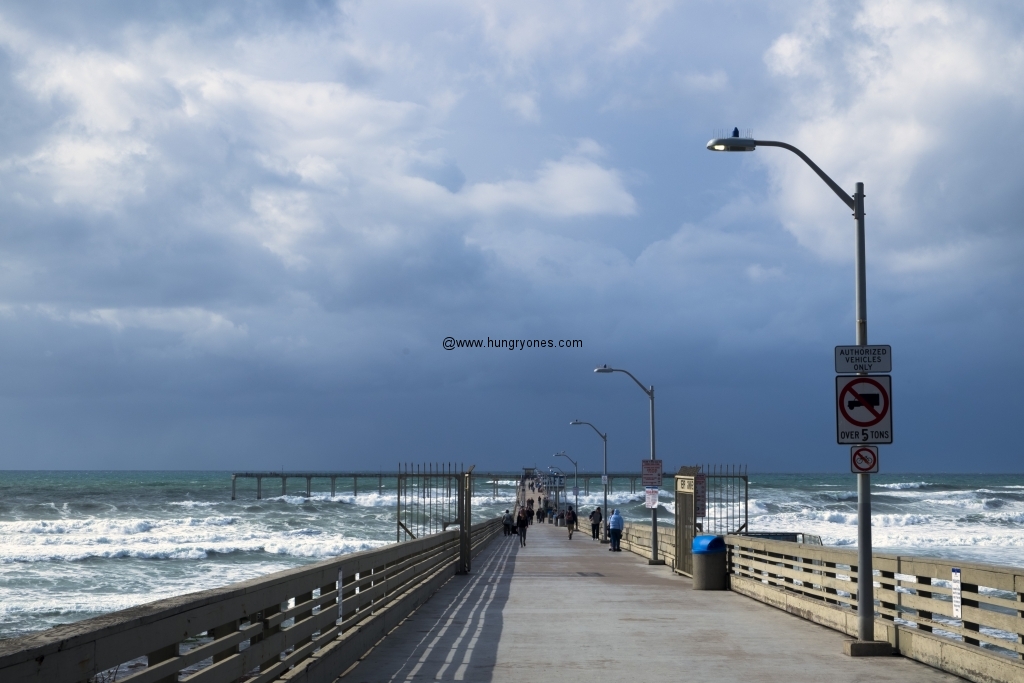 I was really impressed by how good the food is.  Wish this place was around when we use to go fishing in Ocean Beach.  I found out about this place on Faye's Fork.
OB Noodle House Bar 1502
4993 Niagara Ave
San Diego, CA 92107
(619) 255-9858