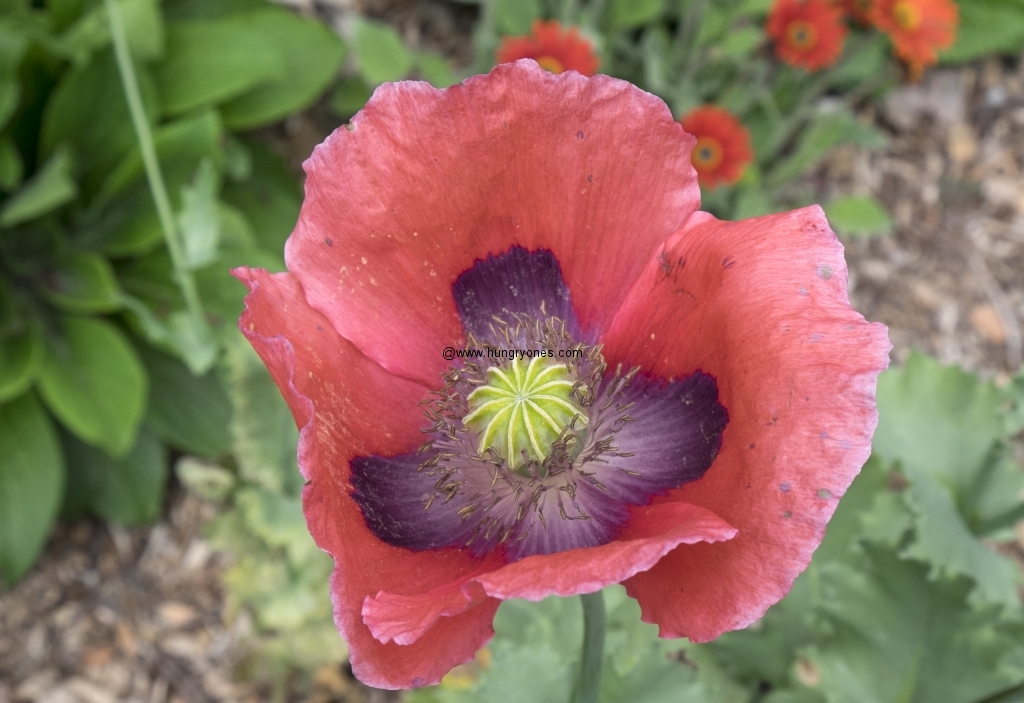 Flowers up high, flowers down low, whistle from the train, welcoming scent of roses, shade covered path by the wise trees looking down upon us, crochet hanging items cover the entrance.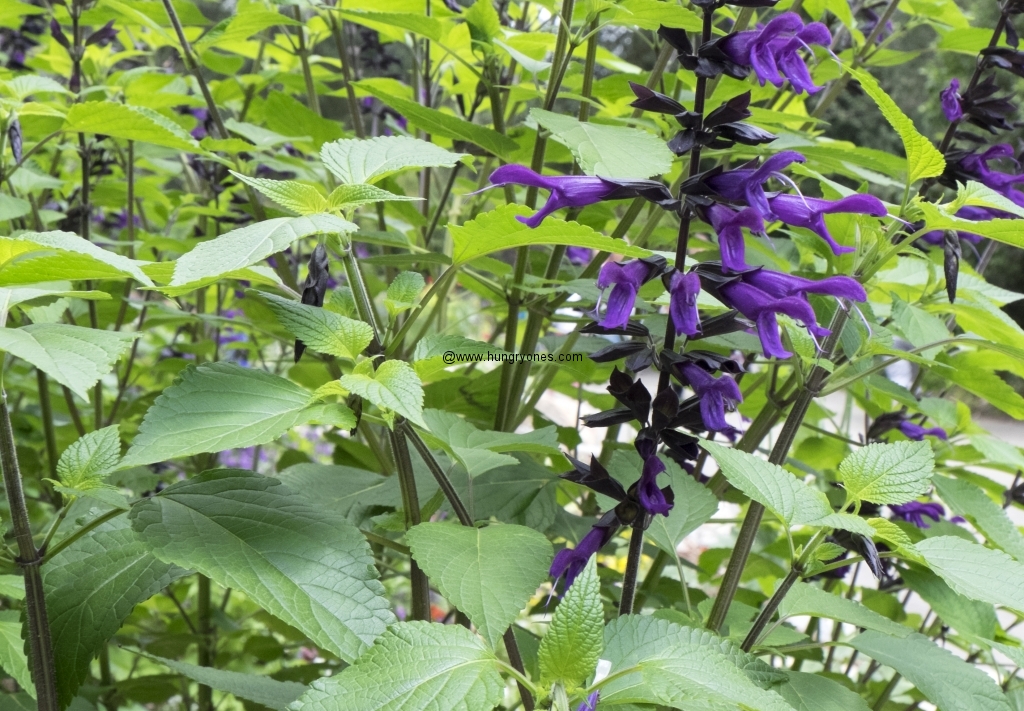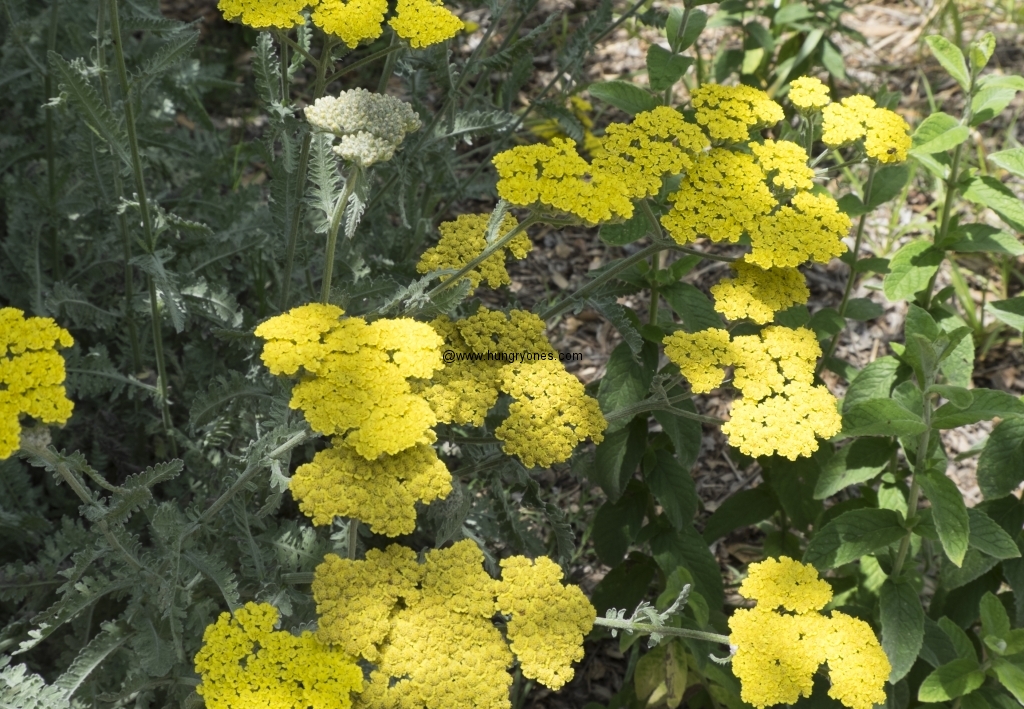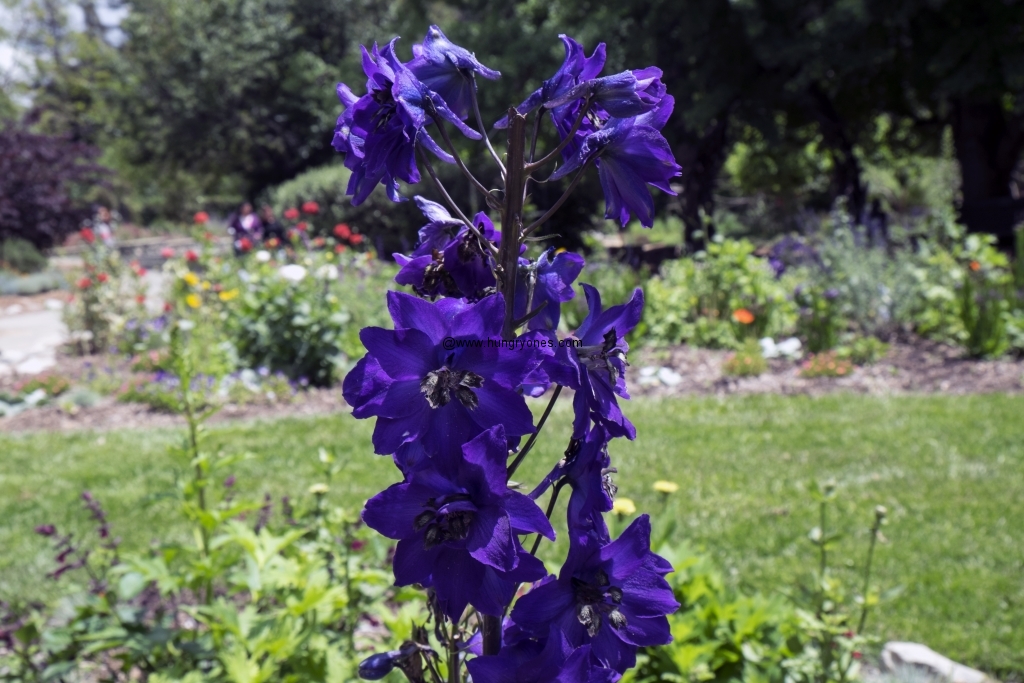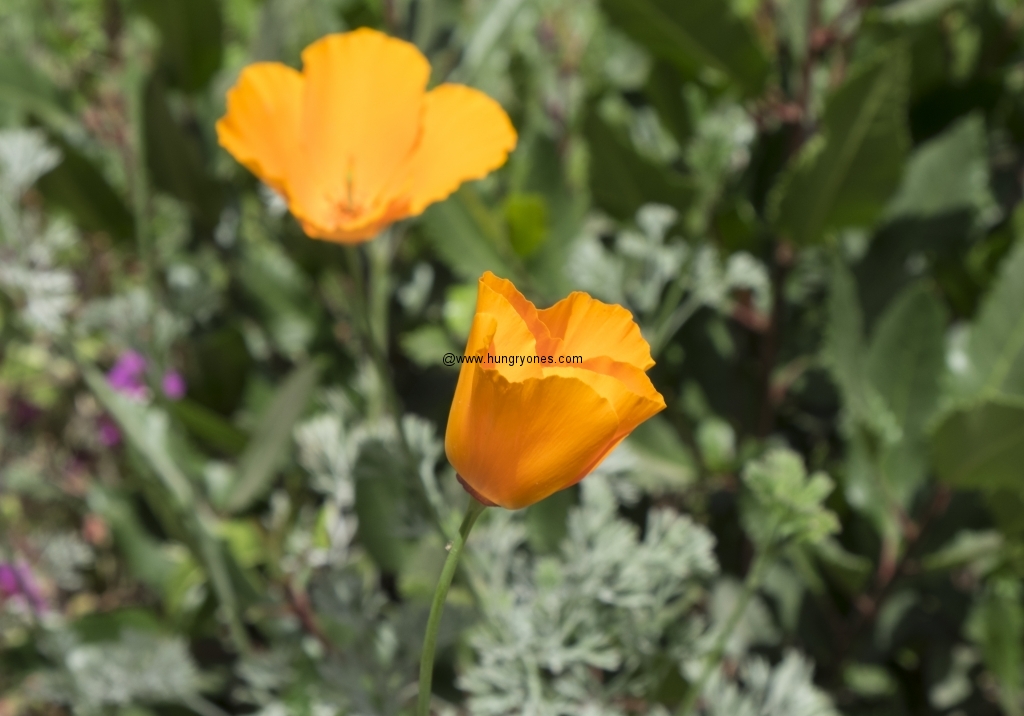 The 1991 remake of the television series Land of the Lost was filmed on location in the Gardens. The Enchanted Railroad, an eighth scale replica of a diesel train, took us for a ride around a small section of the park, so cool! More highlights include a Rosarium, (opened in 1994 featuring more than 3,000 roses) as well as a Japanese tea house, Japanese garden, (opened in 1966) lilac garden, bird sanctuary, xeriscape, and an awesome gift shop. Nationally accredited in 2004, as a museum of living collections by the American Alliance of Museums.  Quite impressive!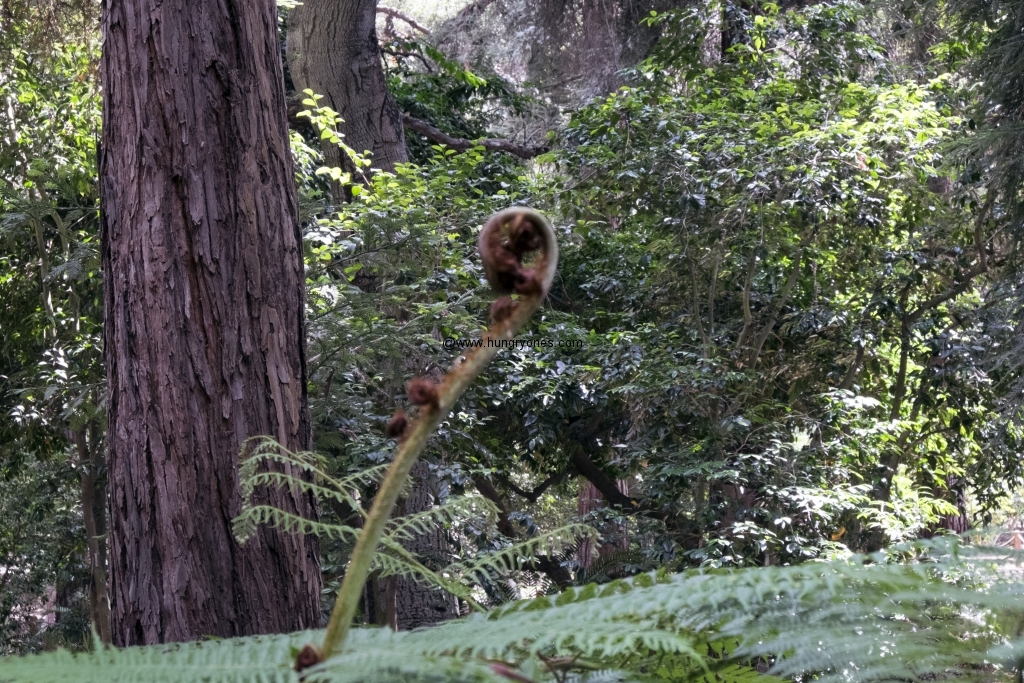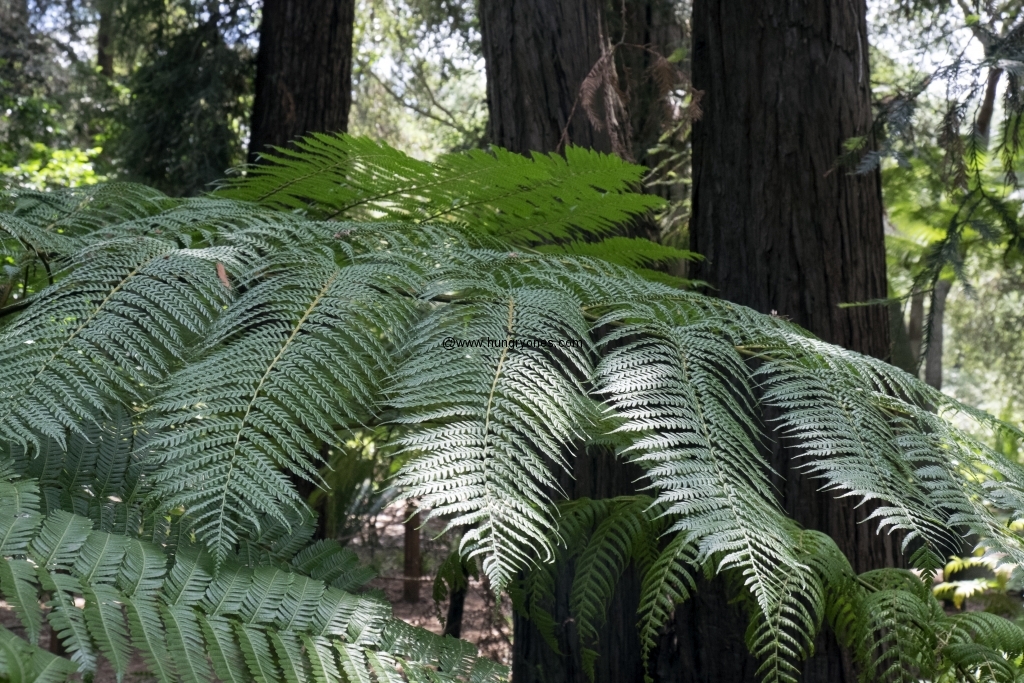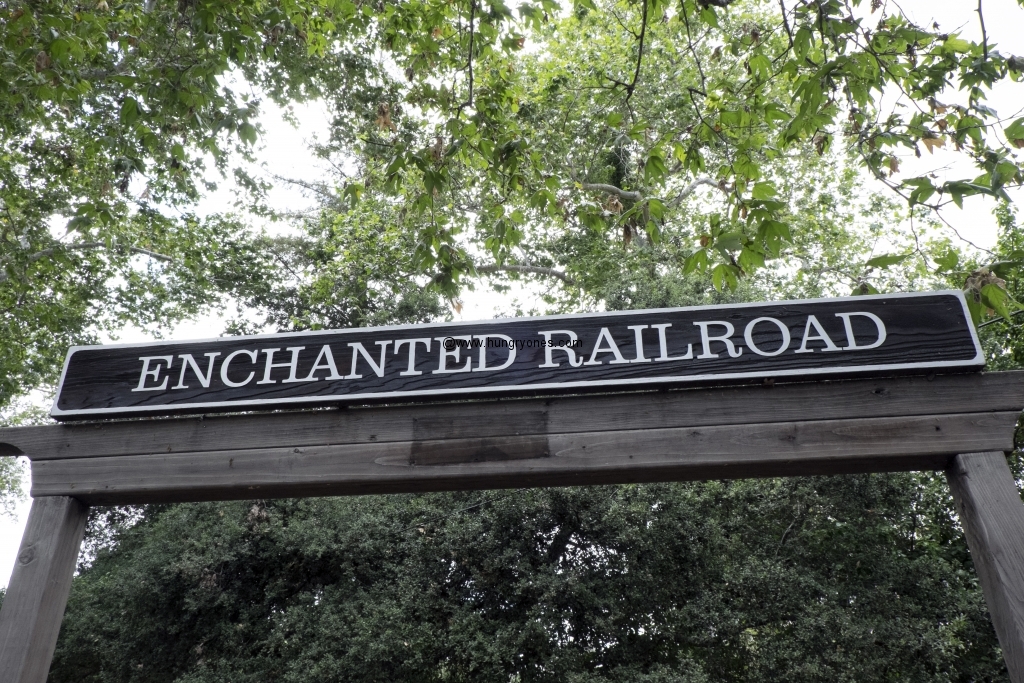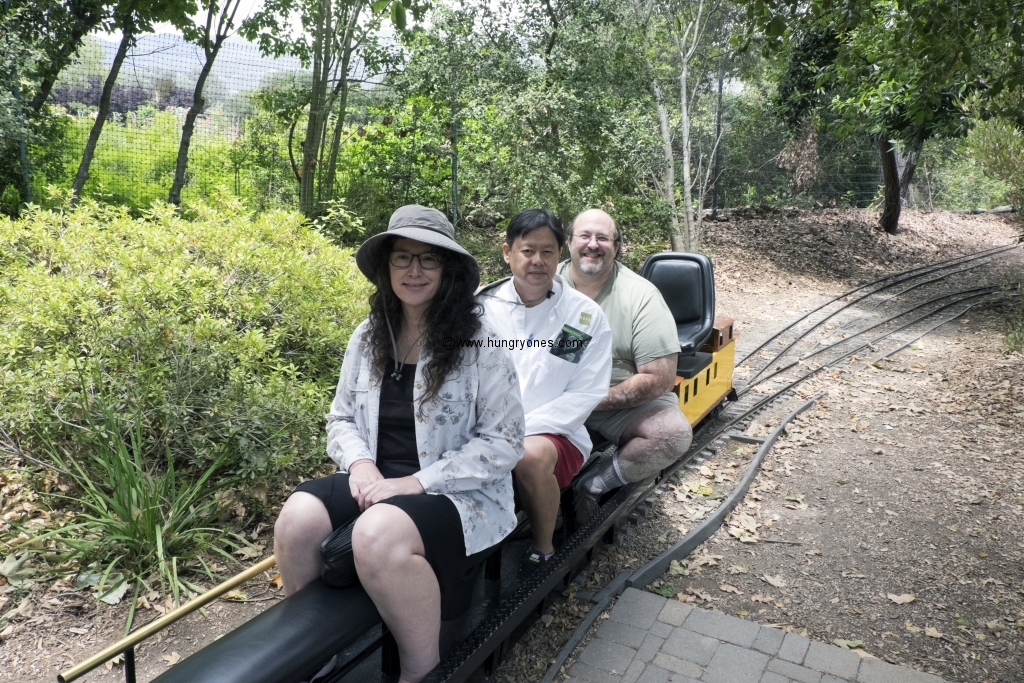 The Oak Woodland opened in November 2014. This garden recreates the oaks and meadows habitat of the Los Angeles Basin in the times before European contact. The Ancient Forest opened in September 2015, a collection of cycads sited amid other plants of ancient, "living fossil" lineages. Descanso Gardens History.