Driving past lemon
Smoke rise into deep blue sky
Left for bbq, right chicken.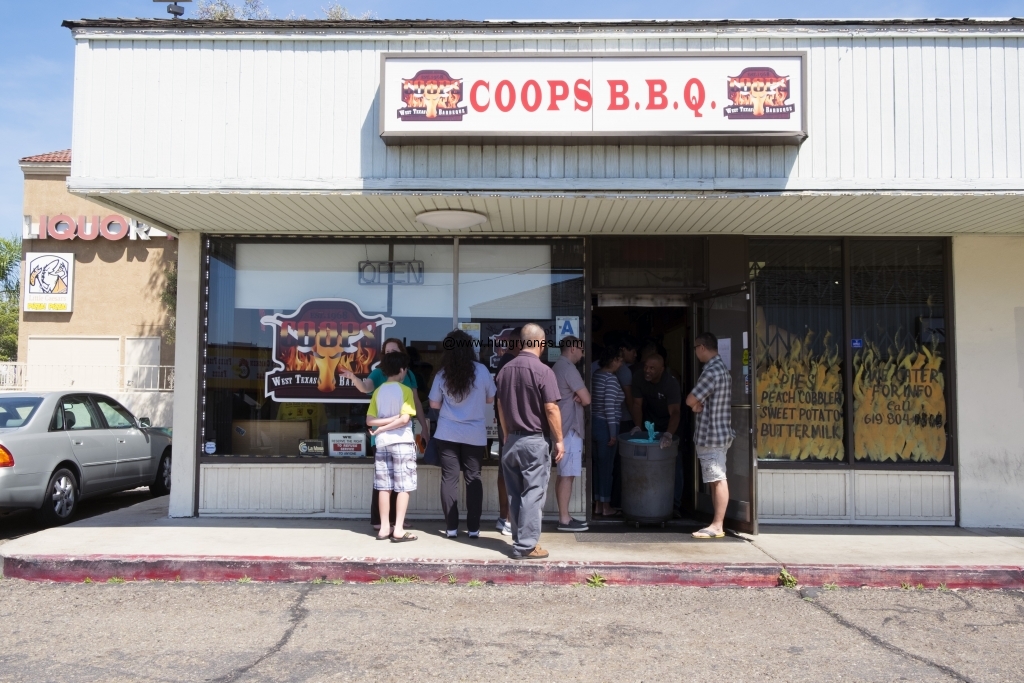 Lemon Grove.  I rarely visited till Coops opened.  Now I make the trek whenever I crave Texas bbq. I try to resist but I can't for long.  Haunted by the smoky scent of meat and slowly burning wood.  Then images of tender meat with a glistening bark and the beautiful smoke ring appear and there will be no sleep.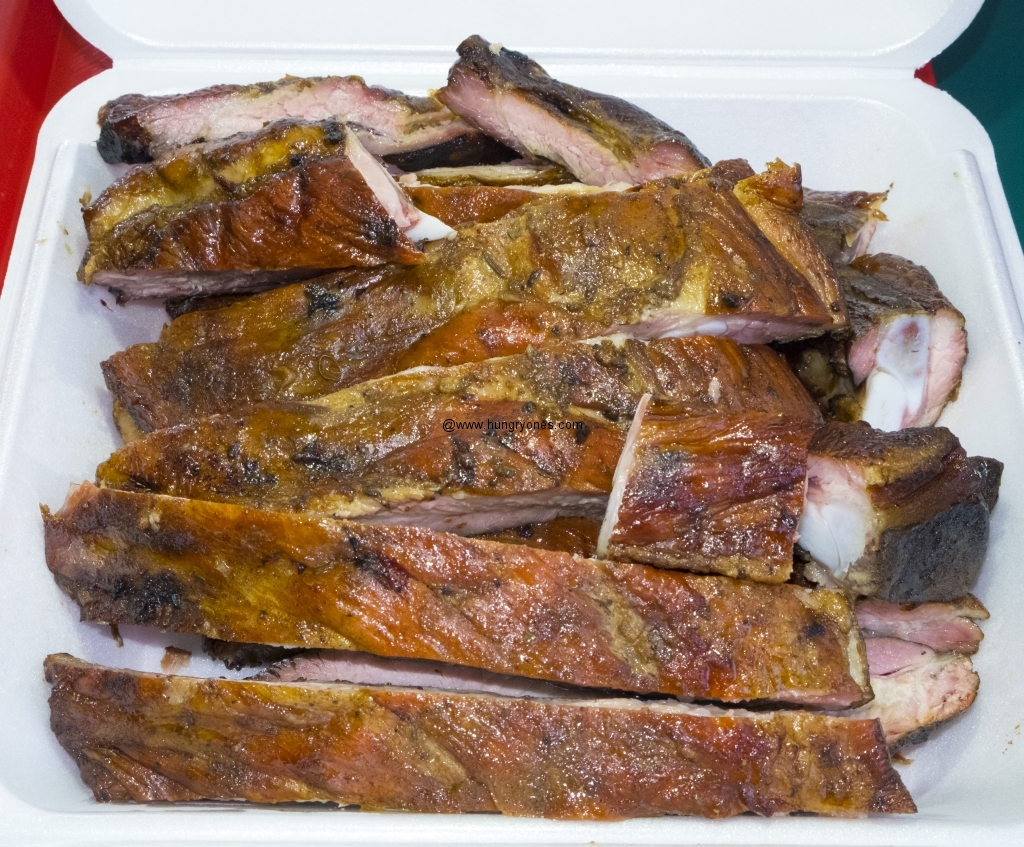 Pork ribs have the stronger smoky flavor.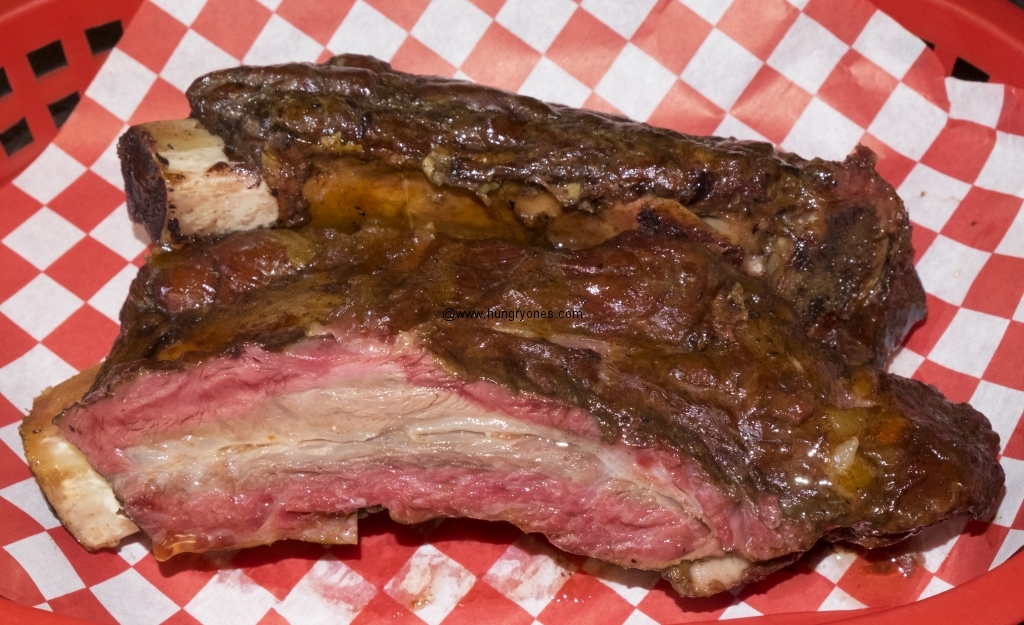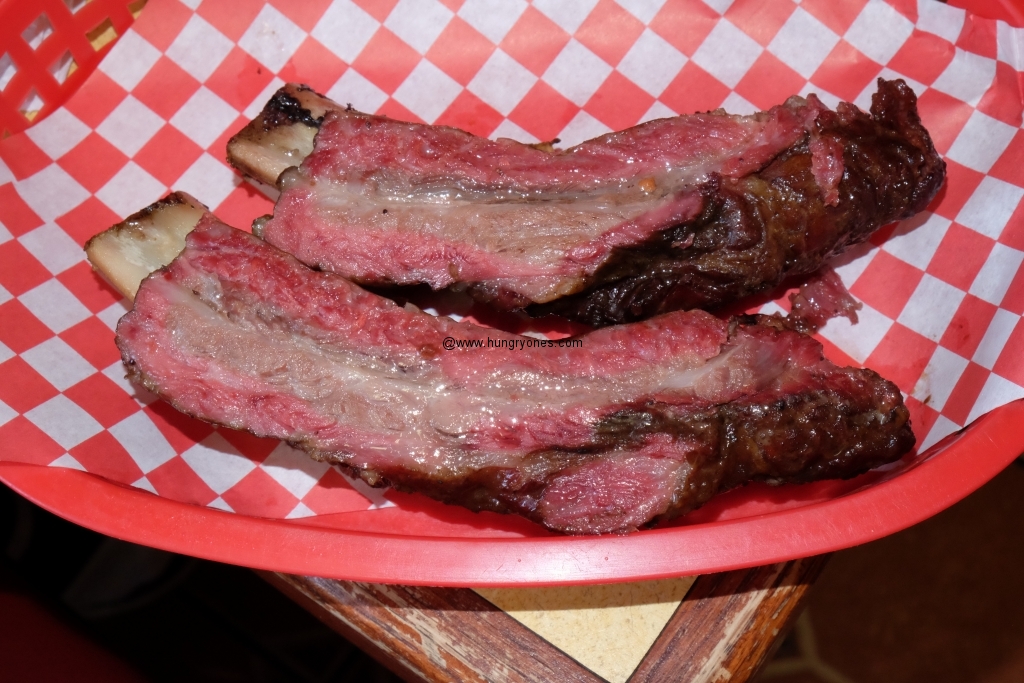 Beef ribs have huge amounts of meat on the bone and are higher quality than anything I can find at local supermarkets.  So juicy and full of beef flavor in addition to the smoke and dry rub flavors…  I stay awake thinking of which kind of ribs I should get next visit.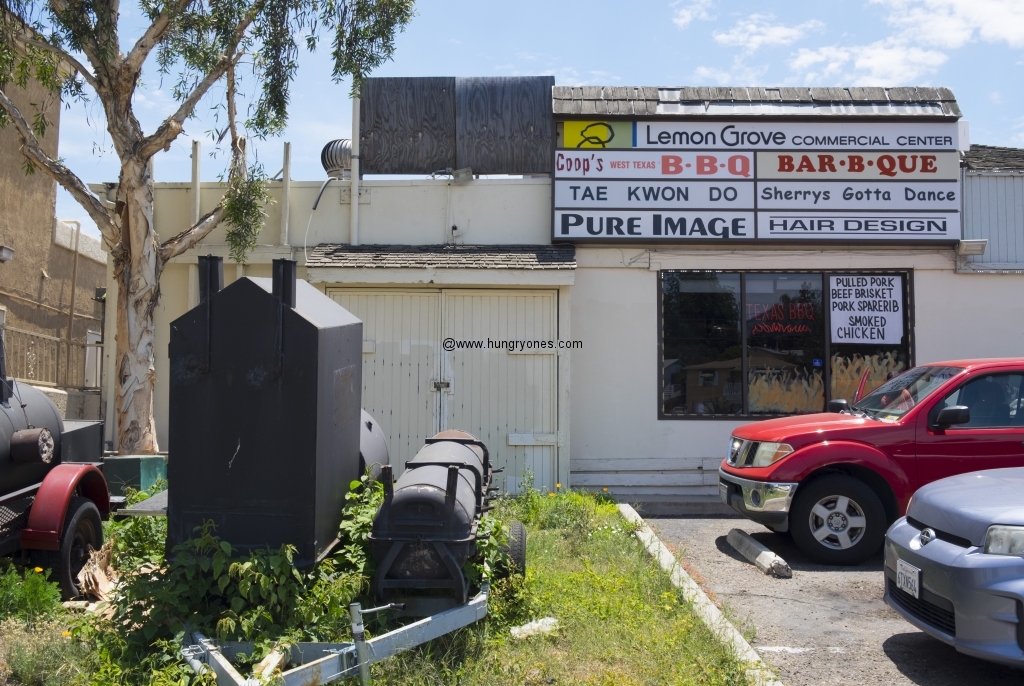 Coop has smokers in the parking lot and you can smell the unique scent of burning wood and meats cooking as you drive up.  Once you catch the scent there is no hope of turning back like you have passed the event horizon of a black hole.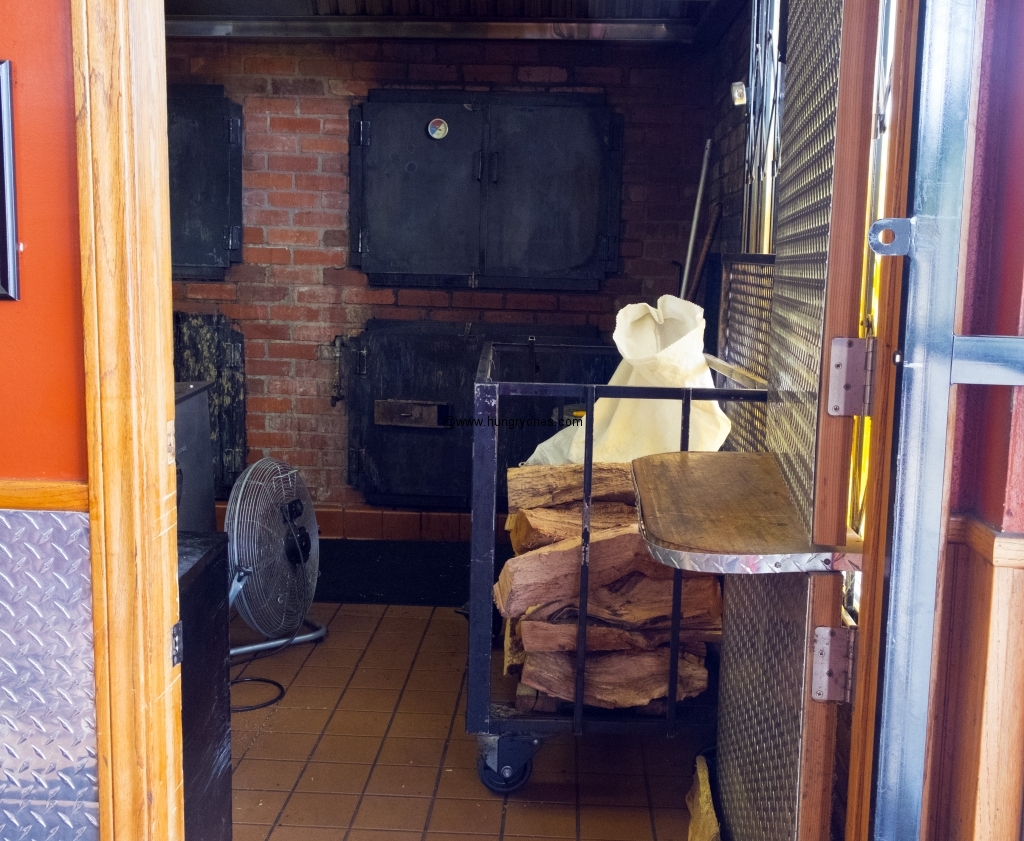 Meats are smoked all day in mesquite, red oak and pecan.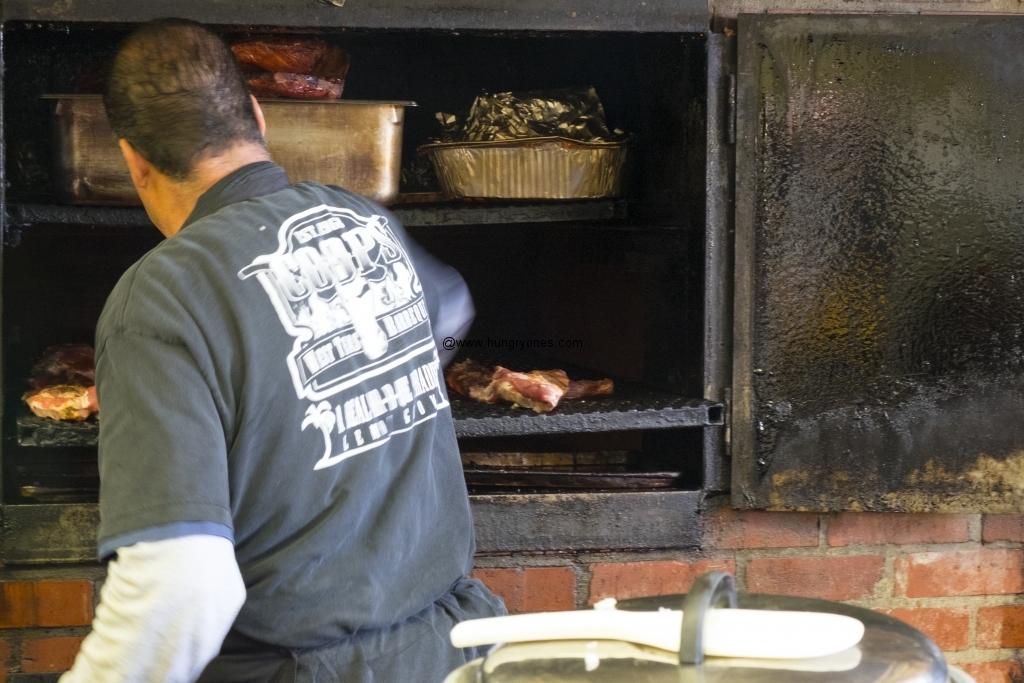 I usually get a full rack of ribs which is perfect for 2-3 people.  I can eat half a rack if I'm starving.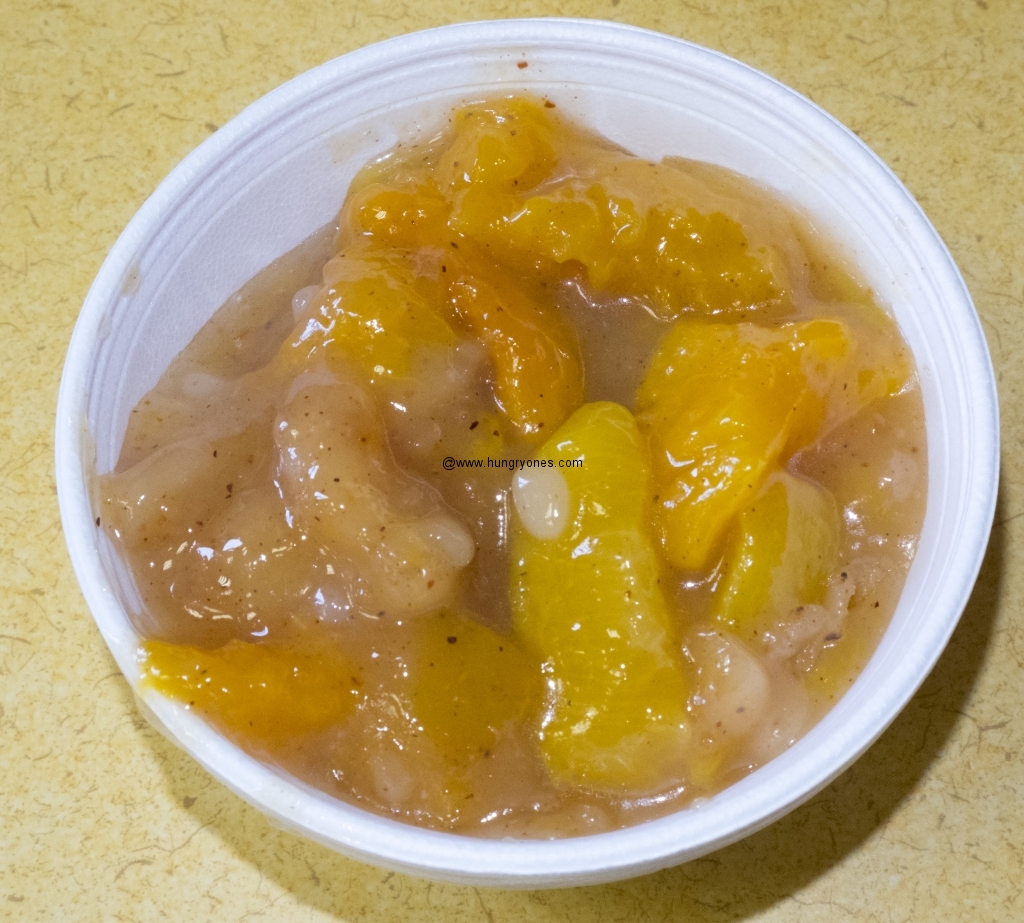 For dessert I always go for peach cobbler.  Peach cobbler was a mixture of apple and peach pieces.  Good amount of sweetness.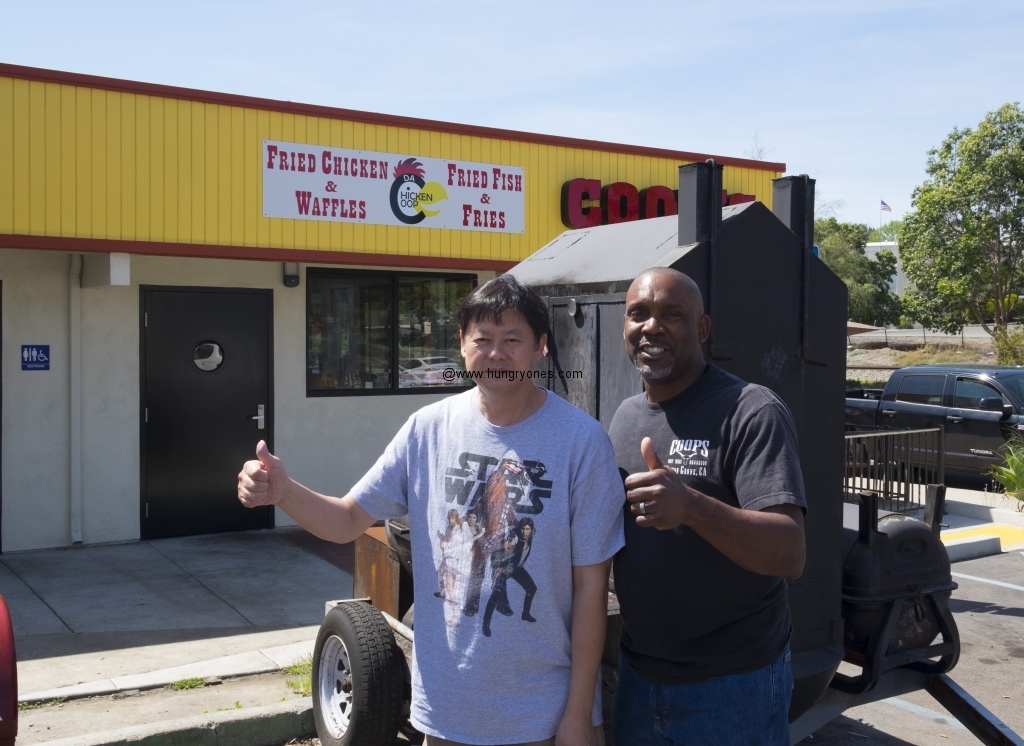 If you are lucky you can meet Coop while eating here.  He walks the dining area and checks on how his guests are doing.  I've talked to him a few times.  Great guy and the staff is really nice here too.  I love the bbq here.  It's one of my top 3 fav bbq joints.  🙂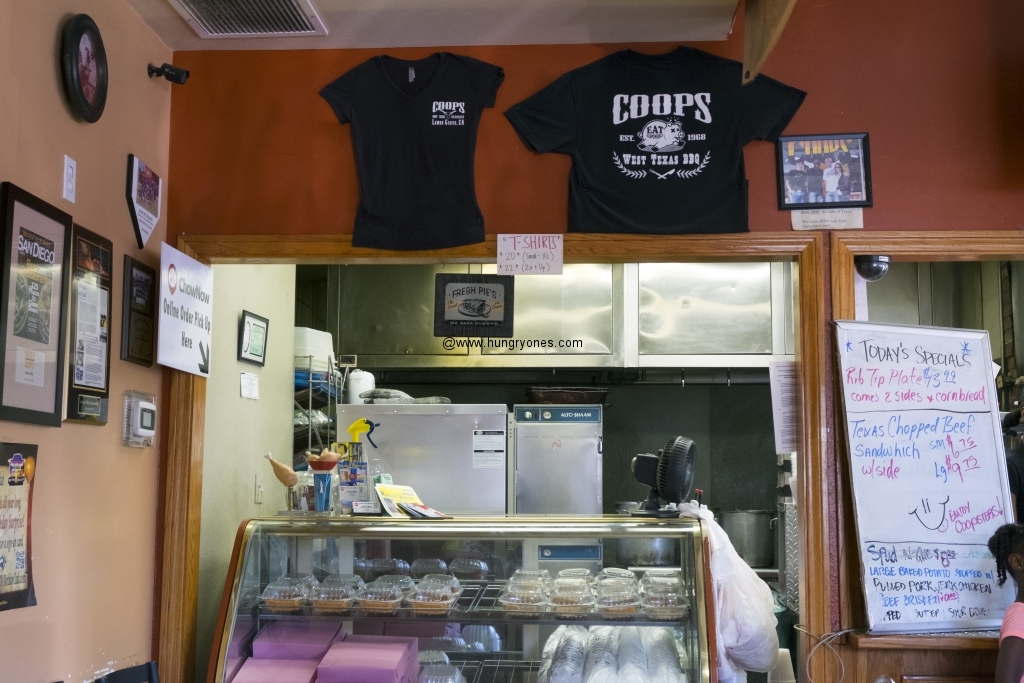 Coop's West Texas BBQ
2625 Lemon Grove Ave
Lemon Grove, CA 91945
(619) 589-0478