Space: the final frontier. These are the voyages of the starship Enterprise. Its five-year mission: to explore strange new worlds, to seek out new life and new civilizations, to boldly go where no man has gone before.
Star Trek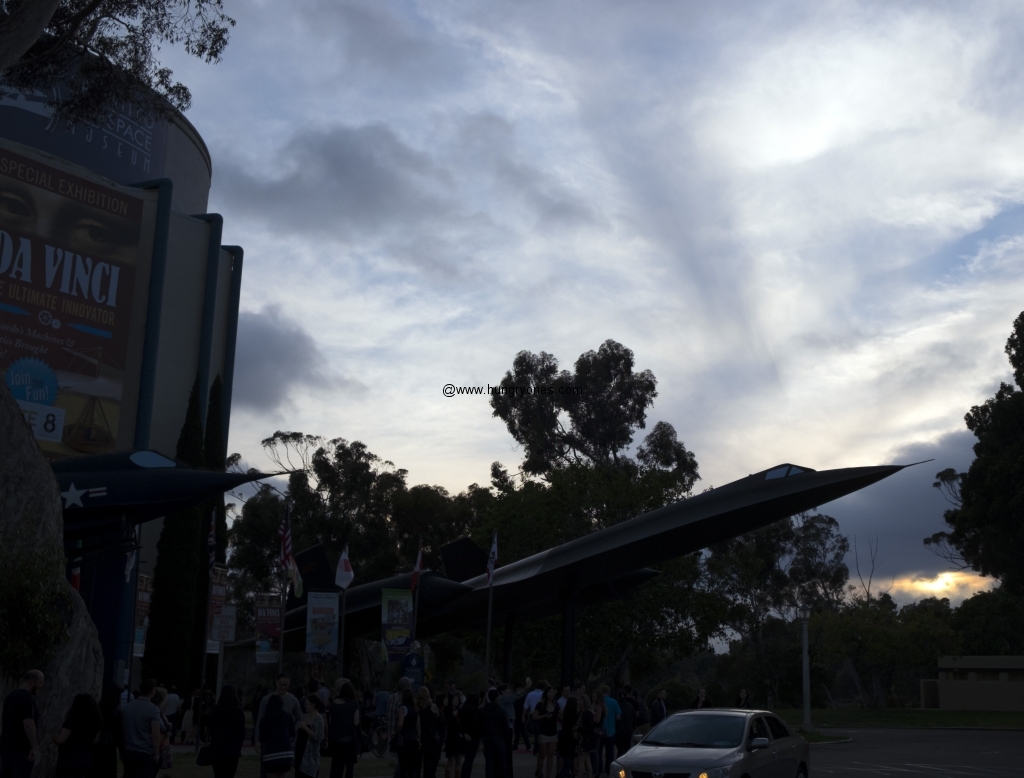 When I was a kid I watched Star Trek and wanted to fly off into space.  Now I marvel at the beauty of an SR-71 silhouetted against the fading sun.  About to enter the San Diego Air & Space Museum for a Yelp Spring Break event.  I've been visiting this museum was located in the old Electric Building.  It was wondrous seeing man's aviation history represented by the cool planes.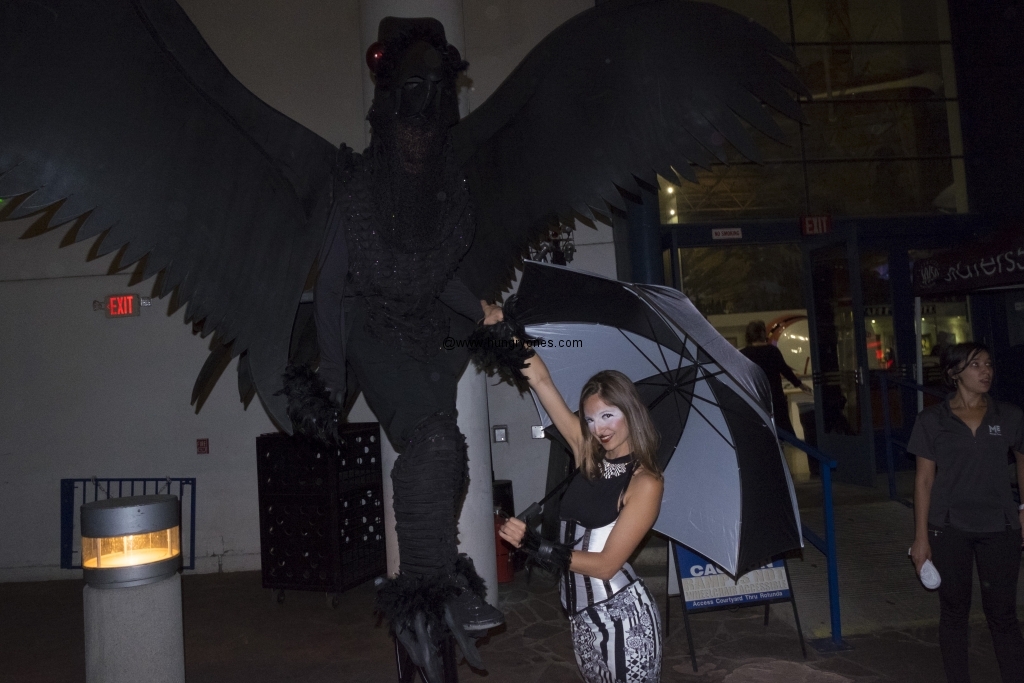 Now there is a wondrous event with food, drink, and entertainment.  I marveled at the bird on stilts and sampled an assortment of food.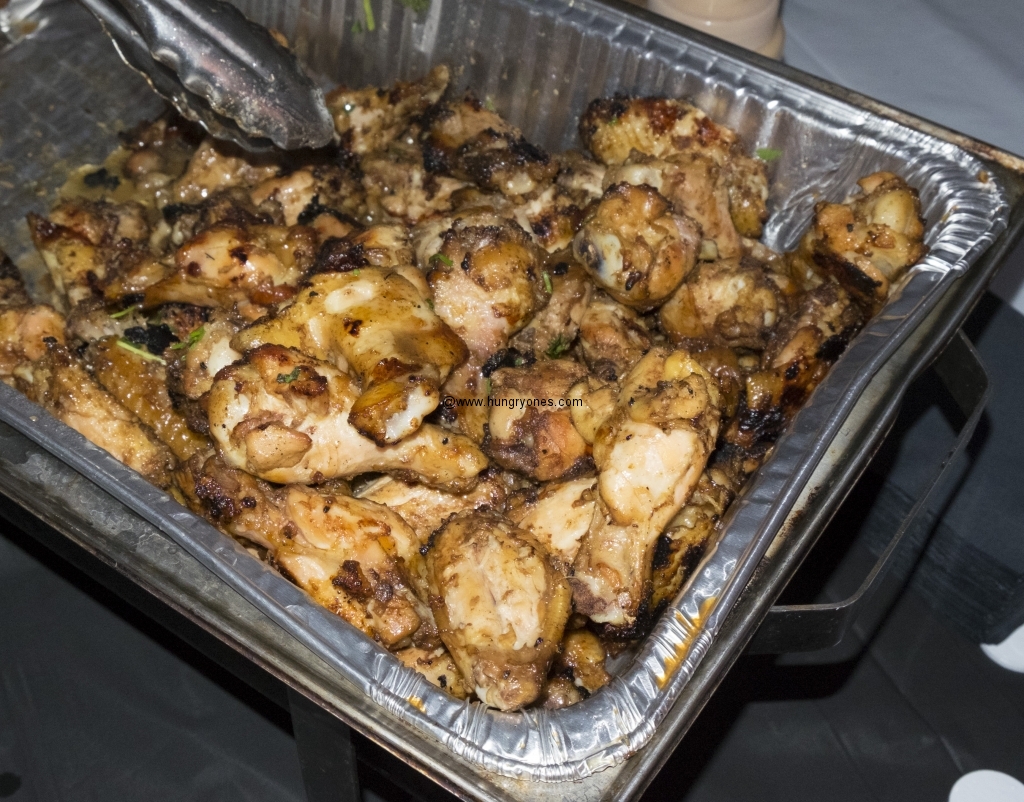 The Waterfront Bar & Grill had tender & juicy soy ginger wings.  Flavor was excellent.  I tested them multiple times to make sure.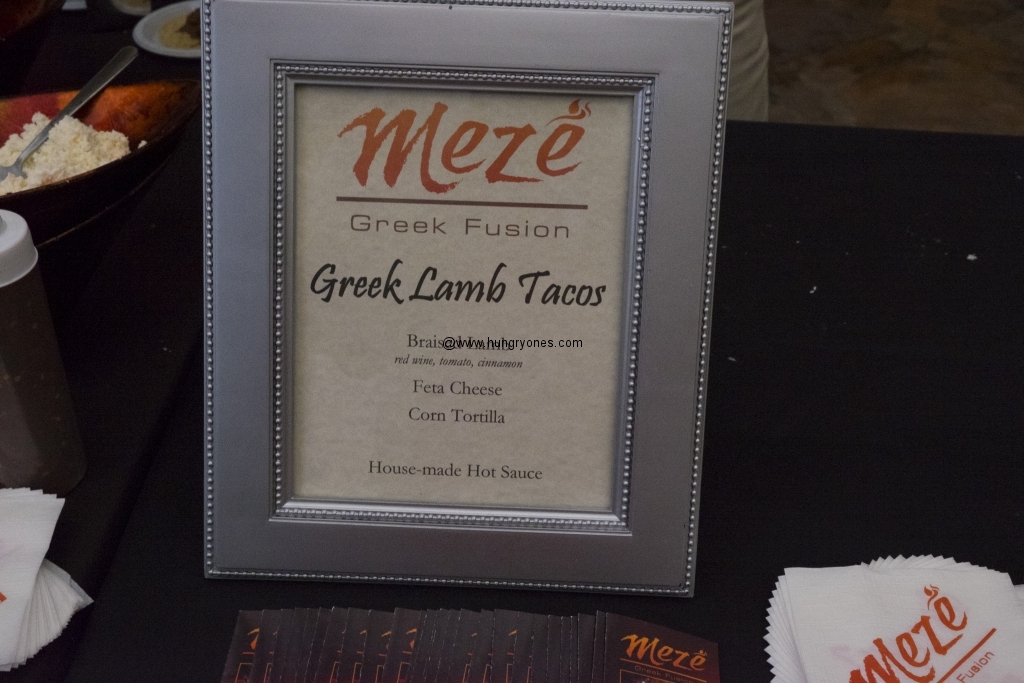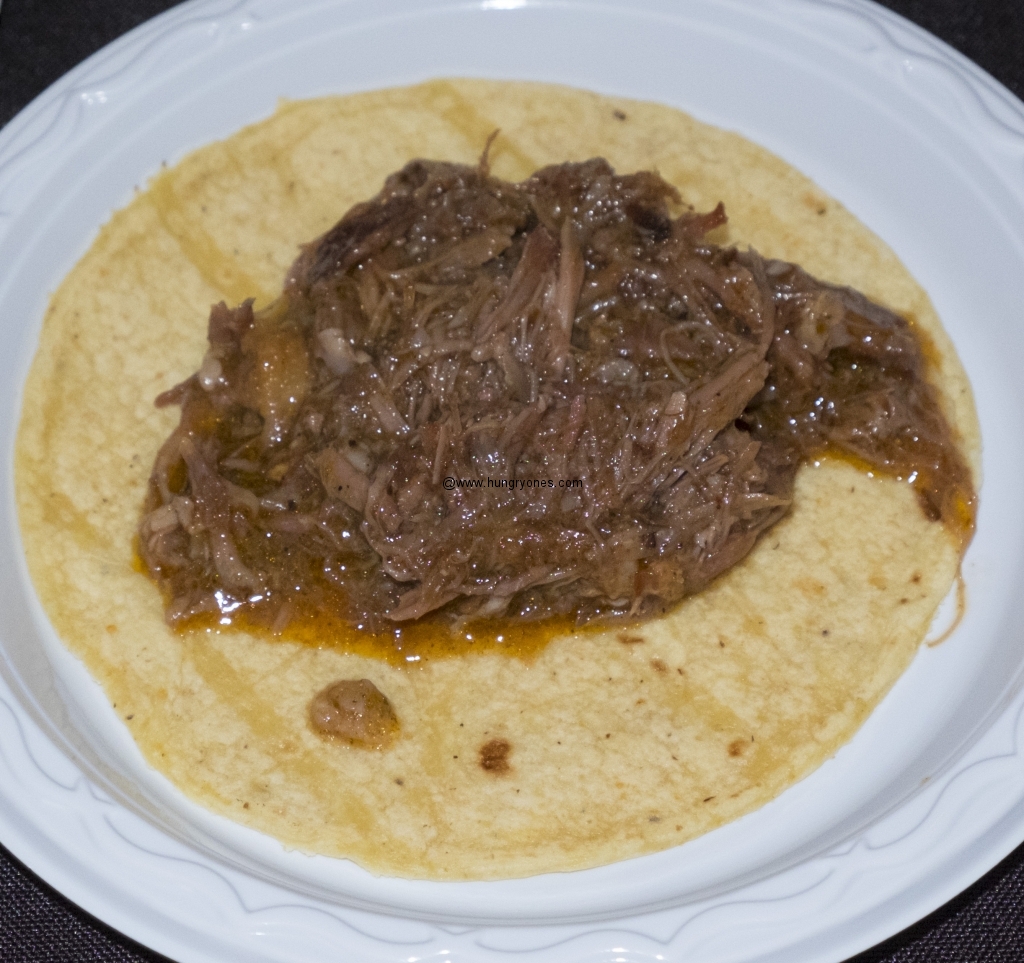 Meze had Greek lamb tacos with a delicious rich flavor.  Very tender and juicy.  Was hard not to make a mess on my white shirt.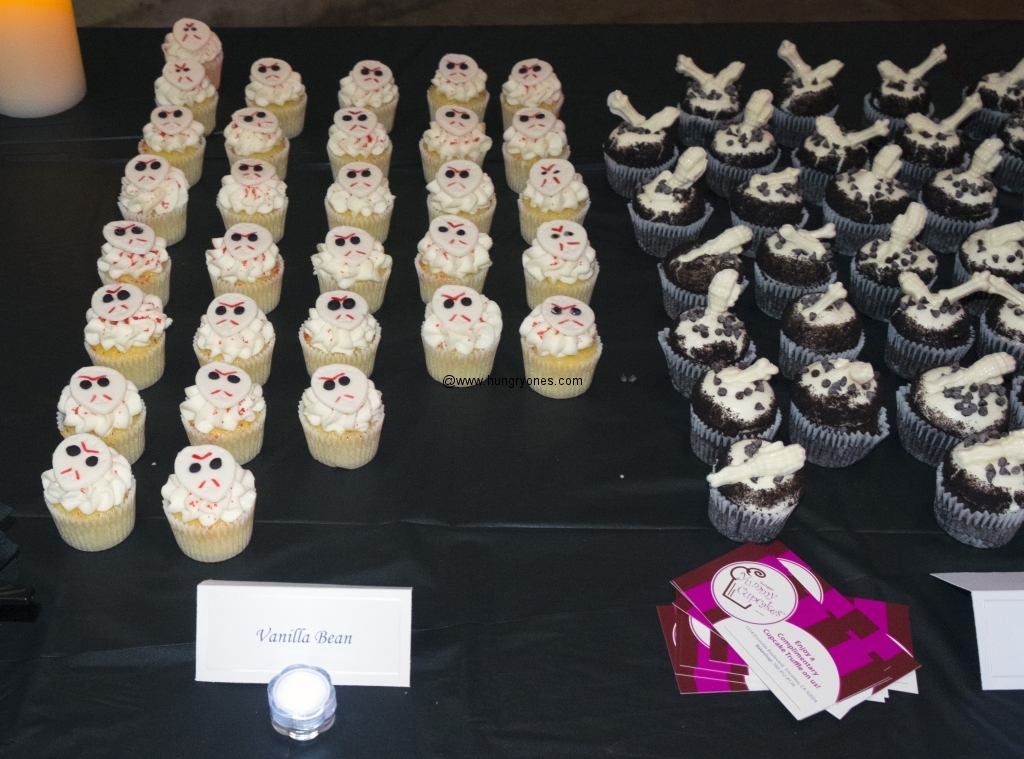 Yummy Cupcakes had light fluffy cupcakes.  Vanilla bean one had a delicious vanilla flavor and sweet frosting with a cute alien candy on top.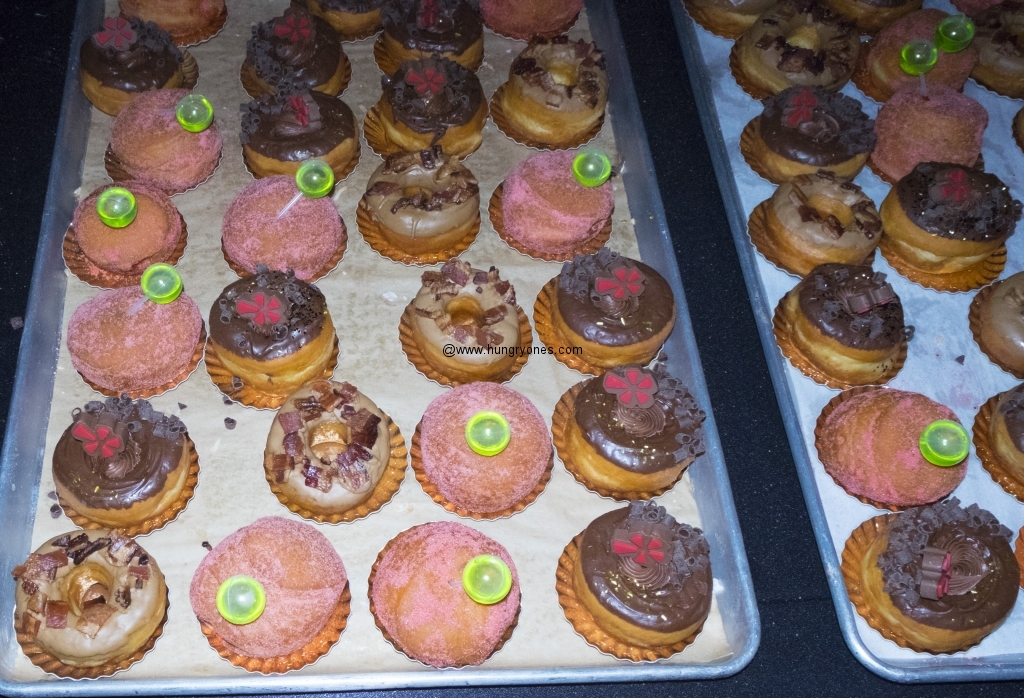 Donut Bar had a bacon covered maple donut and raspberry filled donut.  Both had delicious flavors and are among my fav donuts in town.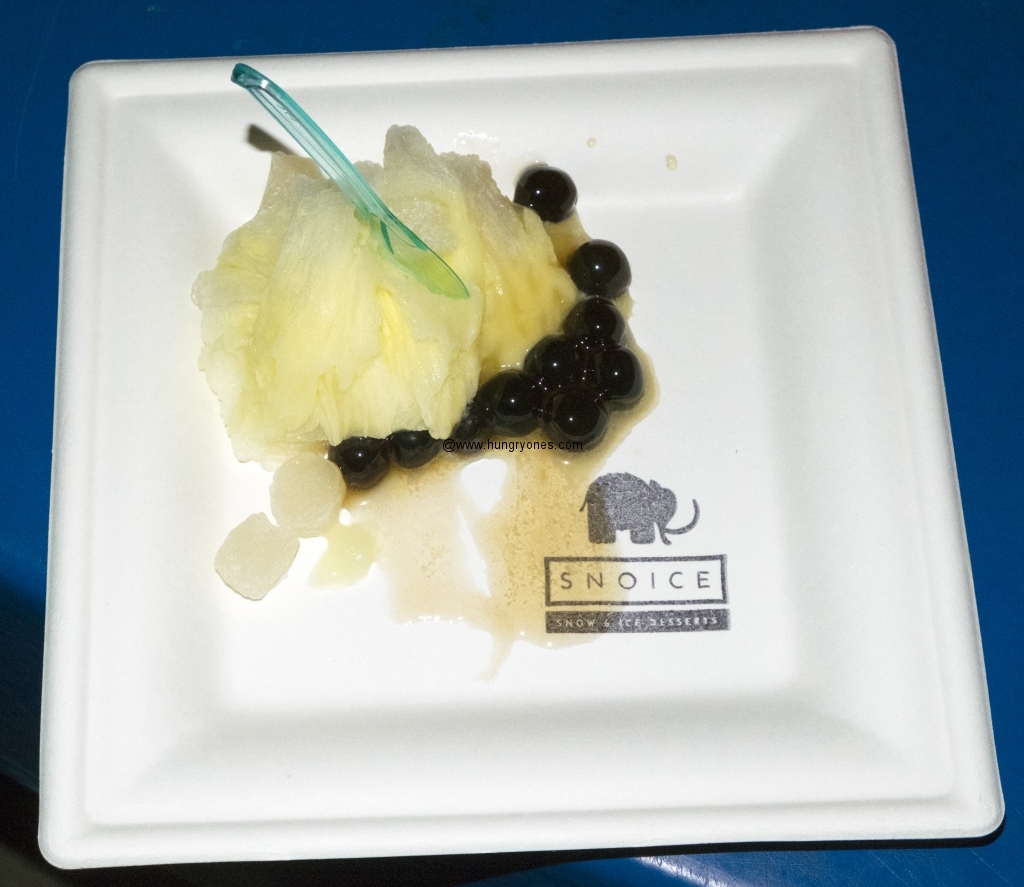 SNOICE had a mango SNOICE.  Like a shaved ice but more complicated.  Loved the mango flavor and the little candy pieces.
Kennedys Karne had delicious tacos.  Meat was tender juicy and well seasoned.
Mexico City Cuisine had delicious tacos too.  Very tender and juicy.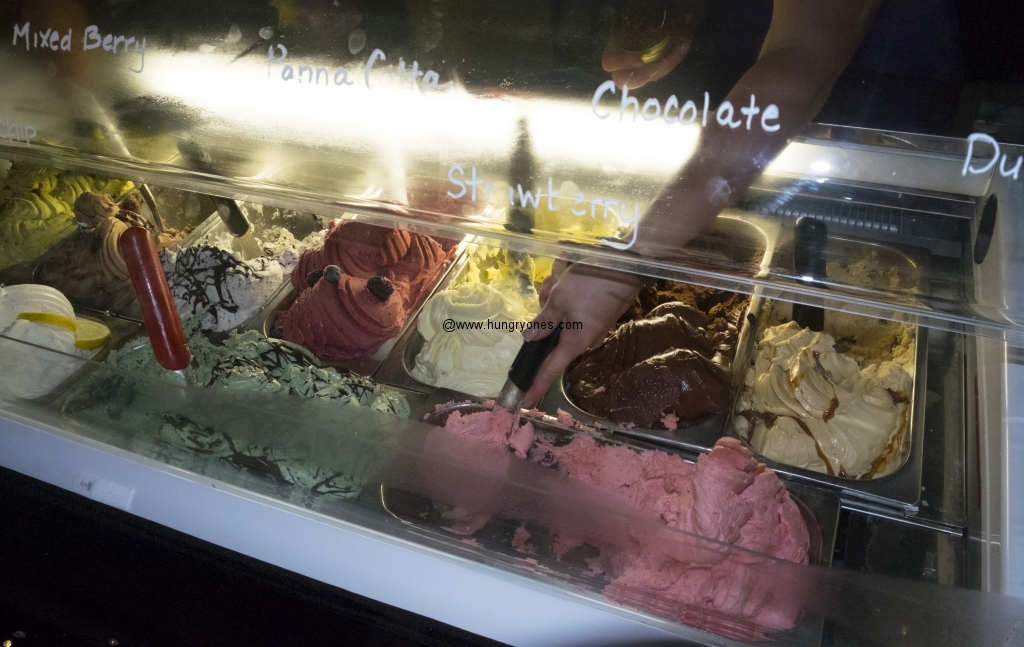 Gelato Paradiso had icy gelato.  I went through the line a few times to make sure the it was good.  Strawberry had a bunch of strawberry pieces in it and had a strong strawberry flavor.  Mixed berry was very fruity.  Pistachio tasted just like a pistachio but they ground up the nuts so you don't have to worry about them getting stuck in your teeth.  Stracciatella tasted like a light vanilla with yummy chocolate pieces.  I would have gone through the line a few more times but I was too full.
Nice to see Massage Envy here.  I would have gotten a free 5 minute massage but I was too busy eating chicken wings & gelato or looking at planes.  Line was too long at the end.  Was great running in to Yelp friends throughout the night.  Thanks to all the vendors, Brad, and Trish for the awesome evening!
Air & Space Museum
2001 Pan American Plz
San Diego, CA 92101