"Everybody is special. Everybody. Everybody is a hero, a lover, a fool, a villain. Everybody. Everybody has their story to tell."
Alan Moore – V for Vendetta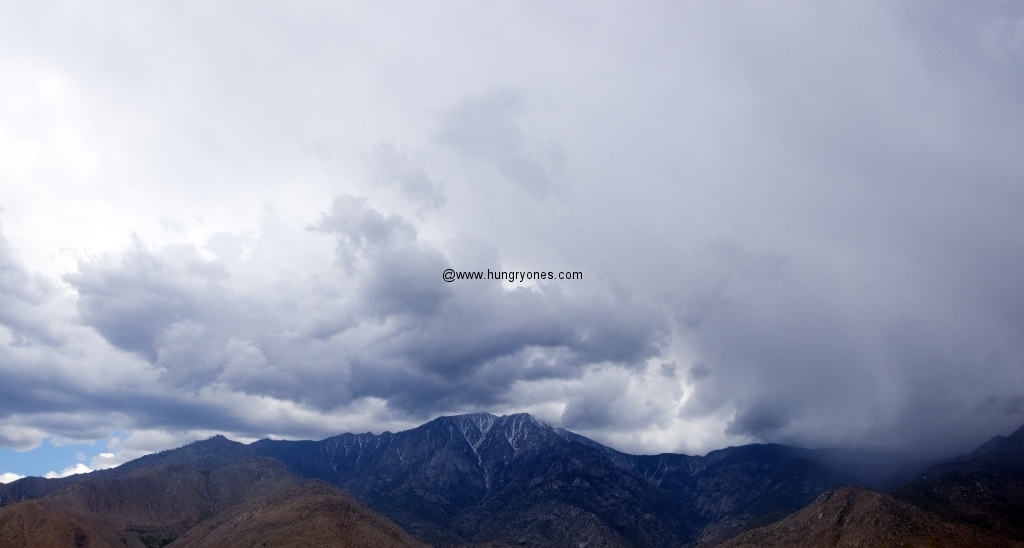 It was the late 1980's when I was working at Comic's ETC.  I was able to read anything I wanted so I could knowledgeably answer any customer questions about the books.  What I couldn't wait to read every month was V for Vendetta.  Words coalesced into ideas profound yet relatable in my own experience.  I learned quite a bit of English history.  I had not read anything this good since Tolkien or Frank Herbert.  Each month I waited to see what V would do next yet dreading the arrival of the last issue which would be the end of the story…  Now decades later I still look back on that period with fondness as most of my fav comic books were written that decade.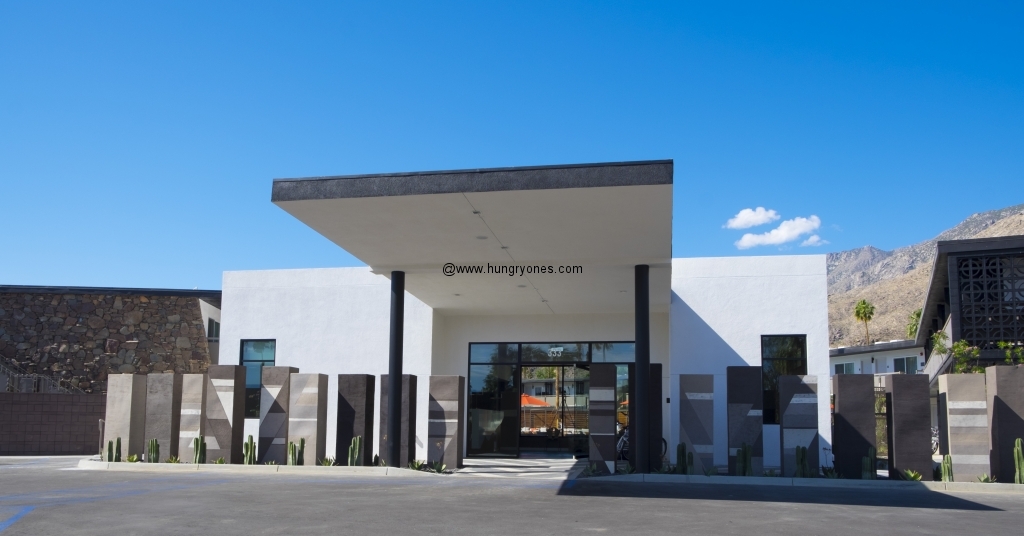 When I was looking for a place to stay and I noticed V Palm Springs had a Groupon deal I knew that was the place for me. Turned out they were offering deals as the hotel was still undergoing renovations.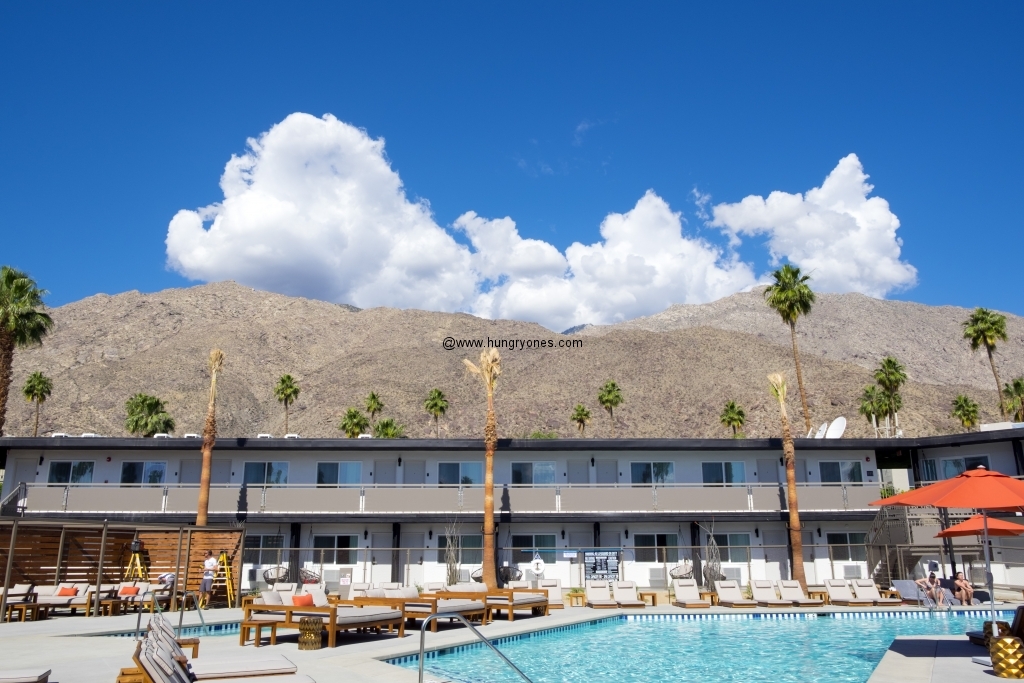 Place is so new and fancy. It's also hard to find as there wasn't any signs. Scent of fresh paint and new everything is in the air.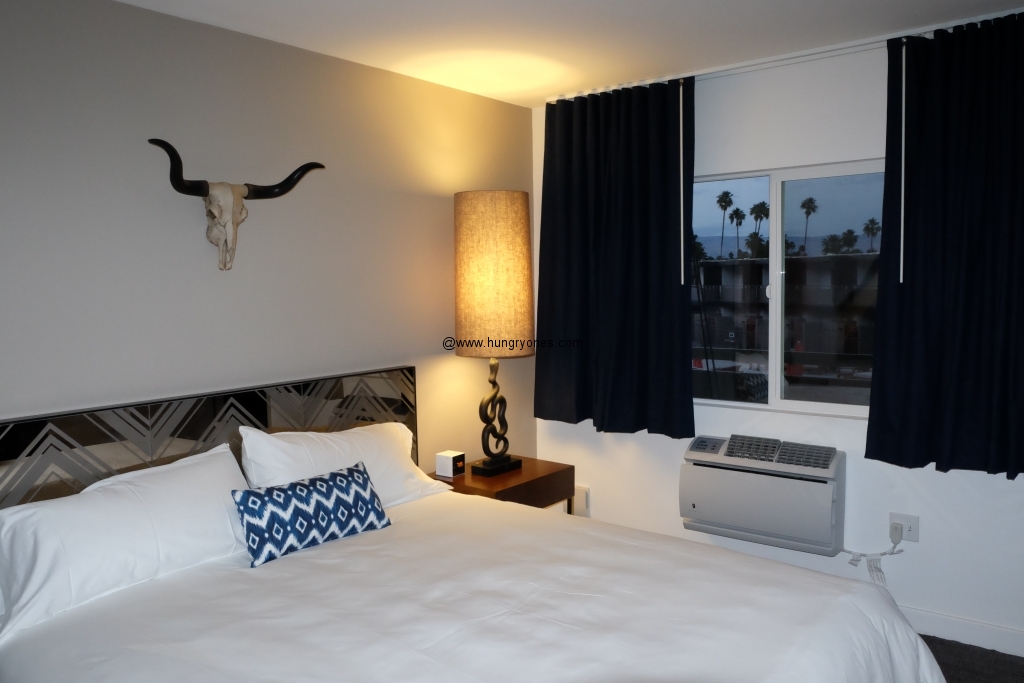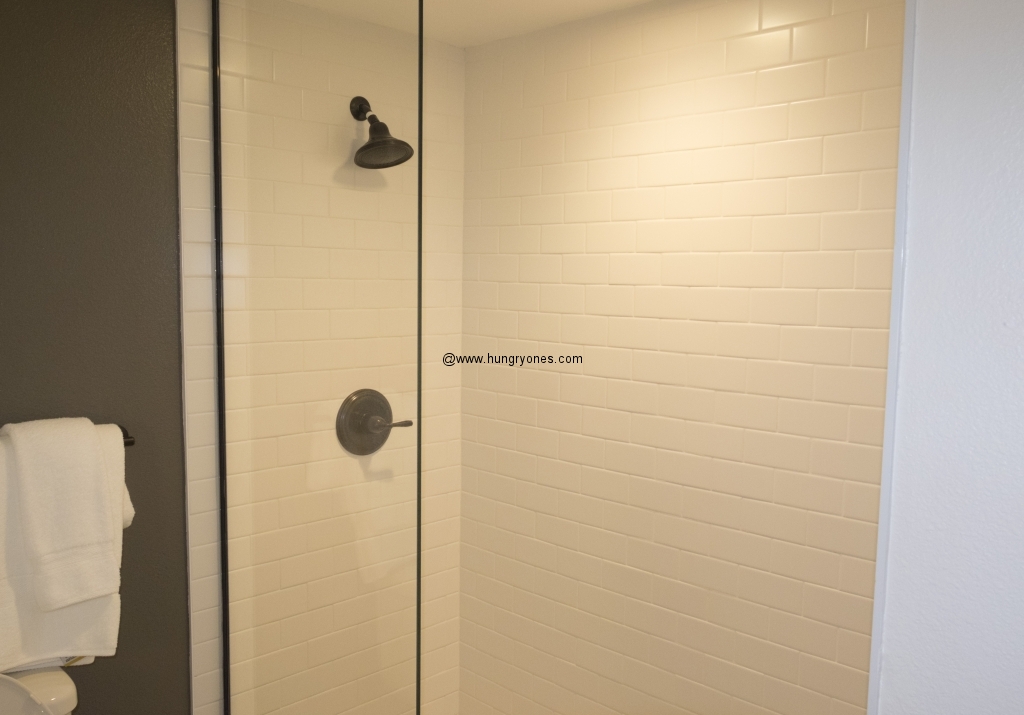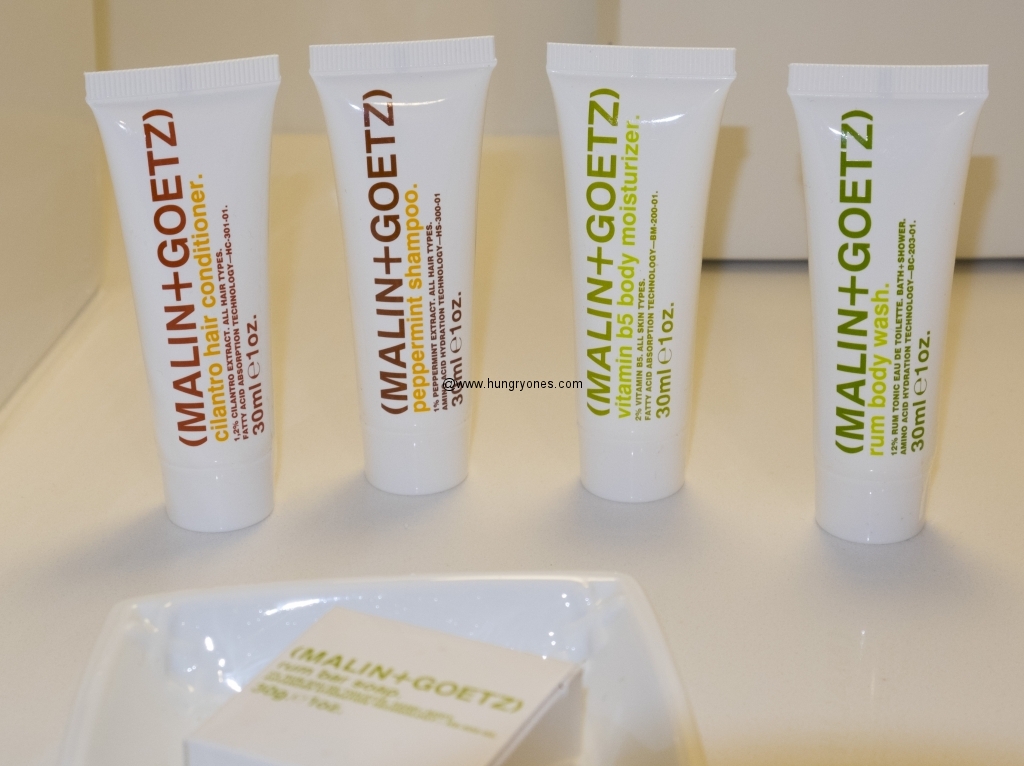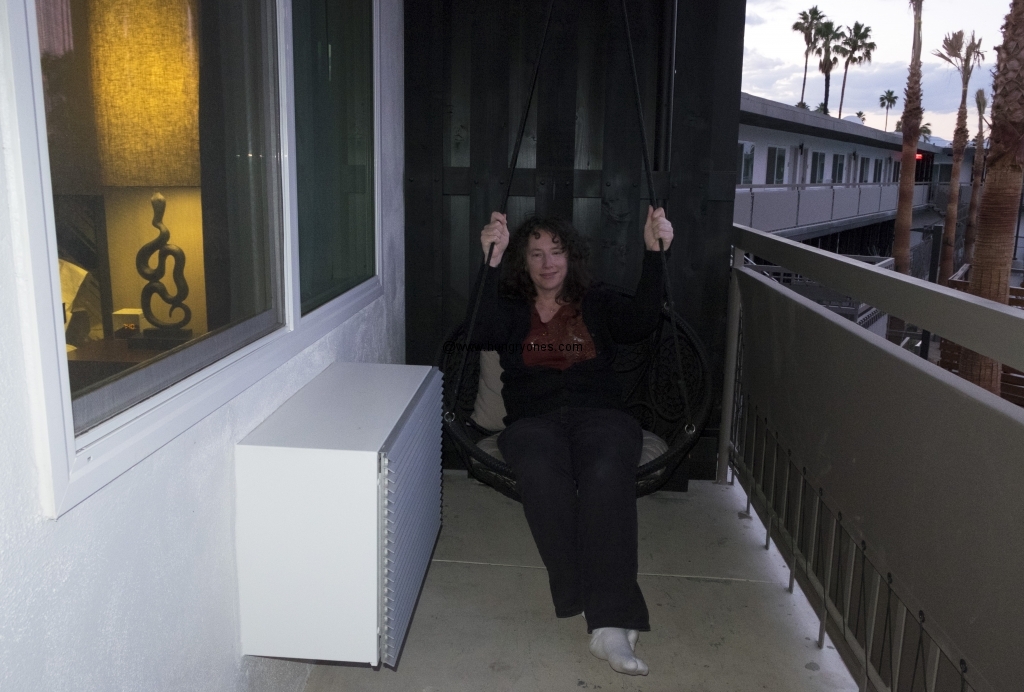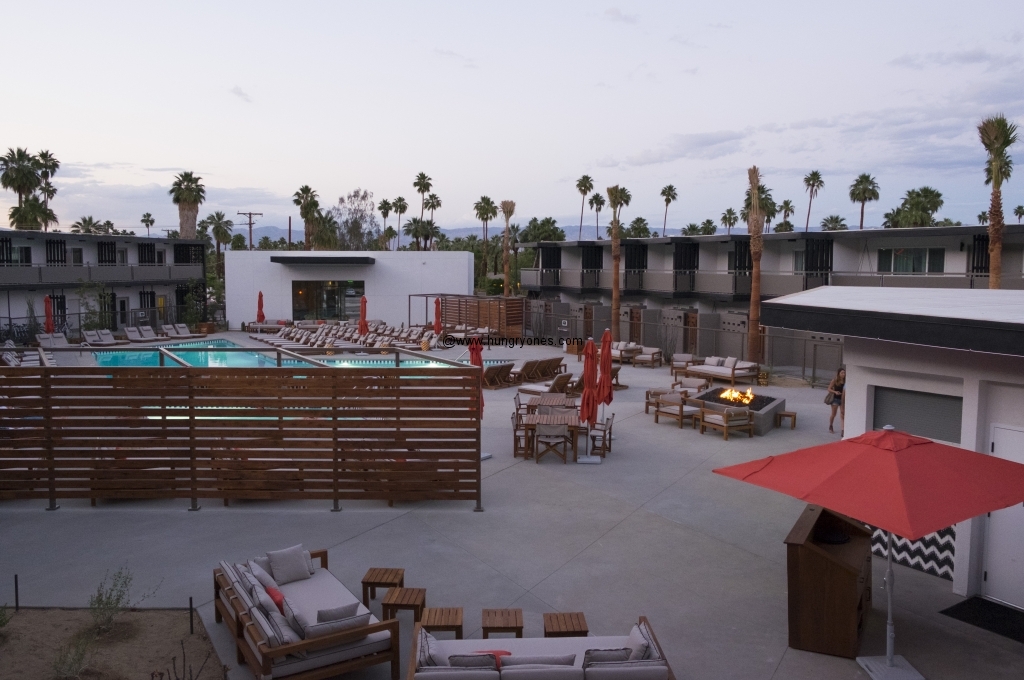 Huge HDTV bigger than the one I have at home. Bummer it doesn't have ports on the side I could plug my laptop into. There is a patio with hammock to sit and watch the sunrise or the pool. Free Buzz trolley stops on the corner to take you to downtown. Free wifi works well. Double paned window with low-E glass keeps the room pretty quiet and minimizes the heat. I got a room with a door facing the San Jacinto Mountains. Mountains are lovely in the morning as the sun slowly lights them up.  Sadly I checked in after sunset so I didn't get to see the sun disappearing over the mountains. Also I was bummed I didn't have time to try out the fancy new loaner bikes.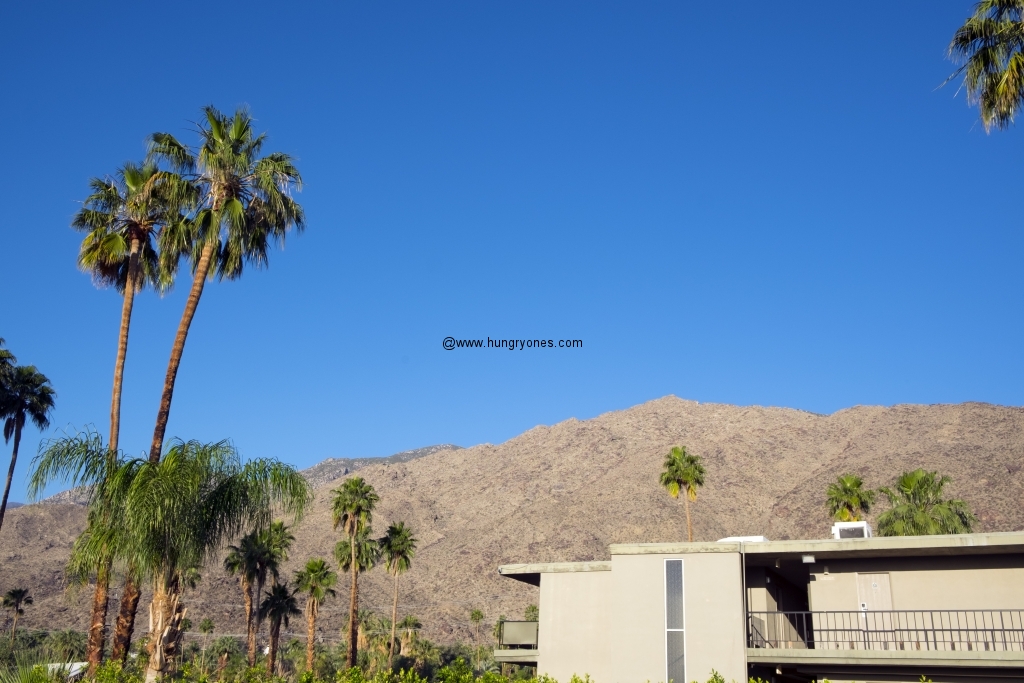 I really enjoyed my stay here though the $30/night resort fee burned a little hole in my wallet.  Thus my story ends.  Perhaps tomorrow a new one begins…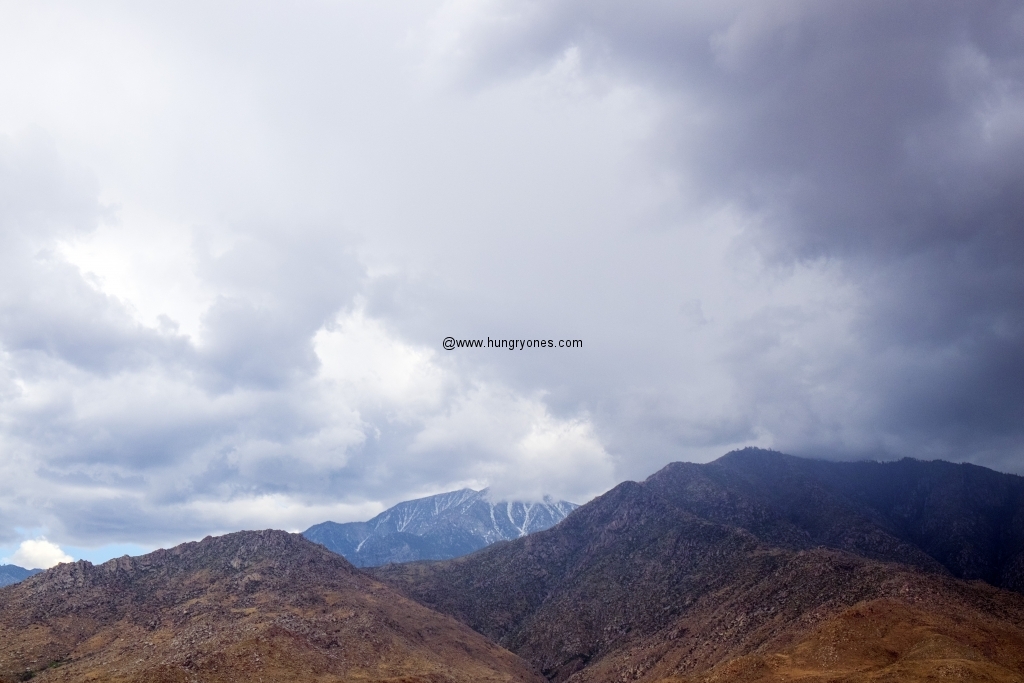 V Palm Springs
333 E Palm Canyon Dr
Palm Springs, CA 92264
(760) 327-1211