Hours Mon-Thurs 11:00am-9:30pm
Fri 11:00am-10:00pm
Sat 12:00pm-10:00pm
Sun 4:00pm-9:30pm
Chef Tat Law has cooked his wondrous food for the last 30 years.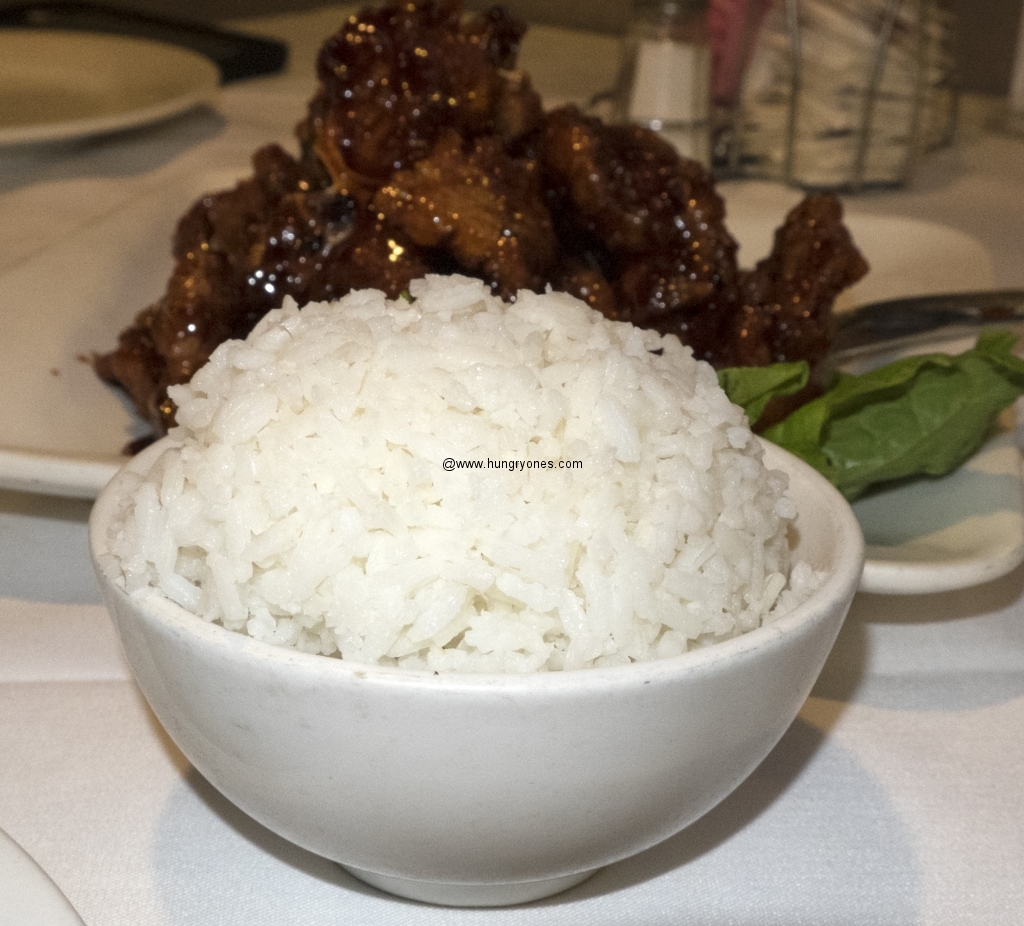 Beautifully decorated inside including fish tanks of various sizes. The waitress is kind, prompt and answered all of our questions.
We arrived around lunch time, only a few cars in the parking lot. Seemed like we were the only people there besides the staff. However once we were served our meal a few people did show up. Maybe it's more popular for dinner. I ordered the sweet and sour pork. Very tender, sweet and perfectly crispy.