Enter and sniff air
Scent of fryer tantalizes
Golden fried chicken.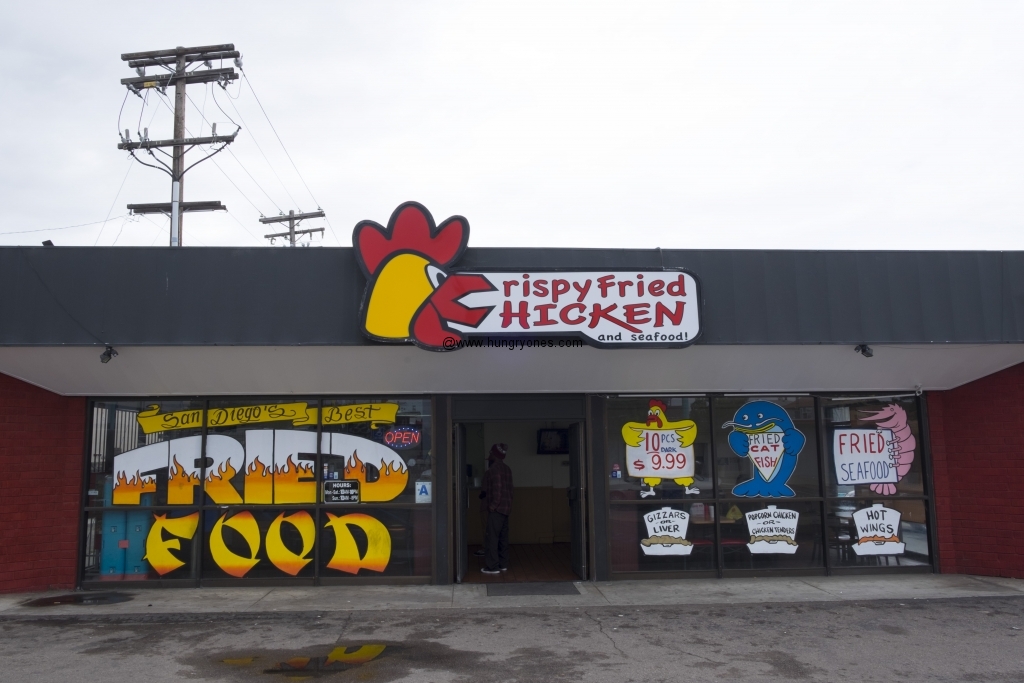 I love fried food and my search has brought me to Crispy Fried Chicken.  That search never ends as often I'll find a great fried food spot and then they go out of business.  Batter Up! had awesome southern style fried chicken wings.  Huffman's BBQ had cooked to order fried chicken so juicy and full of flavor.  SQUE BBQ had awesome southern style fried chicken wings and zucchini.  So much delicious fried food gone forever…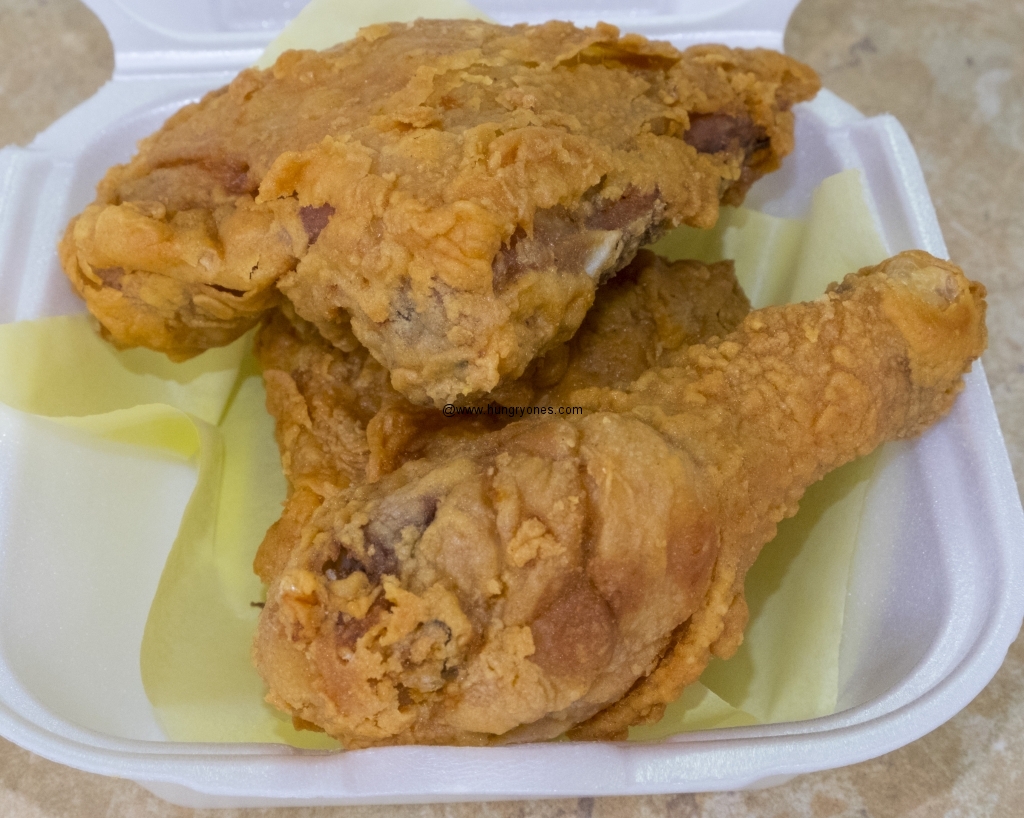 Fried chicken has a nice crunchy batter while the chicken is hot and juicy.  Kinda like Popeye's mild.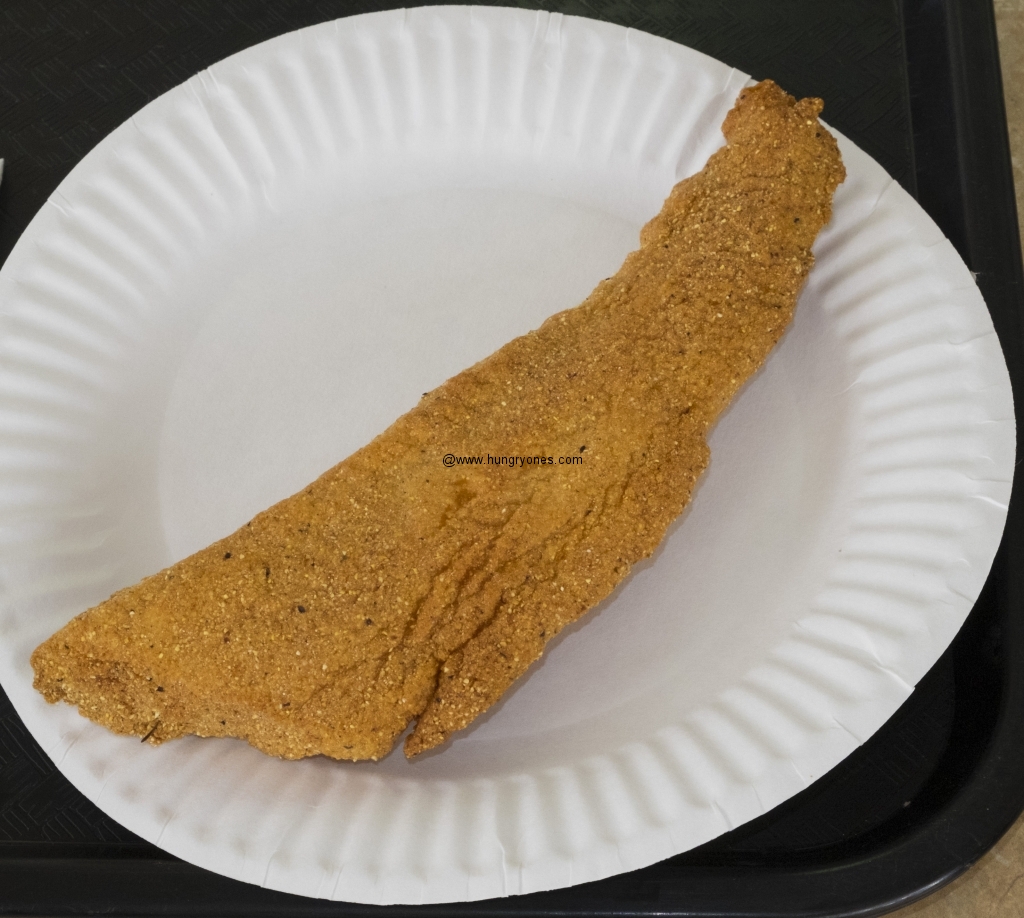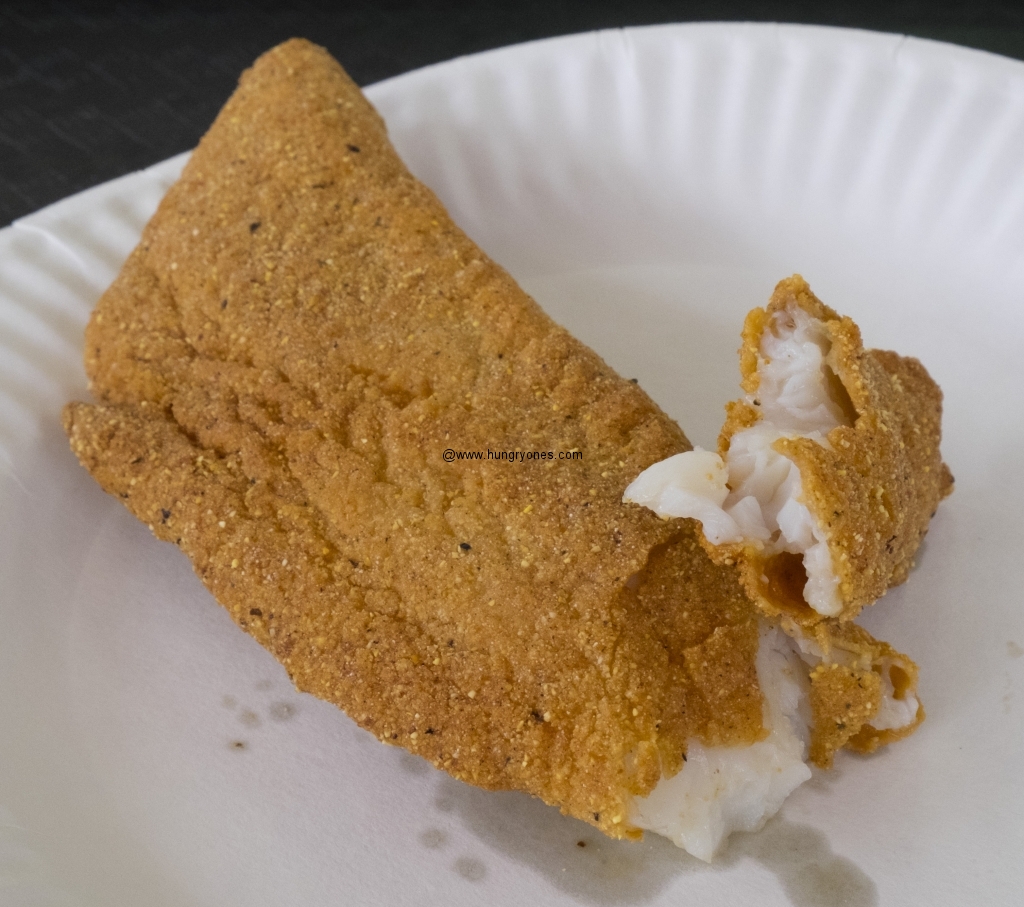 Fried catfish has a thicker than normal cornmeal coating making it crunchier than normal.  Catfish was flaky and juicy.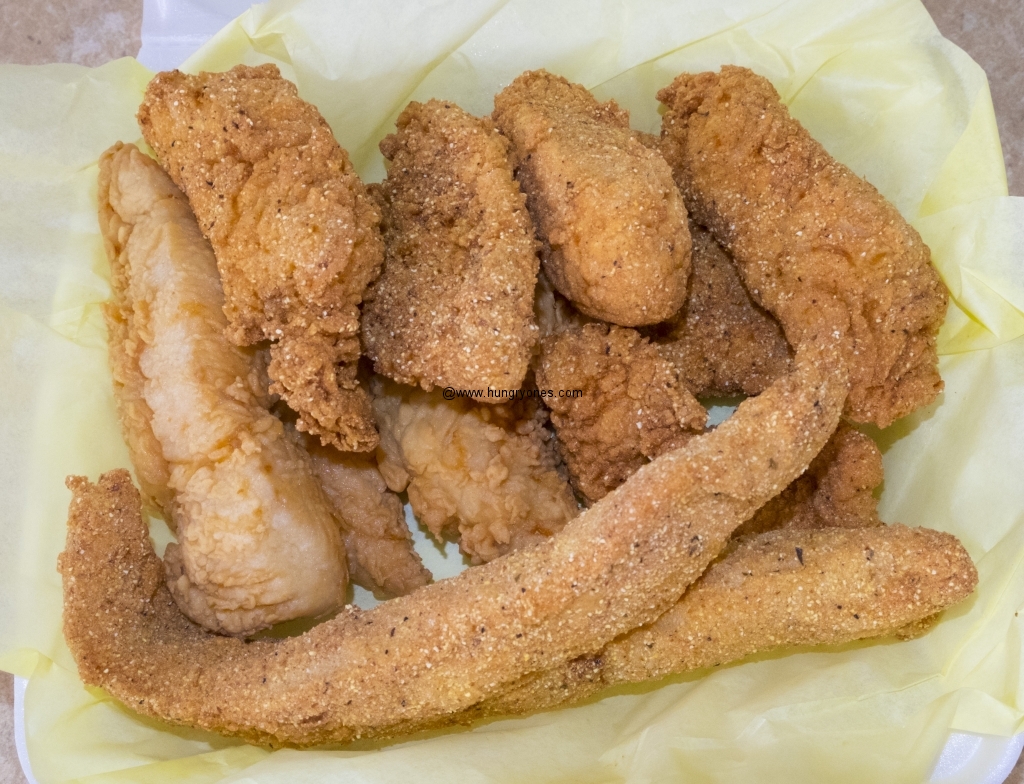 Fried catfish bites was smaller pieces of catfish with a thin cornmeal batter.  Catfish was flaky and juicy.
Fried red snapper had the same cornmeal batter as the catfish only a thiner application.  Red snapper was flaky and juicy.
Chicken strips had a tempura batter which was very tasty and how I like my shrimp fried.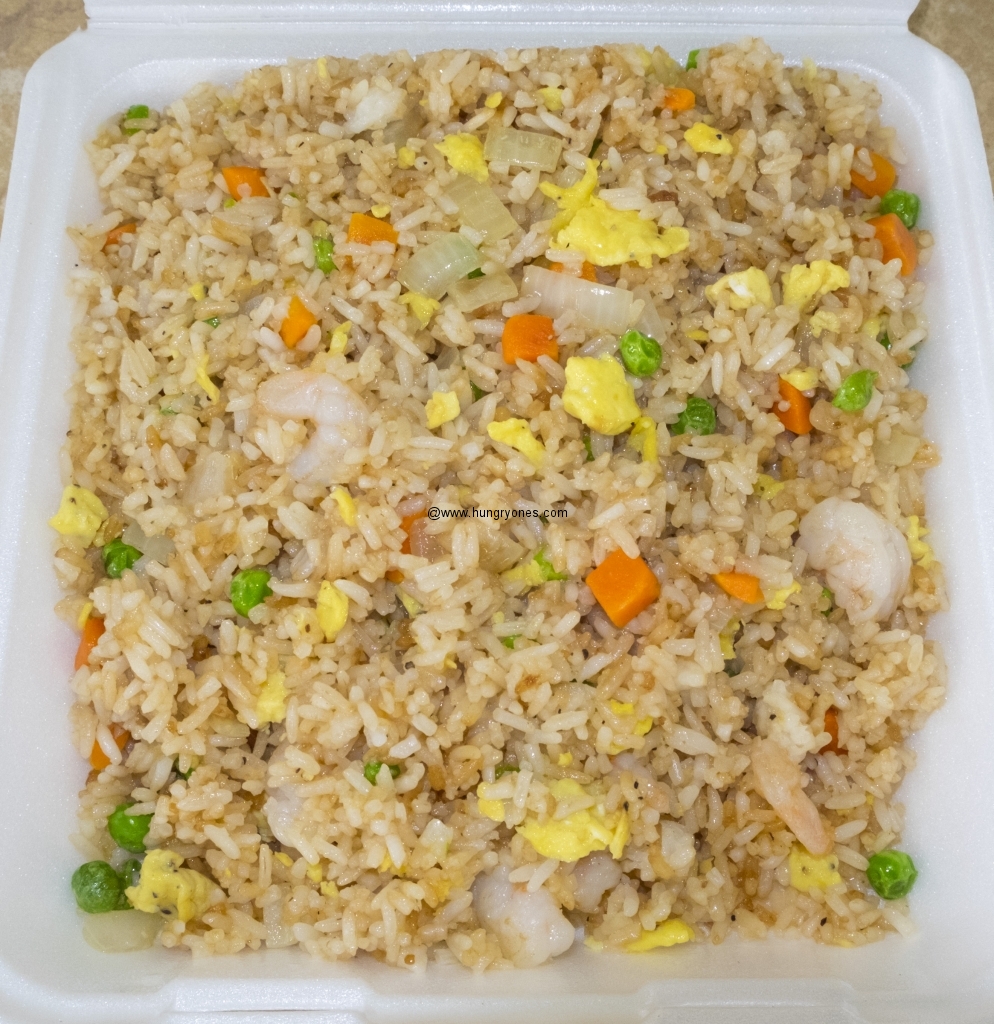 Shrimp fried rice regular portion.  More than I could eat unless I order nothing else.  While I like the rice I would have liked more flavorful shrimp.  Better than Panda Express but missing the smoky wok flavor you get at 777 Noodle House.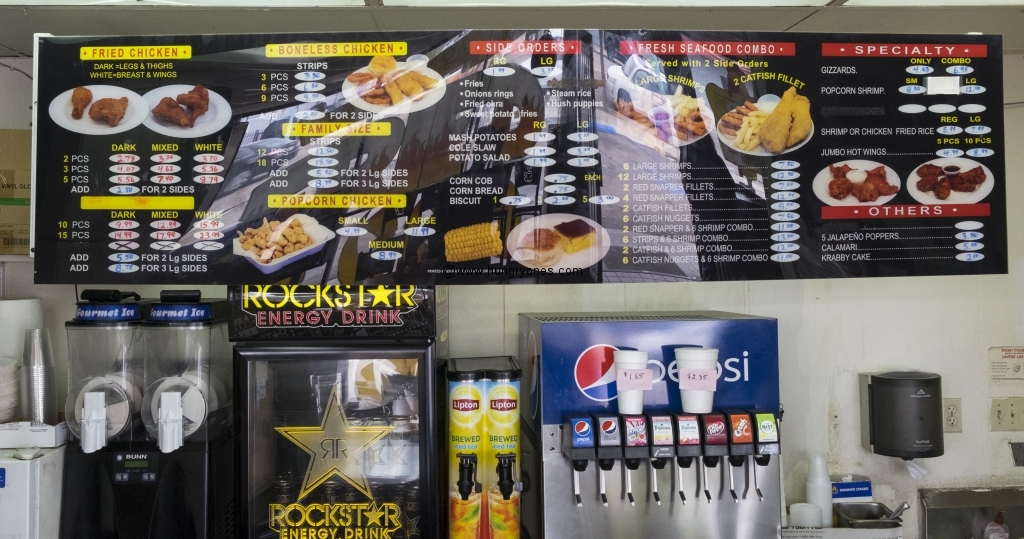 Prices are equal or lower than other fast food places I tried.  I prefer the fried chicken here to Crispy Fried Chicken's big chain competitors.  Owner is cool and looks like his whole family helps run this place.  The fried fish especially the red snapper is among the best I've found at a fast food joint.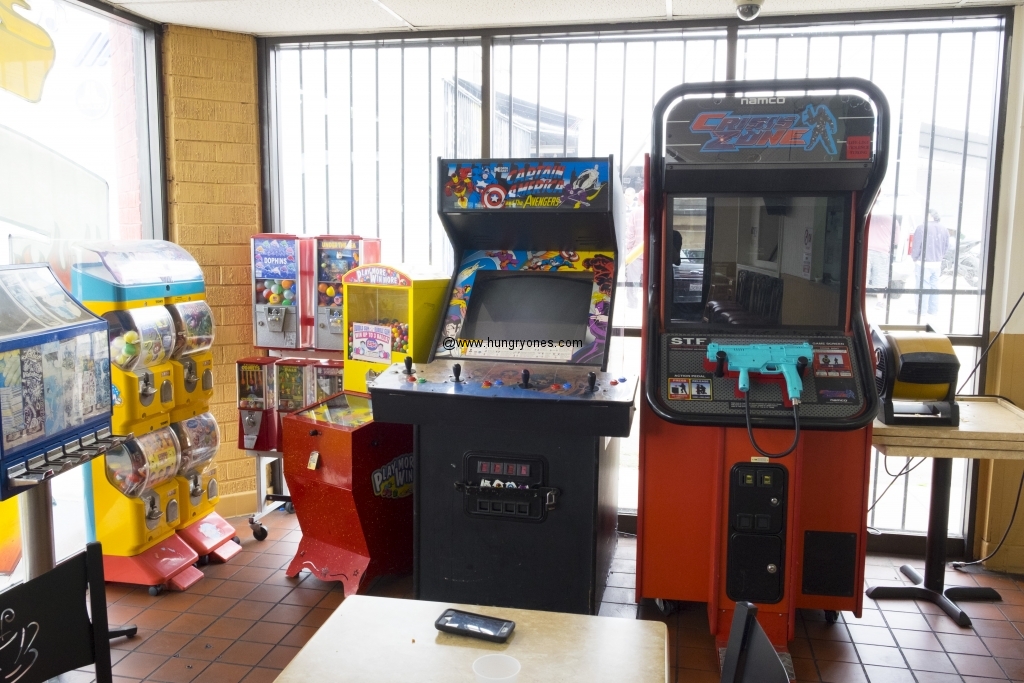 Crispy Fried Chicken
4919 El Cajon Blvd
San Diego, CA 92115