Sky shines hues of pink
Cherry scent permeates air
Blossoms land on me.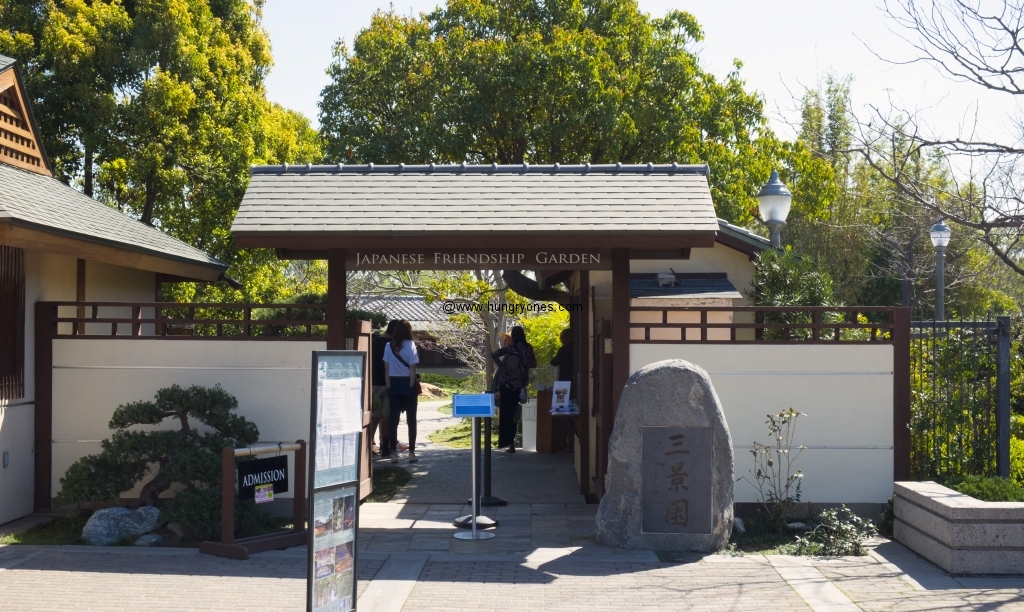 Cherry blossoms remind me of how fleeting life is.  I learned as a child the patterns left in the sand are erased as the high tide comes in.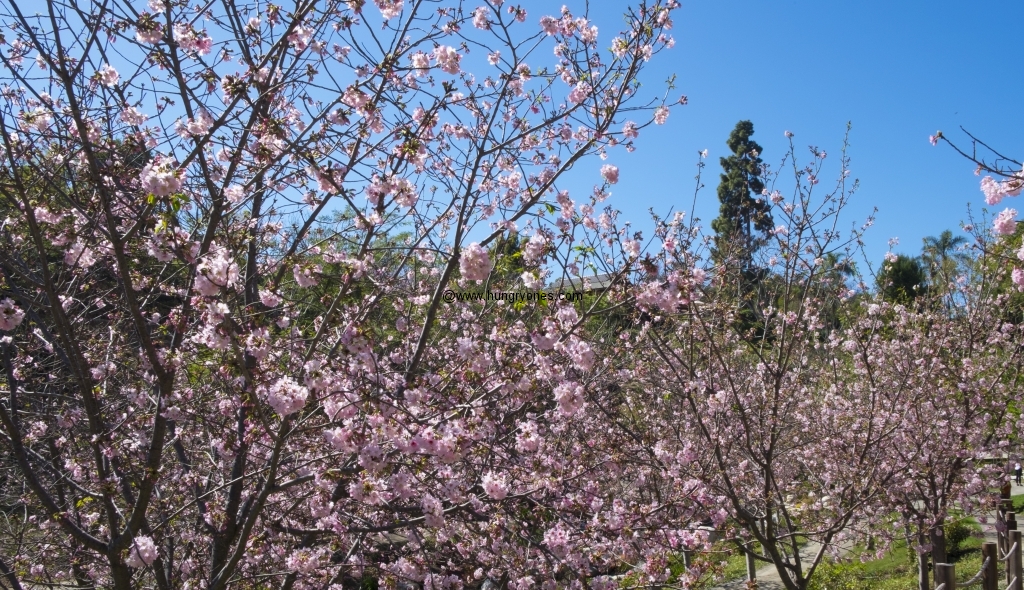 Each year I admire the fleeting nature of the lovely cherry blossoms.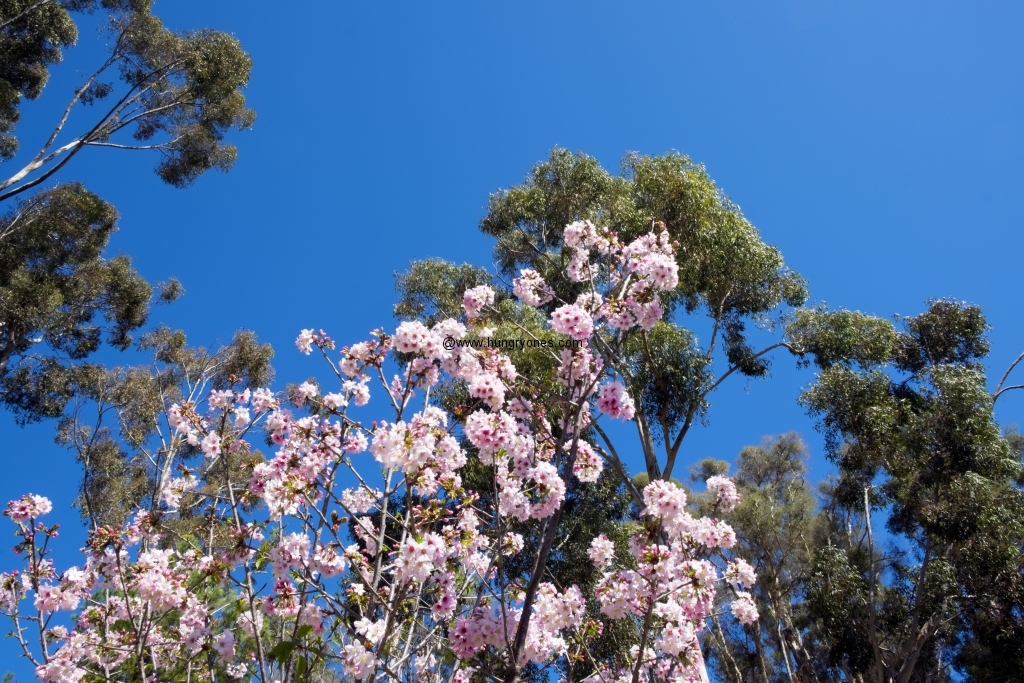 Lovely pink blooms contrast with the blue sky.  So delicate and fragile…  They bloom for about 2 weeks and they have a weekend cherry blossom festival to celebrate at the peak of their bloom.
I was here when the current garden opened in 1990.  It was a small hopeful garden with promise.  Now it's expanded into the canyon and world class with a lovely Koi pond, zen garden, bonsai tree collection, cherry trees and much more.  I will be back to celebrate the cherry blossom festival next year.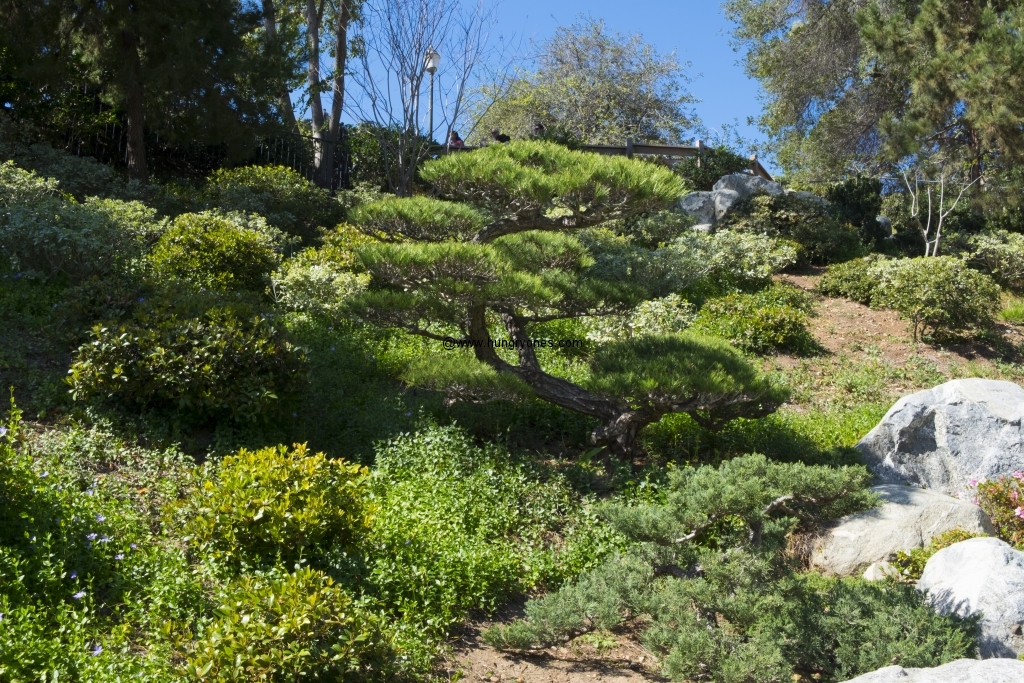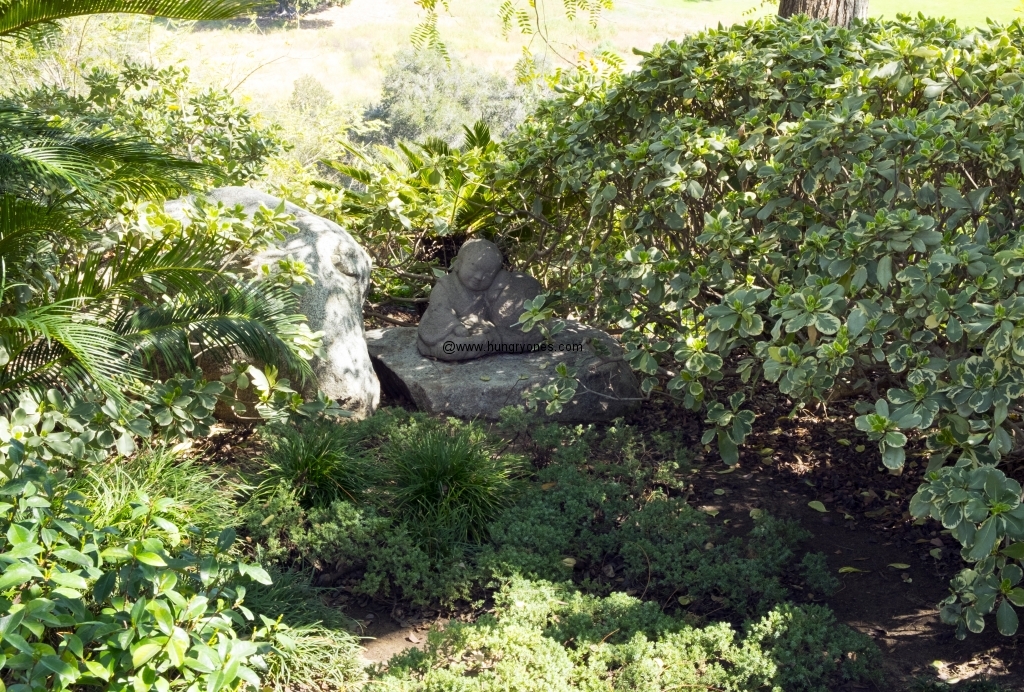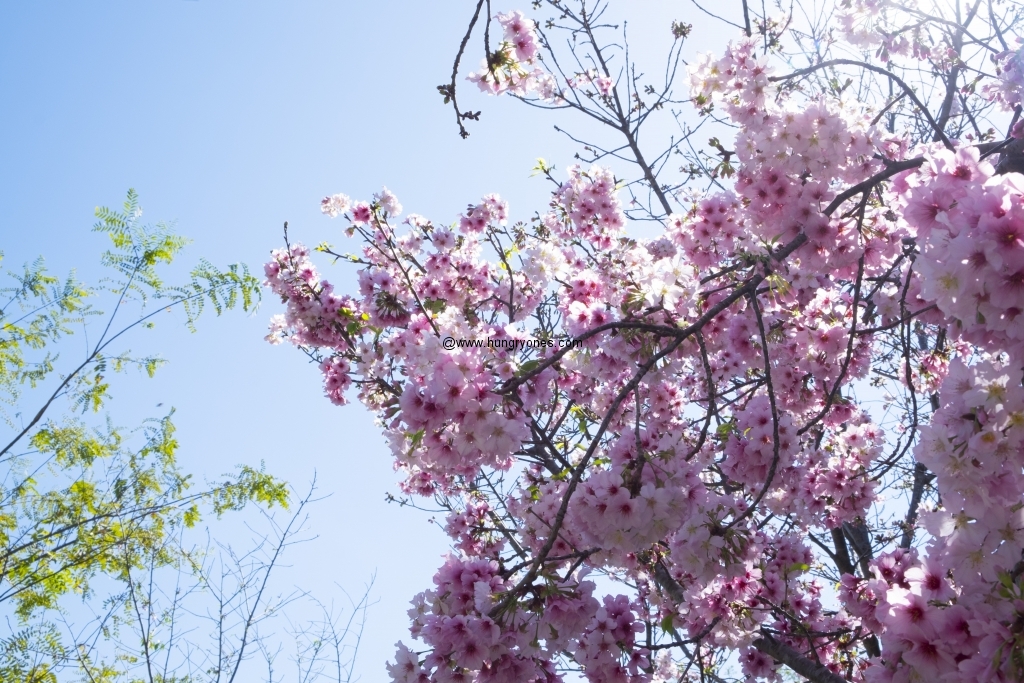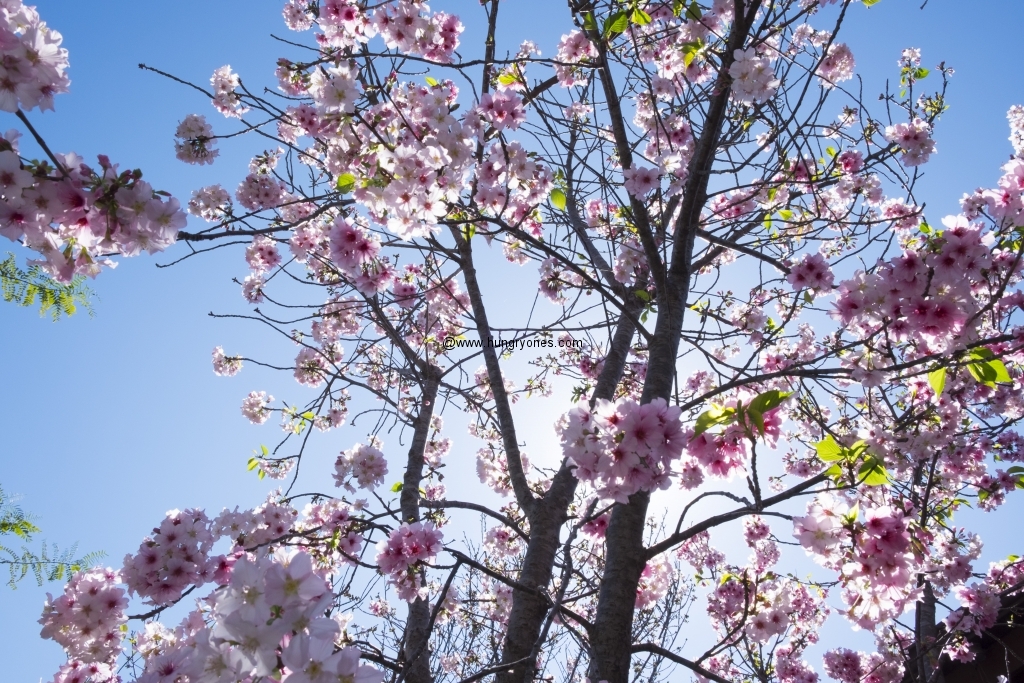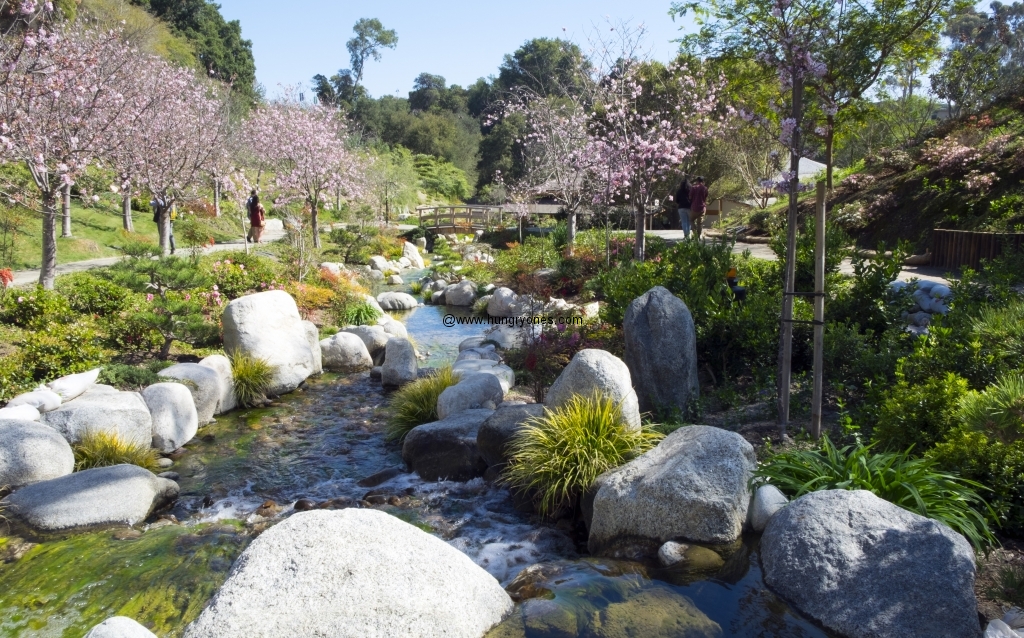 Japanese Friendship Garden
2215 Pan American Rd E
San Diego, CA 92101
(619) 232-2721