Gold glitters like sun
Coins trickle through tiny hands
It rains gold inside.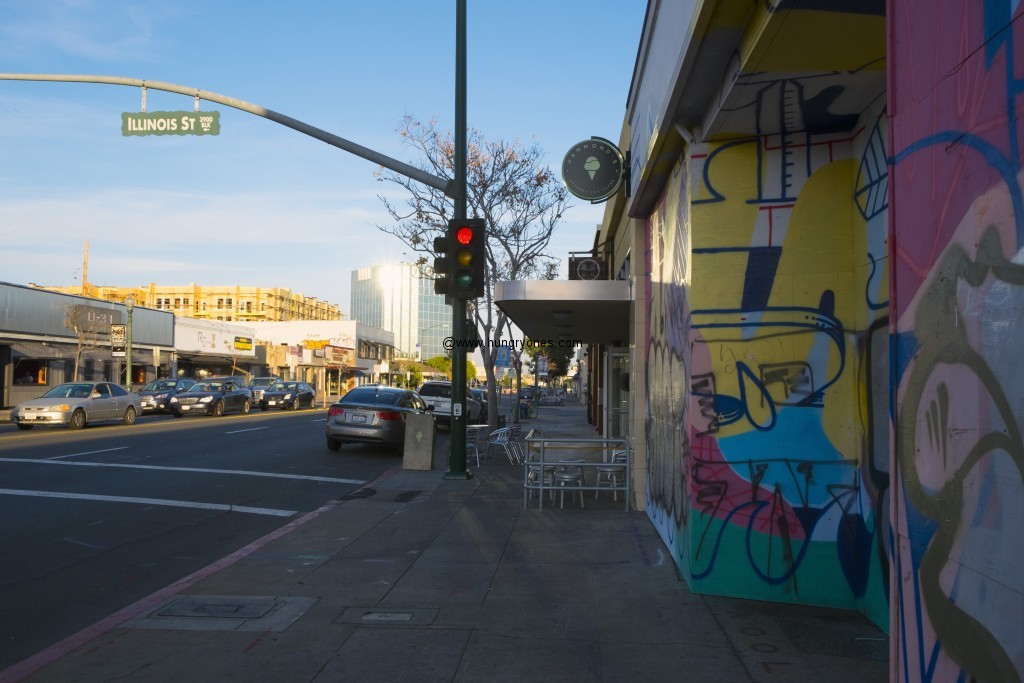 Back when I was in the 1st grade there use to be a candy store on this block.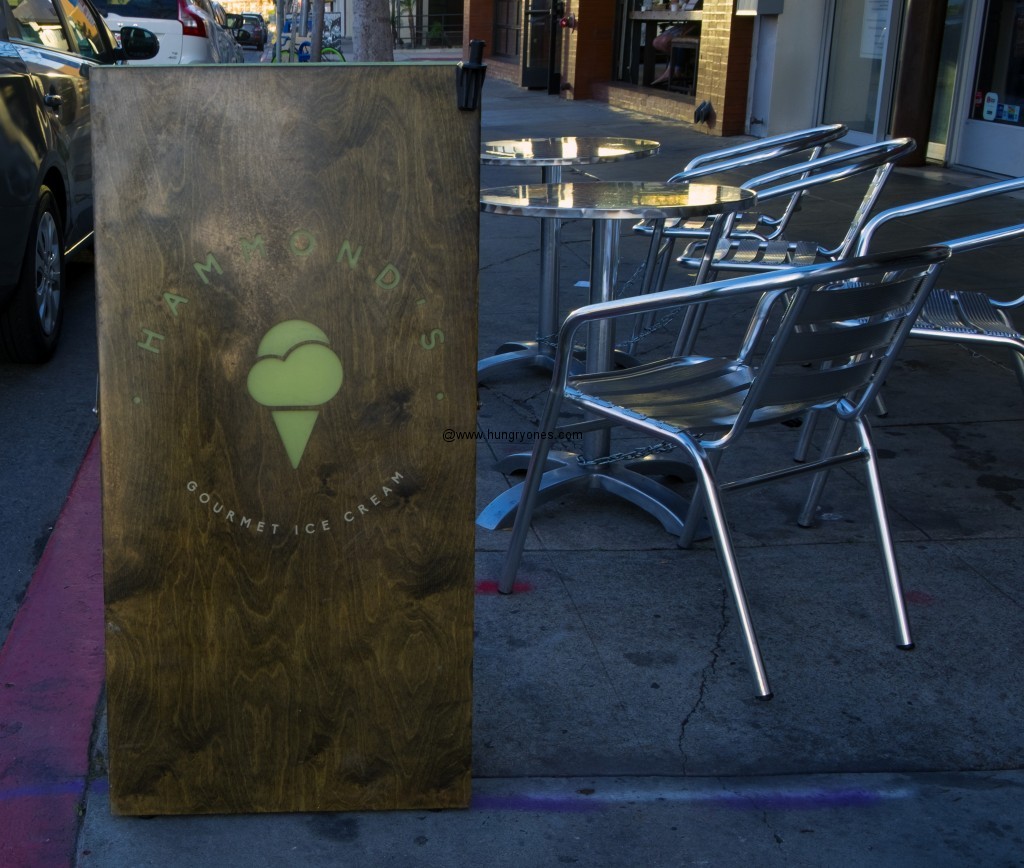 Maybe in this shop.  I looked forward to those days when my mom would buy me some chocolate coins.  It was fun playing with the coins till I could resist no more and removed the foil and ate the delicious chocolate inside.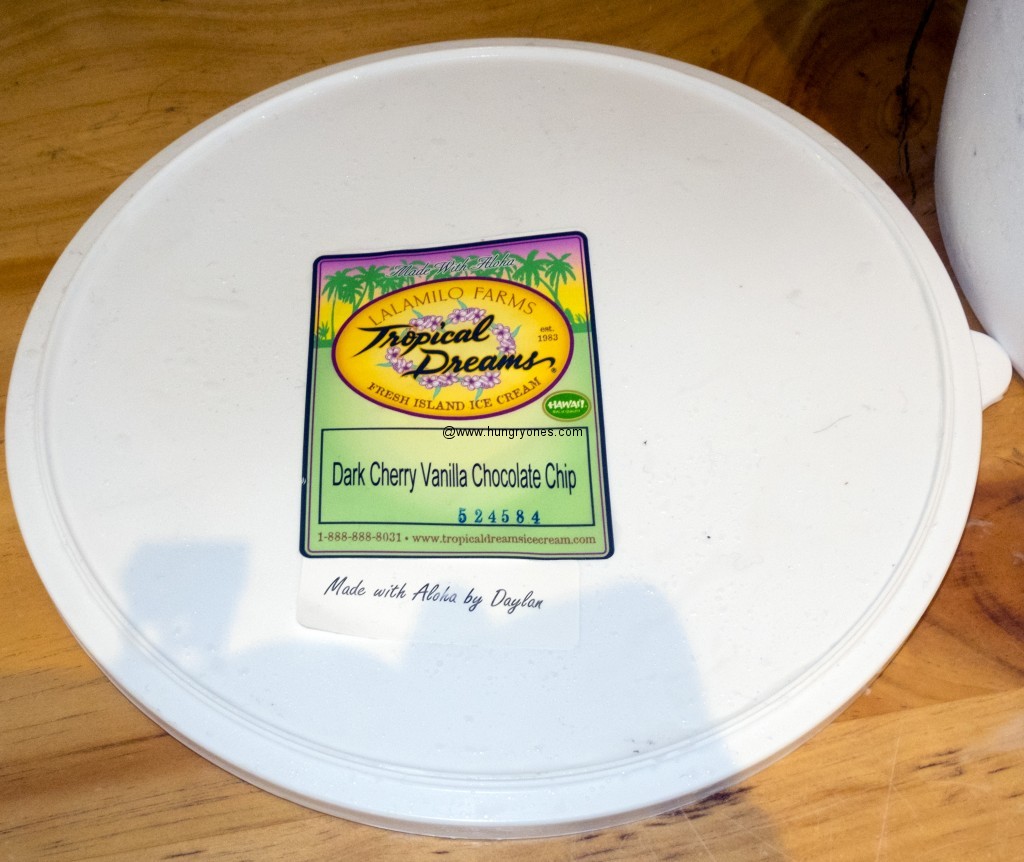 Now I look with excitement at the tubs of ice cream at Hammonds.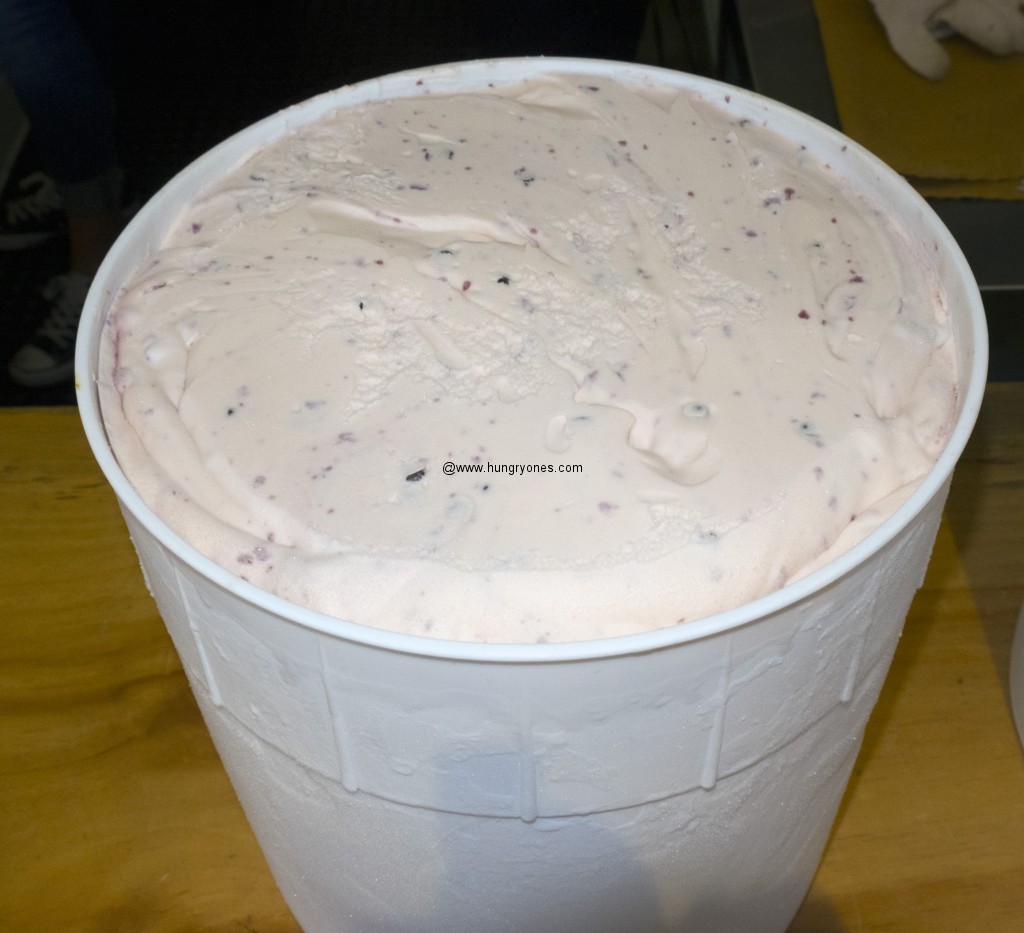 As you enter the scent of fresh waffle cones is strong.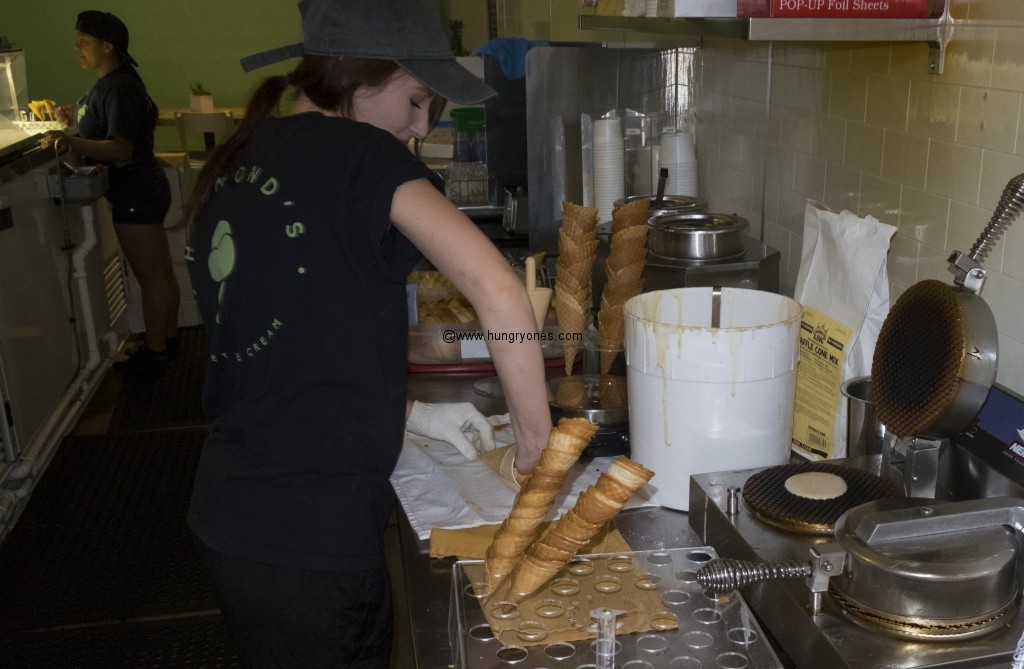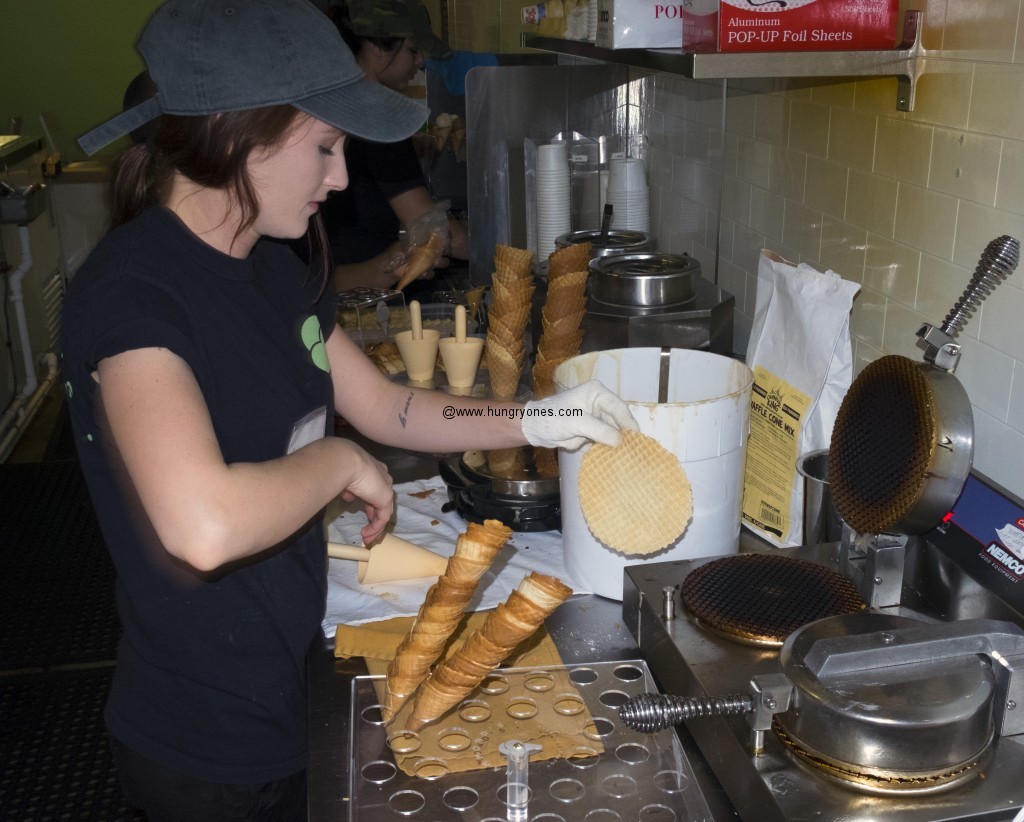 I watched as they were being made in the waffle maker.  Cones are crunchy and have delicious fresh waffle flavor. 

You never know what delicious flavors you will find here.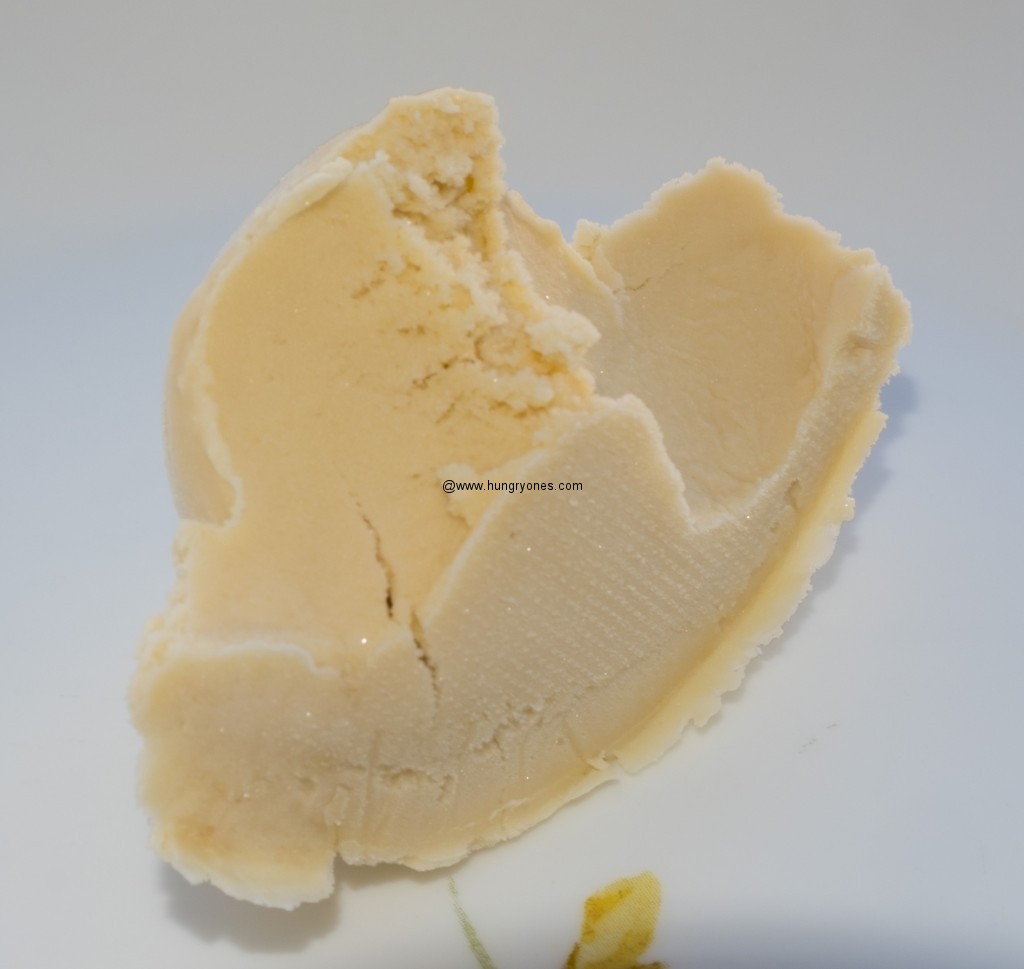 My fav right now is root beer.  It's like a frozen root beer float.  There is that delicious mix of flavors from the basic ice cream and root beer.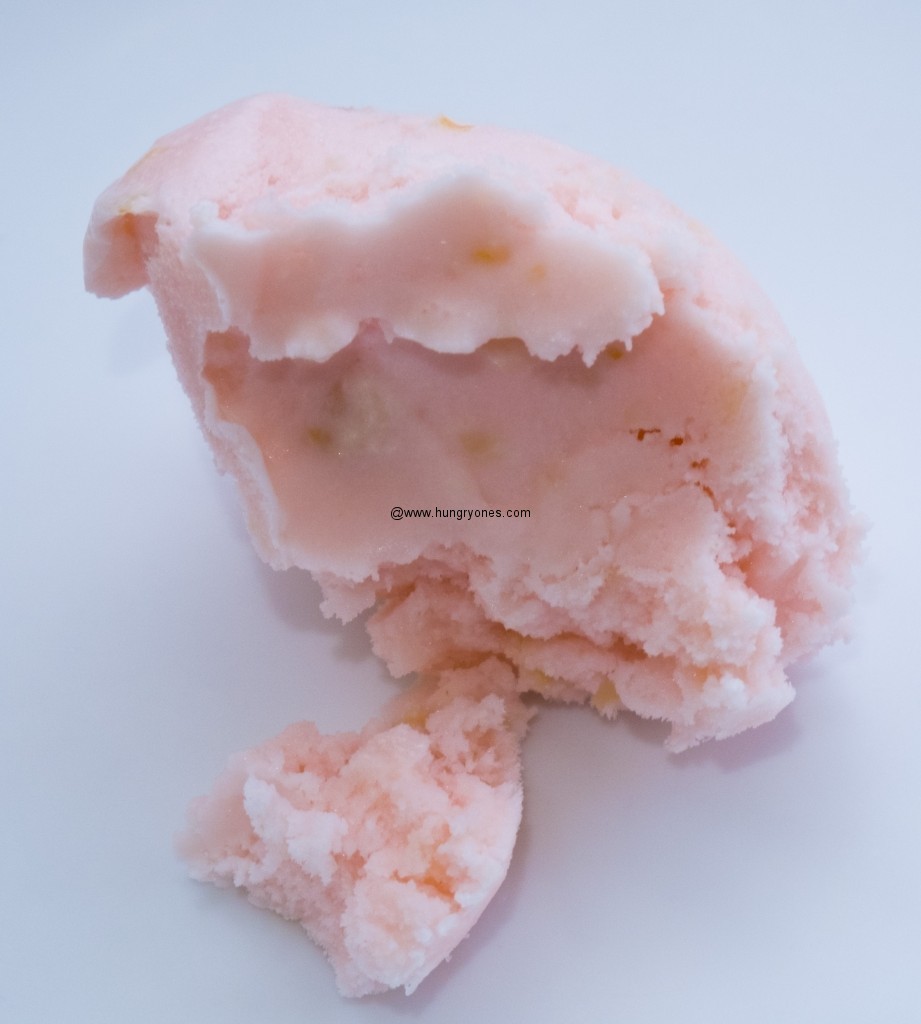 If I don't find root beer ice cream the lychee cream is a close 2nd.  Flavor is much like a fresh lychee.  🙂  I usually order a flight to try out new flavors then get pints of my fav finds.  My only regret is I have to share the freezer so I can't fill it with pints of ice cream from here… *sigh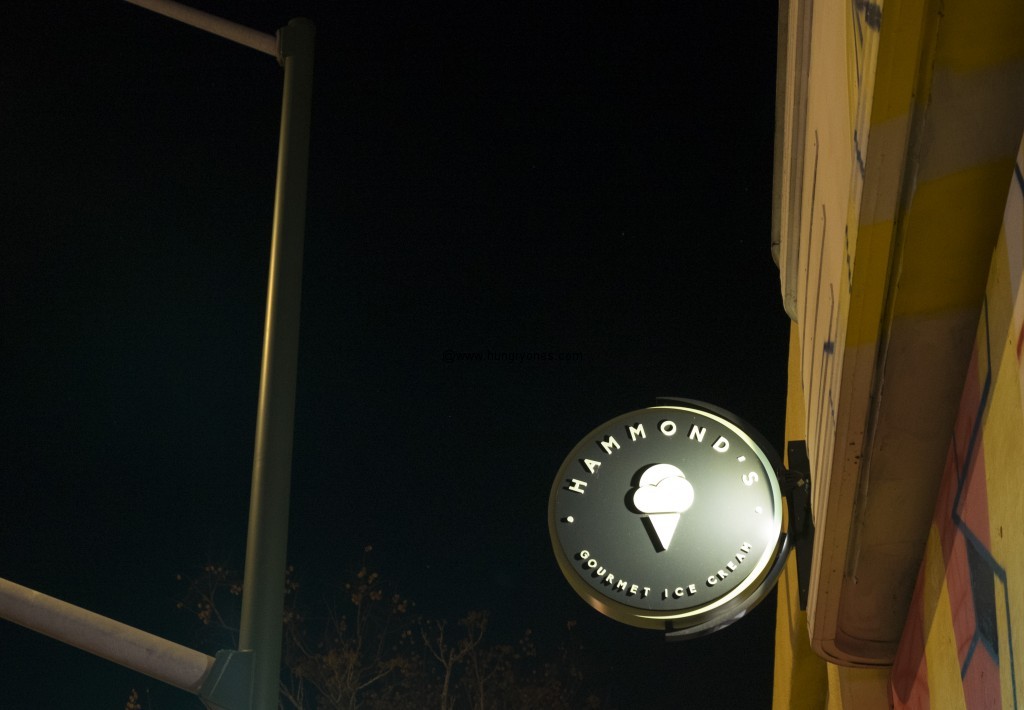 Hammond's Gourmet Ice Cream
3077 University Ave
San Diego, CA 92104
(619) 220-0231