Please Note: Upon searching the internet, I discovered the website for Carlos Floral Inc. is under a different name and phone number, but is using the same exact address. Curious about this oddity I decided to call and find out for sure.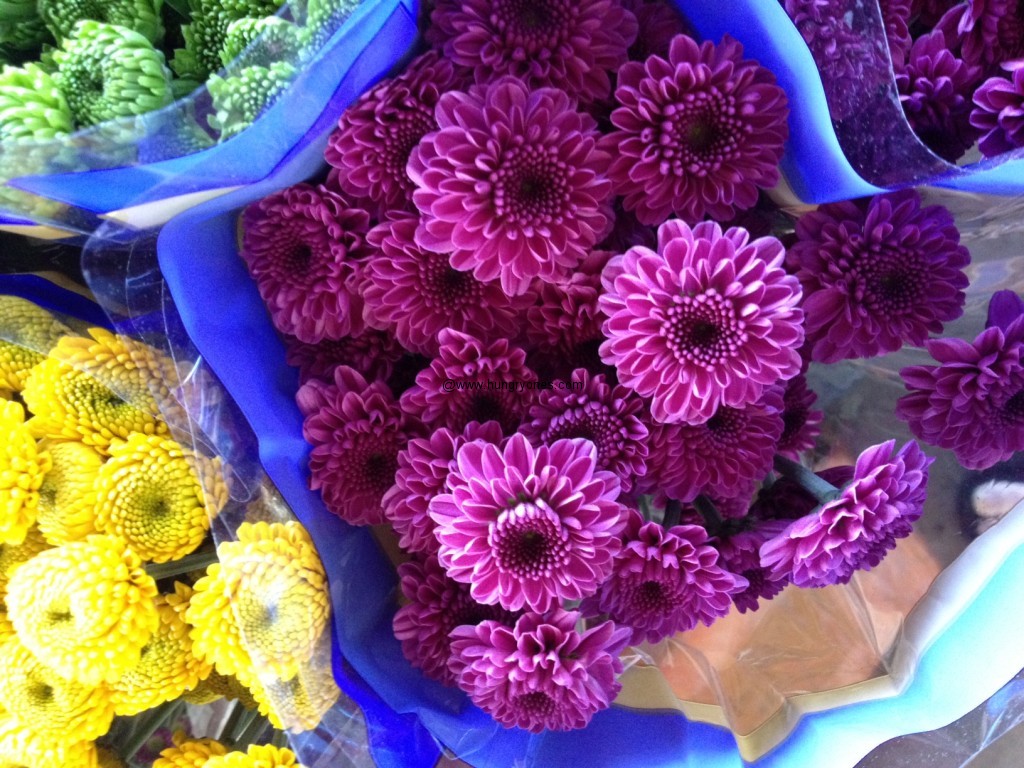 So, yes they have confirmed both businesses are indeed located at the same address, but different phone numbers and website.
Carlos Floral Inc. 760-942-6171 (Wholesale)
Encinitas Flower Shop 760-753-2554  encinitasflowershop.com (Retail)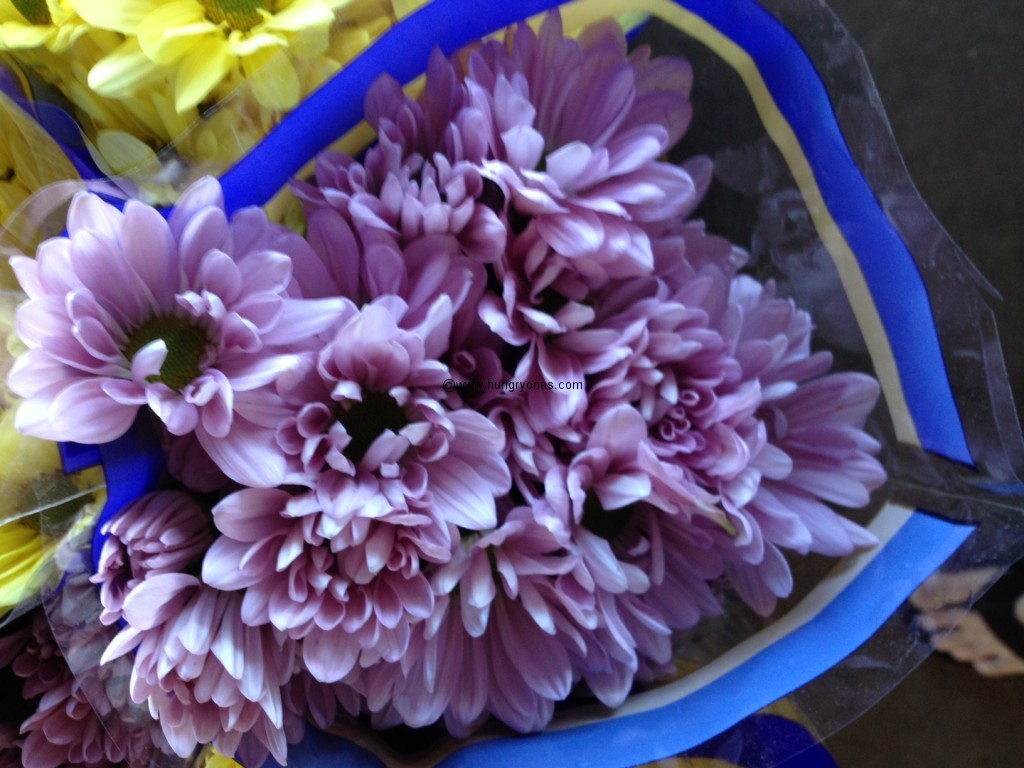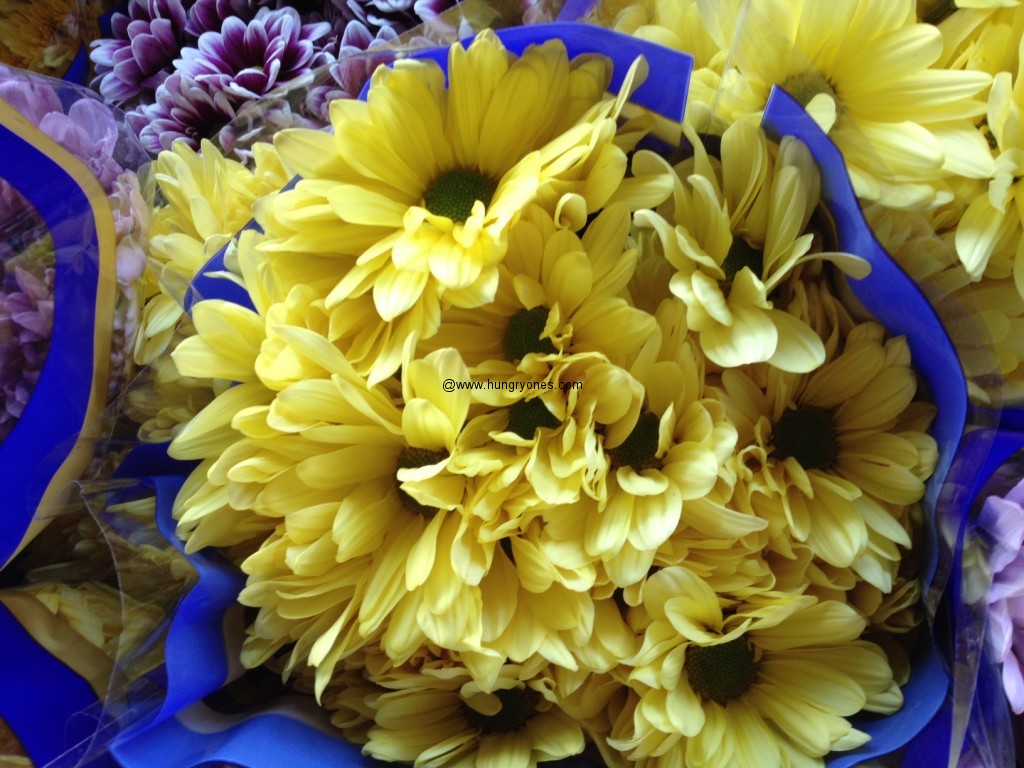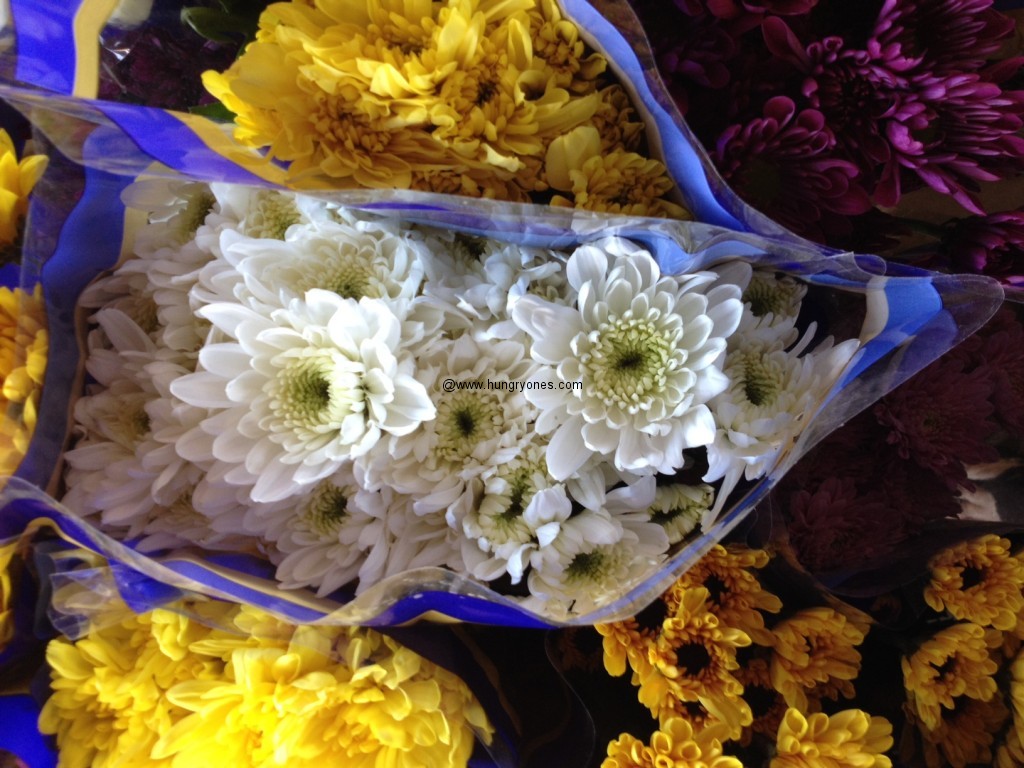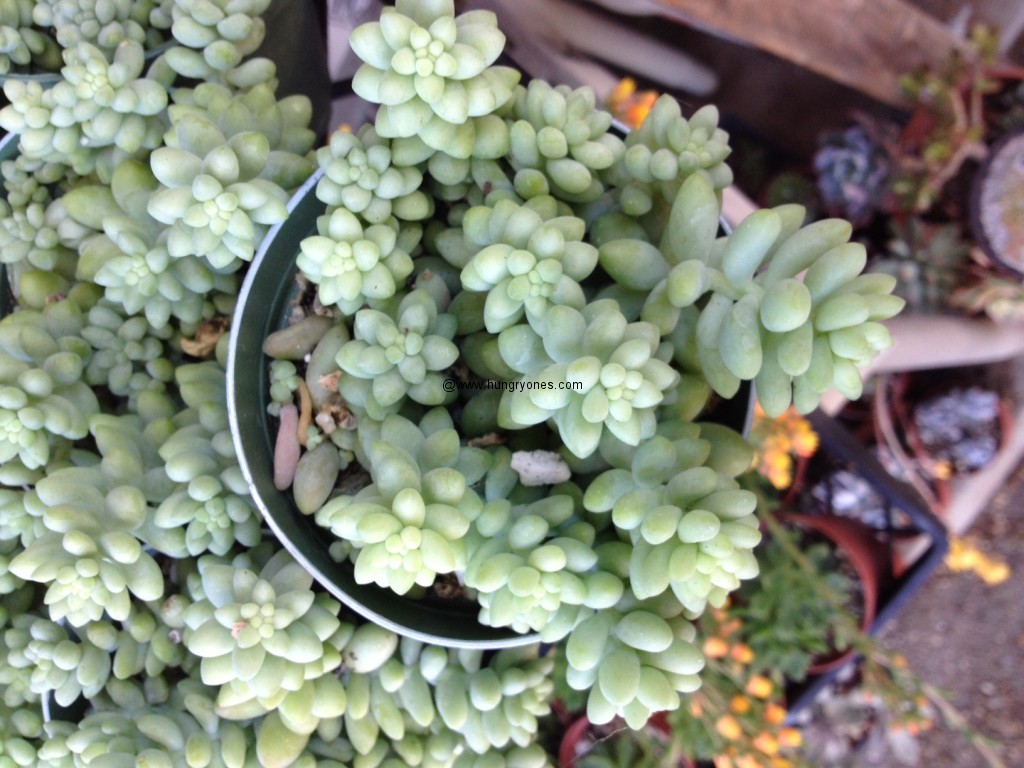 I've stopped by twice now to take a stroll through their walk in refrigerator filled with beautiful flowers. Everyone I've talked to is very nice and helpful, no high pressure sales here. They don't seem to mind if you take your time, sweet!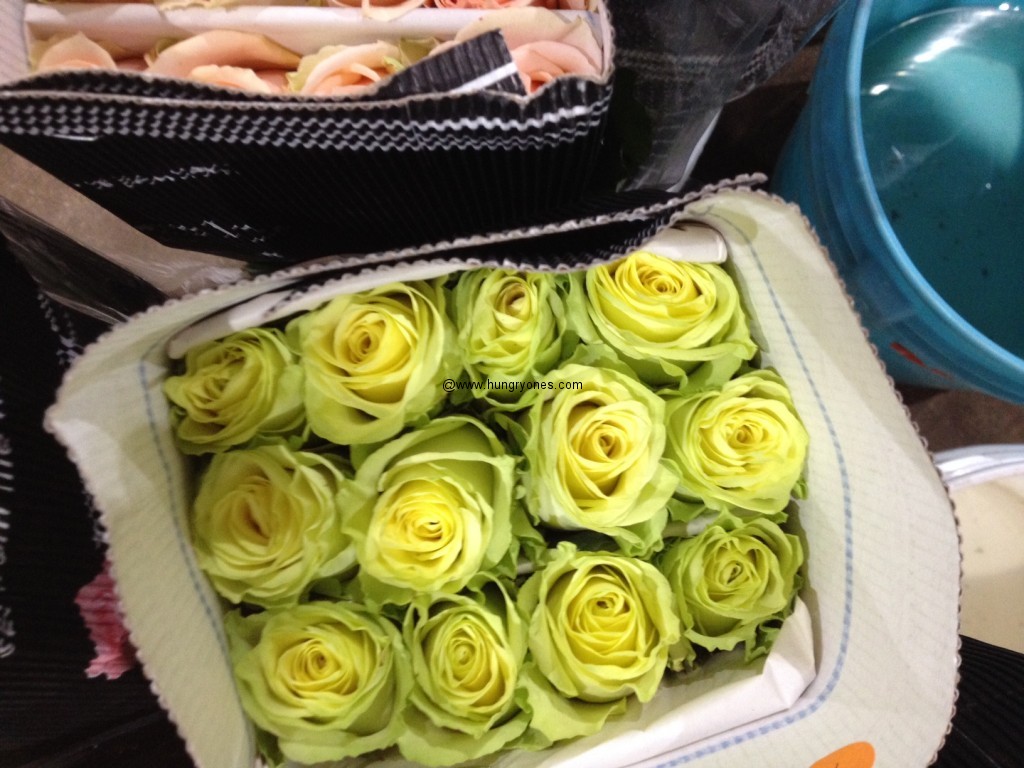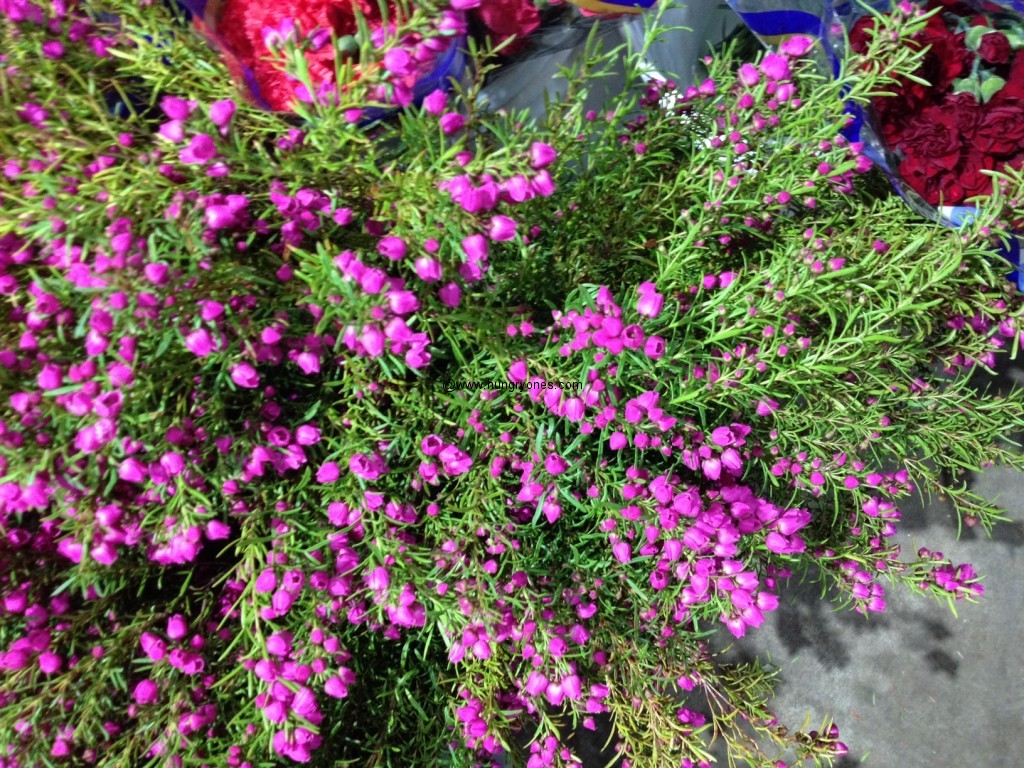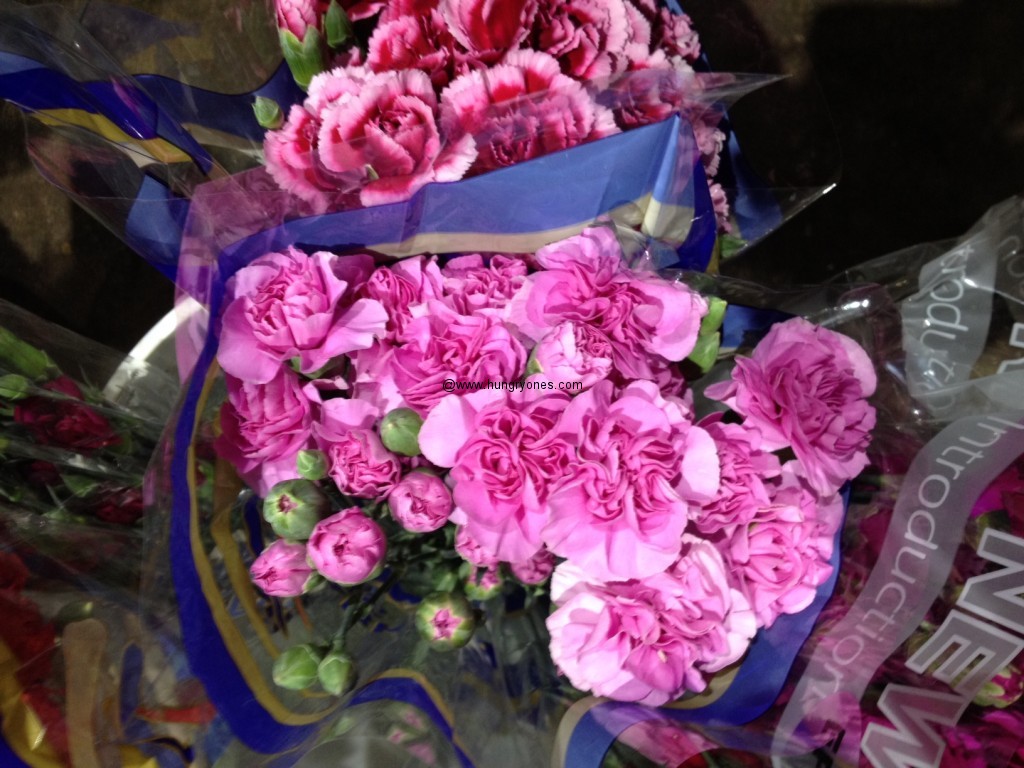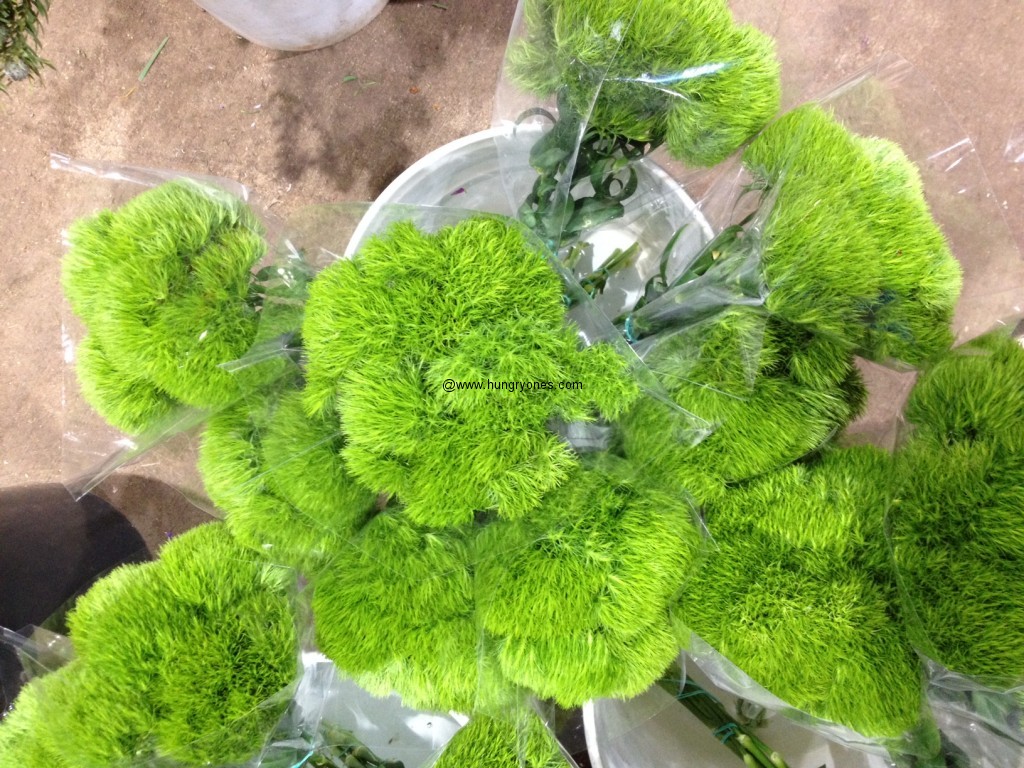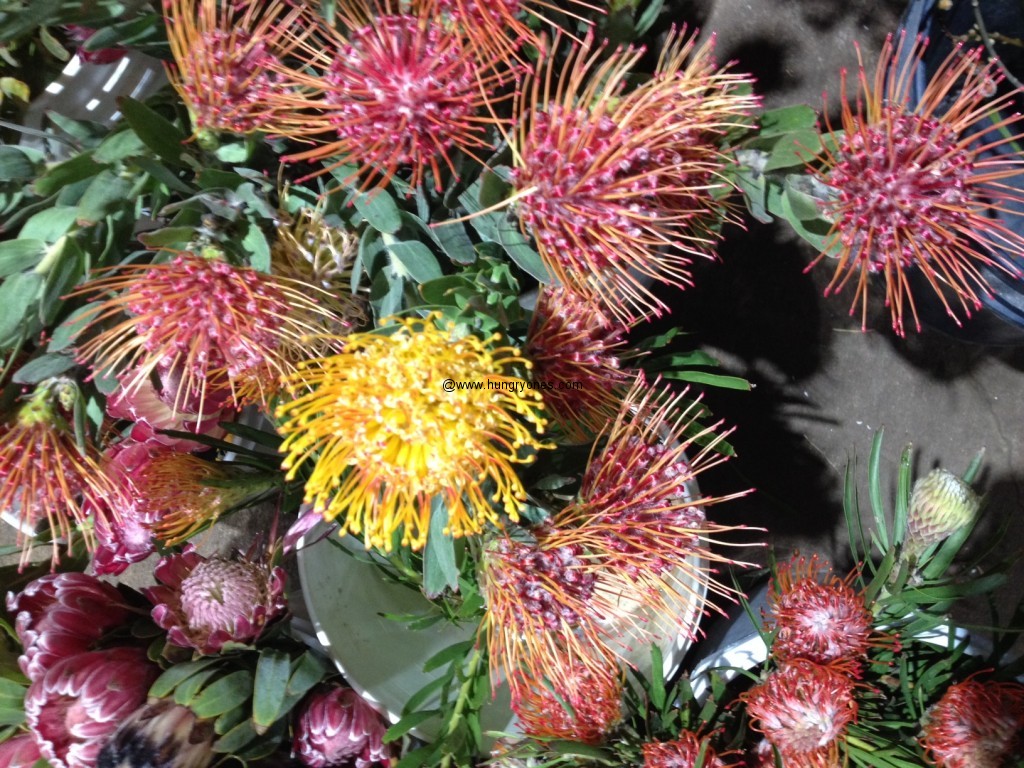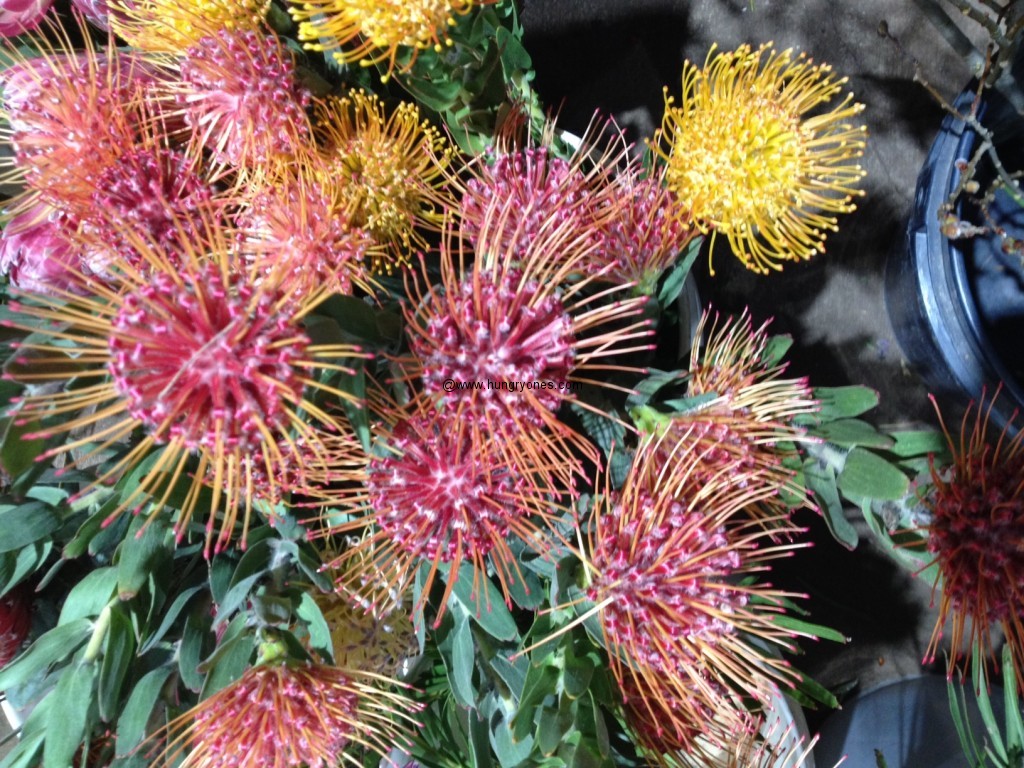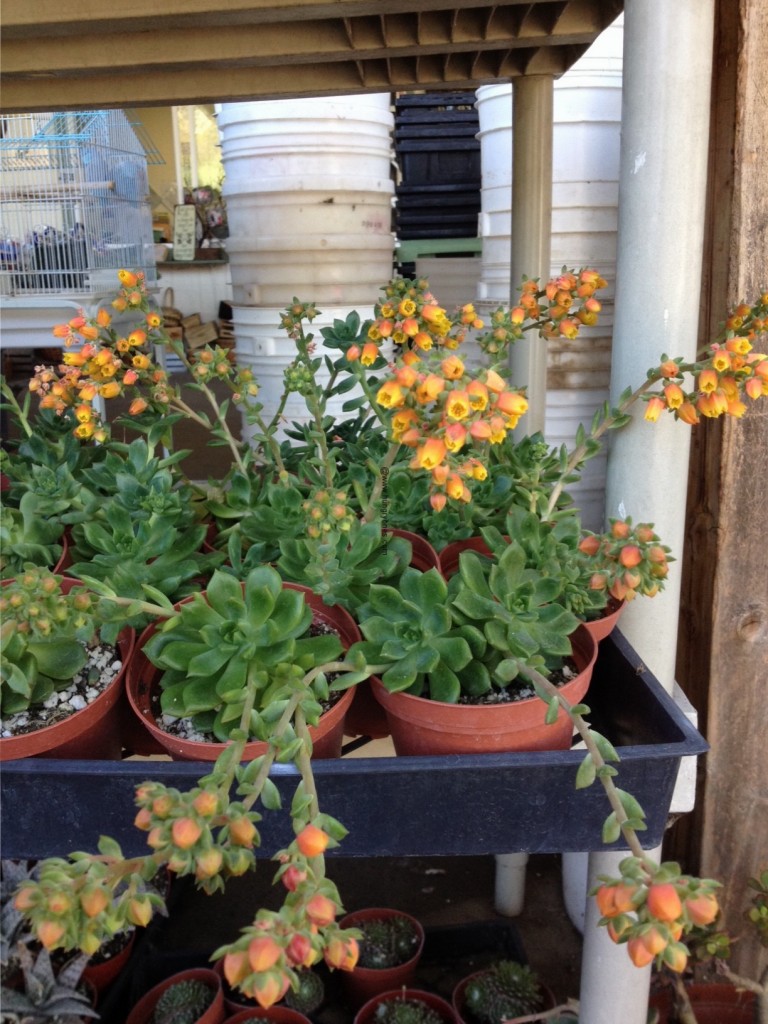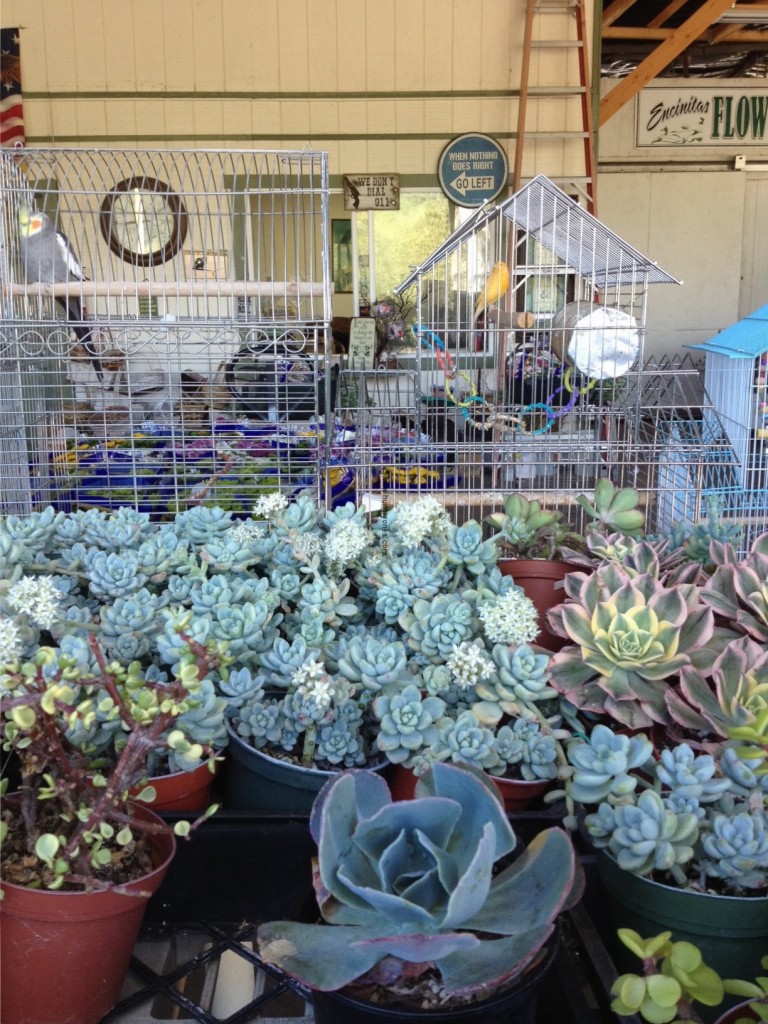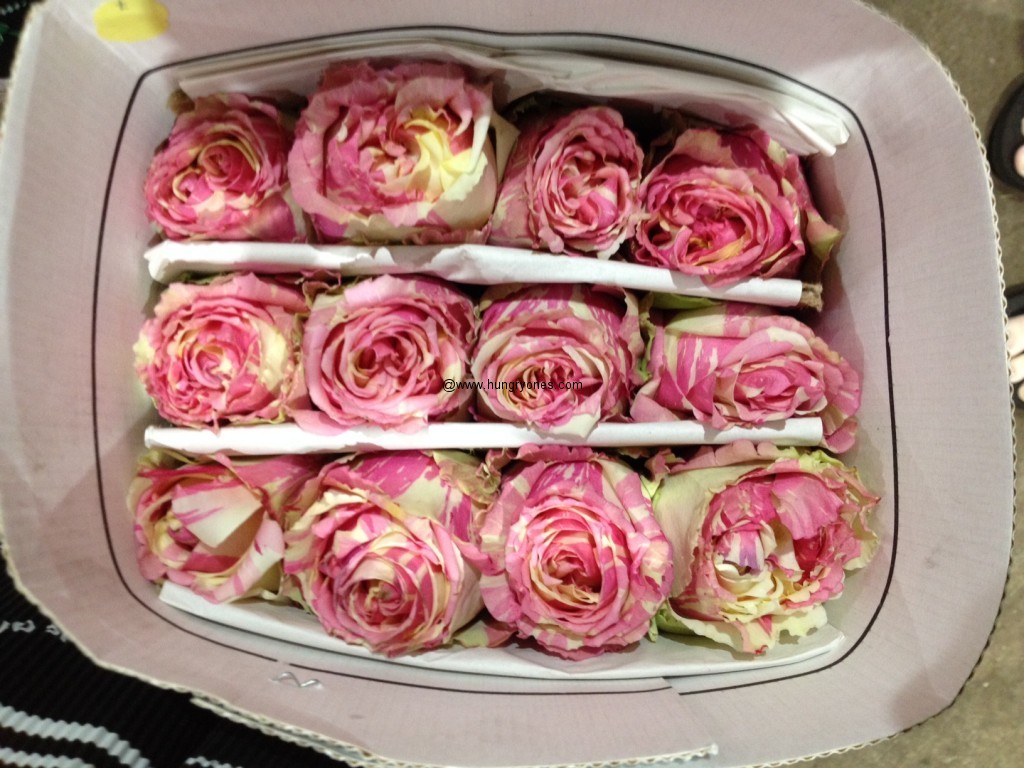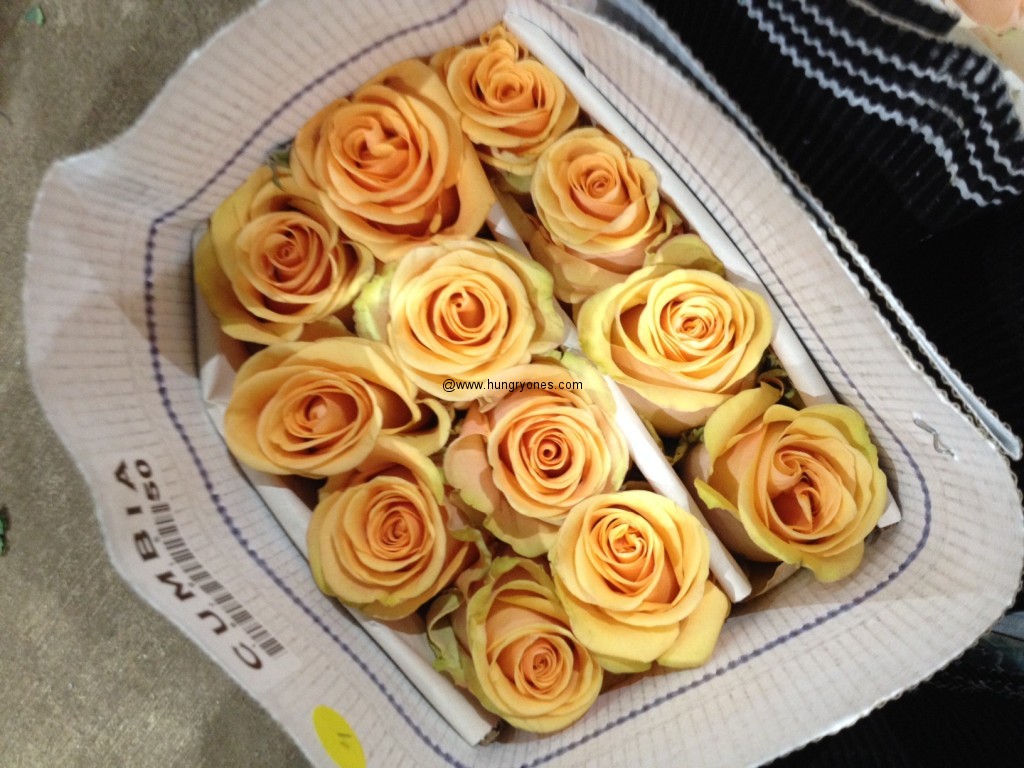 Finally got to cold for me so I had to go back outside! Would be great on a hot summer day.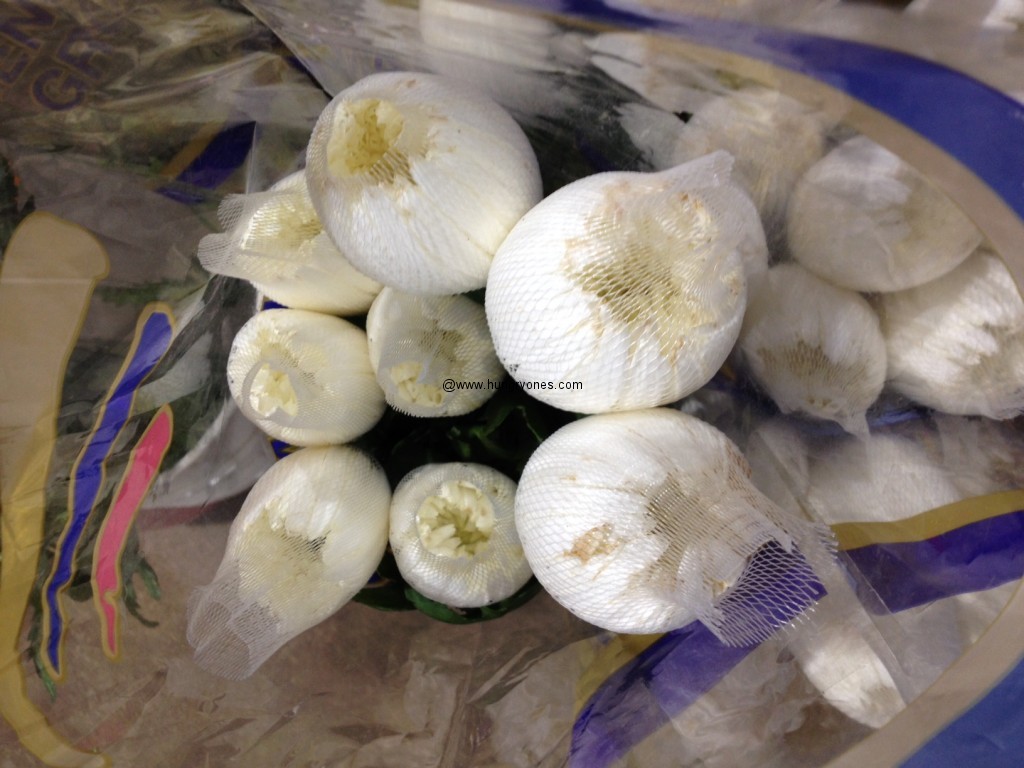 Love the netting to protect the flower.
I'm sure I will purchase many types of Flowers here as often as I can!