"Songs remain. They last…A song can last long after the events and the people in it are dust and dreams and gone. That's the power of songs."
Neil Gaiman – Anansi Boys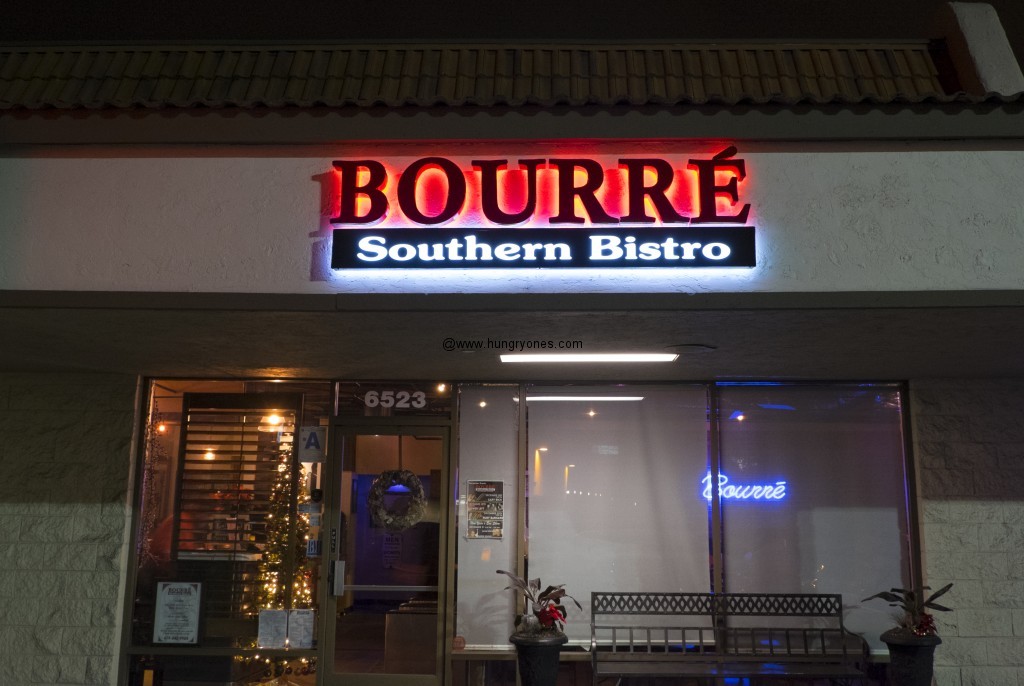 This place was Stockdale's Fine Southern Cuisine. Come on the right night and you could listen to the blues or lounge tunes. Owner was a refined southern gentleman and an excellent host. It's nice to see that excellent hospitality continues on. Piano waits in the corner to play old songs.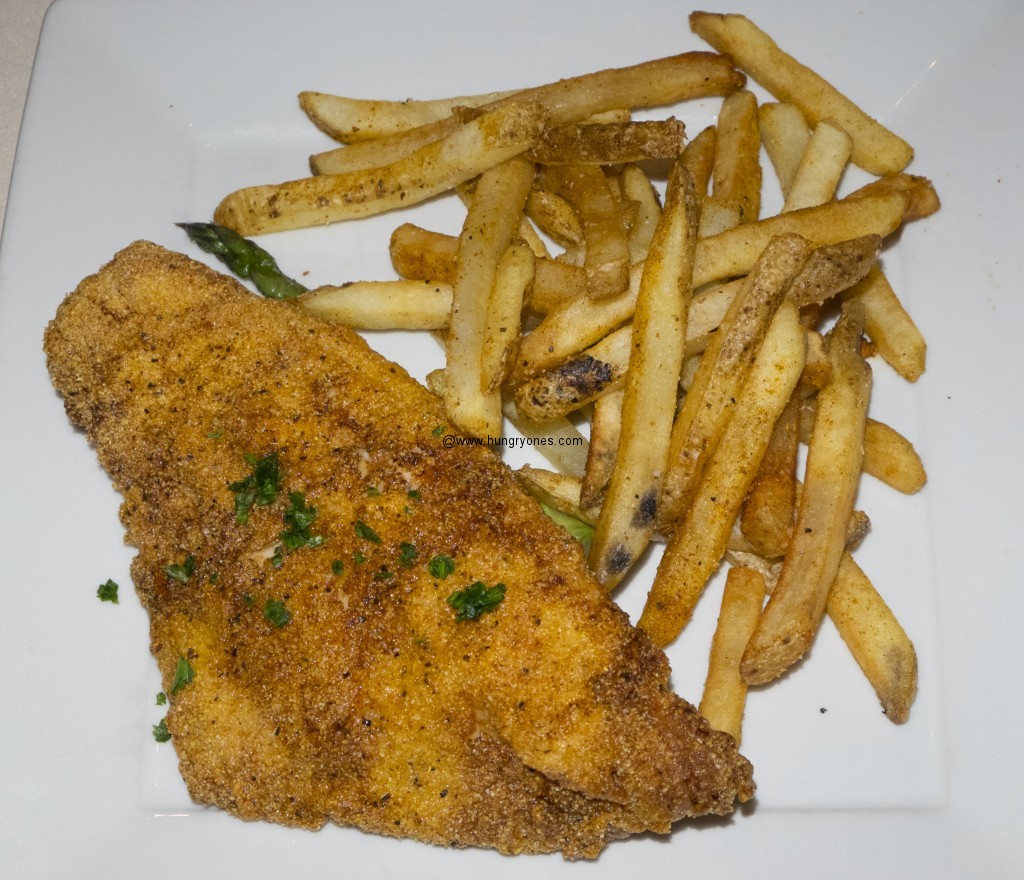 I tried the fried catfish with cajun fries. Fresh catfish had deep rich flavor nicely scented by the cornmeal batter. Cajun fries had delicious mis of potato and seasoning salt flavor. I had a bite of the fried chicken. The seasoning and batter was delicious. Wish I could order dark meat fried chicken.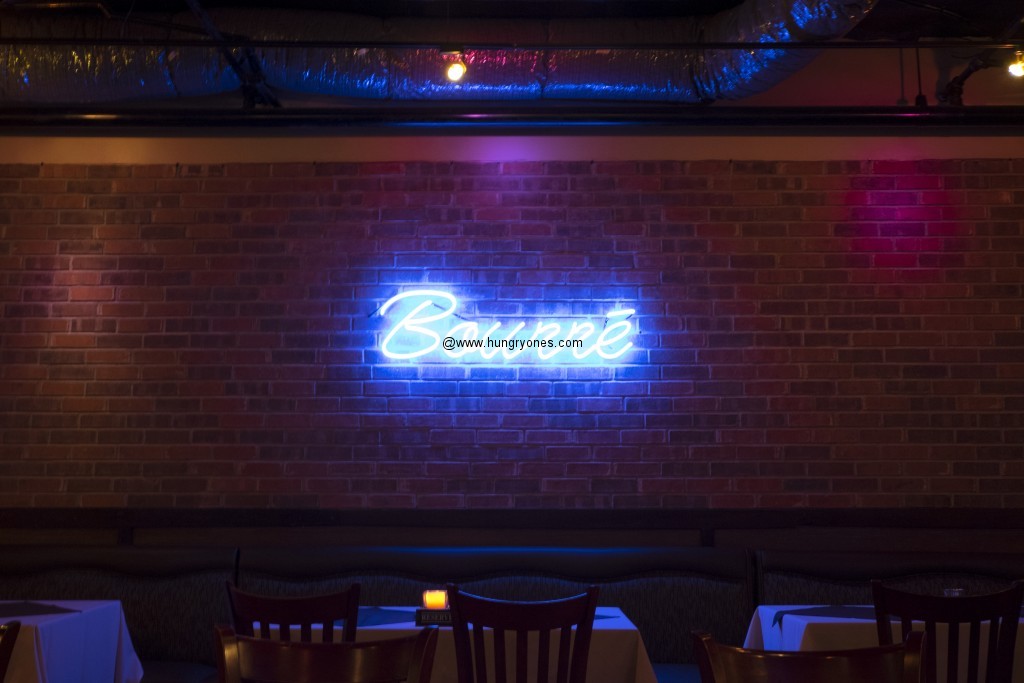 It's nice this location remains an excellent spot to get my fix of southern cuisine.
Bourré Southern Bistro
6523 University Ave
San Diego, CA 92115
(619) 542-9954