Cold is the evening
Music brightens the darkness
Party ends with song.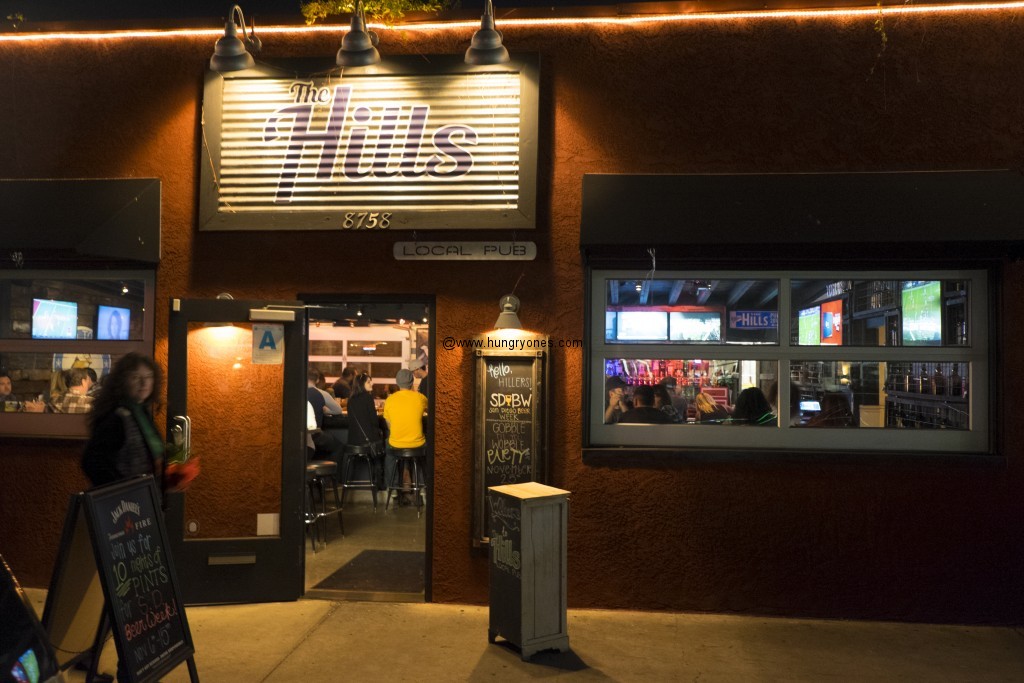 Night is cold.  Enclosed patio and heat lamps keep frostbite at bay.  Saturday nights there is live music.  The guitarist is playing Eagles songs I like.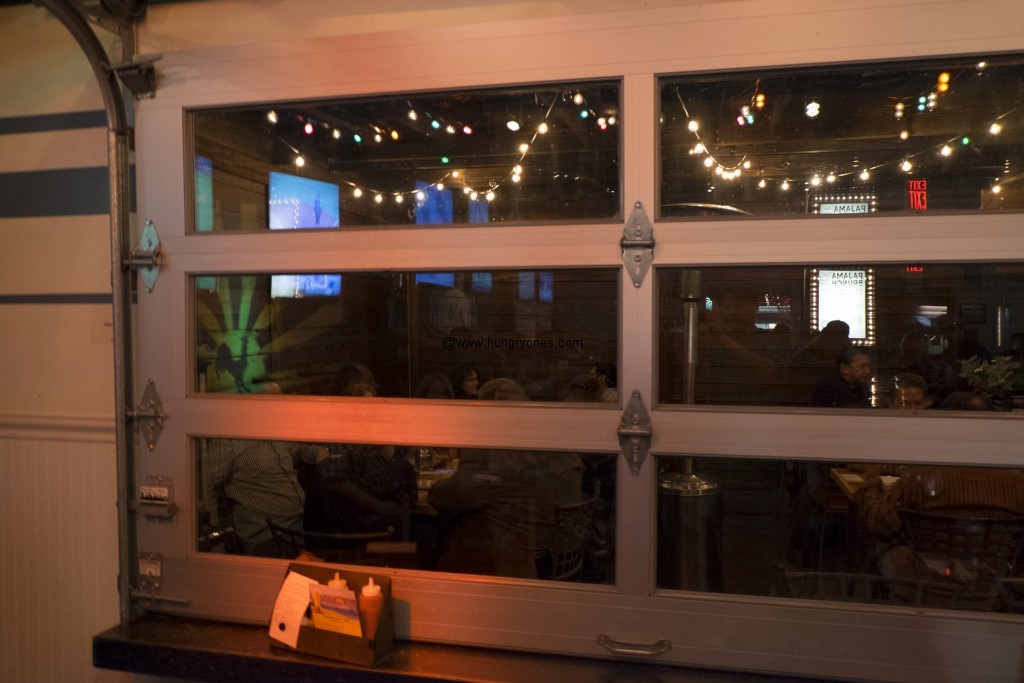 I enjoy the tunes till the door to the inside is shut.  Something about keeping it quiet so the neighbors don't complain.  Locals eye me suspiciously when I venture inside.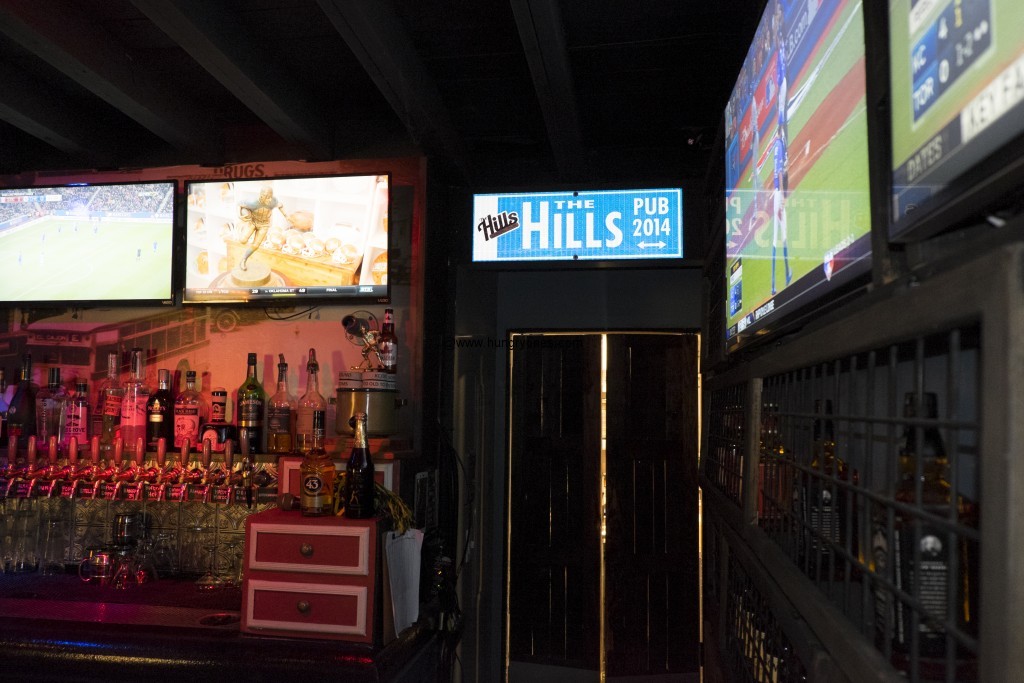 Oh well.  At least the food is good.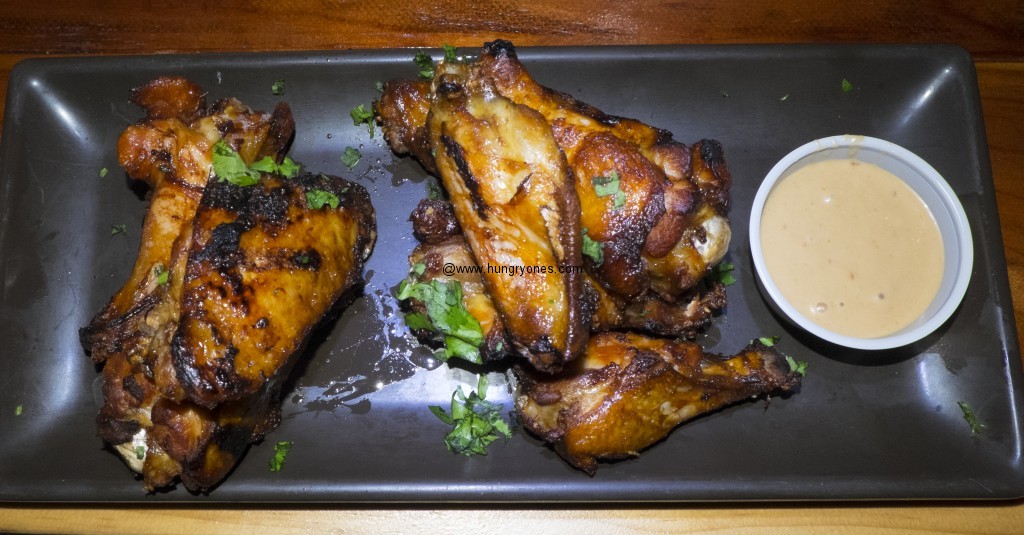 Soy ginger wings had a nice char and grill aroma.  Delicious flavor from the marinade.  Soy and ginger combine into complex symphony of flavors just like the soy ginger wings from Werewolf.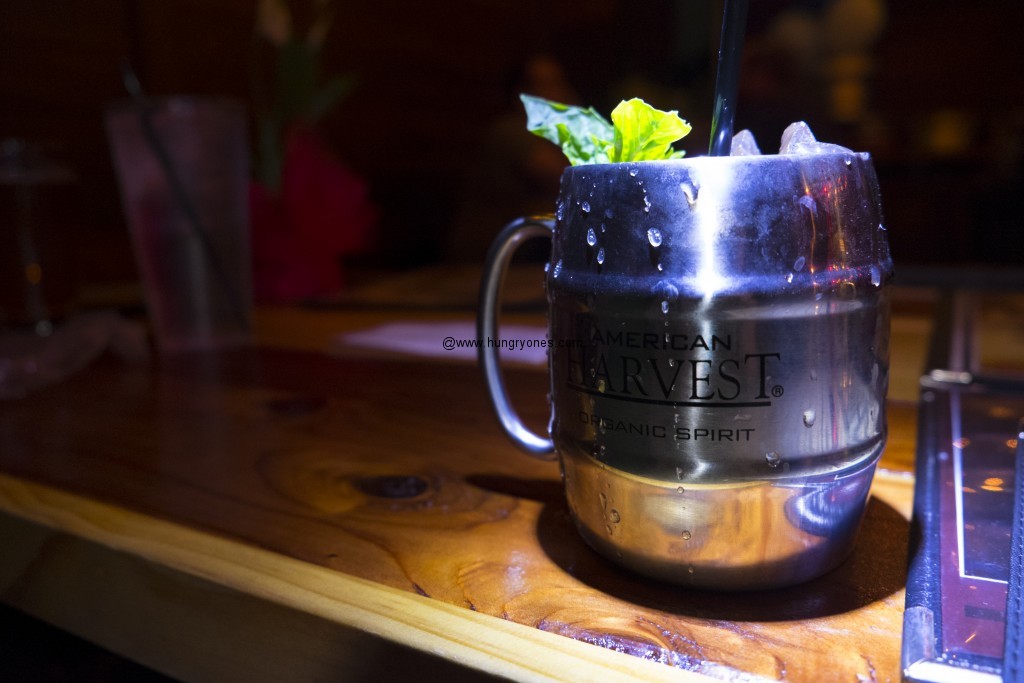 As the party ends I shuffle off into the chill night.
The Hills
8758 La Mesa Blvd
La Mesa, CA 91942
(619) 741-7166