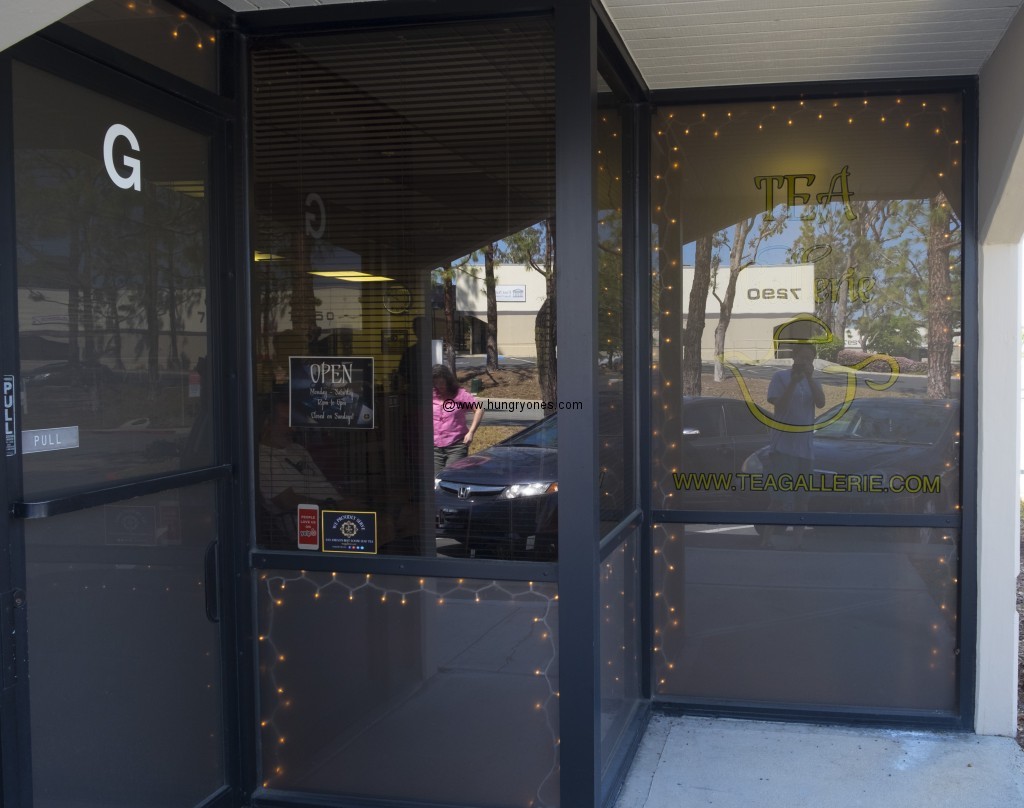 Smell the dry leaves first, then the leaves after steeping, then the tea itself.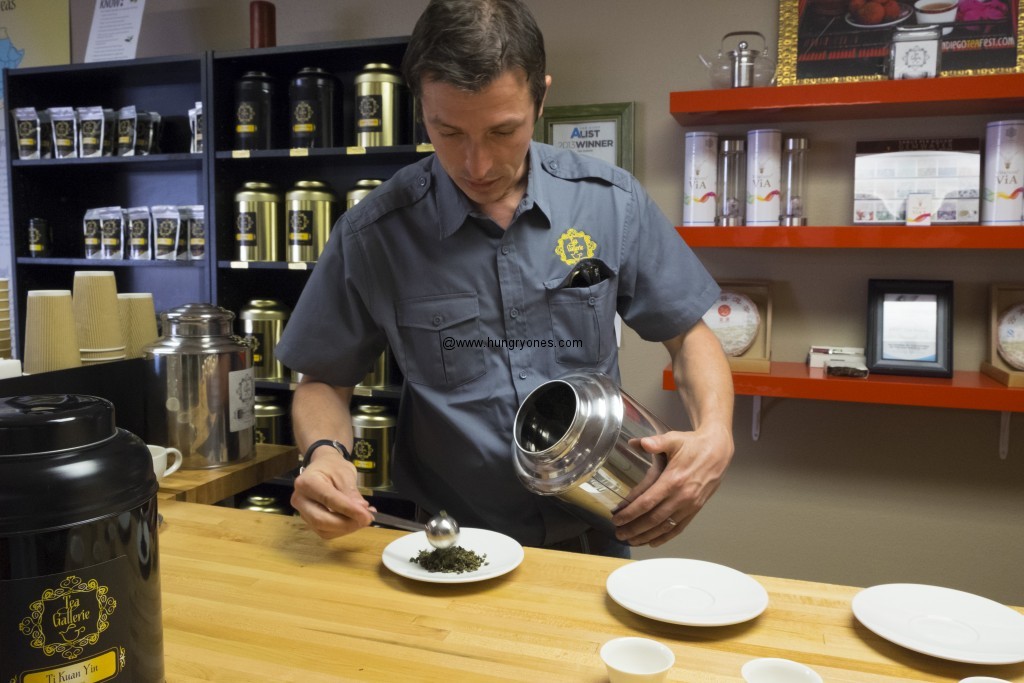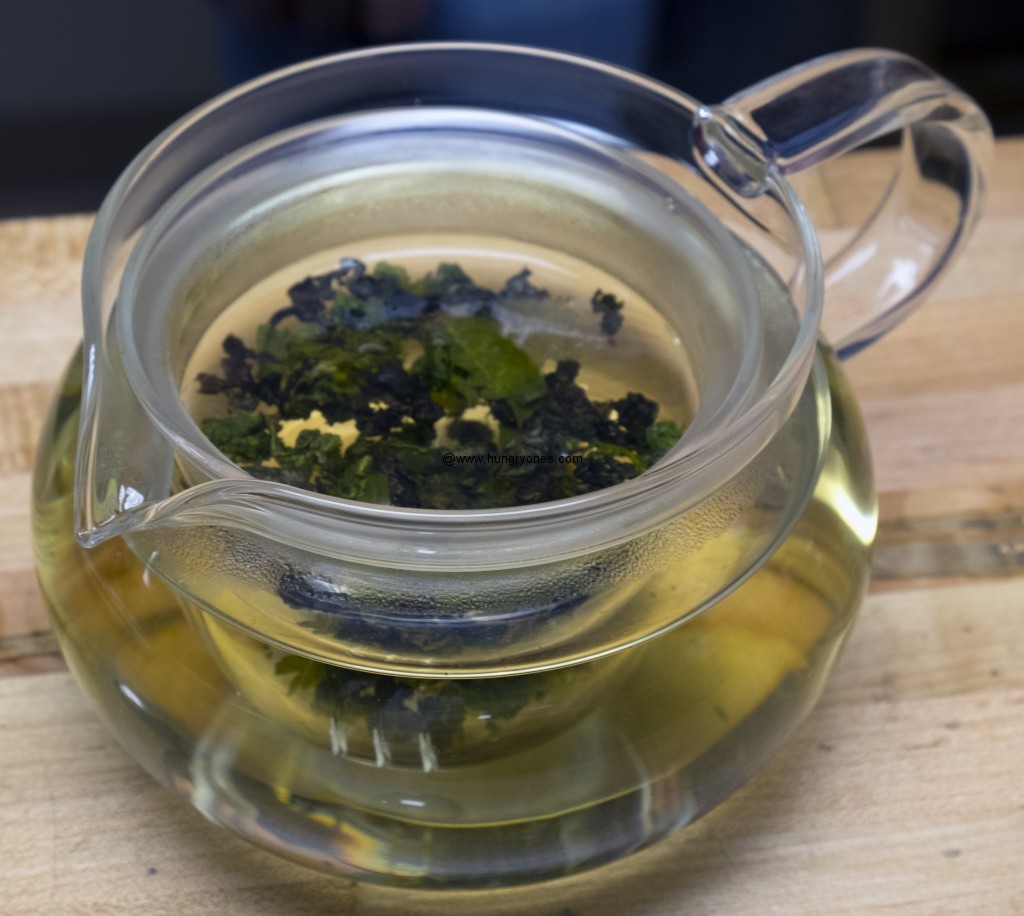 Now taste the tea itself.  Light woody flavors teased my taste buds while the scent of oolong leaves lingered in my nose.  I learned from John at his Oolong tea workshop more than I ever imagined.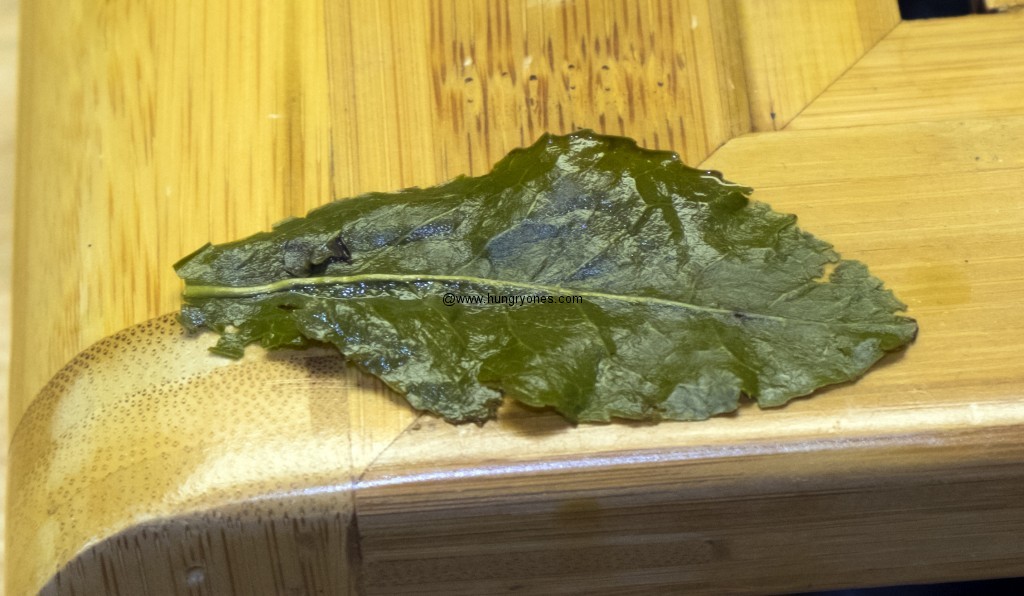 He showed us how the highest quality tea leaves were gently rolled.  The darker the leaf the more oxidition.  My fav oolong teas tend to be the lighter less oxidized.  Tung ting is my fav flavor right now.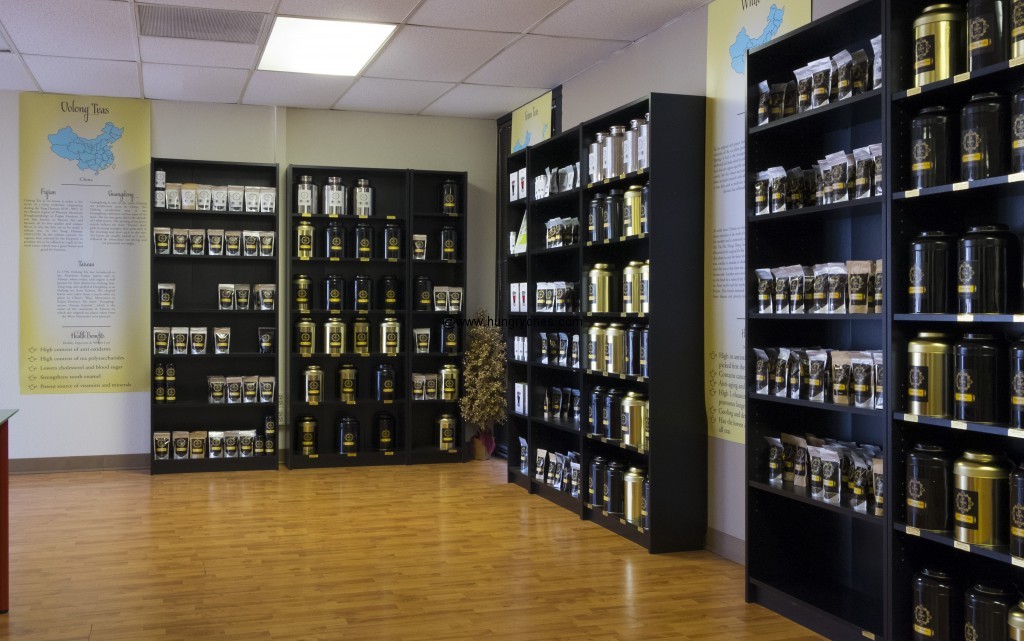 Selection and quality is among the best in town.  Prices are competitive.  The customer service is awesome.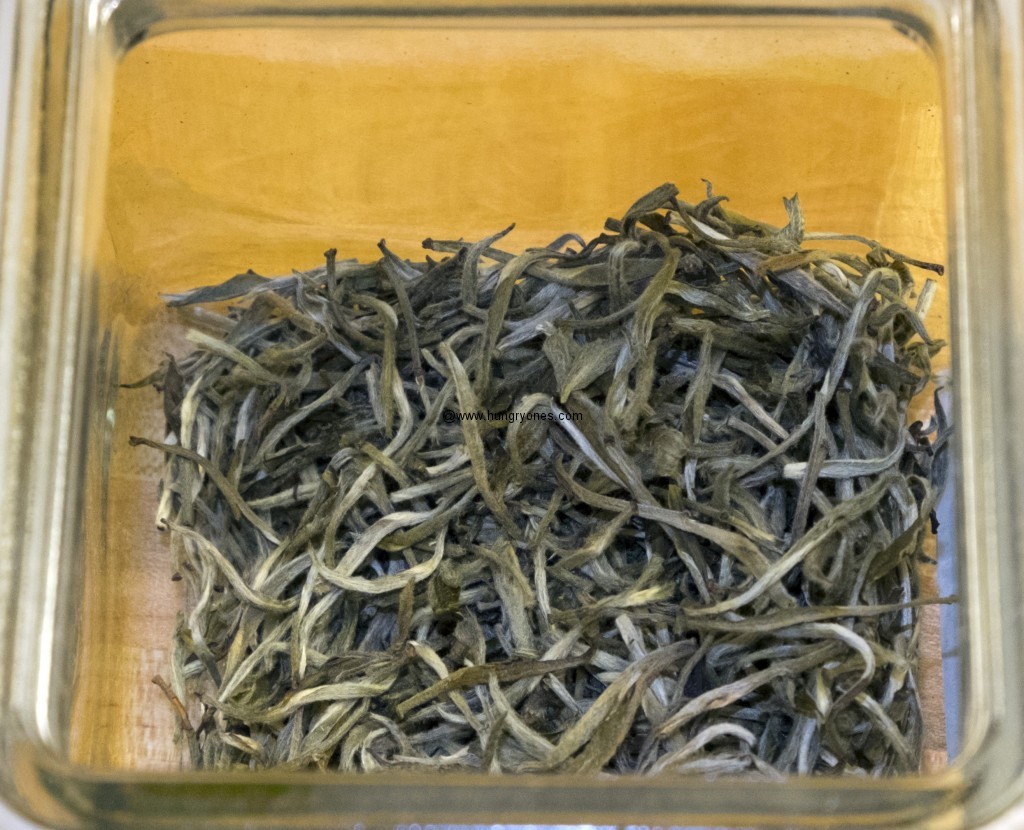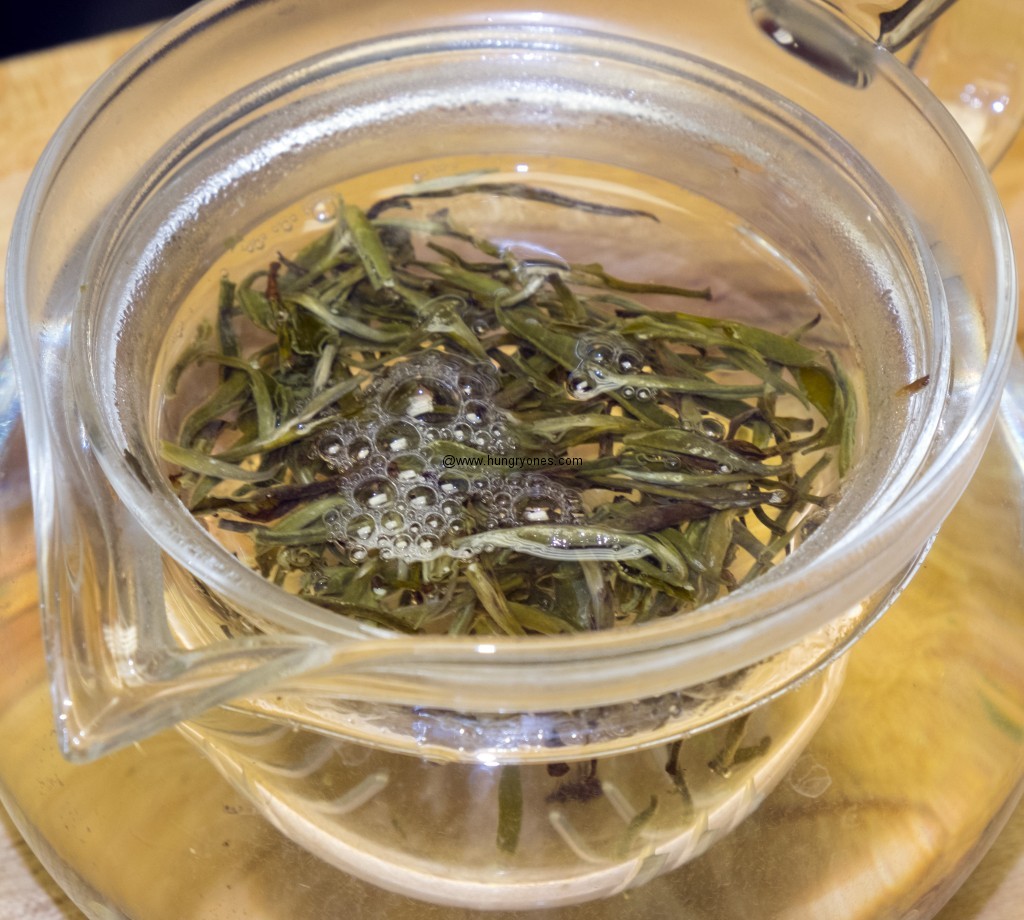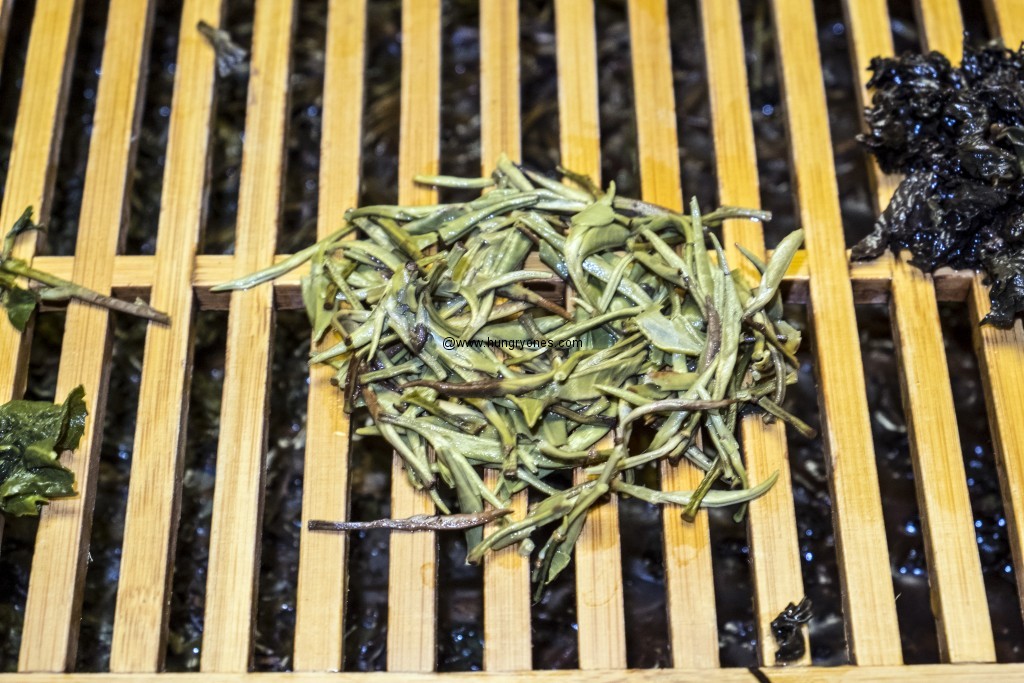 I was in desperate need of a Jasmine Siberian Rose tea my kid found in China.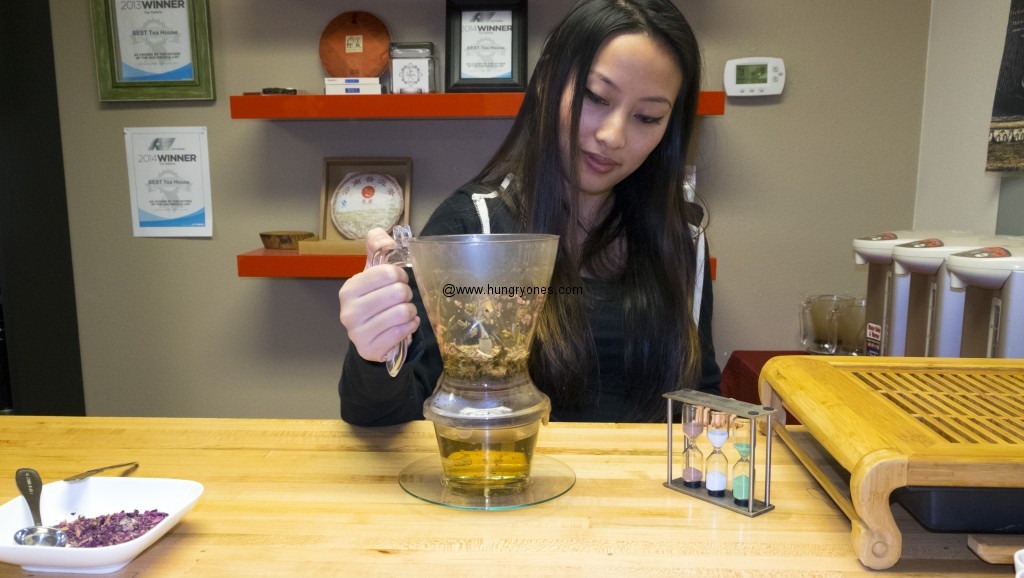 Nice young lady here was able to create a blend that was close enough till my kid brings me more from China.  
Each time I visited has been an exquisite experience.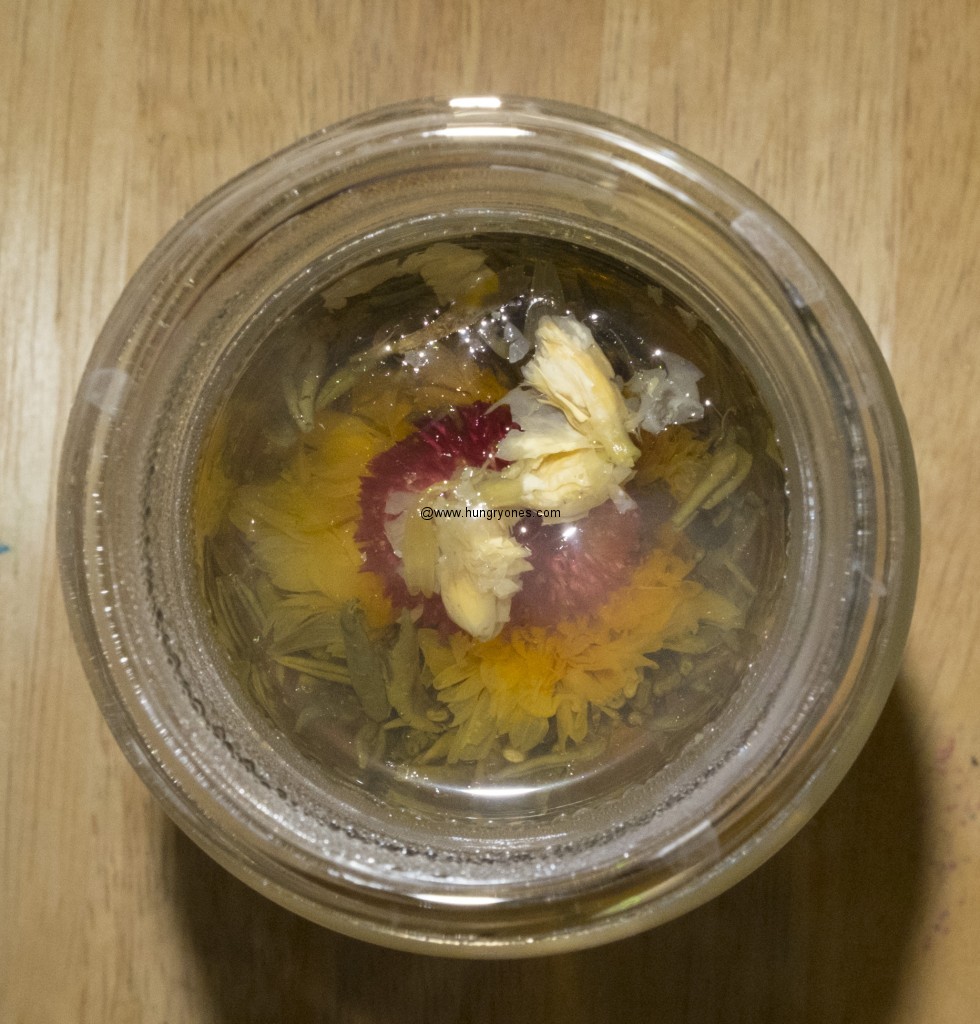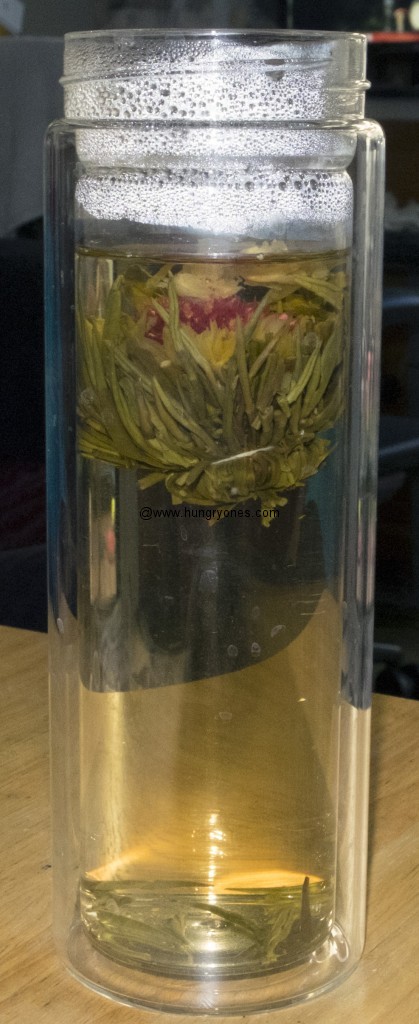 I steep tea at home with Zojirushi water boiler like they have here and use water that has been filtered by reverse osmosis and carbon filtration.  Still the tea taste purer and more refined here.  Perhaps it's the alkaline water they use.  Or the talented tea masters here…
Tea Gallerie
7283 Engineer Rd
Ste G
San Diego, CA 92111
(619) 735-0768