Dreamsicle cupcake
Lost in memories fading
Photographs of past.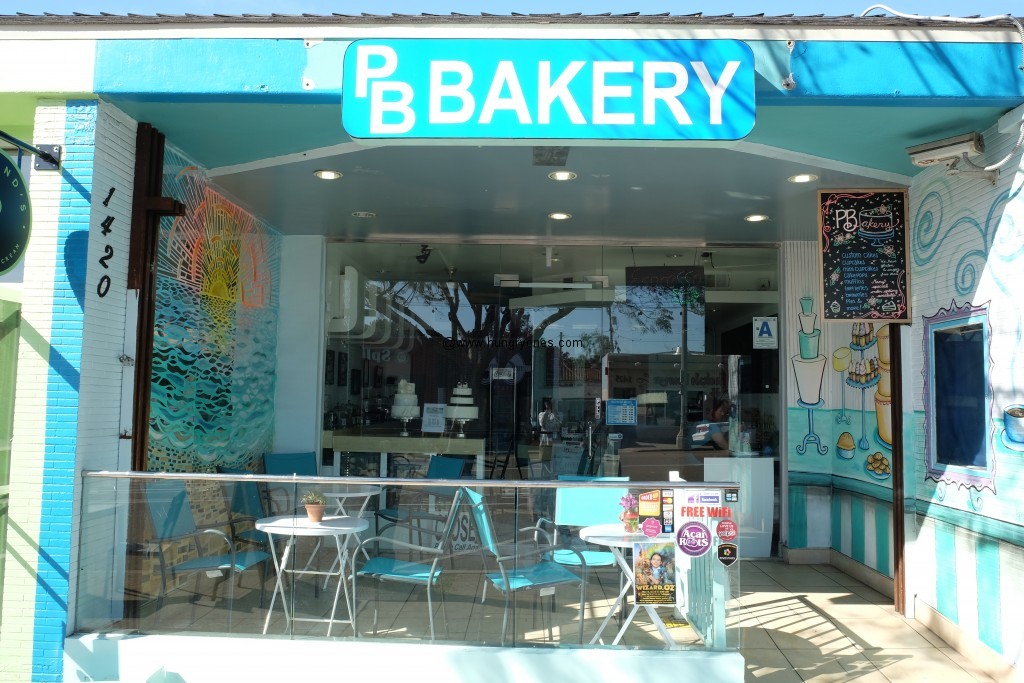 Sugar & Scribe was one of my fav bakeries in town and I was sad they left as I'm in this area often.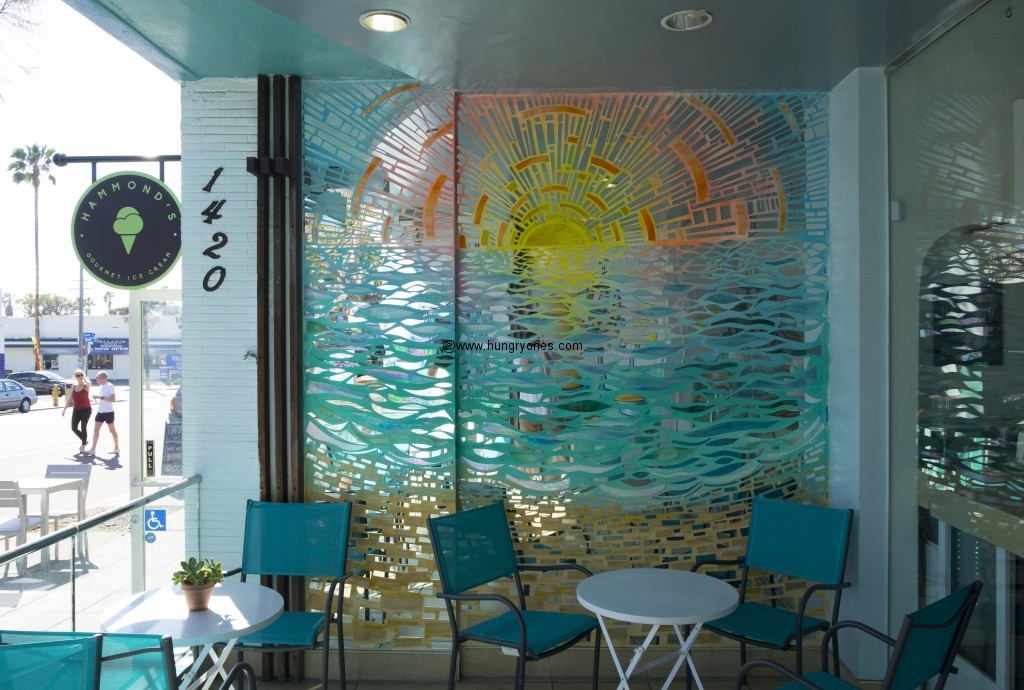 The decor looks much as it did.  I felt fear seeing the Saran wrapped cookies.  While it keeps the flies off I worry how long the cookies have been sitting there…  I was going to try the apple pie but they didn't have any.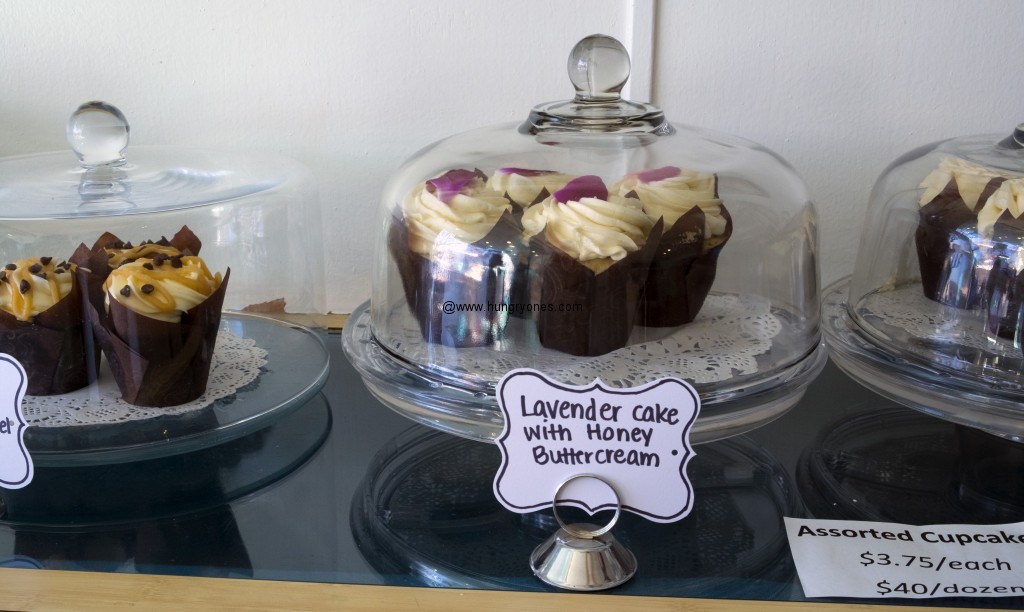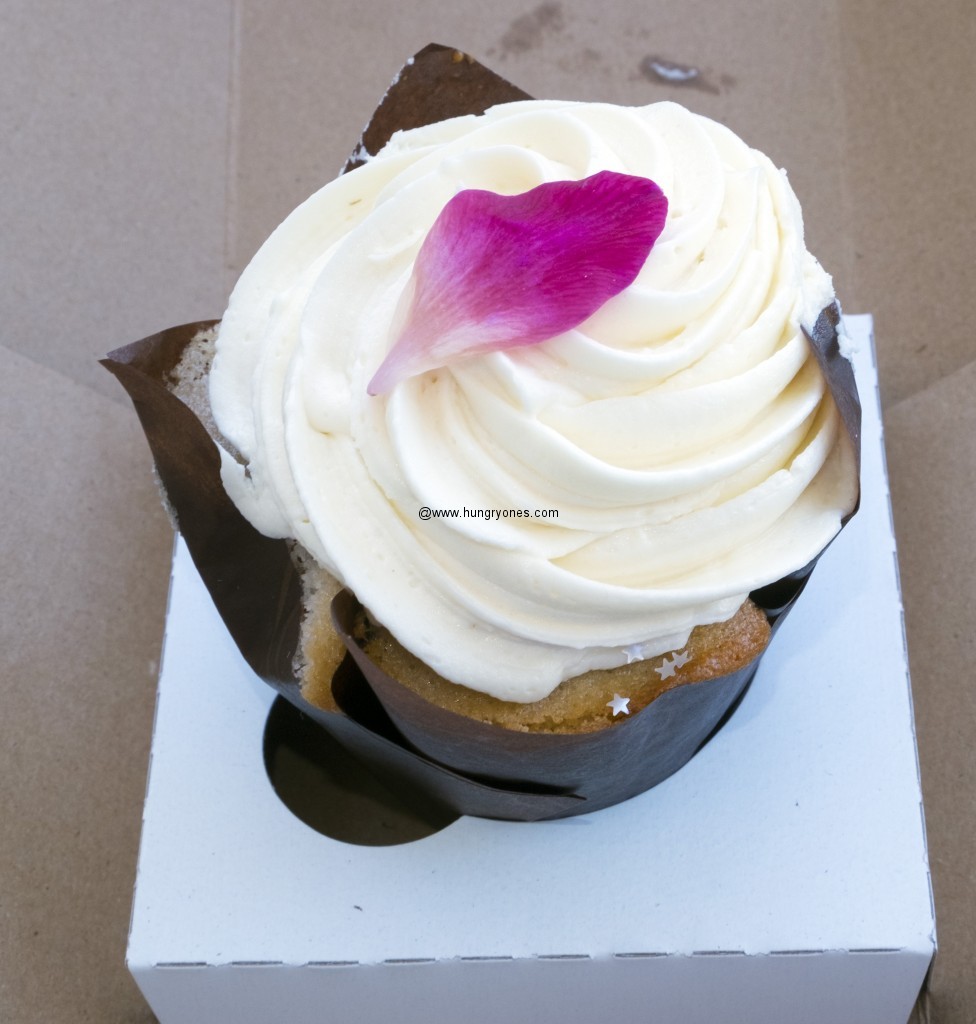 Lavender cupcake had a light lavender flavor.  Frosting was super sweet.  Couldn't eat it all.  Cupcake was baked for too long and the bottom and sides were dry and burnt.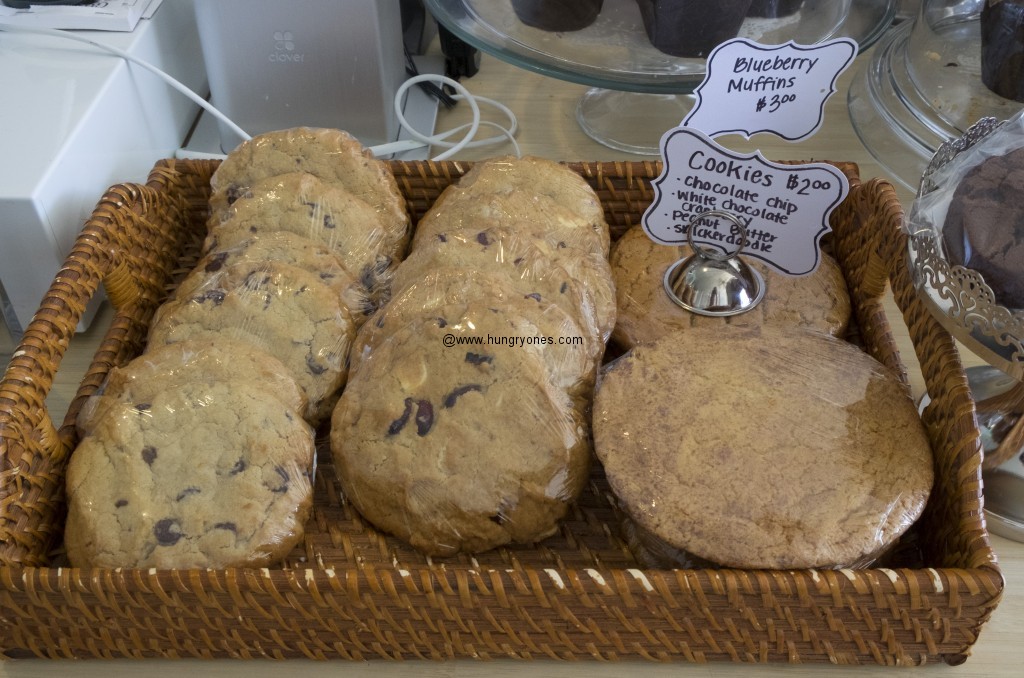 Snickerdoodle cookie unwrapped had an odd scent.  Took some bites and the flavor was off.  Was likely baked a few days ago as it was lacking any fresh baked goodness.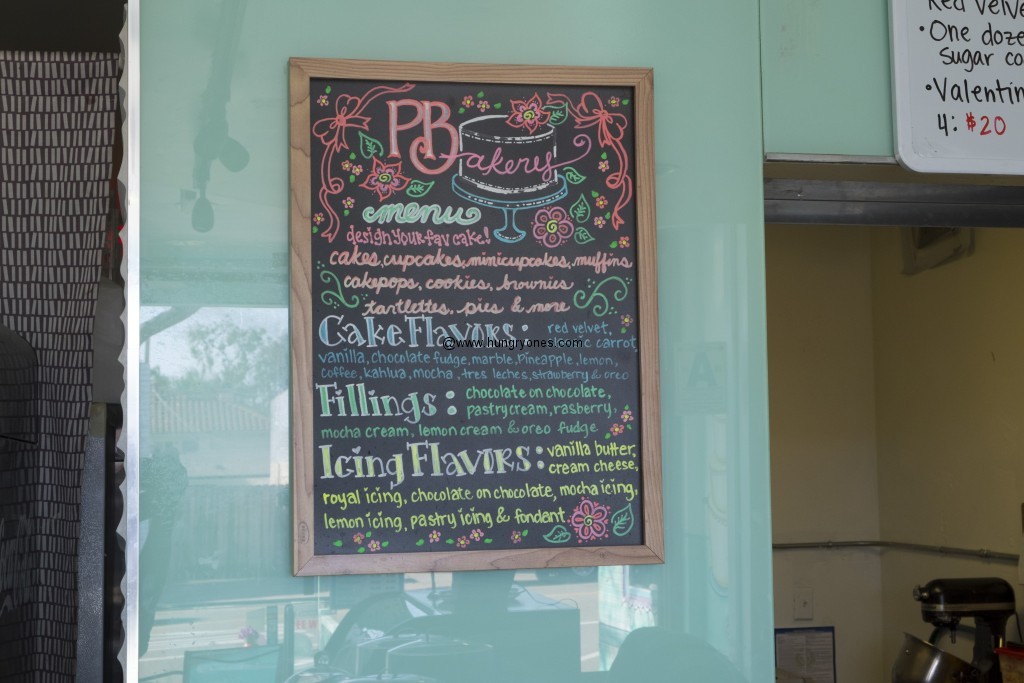 While the decor hasn't changed all the fresh baked goodness that use to tantalize me is gone.  I use get an orange dreamsicle cupcake each time I visited. Now there is more fresh baked aroma next door at Hammonds.  🙁
PB Bakery & Cafe
1420 Garnet Ave
San Diego, CA 92109
(858) 412-5071