Hot sun shines on down
Chickens are found in their coop
Closed Easter Sunday.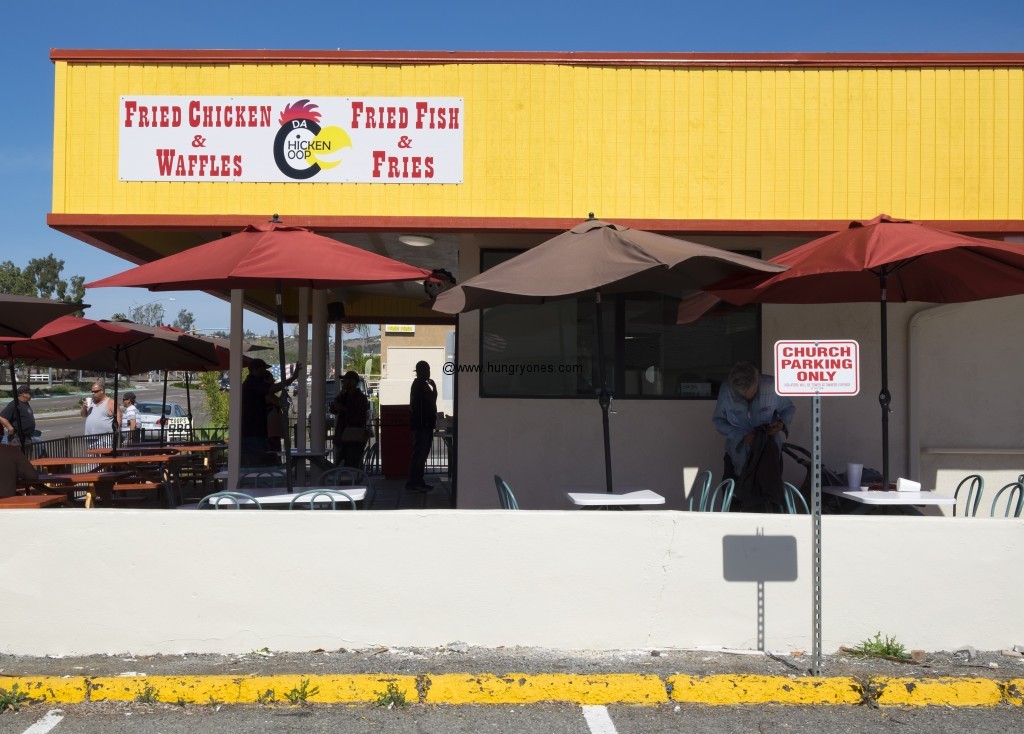 Sun was shining bright.  Da Chicken Coop was new and sparkly as I approached.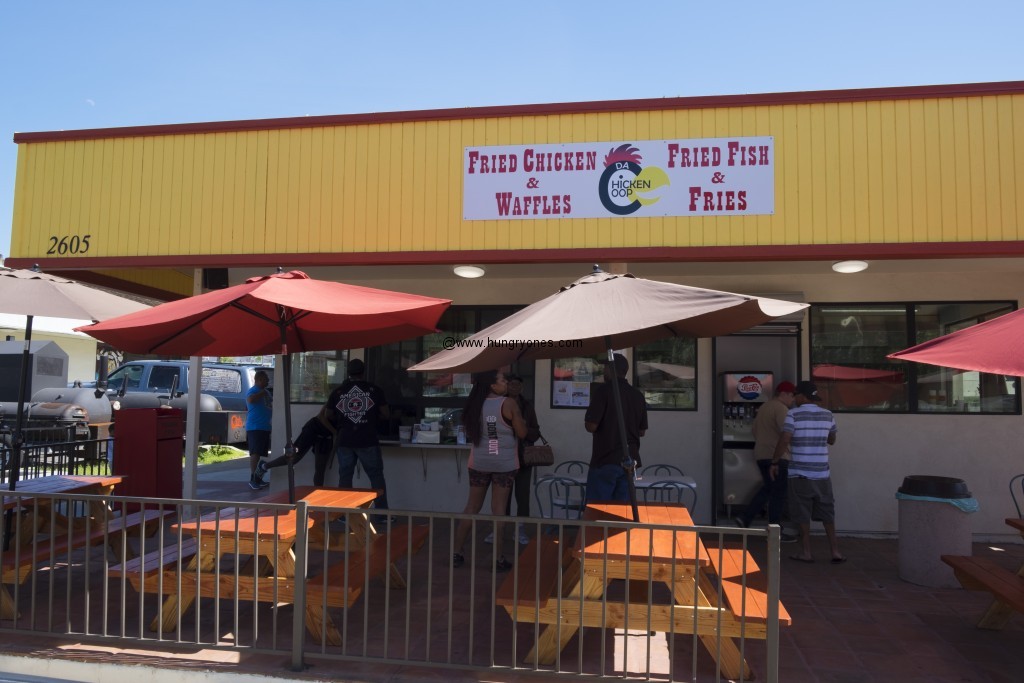 I was tempted to get some bbq at Coops but I needed to try this new fried chicken spot.  It's all outdoor seating and I could feel the heat of the sun through the thin shade umbrella.  Chicken is made to order and took 15 to 20 minutes to prepare.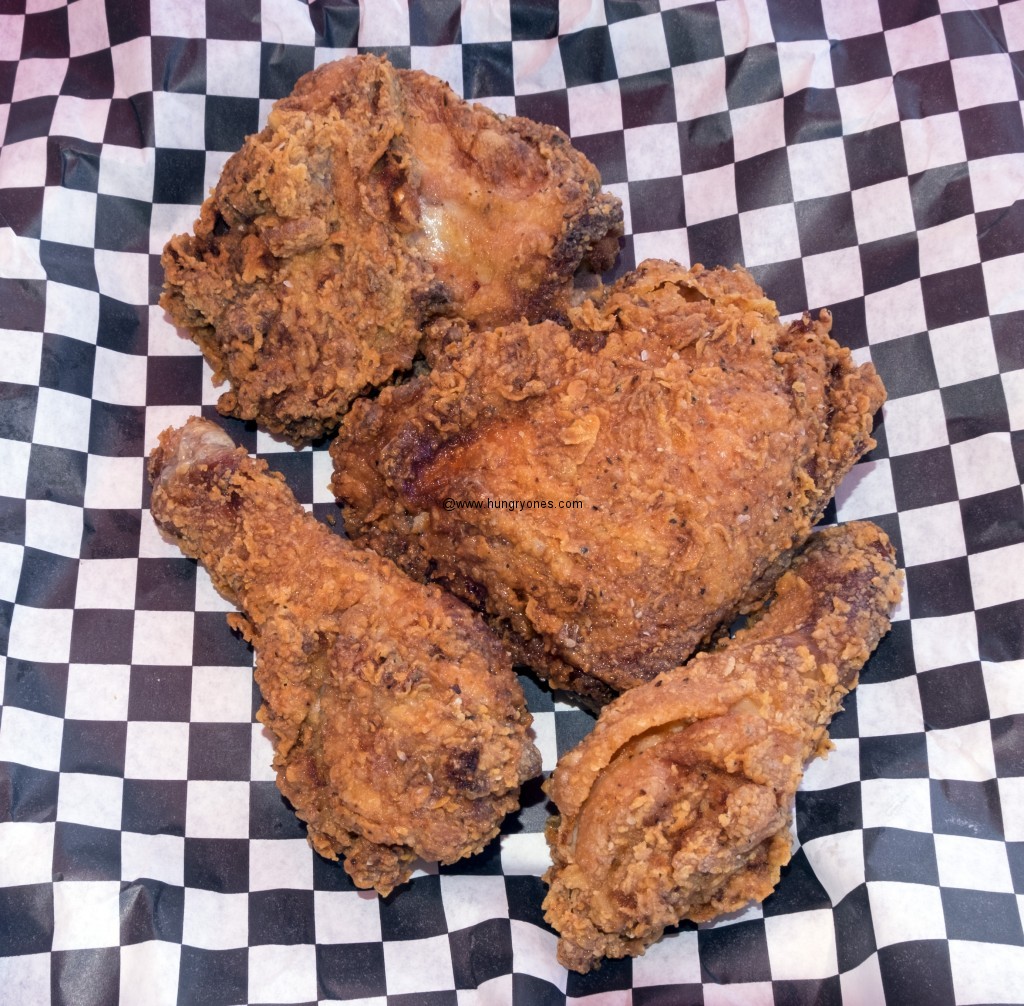 Skin was deep brown and crunchy.  Chicken was incredibly hot and juicy.  Secret spices in the batter gave chicken delicious flavor.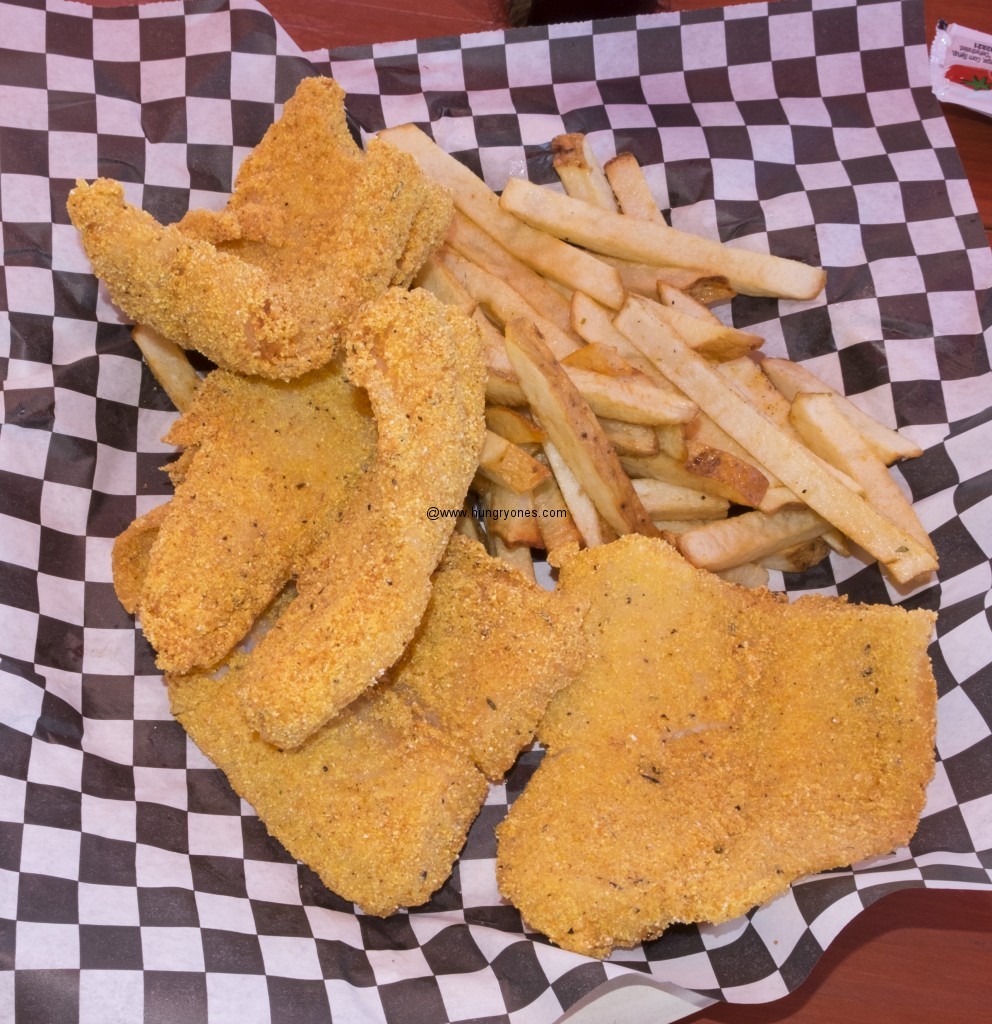 Fried swai was suppose to be like catfish.  I find the texture to be slicker.  The flavor is a bit different as well.  Loved the corn meal batter but I'd like this dish more if they used catfish.  French fries were the greasy kind with a light coat of seasoning salt.  Very good potato flavor.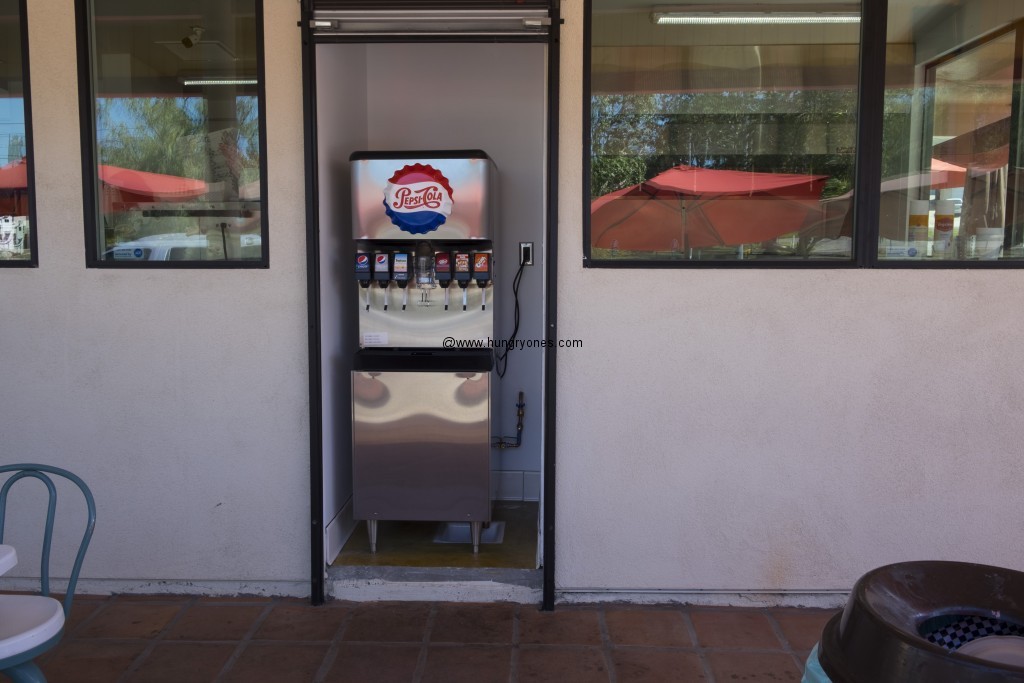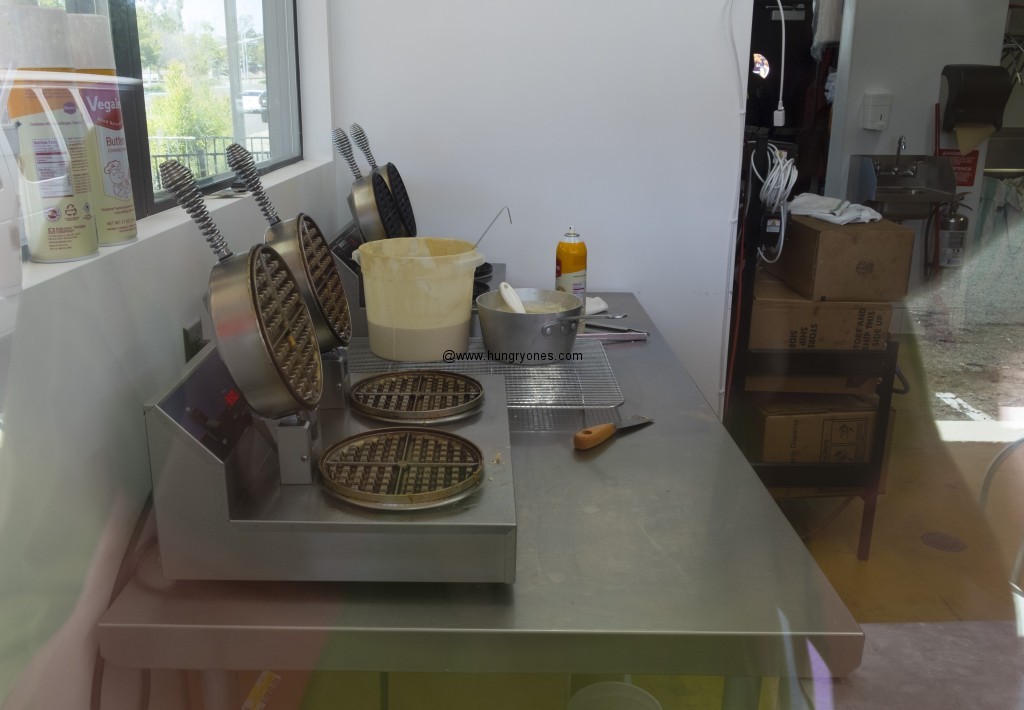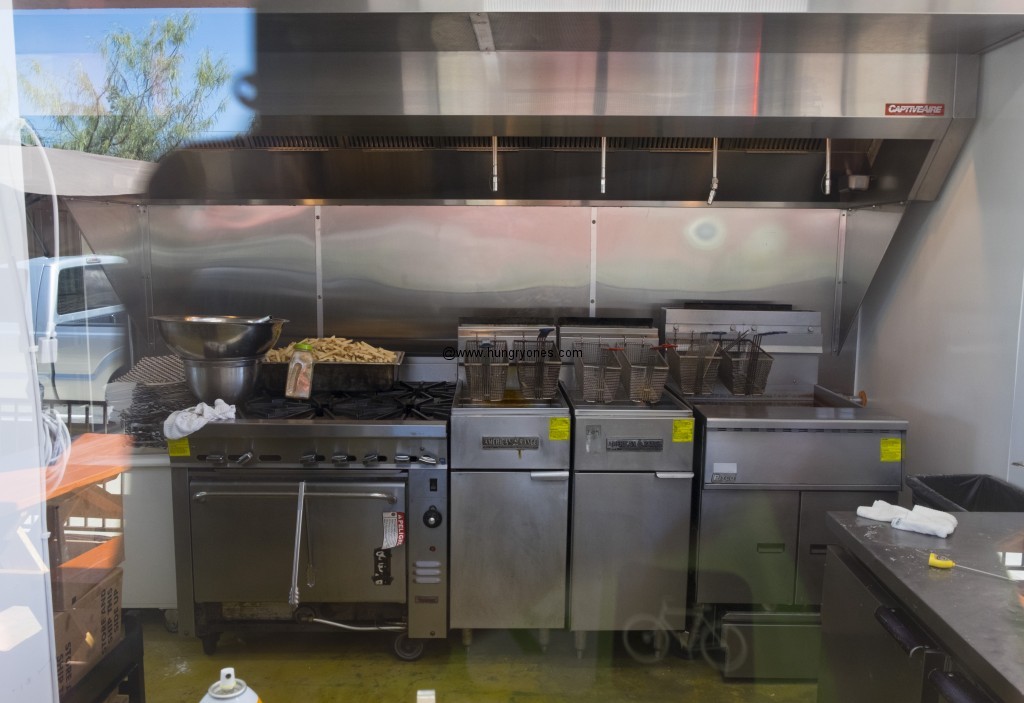 The fried chicken is delicious here but the scent from Coops smoker is hard to resist…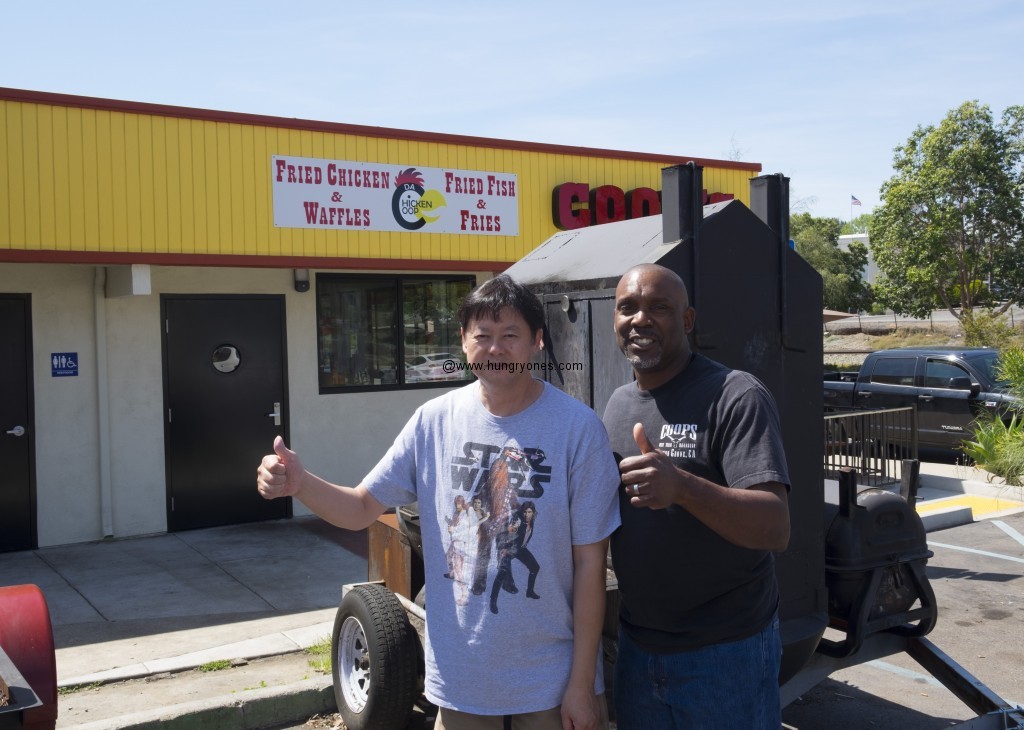 Da Chicken Coop
2605 Lemon Grove Ave
Lemon Grove, CA 91945