Adventures for young
Sunflowers shine like the sun
Memory lives on.
Scent of flowers is in the air.  Lovely roses are right at the entrance.  Perfect.  It's like going to a rose show.
In the main building is a refrigerated room where most of the flowers are kept.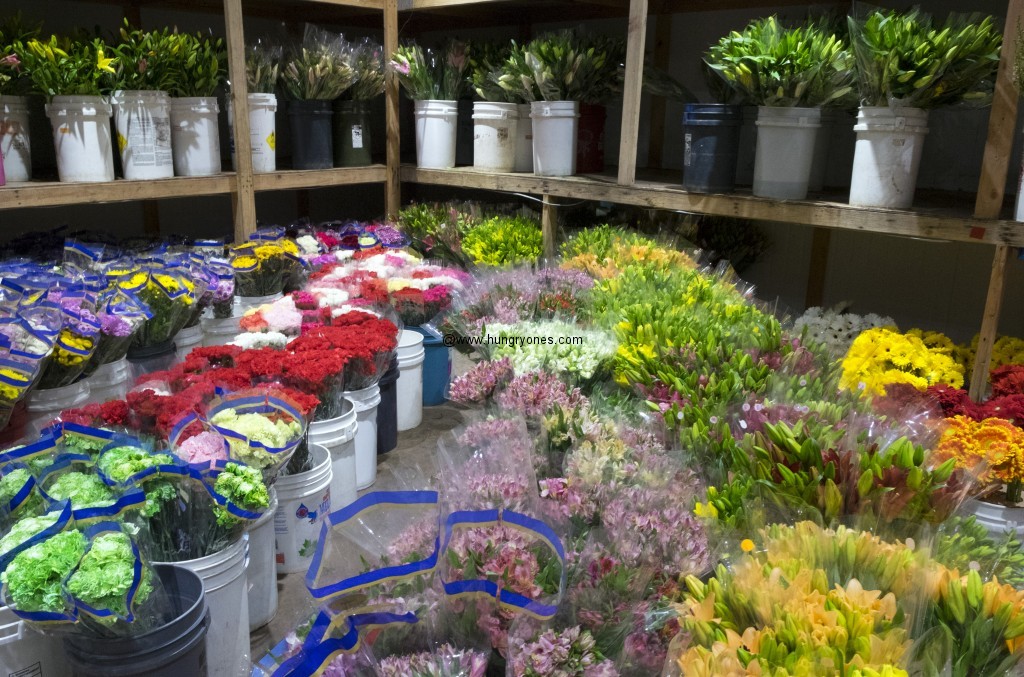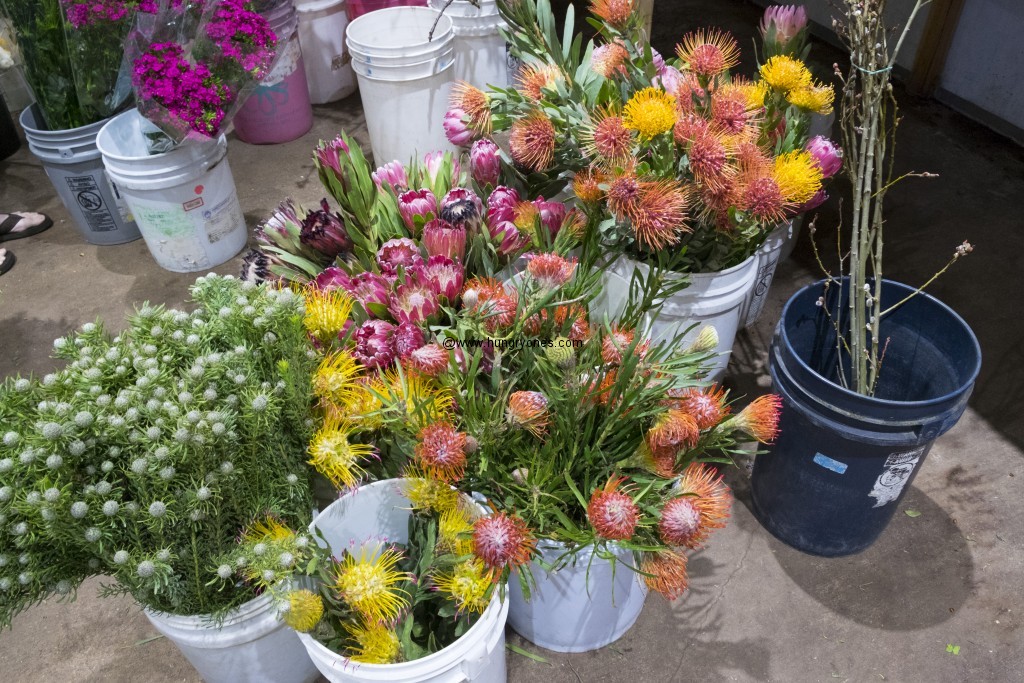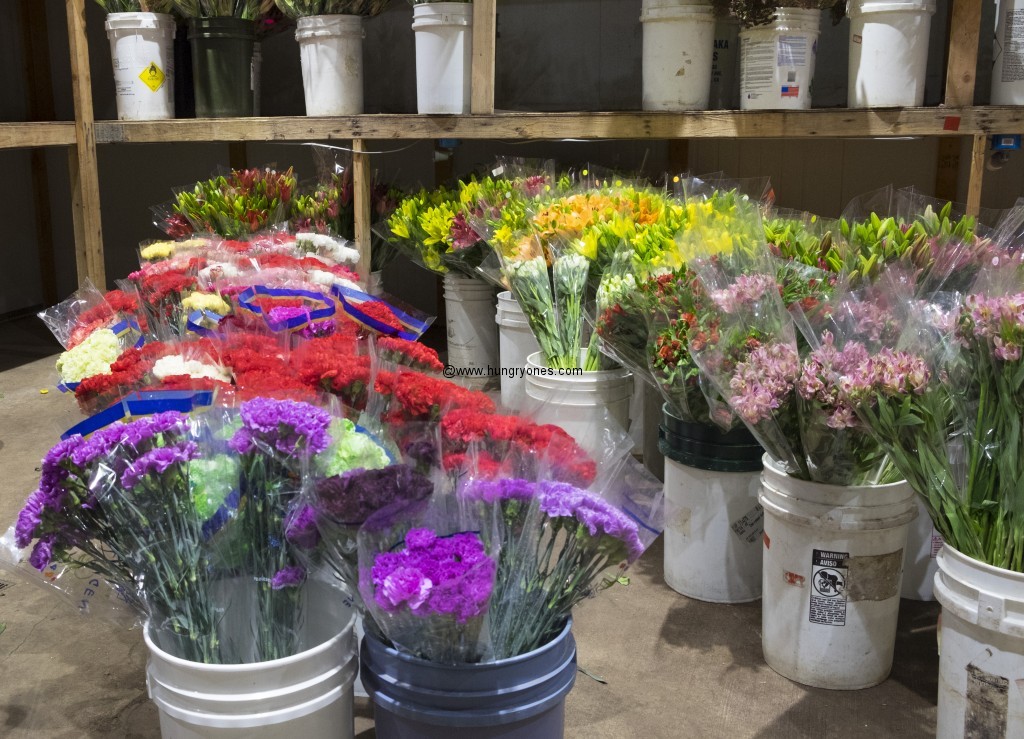 There are roses, daisies, carnations and lots of other flowers.  My fav flower is here.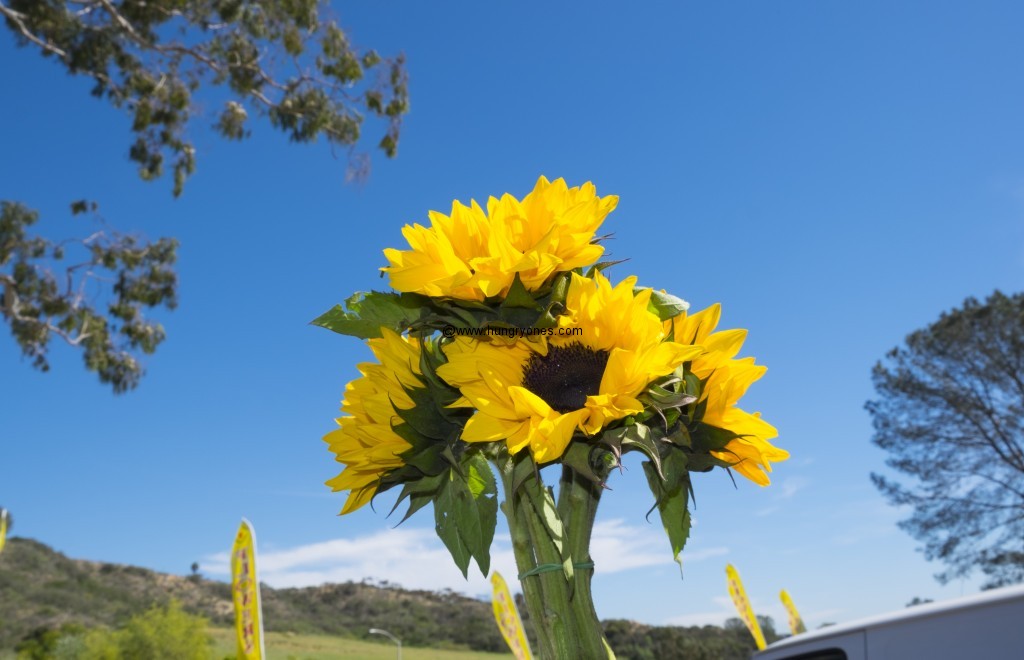 Sunflowers.  Quality is excellent.  Prices are better than at farmers markets.
It was long ago.  Walking home from school.  I saw my first sunflower.  A bunch of them growing in some strangers yard.  Towering above me.  Reflecting the colors of the sun. My hand reaches out and brushes a petal.  The feel of the velvety smoothness lingers.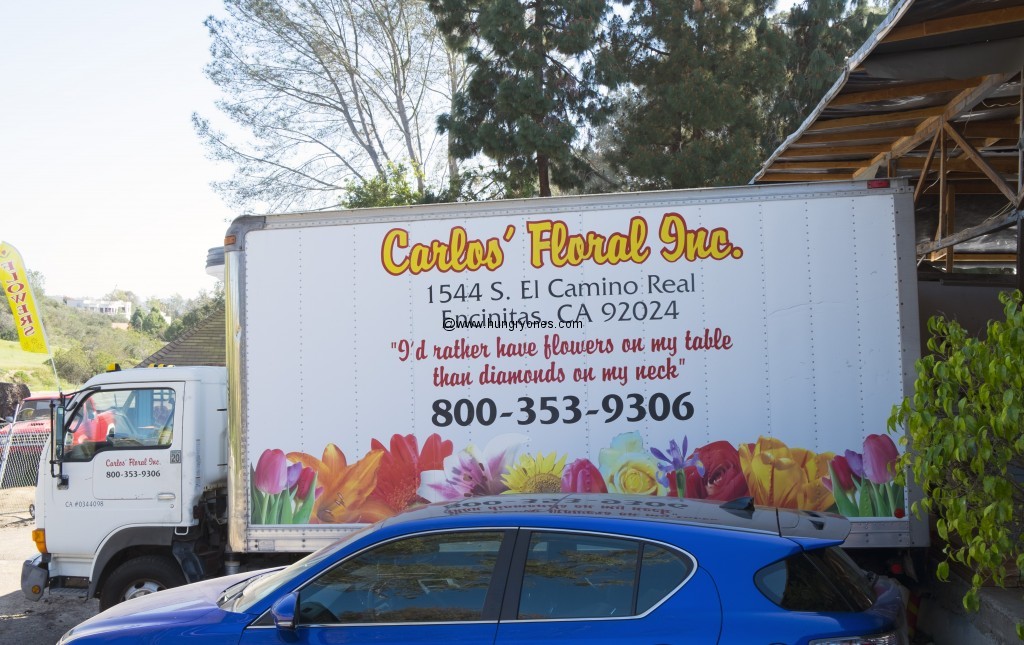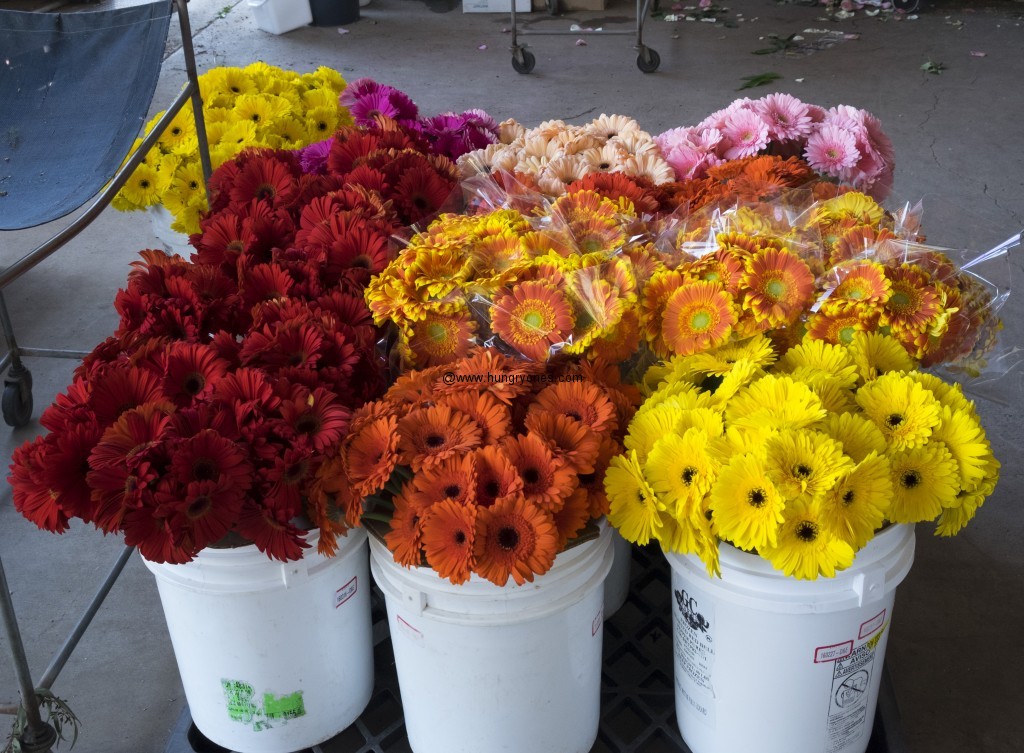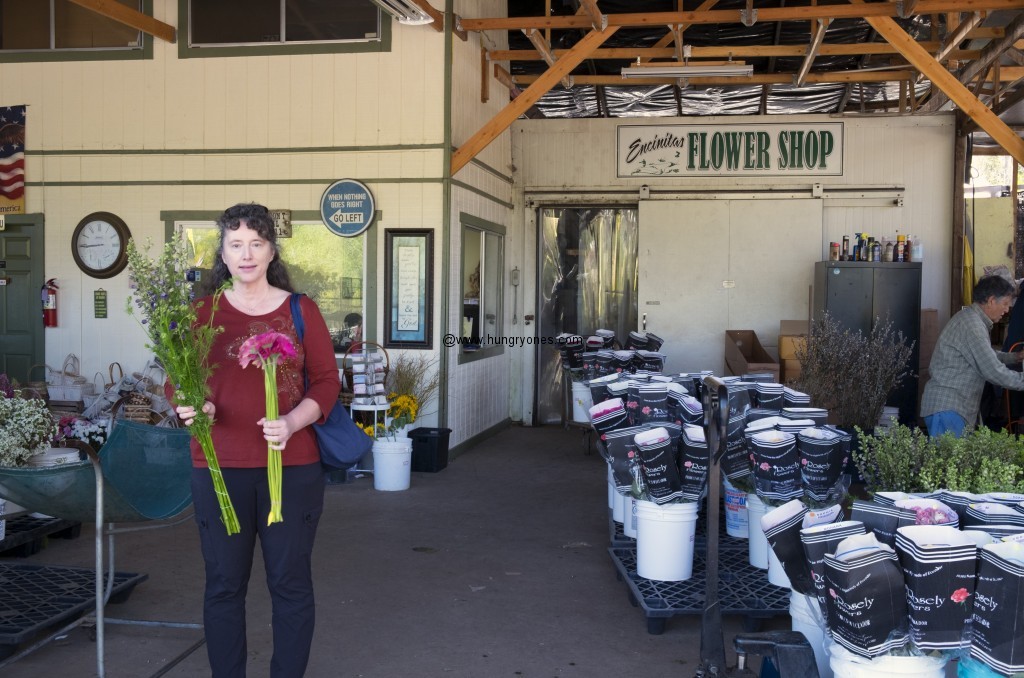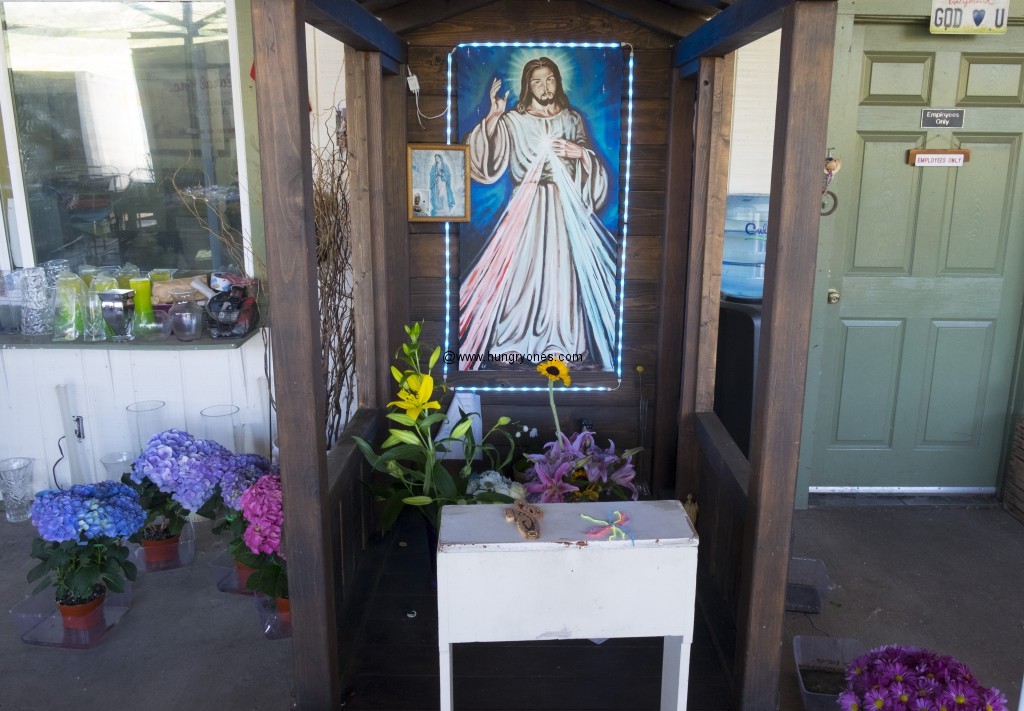 Happy Easter!
Carlos' Floral Company
1544 S El Camino Real
Encinitas, CA 92024
(760) 942-6171