Driving to the event the wind was blowing hard enough to take out some huge trees and the rain was falling hard. According to the weather person the rain was supposed to stop around 3 PM. Wrong. No worries for us since the event was inside all warm and cozy.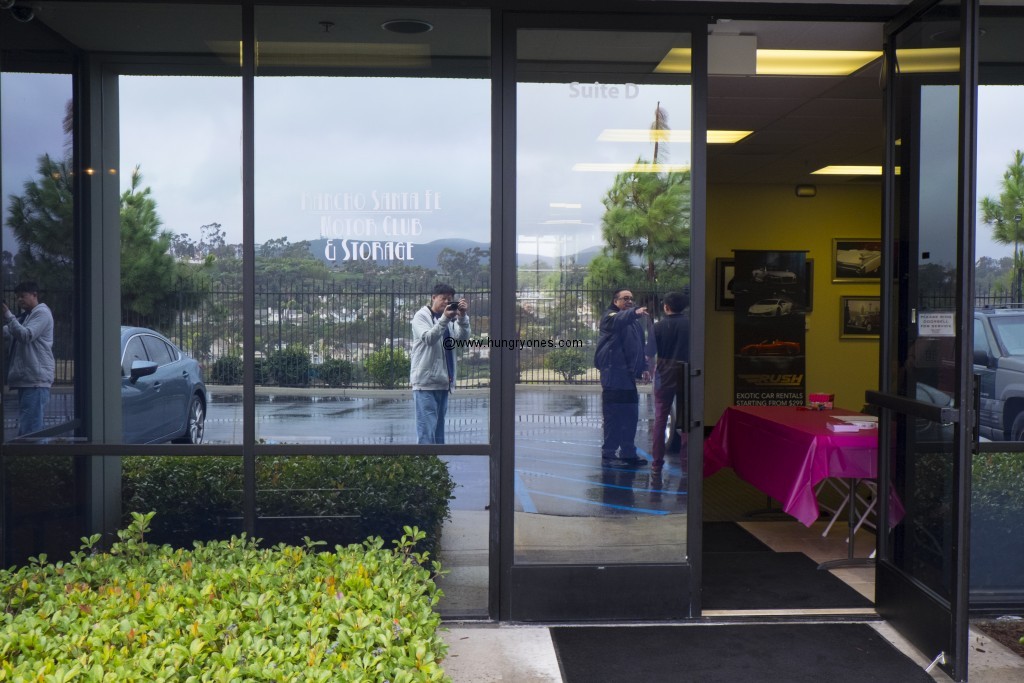 We arrived early so we were lucky enough to preview the cars and all the vendors attending. The absolute cutest booth was the dressed up pug complete with tutu, pearls and a bow. If you posed for a picture with the pug, the proceeds went to charity. Watching the dancers was really entertaining, they were so talented it was hard not to watch and be amazed.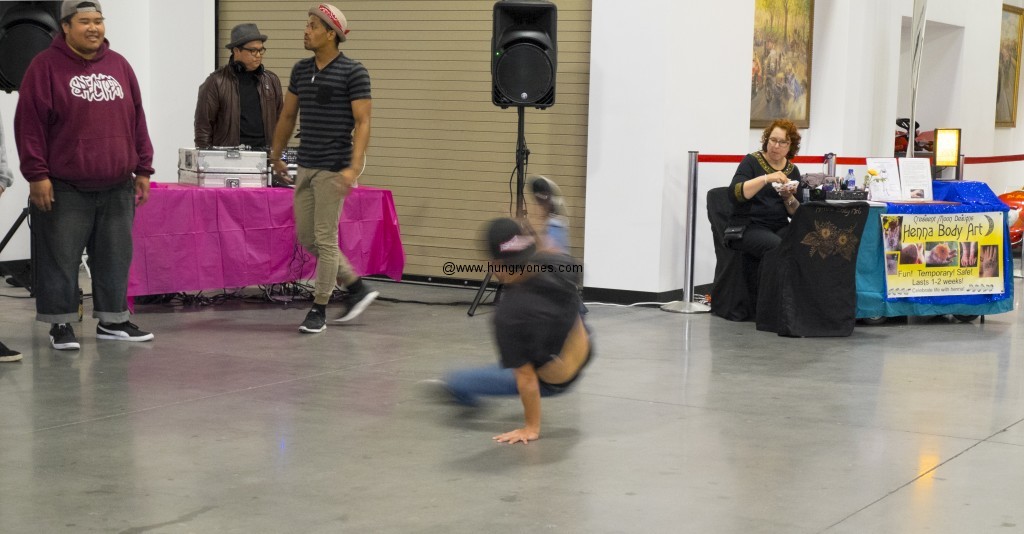 So many classic cars, so little time. The mint colored 1957 Ford T-bird was a stand out. The Rolls Royce models reminded me of similar cars used in the Indiana Jones movies, lines so classic and elegant.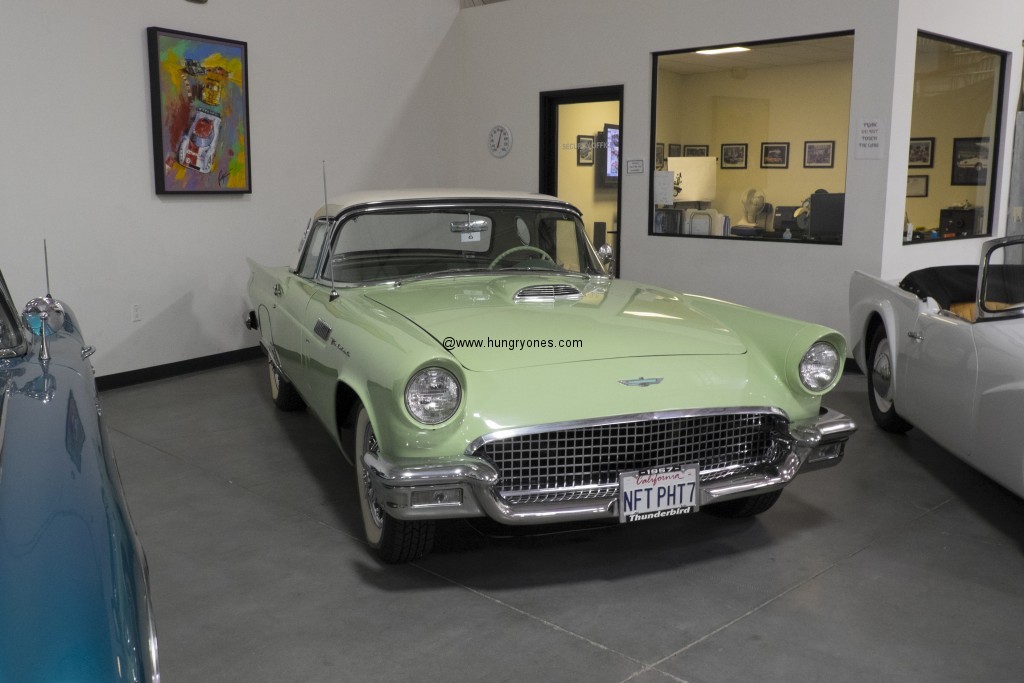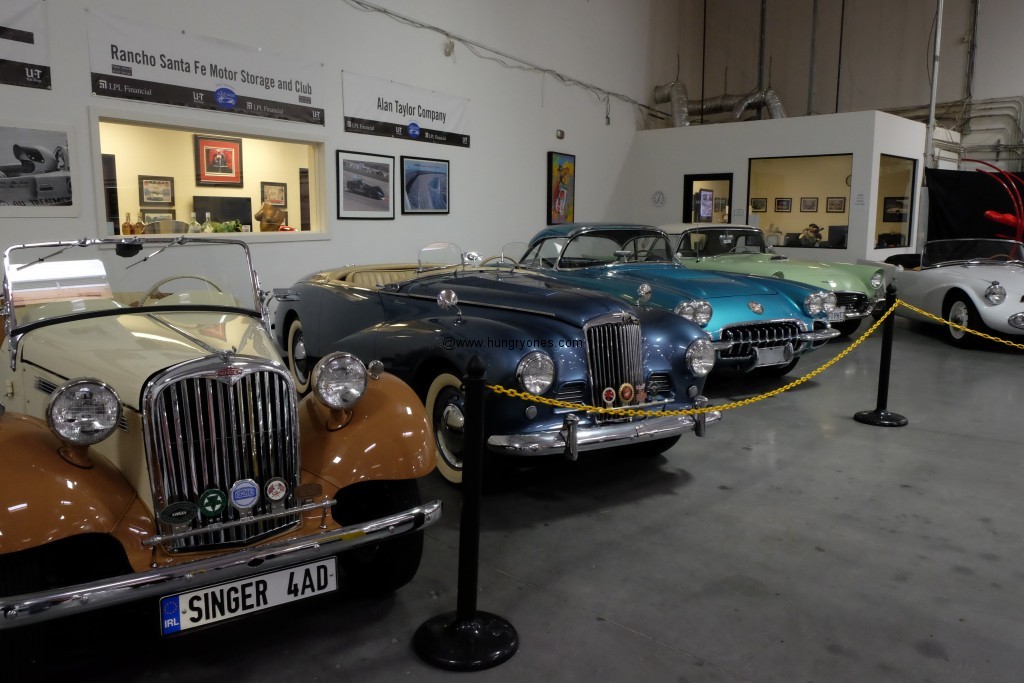 Tried out the Stone Brewing India Pale Ale, very crisp, light taste. Had my first Walnut burger and was not disappointed. Wonderful alternative for non-meat eaters! The organic chocolate liquor by Koo Koo Liqueur was some of the best I've ever had. Beats Kahlua out of the park! Not too sweet, rich chocolate flavor that packs a punch! It's also low calorie, no cream or gluten, wonderful!!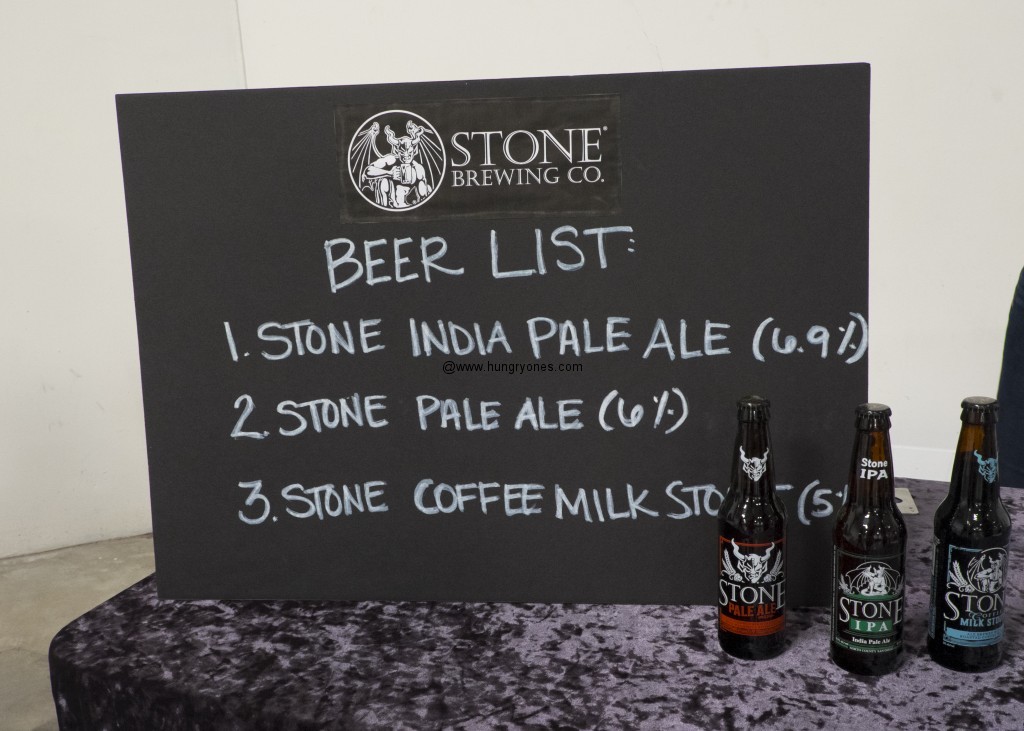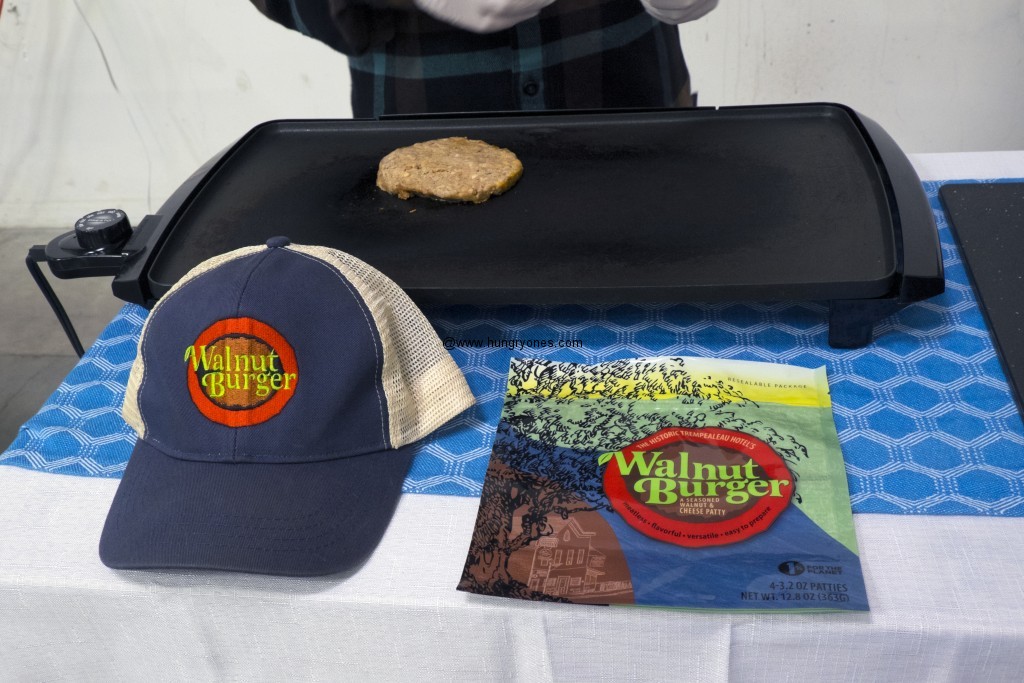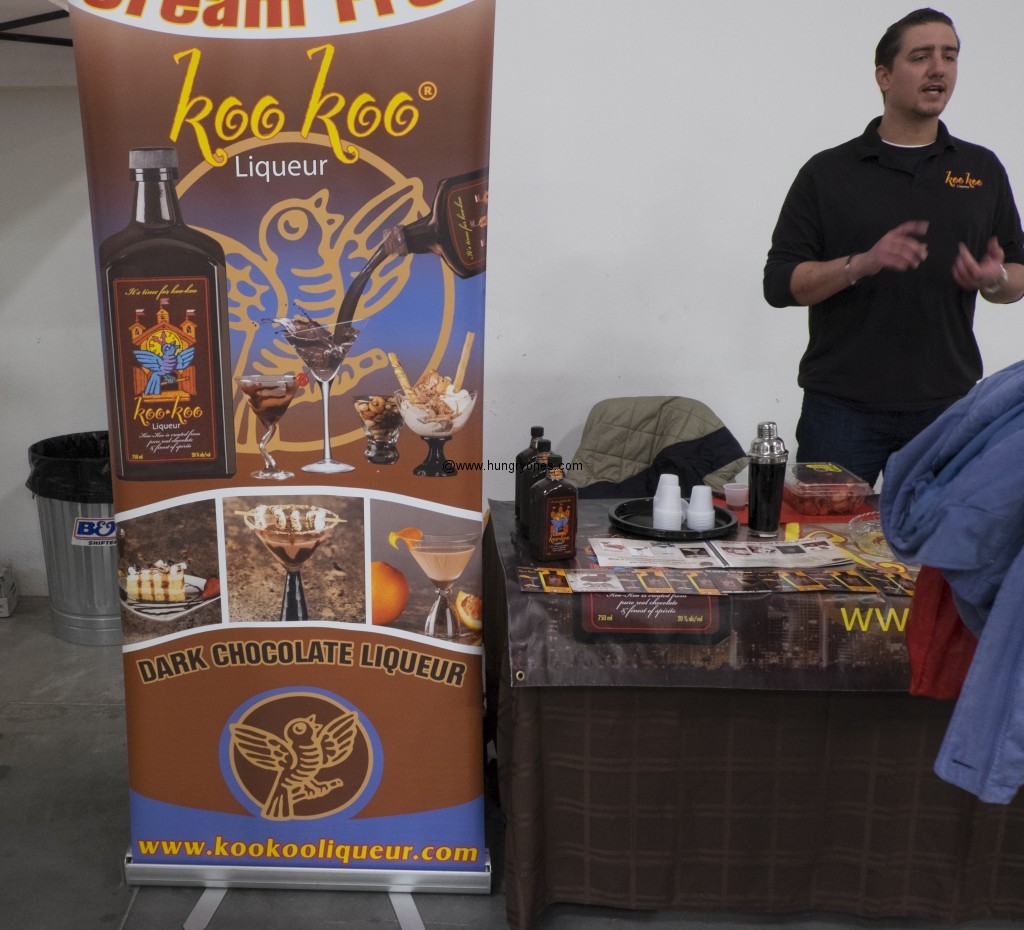 Outside we ordered from the two food trucks. The first had tacos, so I ordered a chicken taco with cilantro and avocado. Very tender, flavorful with a nice avocado salsa on top. The second truck had waffles, I tried to be good and just get the plain one. Ended up with strawberries and whipped cream on top! Strawberries were very fresh, paired with the warm tender waffle and not too sweet whipped cream made the perfect dessert!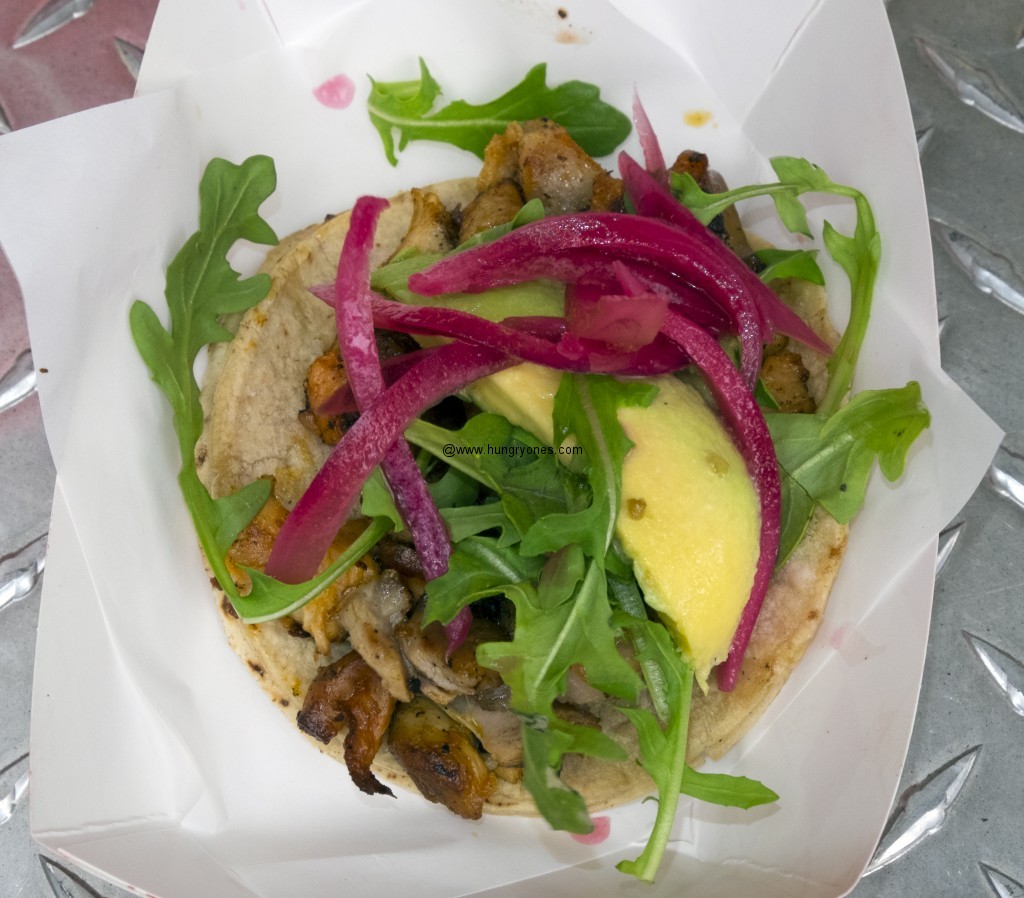 Inside they were making a rum juice concoction that I tried out with a sample of a Philly cheese steak from Philly Franks Steaks! The juice tasted good and paired well with the cheese steak. Tender steak pieces melted in your mouth along with the melted cheese and yummy spices.  Gogobot graced us with a wonderful, nice gift bag and t-shirt.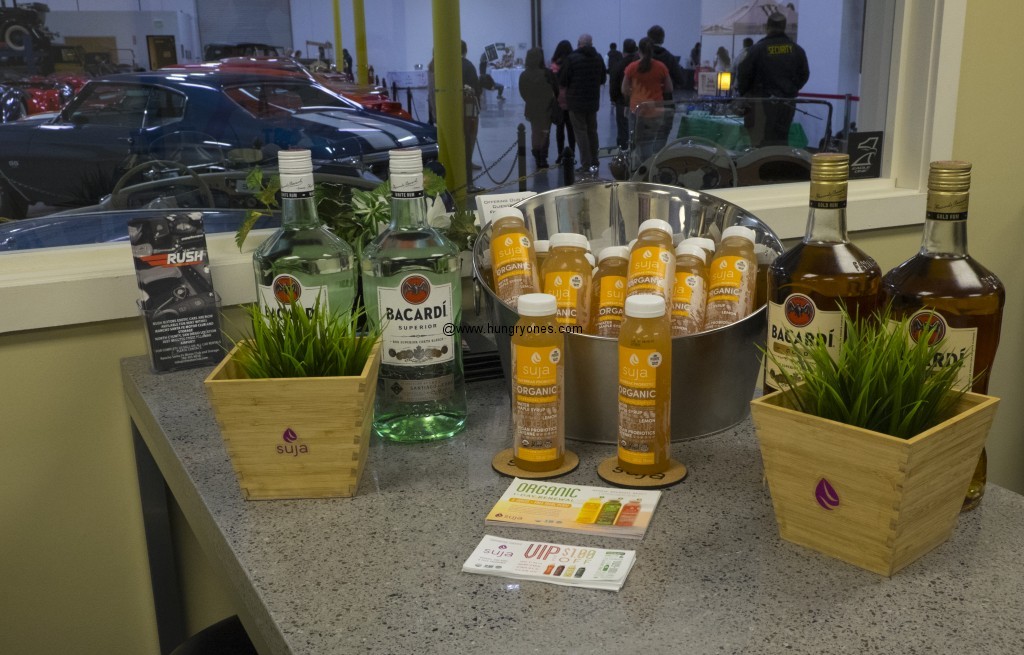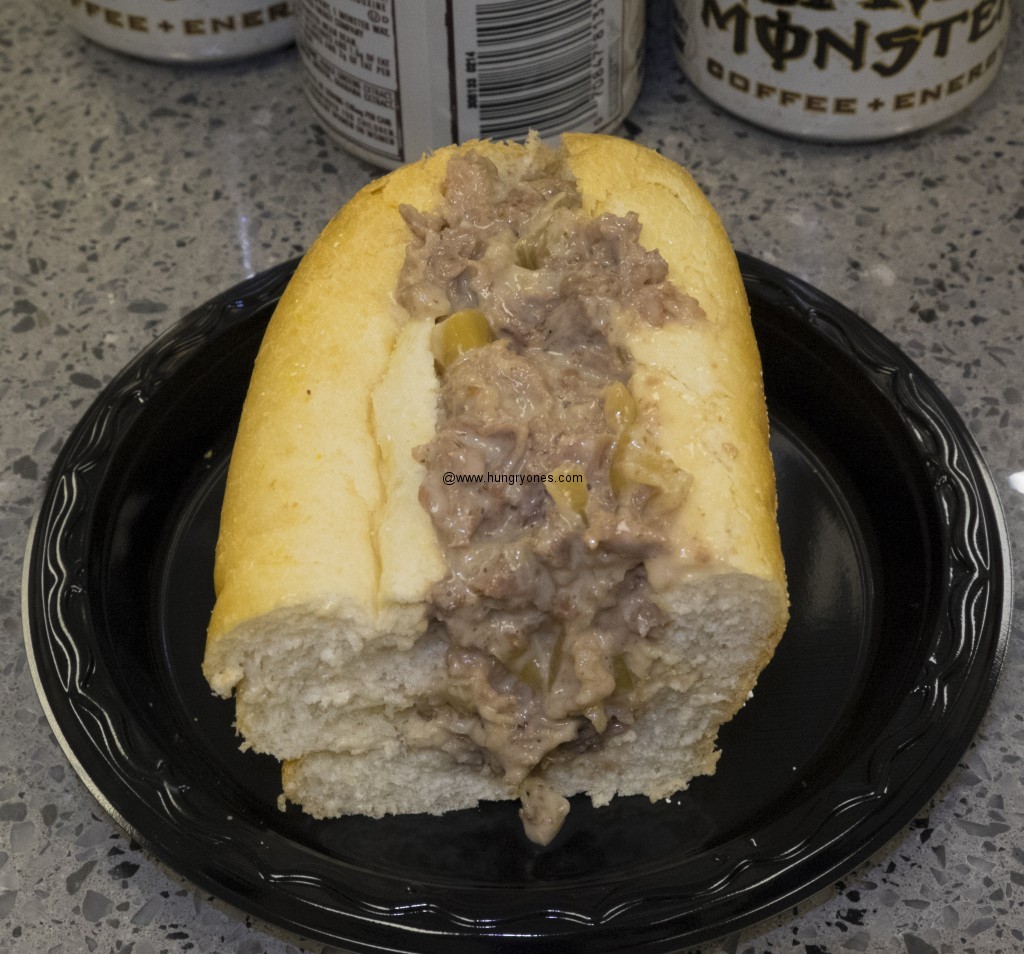 This event is the first time I've heard of The Seany Foundation so naturally I checked out their website. The mission and history section is a must read, it details the life and vision of Sean Lewis Robbins, such an extraordinary person, with an equally extraordinary mission during his lifetime and beyond.
If I ever have a classic car as beautiful as the ones showed here, or perhaps know someone who does, then I would definitely recommend joining the Rancho Santa Fe Motor Club! Thanks Tiffany for all that you do!
by Maggie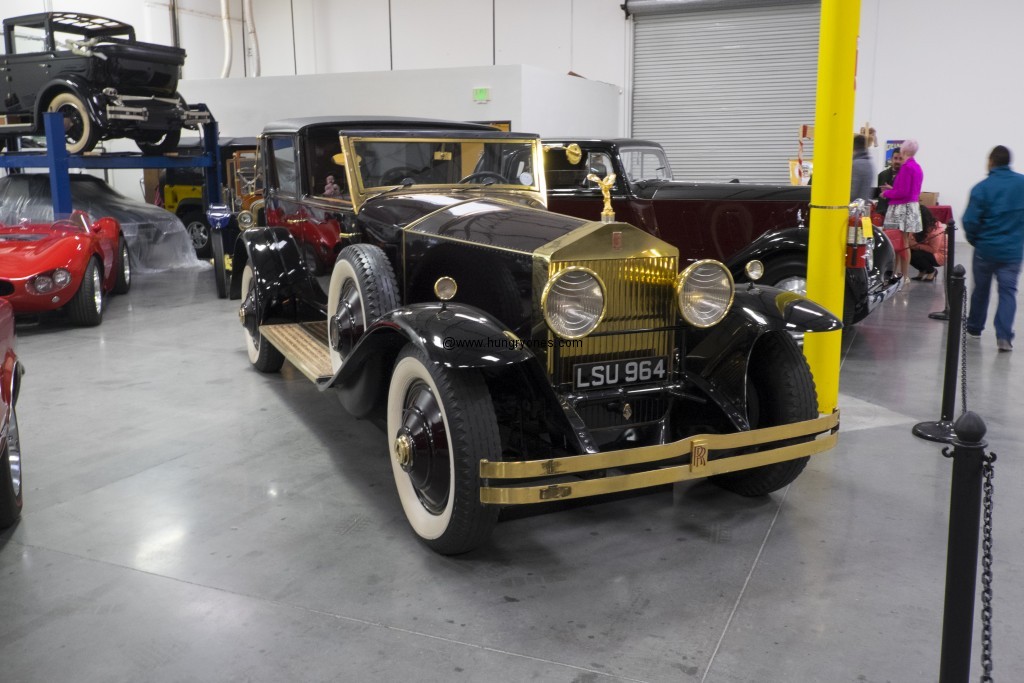 I  took my first photo class in 7th grade.  I remember they sent us out with these crappy Kodak cameras.  The coolest part was going into the darkroom and making prints.  Magical how the white paper slowly darkened and grays and blacks formed into a depiction of a moment in time.  My images were of cars driving by the street corner I staked out.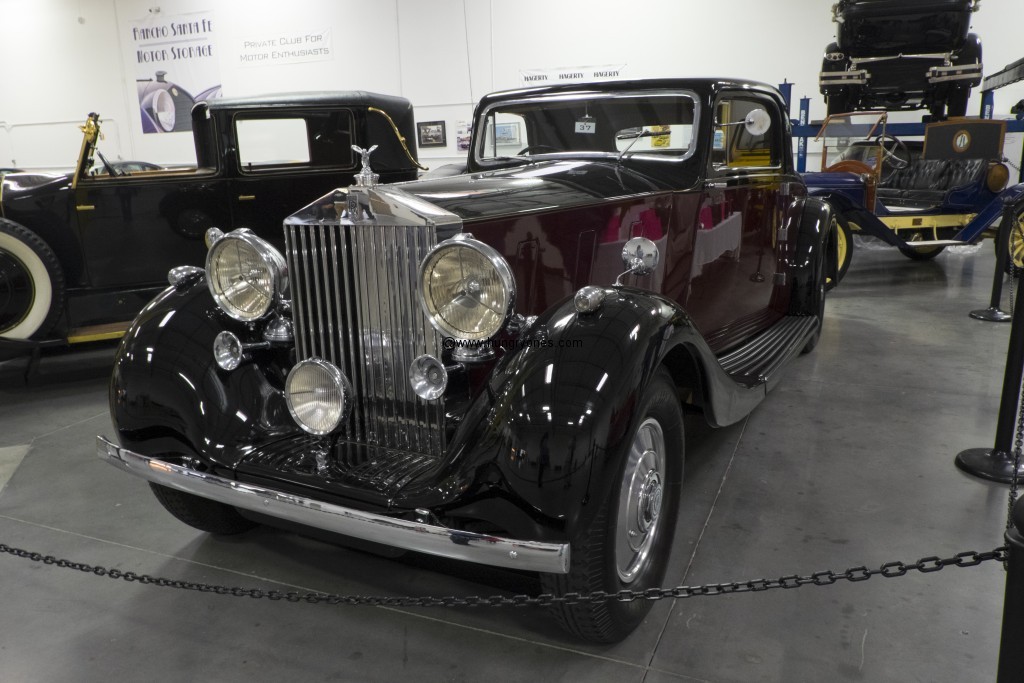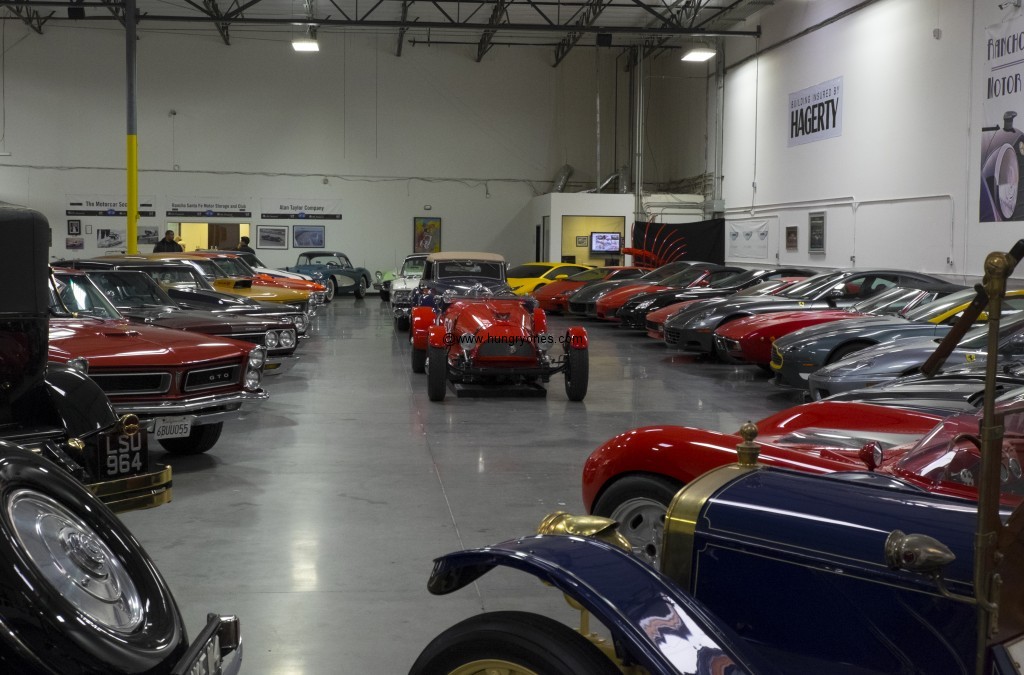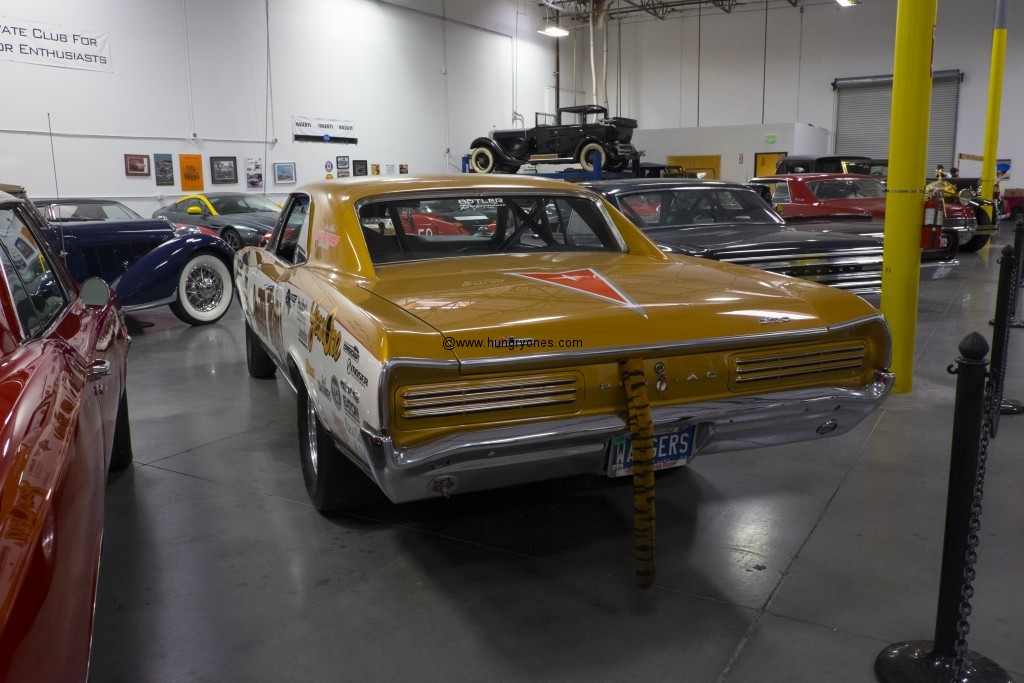 I have a better camera now.  The cars at Rancho Santa Fe Motor Club are a lot fancier than the ones I photographed on University Avenue and 41st ST.  I never spotted a Rolls Royce during my stake out.  A lot of awesome cars here.  Wish I could take one for a drive.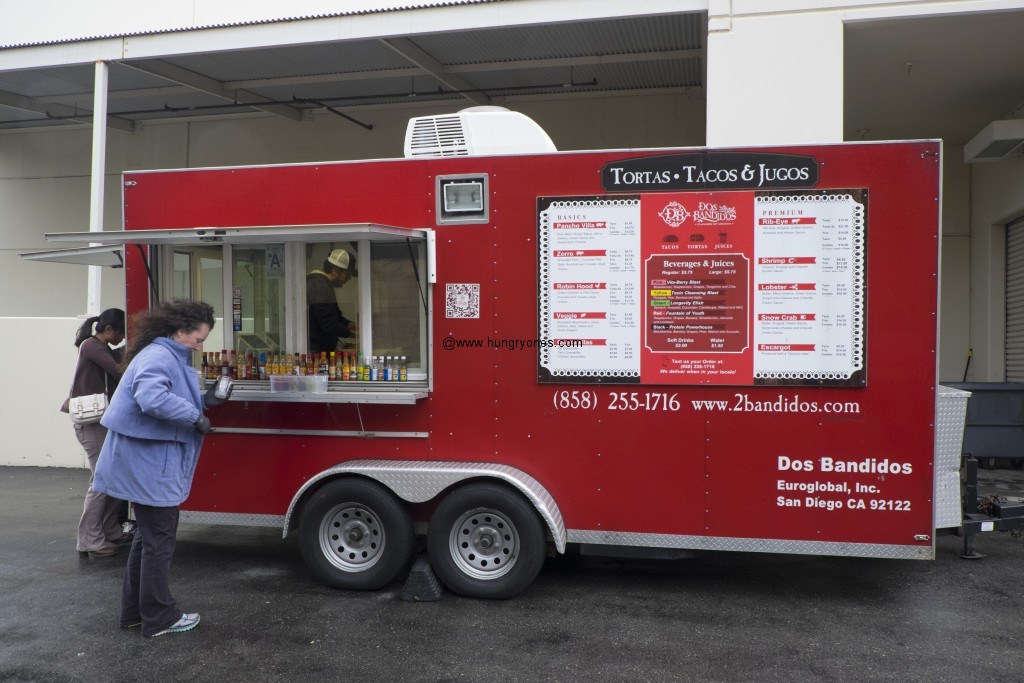 Nice seeing Lynn of oh-so-yummy at the event.  Thanks for pointing me towards the taco truck outside.  Dos Banditos had a good selection of gourmet tacos.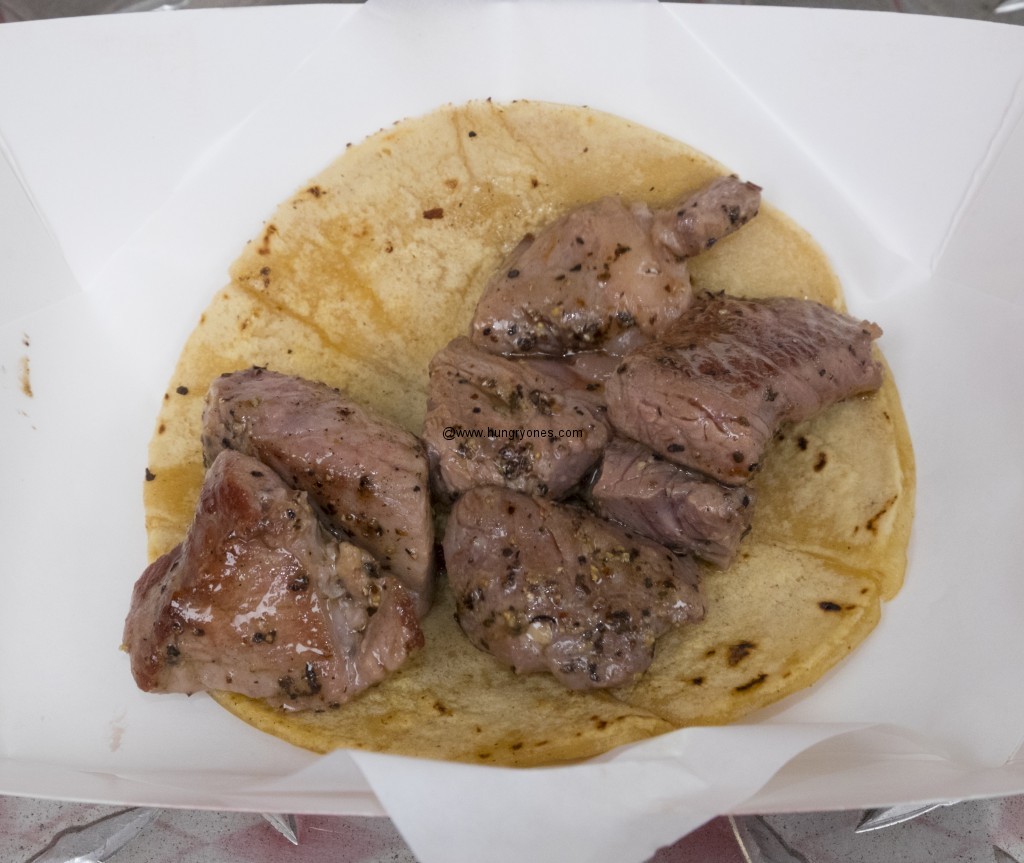 Rib-eye taco had big chunks of tender, juicy, nicely seasoned ribeye.  Really good quality beef.  🙂  Shredded pork taco had a nice char and flavors.  I also had sample of a strawberry covered waffle from the waffle truck.  Waffle had a good crunch and flavor.  Strawberry was sweet.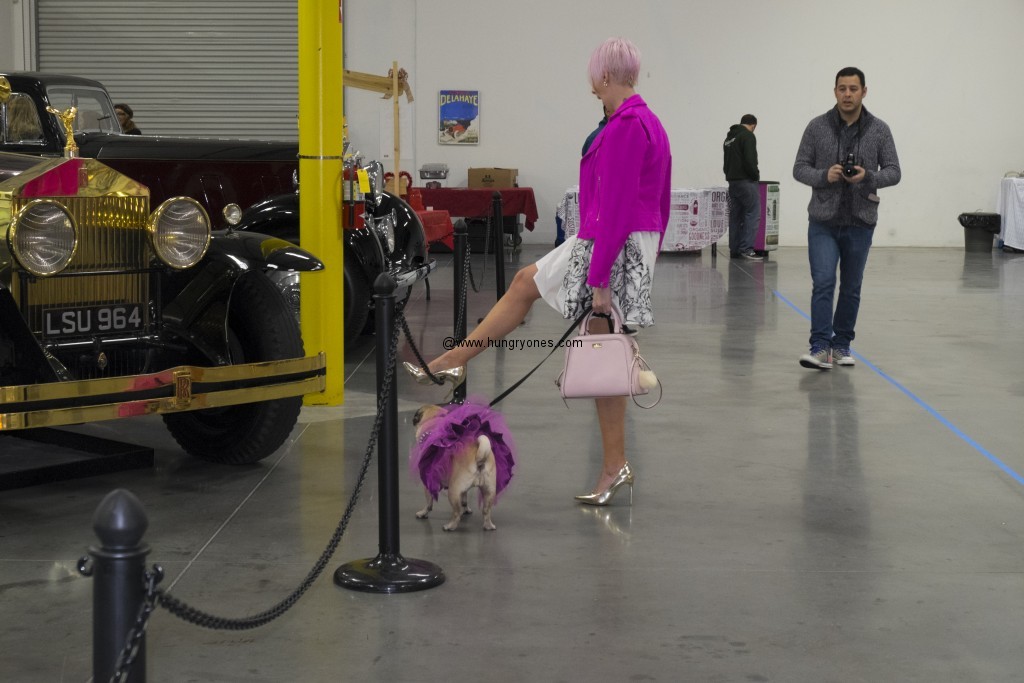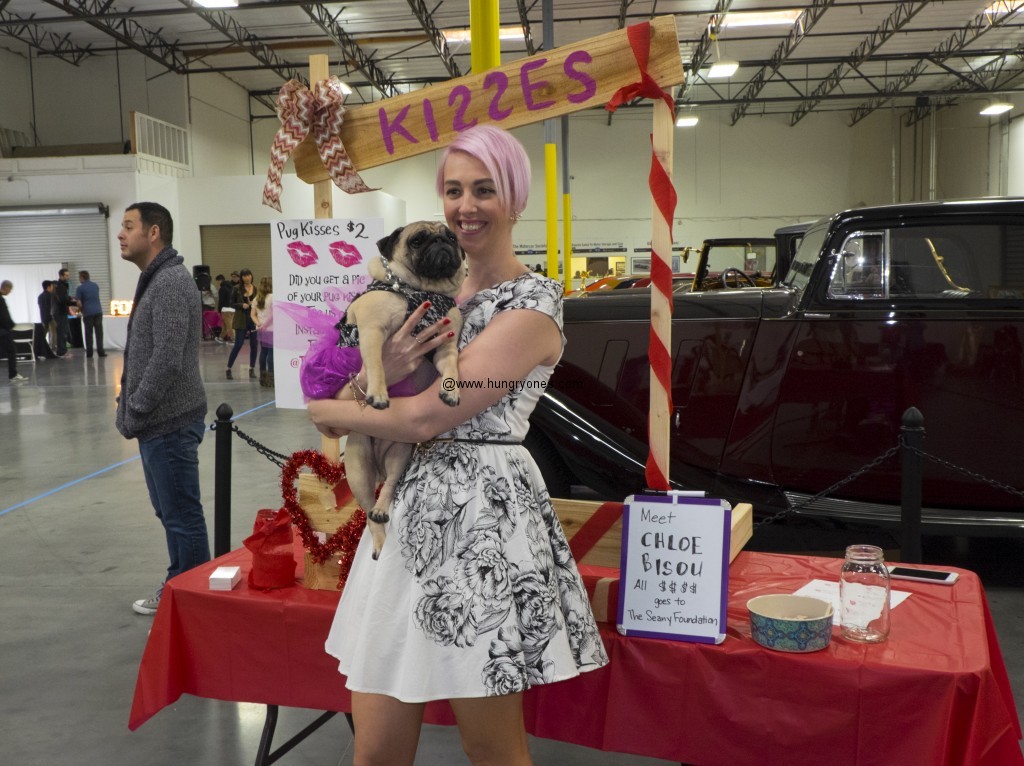 Good variety in entertainment.  I didn't see anybody participating in the kiss a pug booth but that would have been a great photo op.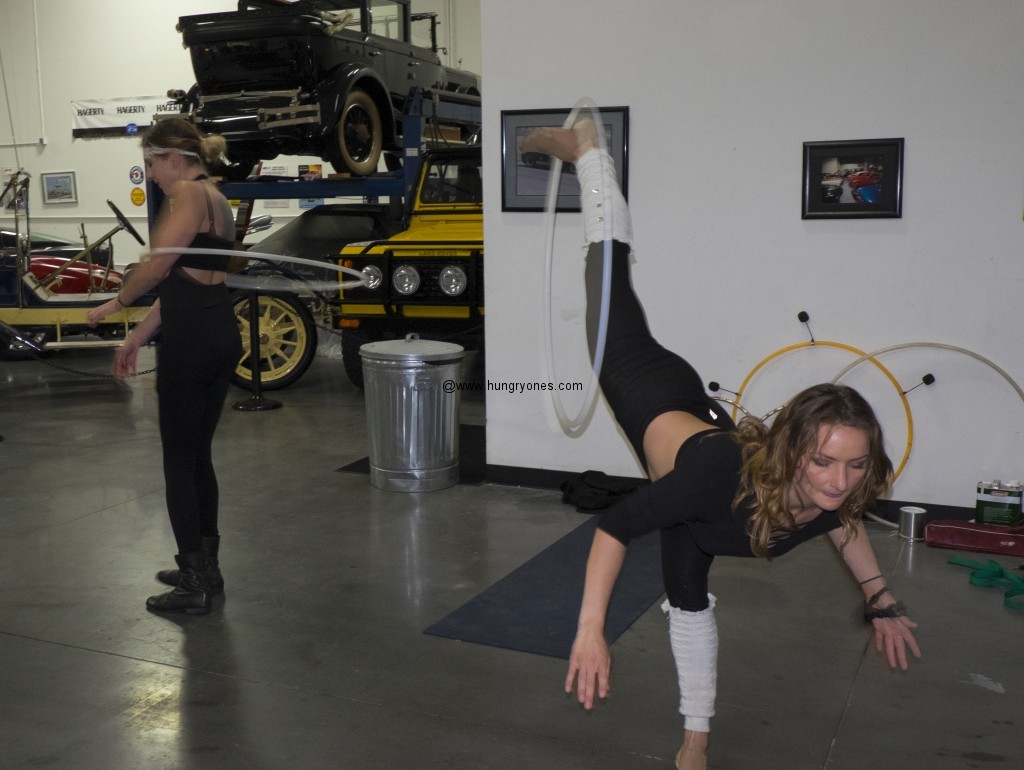 The 2 hula hoop girls had some mad skills.  The massage booth lady was really nice fixing up my sore neck and shoulders.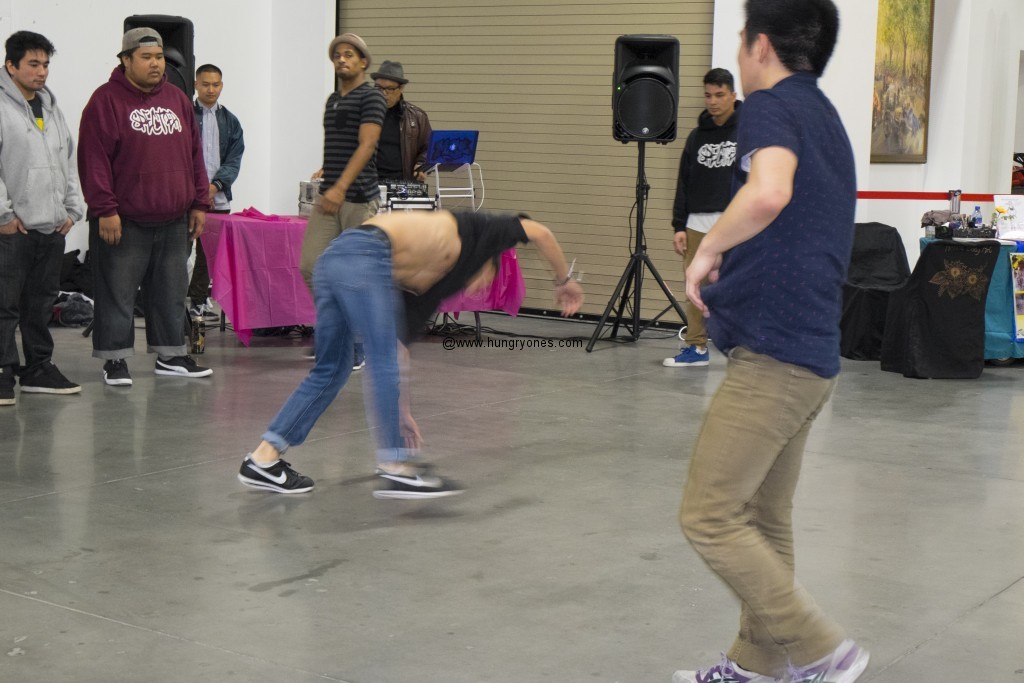 The dancers spun up a storm near the entrance.  My camera captured a bunch of motion trails as they competed.
Thanks Gogobot and Tiffany Melone for inviting us to this awesome event.  Gogobot handed out some nice t-shirts, hats, and swag bags.  🙂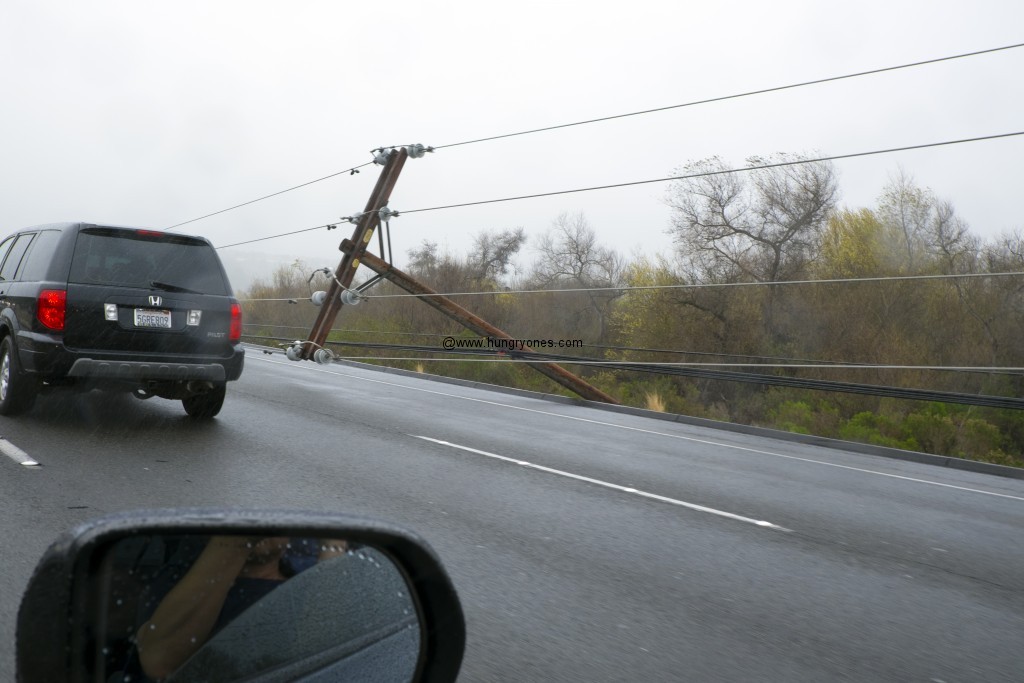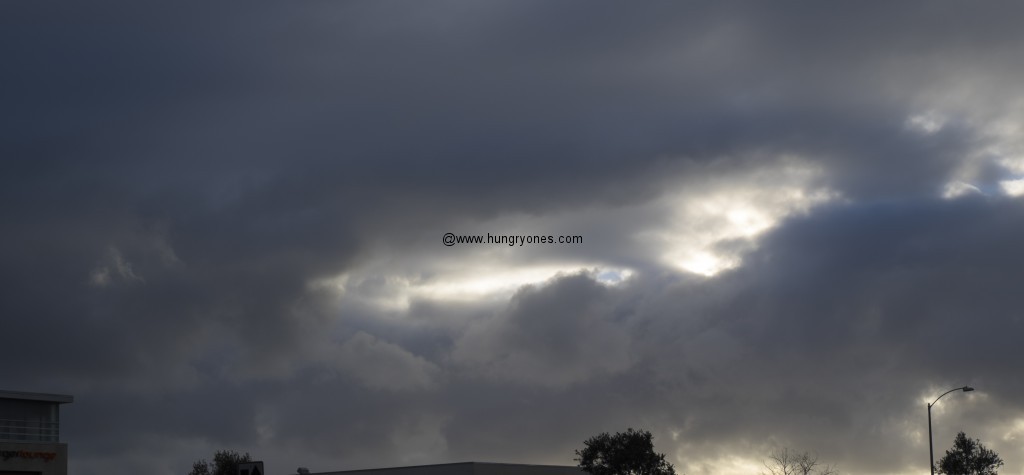 By Soo