Dark is the cold night
Neon glow drives back the shadow
Reminder of day.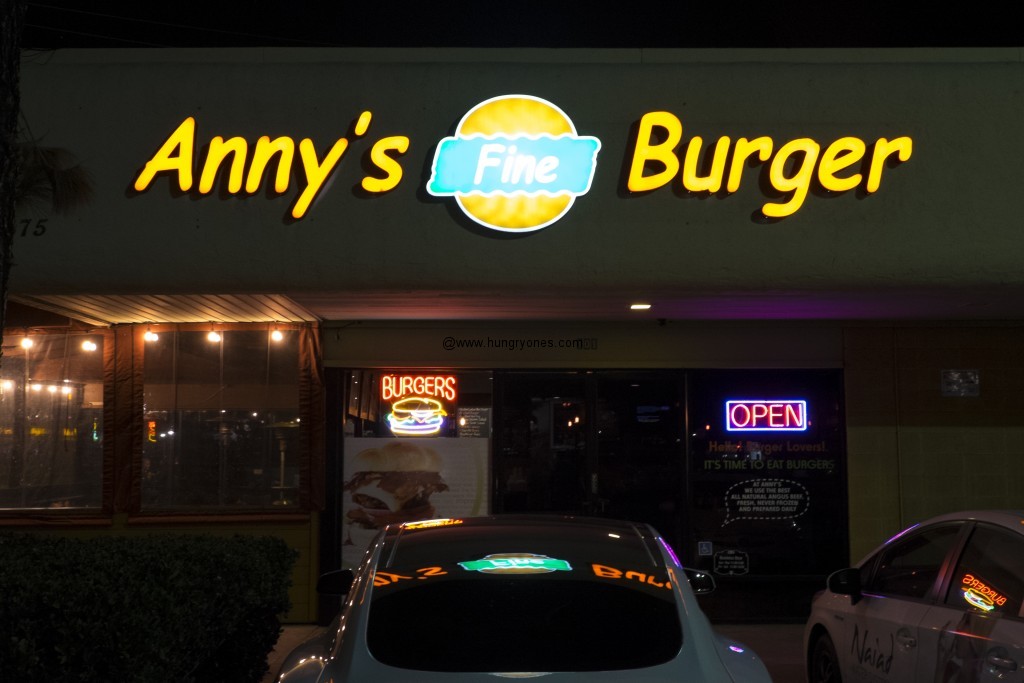 I love the bright colors pushing back the night.  There use to be more neon signs.  A few are saved like the Neon Majorette sign.  http://www.sohosandiego.org/reflections/2001-3/baton.htm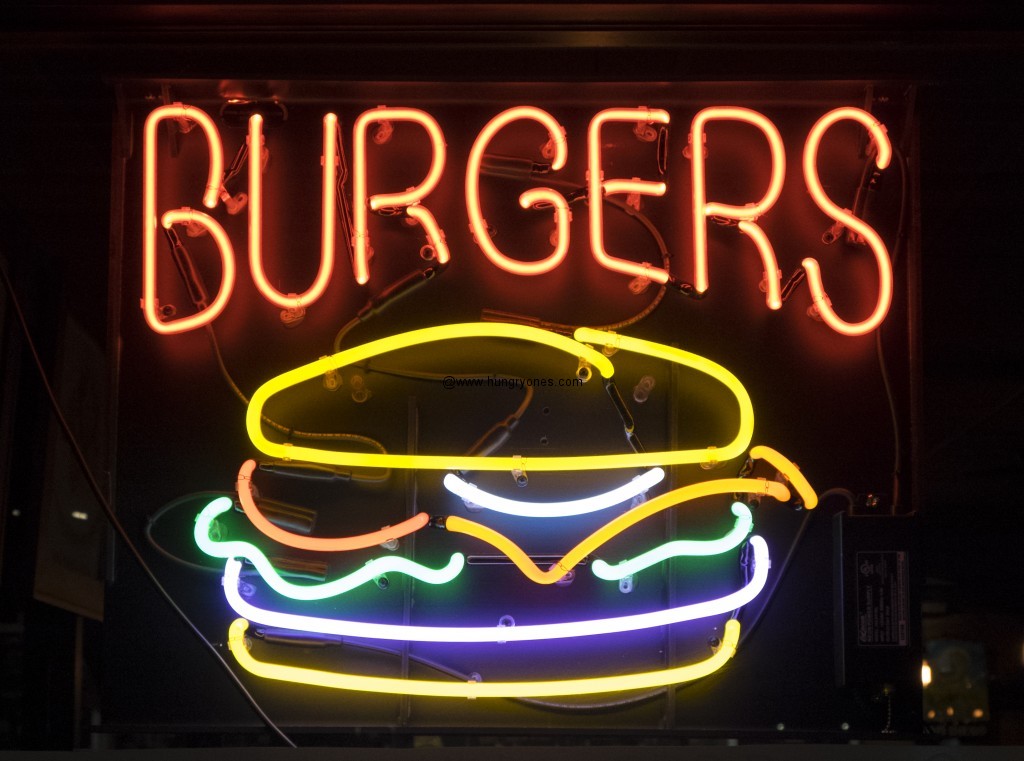 Most disappear like the drive in movie theaters of old.  Anny's Fine Burger has some lovely neon in the front.  I fear the only thing that impressed me here was the neon sign.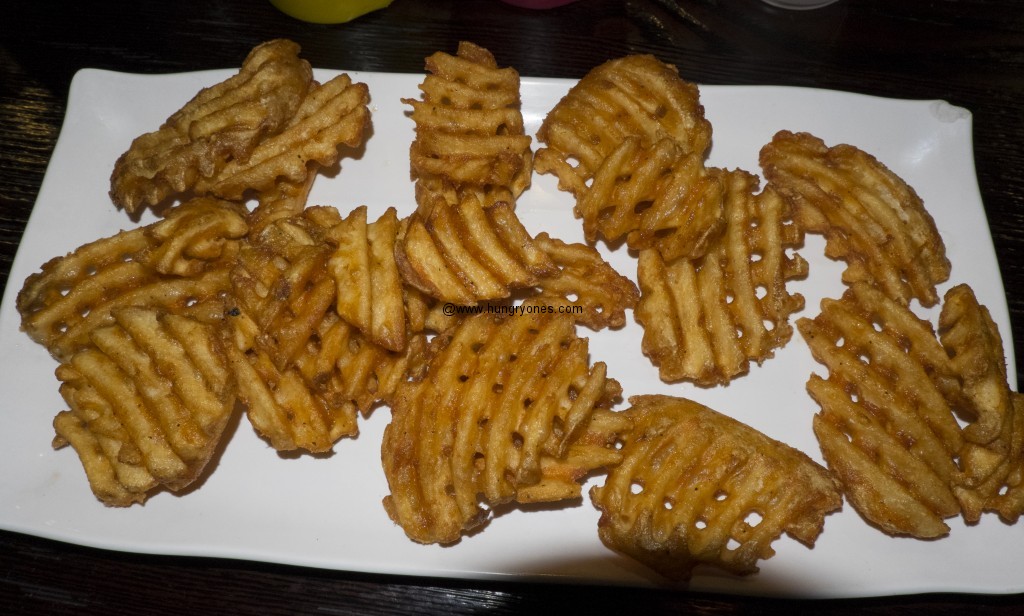 Waffle fries had a little bit of crunch and good potato flavor.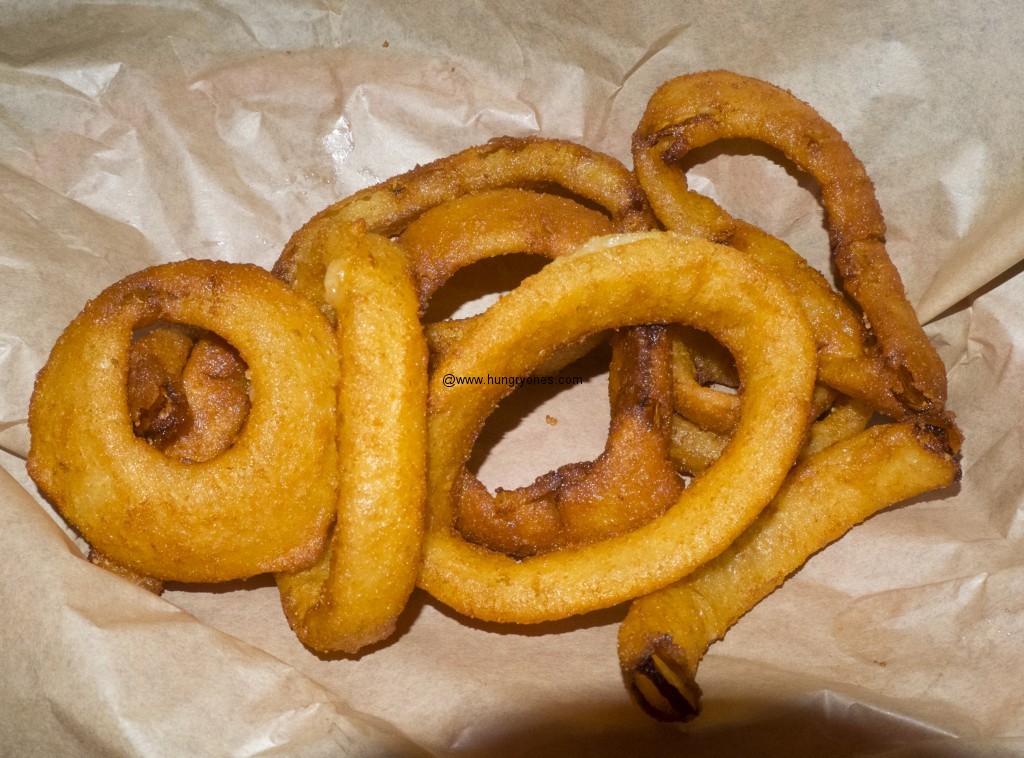 Onion rings had a slight crunch and good onion flavor.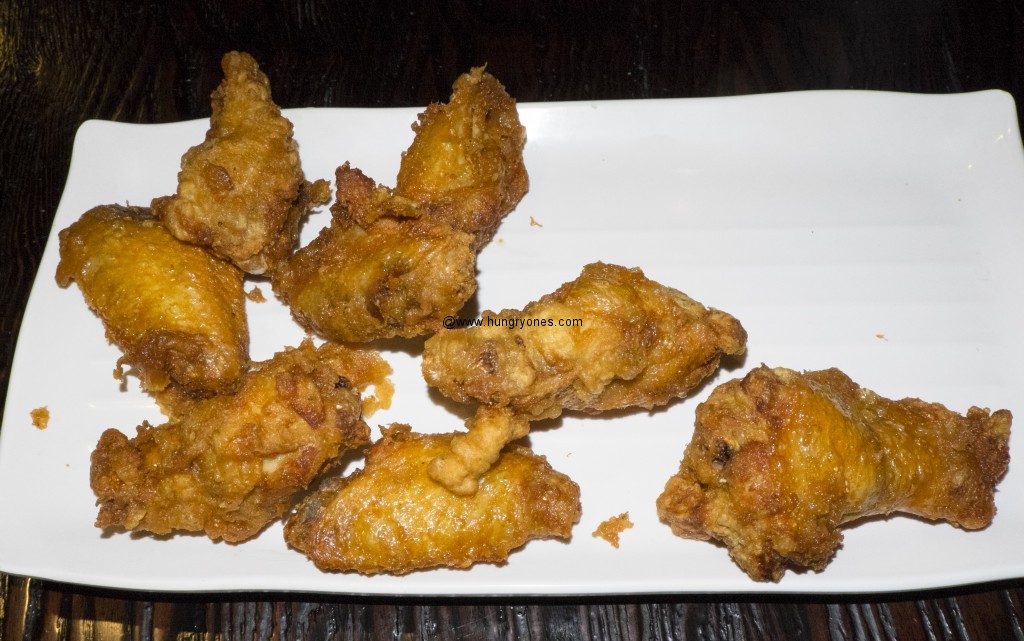 Naked fried chicken wings had a very crunchy skin and had flavor of chicken seasoned with salt.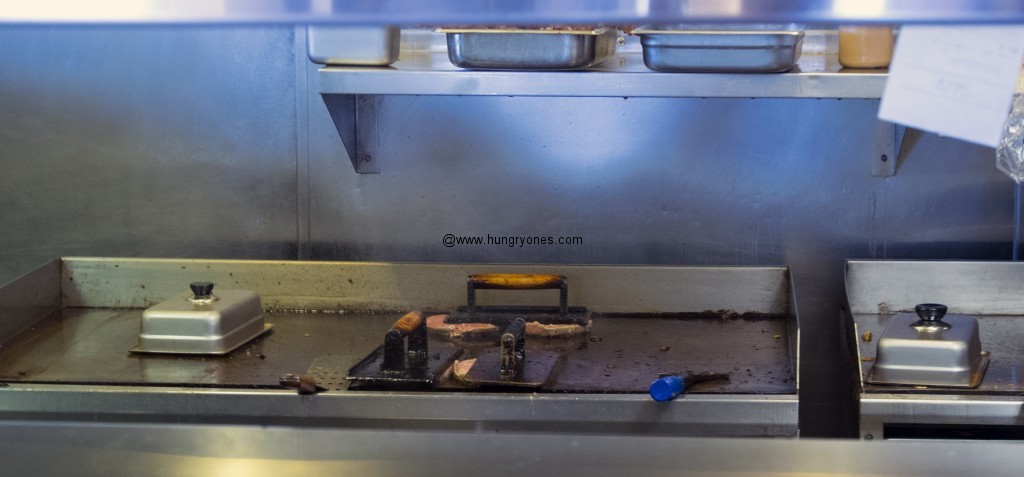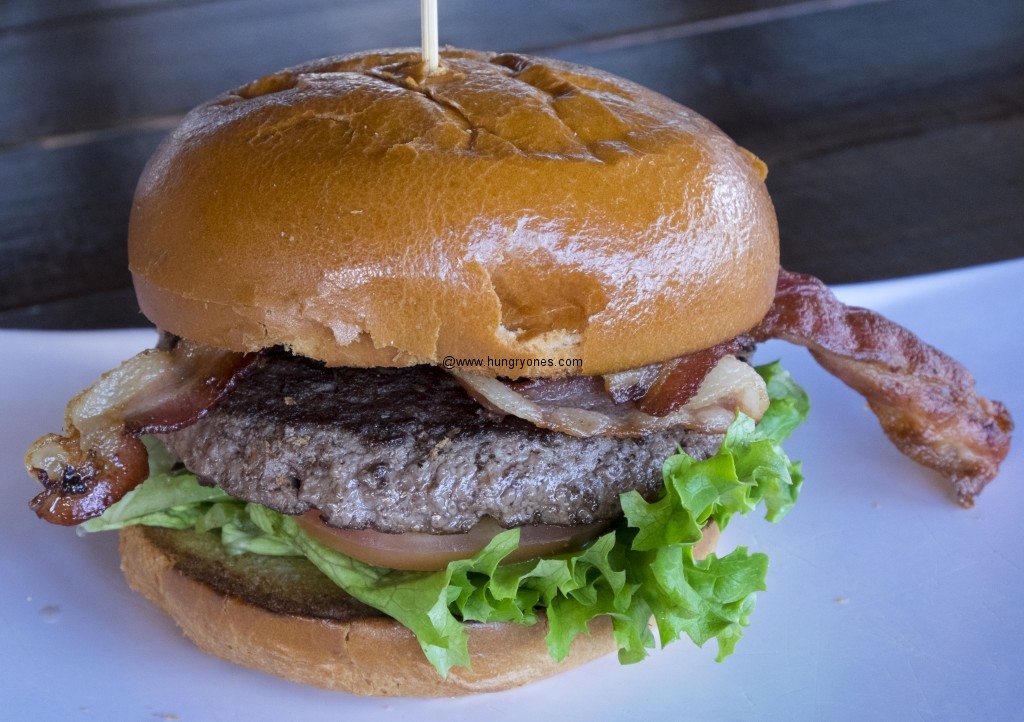 Bacon burger was cooked well done and a bit dry.  Beef had ok flavor but more seasoning would be preferable.  Could use more bacon.  With just 2 strips many bites didn't have any bacon.  Bun had a little bit of a sweet flavor and was good.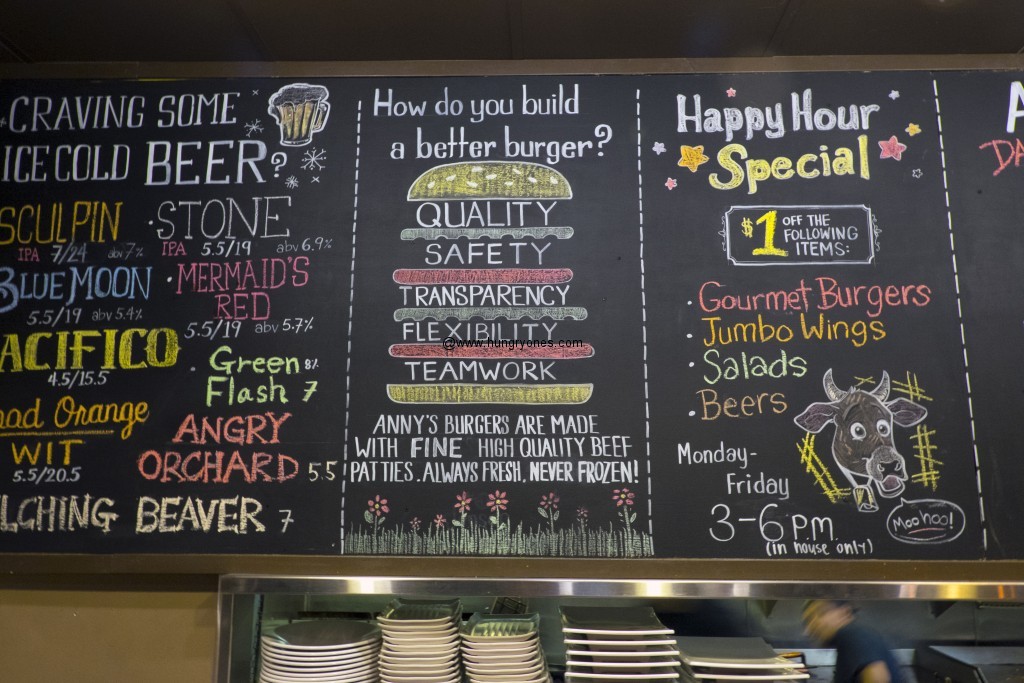 I prefer Anny's to Burger King or McDonald's but the chicken wings at Golden City a few doors down are much more tantalizing.  Next time I'm gonna come by to admire the beautiful neon on my way to Golden City.
Anny's Fine Burger
5375 Kearny Villa Rd
Ste 101
San Diego, CA 92123