Old tree falls in wood
Seeds sprout in lush fertile soil
Circle continues.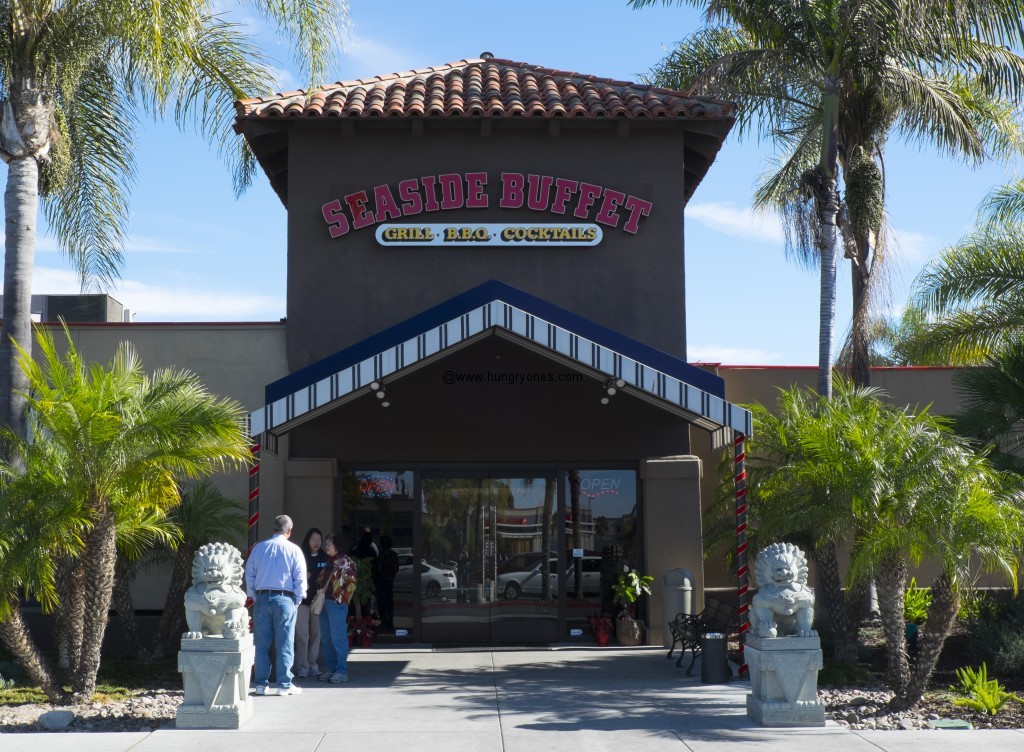 I visited a few times with my mom back when this place was East Buffet.  She liked the variety of choices and seeing the family eat till we got full. I always looked forward to the mongolian grill.  The big family get togethers have gotten fewer are far between without her.  This has been my first time back since she went with us.  Inside has been remodeled.  Looks really nice.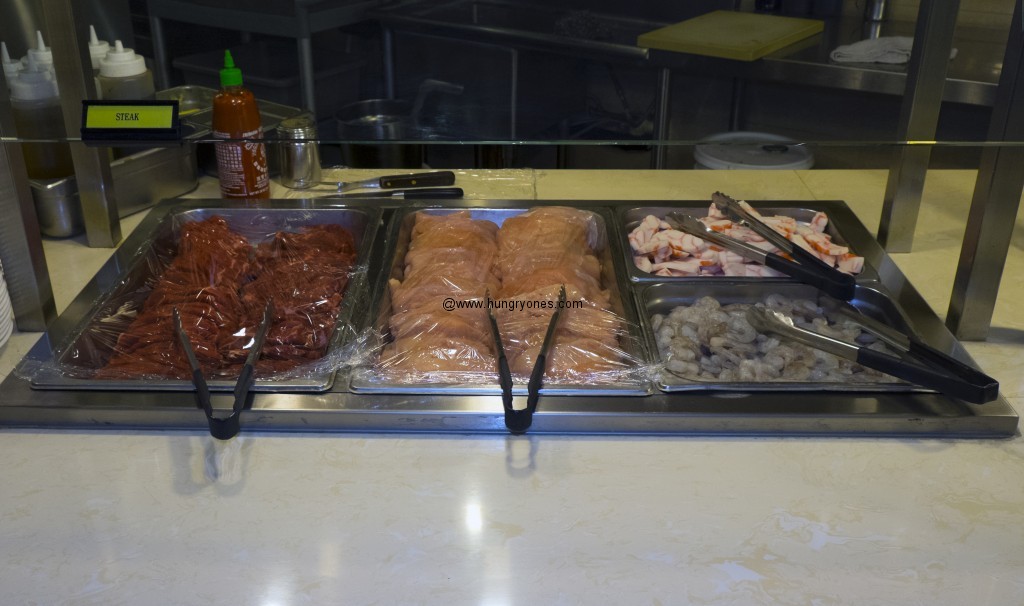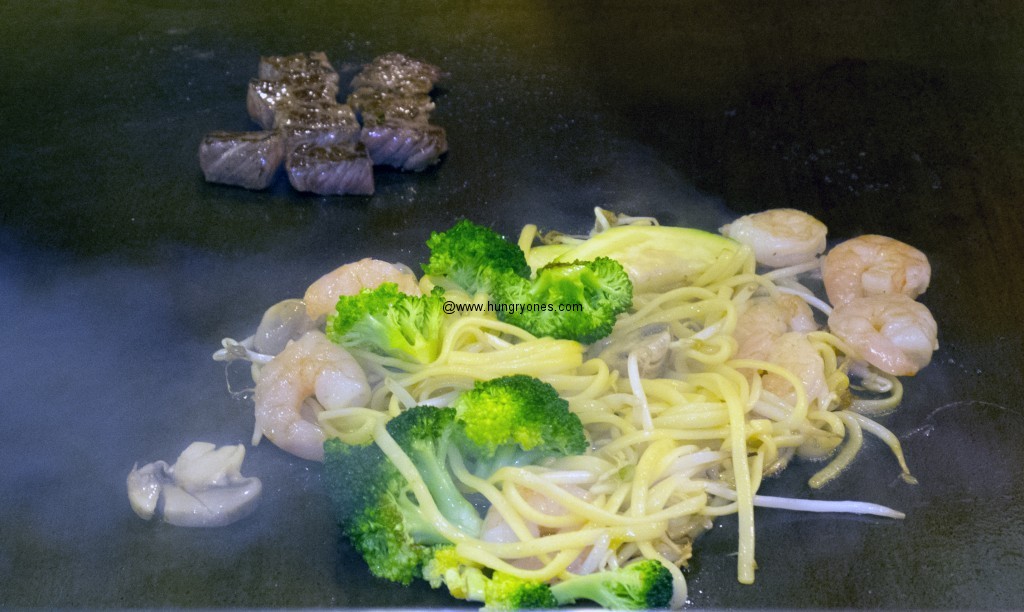 I try the teppanyaki first.  Looks like the meat choices have been elevated with the replacement of the mongolian grill. There are cuts of steak waiting and the shrimp are bigger.  Use to have slices of frozen meats.  Overall my noodle dish was pretty good.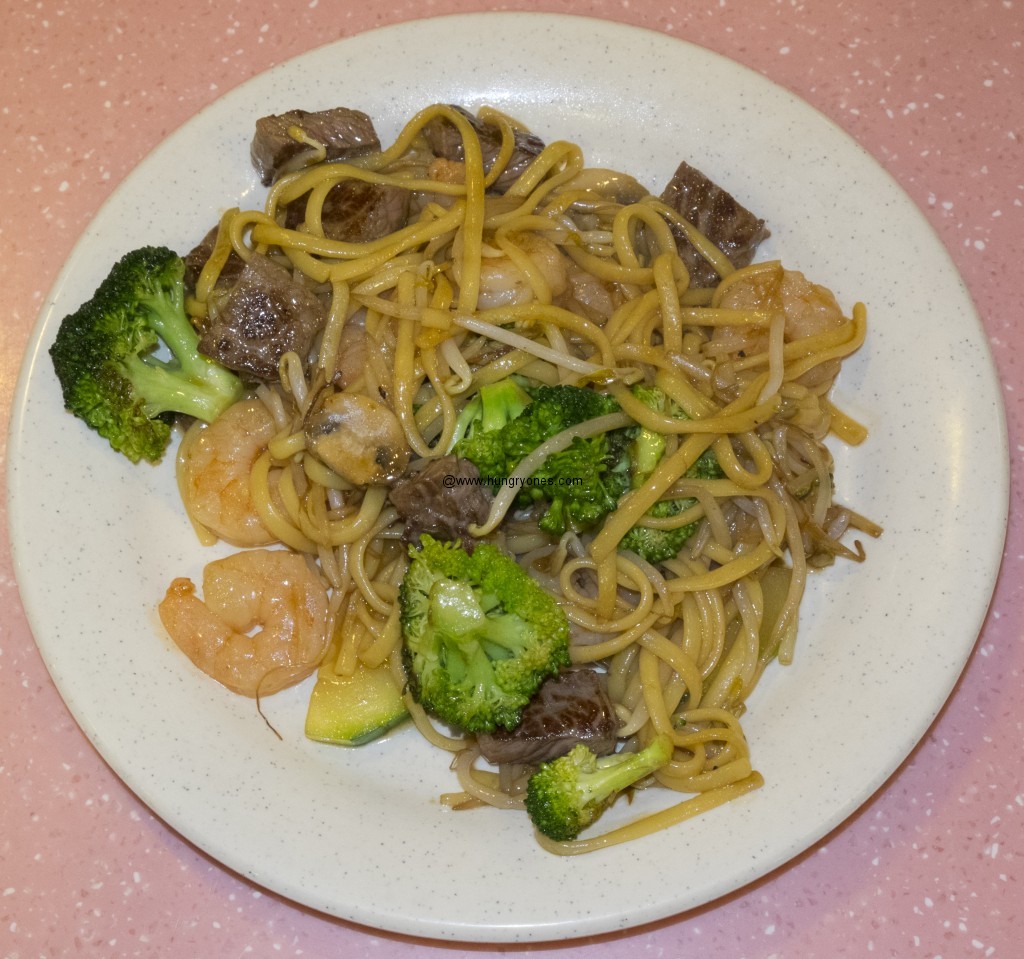 Noodles, mushrooms, broccoli, bean sprouts, steak, and shrimp had very good flavor.  The only cons were the steak was a bit tough and there is no pork or lamb option.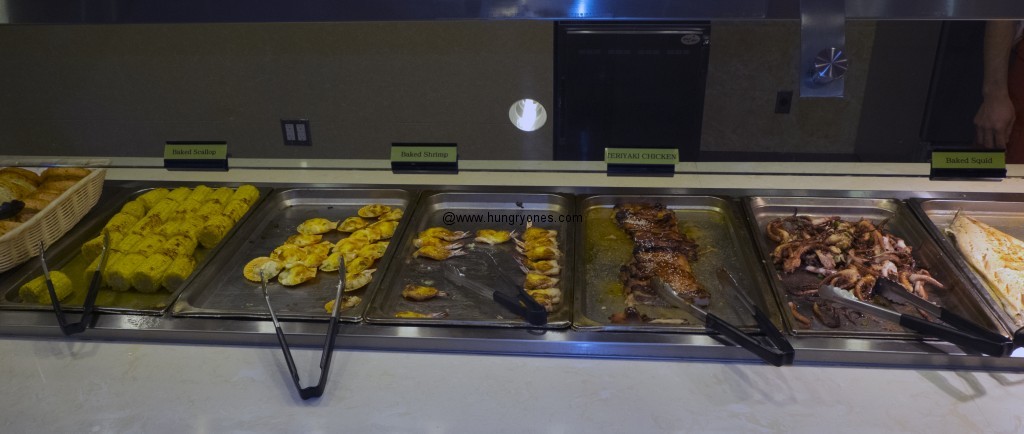 I sampled other dishes.  Beef short rib was tender but I didn't like the marinade used.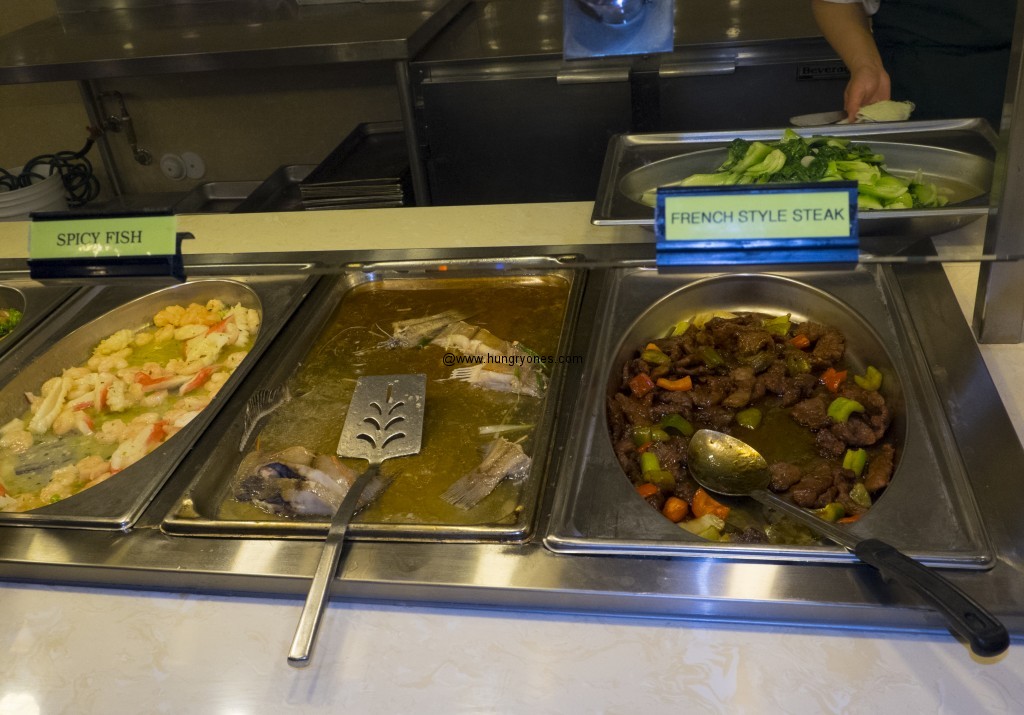 French style steak was tender and had delicious flavor from the peppers and secret marinade.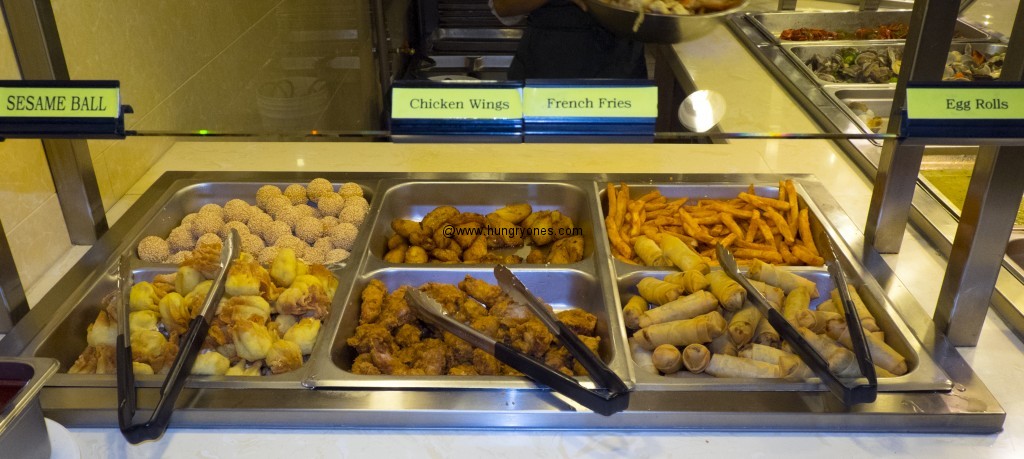 Fried chicken wings had pretty good flavor but lacked crunch.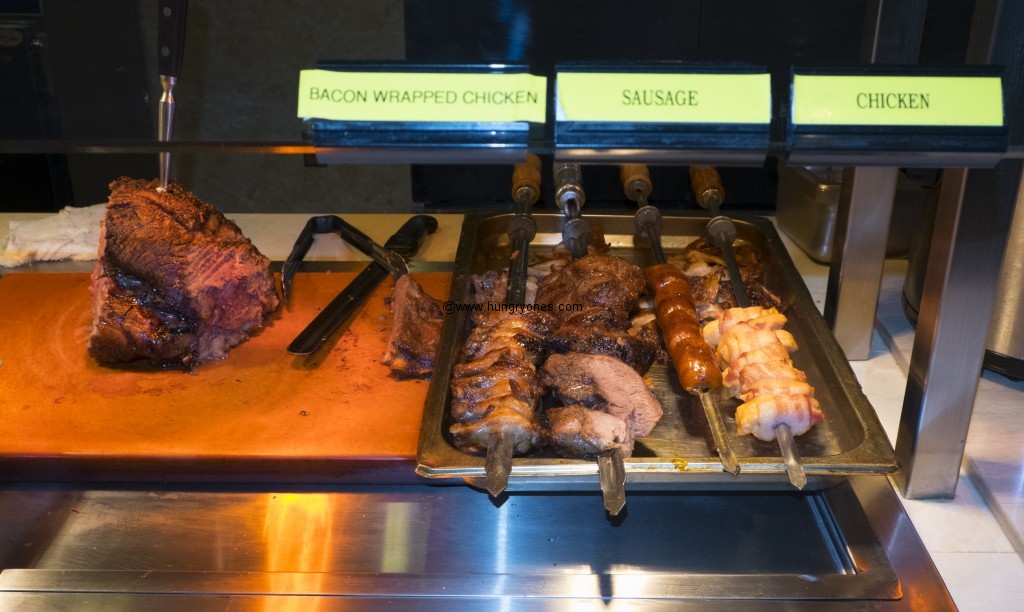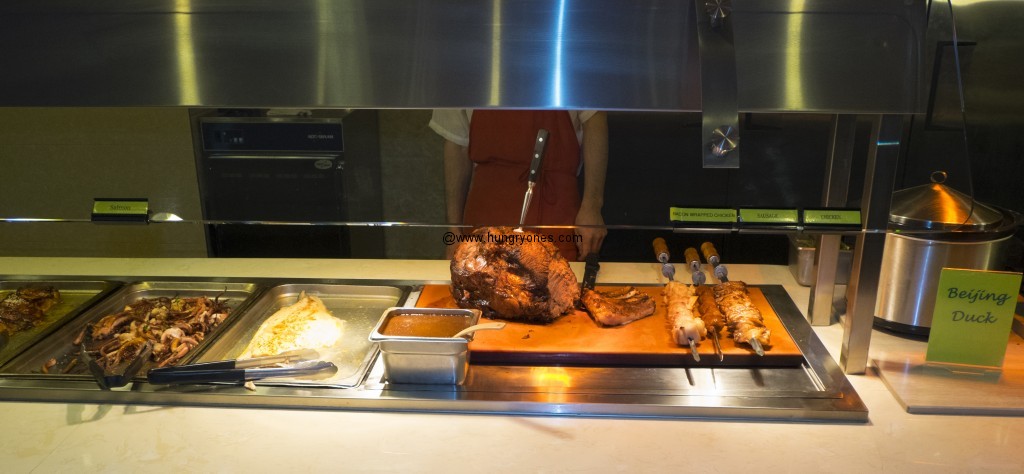 Prime rib was a bit rough to chew and could use more flavor.  Pork ribs were tender and had delicious flavor.  Drummette was the one at the end of the skewer and a bit dry.  Flavor was ok.

Pineapple ranged from tart to sweet depending on how good you are at picking sweet pieces.  Watermelon seemed not quite ripe.  Flavor ranged from sweet to bland depending on the piece.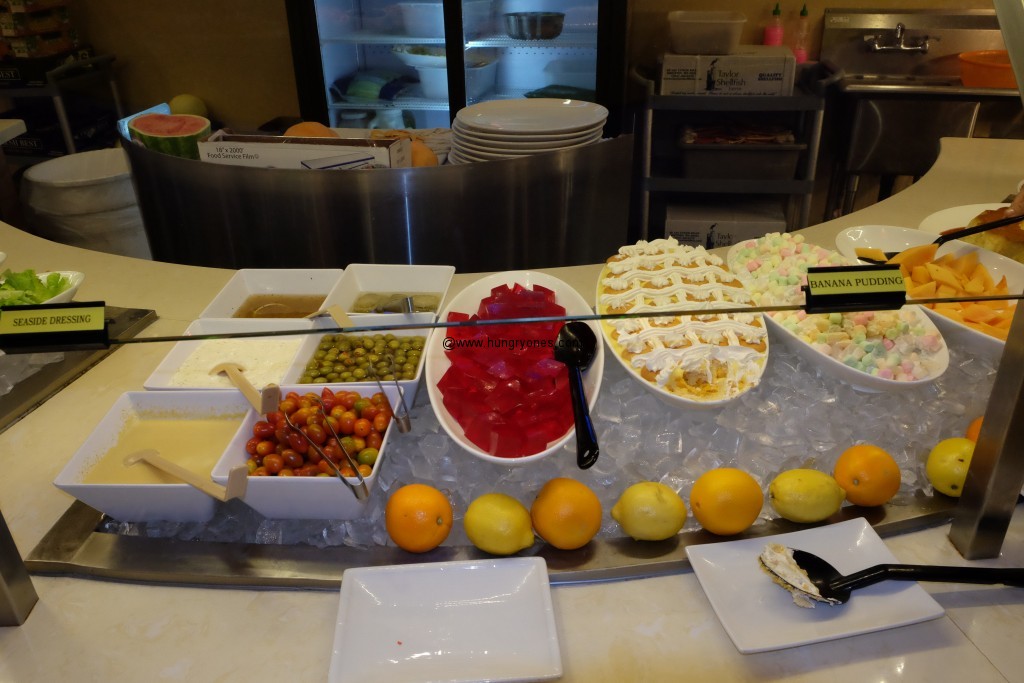 Jello was very good.  Fresh and sweet tasting.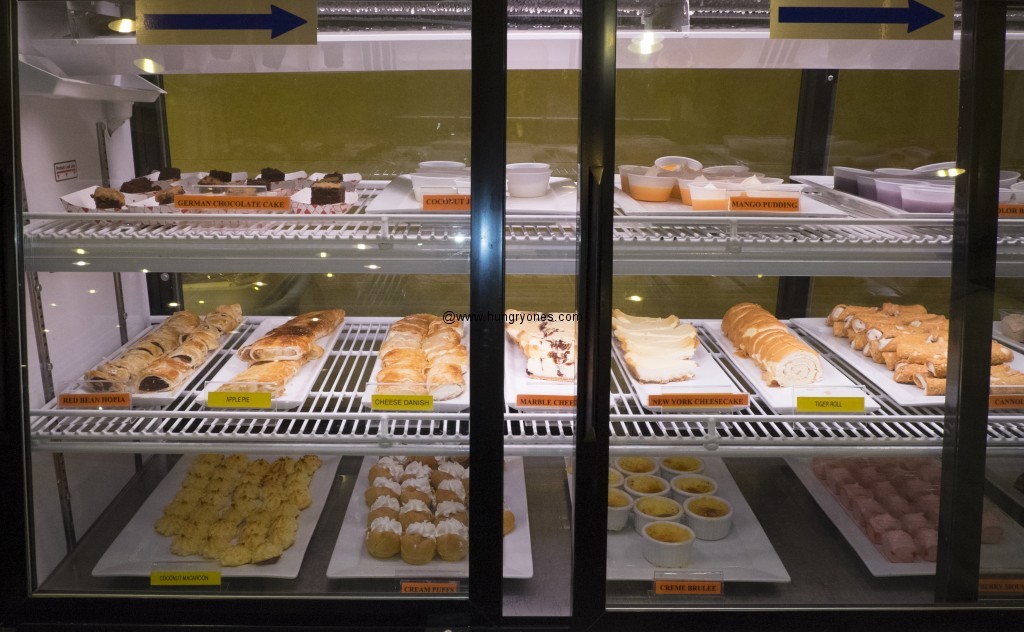 The dessert case was refrigerated at a low temp.  Apple pie was colder than I'm use to.  Flavor was pretty good.  Sweetness was about what I like and the pastry had a light flavor.  Coconut jello had firm jello texture and good coconut flavor.  Mango pudding had texture like medium firm jello and had a sweet mango flavor that was good.  I'm glad the jello and pudding are cold but I hope they make the pastries daily and don't rely on the refrigeration to keep them fresh.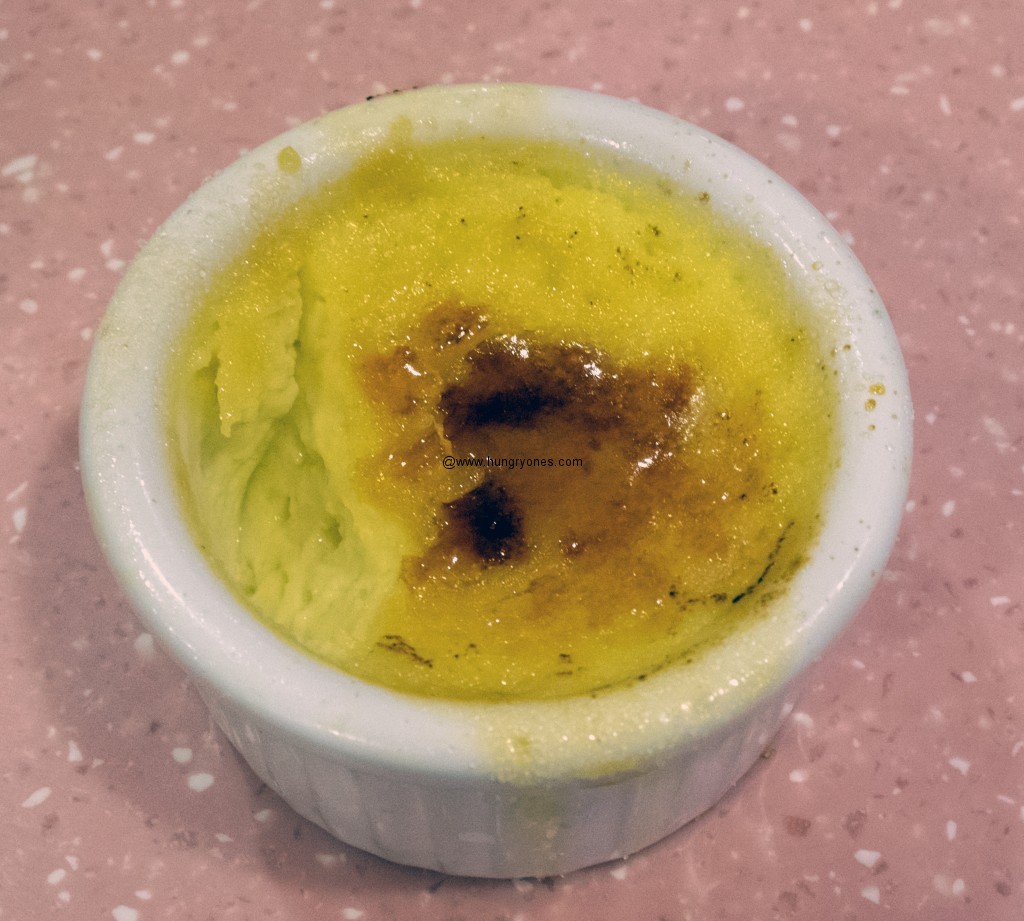 Creme brulee had a crunchy top and had very good flavor.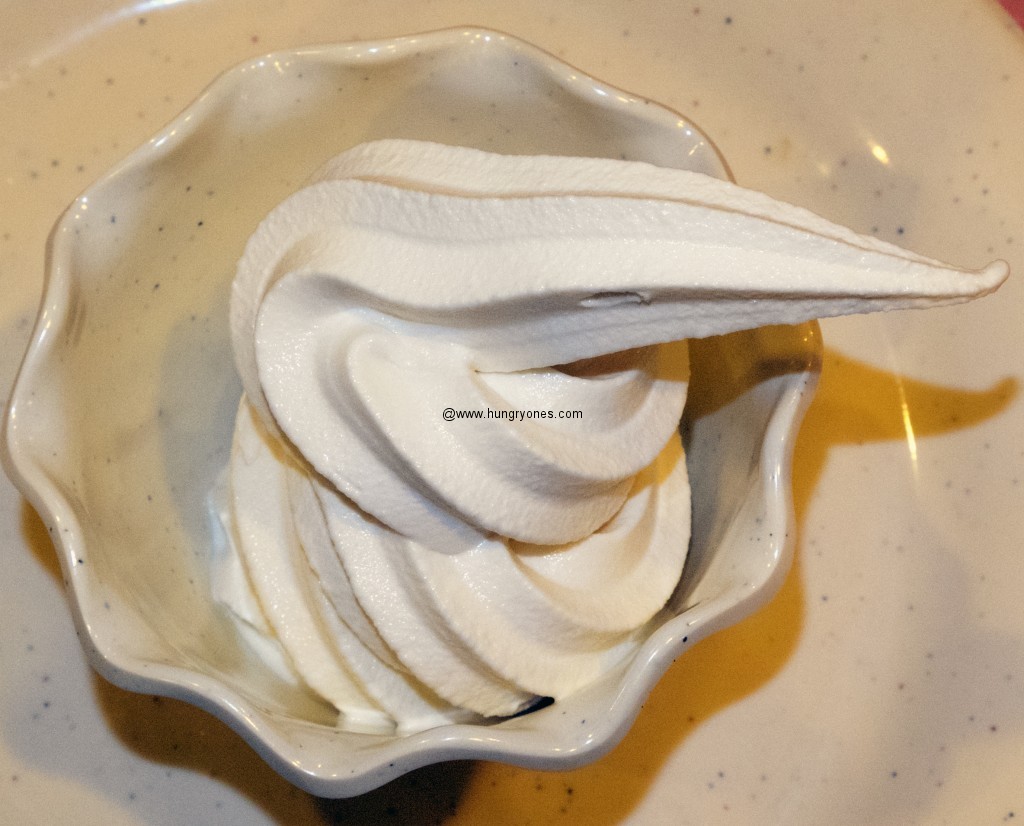 Vanilla soft serve was good.  Texture was more icy than Dairy Queen.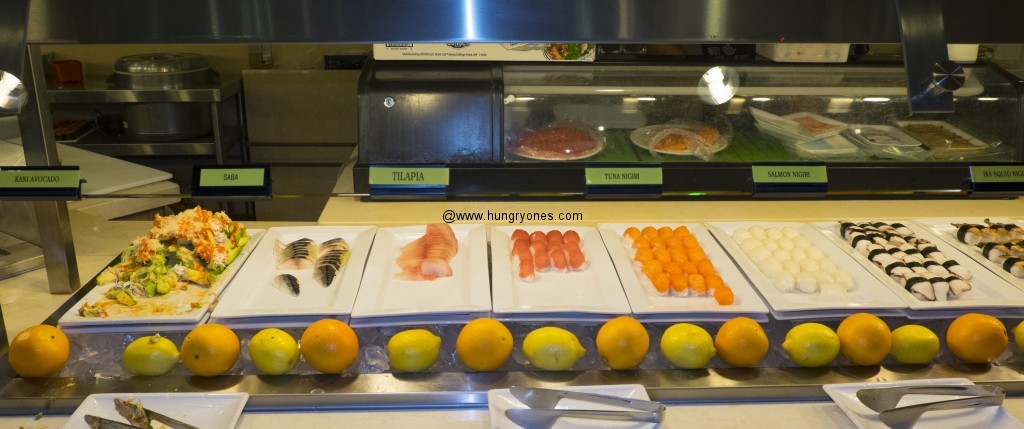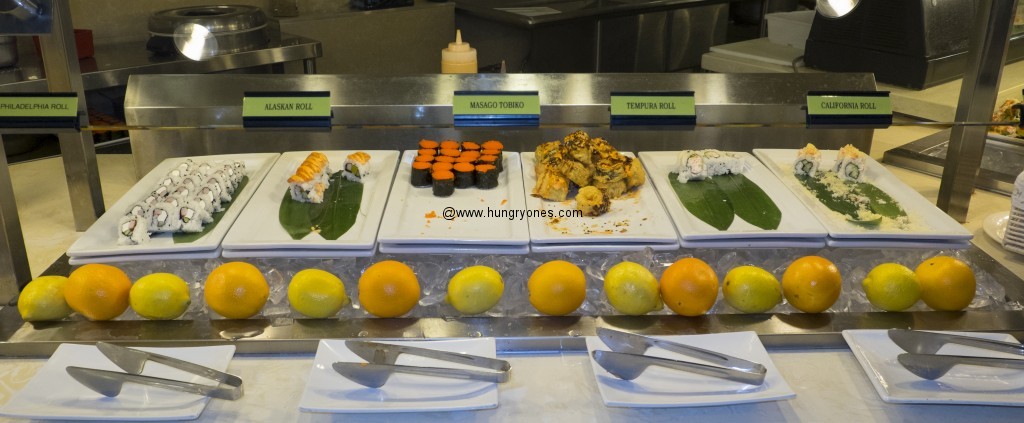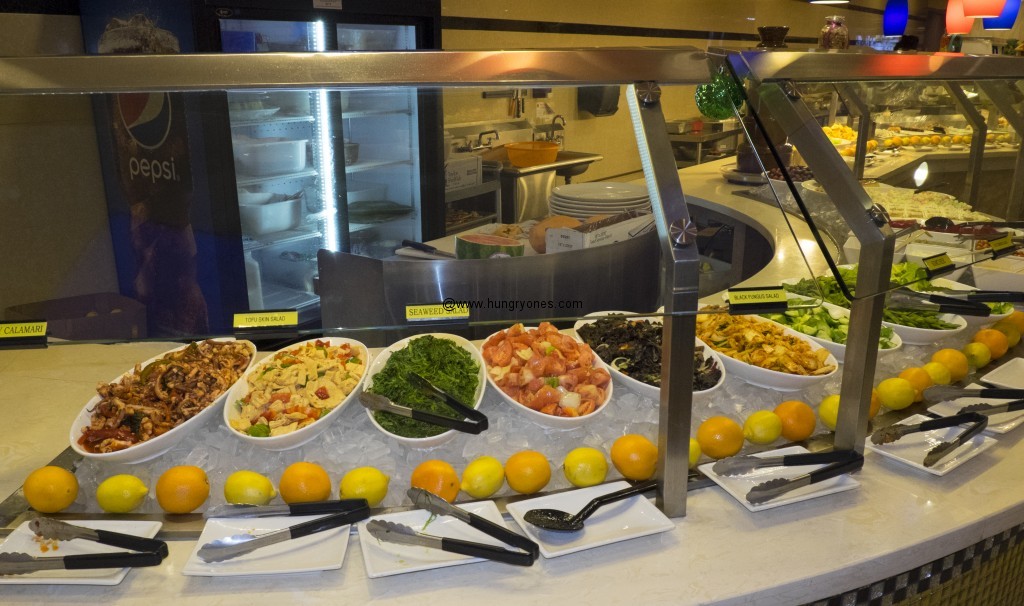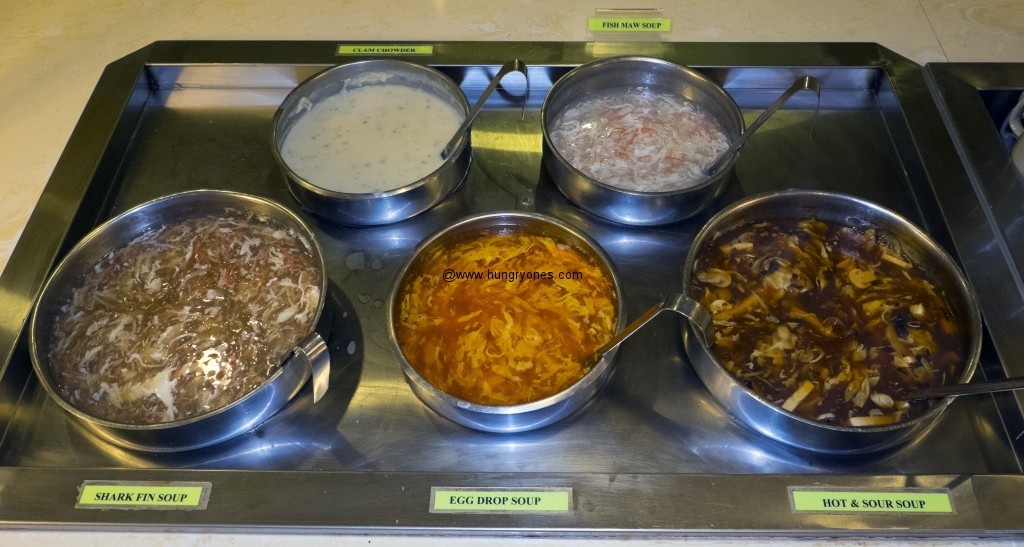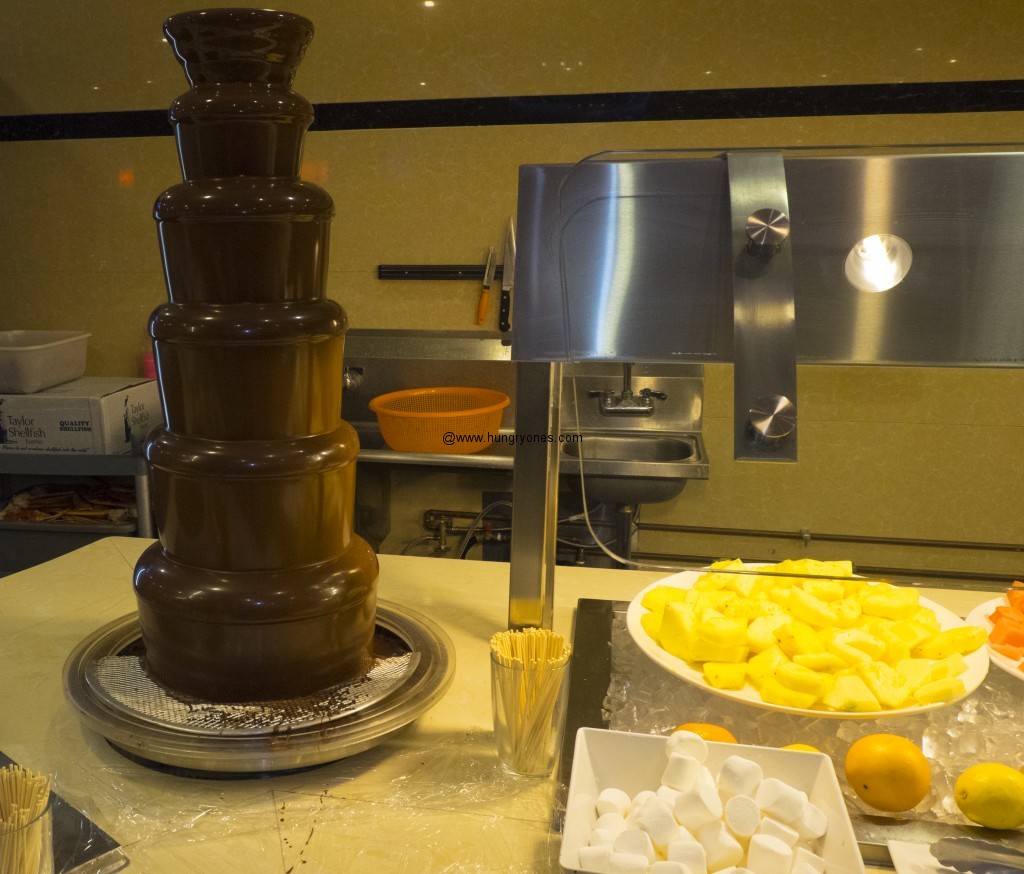 Next time I think I'll start with the teppanyaki grill and add different meats.  Food isn't great but it is among the best Chinese buffets I've tried in San Diego.  3.5 stars.  I visited for lunch.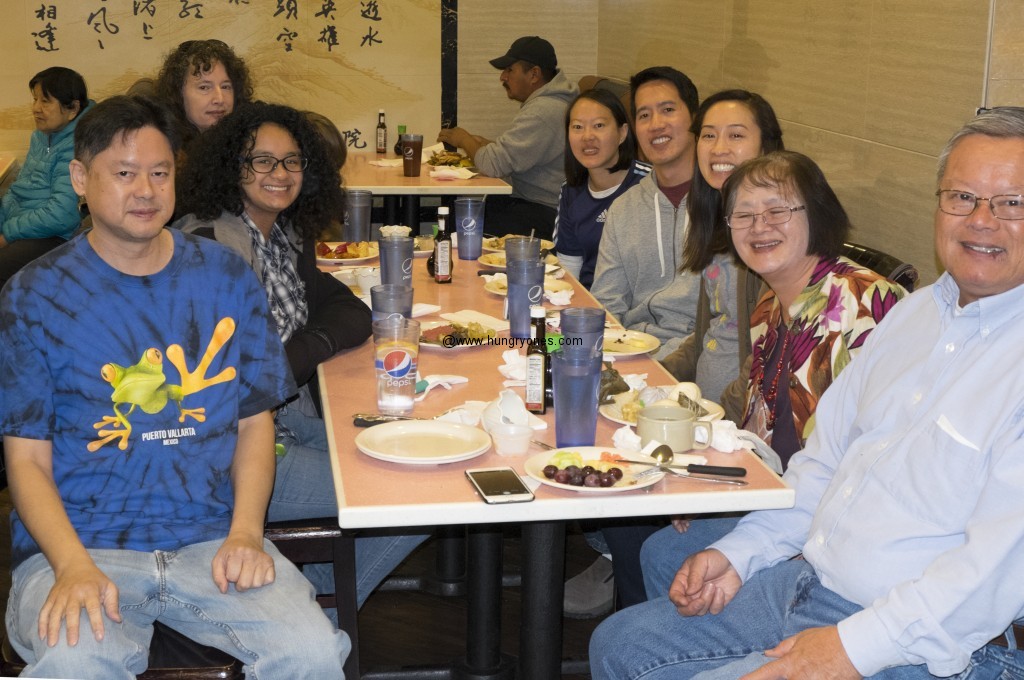 Seaside Buffet
8998 Miramar Rd
San Diego, CA 92126
(858) 566-1888