First discovered La Costa Farms not too long ago, it quickly became my favorite place to look for starter plants, bread, jam, flowers or fruit. They have an abundance of fresh produce, a large selection of breads, interesting variations of jams and jellies, various seasonal flower arrangements and potted plants for starters. I discover something new on each visit.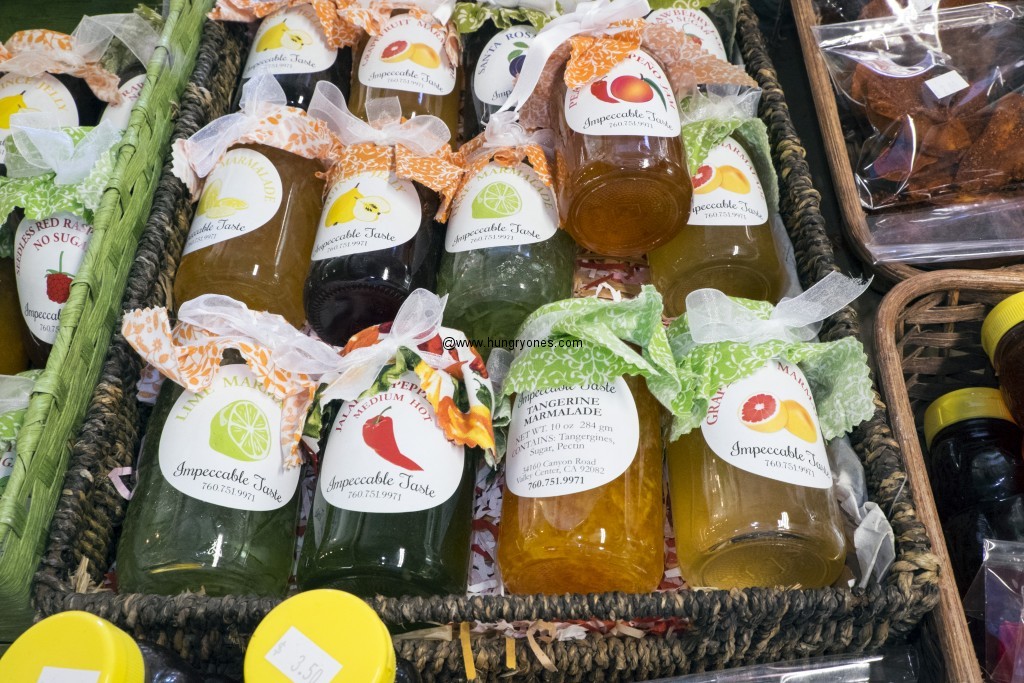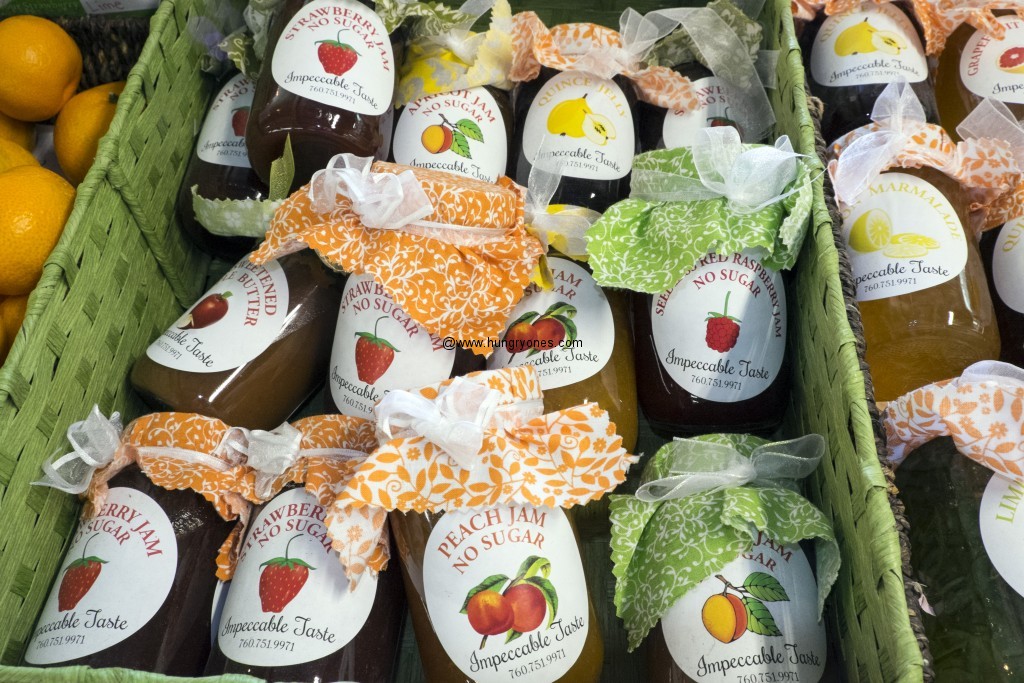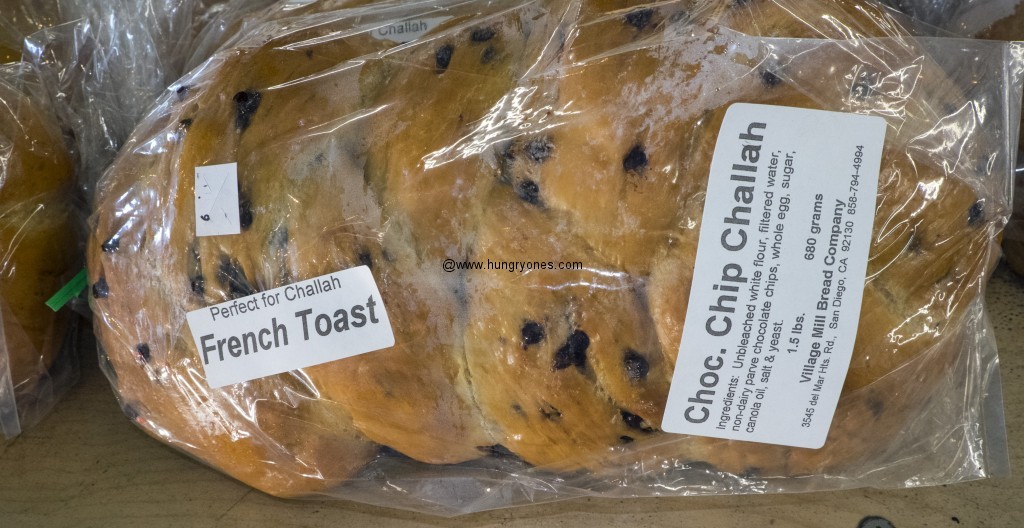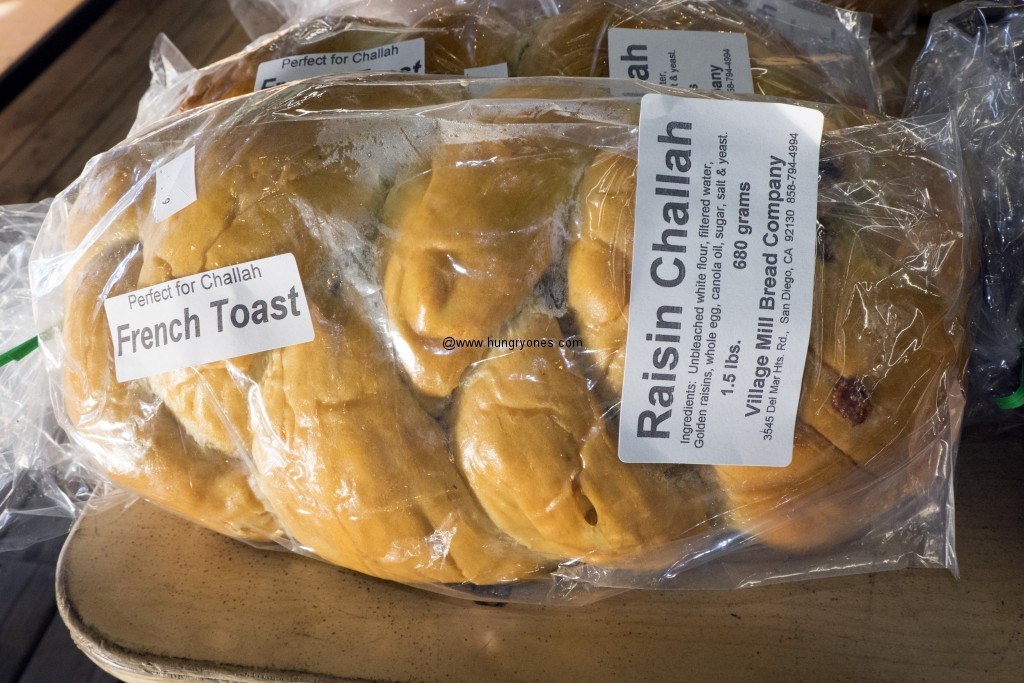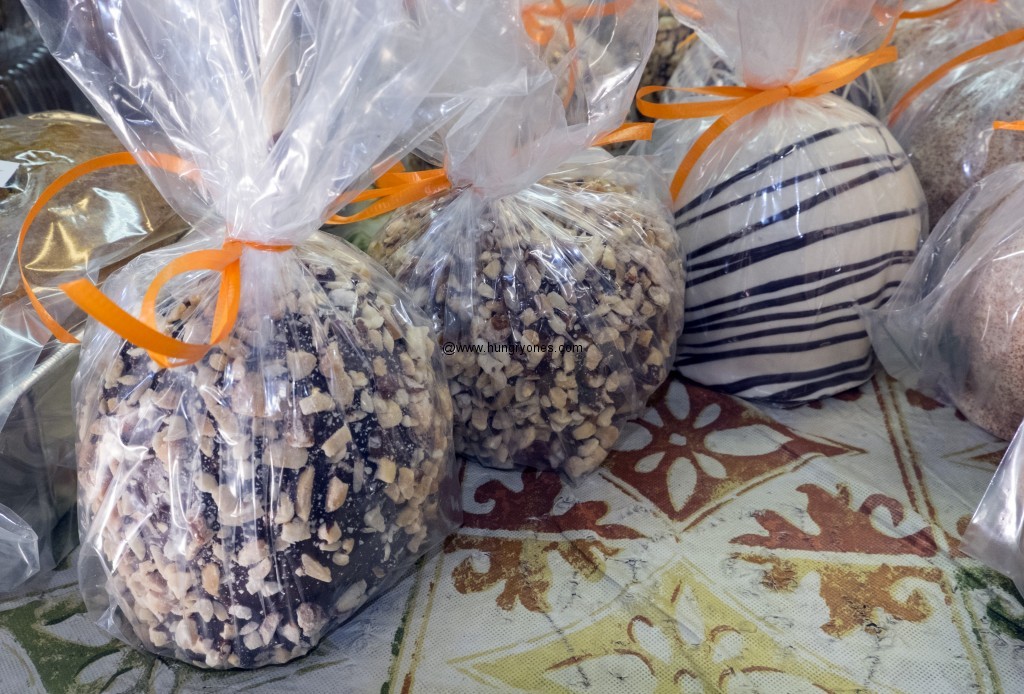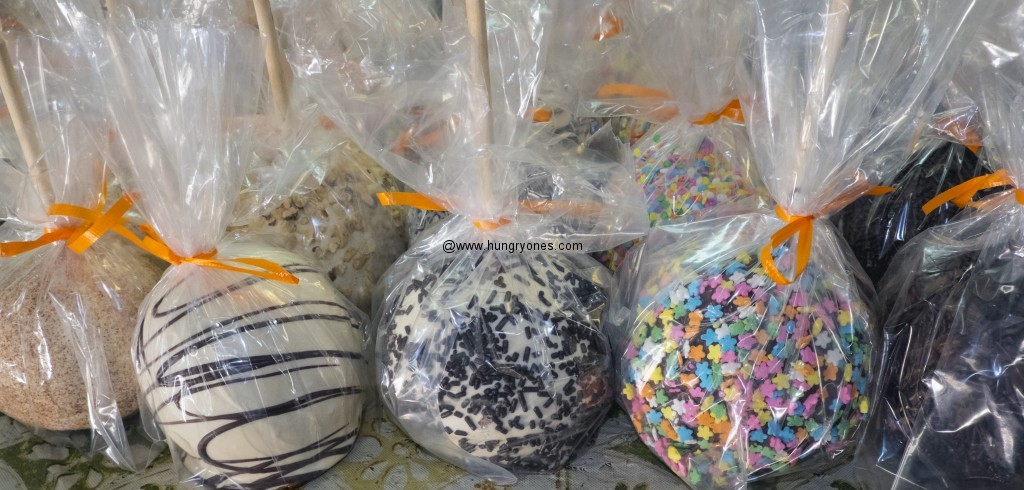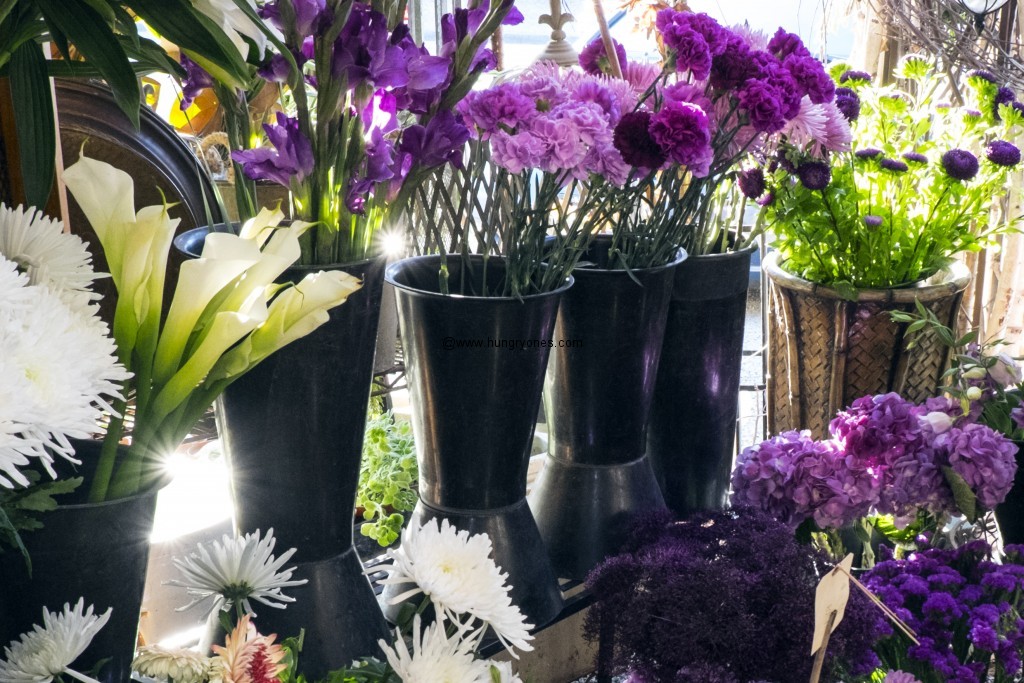 So far the plant I bought is very happy and thriving on the patio. Must buy more! The Christmas tree lot smelled so wonderful, the heavenly scent of pine trees.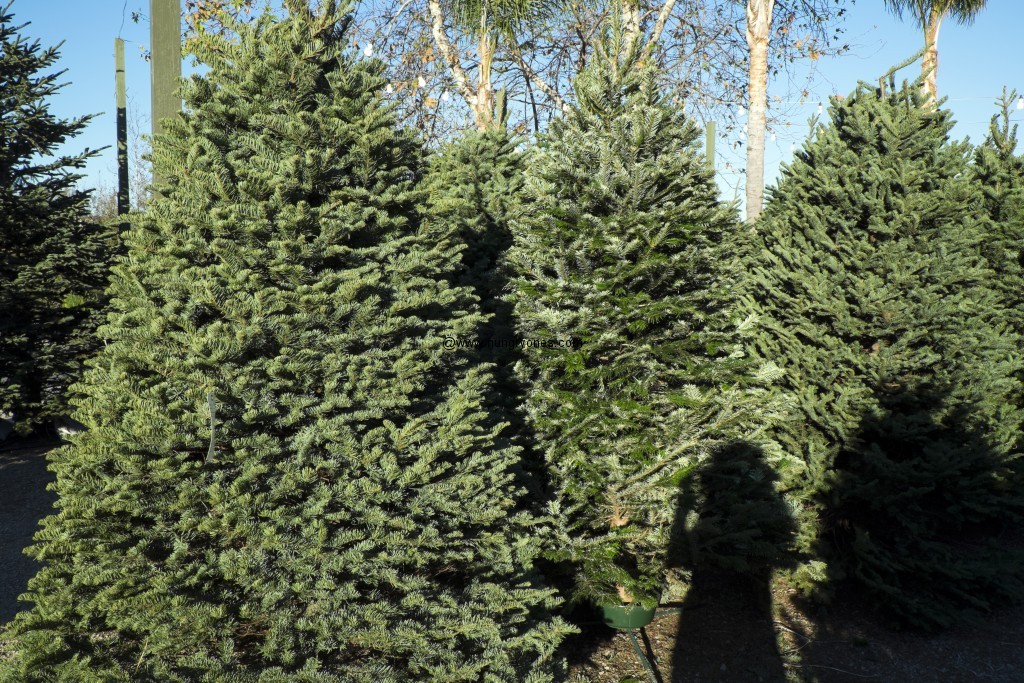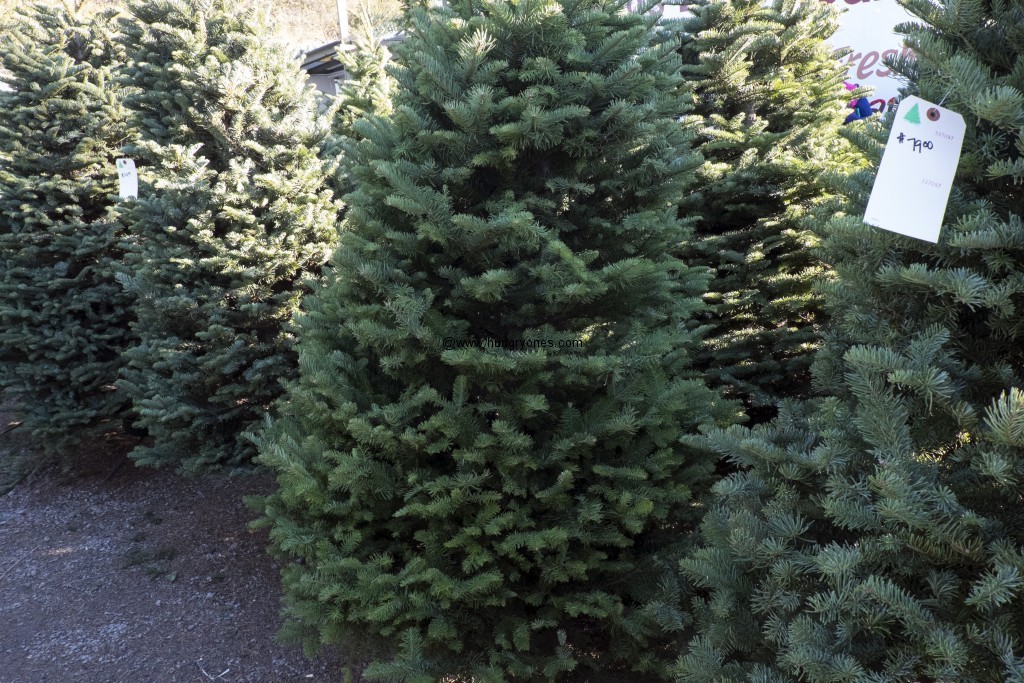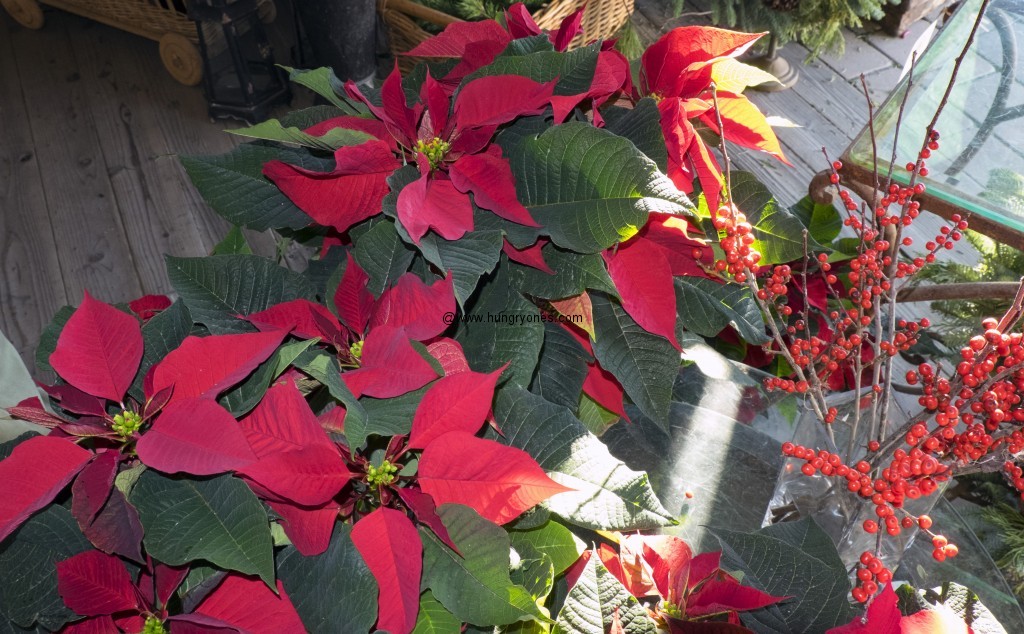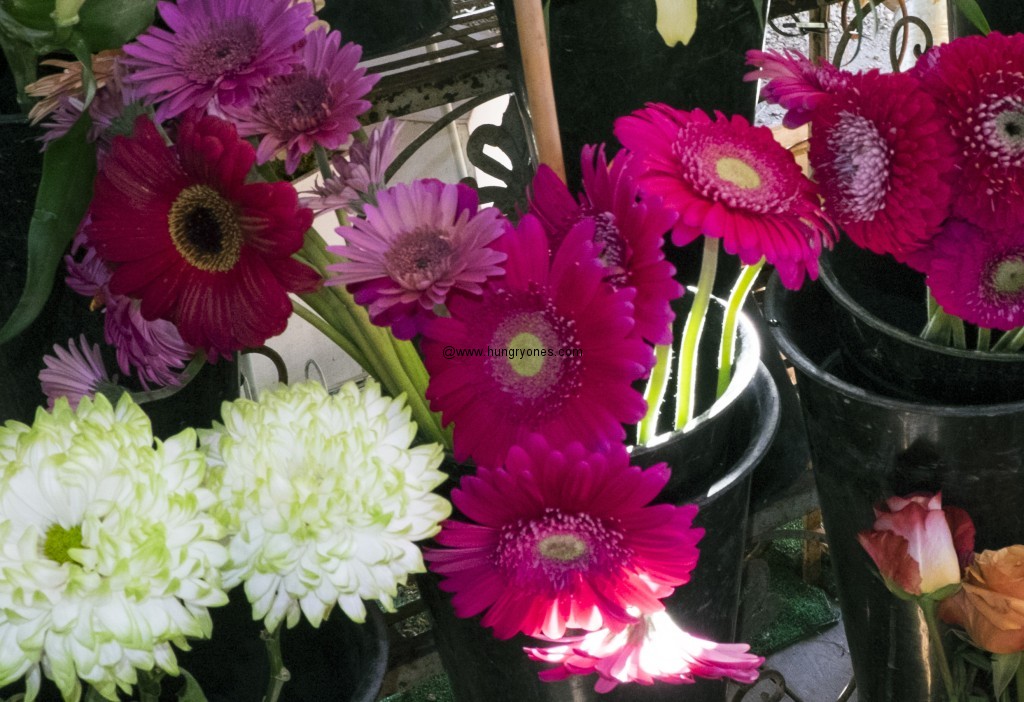 Looking forward to many more trips and discovering more plants and treats!