Sun glints on water
Peer down through the blue ocean
Sea turtles swim by.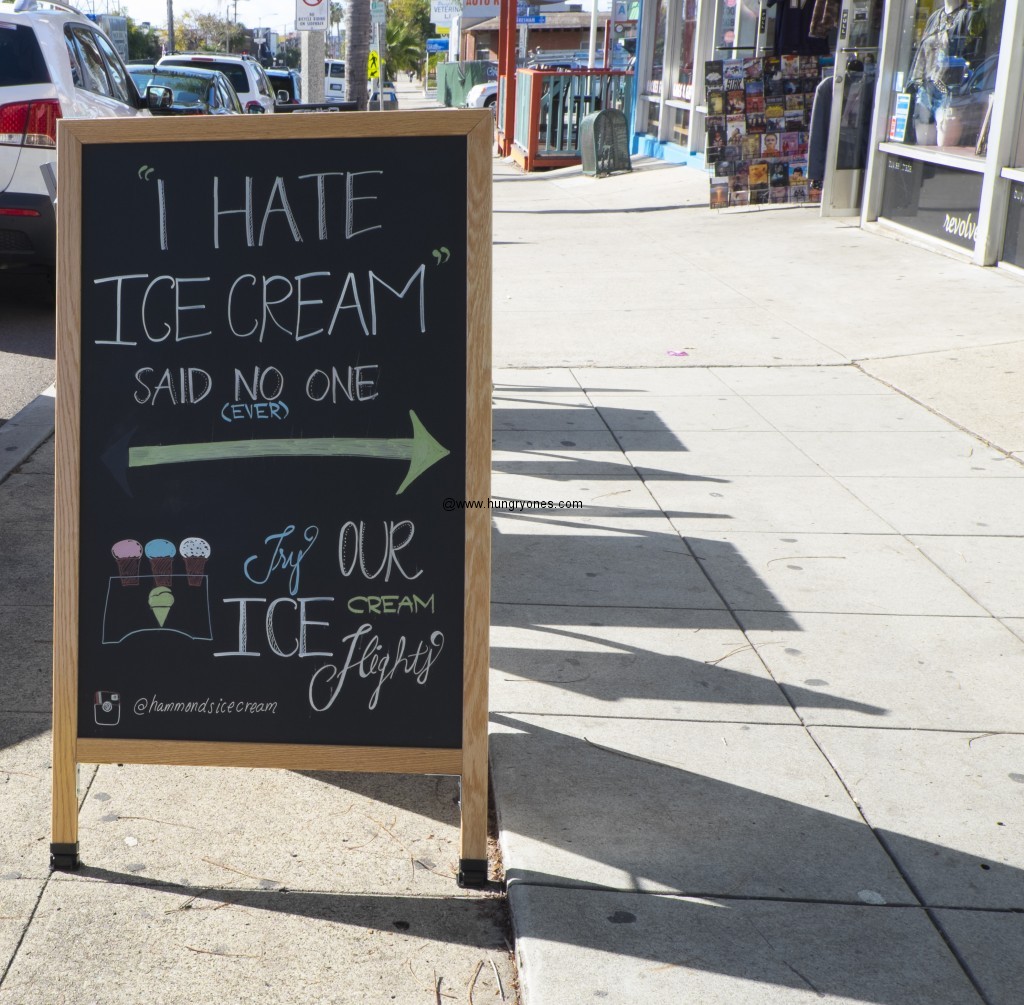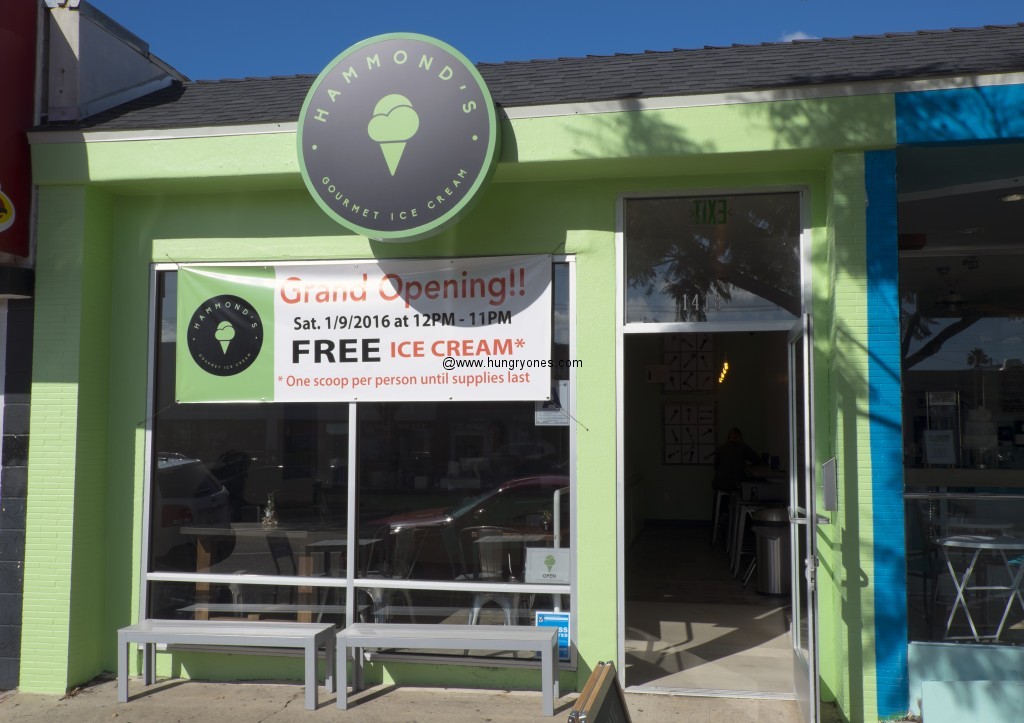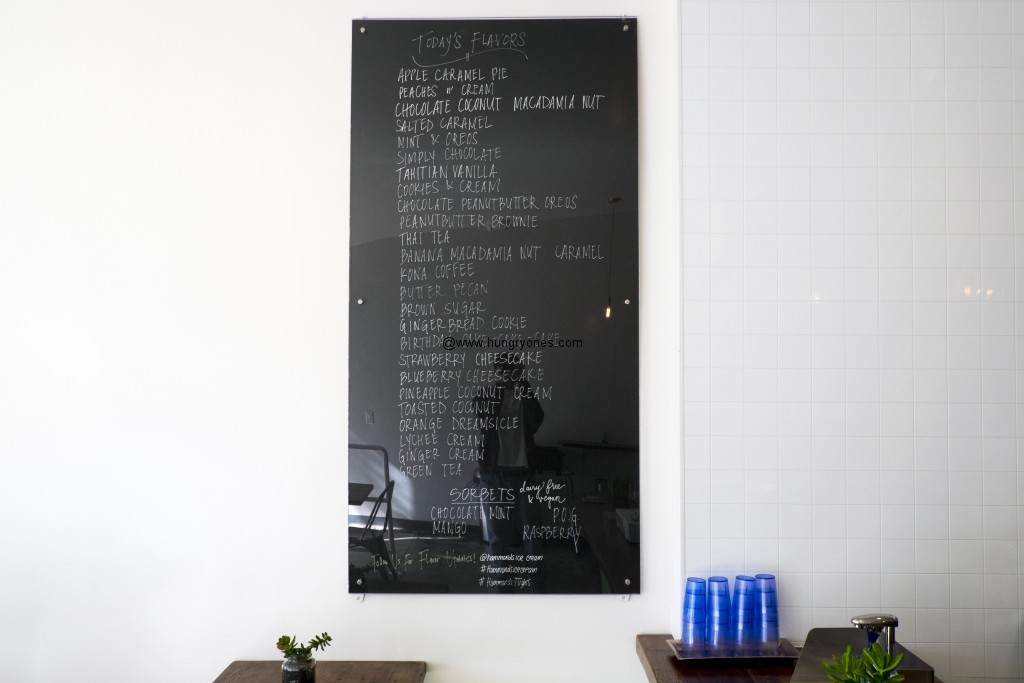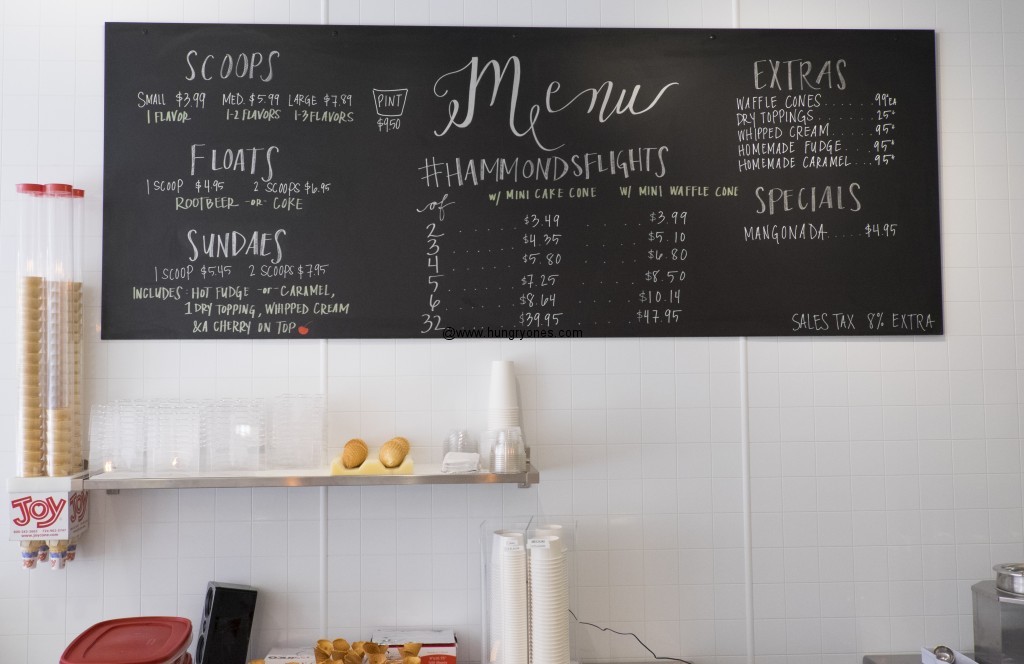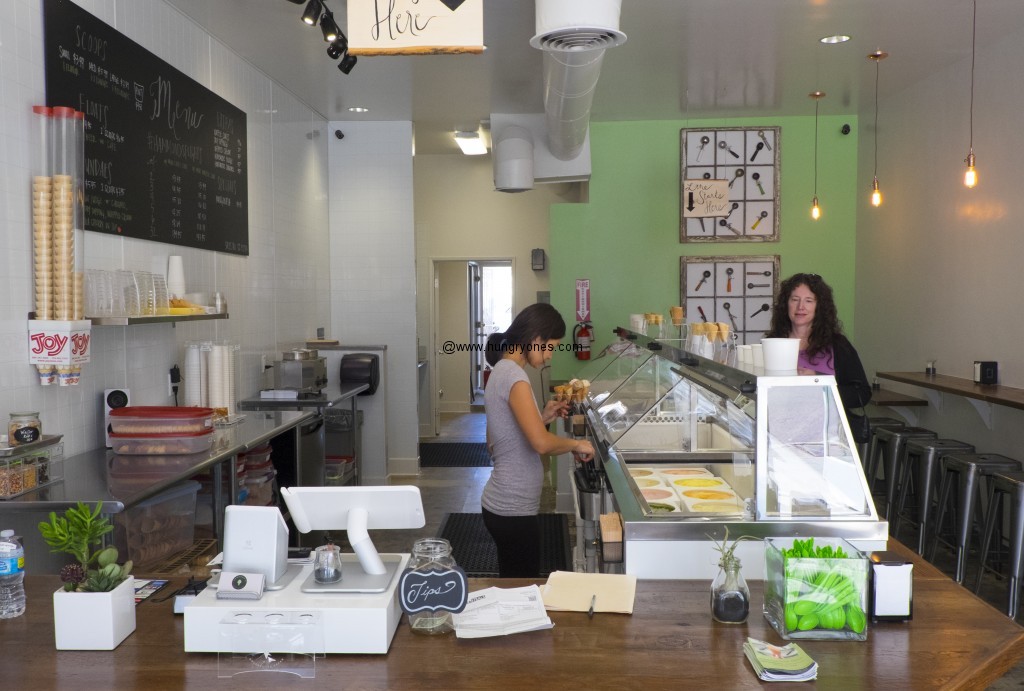 Ice cream colors are so bright.  Reminds me of Hawaii.  Air so pure you can see so clearly the shape of things and colors so vivid.  So many choices.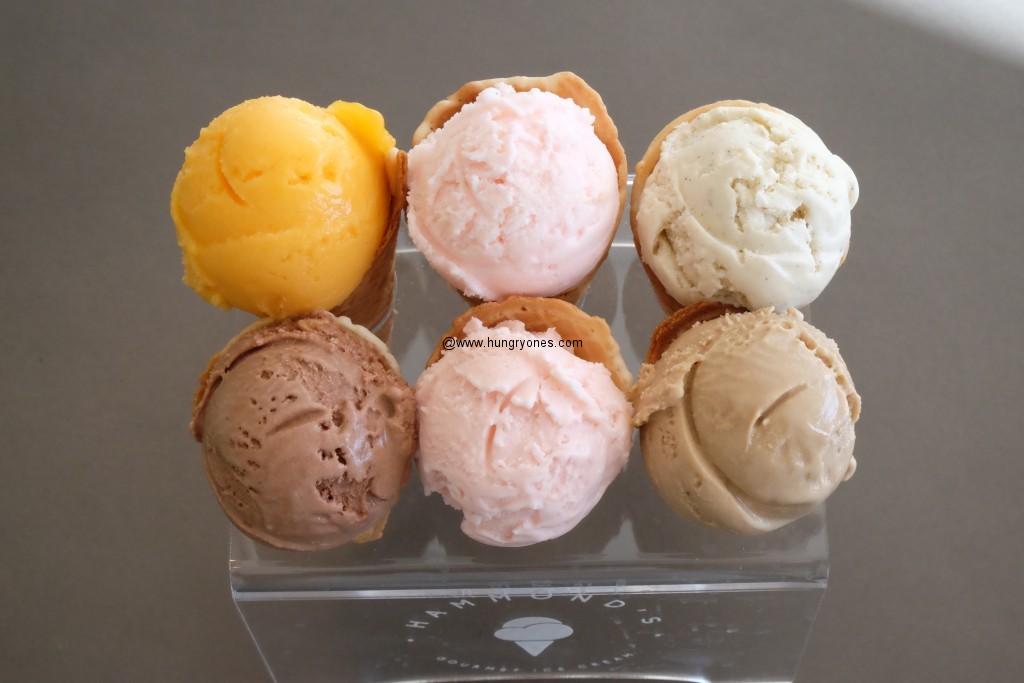 I share a waffle cone ice cream flight as I can't just pick one flavor.  Waffle cones are made fresh daily in store.  Fresh aroma excited me before I bit into the crunchy goodness.  Waffle flavor was mild and didn't distract from the ice cram.  Ice cream is cold, dense, and  super rich at 18% butterfat. Flavors I tried: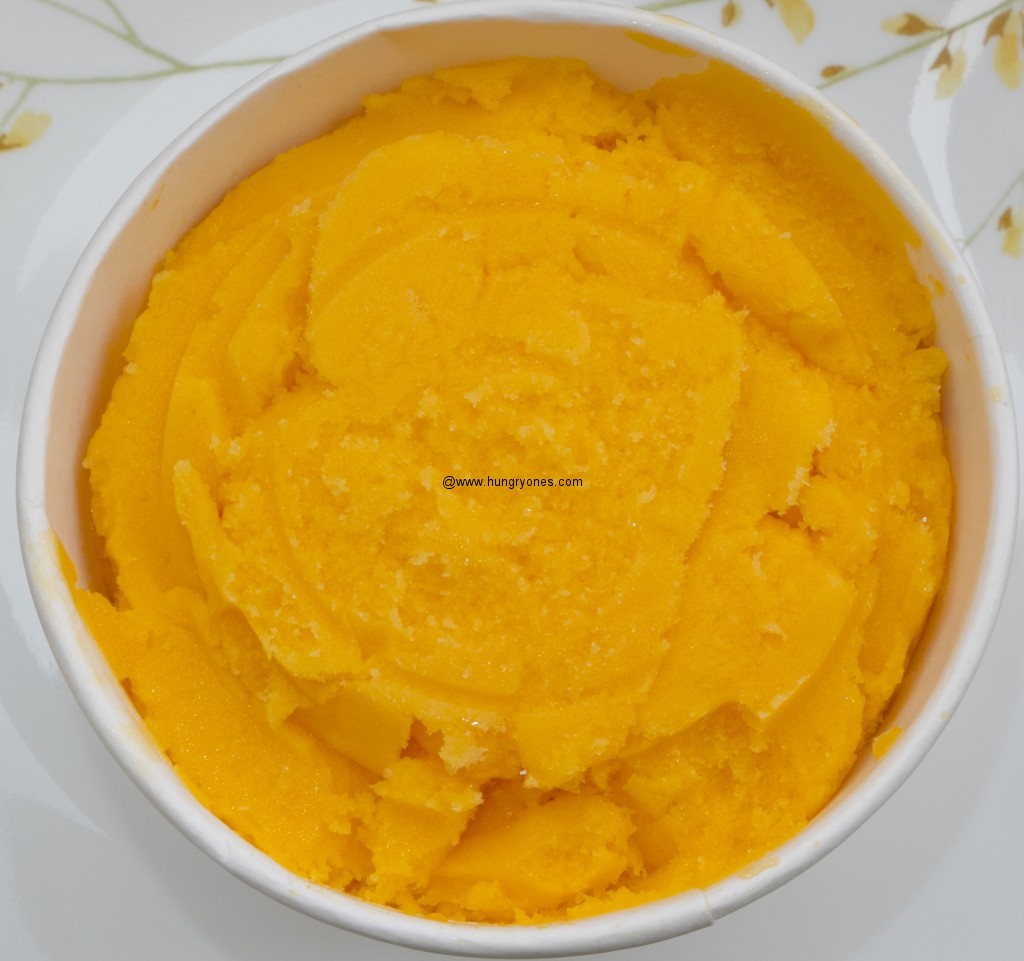 mango sorbet- deep rich mango flavor, like eating a frozen mango, among the best I've had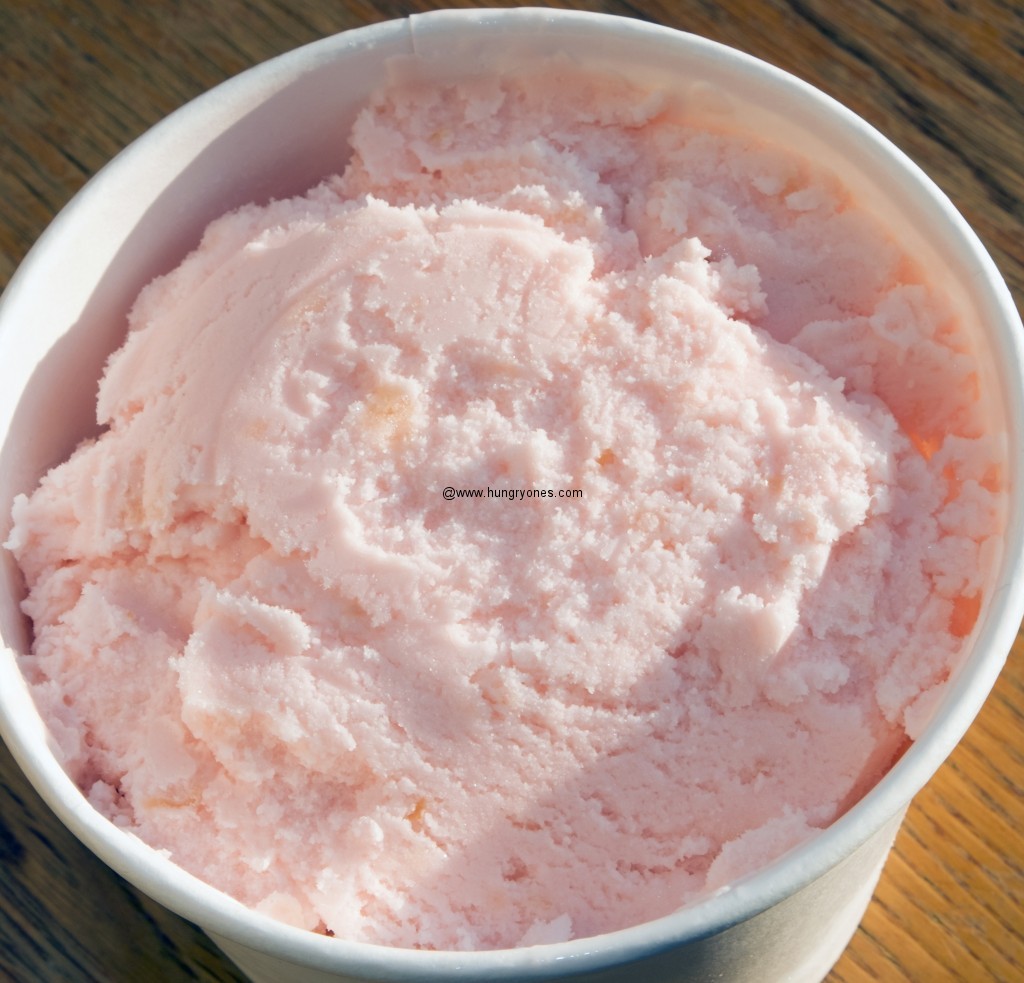 lychee ice cream – light lychee flavor with little bits of lychee, perfect for a lychee lover
Tahitian vanilla – rich strong vanilla flavor
vanilla rose – taste like roses with a mild vanilla base
At the moment my fav 3 are the mango sorbet, lychee, and Tahitian vanilla.  I buy a pint of each so I don't have to leave the house to enjoy this awesome Hawaiian made ice cream.  I'll be back when I run out and look forward to trying more flavors they list on the website but were not available in store.  Wish I was in Hawaii but this is the next best thing.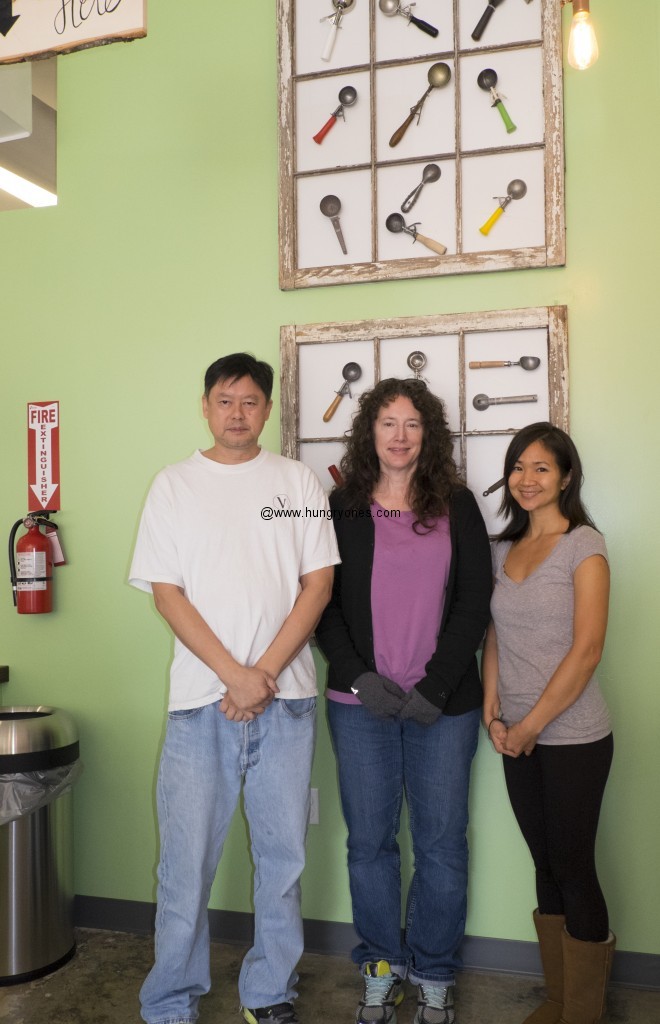 Faye from Faye's  Fork visited during the soft opening party.  Lucky!  I met one of the nice owners right before the Grand Opening.
Hammond's Gourmet Ice Cream
1418 Garnet Ave.
San Diego, CA 92109