Reddish honey glaze
Shines and sparkles like red sun
Sweet scent of roast pork.
When I think of Miramar Rd I think of fast food joints and 2 Chinese buffets of questionable quality.  I found Chung Hing on Yelp and wondered why it was so highly rated.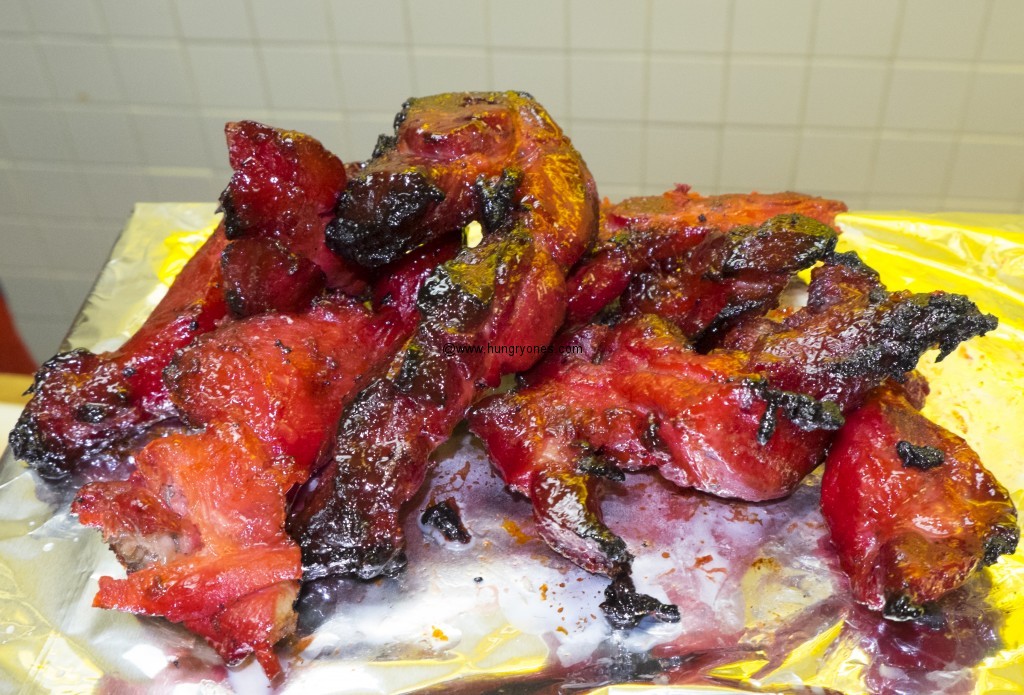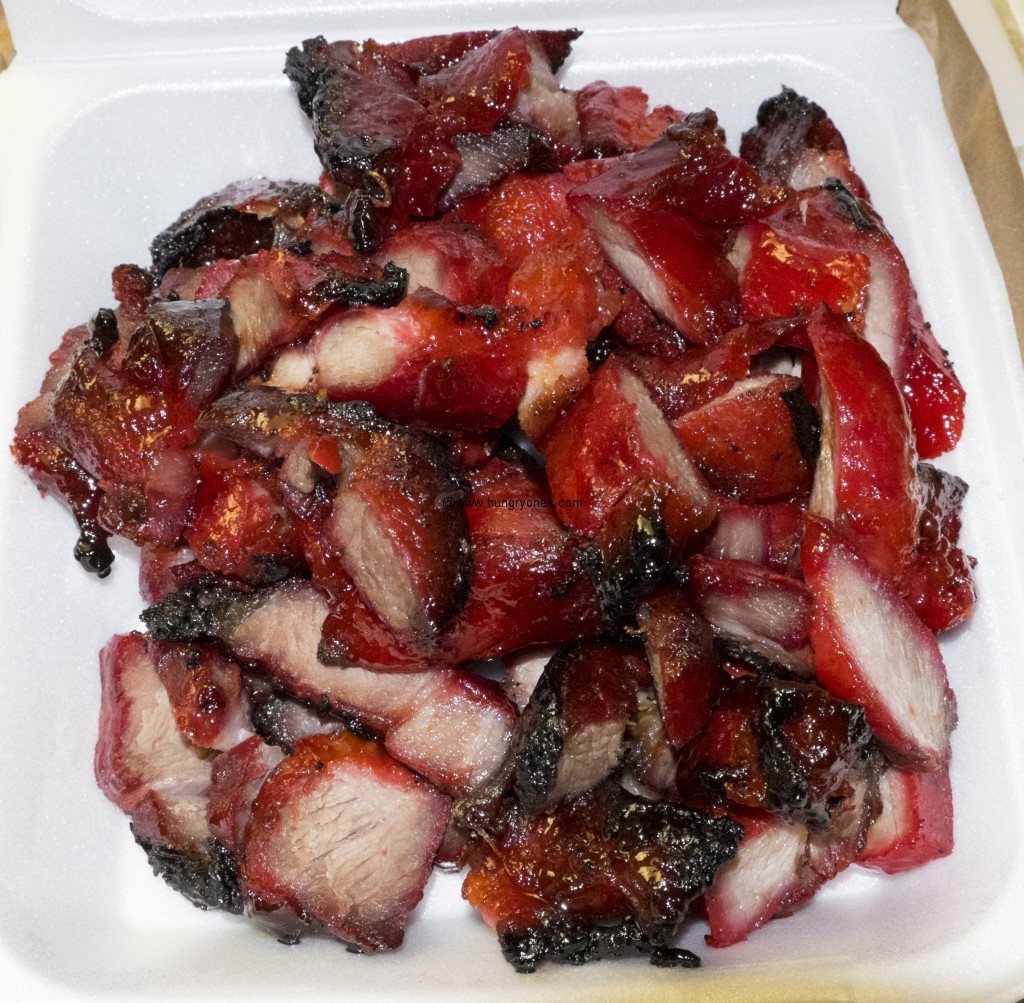 Located in a strip mall I didn't expect much. I watched as she measured about a pound and a half of bbq pork.  Pork was so beautiful glinting under the lights.  Sweet honey glaze compliments the savory flavors from the 5 spice powder and soy sauce.  Pork was tender and you could still taste the pork under the delicious glaze.  My taste buds are in love.  🙂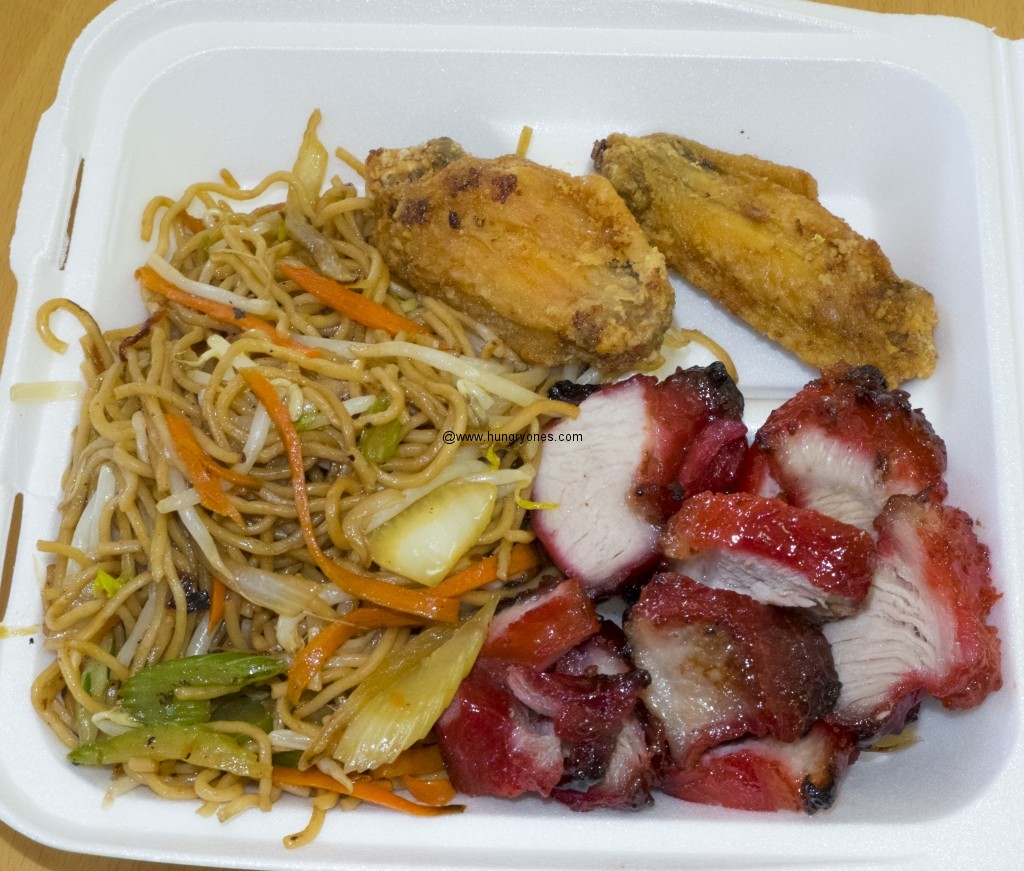 Chicken wings had that msg flavor I love and were juicy but lacked the crunchy crispy skin you get from cooked to order wings.  Similar to Sam Woo takeout wings.
Chow mien had a good assortment of flavors with the bbq pork and veggies.  A bit tastier than Sam Woo takeout or Panda Express.
Egg rolls are vegetarian so I didn't try them.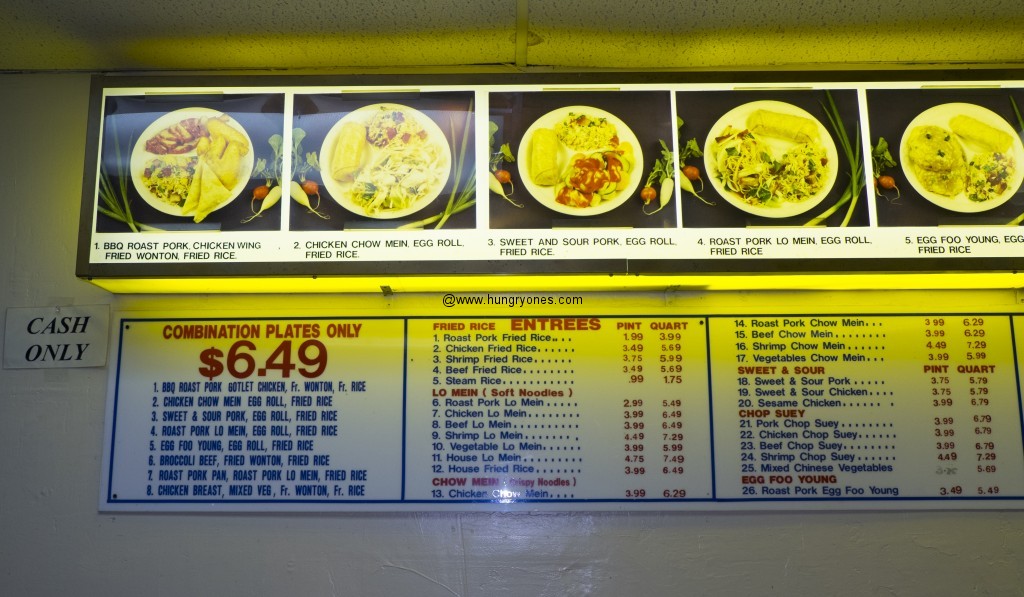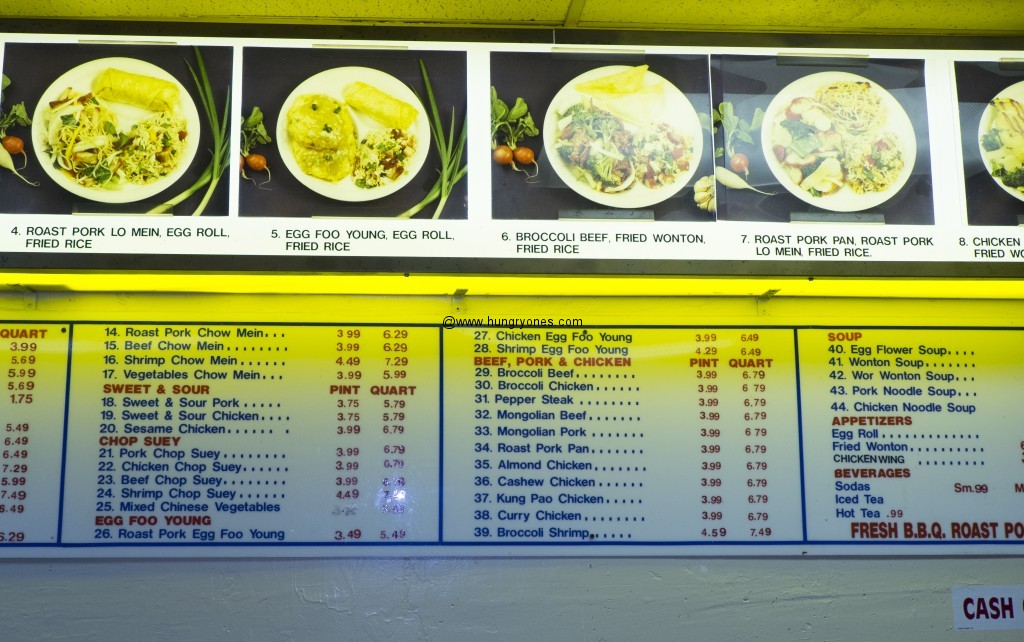 This is my fav place to get bbq pork.  The rest of the items I tried are typical Chinese takeout I wouldn't go out of my way for.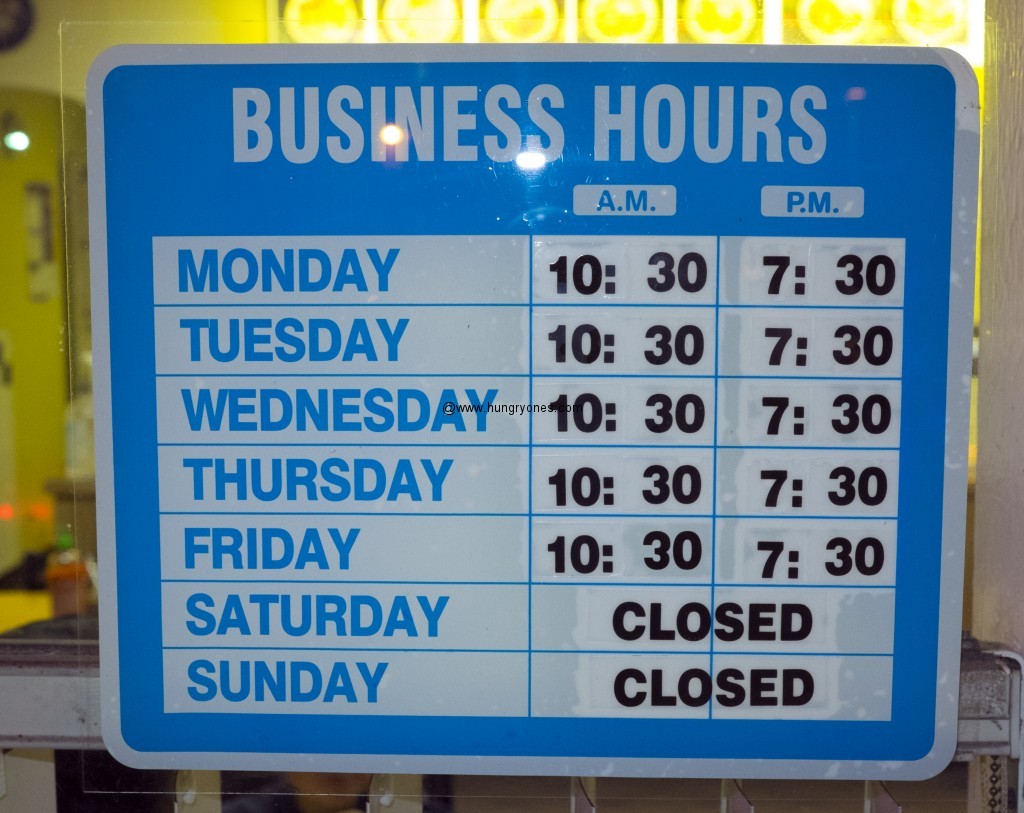 Chung Hing
7160 Miramar Rd
Ste 112
San Diego, CA 92121 (858) 695-3354