We showed up for dinner a bit early between 4:00 to 5:00 PM. The first people arriving for dinner! Yea! Right away I noticed the piano, microphone and thought to myself, it might be fun to come back for the entertainment one evening. Hat's off to the interior decorator. Such warm inviting tones, interesting artwork, pictures of people and pretty seasonal Christmas decorations. Very classy.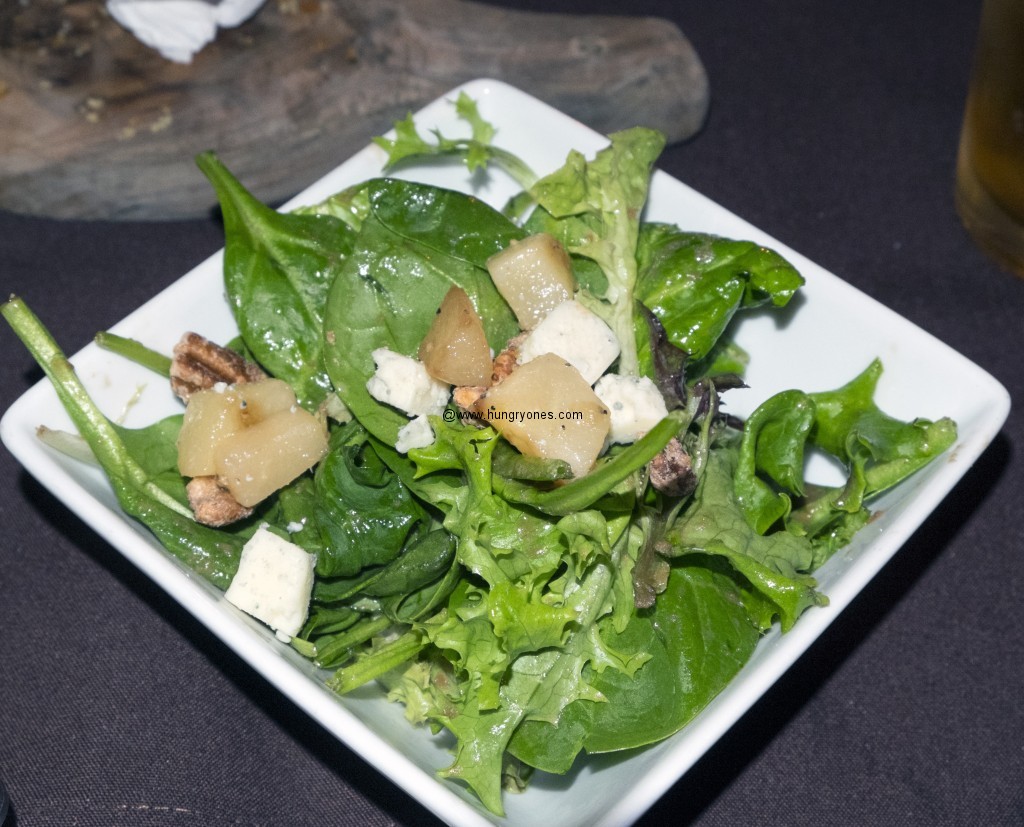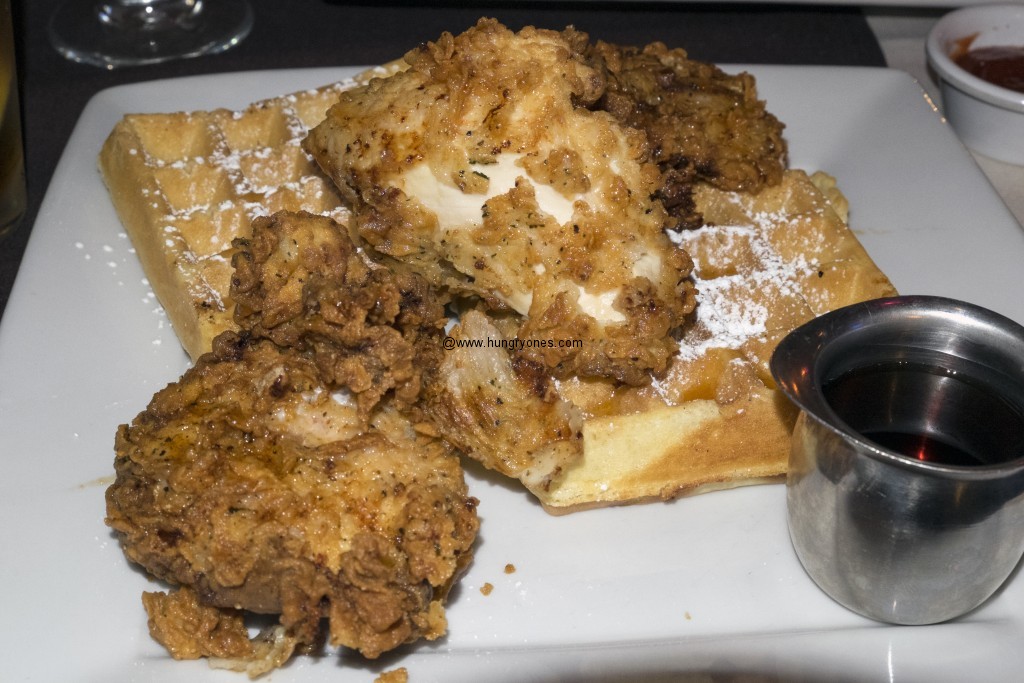 The service was impeccable! My glass was filled without asking and someone always just appeared right before we needed something. This was not because we were the first people arriving. The tables quickly became full shortly after we ordered with no difference in service. The owner happened to be there that evening and he made the rounds to each table inquiring how everything was. He had a way of making each person he chatted with feel special.
The waffles were fluffy, crisp and melted in your mouth with or without syrup. Fried chicken was tender, seasoned quite nicely and it tasted even better when some of the syrup 'accidentally' touched it somehow. Gosh I'm not sure how that happy anomaly came about.
I'll definitely be back to try out more dishes. Will probably try out the following:  Louisiana meat pies sound delicious with three types of meat. Jambalaya with chicken and sausage looks delightful and the Pork chop stuffed with apple and french bread sounds crazy good. I'm getting hungry just thinking about it.