Max Rockatansky: You know, hope is a mistake. If you can't fix what's broken, you'll, uh… you'll go insane.
Mad Max Fury Road
Looking through the grainy lens of the past I see the Bob's Big Boy across the street.  It was among the first restaurants in Mira Mesa.  Drove by many times on the way to Jack in the Box.  Only had 40 minutes before the lunch bell rang back at Mira Mesa High.  I never made it in there before it closed.  I still wonder what the food was like.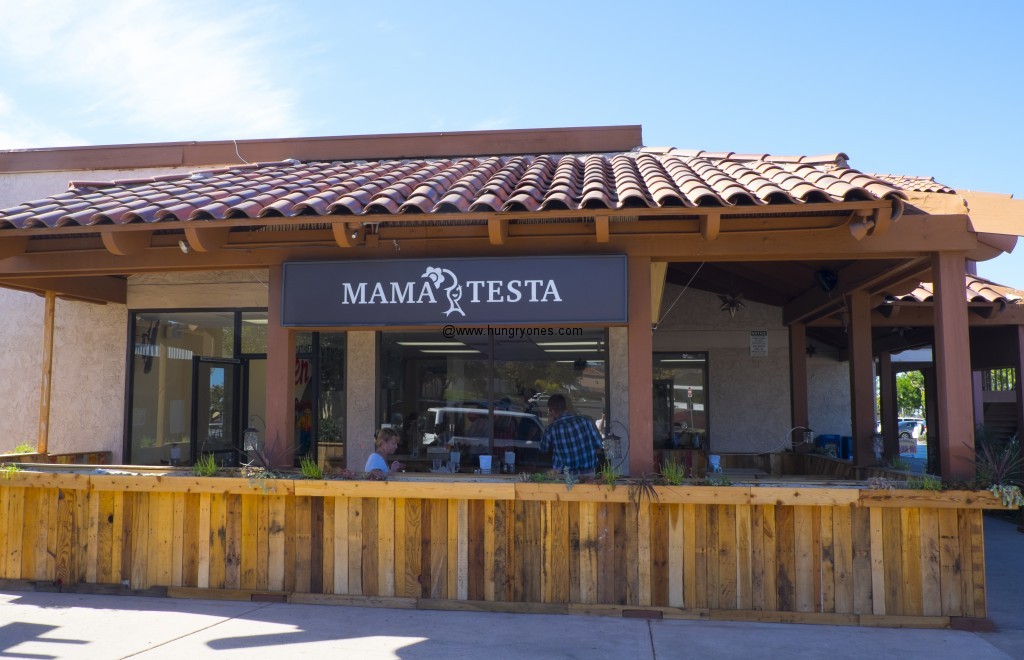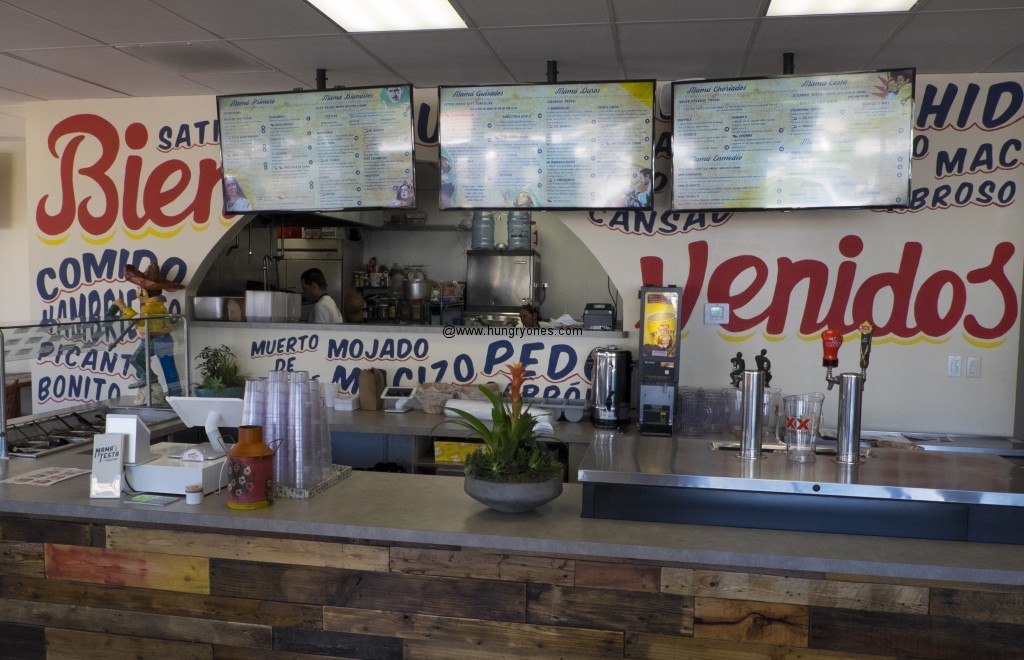 This year I've been searching cheap and not so cheap taco shops for a delicious potato taco.  Don Carlos Taco shop has really delicious potato tacos but I hoped I could find other delicious potato taco.  I noticed Mama Testa's recently opened and was serving potato tacos. I wondered what they would be like.  Wasn't crowded at lunch time and service was good.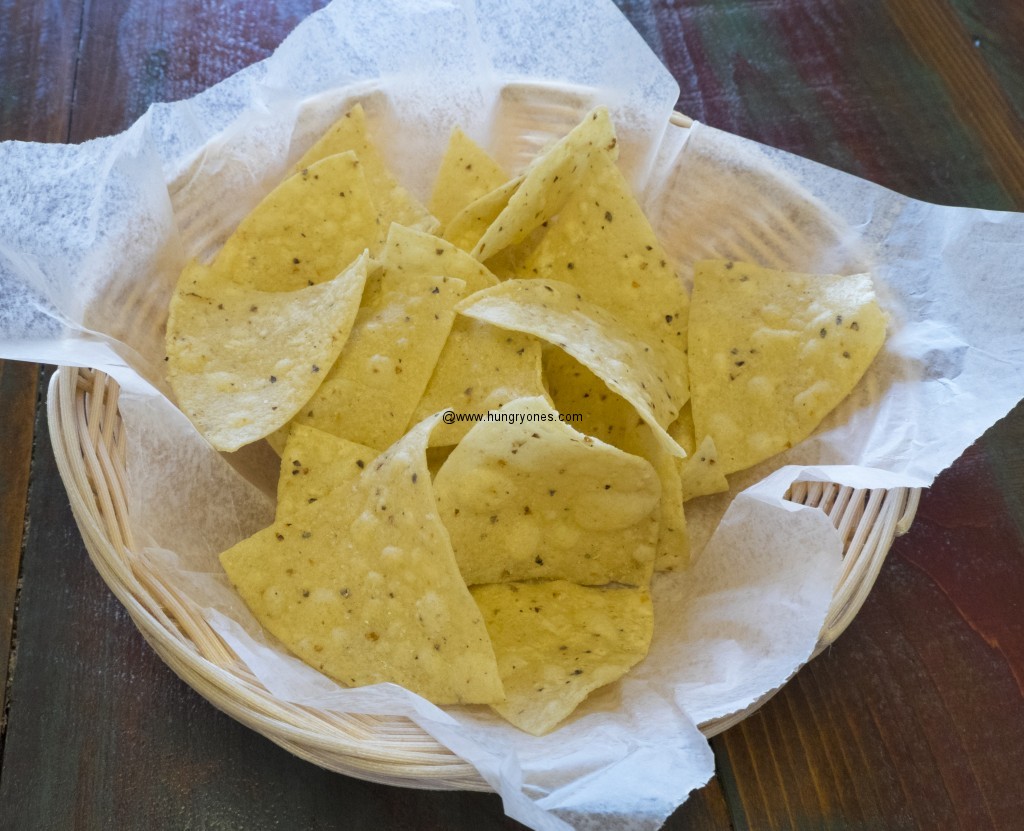 Chips were warm, crunchy, and had a delicious corn flavor after I removed the excess salt.  Rice had good flavor.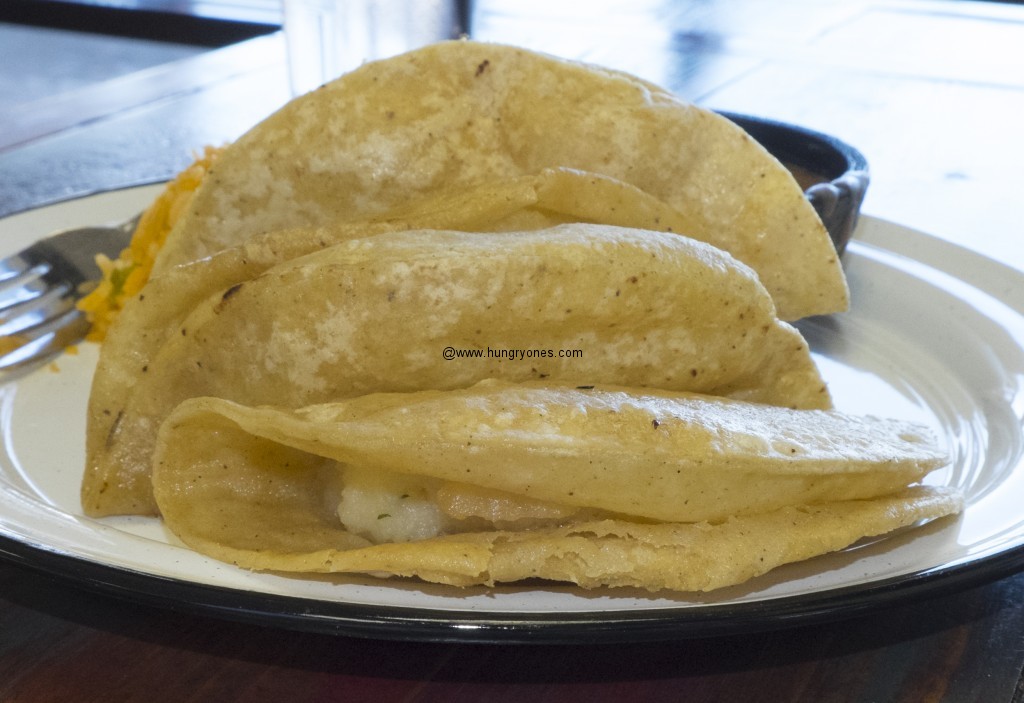 Potato taco had a partially crunchy shell but parts were gooey and hard to bite off.  Potato filling had a flavor I hated which turned out to be margarine.  I stopped eating after a few bites.  Nice cashier offered to get me something else. 

Churro was hot crunchy and had delicious cinnamon flavor.  One of the best churro's I've ever had.
My hopes wane as my potato taco quest continues.
Mama Testa
9225 Mira Mesa Blvd
Ste 102
San Diego, CA 92126
(858) 566-8226