What to start out with, hmmm….The tortilla's and chips are always fresh and flavorful. There is a mini serve yourself salsa bar, complete with small cups and lids. Upon entering the line is to the right, you order, they take your name and when your name is called you have to come back up to the counter to retrieve your meal. Drinks are also self serve and they have a variety of Mexican favorites. The horchata is really good.
My usual meal is the chicken taquito's with loads of lettuce, cheese and guacamole. Sometimes I get it with the beans and rice if I'm especially hungry. The tortilla's and chips can be purchased to take home. Just tried out their fruit burritos. Not sure which one I like better, the peach or the pumpkin.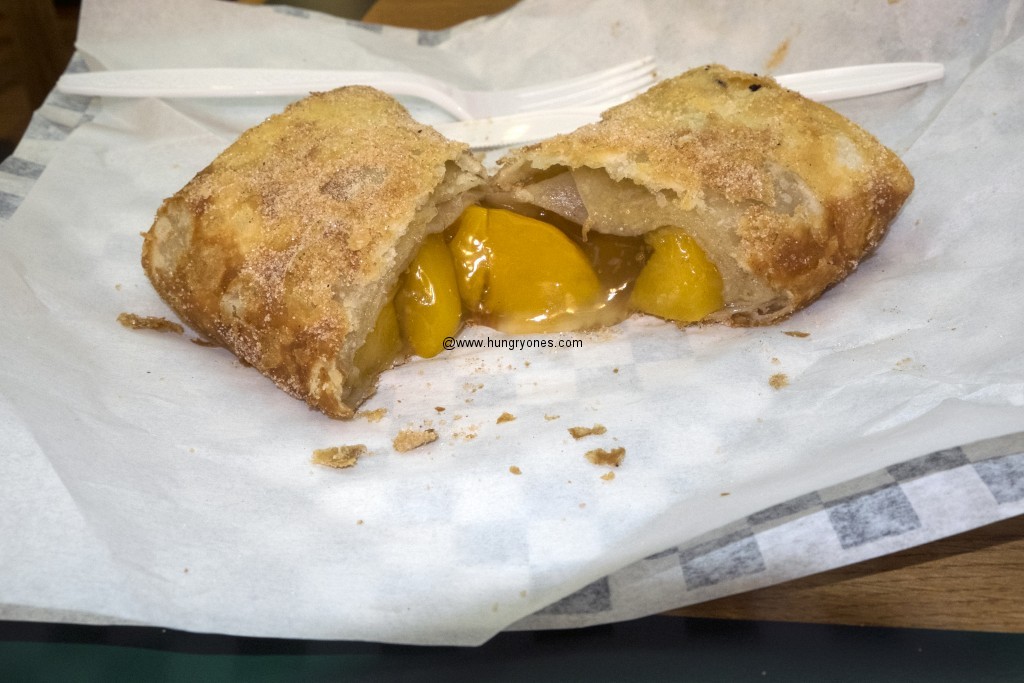 I always know each and every time I eat at El Indio, it will be delicious!
If it gets too crowded inside, additional seating can be found a short walk across the street. Adjacent is the parking especially set aside for El Indio patrons.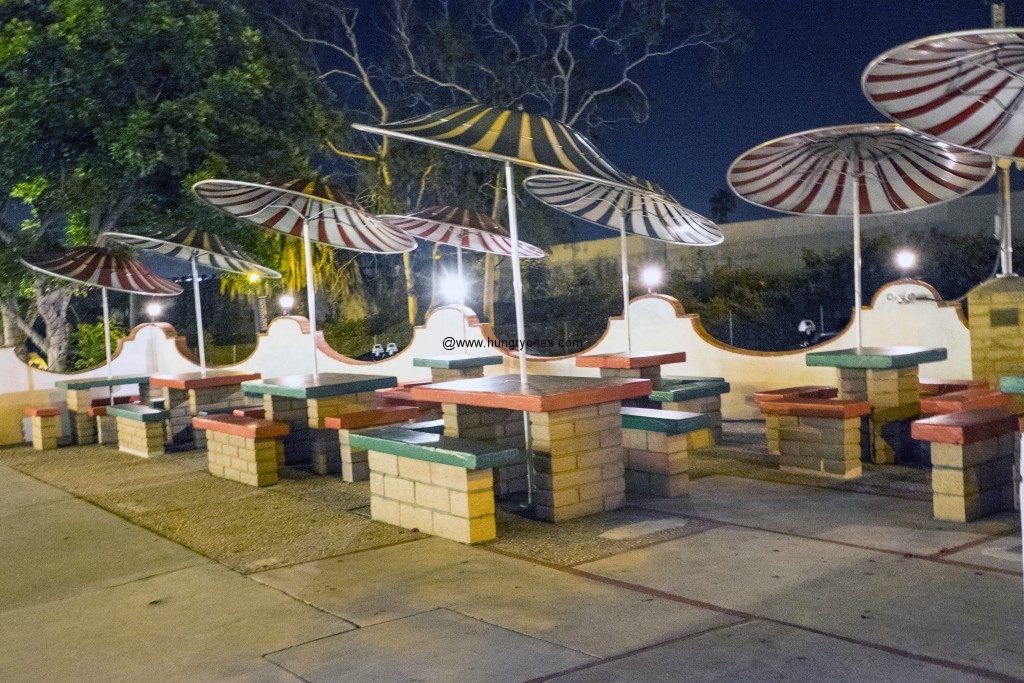 Ralph Pesqueira Sr. opened El Indio as a tortilla factory in 1940. During 1945 and 1946, Ralf Sr. made the first tortilla machine in San Diego. It produced 30 dozen per hour, enough to supply local restaurants. Ralf Jr. took over the business in 1981, after his father's passing.